Bring the freshness of spring into your home with our stunning Spring Decorations! From beautiful Easter decoration ideas to charming spring porch decor, we have everything you need to create the perfect atmosphere this season.
Set the mood for spring with our stunning spring table setting and spring floral arrangements.
Elevate your spring mantel decor with our creative ideas. Celebrate the arrival of spring with our unique spring wreath ideas.
Give your front door a spring makeover with our eye-catching spring front door decor.
Impress your guests with our stunning spring flower arrangements.
Get ready to enjoy the great outdoors with our inspiring spring garden ideas.
Must-Try Spring Decorations for Your Home
25. DIY Boxwood & Bicycle Spring Wreath
24. Crepe Paper Wisteria
23. Prettiest DIY Spring Butterfly Wreath
22. Tin Can Easter Bunny Craft
23. Natural Bird Nests
22. Dollar Tree Rope Vase
21. DIY Paper Garland with Birds for Spring
20. Cotton and Lavender Farmhouse Wall Decor
19. DIY Wood Bead Floral Wreath
18. Spring Carrot Door Hanger
17. DIY Twine Carrots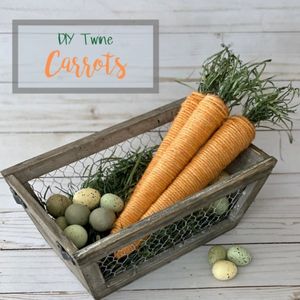 16. Spring Tulip Wreath
15. Spring Bunnies DIY Gumball Machine Craft
14. DIY Spring Wreath
13. Clothespin Planter
12. Spring Wreath Sign with Cricut
11. Rainbow Easter Egg Wreath
10. DIY Spring Decor
09. Centerpieces with cages
08. Centerpiece Using Marshmallow Peeps
07. Mason Jar Easter Centerpieces
06. DIY Easter Banners for Your Spring Mantel Decor
05. Paper Hyacinth Flowers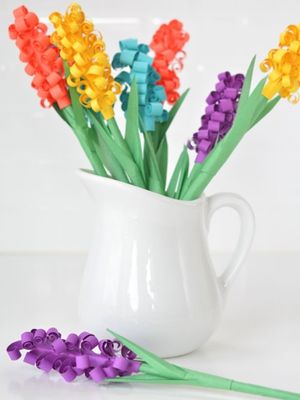 04. Spring Bunny Pom Pom Wreath
03. Centerpiece with a Dough Bowl
02. Painted Pinecones Spring Decor
01. DIY Dollar Tree Beehives