Looking for some quick and easy campfire meals for a crowd or for kids? Or perhaps you're tired of cooking over an open flame and have been looking for some best campfire meals you can make on foil paper? Then you'll love these quick & easy fire pit meals made from foil paper. These campfire meal recipes will have you enjoying meals without a lot of work.
Campfire meals are a great way to get back to nature and enjoy a delicious meal. They can also be a fun way to get the whole family together around the campfire and spend some quality time cooking and eating together.
There are many different recipes for campfire meals, but all of them have one thing in common: they are simple and easy to prepare. Some of the most popular campfire recipes include chili and foil packets.
---
---
10. Baked Potato Foil Packs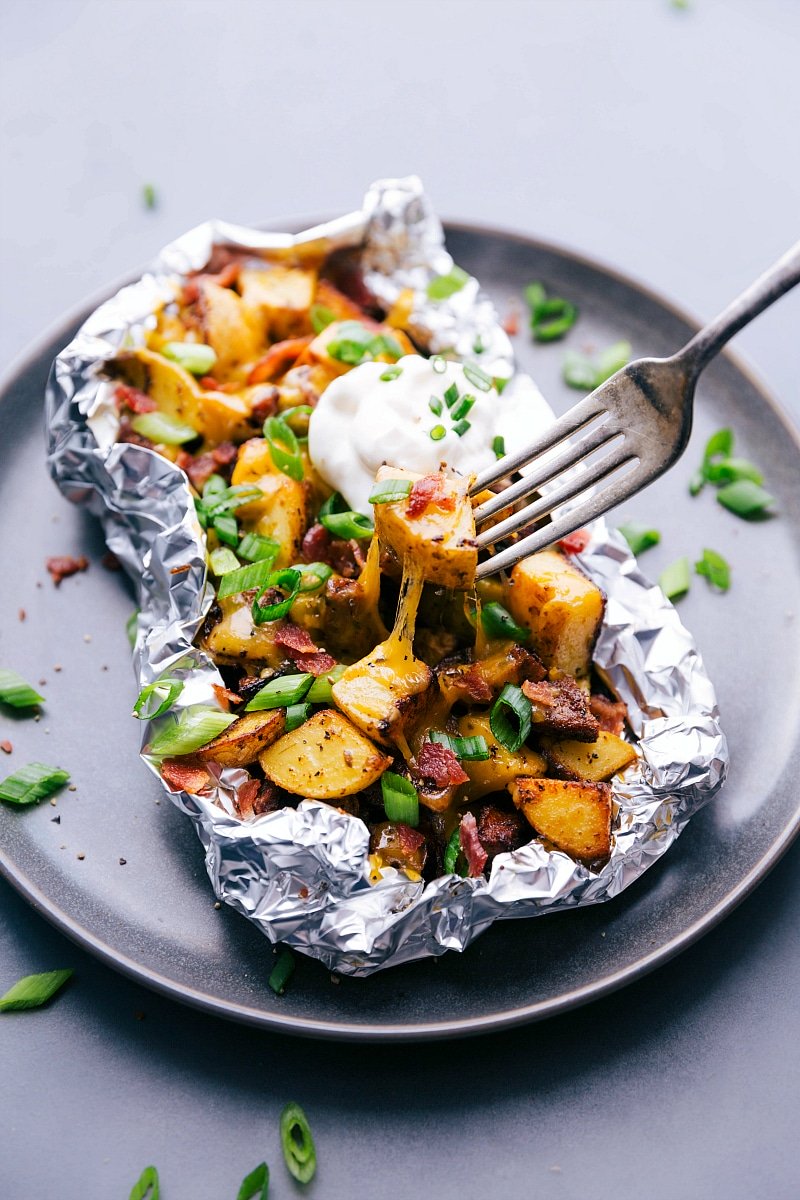 09. Chicken Fajita Foil Packet Dinners
08. Grilled Green Beans Foil Packets
07. Cheesy BBQ Bacon Potato
06. Foil Pack French Dip Sandwiches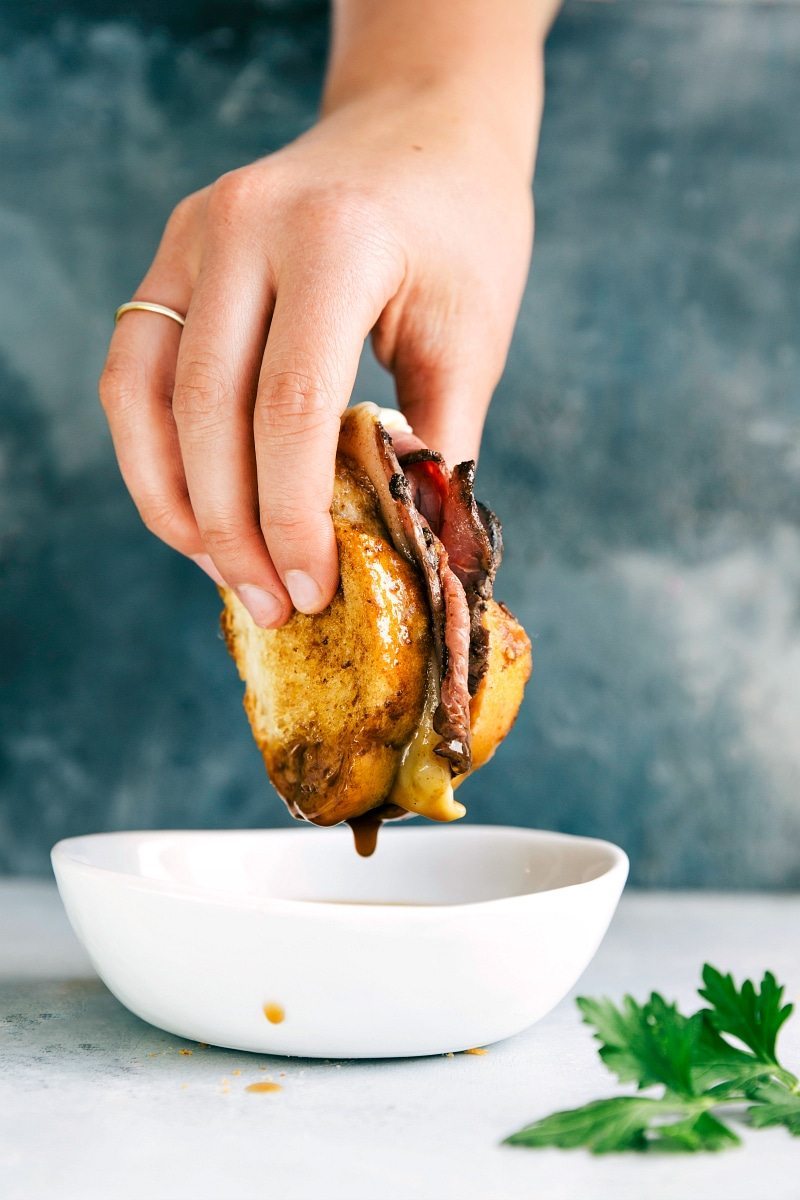 05. Creamy Salsa Verde Chicken With Ric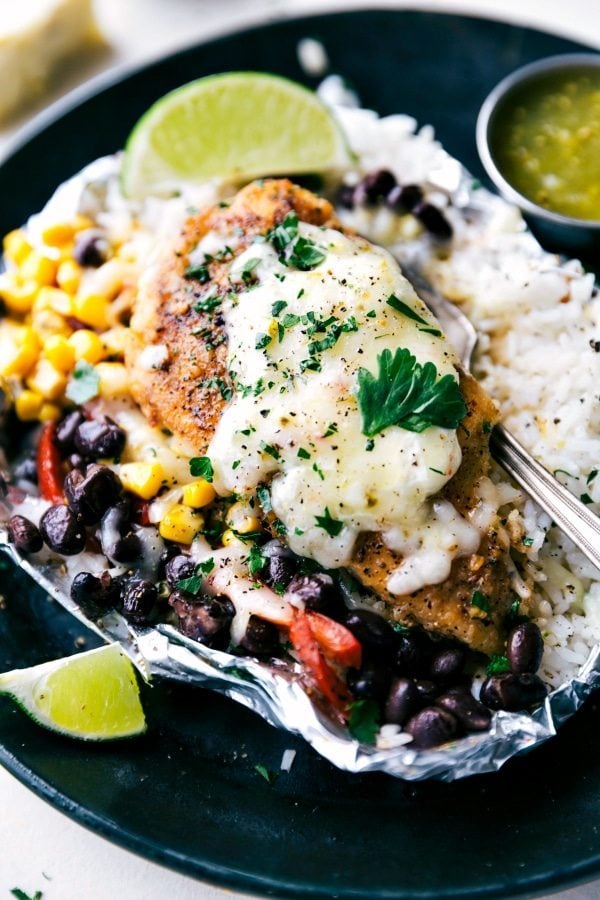 04. Campfire Apple Pie Packets
03. Chicken Bacon Ranch Foil Packets
02. Hobo Foil Packet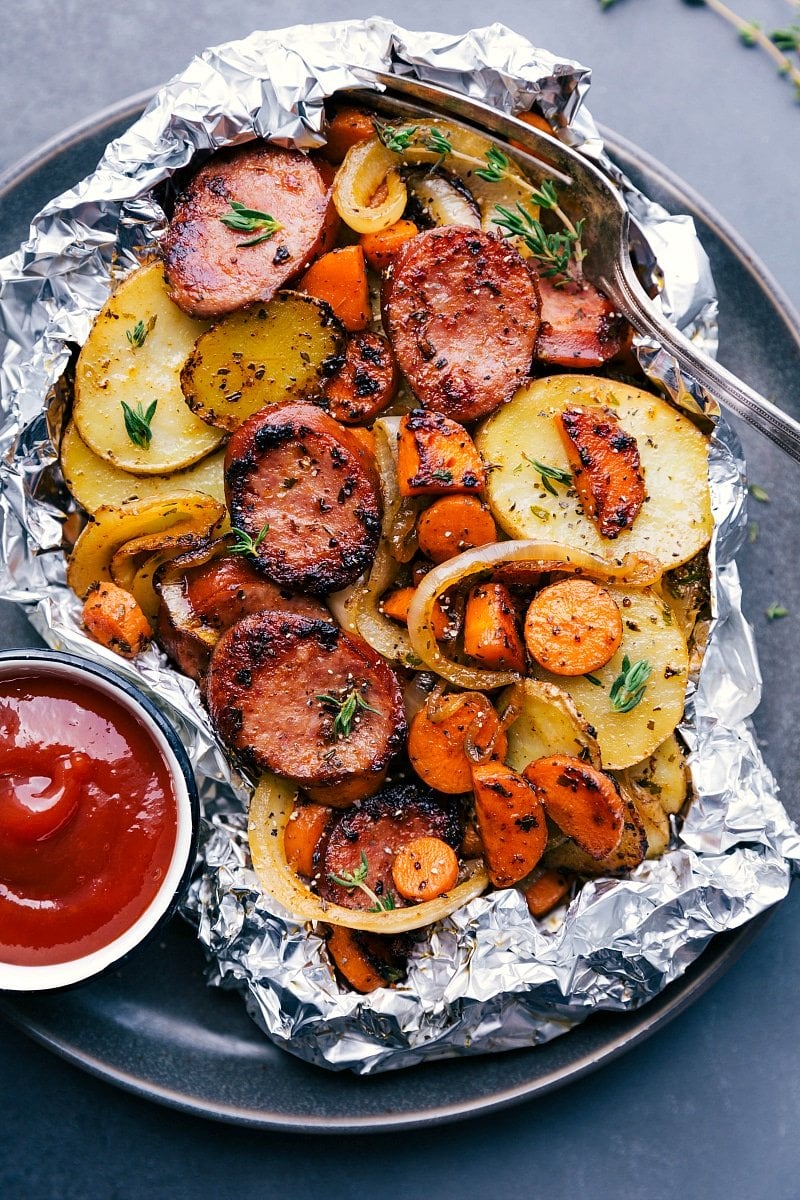 01. Cheeseburger Hobo Packets