Delight your guests with our fun savory fall finger foods for party. From fall party foods to bite-sized treats, we have the best fall appetizers. Whether you're hosting a Thanksgiving feast or a fall party, our easy Thanksgiving finger food ideas are sure to please. Explore our selection of fall skewers, canapés, crostini, and party platters that are perfect for entertaining. These bite sized fall recipes are as adorable as they are delicious. Make sure to try these easy fall party food ideas.
Fall Finger Foods to Wow Your Guests
21. Mini Pumpkin Tarts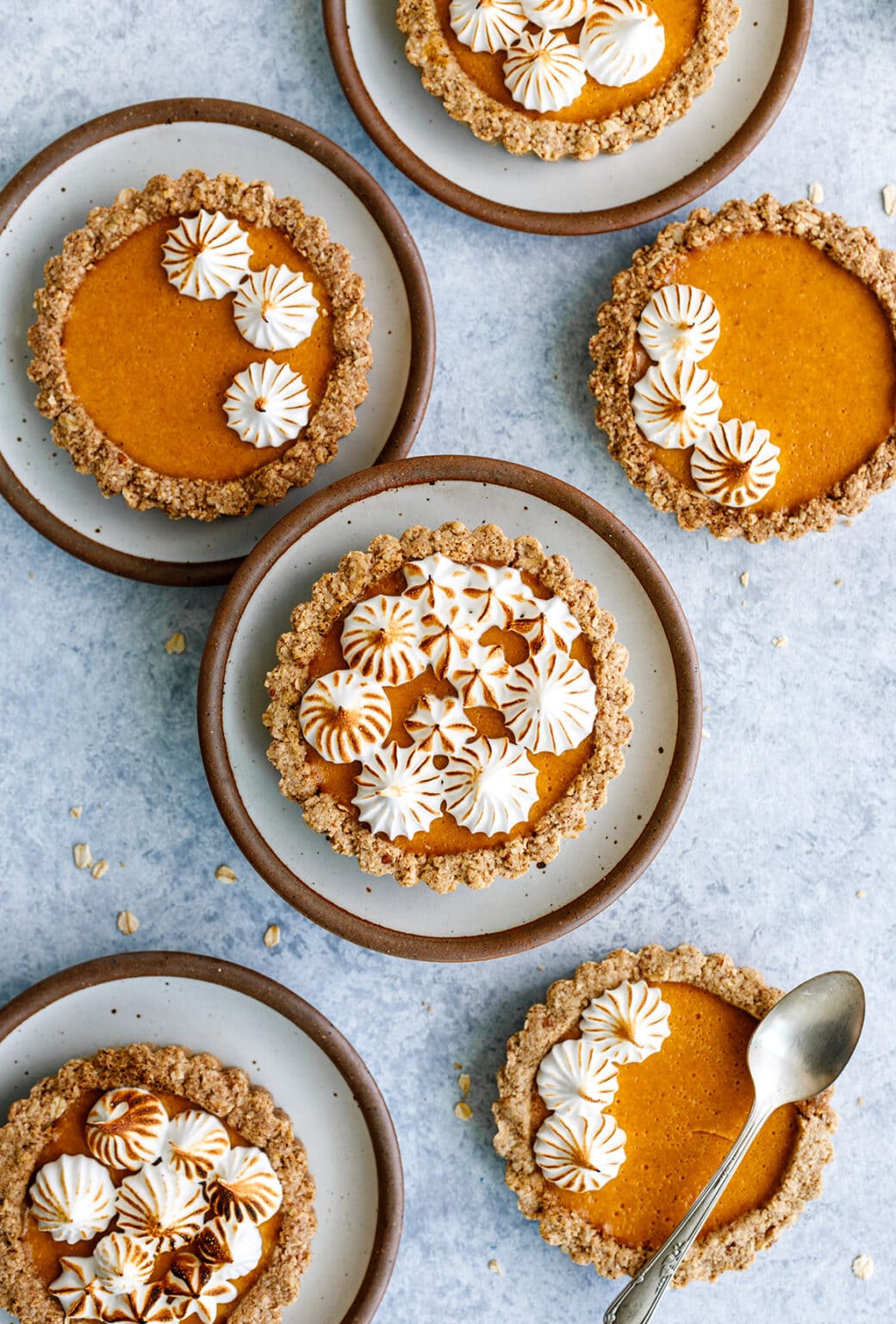 Mini pumpkin tarts bursting with fall flavors and infused with CBD oil. So simple and so good!
20. Mini Pumpkin Cheesecake Bites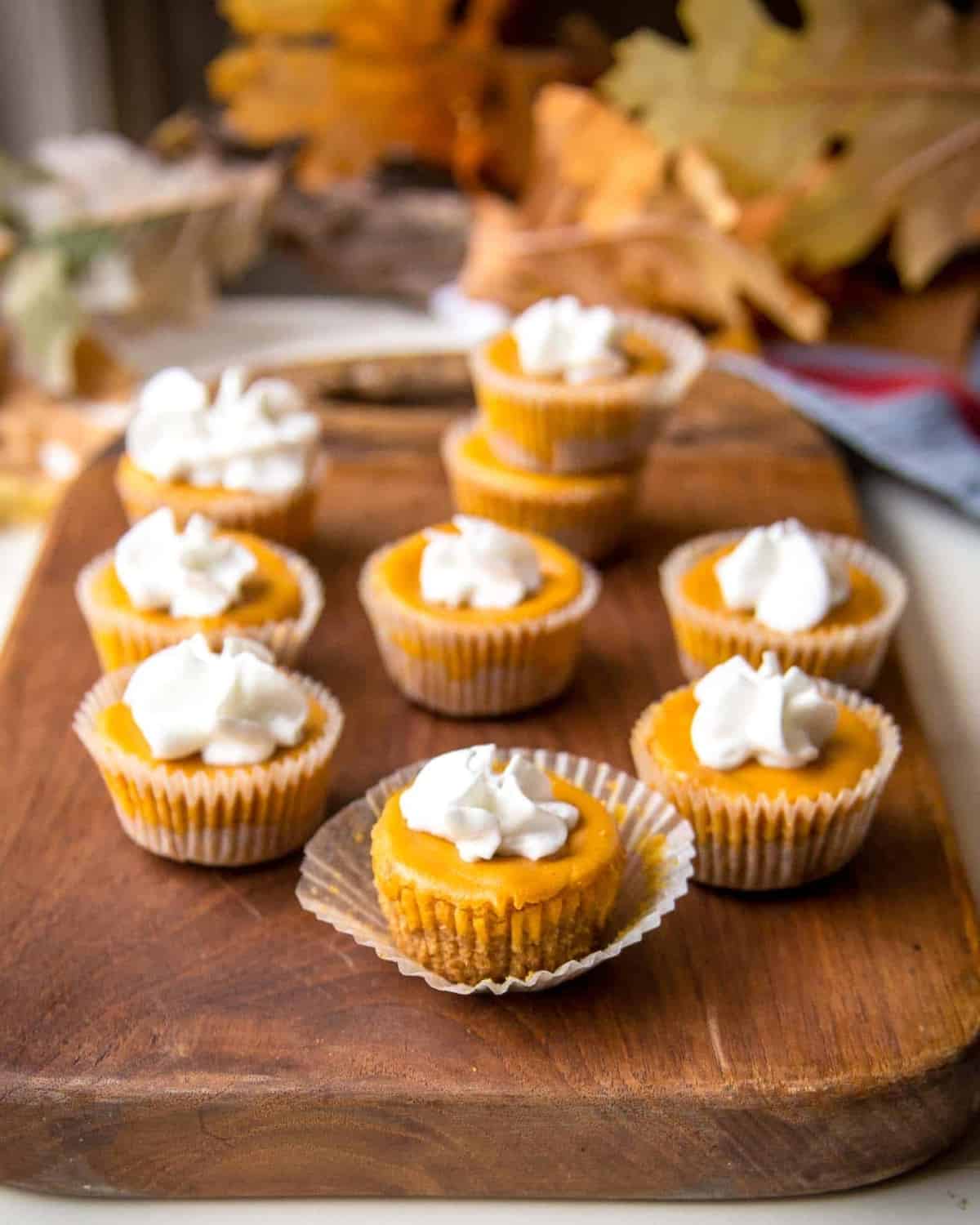 Pumpkin Cheesecake Bites are bite-sized, creamy and can be made ahead.
They an easy alternative to pumpkin pie, and the only tool you need is a food processor.
19. Stuffed Mushrooms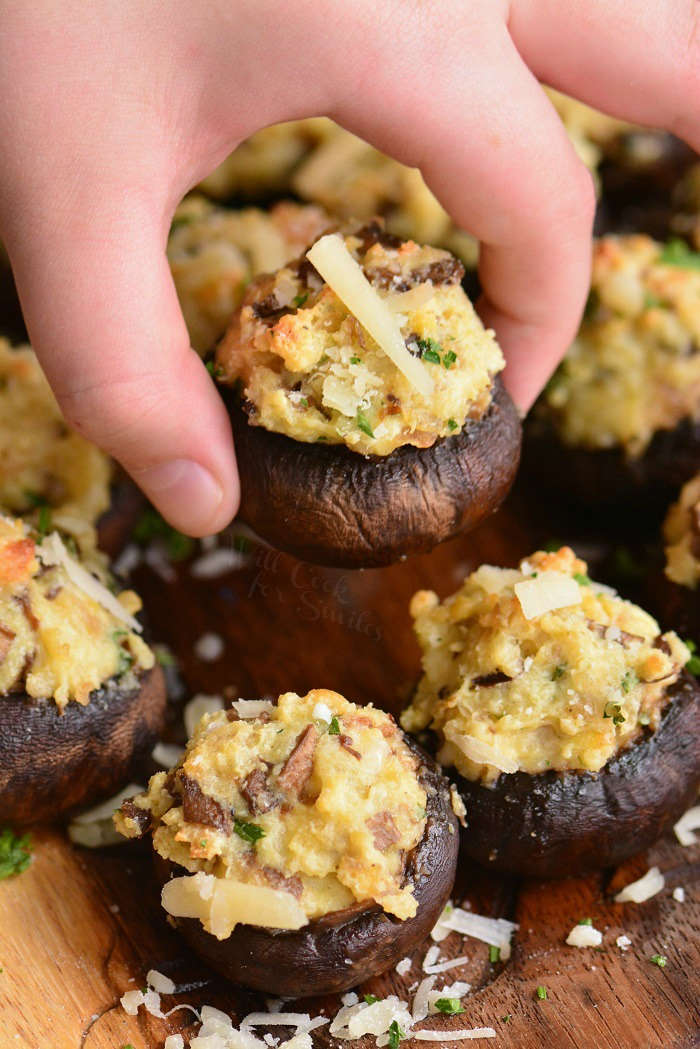 Classic Stuffed Mushrooms recipe featuring baby bella mushrooms stuffed with a mixture of cream cheese, herbs, onions and more cheese.
18. Pumpkin Cornbread Muffins
These sweet Pumpkin Cornbread muffins are a total game changer, fluffy and flavorful with a kiss of pumpkin spice goodness in every bite!
17. Buffalo Cauliflower Bites
Easy, healthy, perfectly spicy Buffalo cauliflower prepared in the air fryer!
16. Havarti Cranberry Turkey Sliders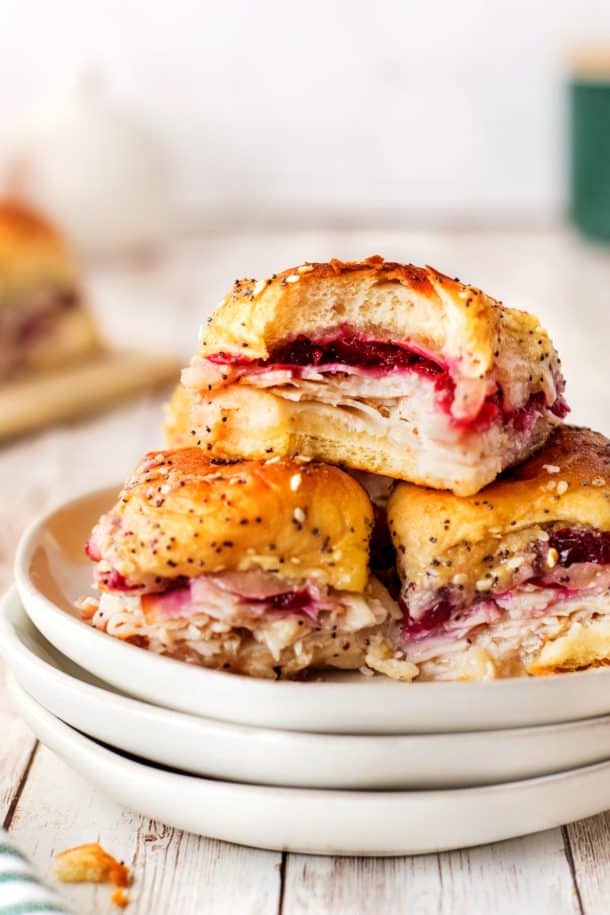 Gooey double-layered Havarti with tart cranberries and turkey are sandwiched in Hawaiian rolls and baked up with a butter sauce to make an irresistible treat.
15. Mini Apple Hand Pies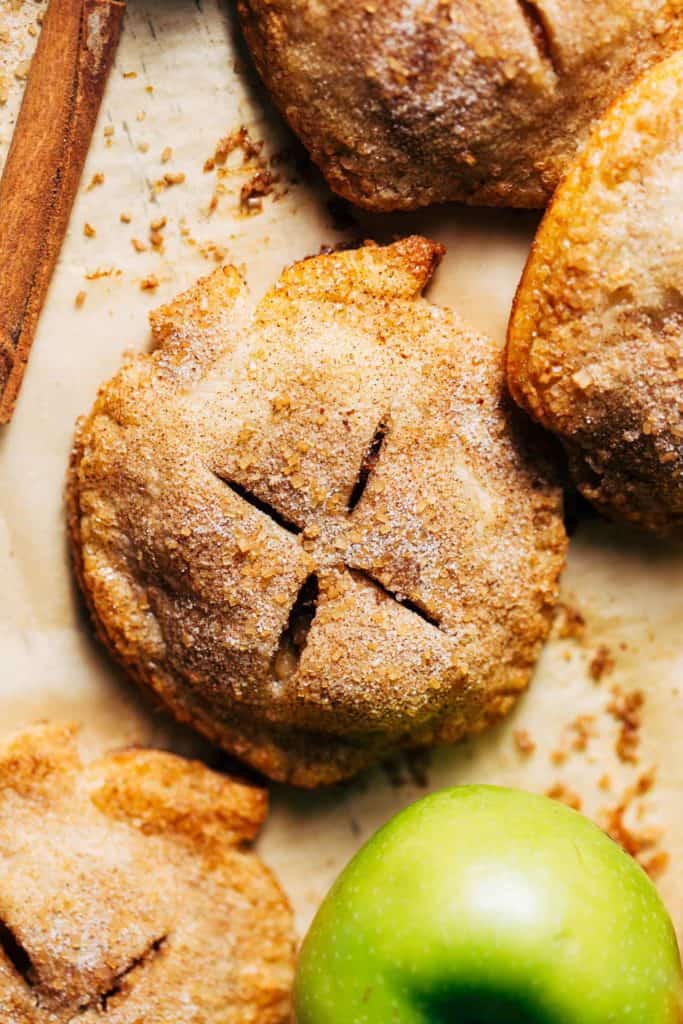 These delicious apple hand pies take all the work out of making apple pie.
The filling is just 6 simple ingredients, and the crust is store bought pie dough with a coating of cinnamon sugar – baked and ready in under an hour!
14. Turkey Cranberry Pinwheels
Turkey Cranberry Pinwheels are an easy to make and delicious appetizer.
Cranberry sauce brings tart sweetness to each bite paired with creamy cream cheese.
Roll the whole thing up in tortillas and you have the perfect holiday favorite!
13. Crustless Mini Quiches
Crustless Mini Quiches are delightful bite-sized savory treats that pack all the rich and savory flavors of traditional quiches without the fuss of a pastry crust.
Enjoy the indulgence of quiche without the hassle of a crust with these Crustless Mini Quiches.
12. Goat Cheese Balls
Crunchy on the outside with creamy melty goat cheese on the inside. These Goat Cheese Balls can be air fried or baked.
11. Oven-Roasted Brussels Sprouts With Bacon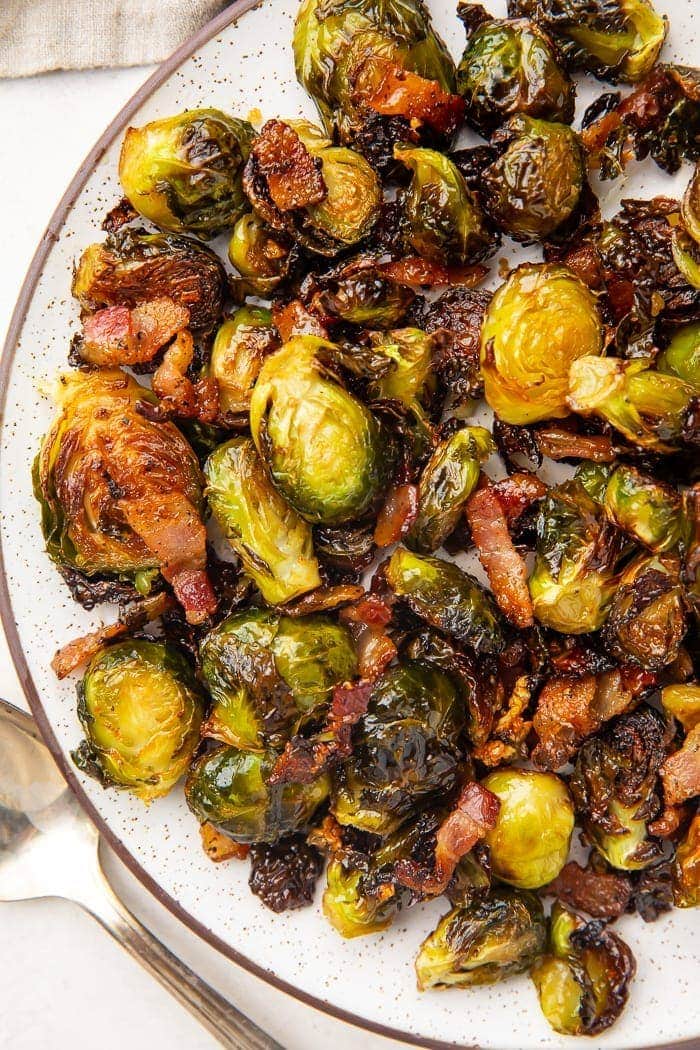 Salty bacon is roasted with crispy Brussels sprouts then tossed in sweet maple syrup and fresh garlic for the most addictive side dish.
Easy enough for a weeknight dinner, delicious enough for company, Thanksgiving, or Christmas!
10. Acorn Cookies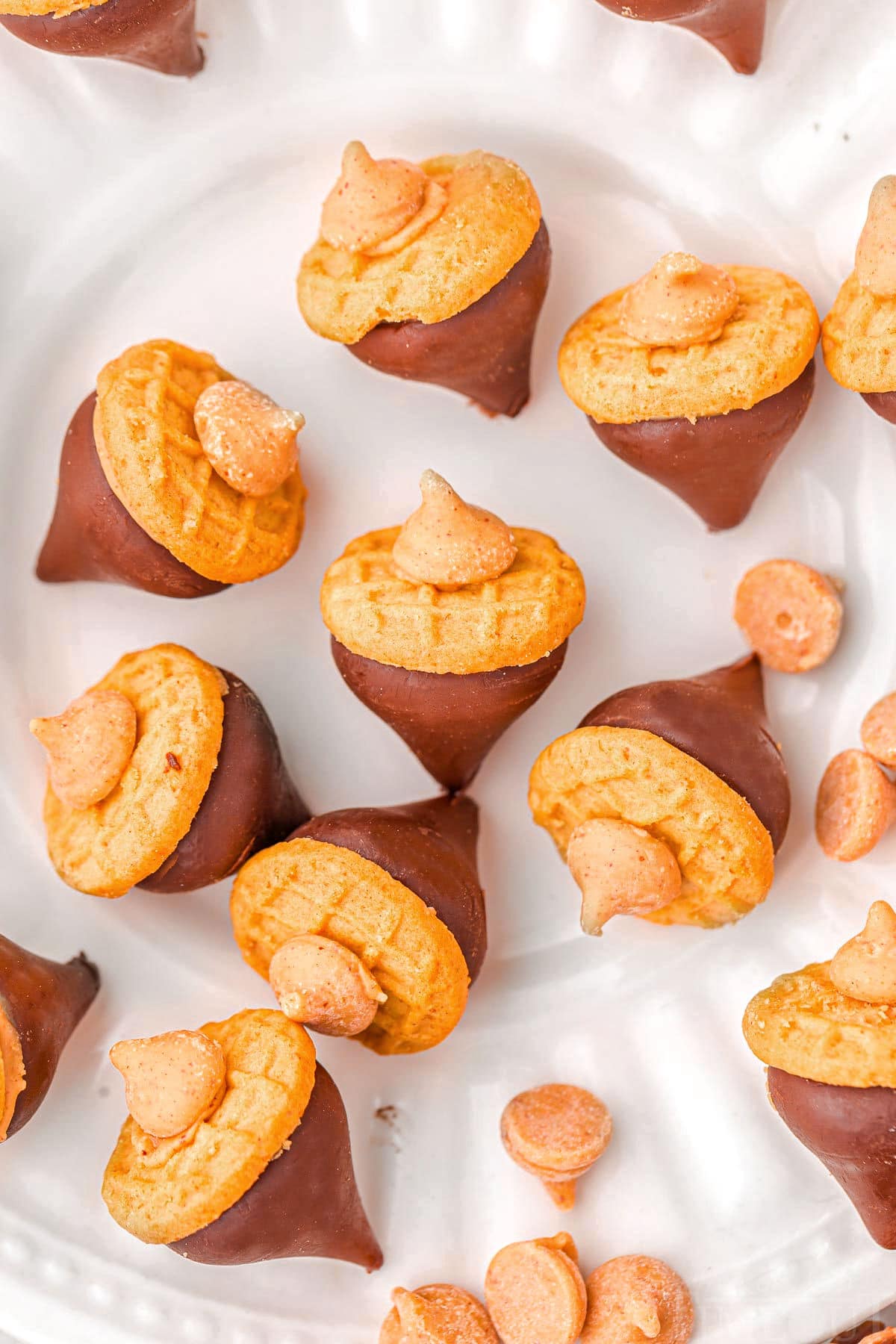 Acorn Cookies are almost too cute to eat and with just three ingredients, they come together so quickly!
These adorable cookies are a fun and festive addition to holiday cookie trays and dessert tables!
09. Cranberry and Brie Bites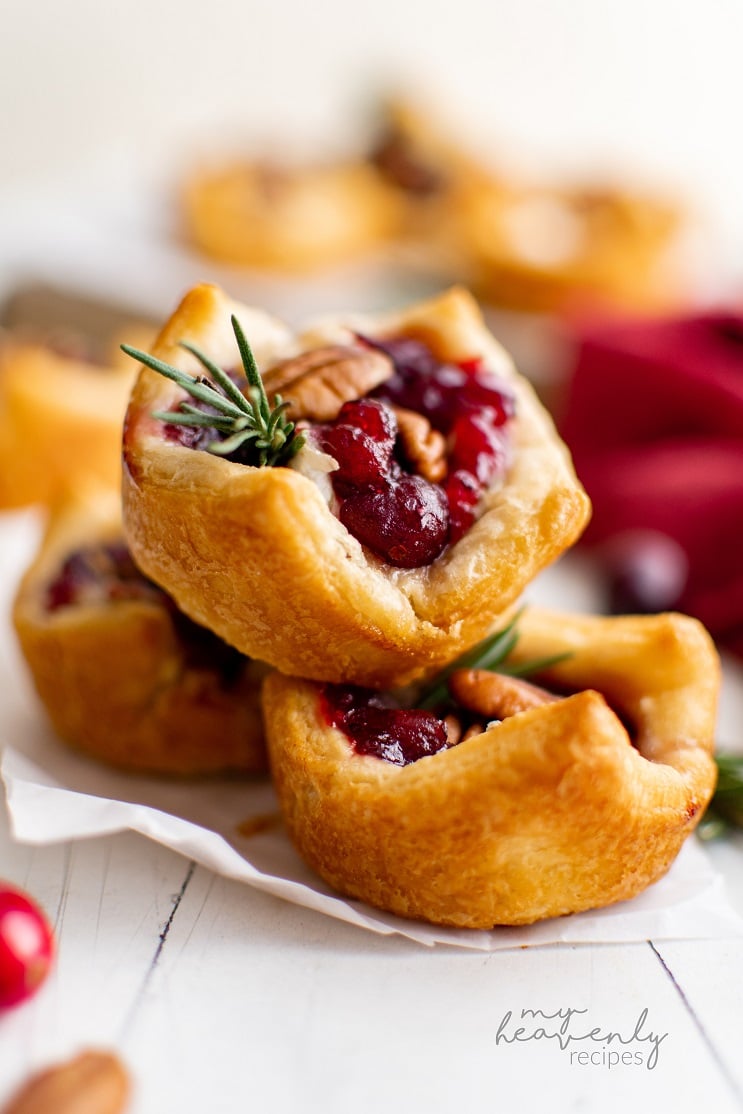 These Cranberry Brie Bites are a harmonious blend of savory and sweet, sure to please the palates of your guests and add a touch of sophistication to any gathering.
08. Butternut Squash Crostini with Speck and Ricotta
These butternut squash crostini are the perfect appetizer! The sweetness of the roasted squash with the salty speck and smooth ricotta are an amazing combination that will leave you wanting more!
07. Bacon Wrapped Dates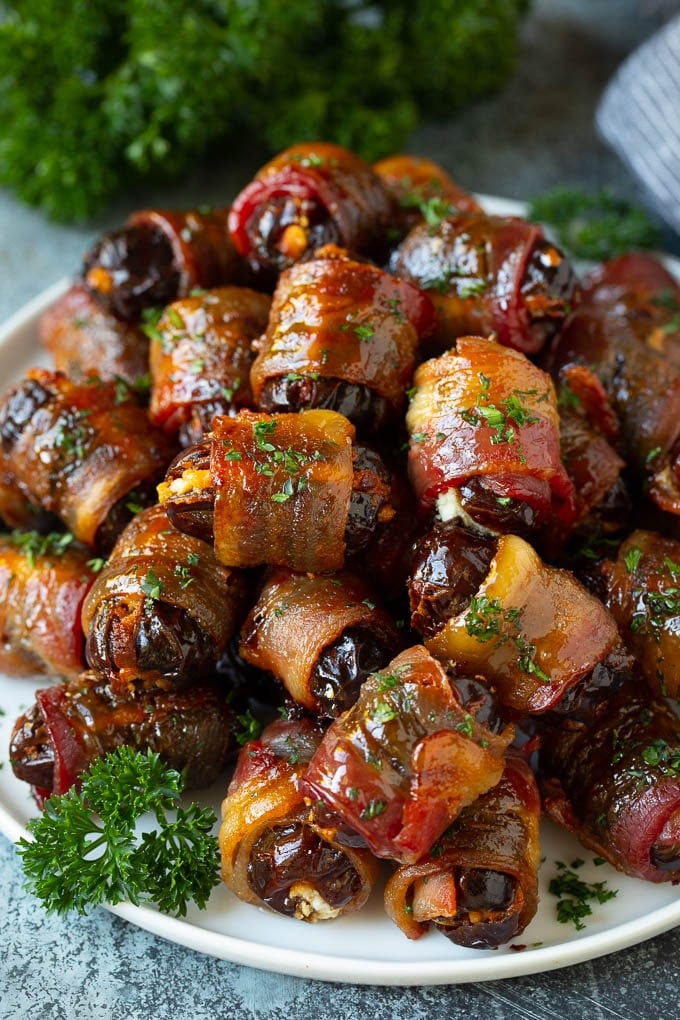 This bacon wrapped dates are stuffed with goat cheese, covered in bacon, then brushed with maple syrup before they go into the oven to bake to perfection. A super easy and unique 4 ingredient appetizer!
06. Mini Chicken Pot Pies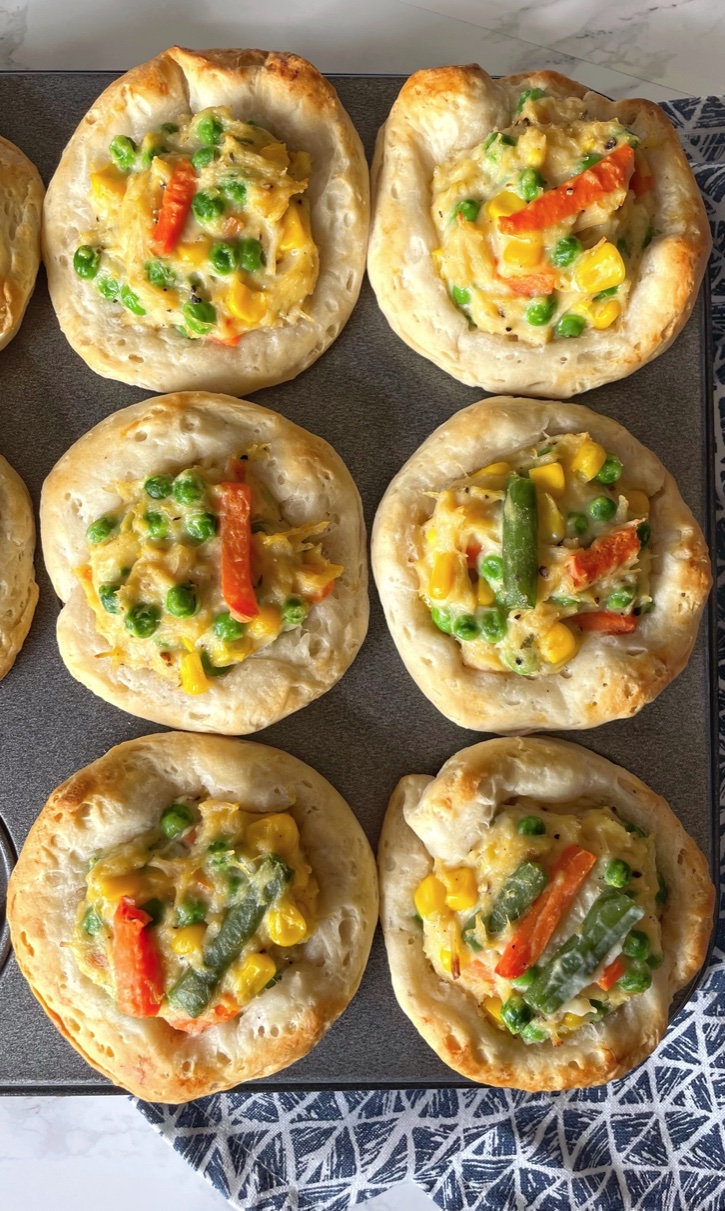 Pillsbury biscuits stuffed full of a delicious mixture of canned chicken, frozen mixed veggies, and a can of soup, baked in a muffin pan to create handheld mini chicken pot pies.
05. Sweet Potato Fries
These Air Fryer Sweet Potato Fries are healthy way to enjoy your next batch of fries! They're tender and crispy and ready in about 15 minutes!
04. Charcuterie Wreath
This Charcuterie Wreath is a no-fuss way to bring your holiday spread to life.
Load up a few skewers with the best cheese board fixings for an appetizer everyone will be impressed by that comes together in just 20 minutes!
03. Apple Cheese and Crackers
Top crackers with apple slices and cheddar to make apple cheese and crackers, an easy snack and appetizer idea grown-ups and kids will love!
02. Spinach Dip Bites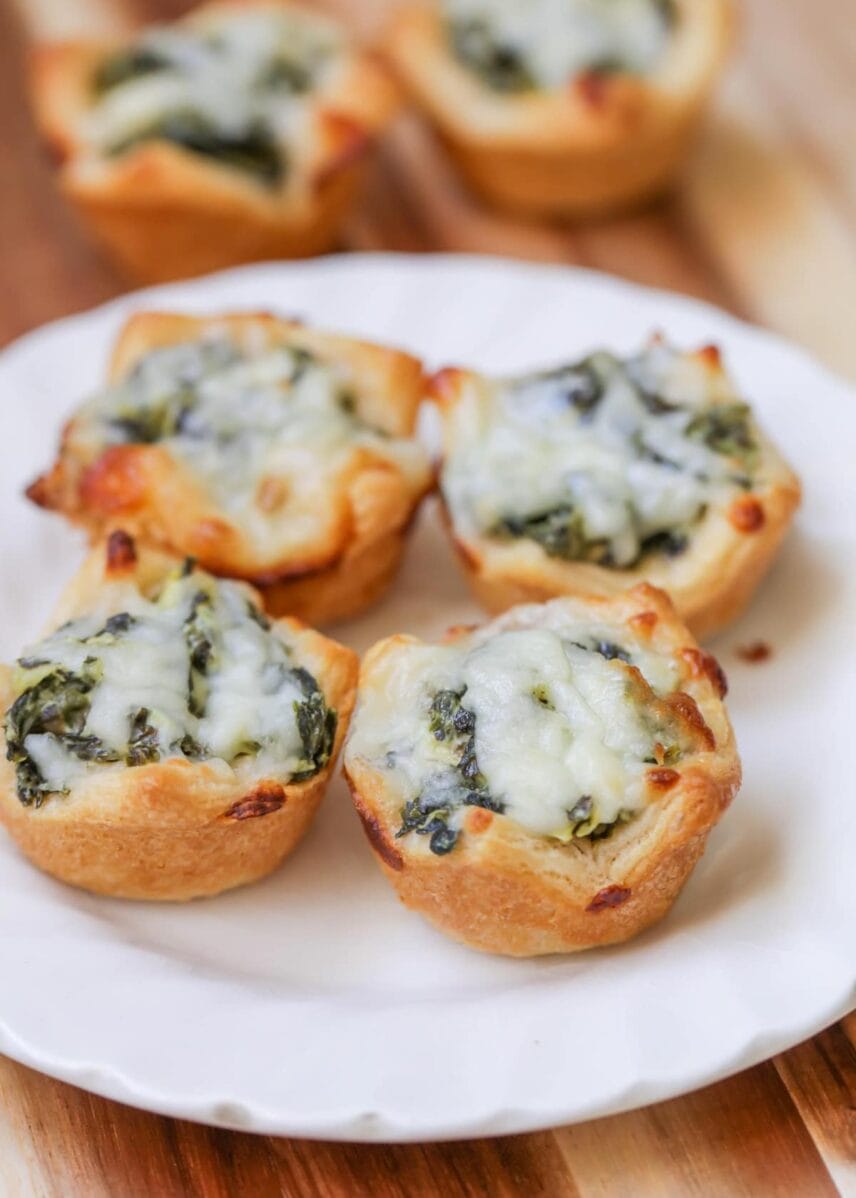 Spinach Dip Bites Are Crunchy, Bite-Size Treats Are Cheesy and Buttery, Making Them a Great Appetizer. They Are A Hit Every Time!
01. Mini Pumpkin Pies
These Mini Pumpkin Pies have all the flavors of traditional pumpkin pie, but in mini form and individual servings. Super easy dessert and great for Thanksgiving or entertaining!