Turkey is a versatile meat, and it's easy to cook. Ground turkey recipes are ideal for weeknight dinners, as you can prepare them with vegetables, grains, or pasta. You can also add ground turkey to soup recipes, and tacos recipes for weeknight meals.
Ground turkey can stand in for ground beef in many dishes, such as burgers and meatballs.
Ground turkey is an incredibly versatile protein. It can be used in everything from burgers to casseroles, and it's a great way to add lean protein to your meal without adding a lot of fat.
Ground turkey is also a great option for those who want to incorporate more meatless meals into their diet, but aren't sure where to start.
There are so many different ways to prepare ground turkey, and it's easy to sneak it into recipes that you already know and love.
Whether you like your ground turkey on the grill or in a skillet, there are dozens of delicious ways to use this versatile protein in your meal planning.
Check out these 27 ground turkey recipes below:
27. Ground Turkey Pasta Broccoli Dinner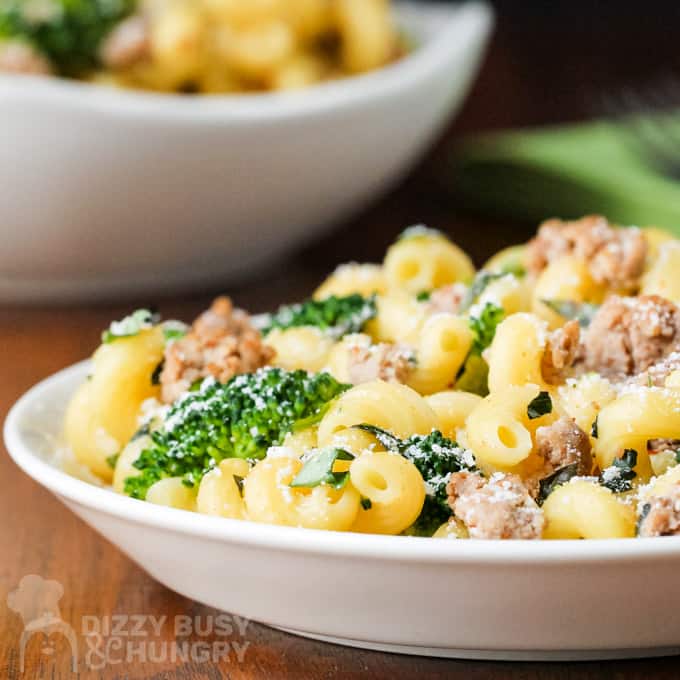 26. Turkey and Vegetable Skillet
25. Ground Turkey Stir Fry with Broccoli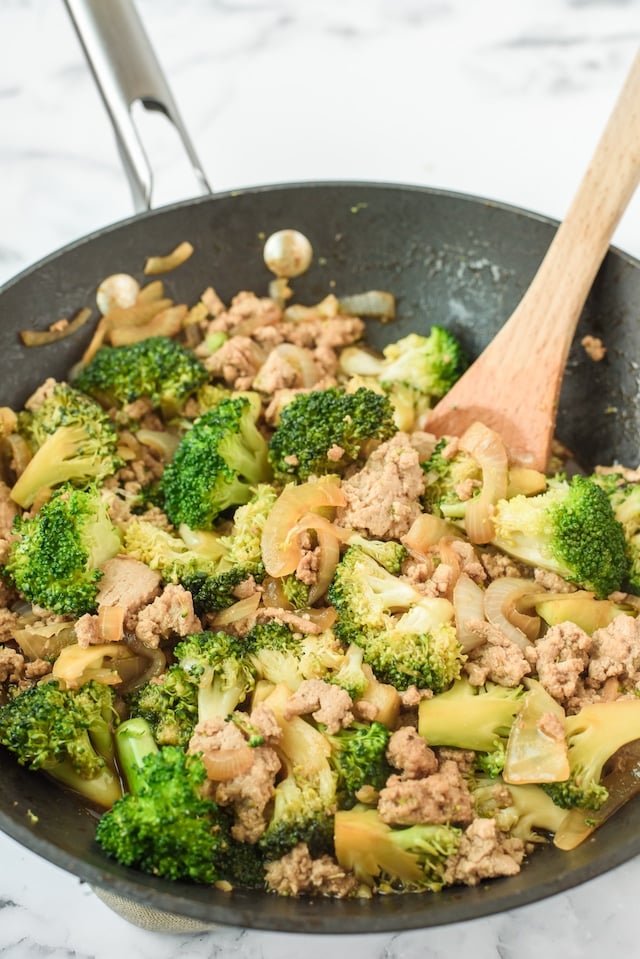 24. Turkey Sloppy Joes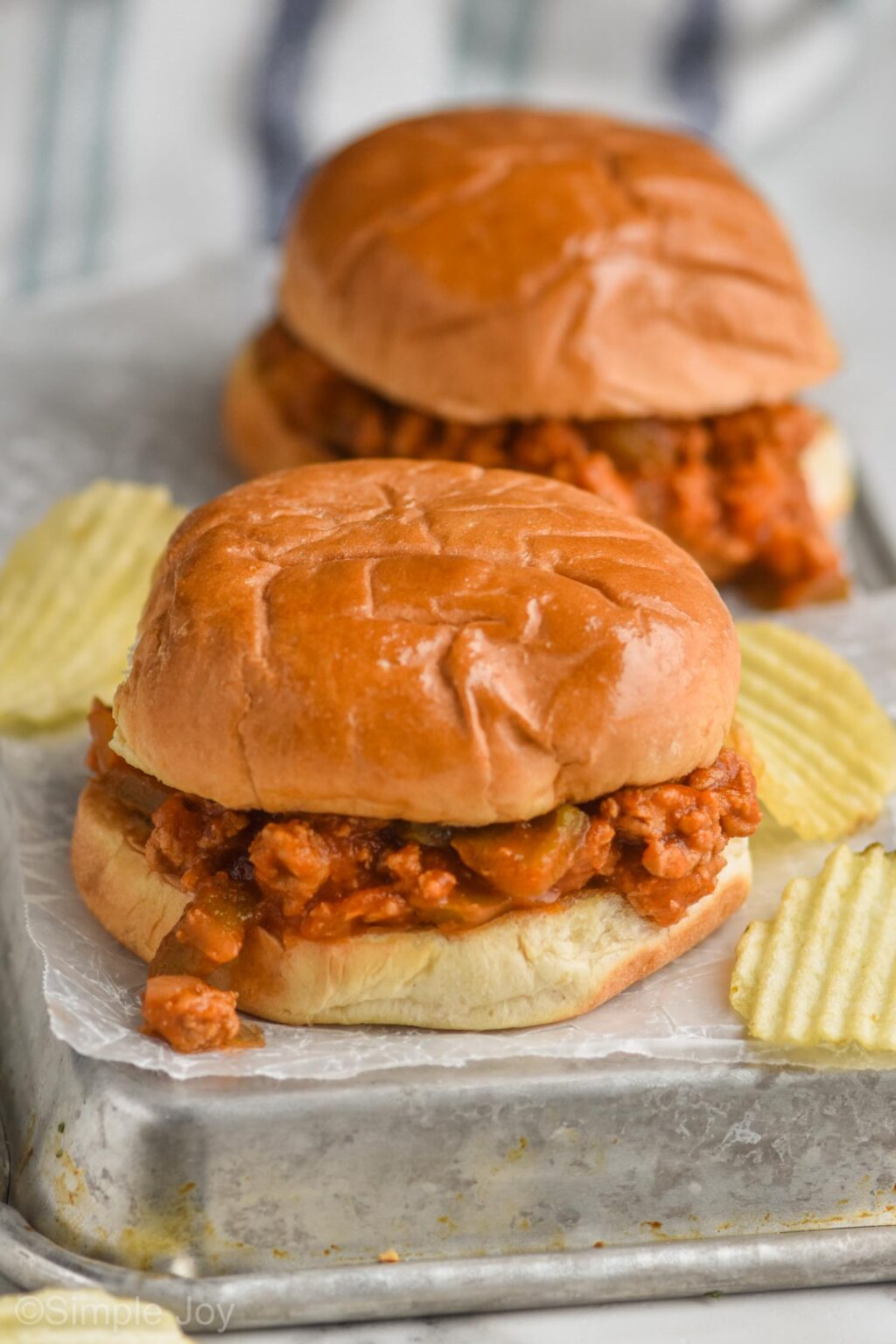 23. Firecracker Ground Turkey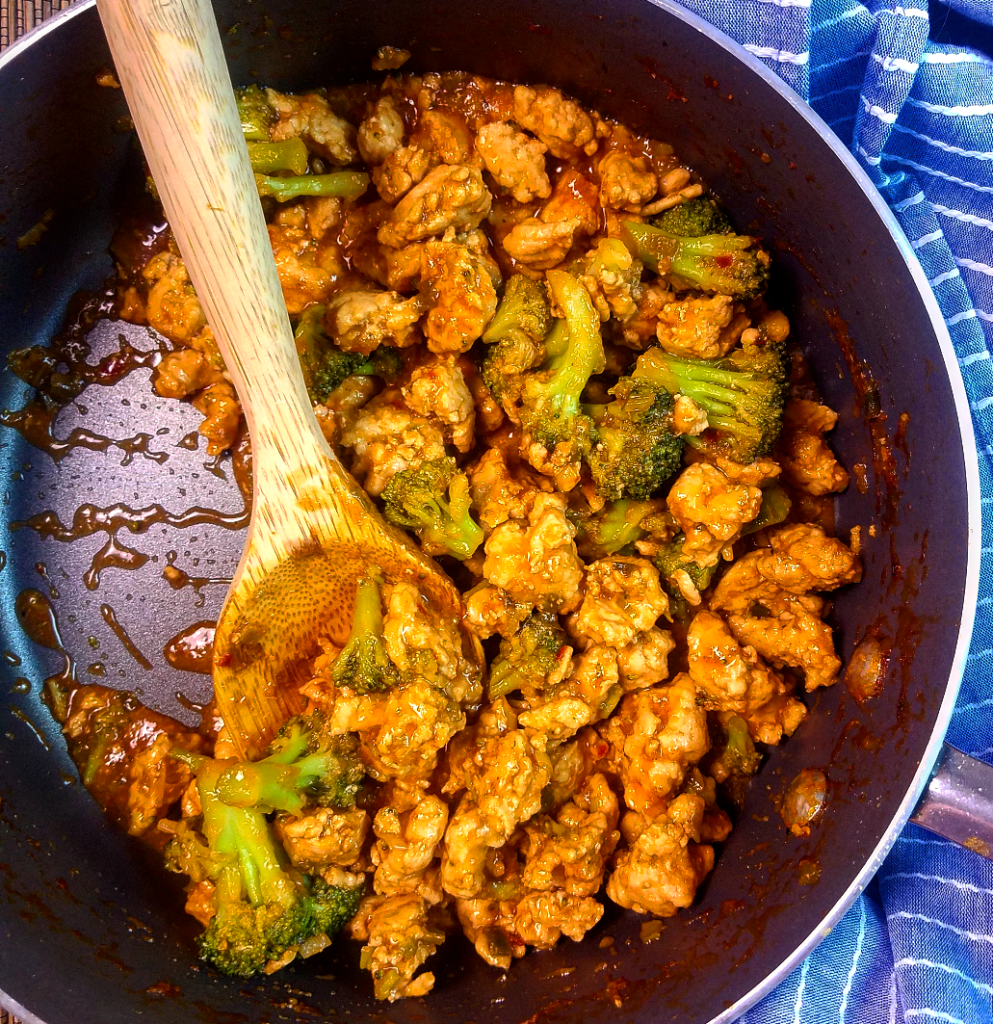 22. Ground Turkey Tacos
21. Turkey Taco Stuffed Sweet Potatoes
20. Ground Turkey with Cauliflower Skillet
19. Turkey Taco Lettuce Wraps
18. Stuffed Pepper Casserole
17. Weight Loss Soup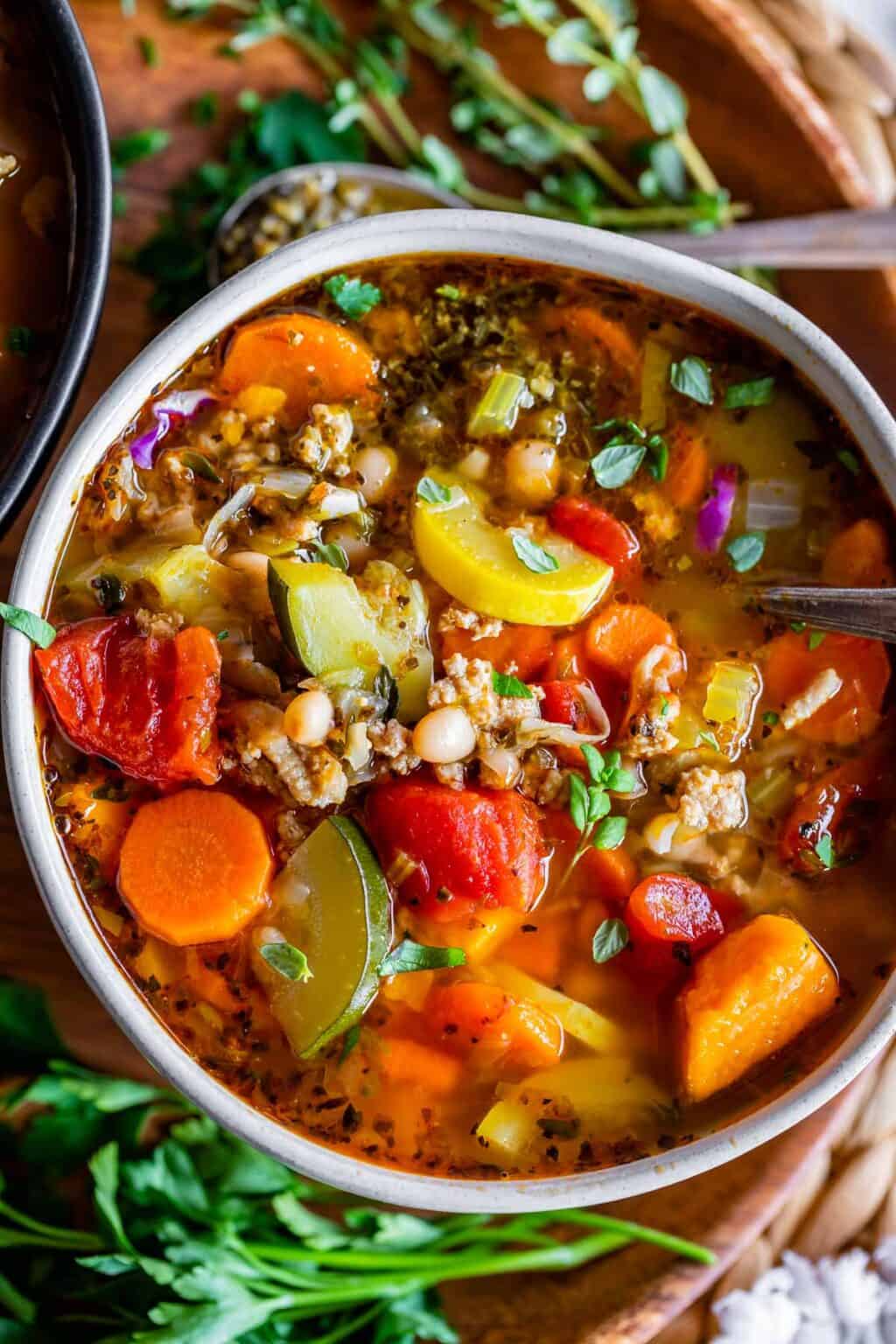 16. Cheese Turkey Enchiladas
15. Turkey Meatloaf Muffins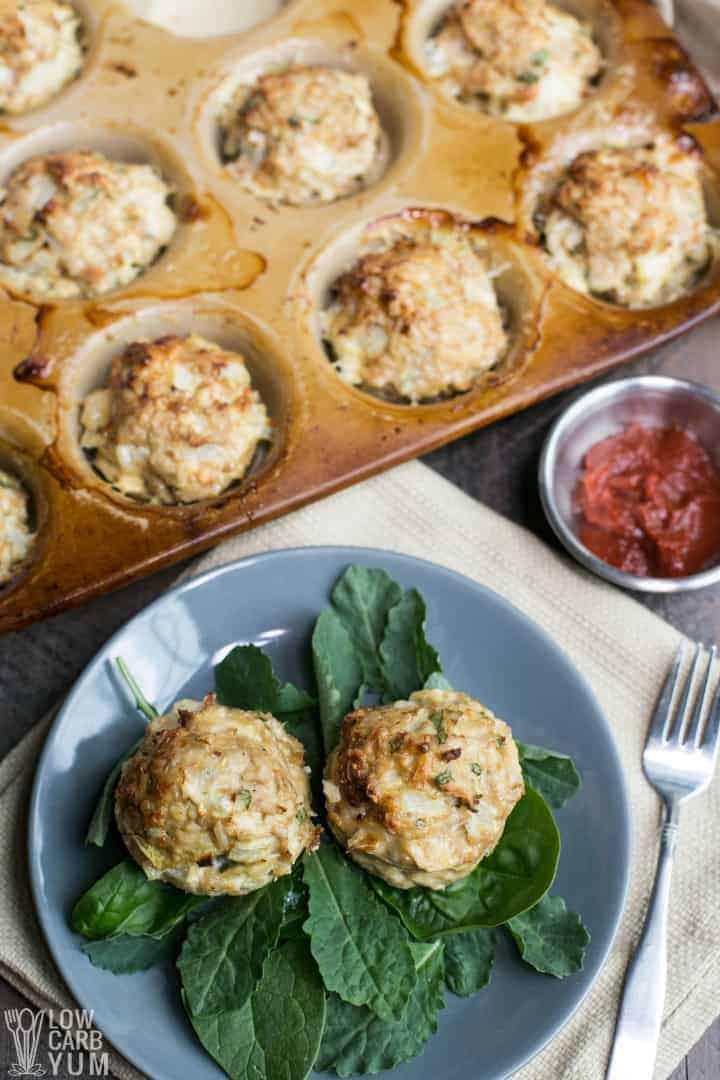 14. Turkey Burgers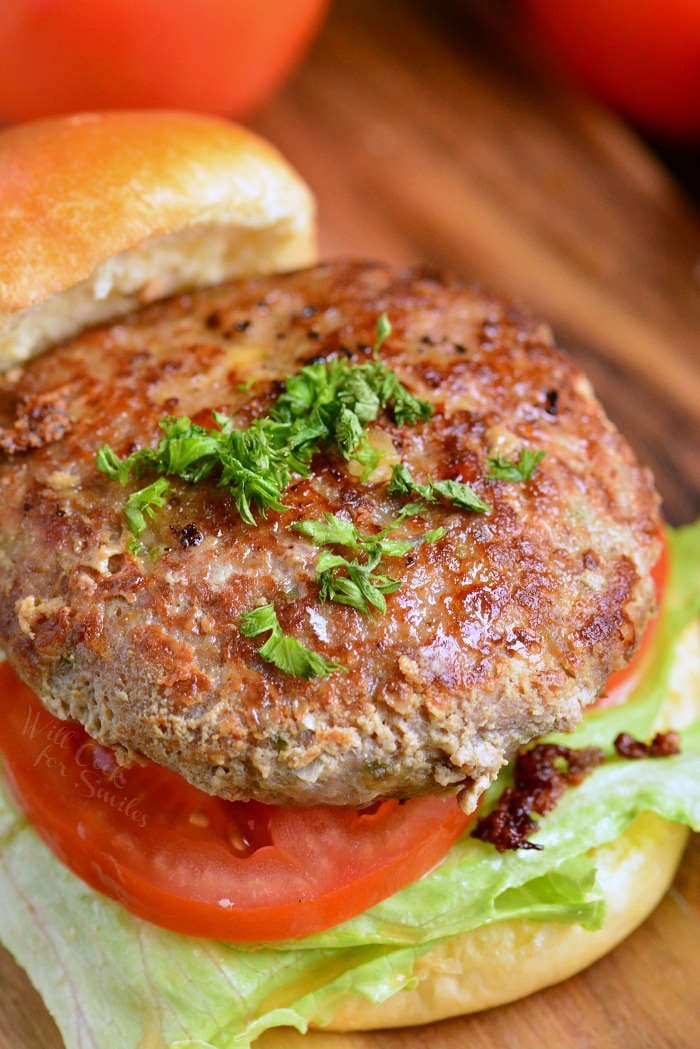 13. Ground Turkey Stuffed Peppers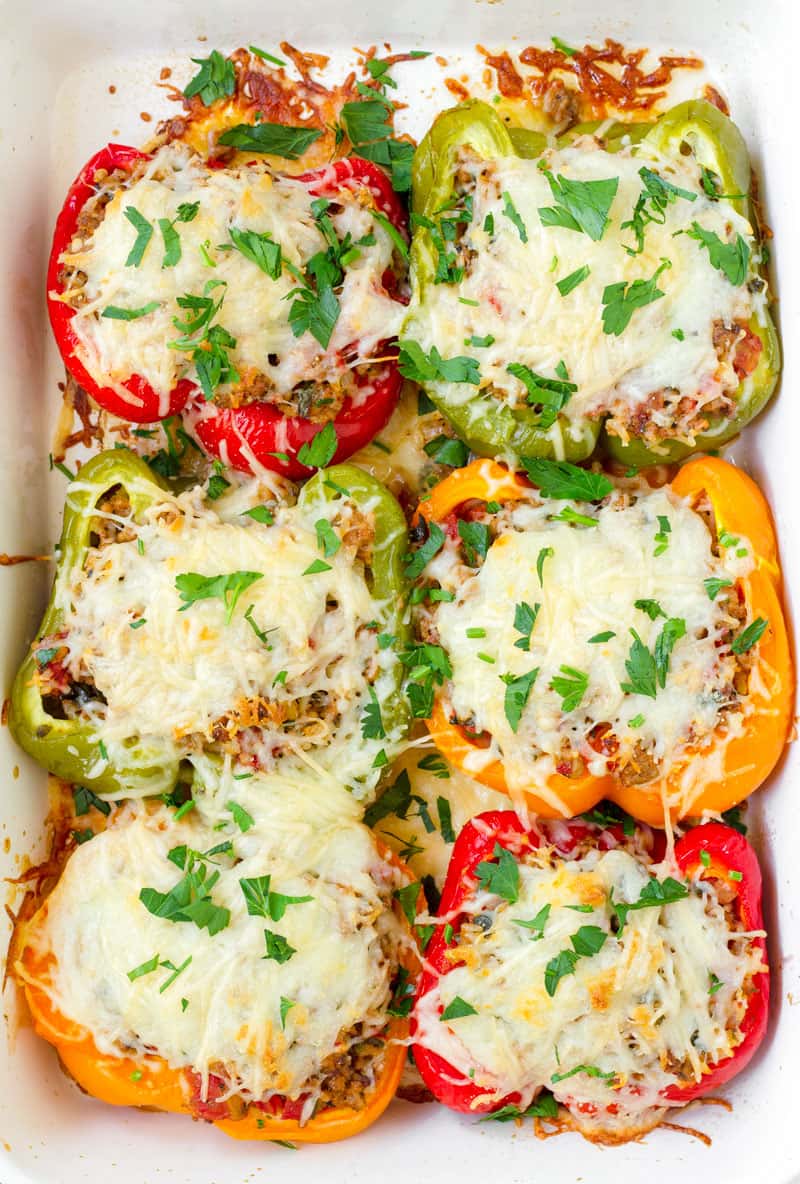 12. Tender Asian Glazed Meatballs
11. Turkey Taco Salad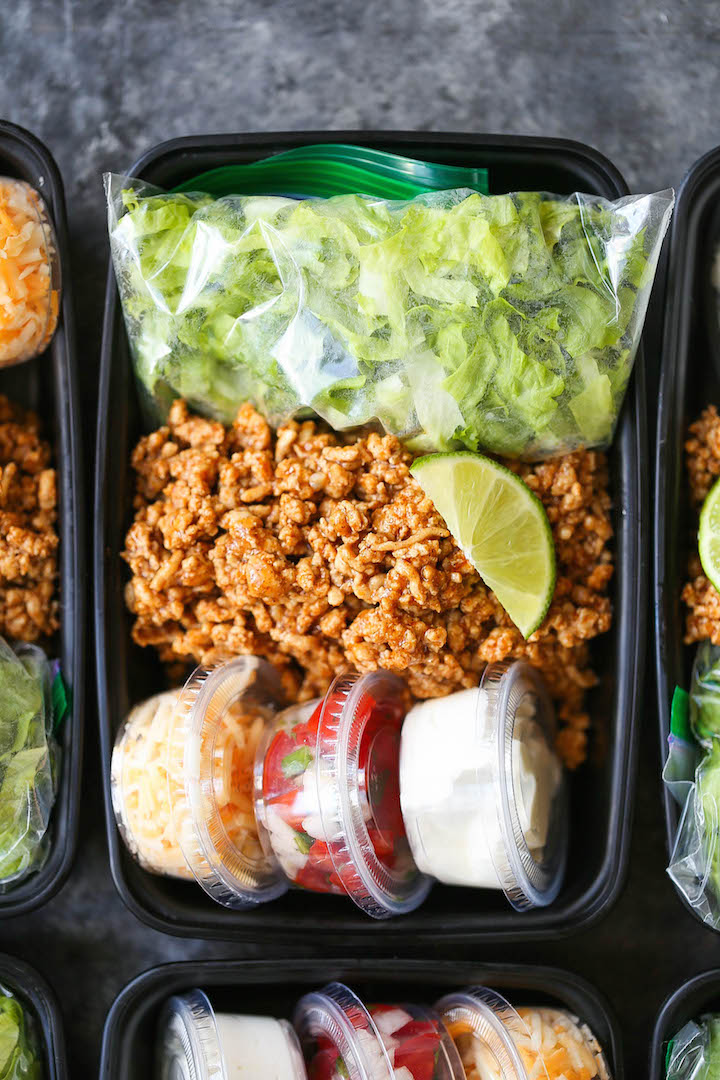 10. Ground Turkey Sweet Potato Skillet
09. Mongolian Turkey and Rice Bowls Recipe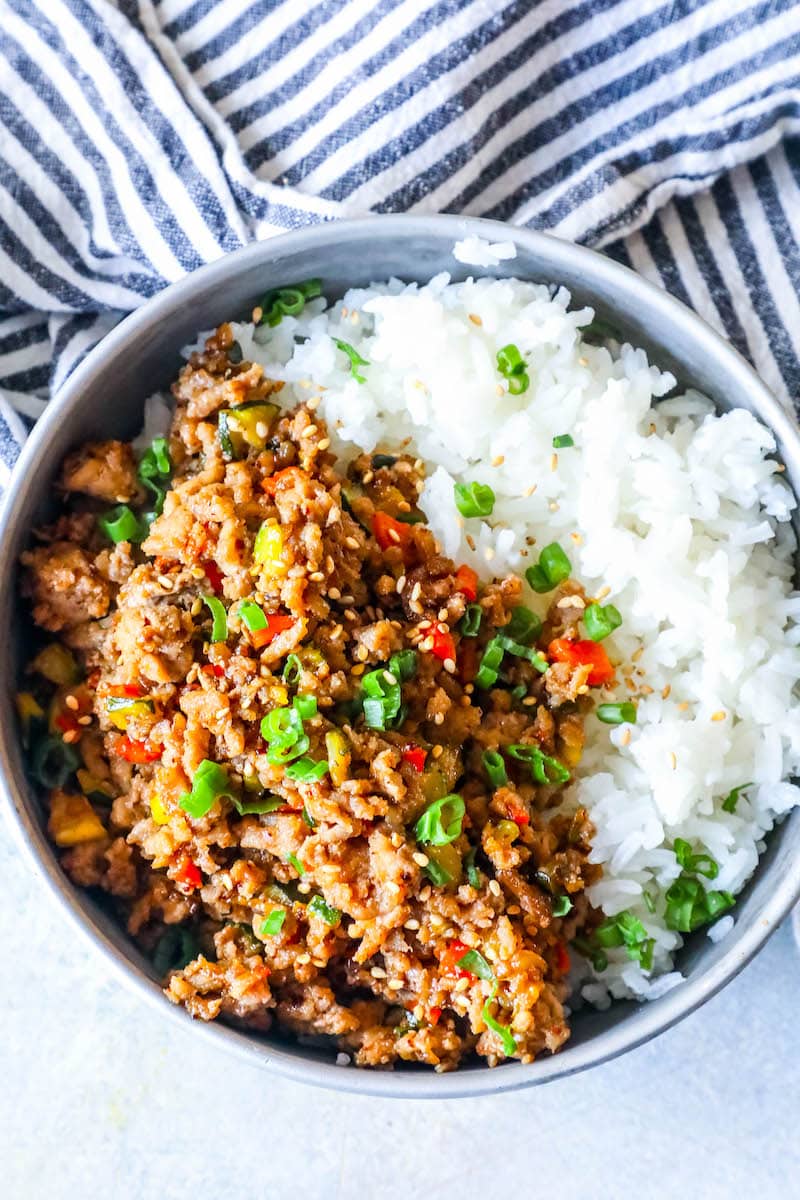 08. Turkey & Zucchini Skillet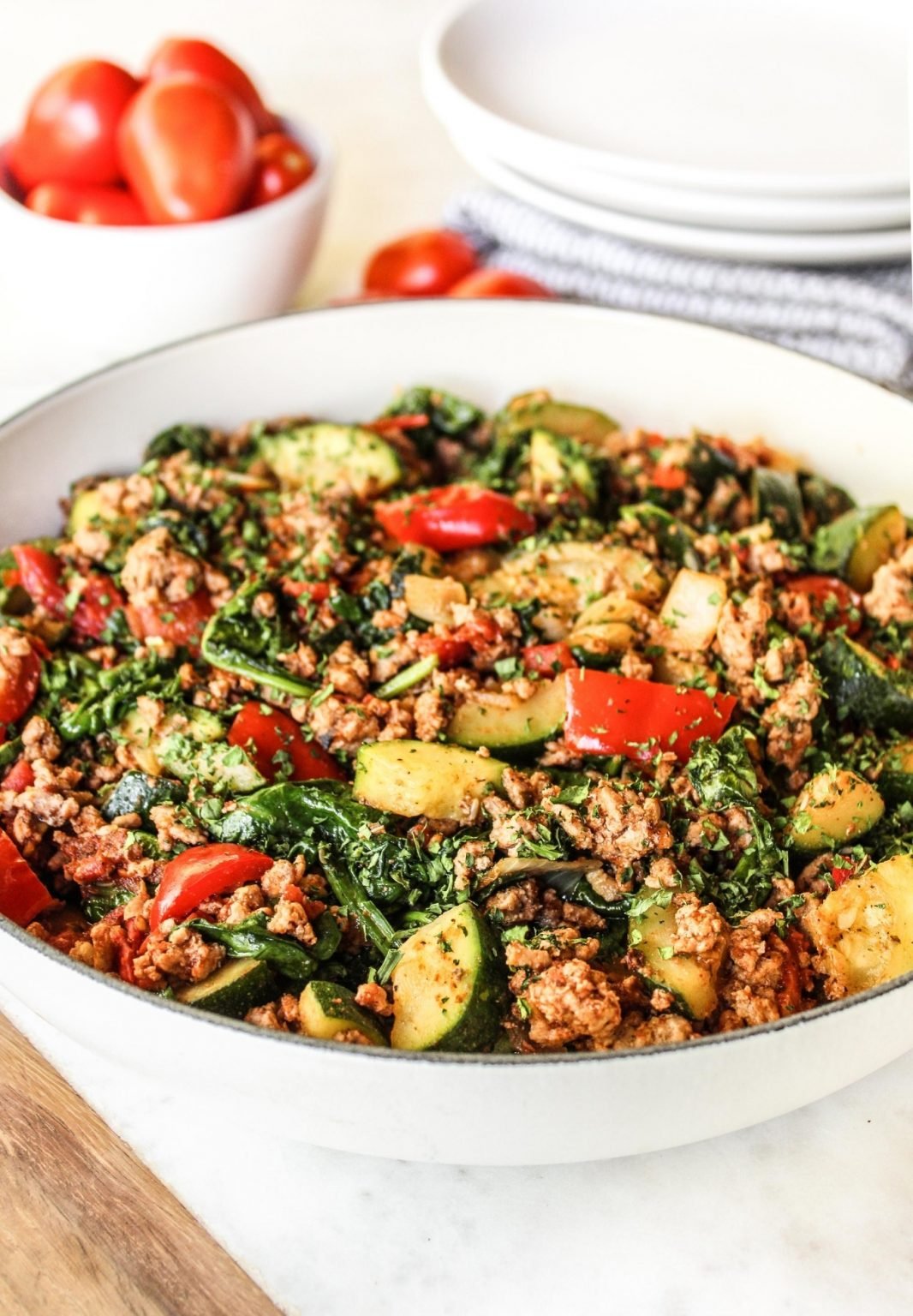 07. Ground Turkey Molé Tostada Stacks
06. Burrito Bowls with Ground Turkey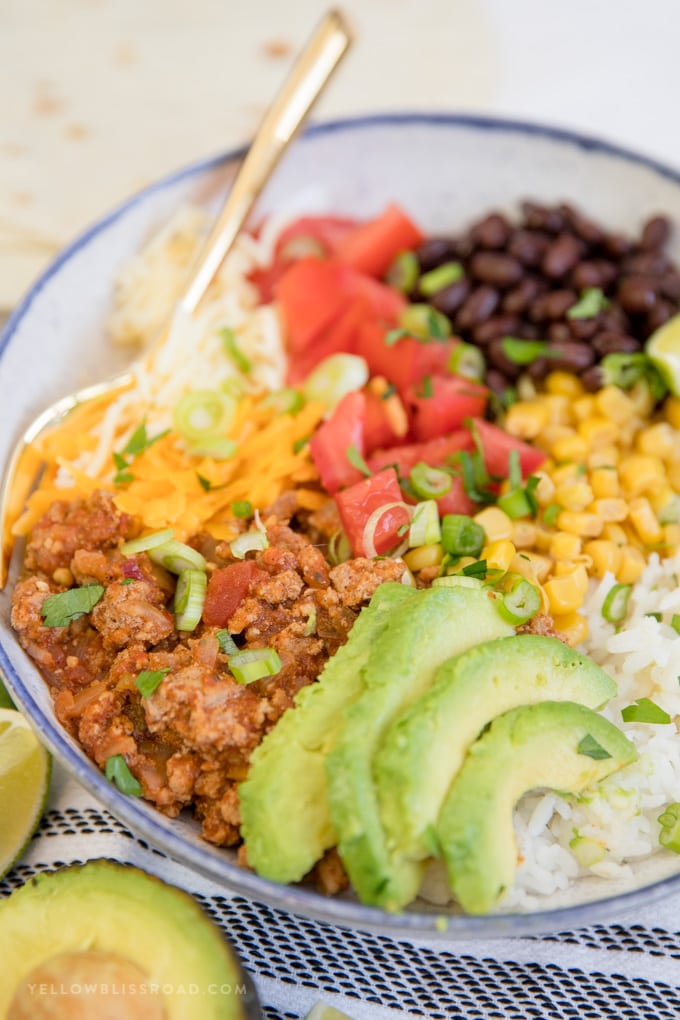 05. Healthy Ground Turkey Teriyaki Rice Bowl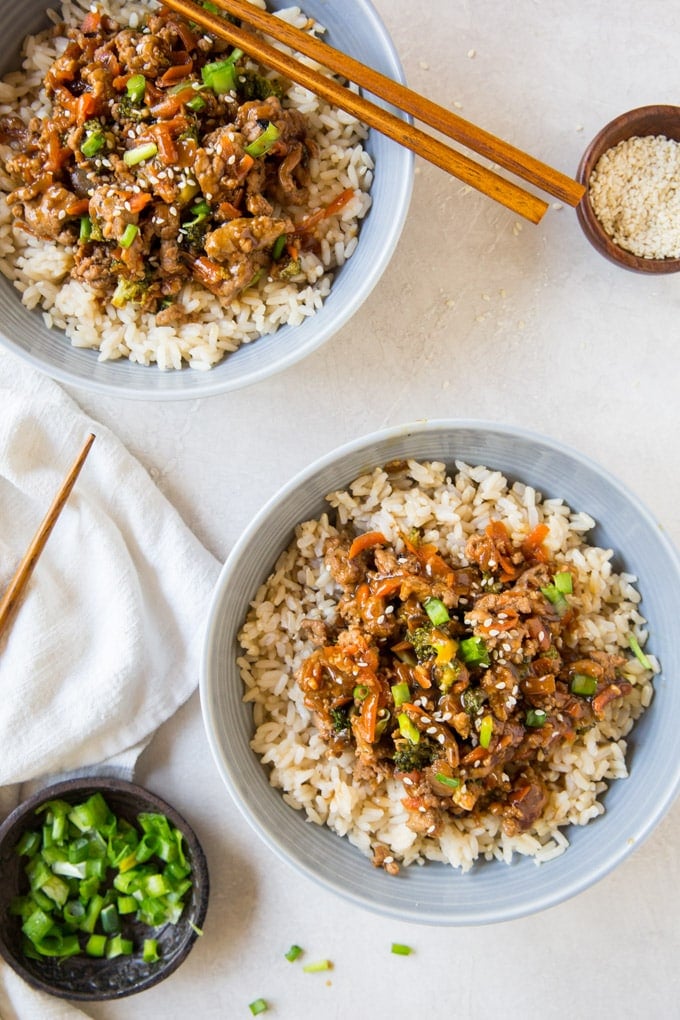 04. Turkey Taco Quinoa Skillet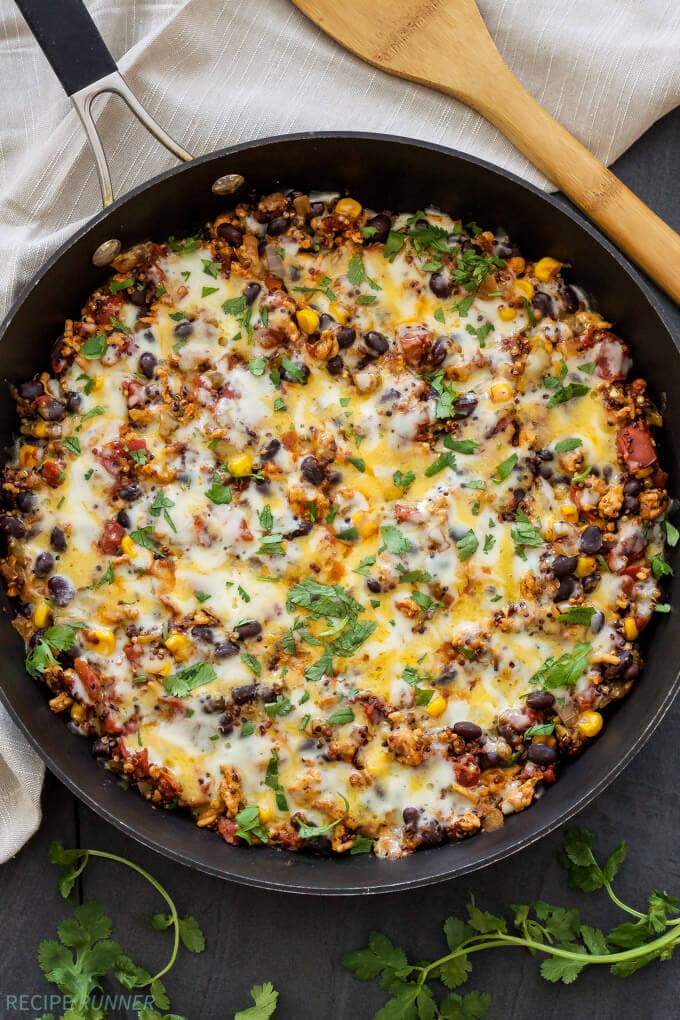 03. Ground Turkey Enchilada Skillet
02. Ground Turkey Pasta Recipe
01. Korean-style ground turkey recipe