If you're looking for a new way to cook dinner tonight, try one of these delicious recipes. Instant Pot Recipes are a great way to cook delicious meals quickly and easily. These recipes are the most popular Instant Pot recipes right now.
20. Rotisserie Chicken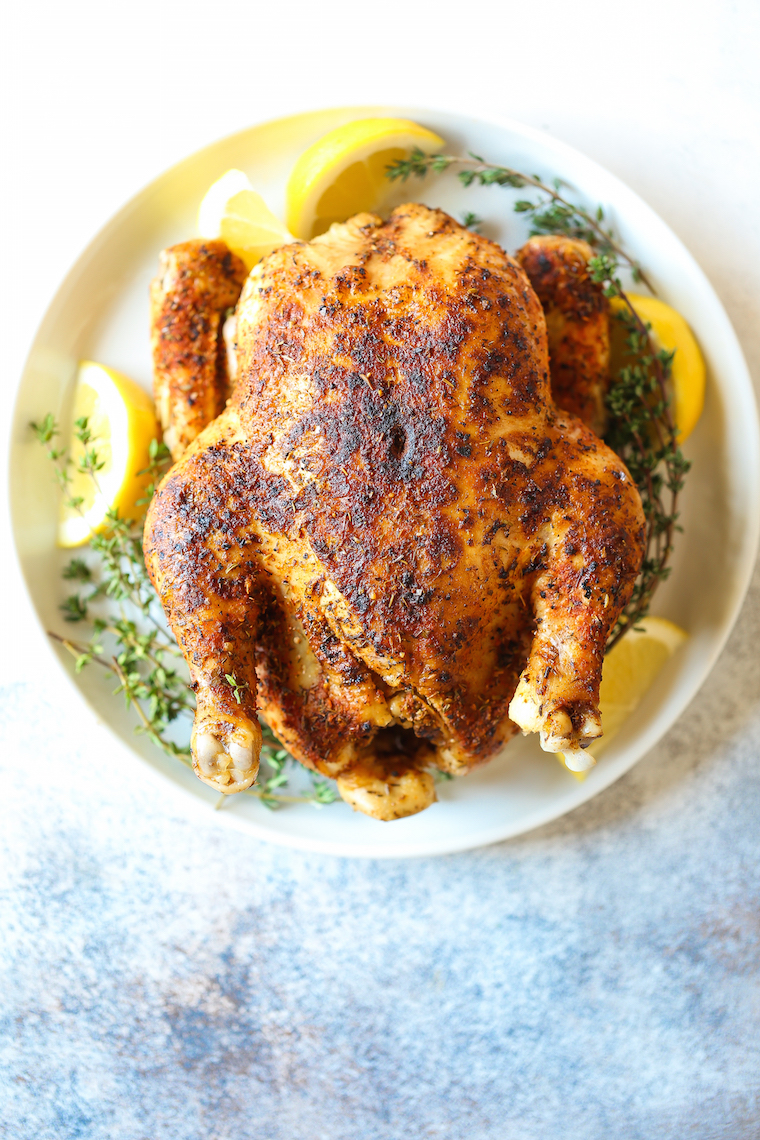 28 min whole rotisserie chicken? Yes! The chicken comes out perfectly tender, juicy + packed with flavor. And it's SO EASY!
19. Loaded Baked Potato Soup
This Instant Pot Loaded Baked Potato Soup is a comforting dinner idea that brings all the flavor of a fully-loaded baked potato and turns it into a delicious one-pot soup!
18. Mushroom Wild Rice Soup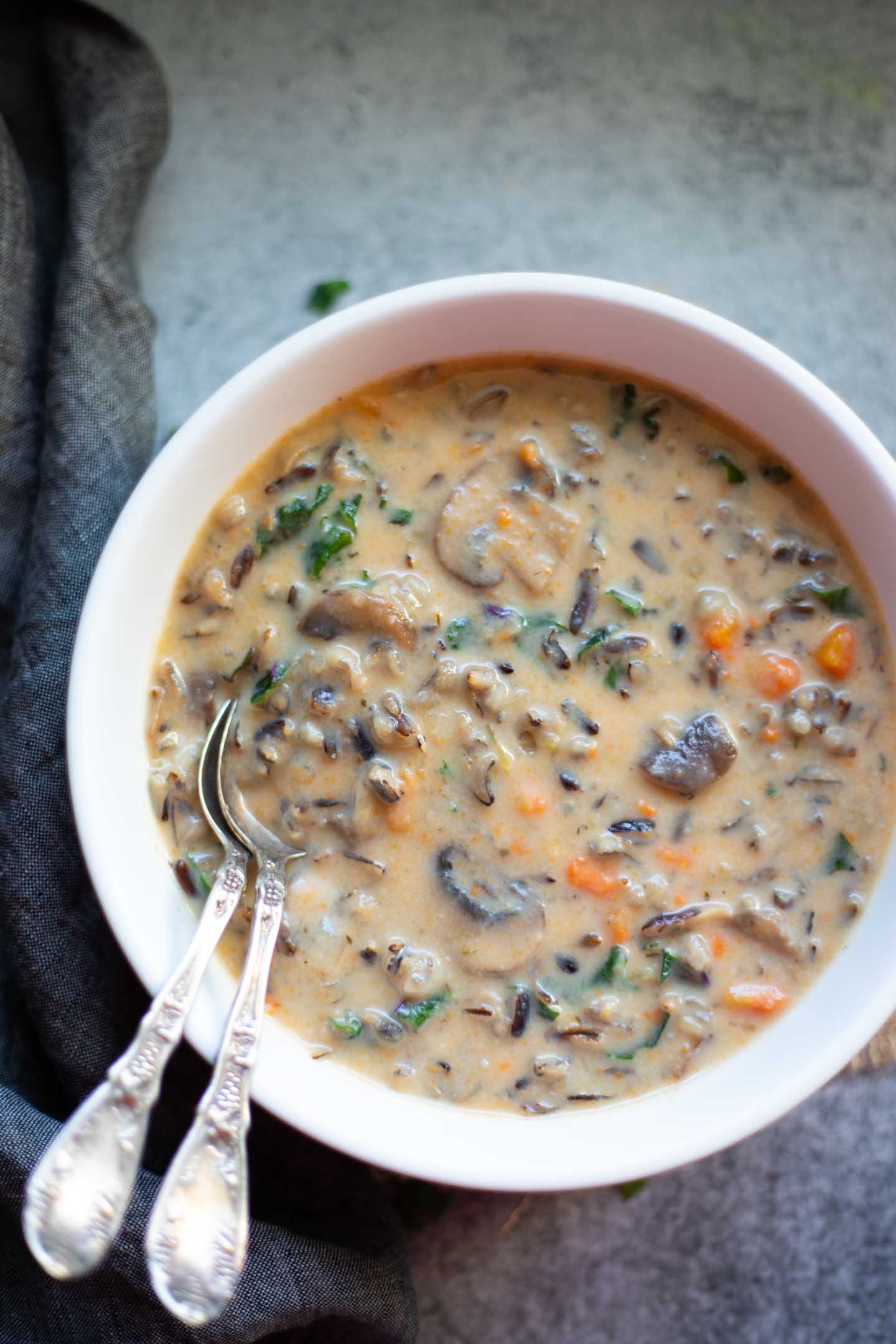 Instant Pot Mushroom Wild Rice Soup is a creamy vegetarian dish that is packed with protein and veggies. Hearty wild rice is combined with mushrooms, carrots, celery, and kale, then is brought together with a creamy soup base. This easy mushroom soup is the best way to warm up on a cold day!
17. BBQ Chicken
Dinner is ready in 30 minutes! This Instant Pot BBQ chicken is delish on sandwiches, salads, BBQ plates, you name it. Super quick and easy to make, this dish is a staple for your backyard summer BBQs.
16. Chicken Breasts Recipe
If you've ever wondered how to cook chicken breasts in the Instant Pot, this is your recipe! These deliciously seasoned, perfectly tender, and juicy chicken breasts can be made with fresh or frozen chicken breasts.
15. Butternut Squash Soup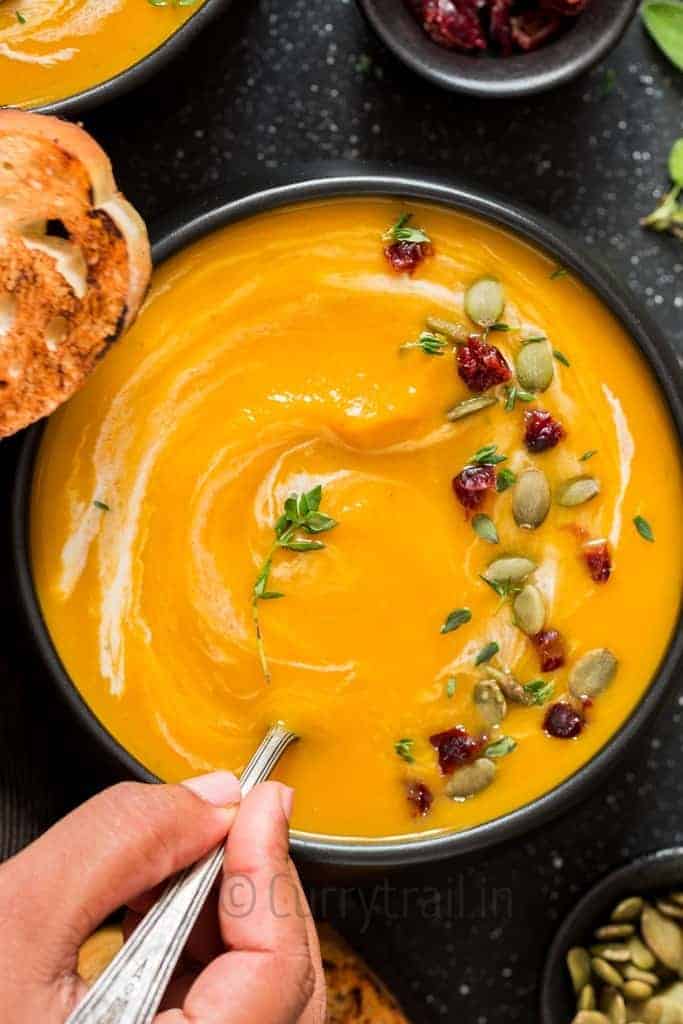 Instant pot butternut squash soup is velvety smooth soup, perfect for lunch or dinner. It's a great winter meal with crusty bread.
14. Taco Pasta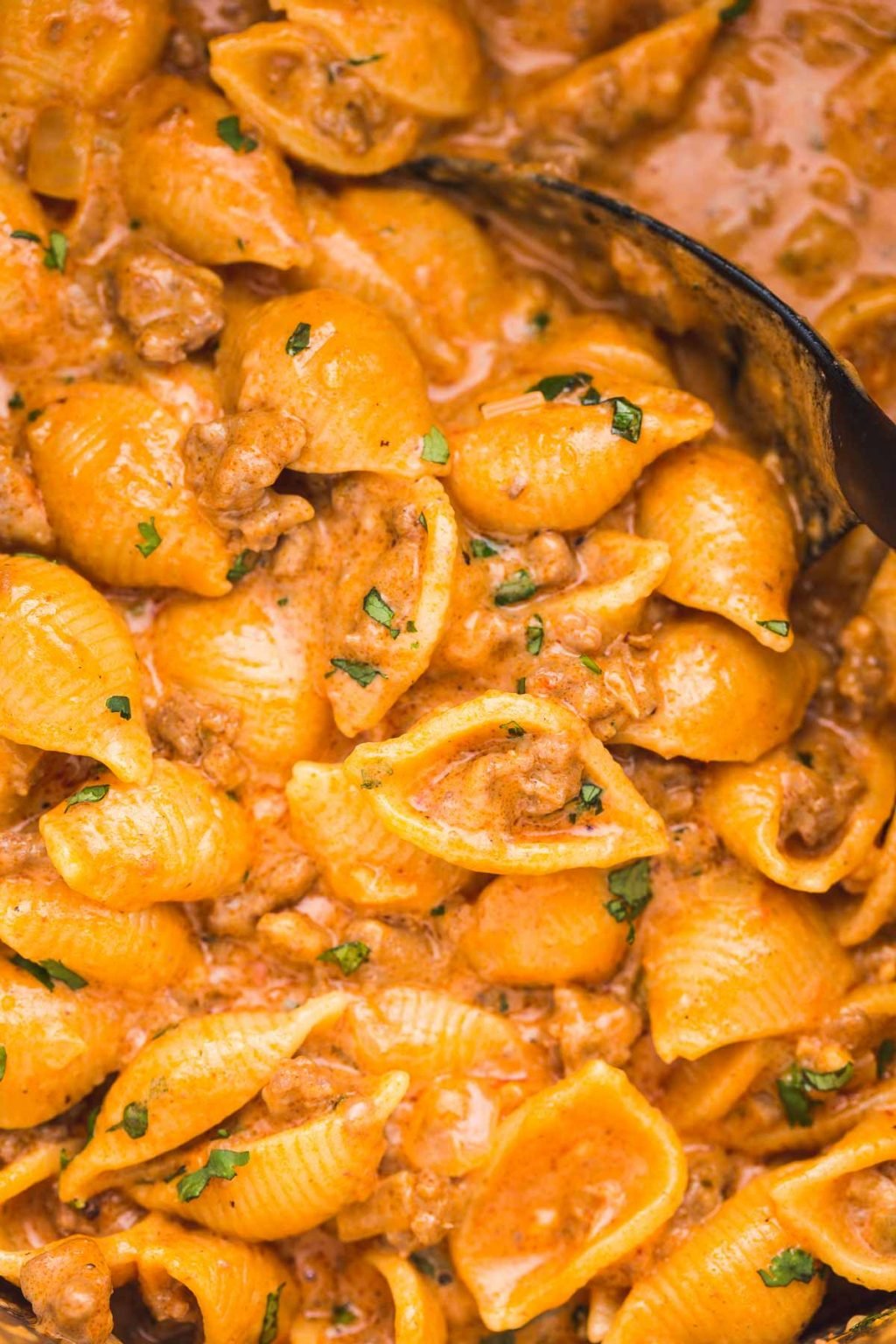 This Instant Pot taco pasta is perfect for an easy dinner to be made any day! It's mild, cheesy, creamy, and family-friendly. You can't go wrong with this taco pasta, everyone will ask for seconds!
13. Fajita Rice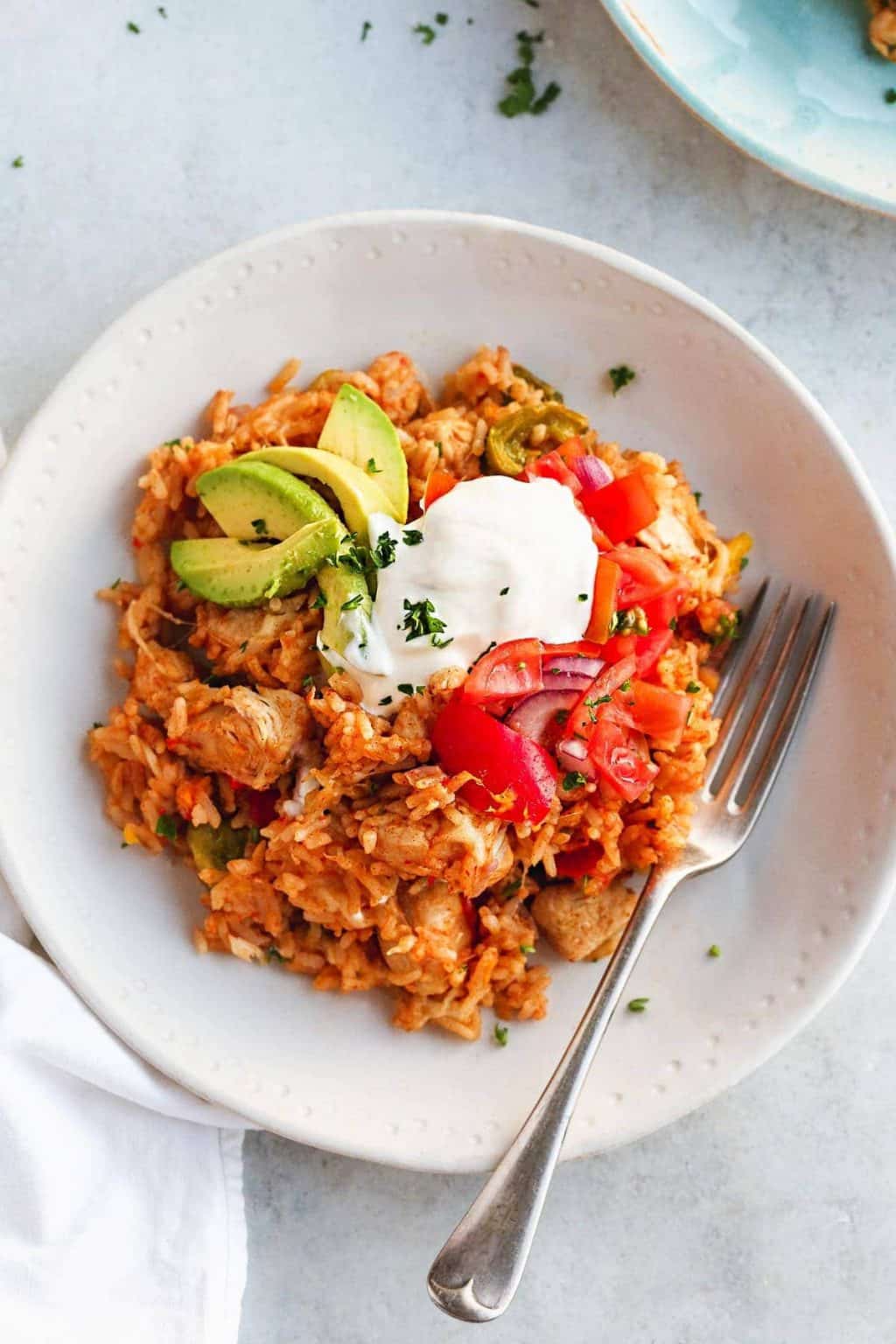 These Instant Pot Fajita rice bowls are so quick to make, filling, and full of flavor! They make feeding the family so easy, and will soon become one of your favorite Instant Pot recipes.
12. Greek Chicken and Rice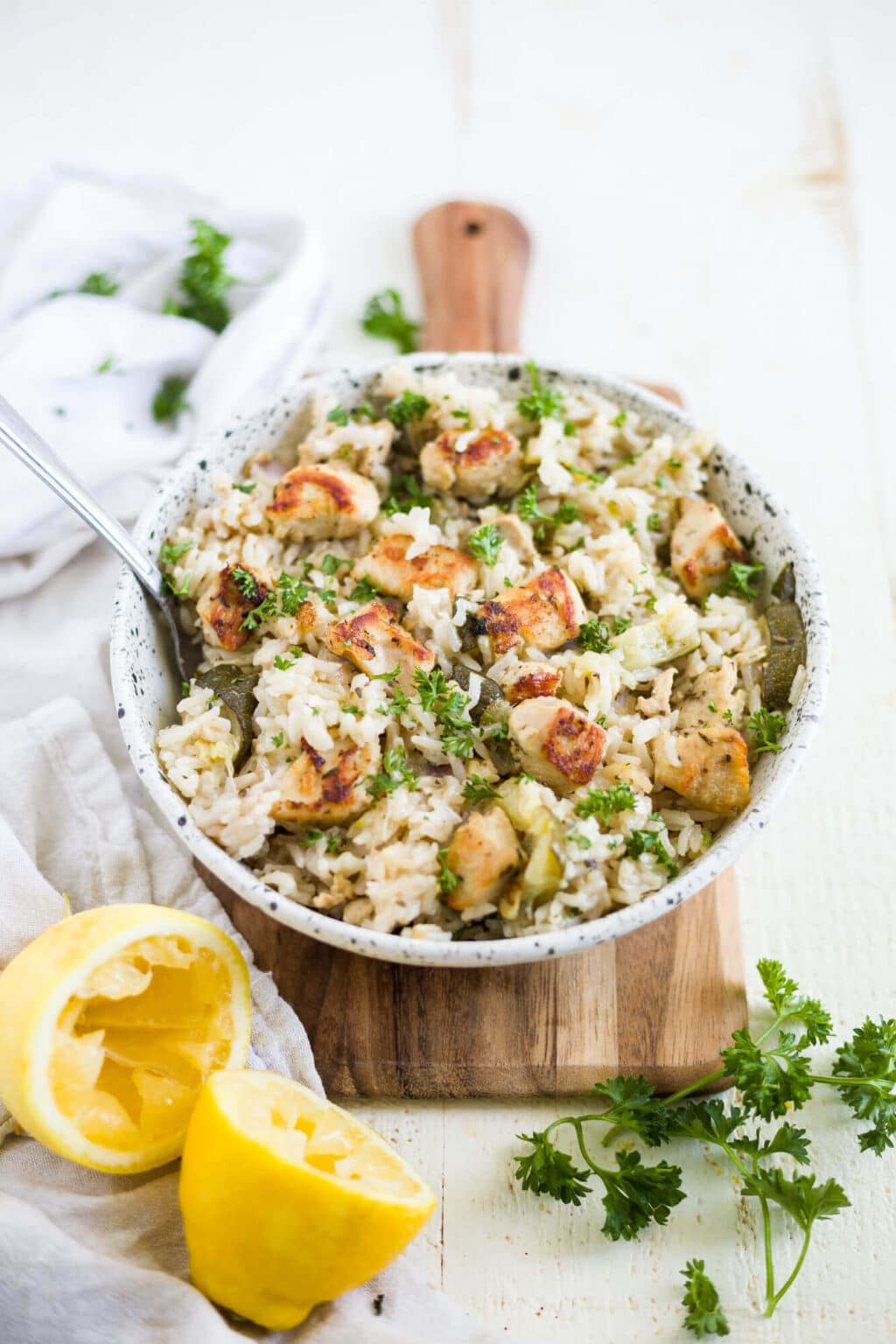 This instant pot greek chicken is covered in olive oil and herb marinade and cooked in 10 minutes with the rice for a one-pot meal. This recipe is so easy and great for meal prep greek chicken bowls. It's gluten-free and dairy-free too!
11. Sesame Chicken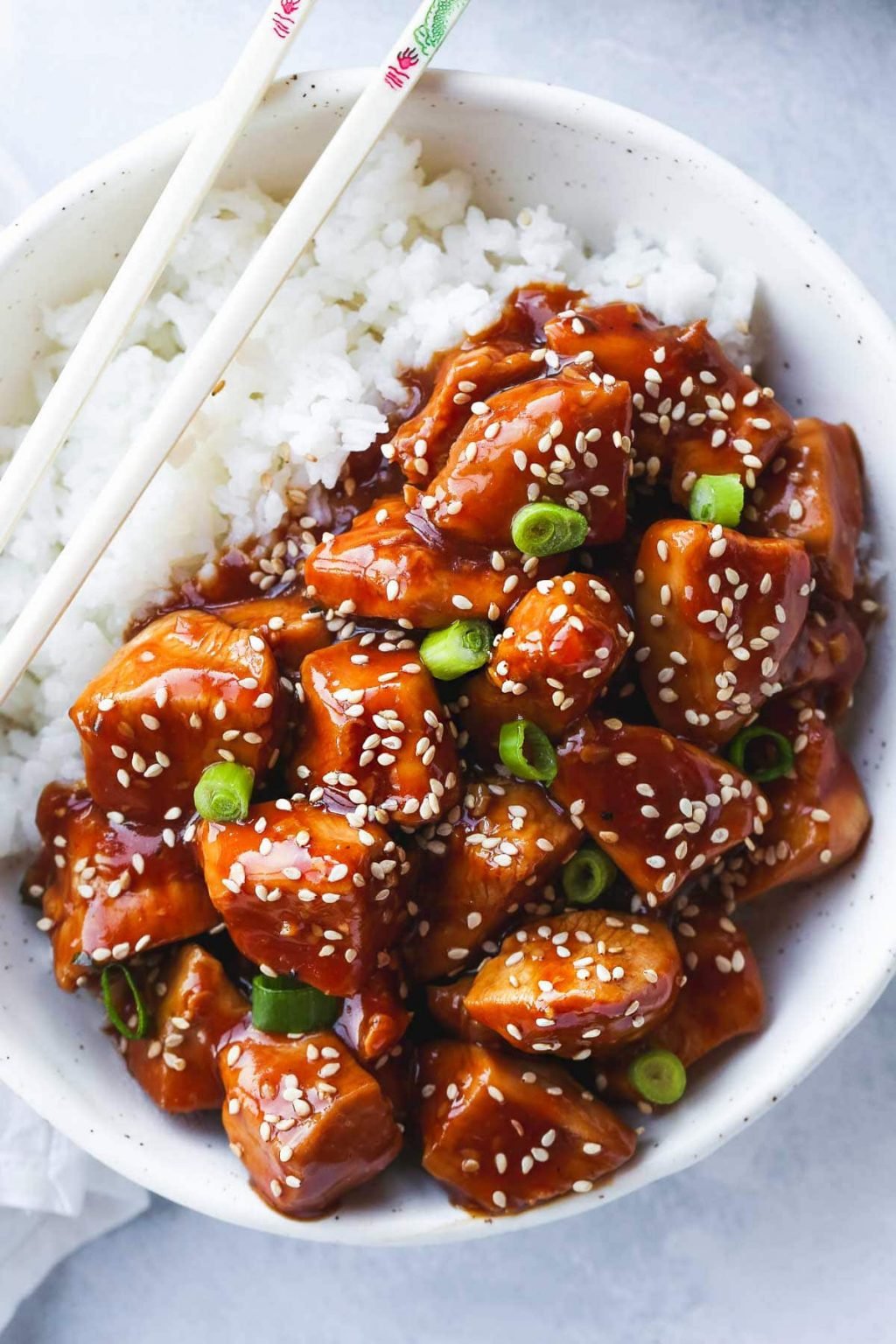 Dump and start Instant Pot sesame chicken cooked in a rich honey soy sauce. This Chinese classic is made so easy in the Instant Pot, perfect for a busy mid-week dinner, and definitely much better than a take-out!
10. Pressure Cooker Pho
This Pressure Cooker Pho has all the flavor of an authentically prepared Pho but in a fraction of the time. And the depth of flavor is worth every minute.
09. Garlic Parmesan Noodles
Instant Pot Garlic Parmesan Noodles, made in less than 20 minutes, is the ultimate one-pot side dish. It's cheesy, garlicky with just the right amount of butter and seasoning for a family-friendly recipe that's perfect for busy weeknight meals or when you're feeding a crowd.
GET RECIPE HEREPressure Cooker Pho
08. Chicken and Gravy Recipe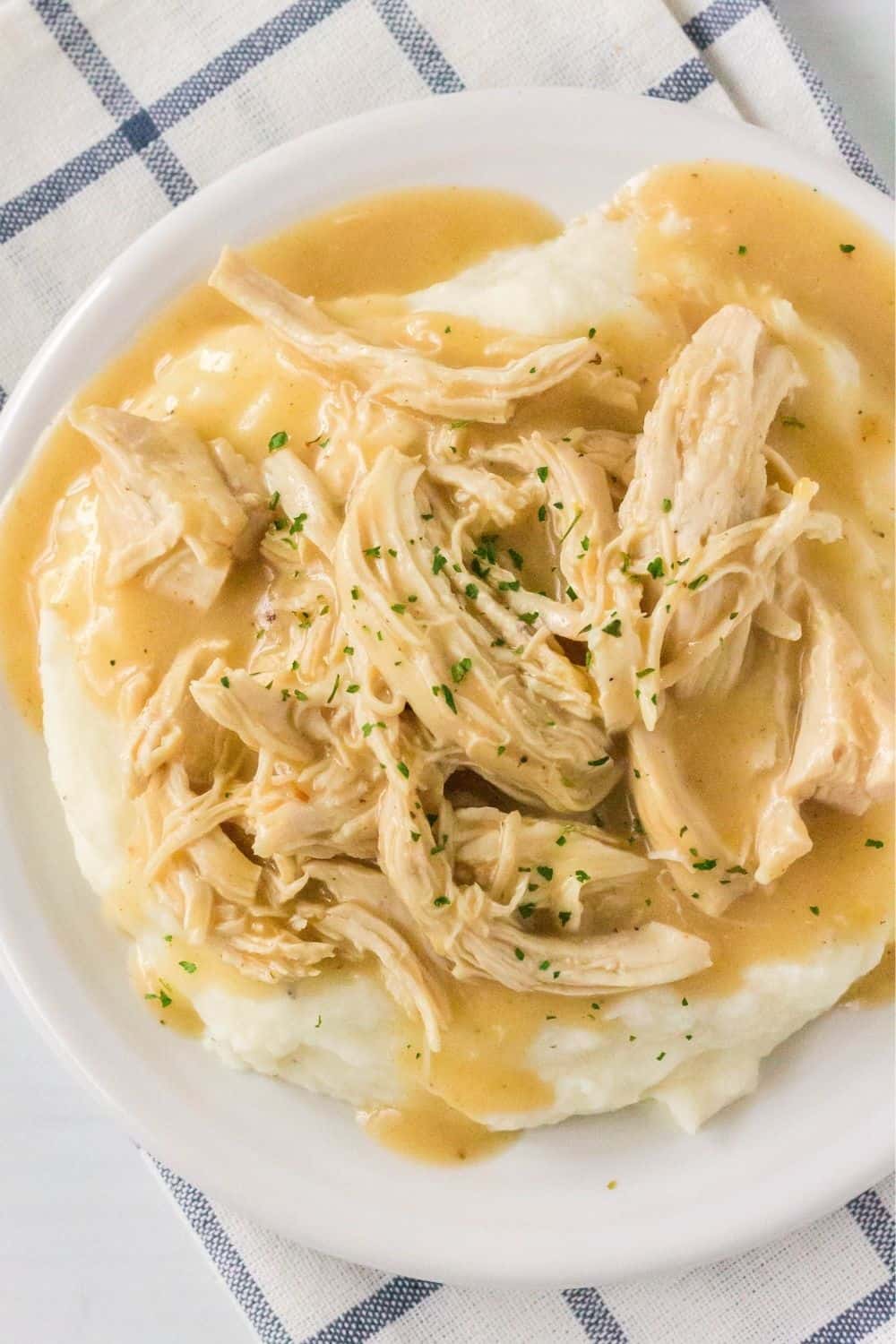 This easy chicken and gravy recipe is classic comfort food that's ready in about 30 minutes.
07. Orange Chicken Recipe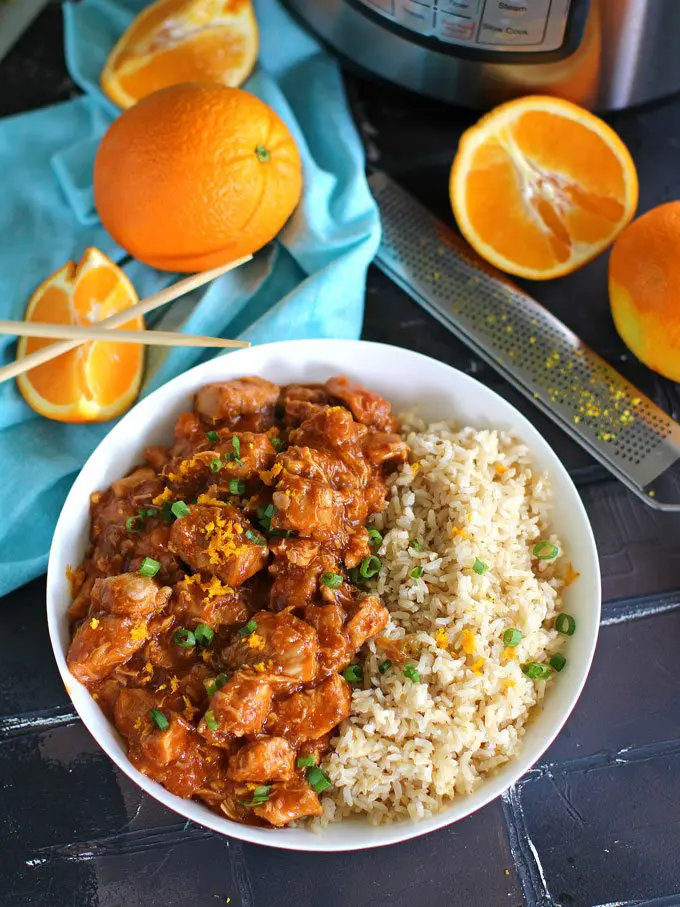 Instant Pot Orange Chicken is better than takeout, made with tender chicken in the most amazing Asian orange sauce. Highly versatile and easy to make, this is a dish that the whole family will love, even the picky eaters.
06. Instant Pot Lasagna Soup
Instant Pot Lasagna Soup is the ultimate comfort food. Made with ground beef or turkey and three different types of cheese, this mouthwatering soup is a crowd pleaser!
05. Chicken and Dumplings Recipe
This Instant Pot Chicken and Dumplings is an easy one-pot comfort food meal that can be ready in 30 minutes by using your Instant Pot!
04. Jambalaya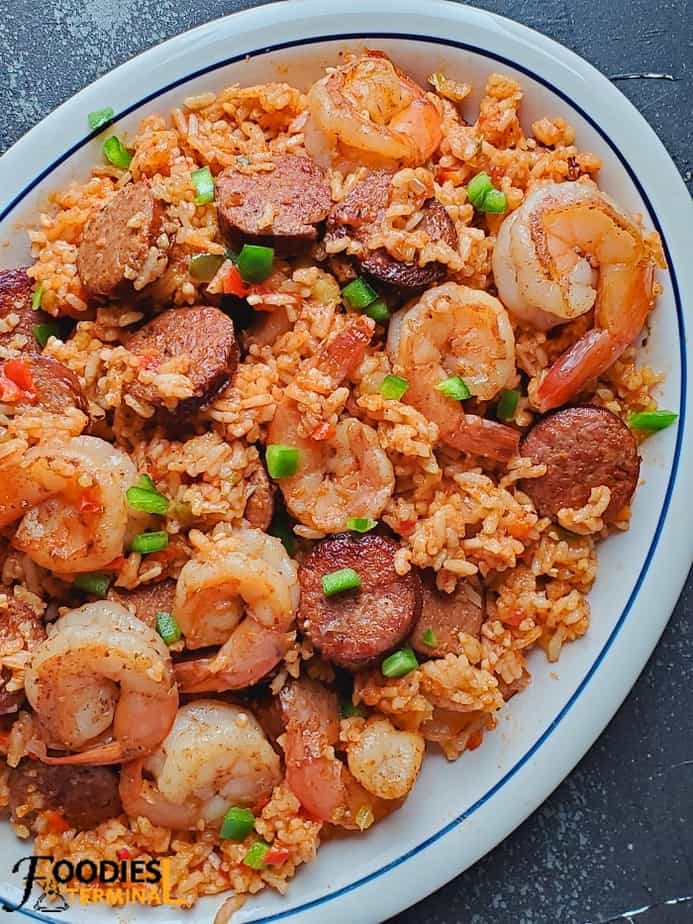 Easy Instant Pot Jambalaya gets done in under 30 mins. This Louisiana-style Instant Pot Jambalaya shrimp and sausage recipe is a bold one-pot meal loaded with spicy cajun/creole sausage, juicy jumbo shrimp, the holy trinity, and an amazing seasoning, a single serving of this flavor-packed New Orleans Jambalaya is never enough.
03. Chicken Parm Pasta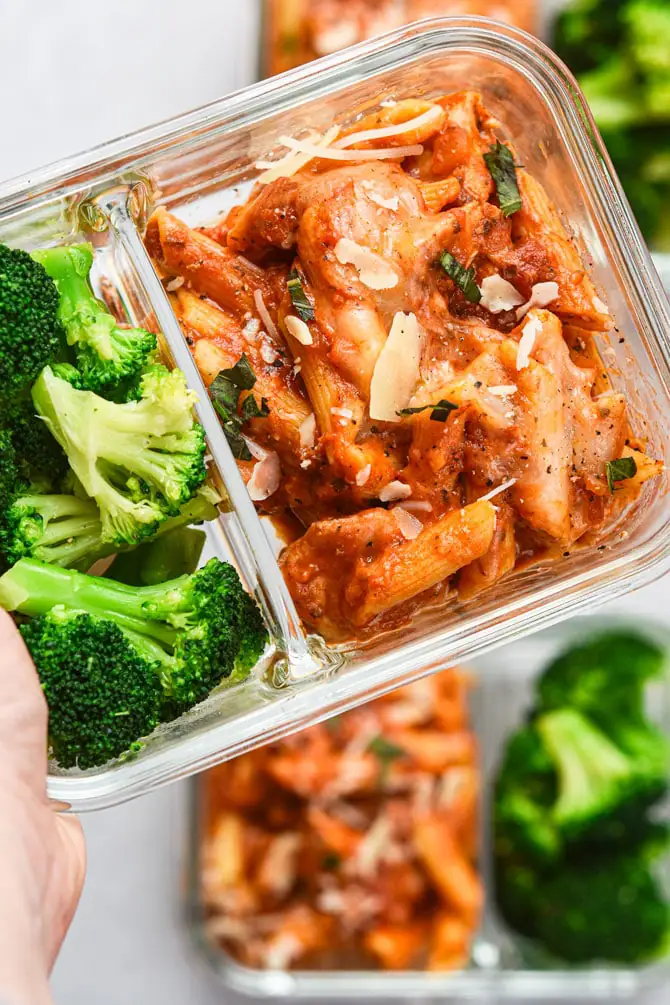 Instant Pot Chicken Parm Pasta has all the yum factors of regular chicken parm, but this version is only one pot and 4 minute pressure time!
02. Award Winning Chili Recipe
Instant Pot Chili is award-winning and brings home chili cook-off victories across the country. You don't want to miss our best chili recipe ever!
01. Instant Pot Lazy Lasagna
Lazy lasagna is all of the lasagna ingredients, but no messing around with boiling noodles, making sauce, and then baking it. Oh, and 4 minute pressure time in your Instant Pot for this recipe!