Super delicious and easy no bake cookies. These cookies are unbelievably easy to make and they have amazing texture and flavors.
Products are recommend
" Affiliate links provided for your convenience, please read my disclosure for more information."
15. Avalanche Cookies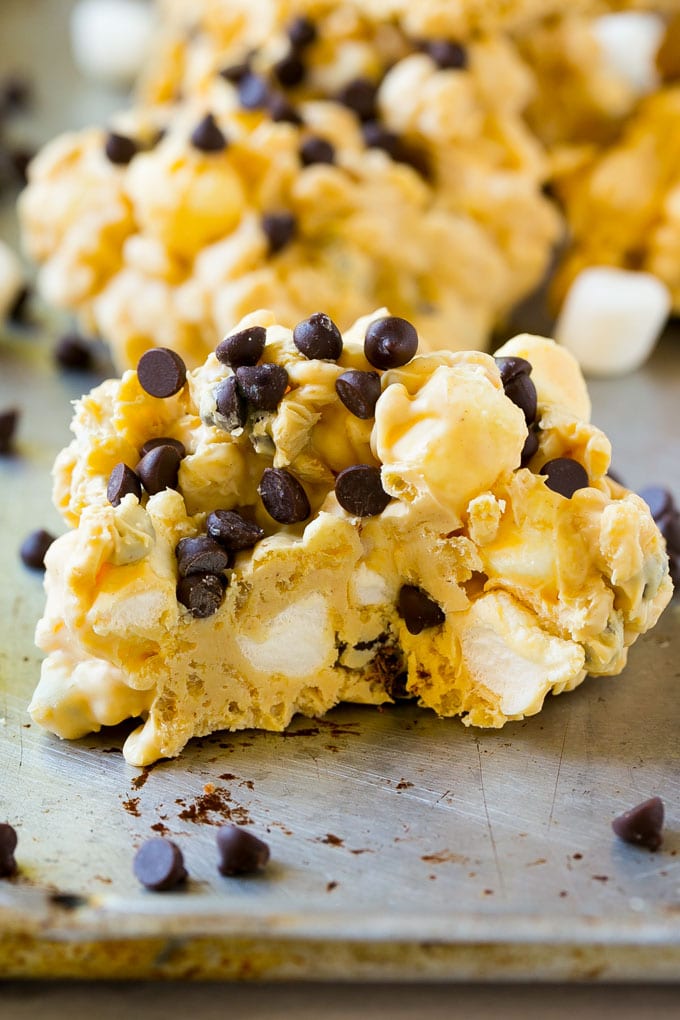 These no-bake avalanche cookies are loaded with peanut butter, chocolate and marshmallows. Best of all, they take just minutes to make, this is a must-try recipe!
14. Pumpkin Oatmeal Cookies
These no-bake pumpkin oatmeal cookies are the perfect treat during this transitional season. I personally am SO excited for fall, but I won't lie, the weather still feels like summer where I live in southwest Missouri.
13. Keto Coconut Cookies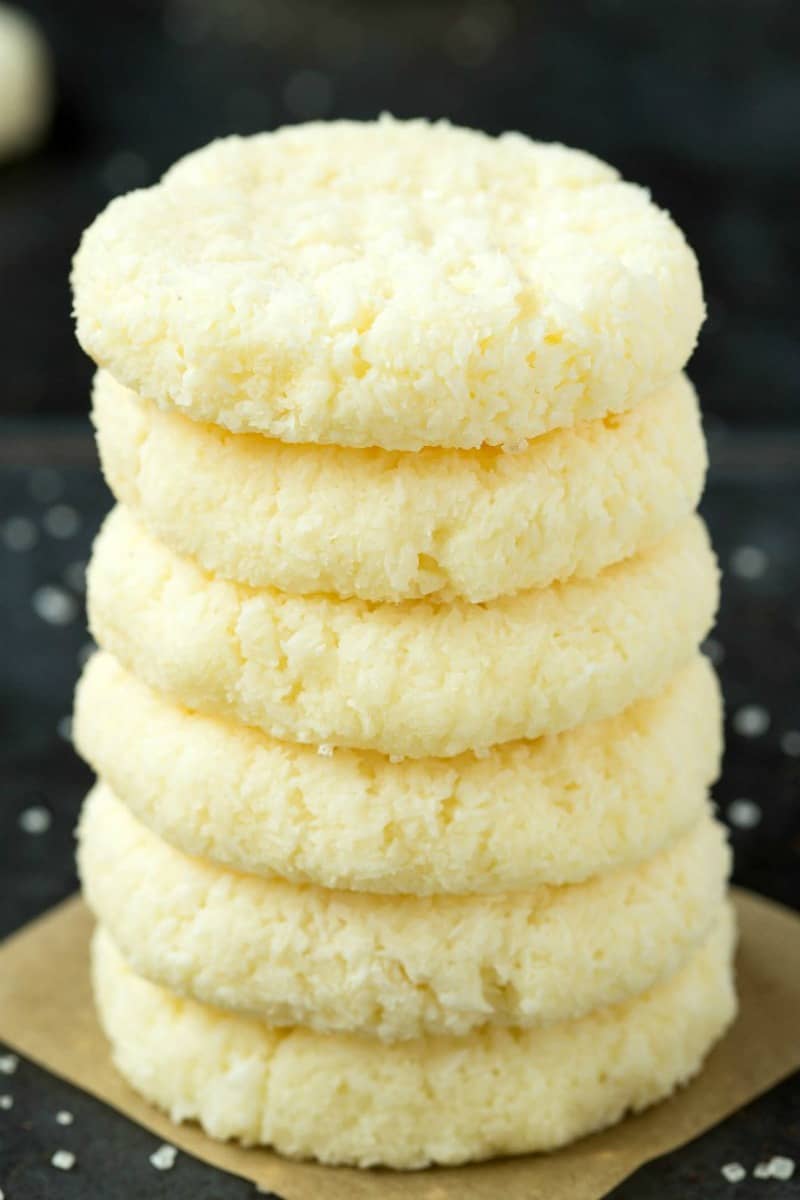 These keto coconut cookies are soft, chewy, and require no baking, you won't believe they are low carb! 4 ingredients and are ready in less than 5 minutes! 2 grams net carbs per cookie.
12. Keto Peanut Butter No Bake Cookies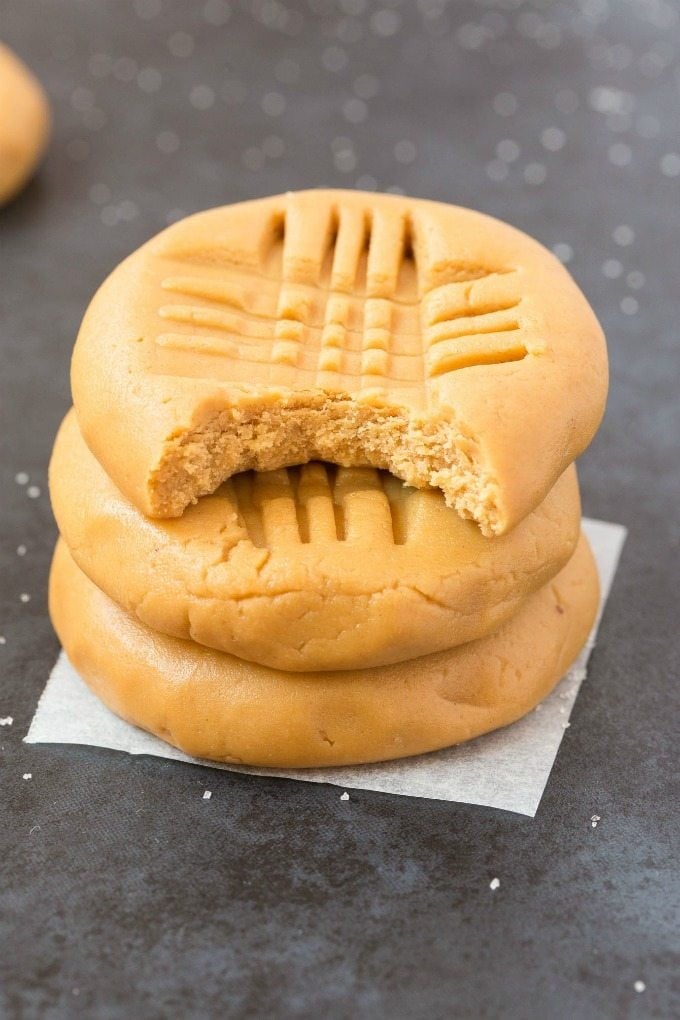 3 Ingredient No Bake peanut butter cookies made without milk, without brown sugar, and without oatmeal but you'd never tell- Delicious keto and low carb no-bake cookies that take 5 minutes to make!
11. Fudge Cookies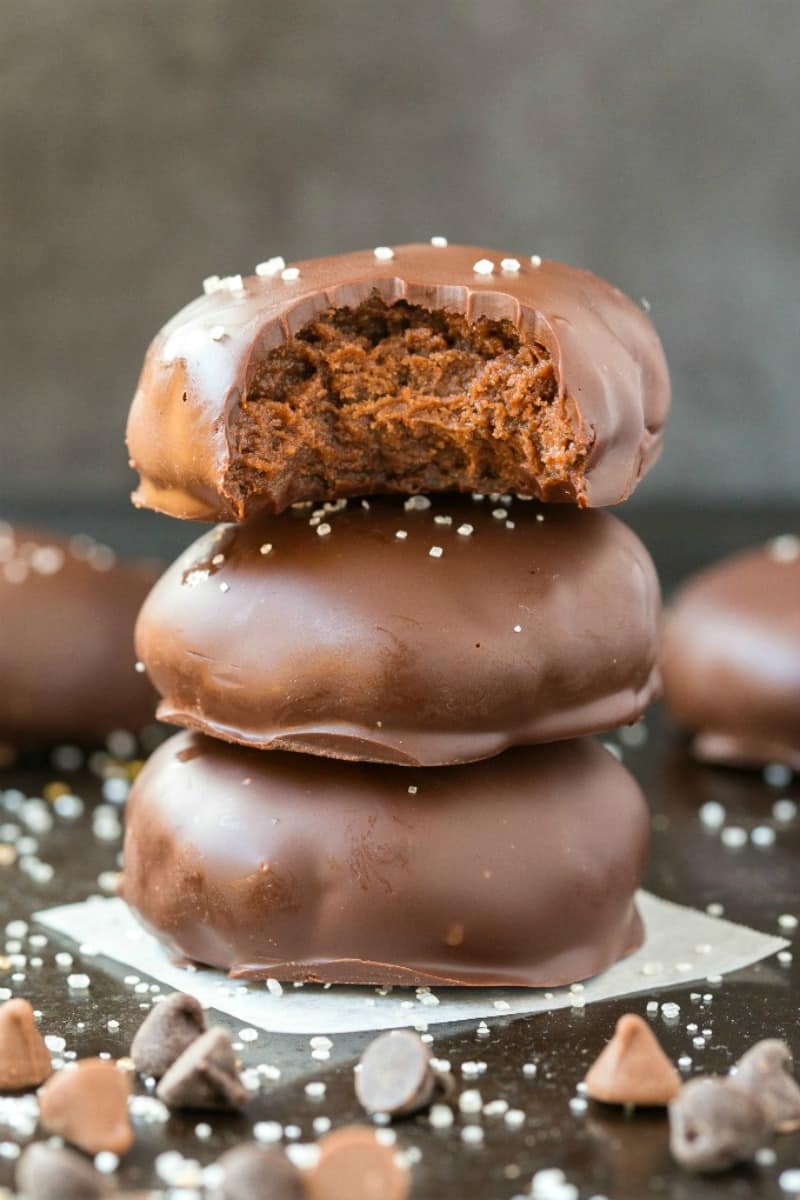 No-bake fudge cookies are a delicious and simple 4 ingredient no-bake recipe that is secretly healthy! Made without oatmeal and without peanut butter, these cookies use a homemade Nutella!
10. Samoa Cookies
These No-Bake Samoa Cookies are a classic Girl Scout favorite made EASY with a couple of prepared ingredients! No need to wait for cookie season anymore!
09. Tiramisu Cookies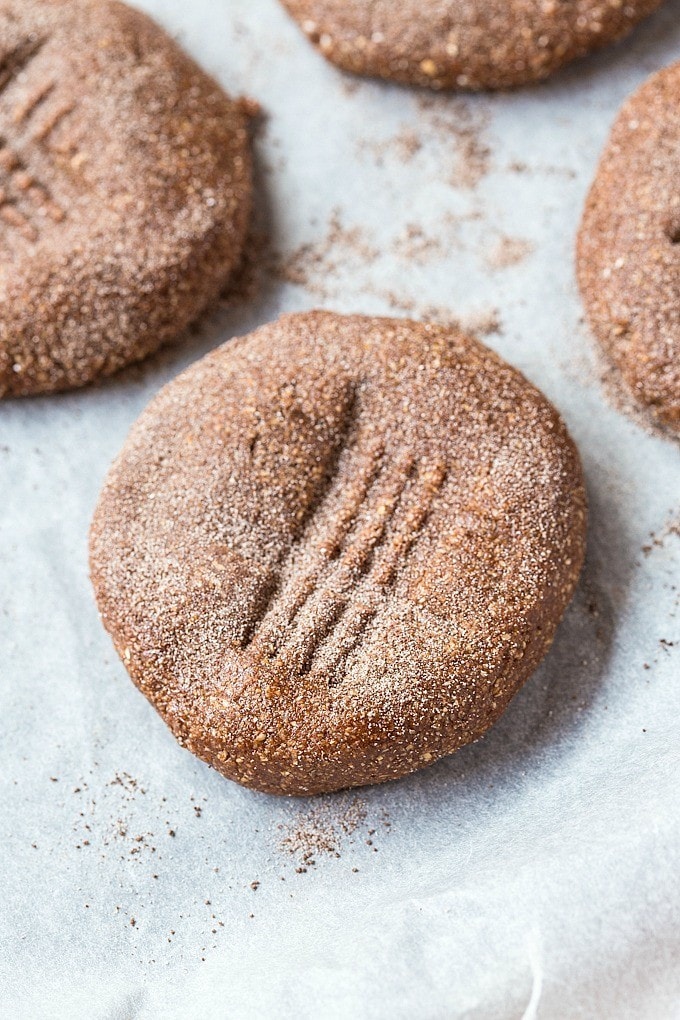 Soft, chewy, and just like fudge, these no-bake Tiramisu cookies are a sinfully nutritious snack between meals or even breakfast! Gluten-free, dairy-free, refined sugar-free, and with a paleo-friendly option- All bases are covered for you to indulge in dessert for breakfast!
08. Healthy No Bake Cheesecake Cookies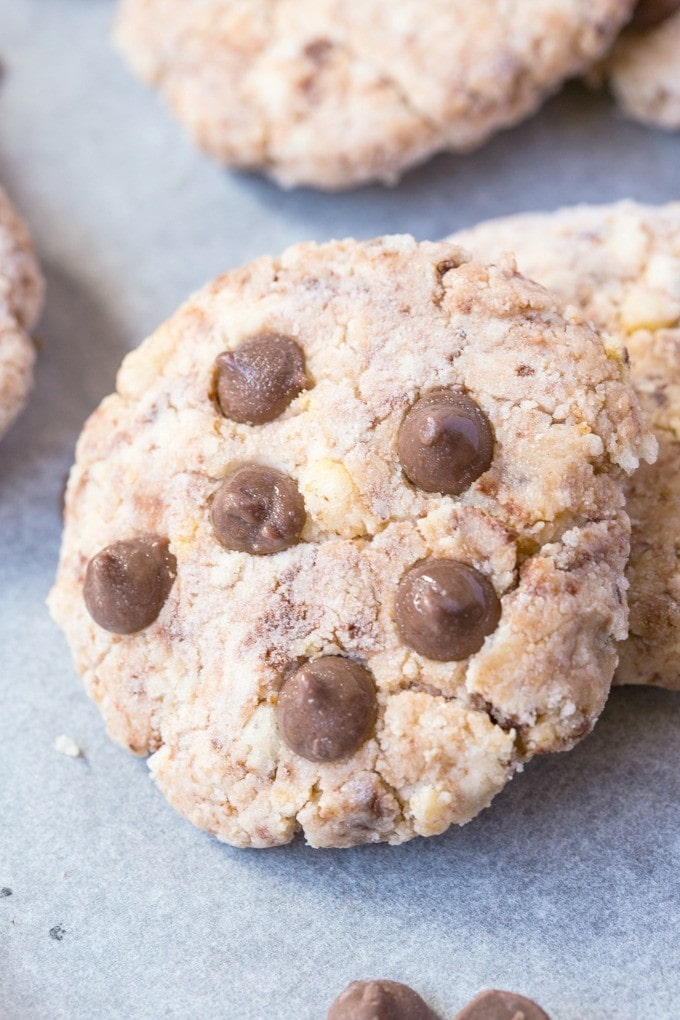 These no-bake cheesecake cookies use crumbled muffins mixed with either cream cheese or cottage cheese to create a delicious snack or healthy dessert! Naturally gluten-free, low in sugar, and high in protein, it's an easy snack you can feel good eating and customizable!
07. Healthy No Bake Thumbprint Cookies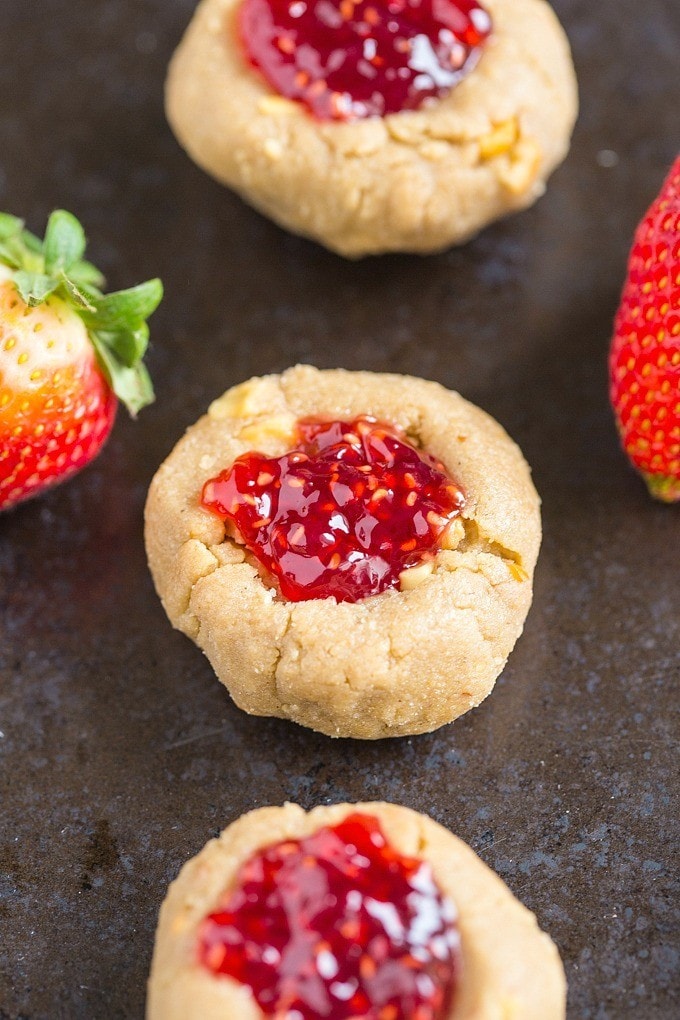 Just one bowl and ten minutes are all you'll need to make these healthy no-bake thumbprint cookies! A homemade refined sugar-free jelly made with strawberries and raspberries takes it to the next level- Gluten-free, paleo, refined sugar-free, and completely vegan!
06. Sugar Cookie Bars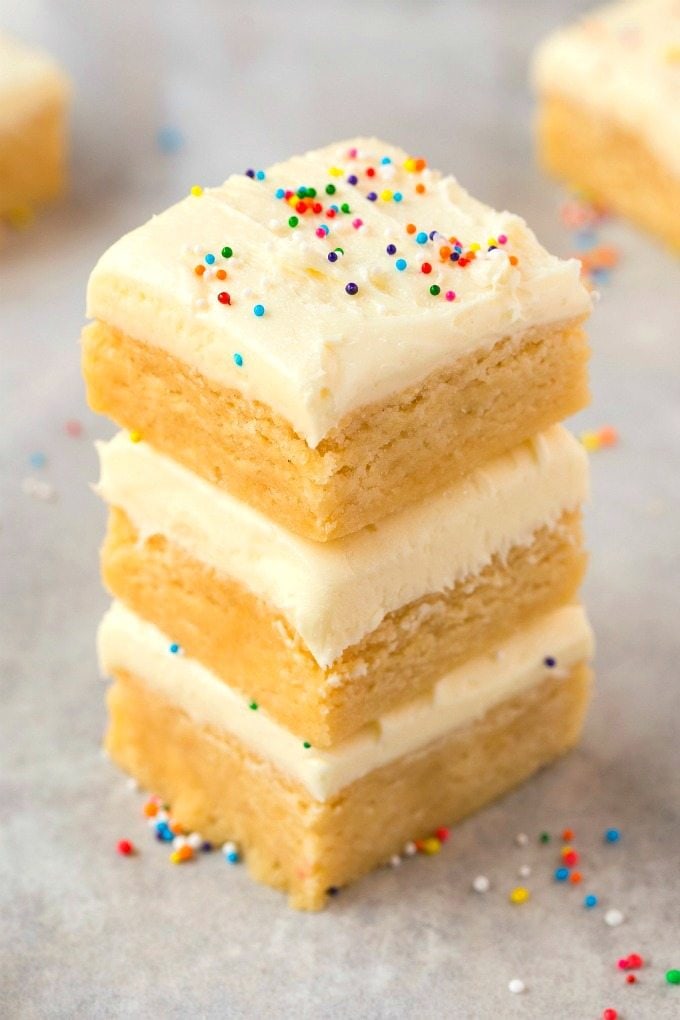 These healthy no-bake sugar cookie bars are soft, chewy, and loaded with holiday flavor but completely guilt-free- Vegan, paleo, keto, sugar-free, low carb, dairy-free.
05. Classic No Bake Cookies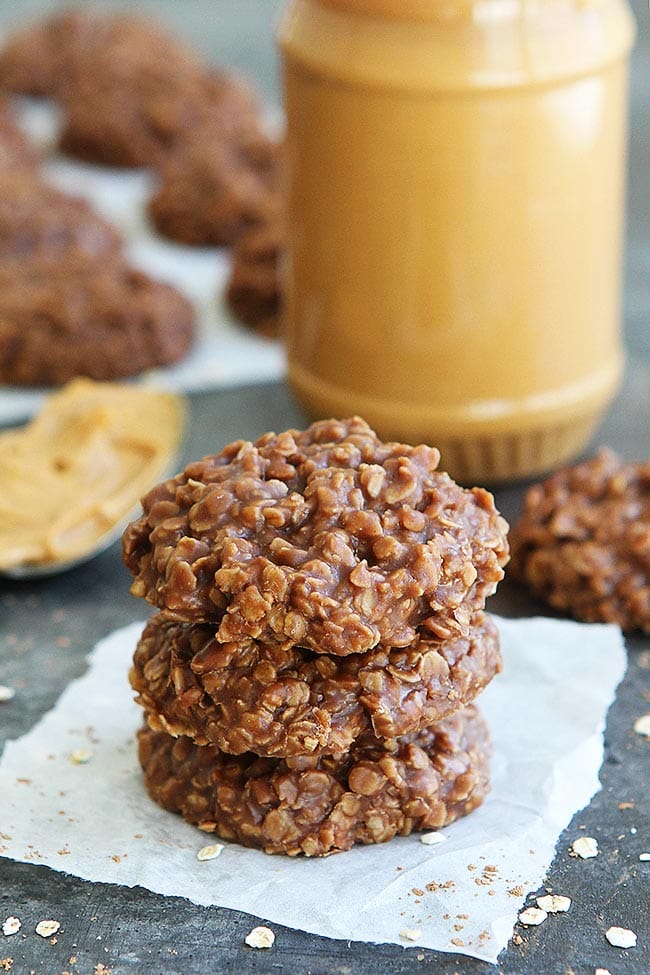 Classic No Bake Cookies Are Made With Staple Ingredients And Only Take A Few Minutes To Make On The Stovetop, You Don't Even Have To Turn On The Oven. These Easy Peanut Butter No Bake Cookies Are A Family Favorite!
04. Caramel Cookie Dough Bars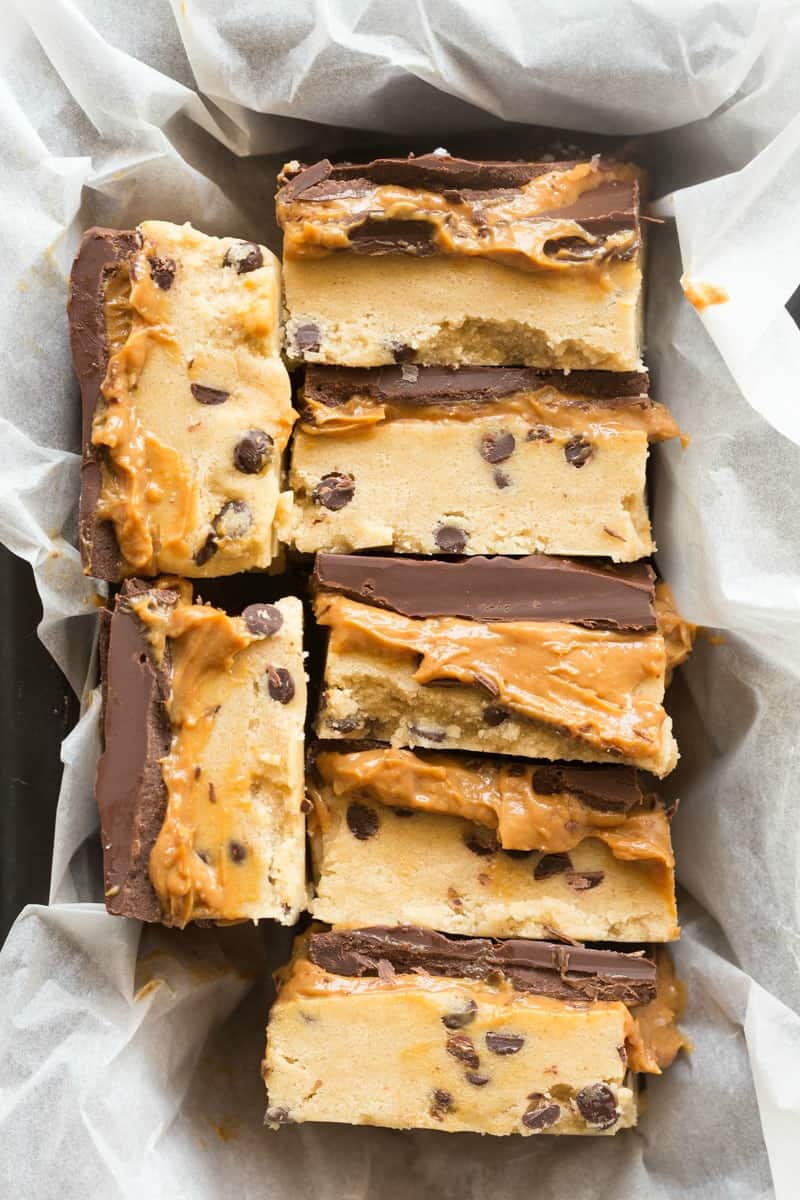 Seriously addictive no-bake keto salted caramel slice bars! Gooey, delicious, and made with just 6 ingredients- You won't stop at one! Low carb, paleo, vegan, gluten free and sugar free!
03. Keto Chocolate Peanut Butter No Bake Cookie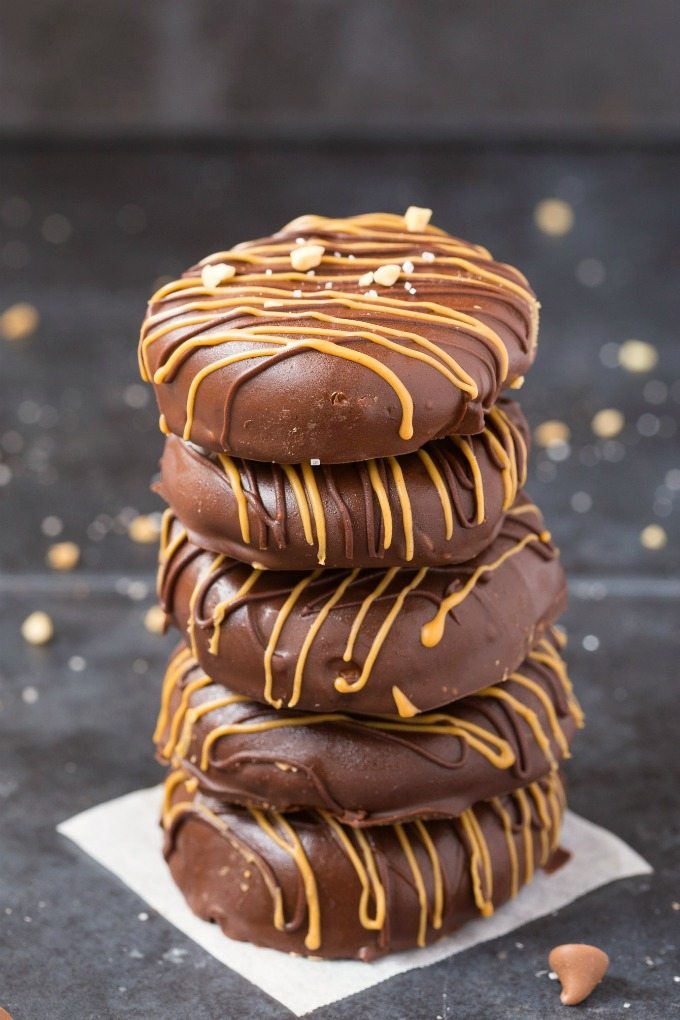 These keto chocolate peanut butter no-bake cookies are a keto and low carb twist on classic no-bake cookies- Grain-free, and loaded with chocolate and peanut butter flavor!
02. Sugar Cookie Truffles Recipe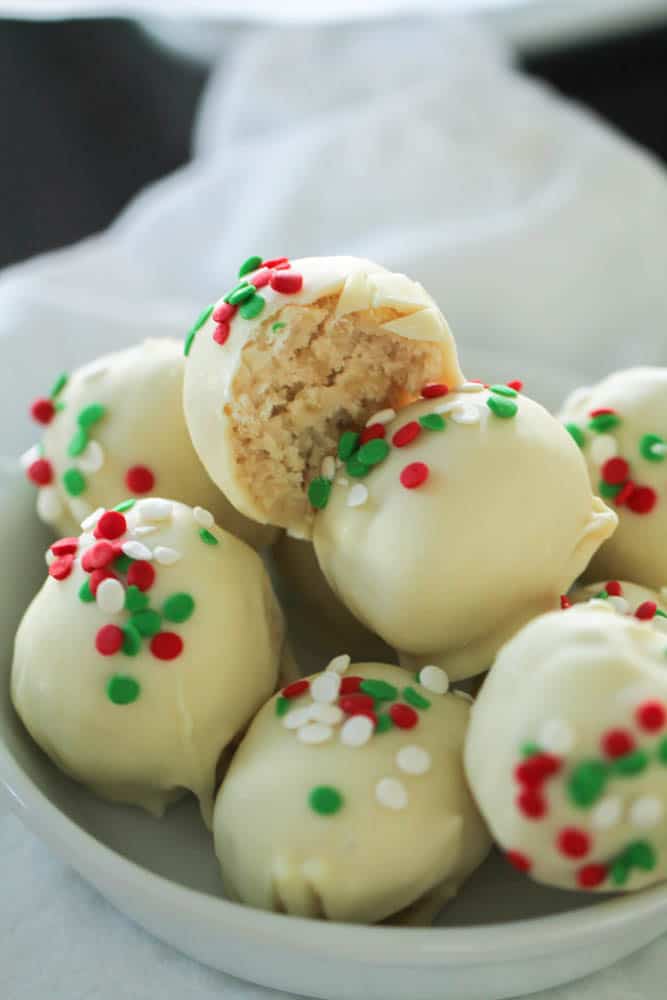 These No-Bake Sugar Cookie Truffles are the perfect holiday treat! With just 4 ingredients, this easy treat is the perfect Christmas gift for friends and neighbors. This simple recipe uses sugar cookies, cream cheese, white chocolate, and sprinkles for topping.
01. Chocolate Peanut Butter No Bake Cookies
Give the oven a break! Whip up a batch of these 7 ingredients nono-bakeookies. Have your ingredients ready and review the recipe notes before beginning.