Welcome, Are you searching for vegan recipes for kids? Here I have something special kids-friendly easy vegan recipes from breakfast to dinner and from chocolate to desserts. They are easy to make and even your kids can help you to make them.
This collection of vegan recipes are perfect for your kids if they had not started the vegan dishes. The desserts are tender and moist and the others are delicious and healthy.
These easiest and healthiest vegan recipes your kids will love it and you will also like and enjoy to make it. So. make sure to check all recipes one by one.
And if you like these vegan recipes for kids recipe ideas. Then make sure to show some love to my favorite food blogger who is the creator of this recipe. And forget to comment and repin on your favorite recipe from this list.
Don't forget to check our other kids-friendly recipes.
vegan recipes for kids
These easy Kids-friendly vegan recipes for kids are the perfect choice for vegan beginners. This collection will keep your little kids happy and satisfied even if they are picky.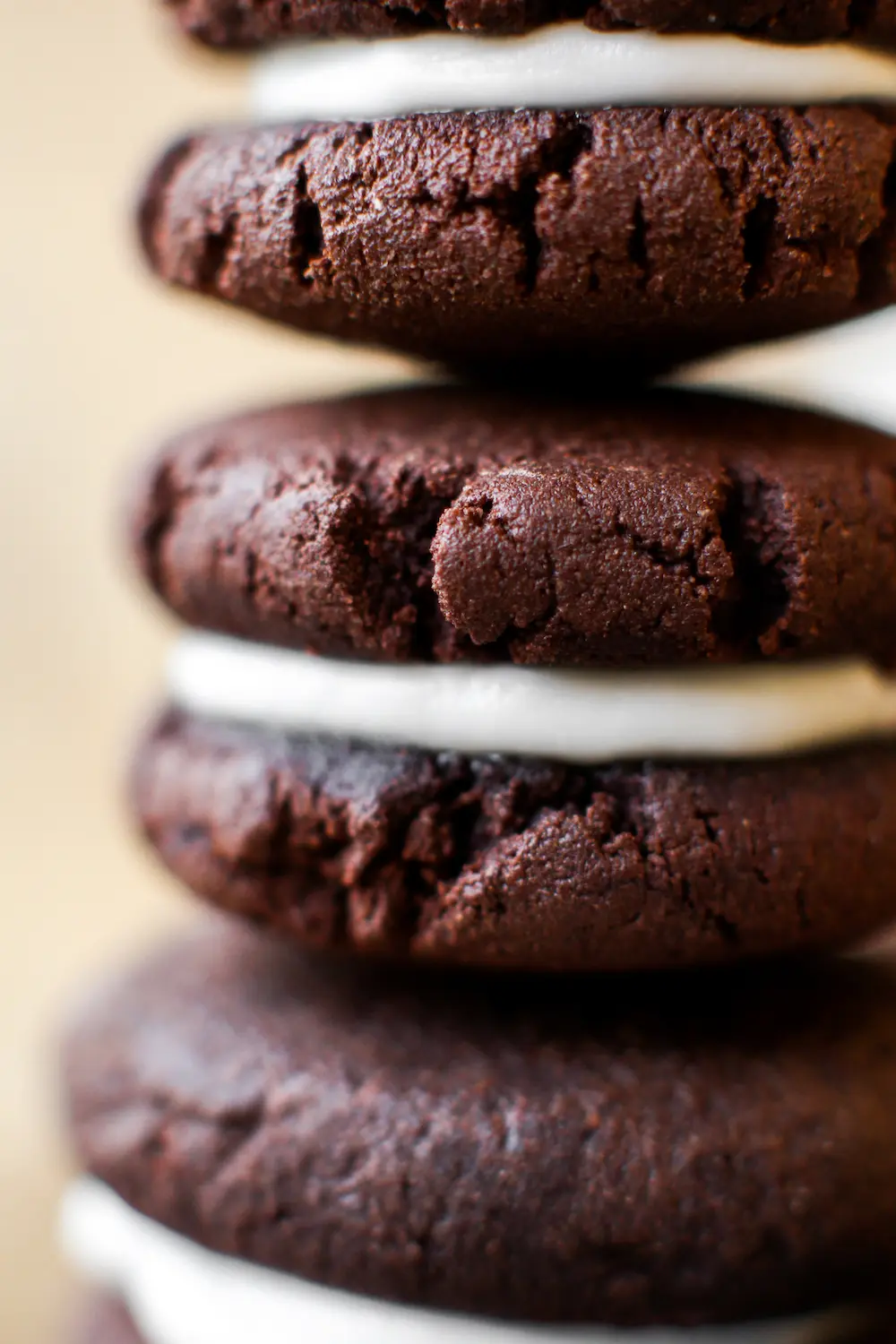 #18. Vegan Pepperoni from Nora Cooks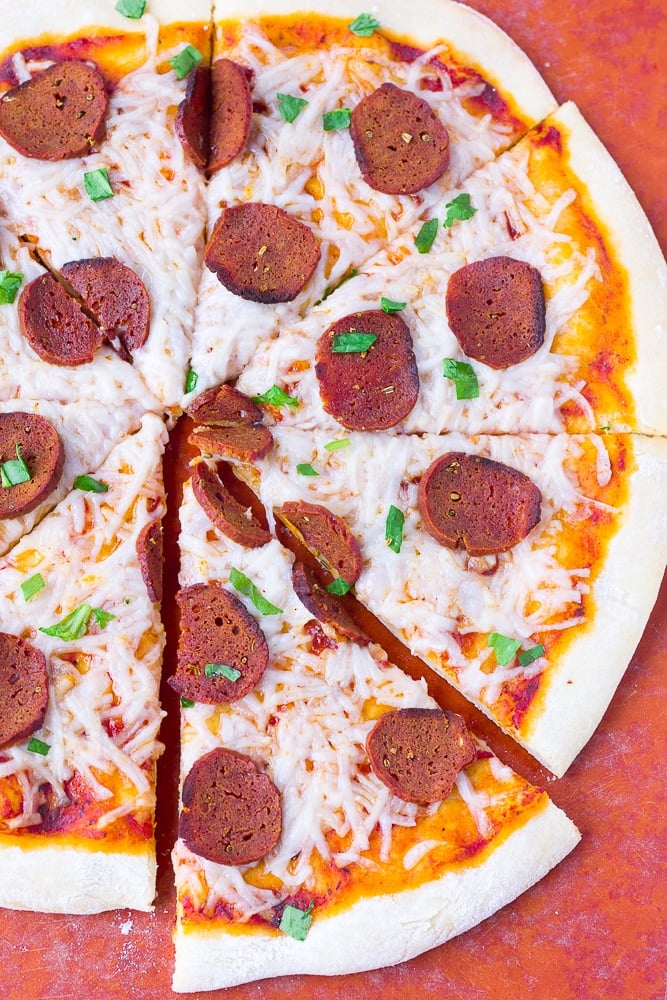 #17. Raw Vegan Carrot Cake from Choosing Chia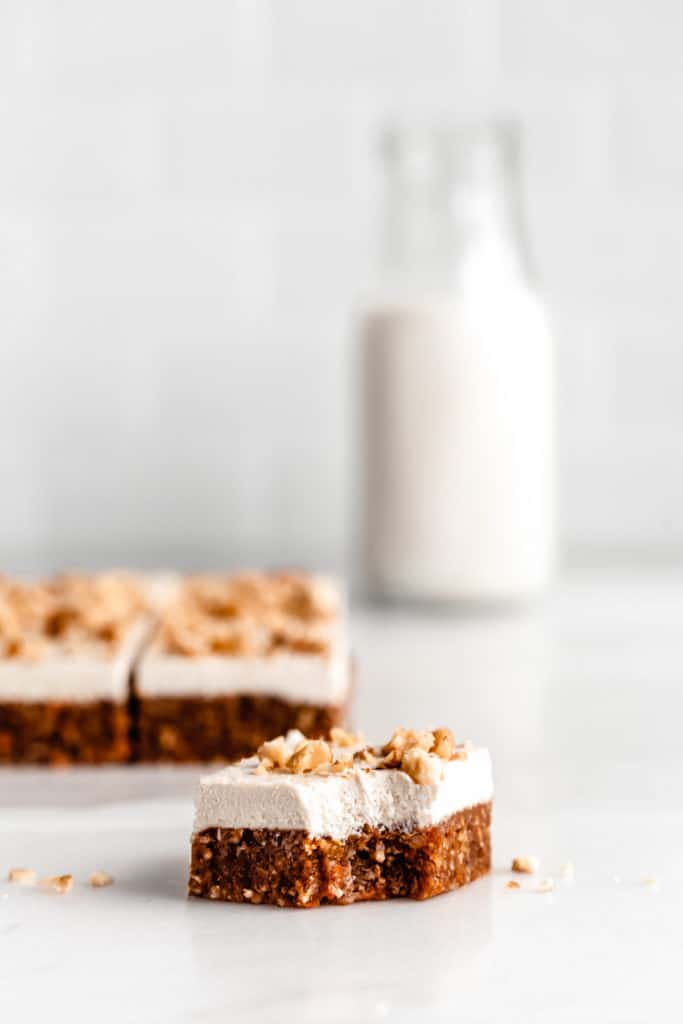 #15. Vegan Strawberry Muffins from My Darling Vegan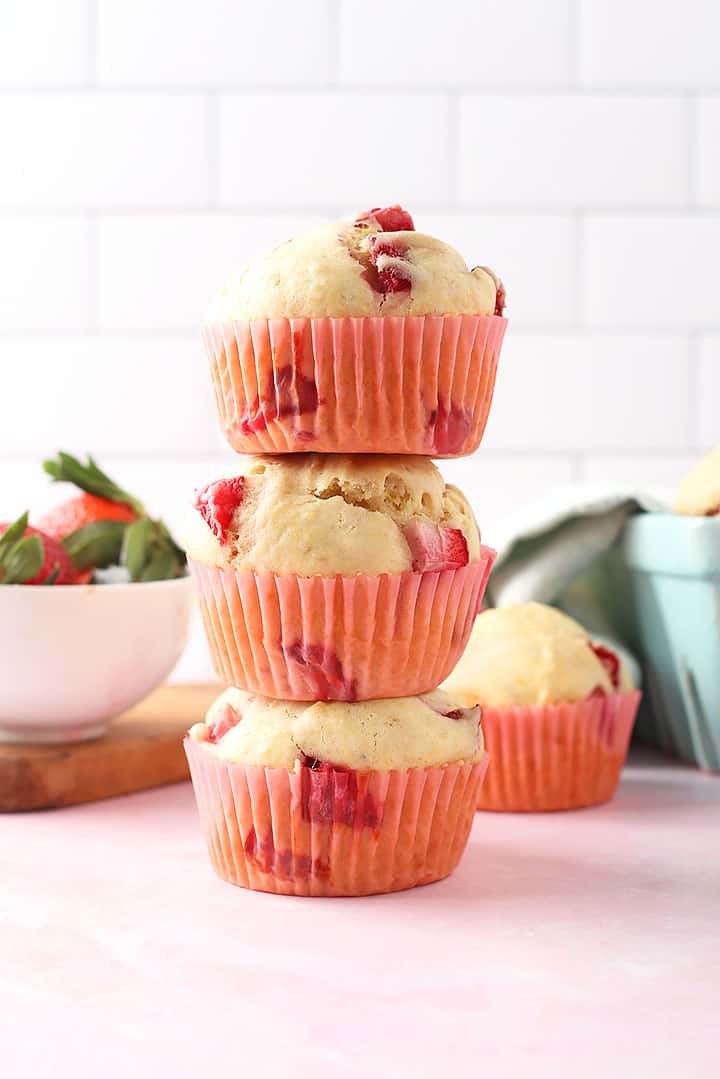 #12. Vegan Alfredo Sauce from Nora Cooks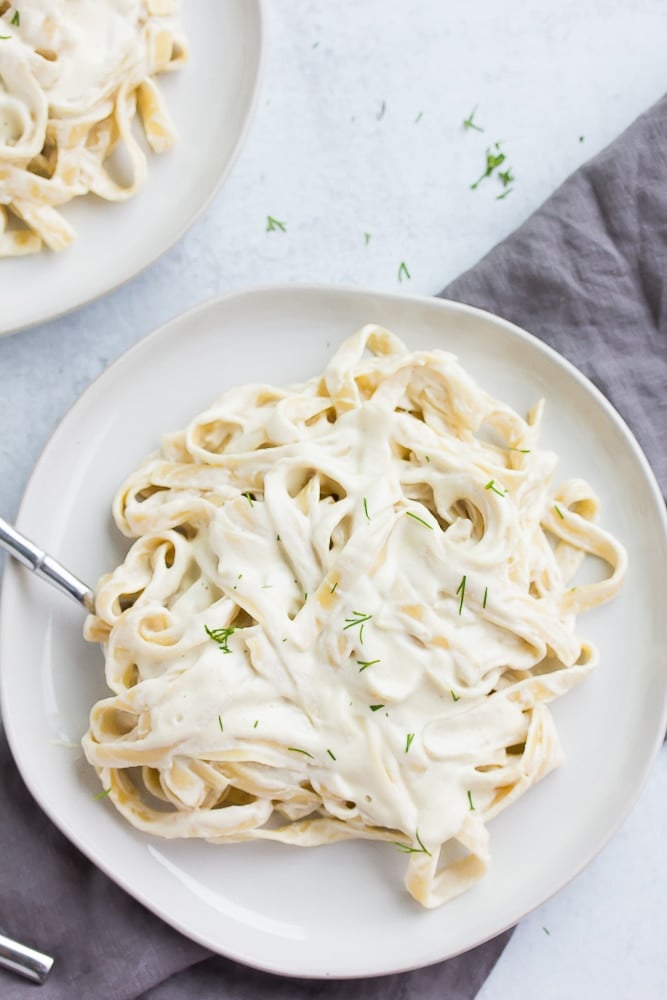 #9. Peanut Butter Banana Oatmeal from Stachio
#8. Spicy Sweet Taco Bowl from Bad To The Bowl
#7. Cheesy Vegan Quesadillas from The Vegan 8
#6. The Easiest Healthiest Vegan Mac and Cheese from Dad Goes Vegan
#5. Simple Vegan Overnight Oats from Nora Cooks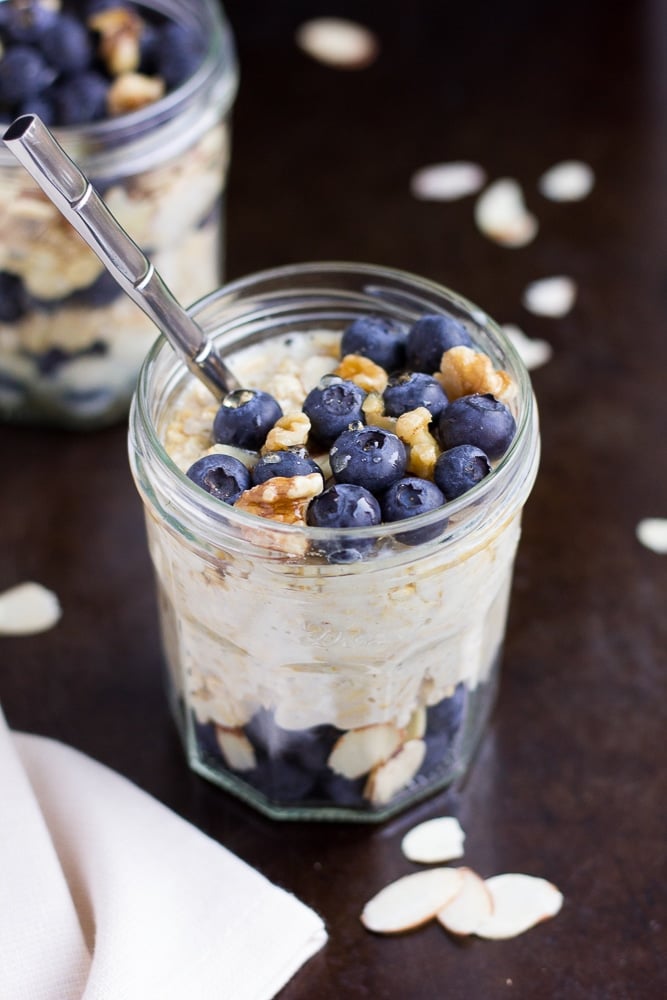 #4. Healthy Blender Banana Oatmeal Pancakes from The Banana Diaries
#3. Crispy Baked Buffalo Tofu Sticks with Vegan Ranch Dip from Abbeys Kitchen