Delicious and easy Apple Recipes for breakfast, snacks, and desserts. Our recipes are perfect for any occasion and are sure to please even the pickiest of eaters. From classic apple pie to delicious apple crumble, we've got something for everyone. So why not give one of our recipes a try today?
Start your day with a nutritious breakfast by whipping up some Apple Oatmeal. This recipe is easily customizable to your liking and can be made vegan and gluten-free.
For a fun and healthy snack, try these Apple Peanut Butter Bites. They're perfect for an on-the-go snack or after-school treat.
Delicious Apple Recipes That Will Make Your Mouth Water
21. Apple Dump Cake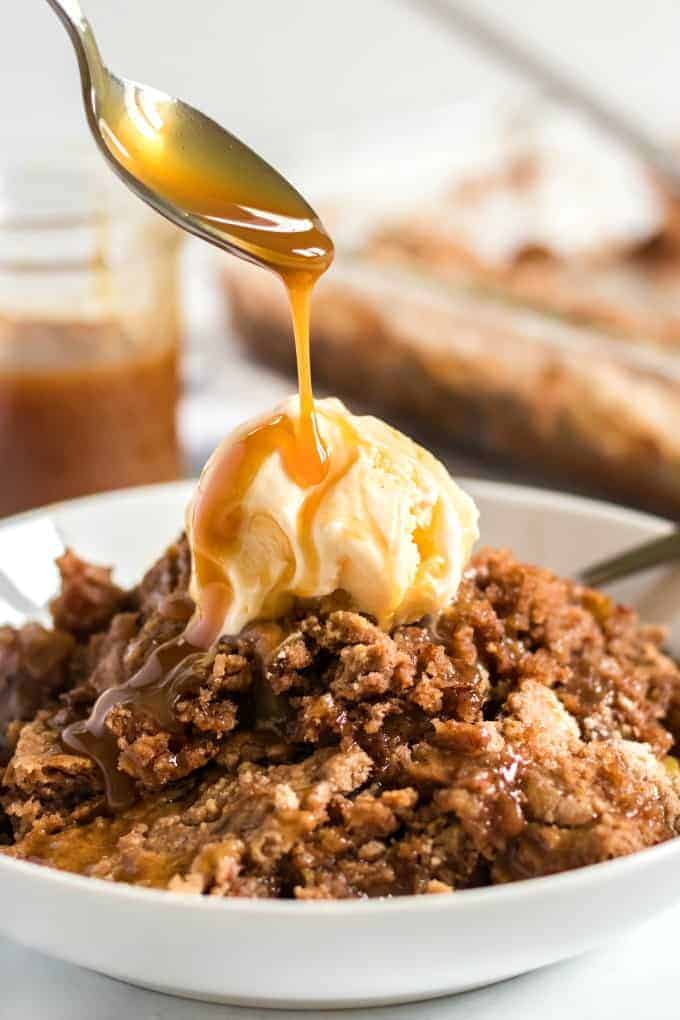 20. Pumpkin Apple Muffins
19. Apple Pie Oatmeal
18. Apple Crumble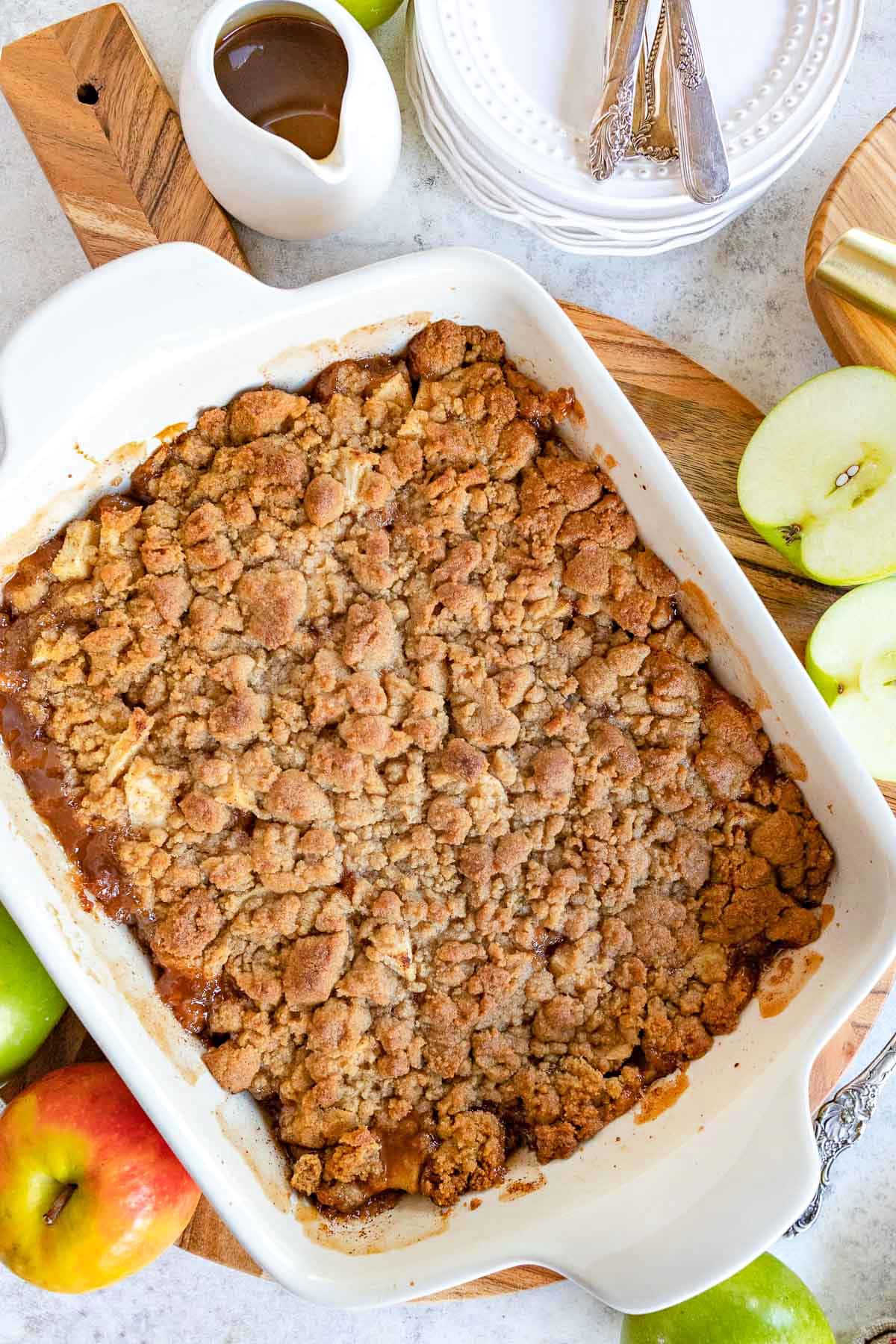 17. Cinnamon Apple Cobbler
16. Country Apple Fritter Bread
15. Air Fryer Apple Pie Bombs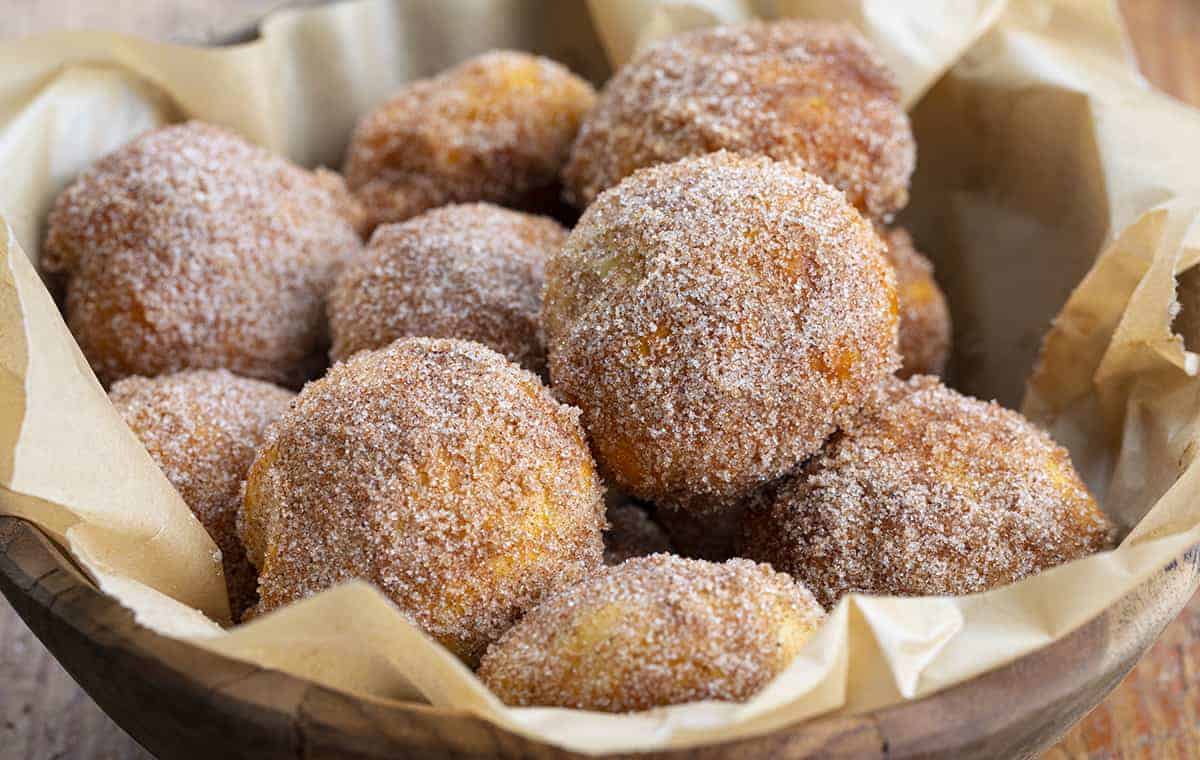 14. Caramel Apple Cinnamon Rolls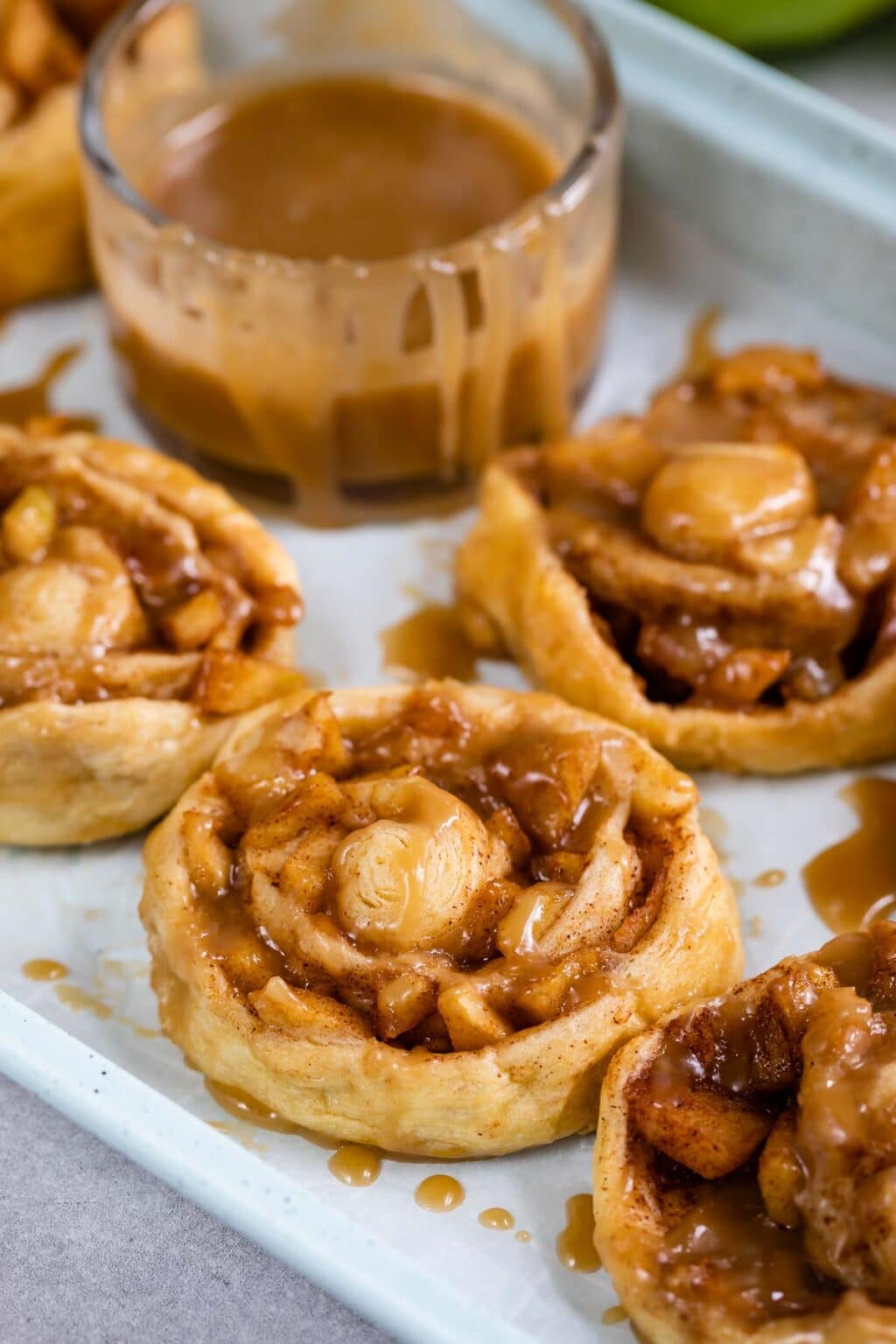 13. Apple Cinnamon Baked Oatmeal Cups
12. Apple Cinnamon Muffins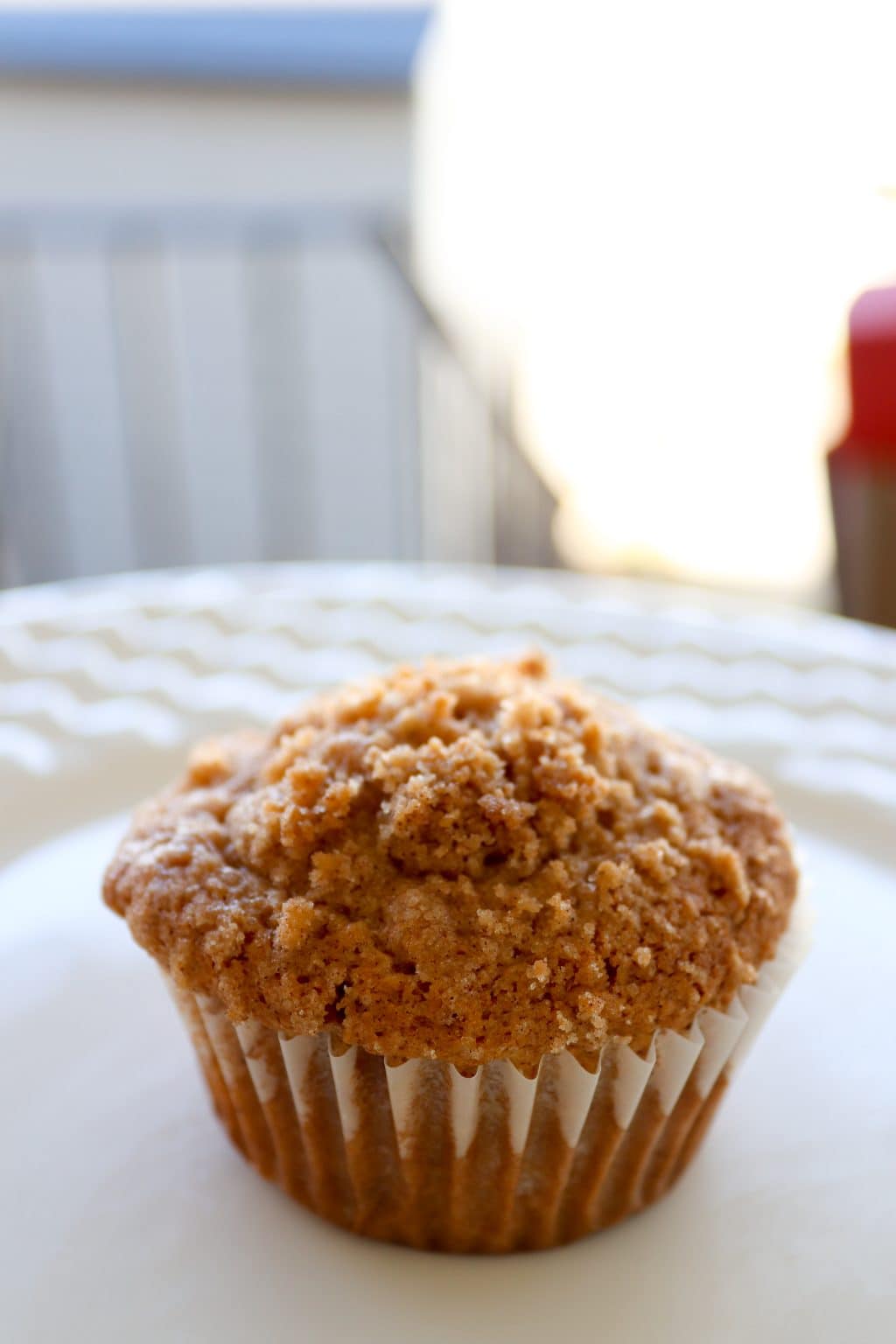 11. Apple Butter
10. Apple Pie
09. Caramel Apple Cheesecake
08. Apple Turnovers
07. Apple Pie Cookies
06. Apple Blondies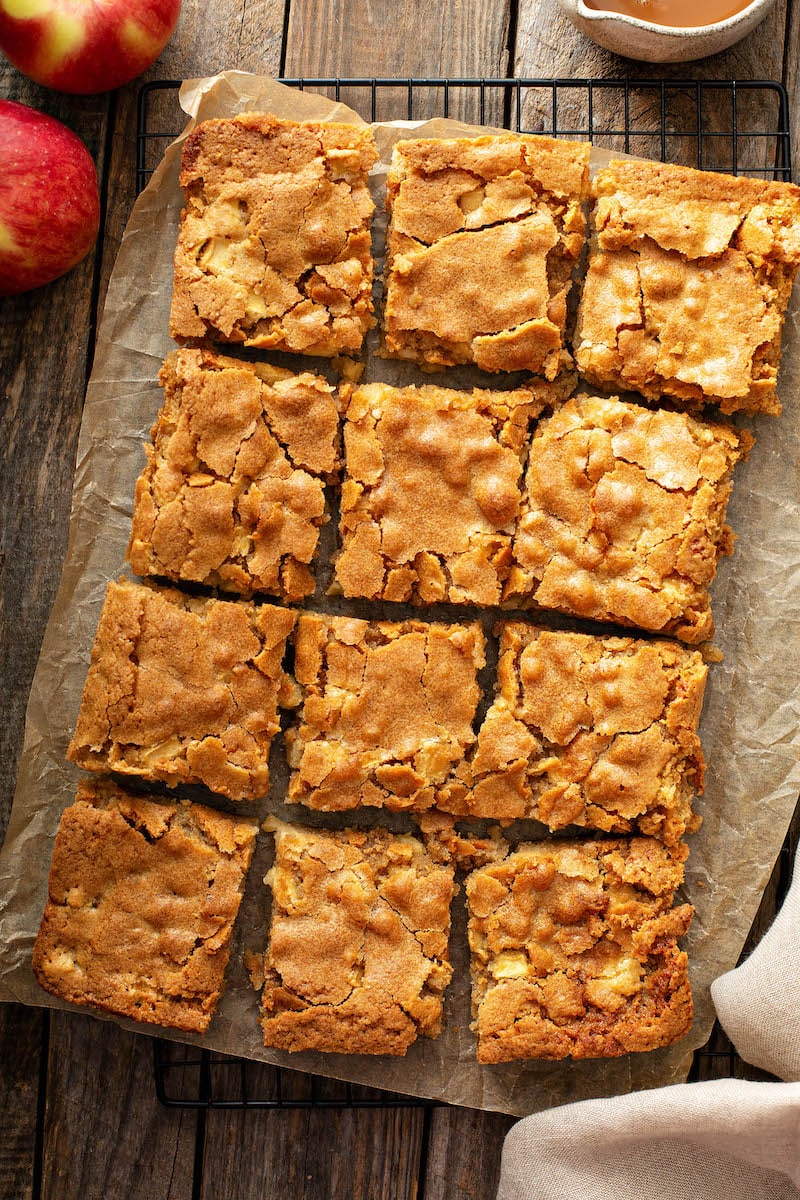 05. Apple Apple Hand Pies
04. Apple Spice Cake with Cream Cheese Frosting
03. Apple Fritter Monkey Bread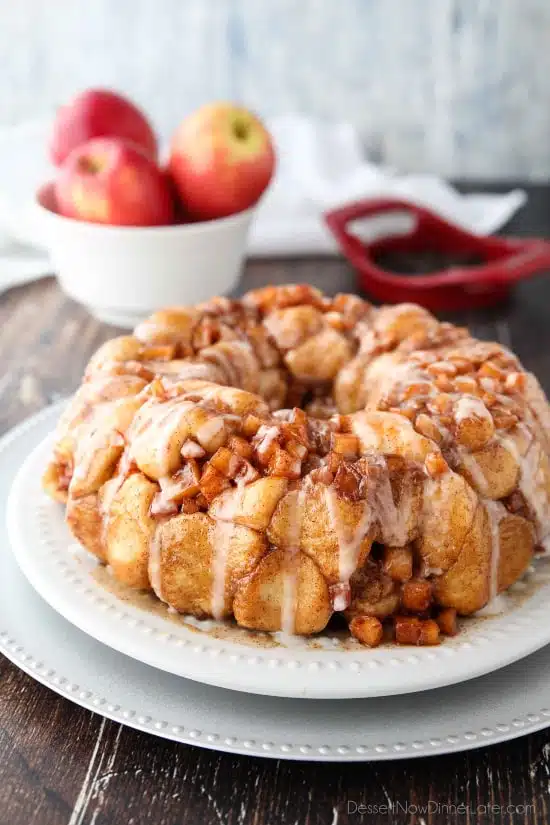 02. Apple and Peanut Butter Snack Bites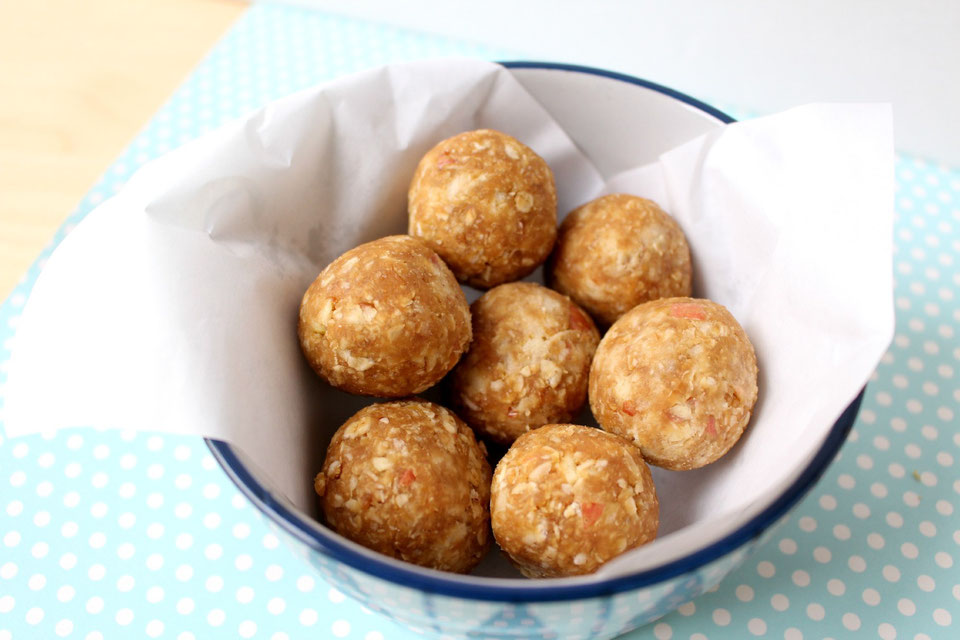 01. Chocolate Turtle Apple Slices