Are you looking for the best easy and healthy broccoli salad recipes? If yes, then you are at the right place. Broccoli Salad is a very popular salad recipe. There are many variations of this recipe, and each one tastes delicious. These broccoli salad recipes are great for picnics and parties, as they can be made ahead of time, and served cold. Here I have included simple homemade, quick, and easy recipes that can be prepared in 15 minutes only.
Broccoli salads are a great way to enjoy the taste of broccoli without having to eat it as a main course. This is because broccoli is quite strong in flavor and can be quite overpowering if you're not used to eating it all the time.
But, when it's mixed with other ingredients, the flavor is more like an afterthought, and all you really taste is the deliciousness of your salad.
Broccoli salad recipes are a great way to enjoy a summer meal without worrying about what to make for lunch the next day. It's easy to prepare in advance and pairs well with many main dishes.
There are several variations to this recipe, but it can also be made using other fresh veggies that you like.
---
Keto Egg Salad Recipes
Weight Loss Salad Recipes
Healthy Fruit Salad Recipe
Chicken Salad Recipe Ideas
Weight Watchers Chicken Salad
---
#18. Spicy Cashew Thai Chickpea Broccoli Salad from Ambitious Kitchen
#17. Broccoli Salad with Chia Seed Dressing from Jessica Gavin
#16. Low Carb Greek Yogurt Broccoli Salad from Skinny Fitalicious
#13. Broccoli Salad With Strawberries from Carlsbad Cravings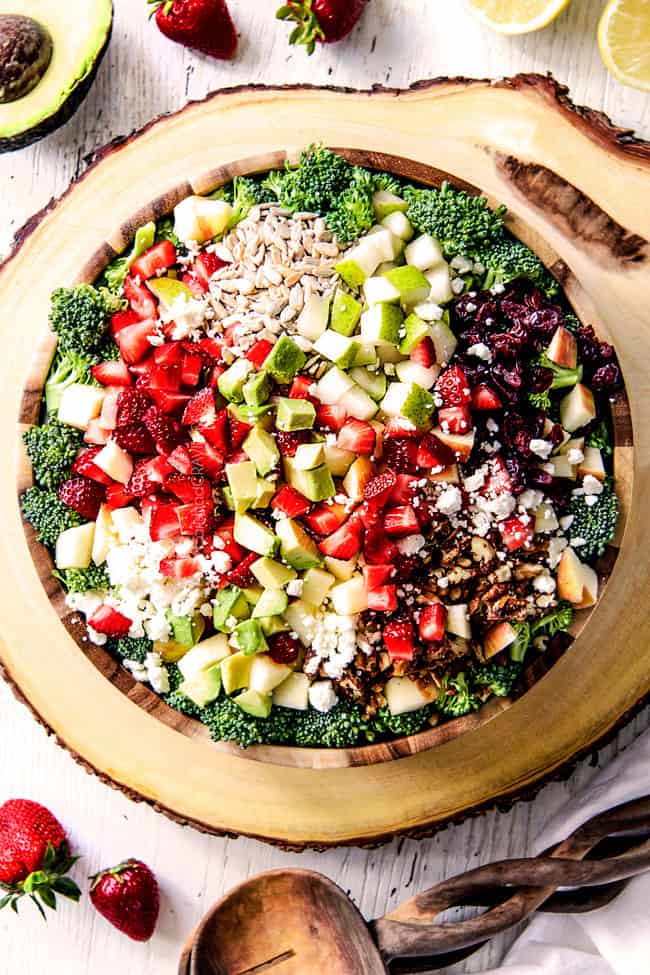 #12. Healthy Summer Broccoli Salad from Ambitious Kitchen
#11. Broccoli Cranberry Salad Recipe from Wholesome Yum
#10. Ramen Broccoli Salad Recipe from Daily Appetite
#9. Deliciously Sweet Broccoli Cauliflower Salad from Julia's Album
#8. Deliciously Sweet Broccoli Cauliflower Salad from Easy Peasy Pleasy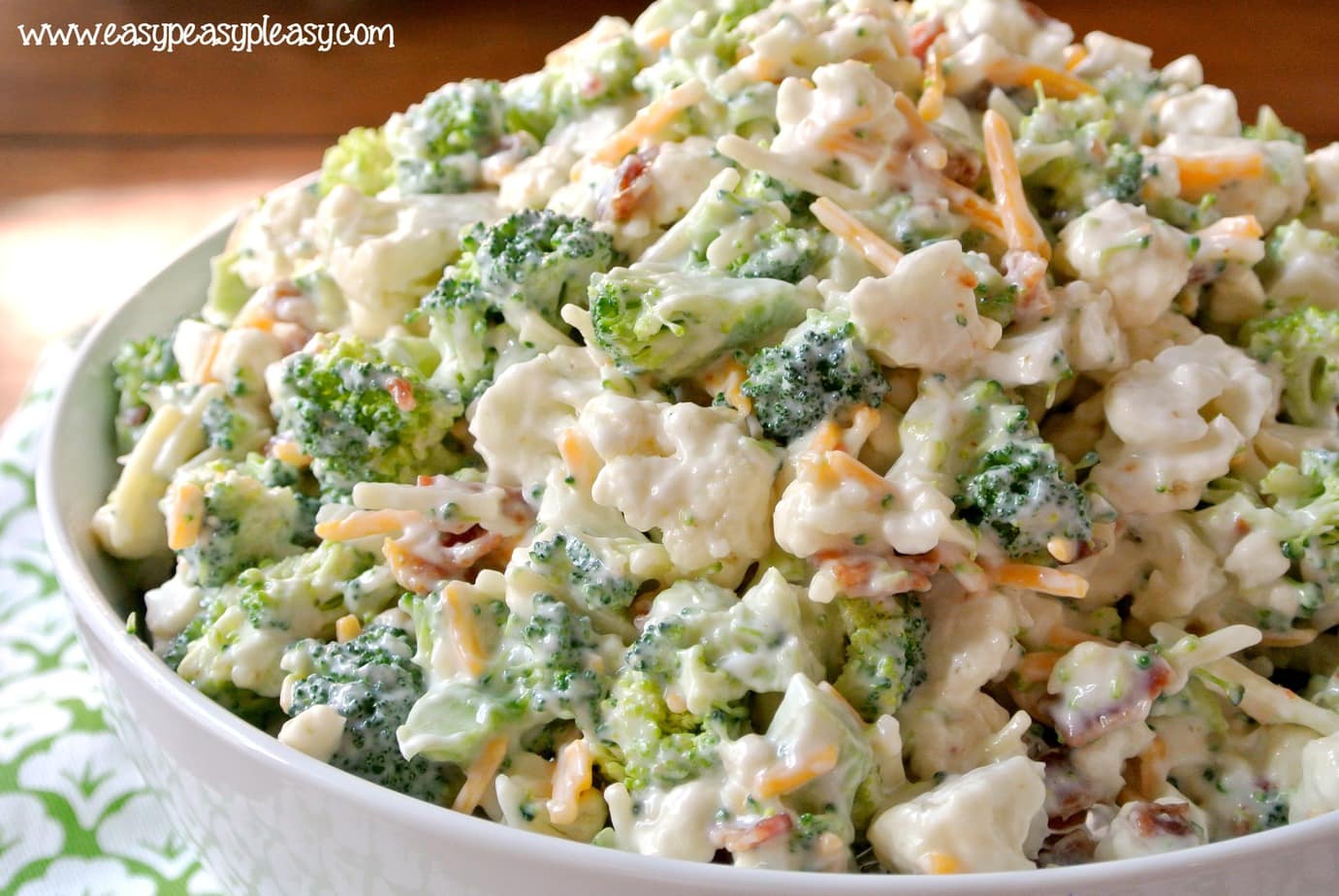 #7. Thai Broccoli Salad With Spicy Almond Dressing from My Modern Cookery
#6. Roasted Broccoli Salad With Cranberry, Farro & Feta from Walder Wellness
#5. Chicken Broccoli Pasta Salad from Belly Full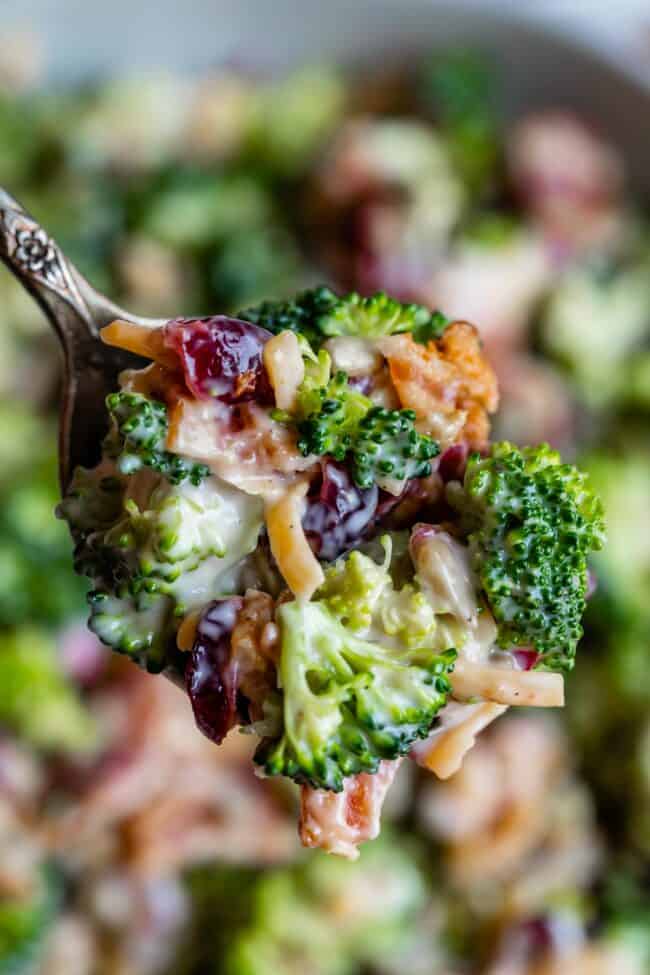 #3. Mediterranean Low Carb Broccoli Salad from Food Faith Fitness