Welcome, If you're looking to eat healthier, then Here I'll be sharing with you some high protein lunch ideas. The collection of the lunch recipes is all healthy, delicious, and full of protein.
These healthy high protein lunches are easy to make. They are great for weight loss and bring meal preparation for work.
There are so many people who think that healthy meals are not tasty but there is a myth, they are tasty and delicious, I have found this lunch recipe, which is going to break those myths, so don't forget to check out all recipes.
And let me know which recipe did you like the most. I personally like The grilled Chicken Brussel Sprouts Caesar Salad and Superfood Green Smoothie Bowl. Also, don't forget to check out Keto Recipes
If you love any recipe from these then make sure to show some love to my favorite food bloggers which are the original recipe creator.
---
Lunches For Kids
Lunch Ideas For Home
Meal Prep Lunch Ideas
School Lunch Ideas For Kids
---
High Protein Lunch Ideas for Weight Loss
The best collection of high-protein lunch ideas is healthy, delicious, and perfect for weight loss. They are great, when you want easy, quick, and healthy and especially if you're working out.
#19. Avocado Crispbreads with Everything Bagel Seasoning from Eat This, Not That
#18. Fish Tacos with Bang Bang Sauce from Clean Keto Lifestyle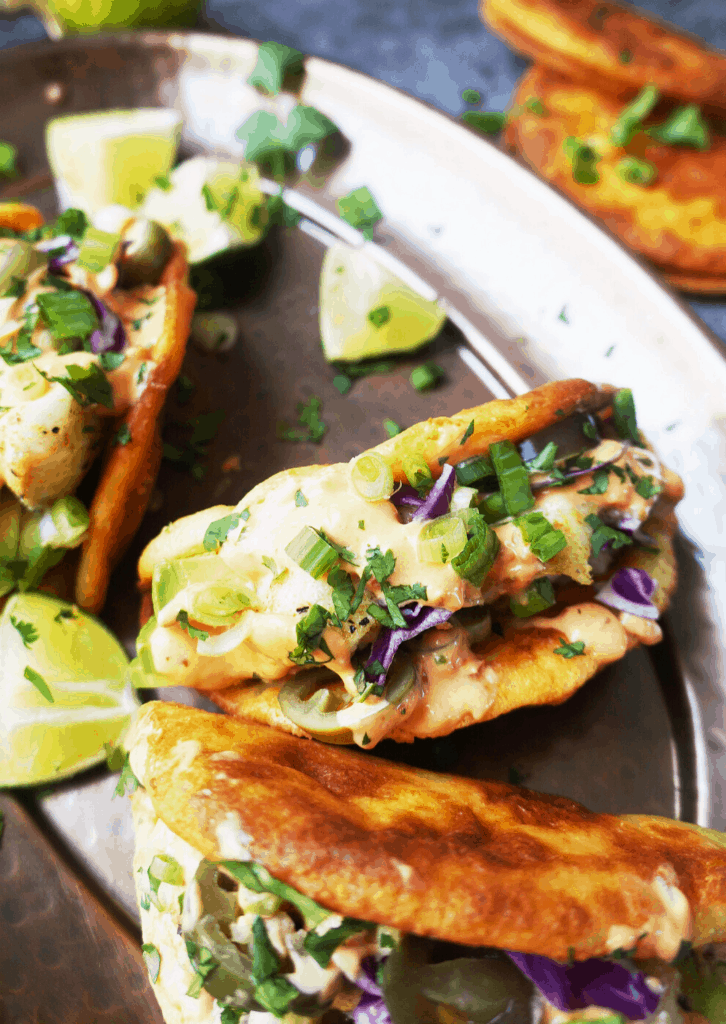 #17. High Protein Black Bean Burgers from Mas On Fit
#15. Vegan Lemon Tahini Broccolini Pasta from zardy plants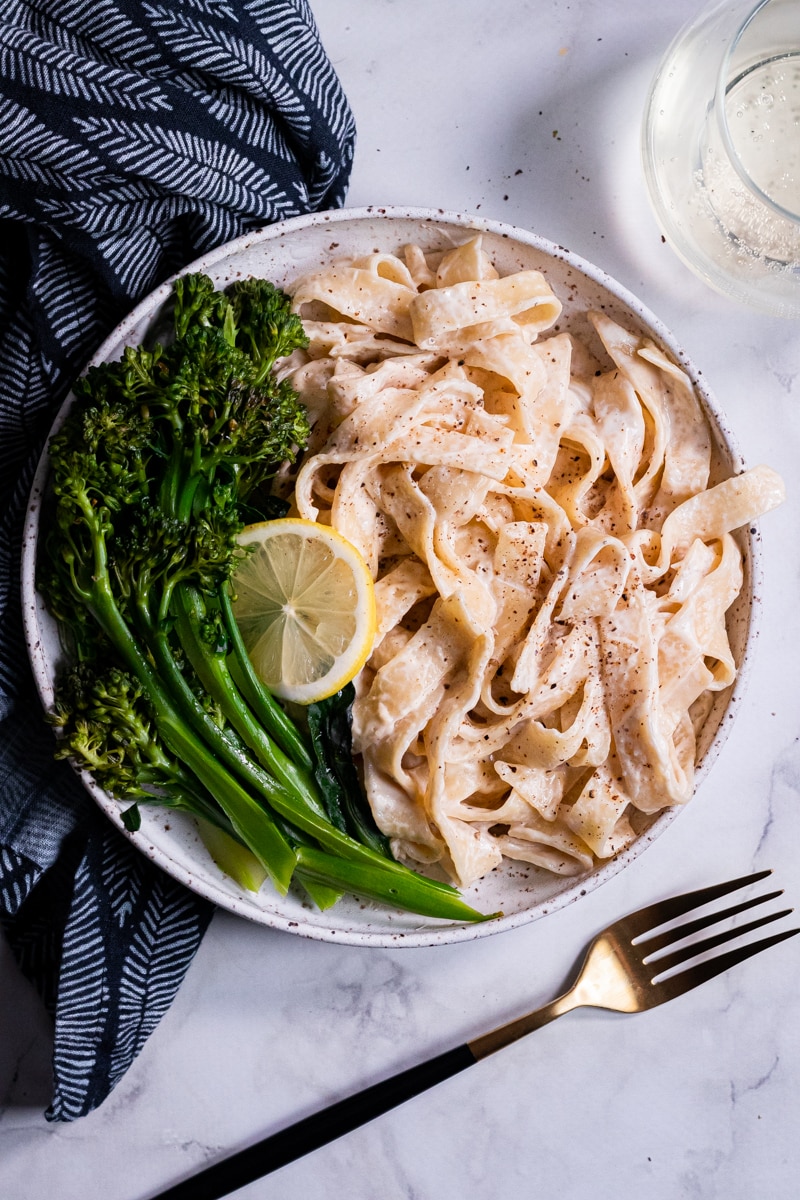 #14. Grilled Chicken Brussel Sprouts Caesar Salad from Southern Parm
#13. Artichoke and Feta Quiche from Food Network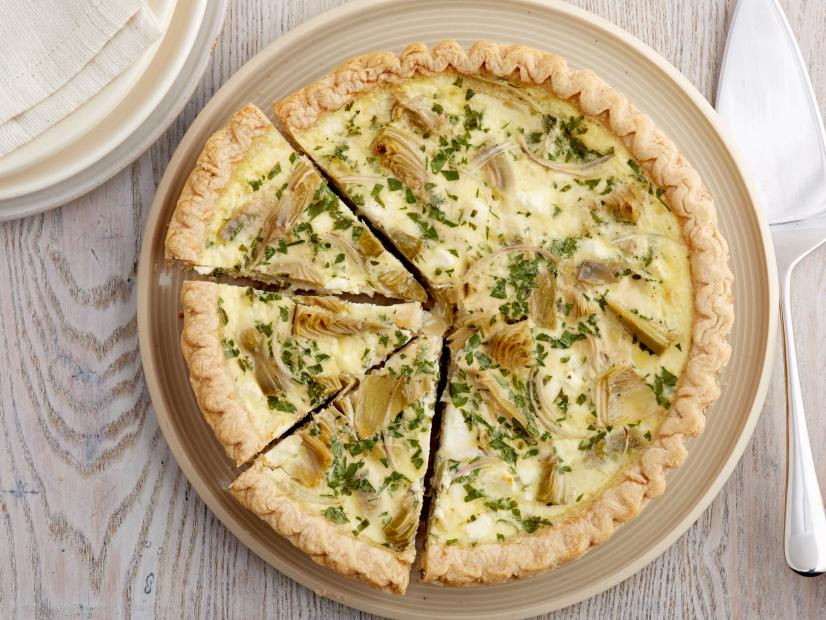 #12. Healthy Chicken Tortilla Soup from Lil Luna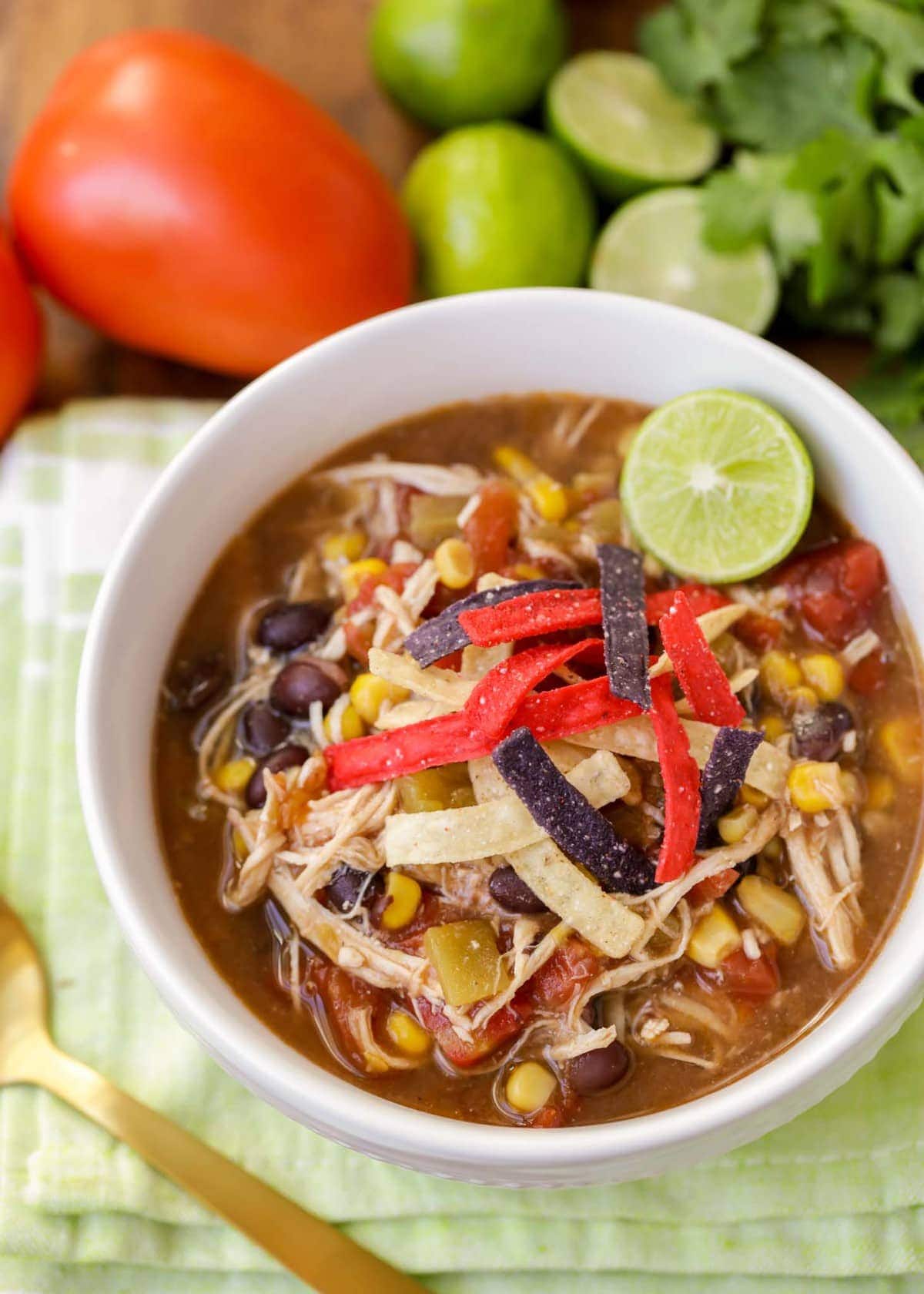 #10. Superfood Green Smoothie Bowl from Choosing Chia
#9. Curried Chicken Salad from Rachel Cooks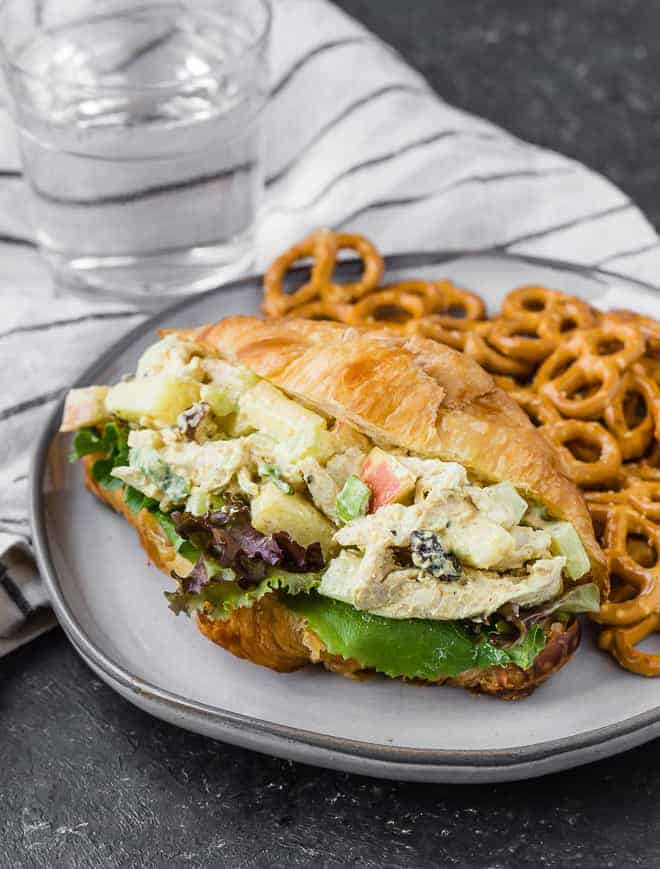 #8. Low Carb Easy To Make Egg Roll In A Bowl from Stylish Cravings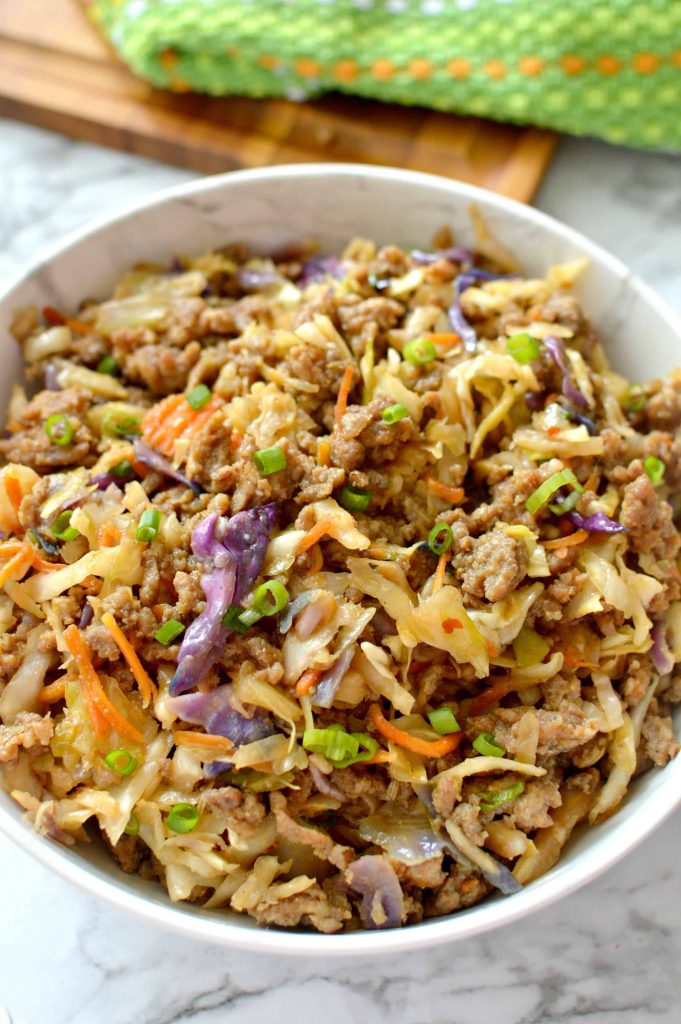 #7. Peanut Butter Banana Smoothie from Detoxinista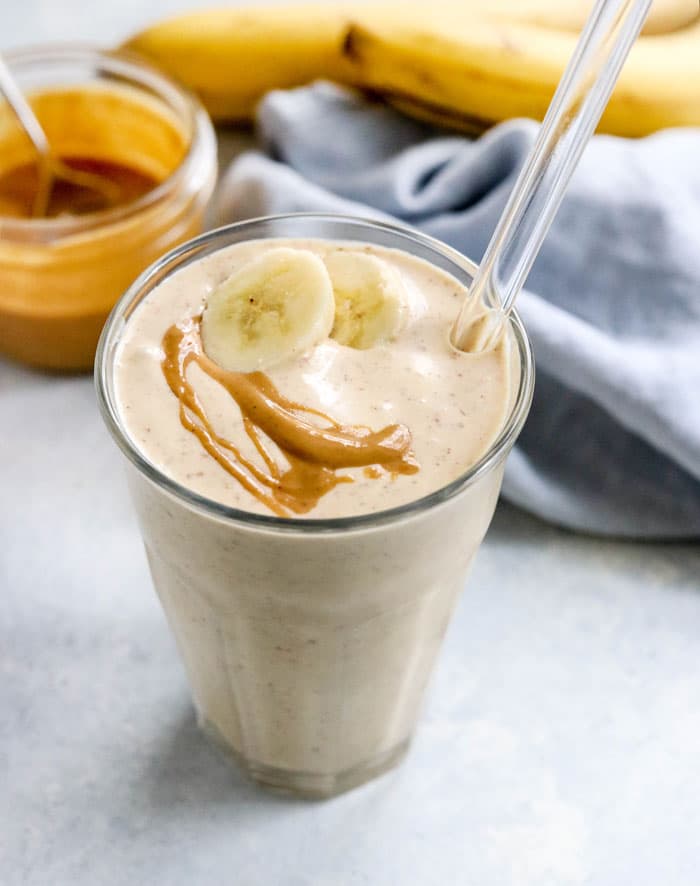 #6. Garlicky Pesto Tuna Salad Wrap With Aglio Green Olives from Delallo
#5. Italian tuna melt from Chatelaine
#4. Kale and Brussels Sprout Salad from Eating Bird Food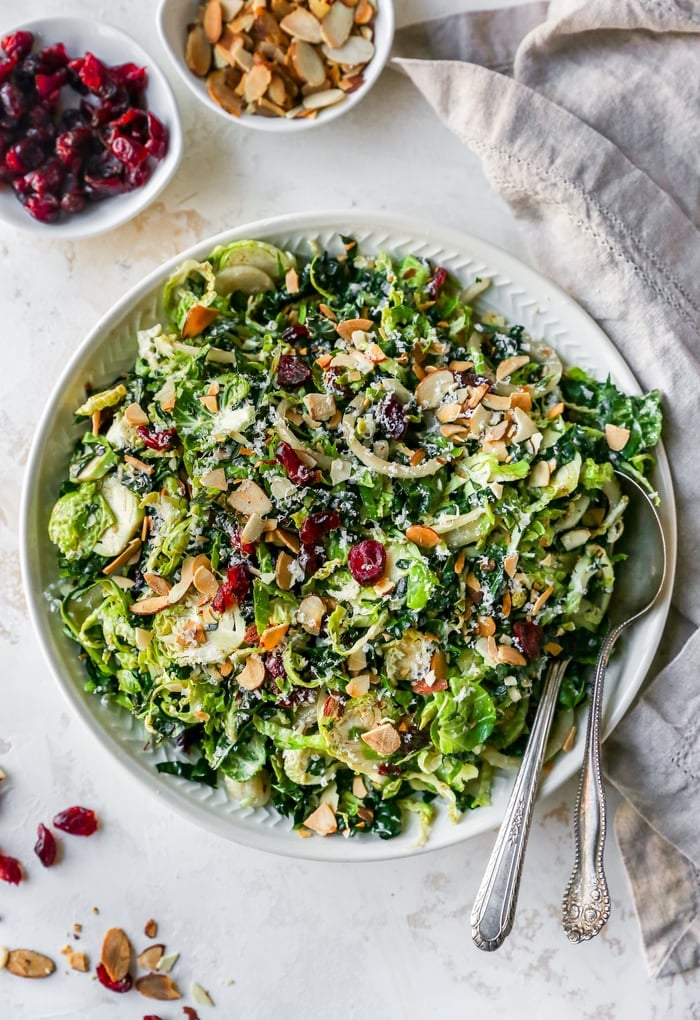 #2. Mediterranean Chopped Salad with Salmon, Cucumber and Mint from Skinny Ms
#1. High Protein Sweet Pea Tuna Salad from The Toasty Kitchen