Looking for some easy and healthy low carb meal prep lunch recipes? You're in luck! In this blog post, I'll share some simple and delicious meal prep lunch ideas that are perfect for work or for weight loss. You can make your meal prep lunch with healthy ingredients, or you can make it with comfort foods. So whether you're looking for a quick and easy healthy lunch idea or you're trying to stick to a low carb diet, I've got you covered. Enjoy!
Preparing your lunch the night before is not only convenient but also cost-effective. You'll save time in the morning when you already have your lunch packed and ready to go. Plus, if you make food with leftovers in mind, it will usually be enough for dinner too!
We need to plan ahead in order to create our own lunch for the week, but it can seem hard at times. The good news is that there are plenty of delicious recipes that you can use for meals or even just snacks.
How do I meal prep for lunch for the week?
A quick and easy way to get your lunches ready for the week is by meal prepping. Meal prepping is the process of preparing meals in bulk and then freezing or refrigerating them until they are ready to be eaten.
There are many benefits of meal prepping including cutting down on spending and time spent on food and cooking, reducing stress, and preventing overeating.
The first step in meal prepping is to plan out the meals that you want for the week. This can include deciding what type of dish you want or making sure that you have some variety so you don't get bored of the same thing every day.
---
Meal Prep Recipes
Meal Prep For The Week
Macro Friendly Meal Prep Recipes
---
10. Garlic Butter Chicken Meatballs with Cauliflower Rice
09. Hawaiian Chicken Meal Prep Bowls
08. Chicken Burrito Bowls Meal Prep
07. Low Carb Chicken Fajitas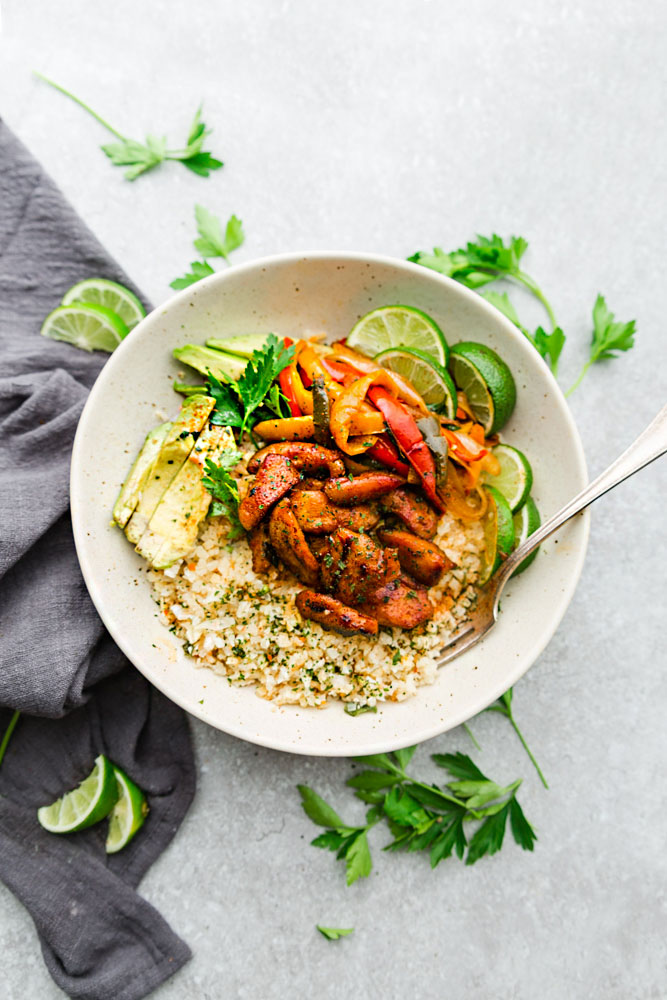 06. Spicy Chicken Meal Prep with Rice and Beans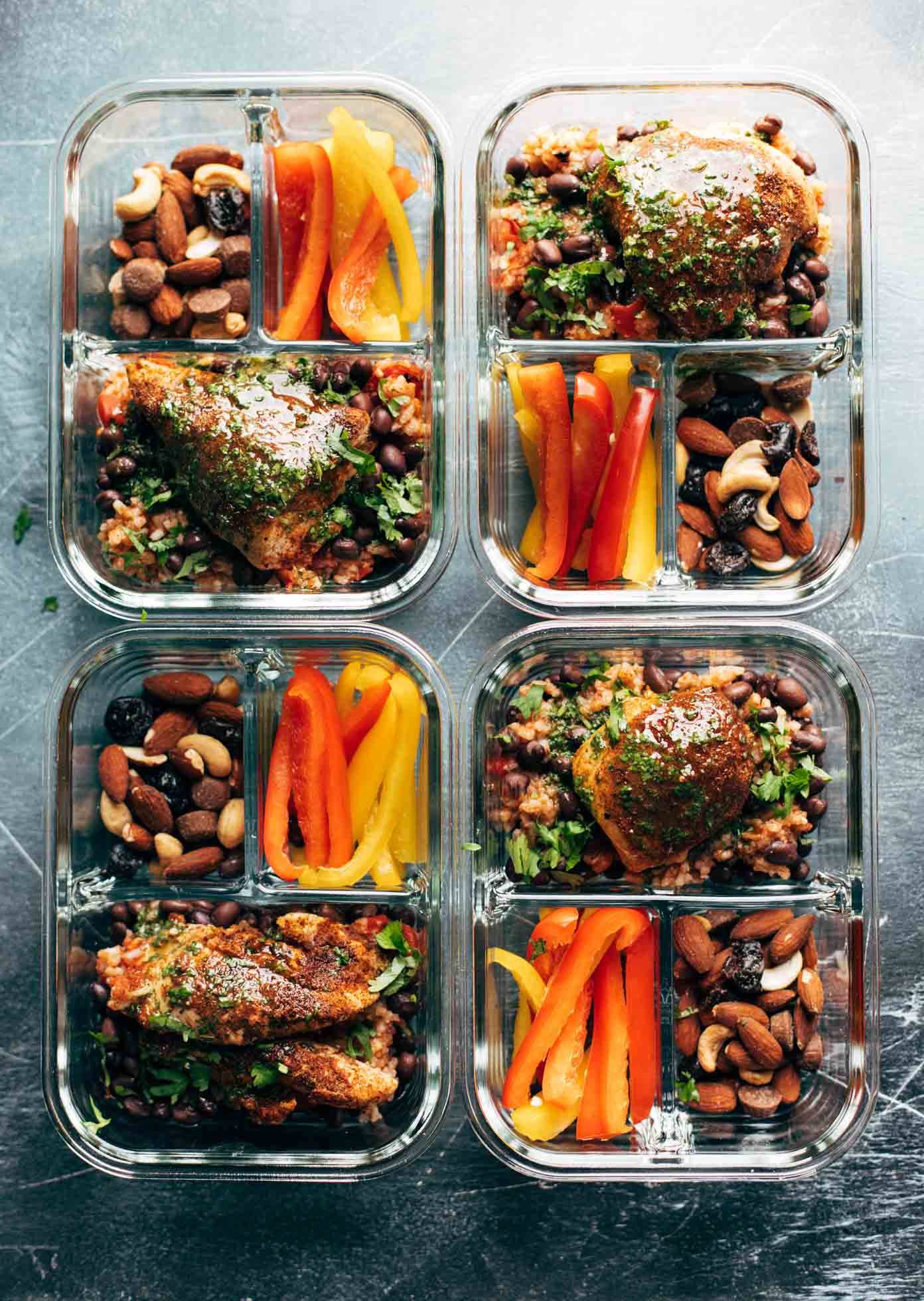 05. Sweet and Sour Chicken Meal Prep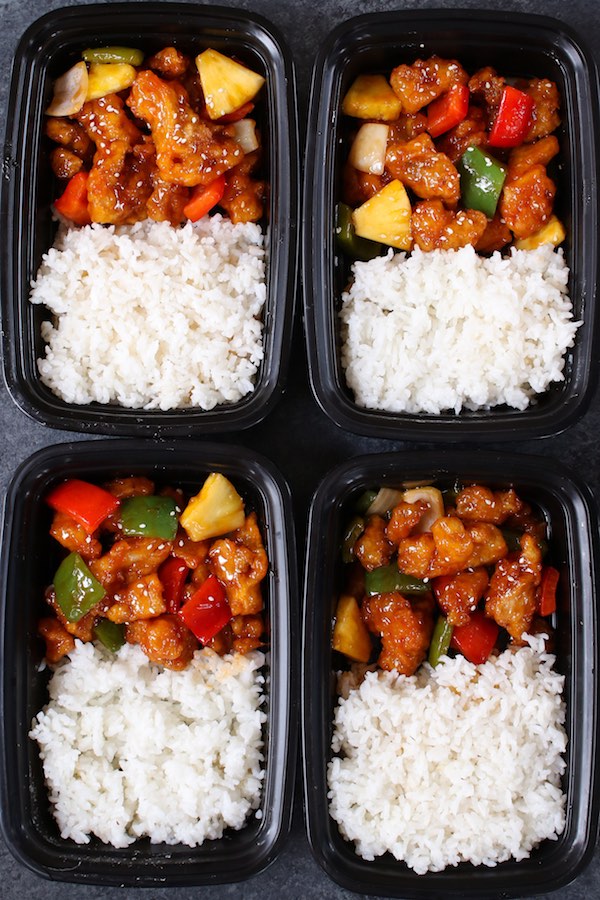 04. Healthy Shrimp Meal Prep
03. Indian-Inspired Chicken Meal Prep Bowls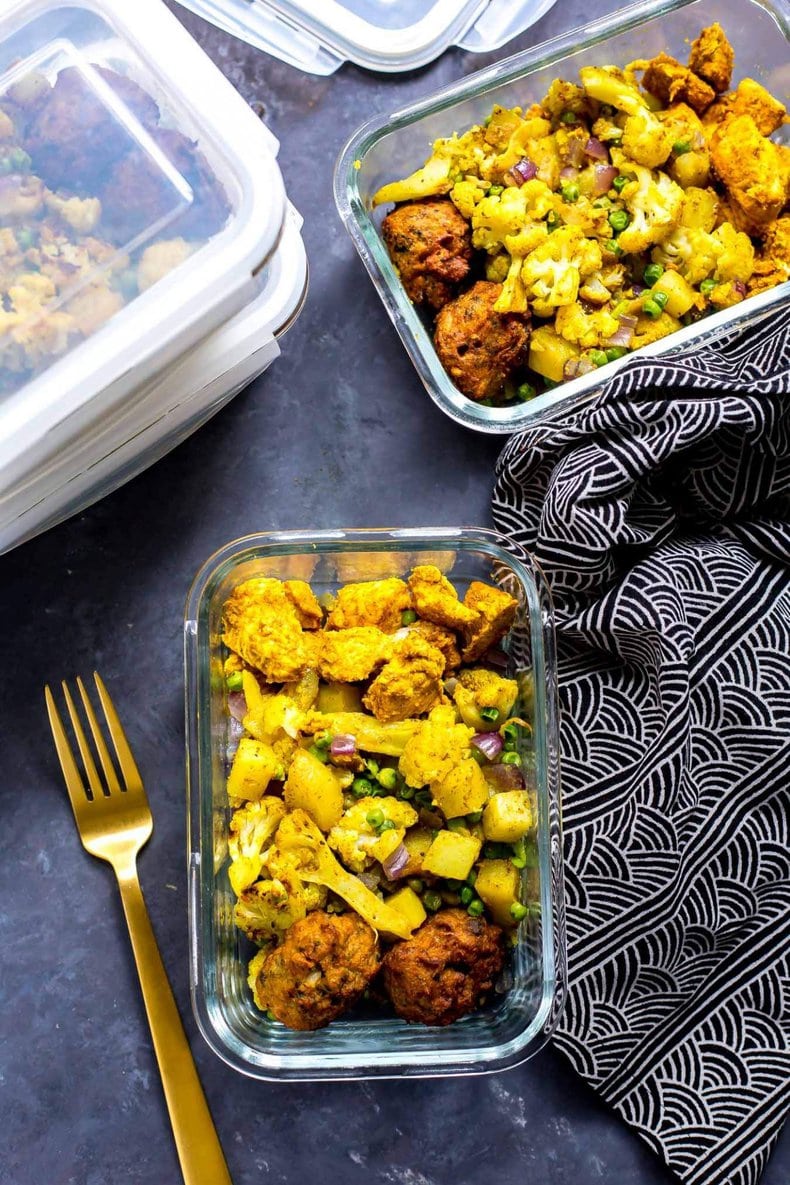 02. Turkey Taco Meal Prep Bowls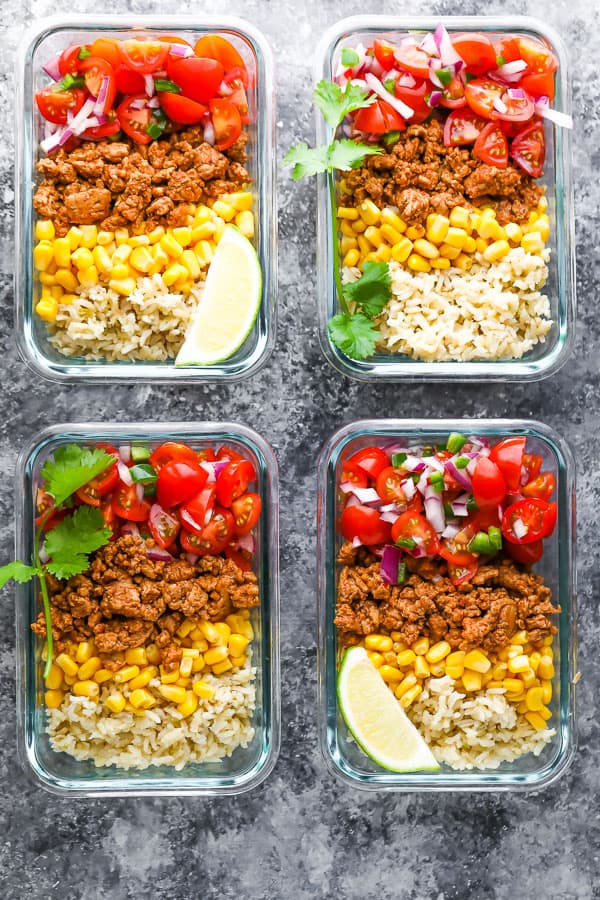 01. Thai Chicken Lunch Bowls