Have you ever considered meal prep for the week and planning? Don't think it applies to you? I love to meal prep, I also choose salad, lunch, and dinner recipes that are durable and can be meal prepped, saving you time in the kitchen throughout the week.
If you are like many people, you groan at the thought of doing meal prep. While you know it is something you need to do, it does not mean you like it! Meal prep takes time, but if you look at preparing say your vegetables just once for the whole week, then you will find it easier to eat healthy home-cooked meals each evening.
Some foods, some vegetables are easy to prepare ahead of time and save well. There are steps you can take with your meal planning to make the task easier and then you will find you spend less time doing the meal prep and more time enjoying your food!
These ideal meal plans are completely customizable & interchangeable. These 10 simple meal plans are broken up into breakfast, lunch, and dinner. As long as you don't replace a breakfast meal for a lunch or dinner meal & keep your serving portions the same you should have no problems switching out meals of your preference.
The best way is to have these meals prepared in advance for the week that way you will not have to worry about prep time.
---
Keto Meal Prep
Meal Prep Recipes
Low – Calorie Meals
Meal Prep Lunch Ideas
---
10. Meal-Prep Shrimp Taco Bowls
09. Nourish Bowl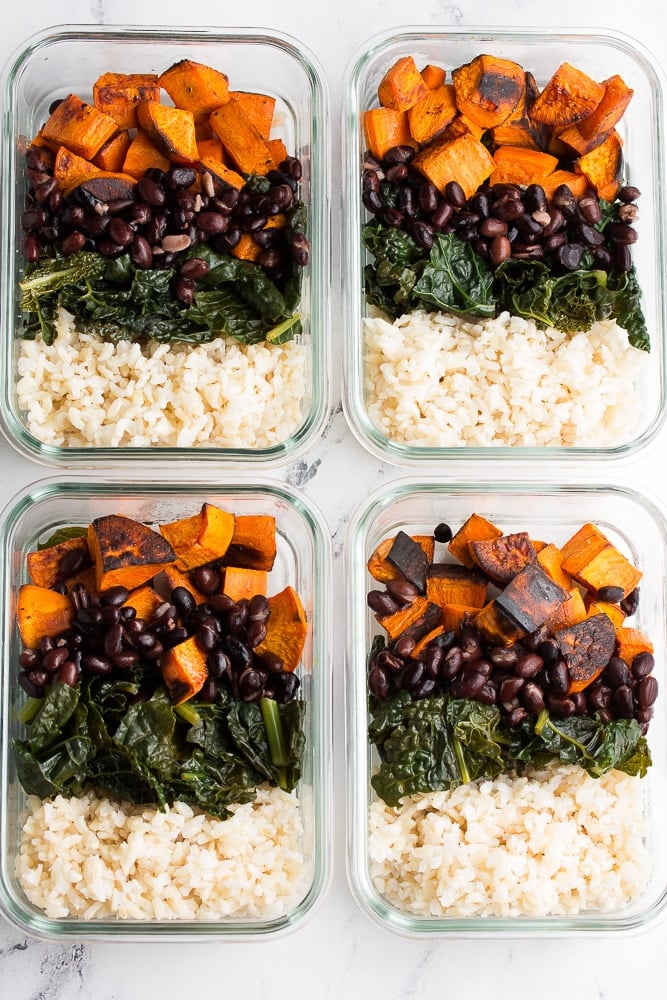 08. Garlic Parmesan Kale Pasta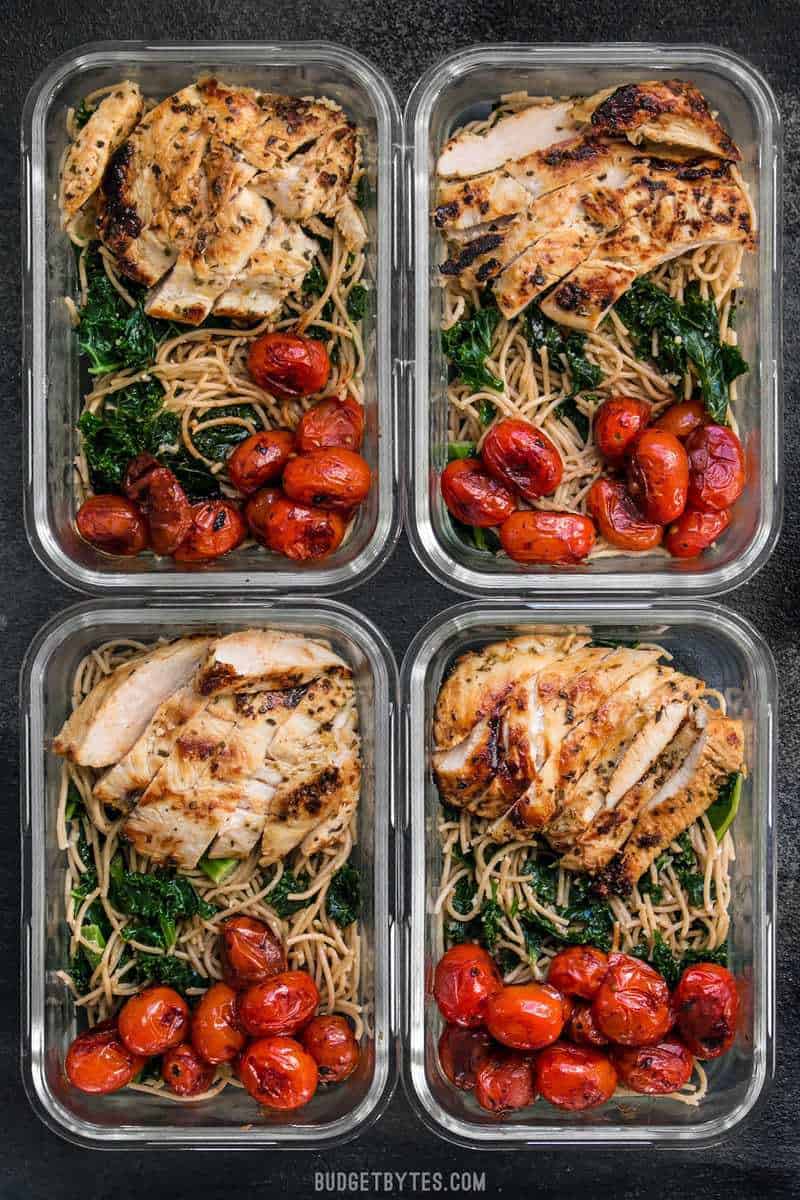 07. Coconut Mango Chicken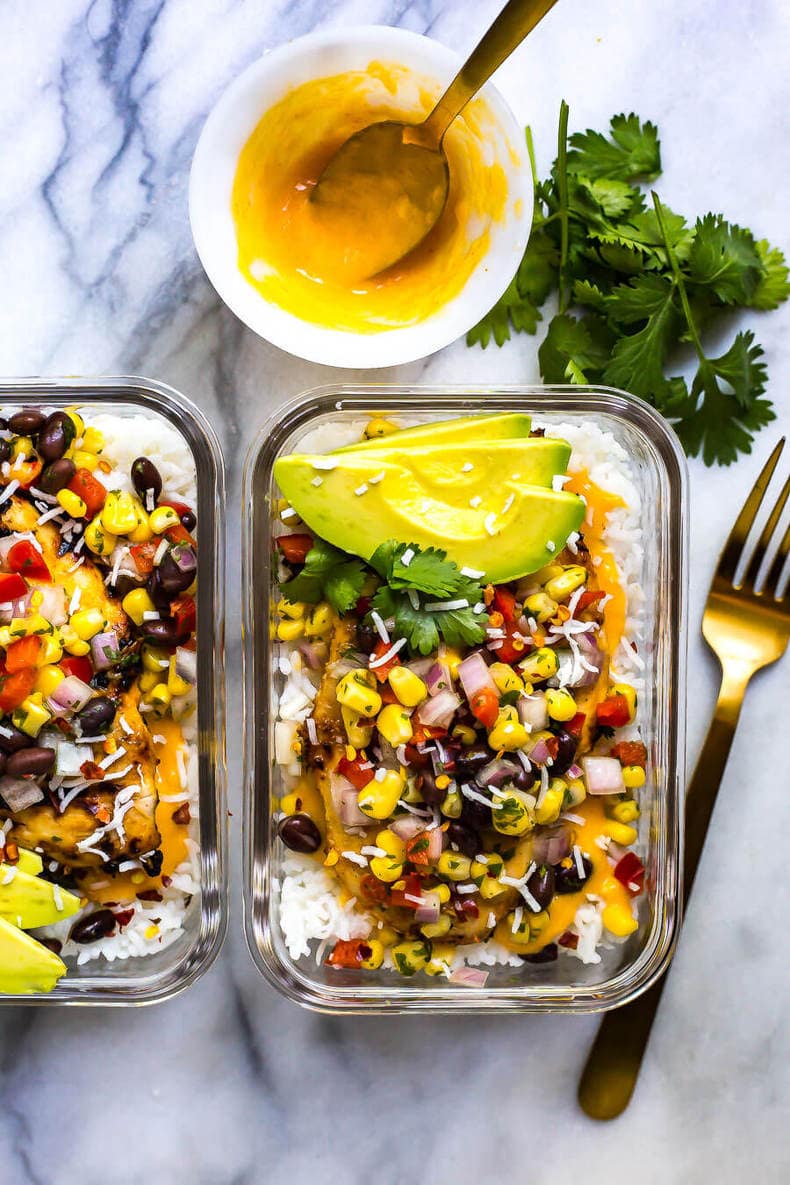 06. Orange Chicken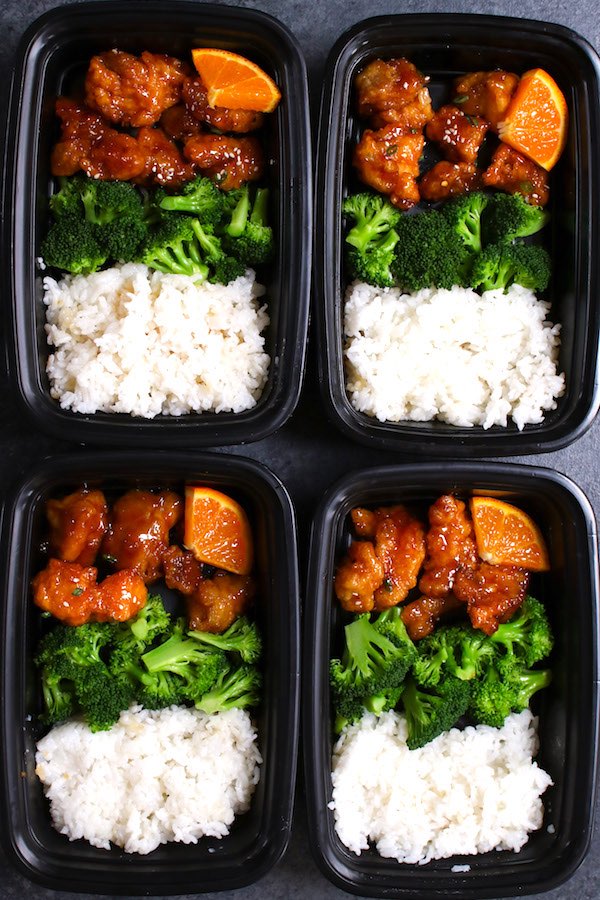 05. The Pizza Roll up Lunch Box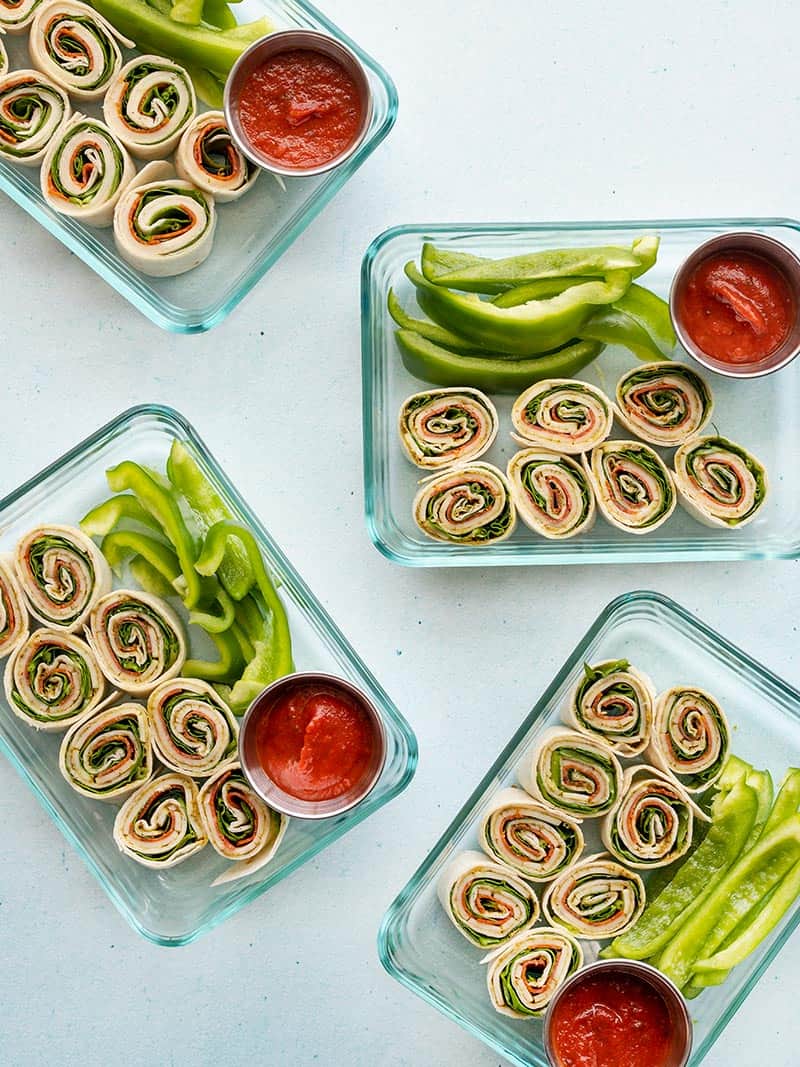 04. Turkey Taco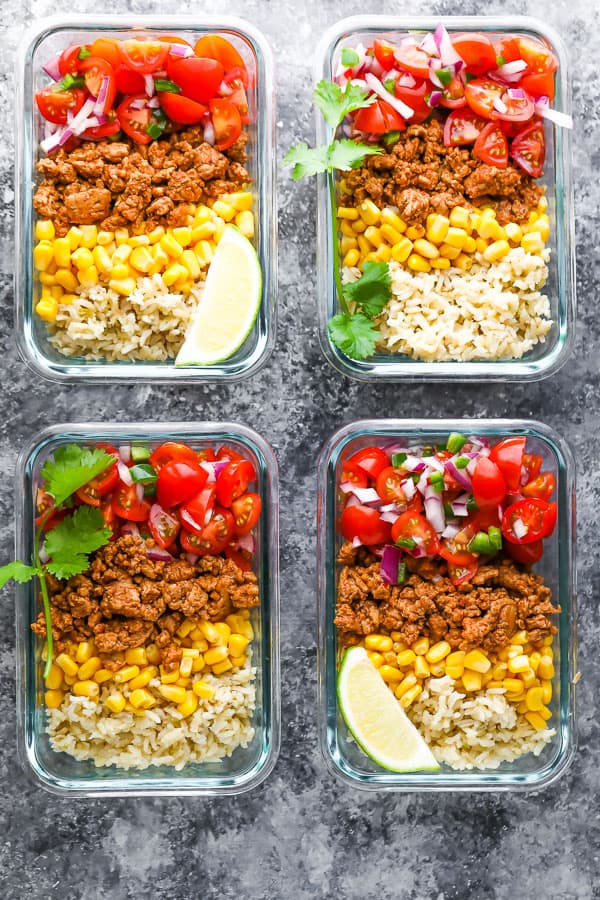 03. Chicken Burrito Bowls
02. Tuna Egg Salad Meal Prep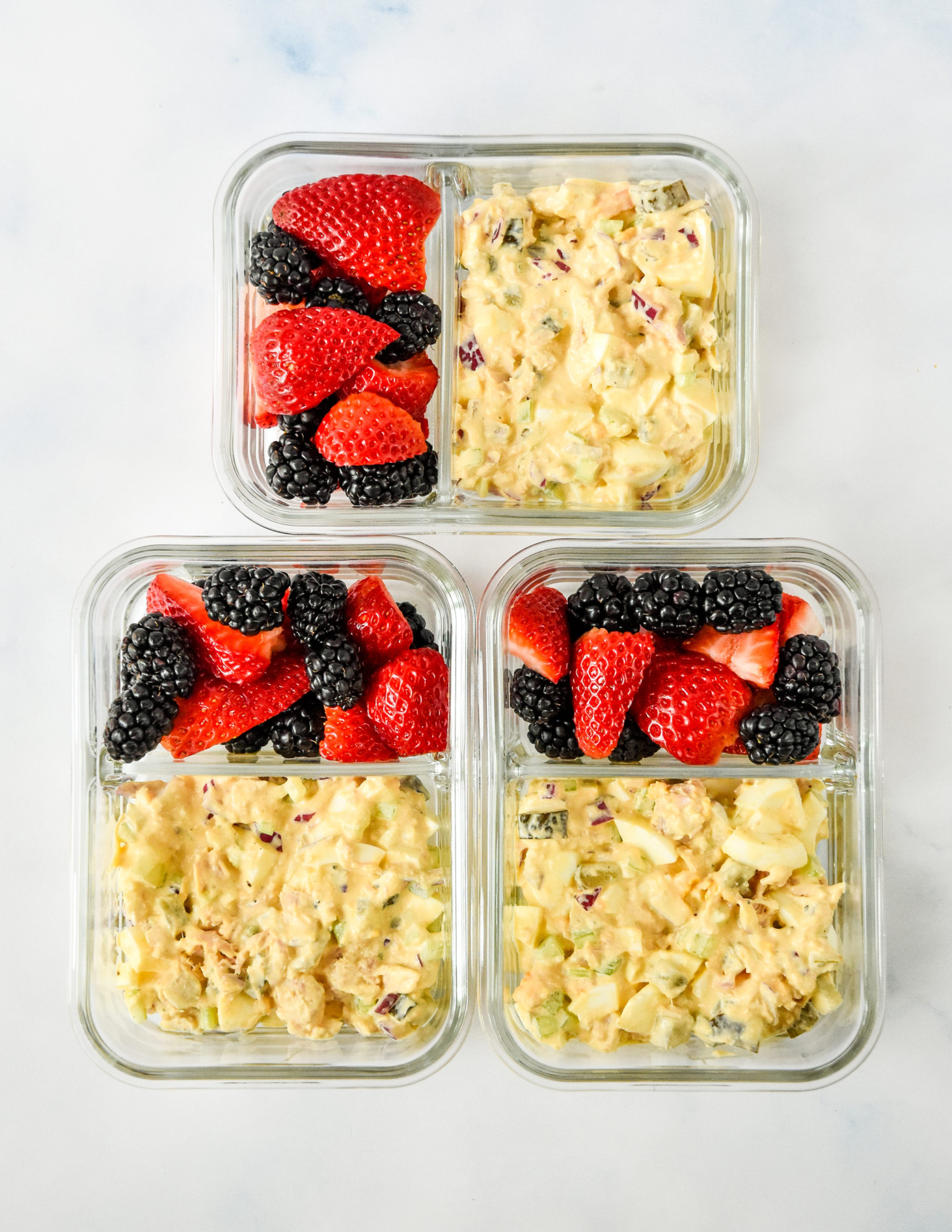 01. Crock Pot Teriyaki Chicken