A healthy low-carb keto meal prep idea for keto dieters and for those who follow a ketogenic lifestyle. Try this easy keto meal prep for the week with easy keto lunch and dinner options which can be prepped in under an hour and a half.
The best thing about these keto meal prep recipes is that they are full of flavor and very creative, so you won't get bored of the same old food. My favorite keto meal prep recipe of all time is Shrimp Avocado Salad With Tomatoes.
All keto meal preps are low carb and perfect for losing weight. You have so many options to choose from, you won't get bored with eating while on the keto diet.
If you're looking for some keto meal prep recipes that are easy, flavorful and delicious, then look no further. This is the ultimate guide to keto meal prepping. Check out these quick and easy recipes that will make your low-carb lifestyle easier than ever!
---
Meal Prep Recipes
Meal Prep Lunch Ideas
Meal Prep For The Week
Macro Friendly Meal Prep Recipes
---
11. Ham, Egg and Cheese Muffins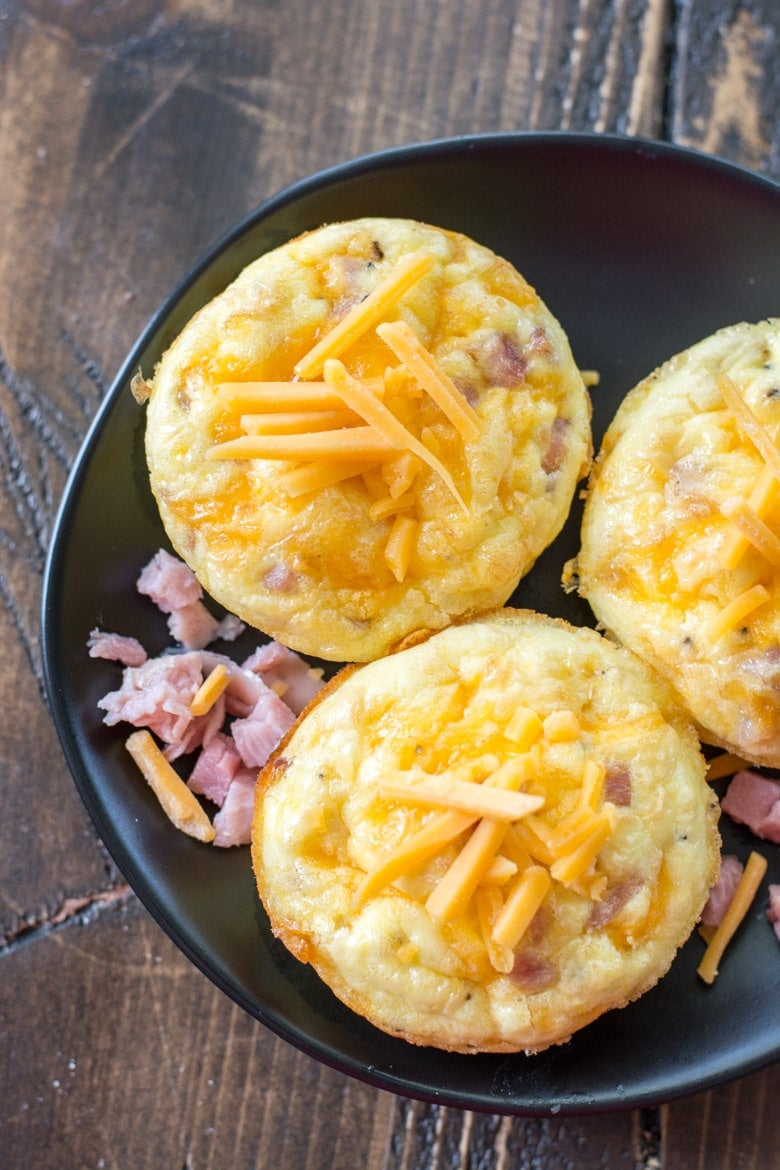 10. Low Carb Cheesy Chicken and Rice Meal Prep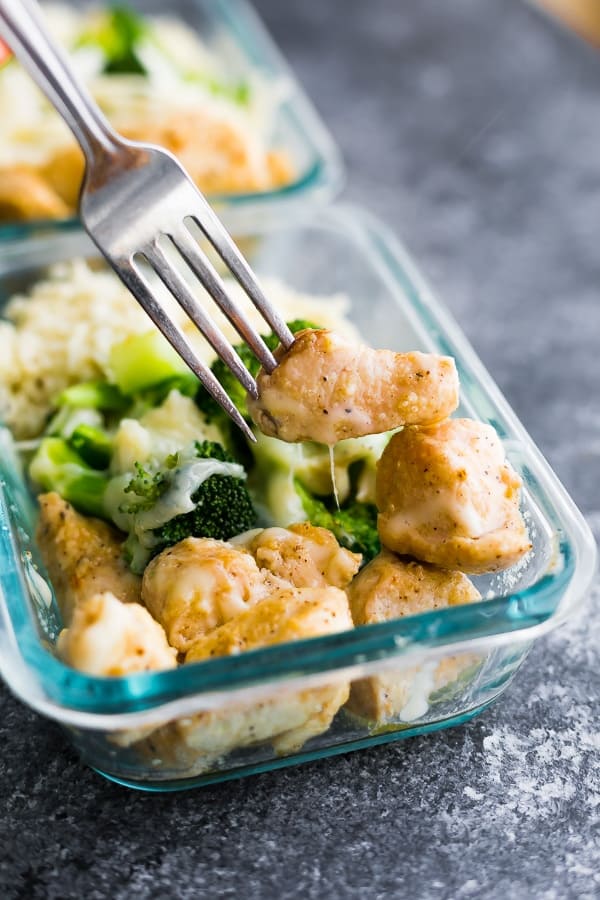 09. Firecracker Ground Chicken
08. Cobb salad
07. Chicken Bacon Ranch Zucchini Boats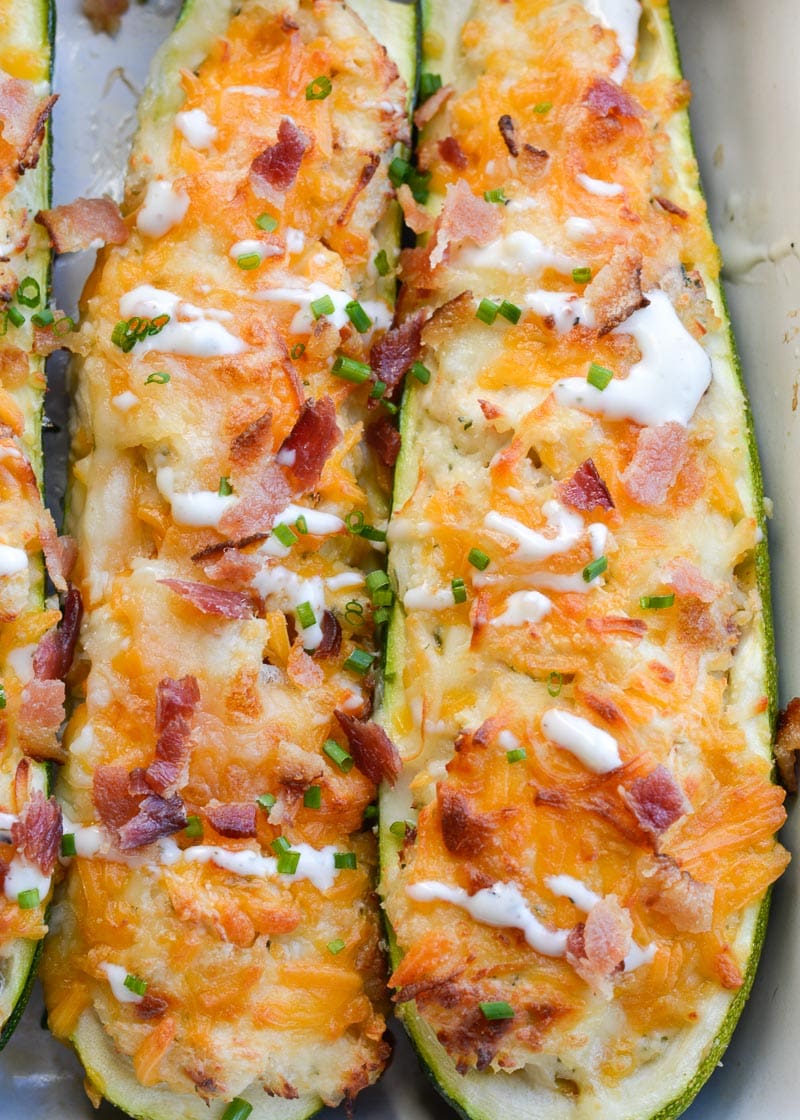 06. Taco Salad Meal Prep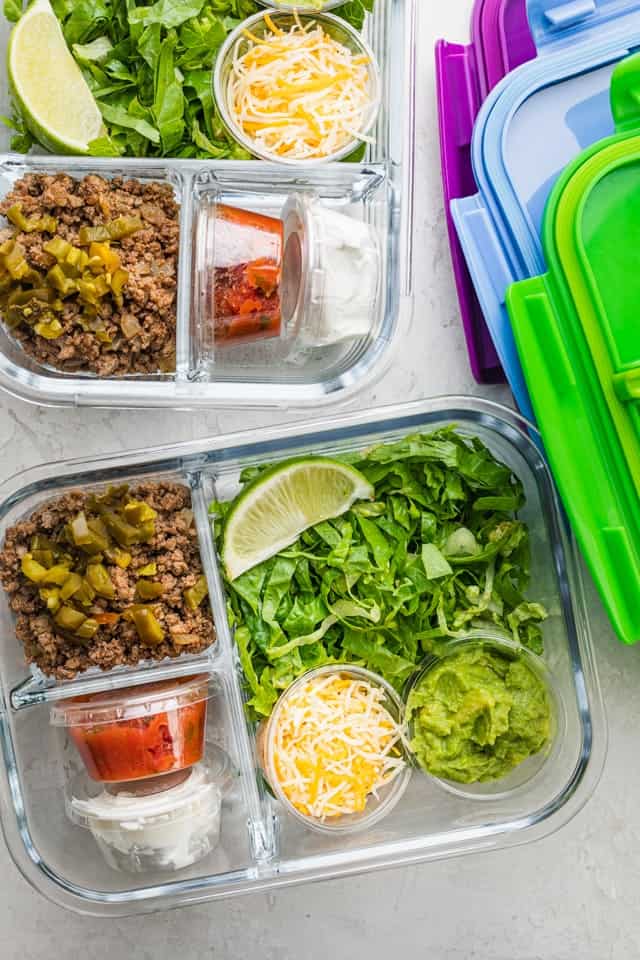 ---
Freezer Meals
30 Minute Meals
Low Calorie Meals
Best Family Meal Ideas
High Protein & Low Carb Meals
---
05. Keto Taco Skillet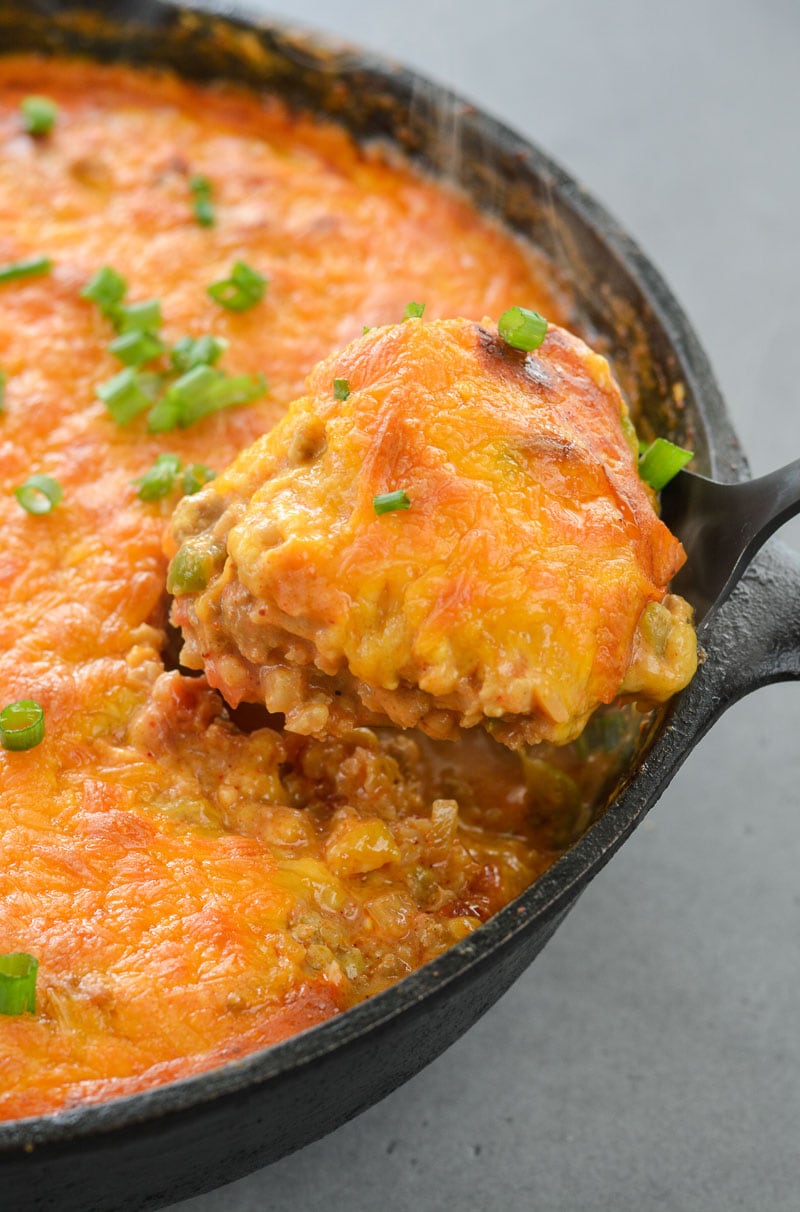 04. Keto Sheet Pan Sausage and Veggies
03. No Bread Turkey Club
02. Shrimp Avocado Salad With Tomatoes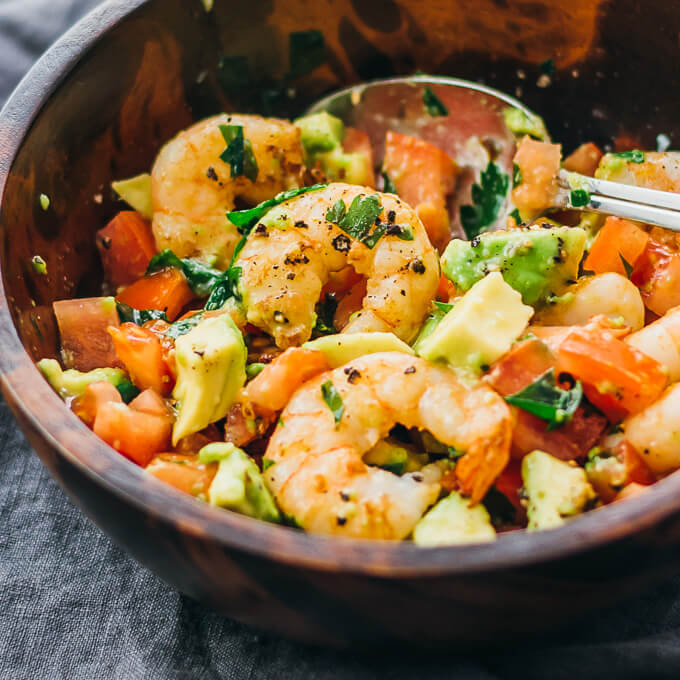 01. Low Carb Greek Chicken Meal Prep Bowls Recipe