Low Carb Chicken Recipes are a great way to eat healthily and get the nutrition your body needs. If you're looking to up your protein intake without eating a lot of carbs then this low-carb chicken recipe is perfect for you. Here are 23 low-carb chicken recipes that are easy to make and even easier to eat!
Chicken is a great lean protein to include in a low-carb diet. It's versatile and can be cooked in a variety of ways. These recipes are all low carb, and most are also gluten-free and dairy-free.
High Protein & Low Carb Meals
Healthy Low Carb Snack for Weight Loss
Keto-Friendly Low Carb Soups for Weight Loss
BUY THIS COOK BOOK AT 50% OFF
350 Low Carb Recipes is the perfect solution for anyone looking to follow a low-carb diet.
Price: $ 16.99
23. Easy Chicken Green Chili Casserole
22. Low Carb Chicken Enchilada Casserole Recipe
21. Alfredo Chicken Casserole
20. Chicken Cordon Bleu Casserole
19. Spinach Stuffed Chicken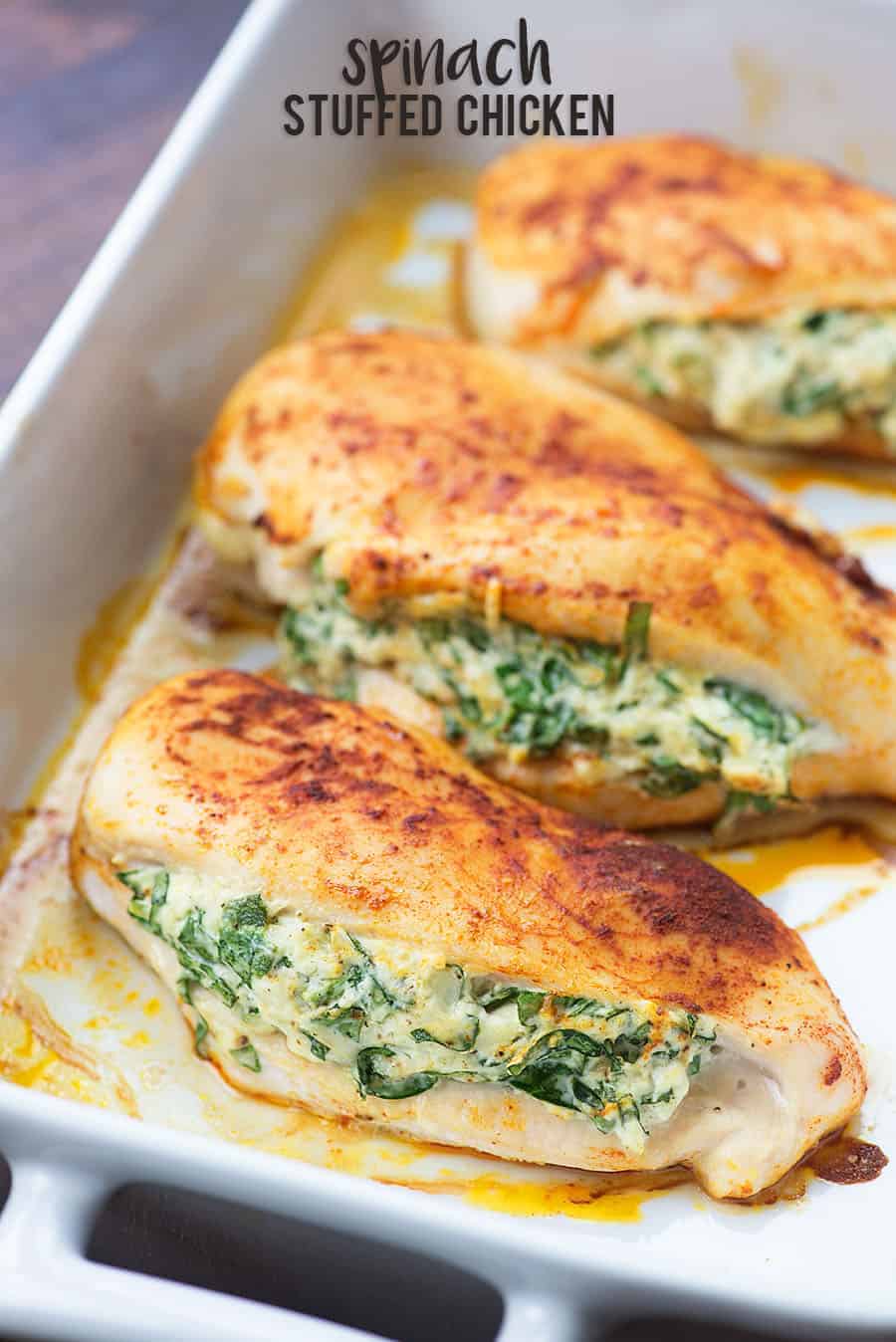 18. Air Fryer Chicken Breast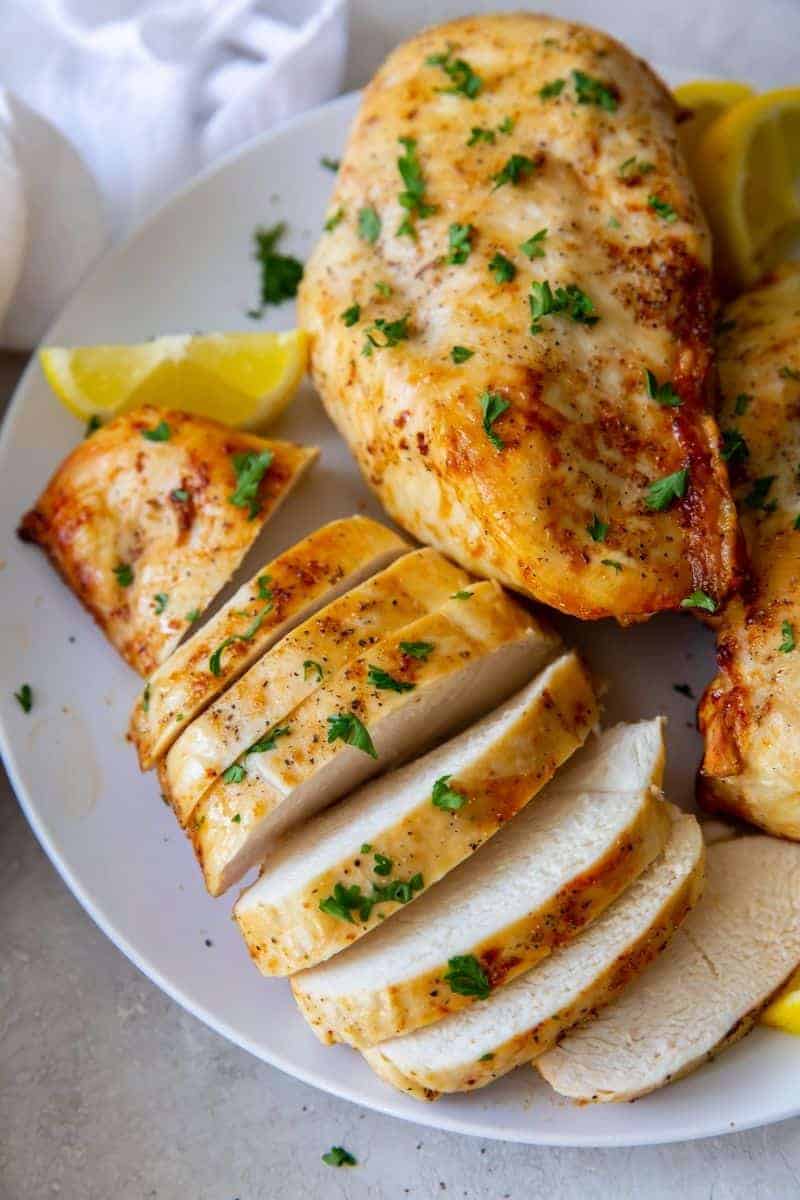 17. Keto Buffalo Chicken Taquitos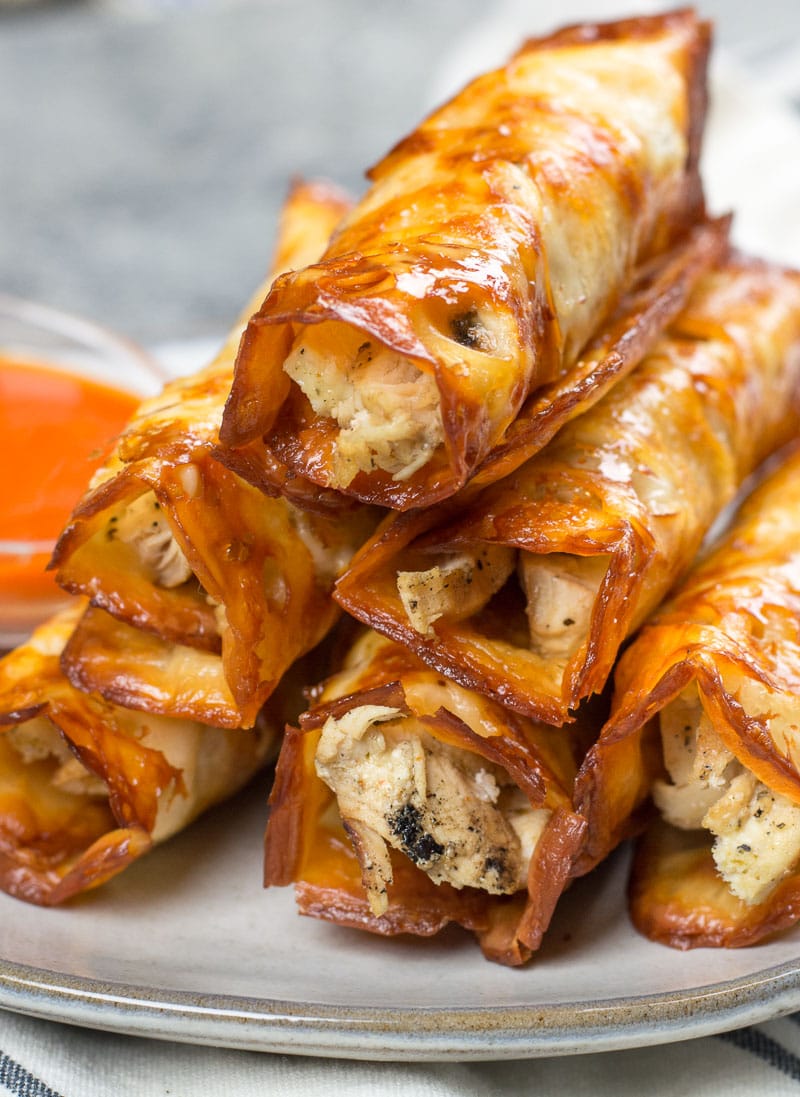 16. Low Carb Chicken Philly Cheesesteak Bowl
15. 30-Minute Low-Carb Chicken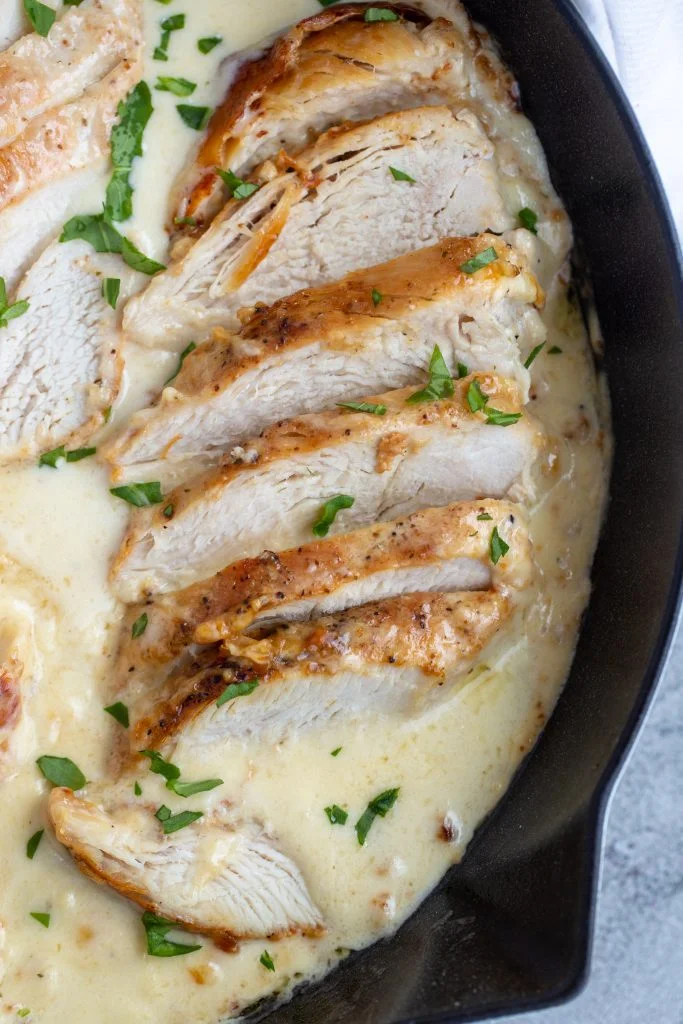 14. Easy Mozzarella Chicken Recipe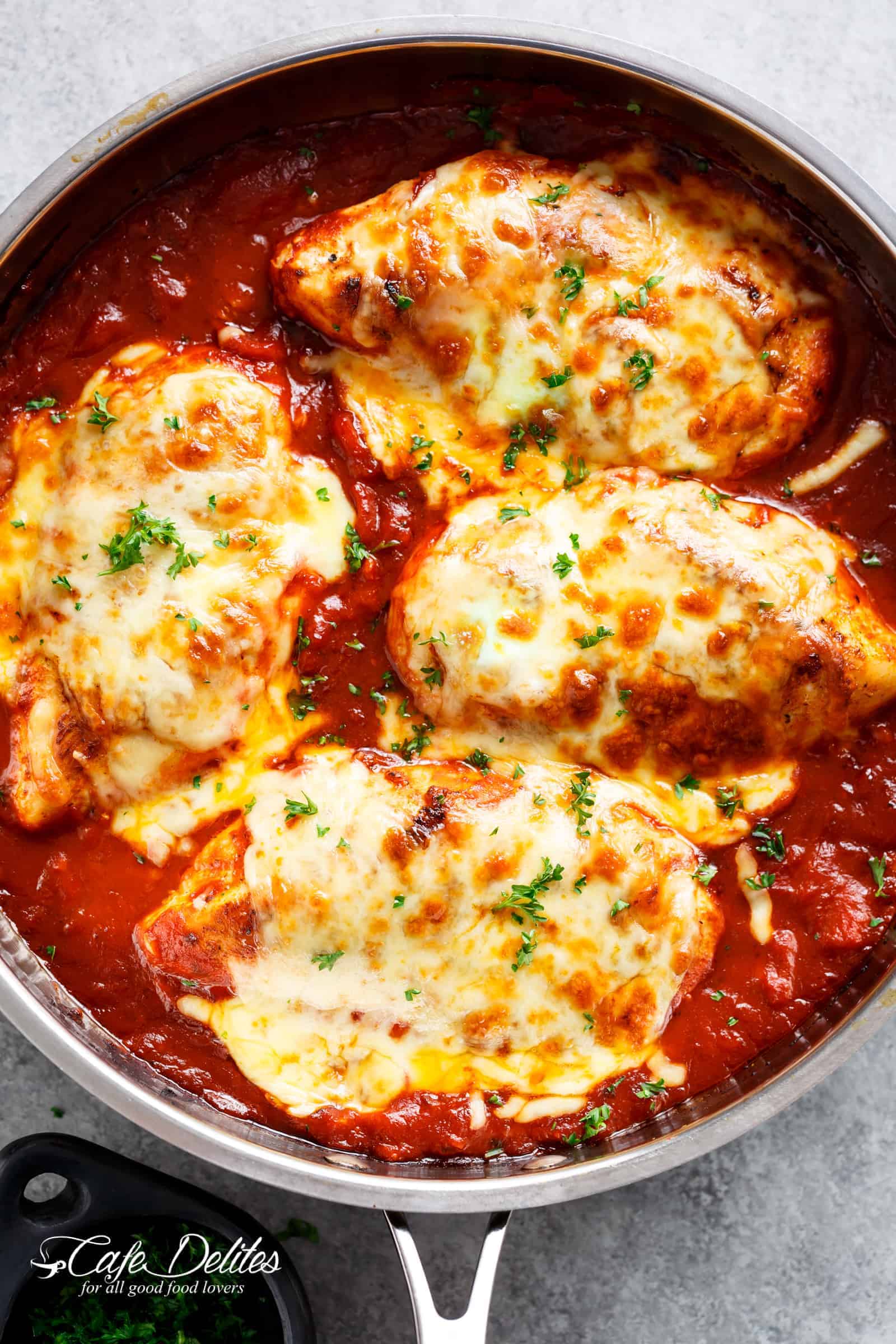 13. Jalapeno Popper Chicken Casserole
12. Cajun Hasselback Chicken
11. Chicken Crust Pizza Recipe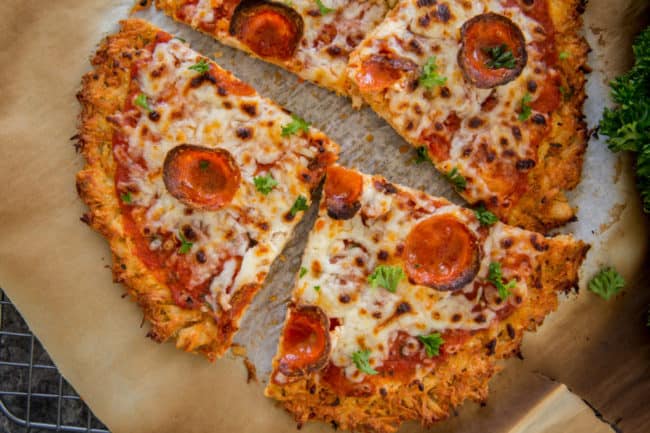 10. Pizza Stuffed Chicken
09. Chicken Marsala with Cauliflower Rice
08. Keto Spanakopita Stuffed Chicken
07. Low Carb Chicken Casserole
06. Low Carb Chicken Parmesan Meatballs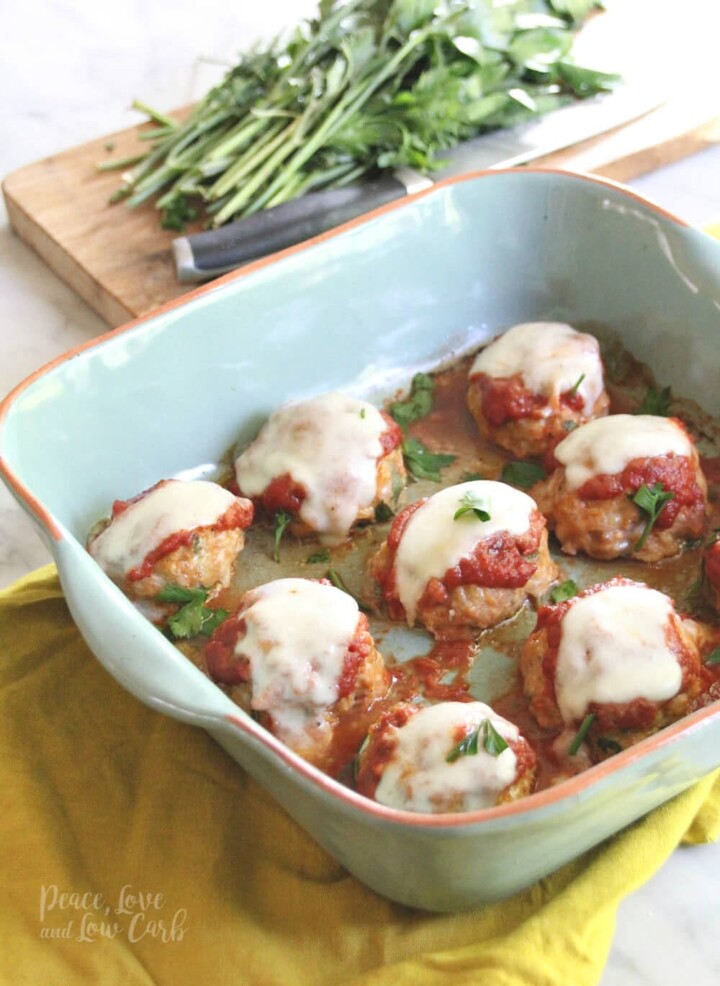 05. Chicken Saltimbocca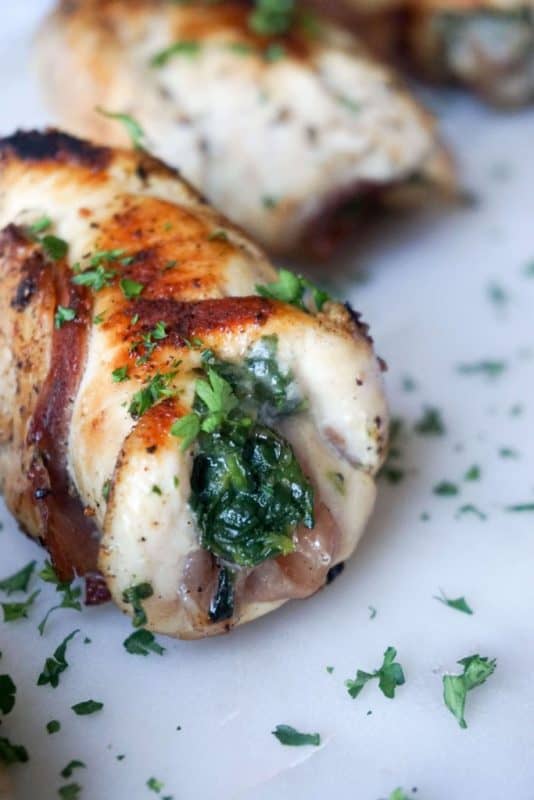 04. Skillet Salsa Chicken Recipe
03. Keto Chicken Parmesan
02. Low Carb Chicken Enchiladas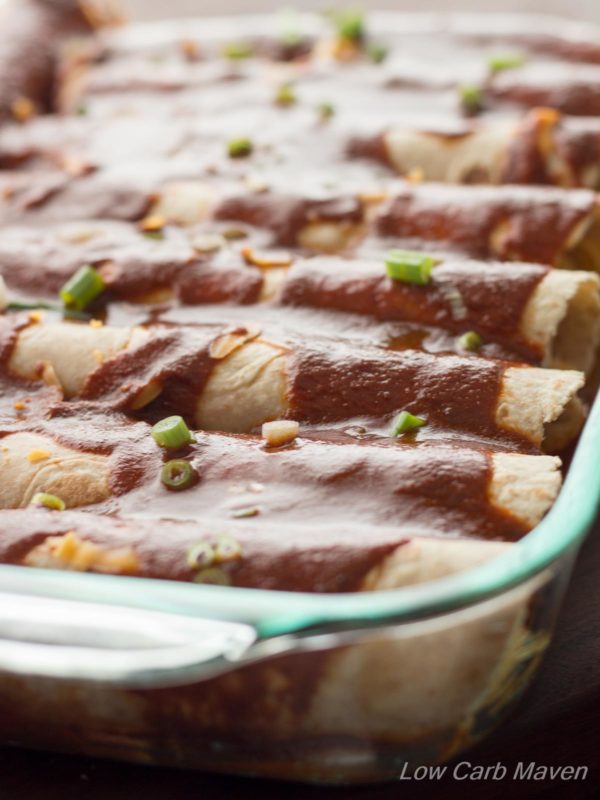 01. Buffalo Chicken Pizza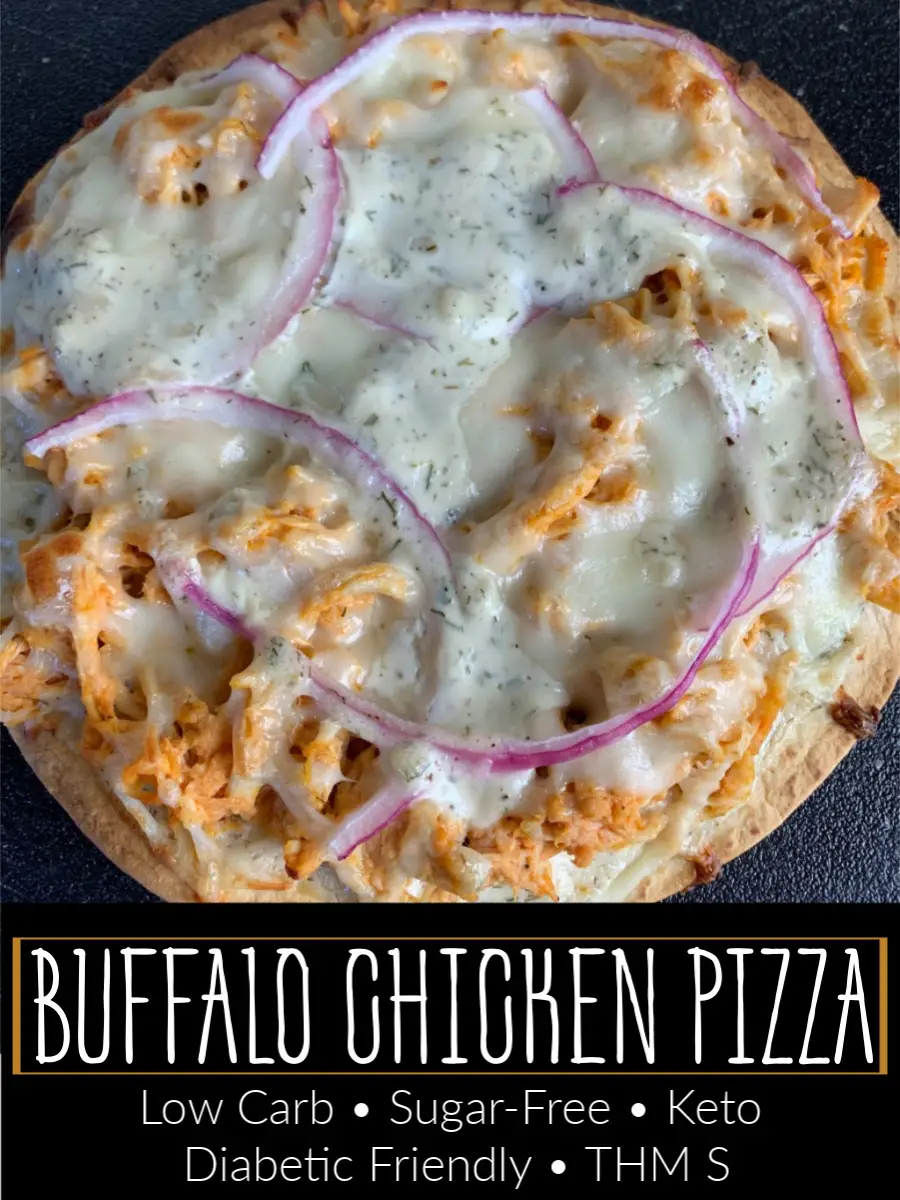 ---
Keto Meal Prep
Keto Soup Recipes
Keto General Tso Chicken
Keto Breakfast Recipes To Start The Day
---