Low carb snacks are a great way to get your diet back on track. They can also be very beneficial in helping you lose excess weight.
Low carb diets are all about eating the right amount of carbohydrates for your body. When you do this, you can eat delicious, satisfying foods that help you feel full and satisfied. You can even eat snacks!
Snack foods are a part of life. We all need them to get through the day. The key is to find low carb snack options that don't kill your diet plan but still satisfy your cravings. Here are a few low carb snack ideas to get you started.
High Protein & Low Carb Recipes
Keto-Friendly Low Carb Soups for Weight Loss
Healthy Low Carb Chicken Recipes For Weight Loss
Low Carb Snack Recipes
BUY THIS COOK BOOK AT 50% OFF
350 Low Carb Recipes is the perfect solution for anyone looking to follow a low-carb diet.
Price: $ 16.99
21. Low Carb Protein Bars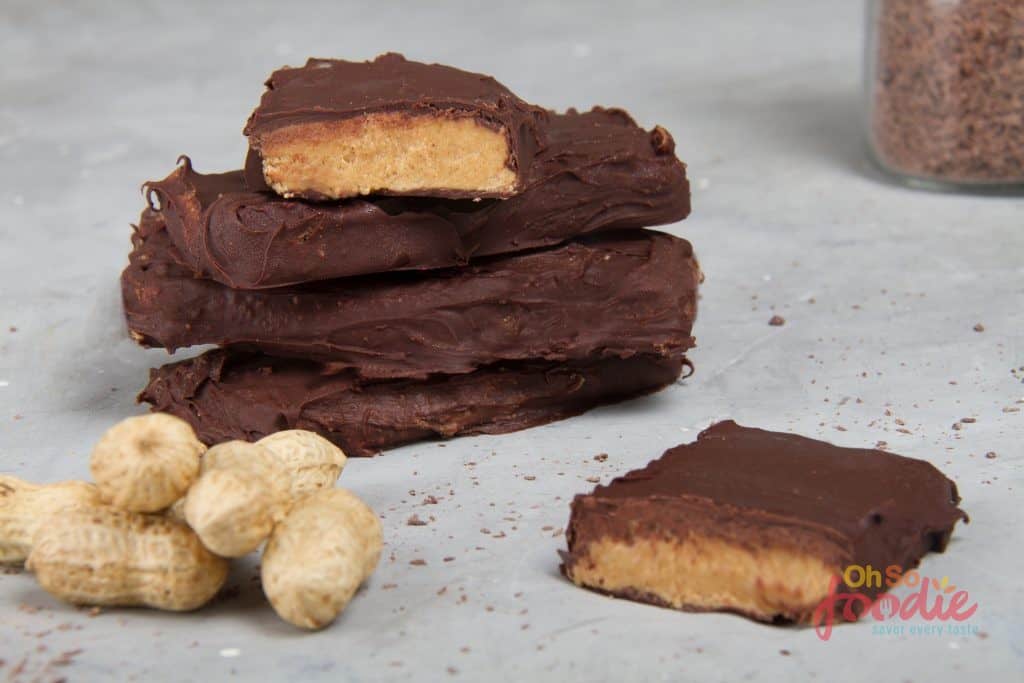 20. Poppable Pork Shots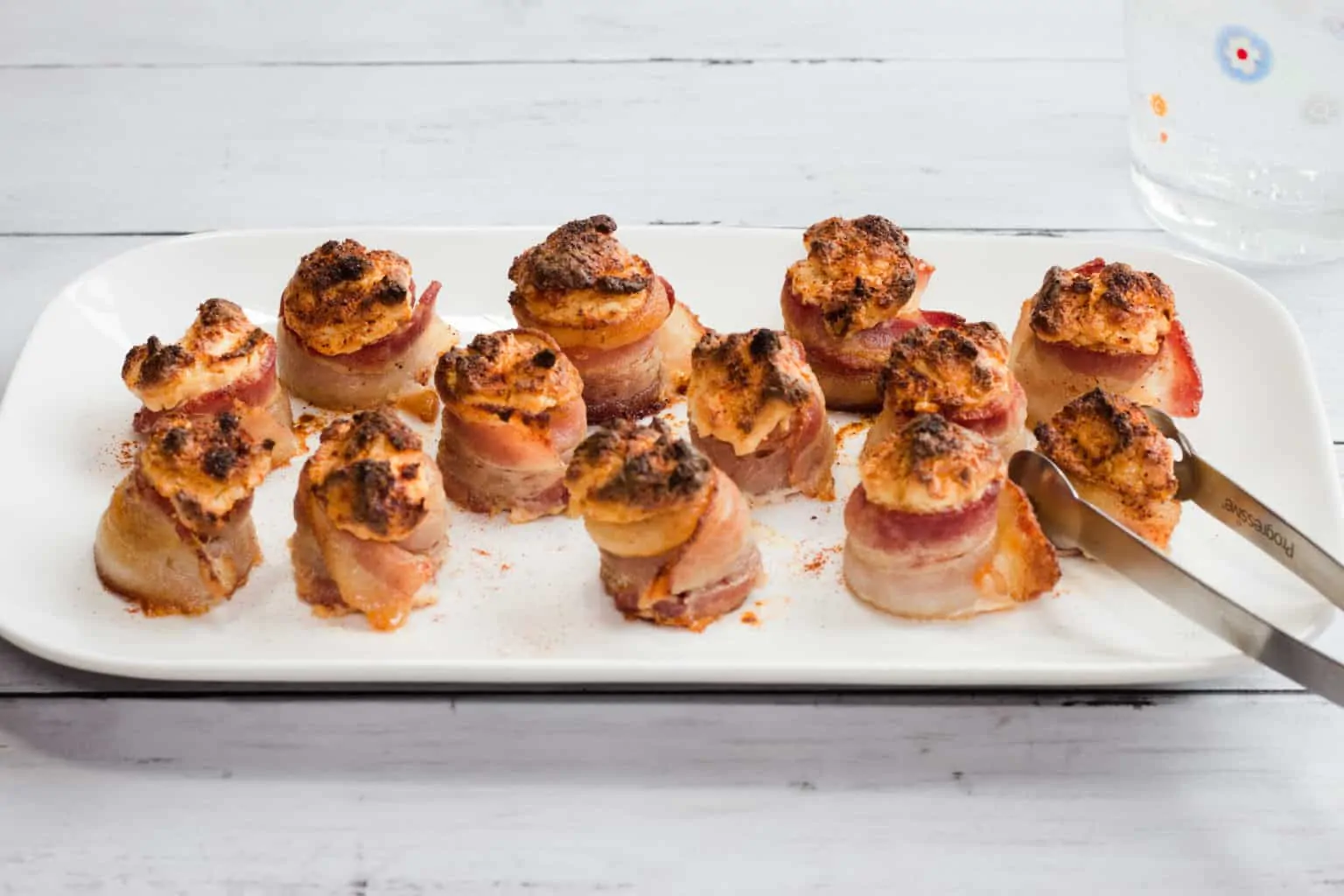 19. Hariyali Paneer Tikka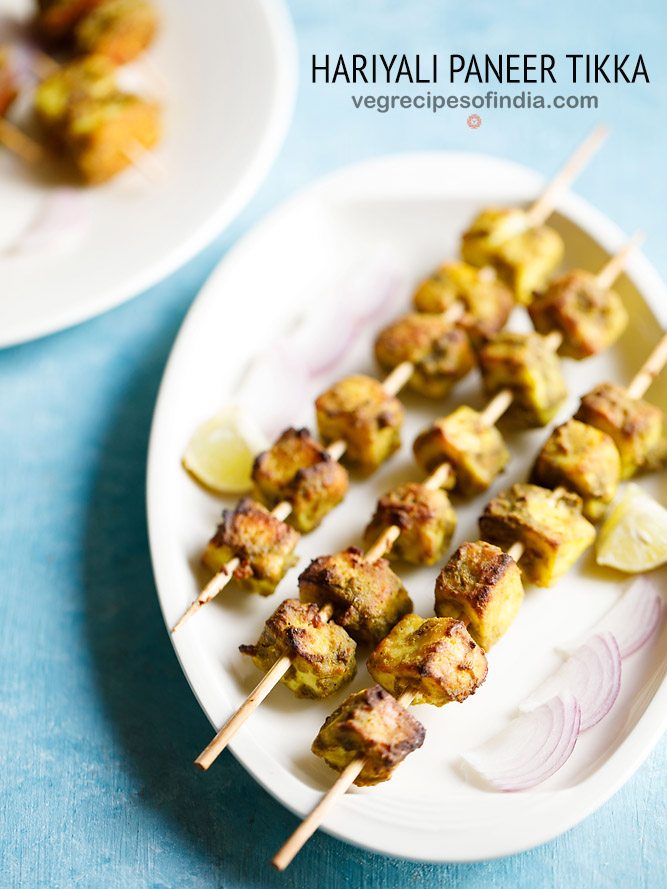 18. Collagen Cookie Dough Keto Protein Balls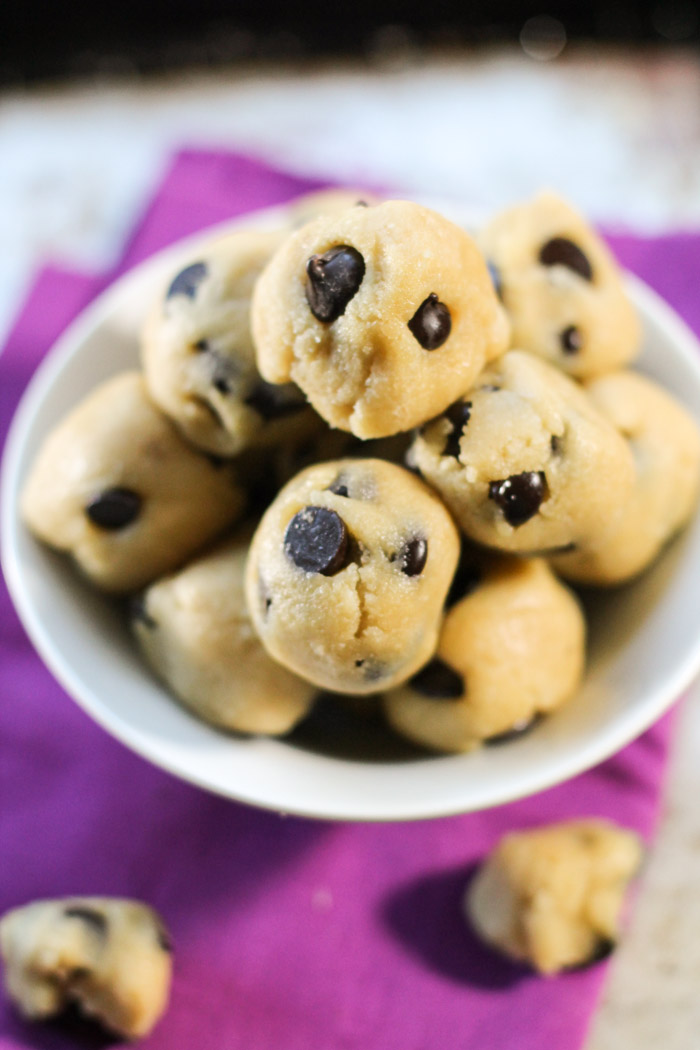 17. Instant Pot Deviled Eggs With Sour Cream
16. Life-changing Chicken Salad Bites
---
Keto Meal Prep
Keto Soup Recipes
Keto Egg Salad Recipes
Keto Instant Pot Recipes
---
15. Turkey Bacon Ranch Pinwheels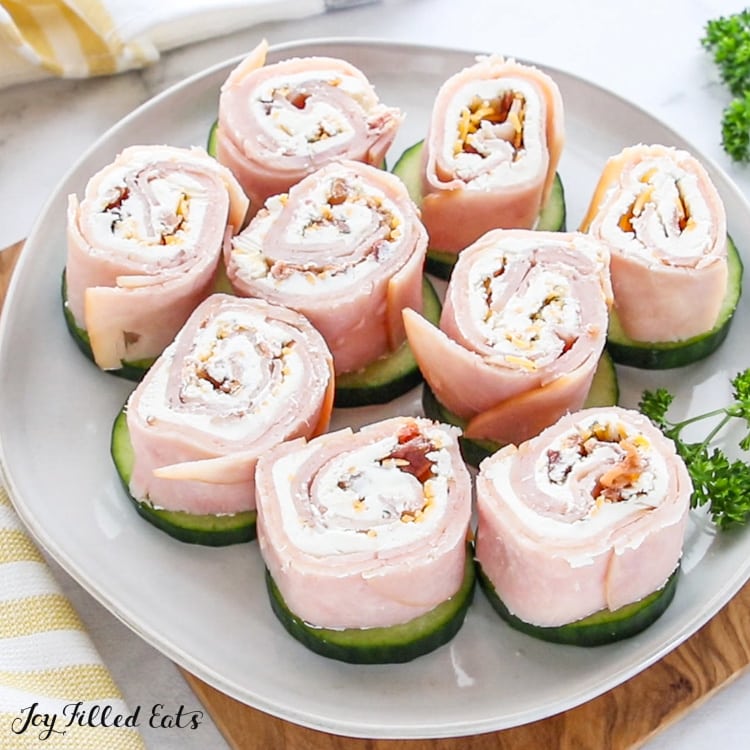 14. Air Fryer Hard Boiled Eggs
13. Keto Italian Sub Roll-Ups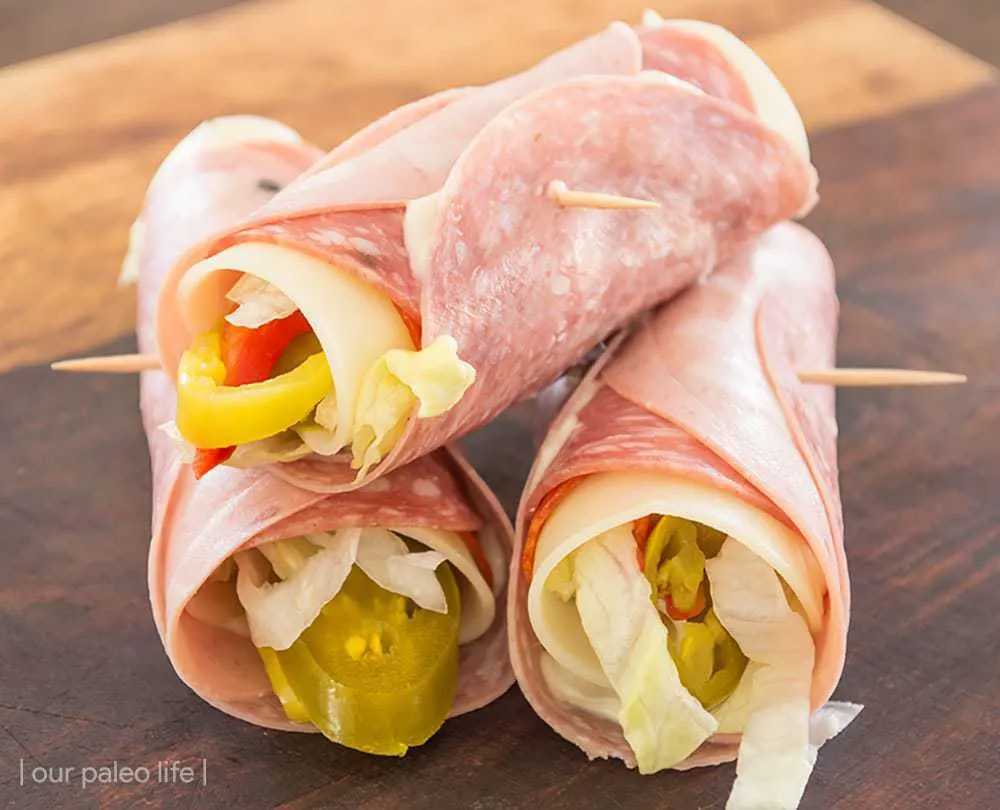 12. Keto Fried Mozzarella Bites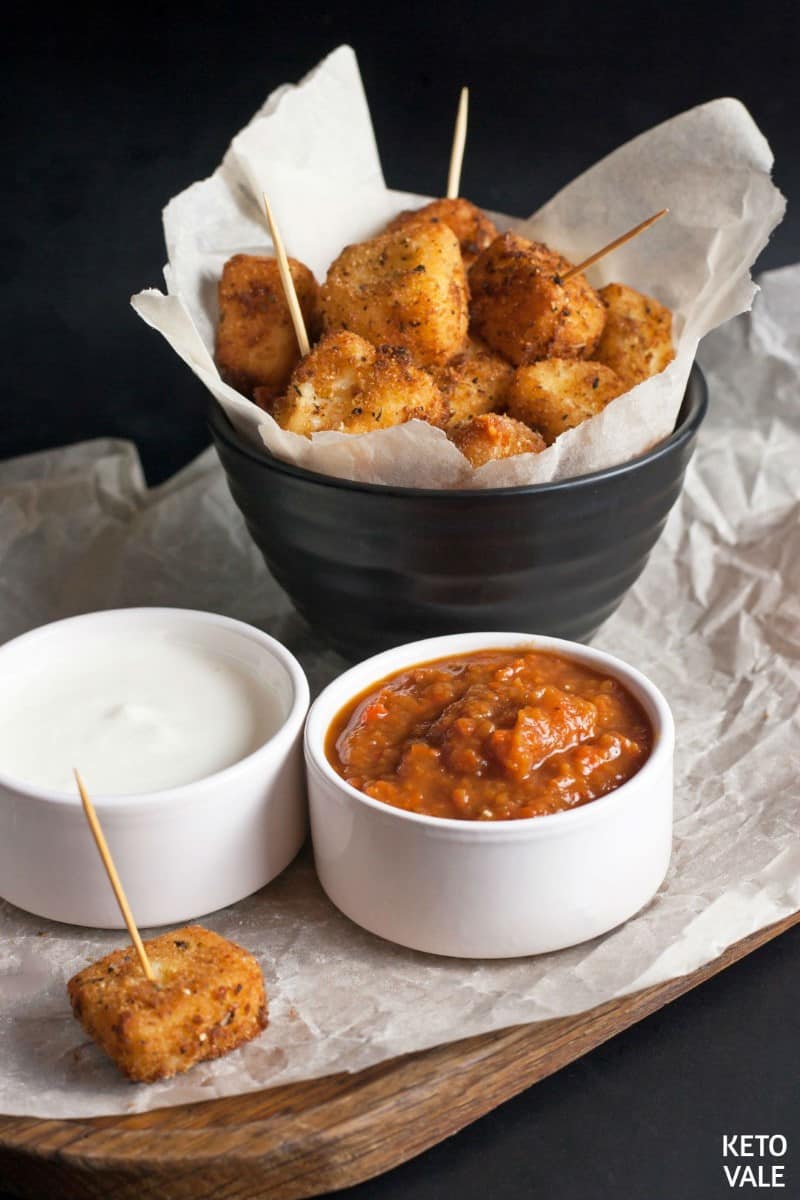 11. Keto Potstickers with Asian dipping sauce
10. Dill Pickle Fat Bombs
09. Keto Stuffed Lasagna Bell Pepper Boats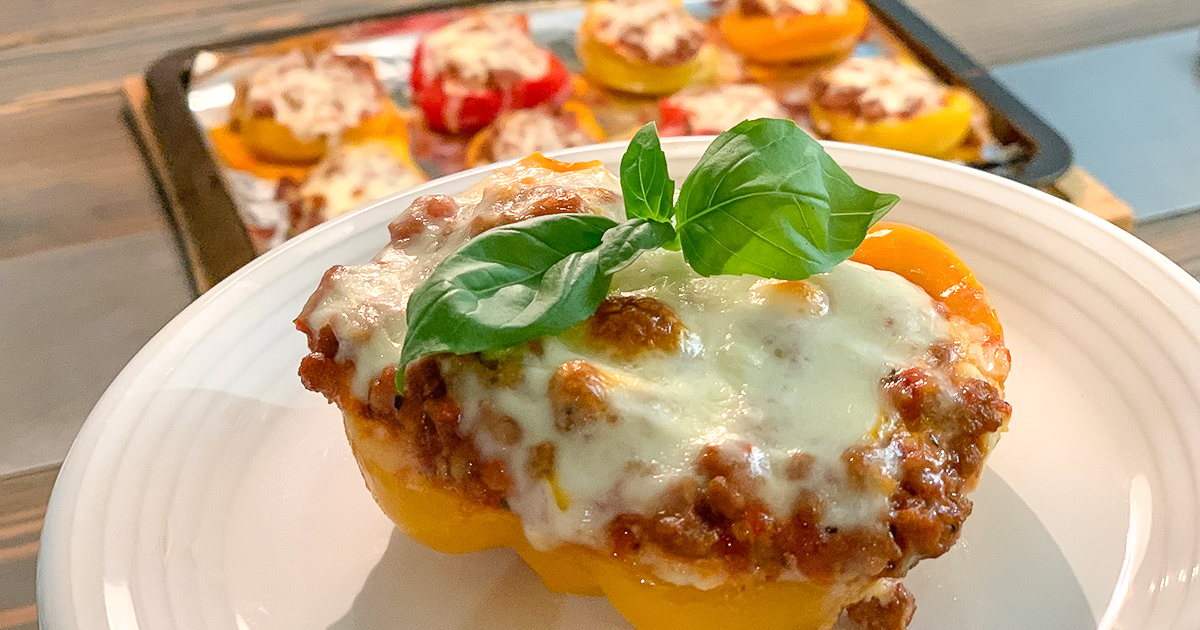 08. Keto Crackers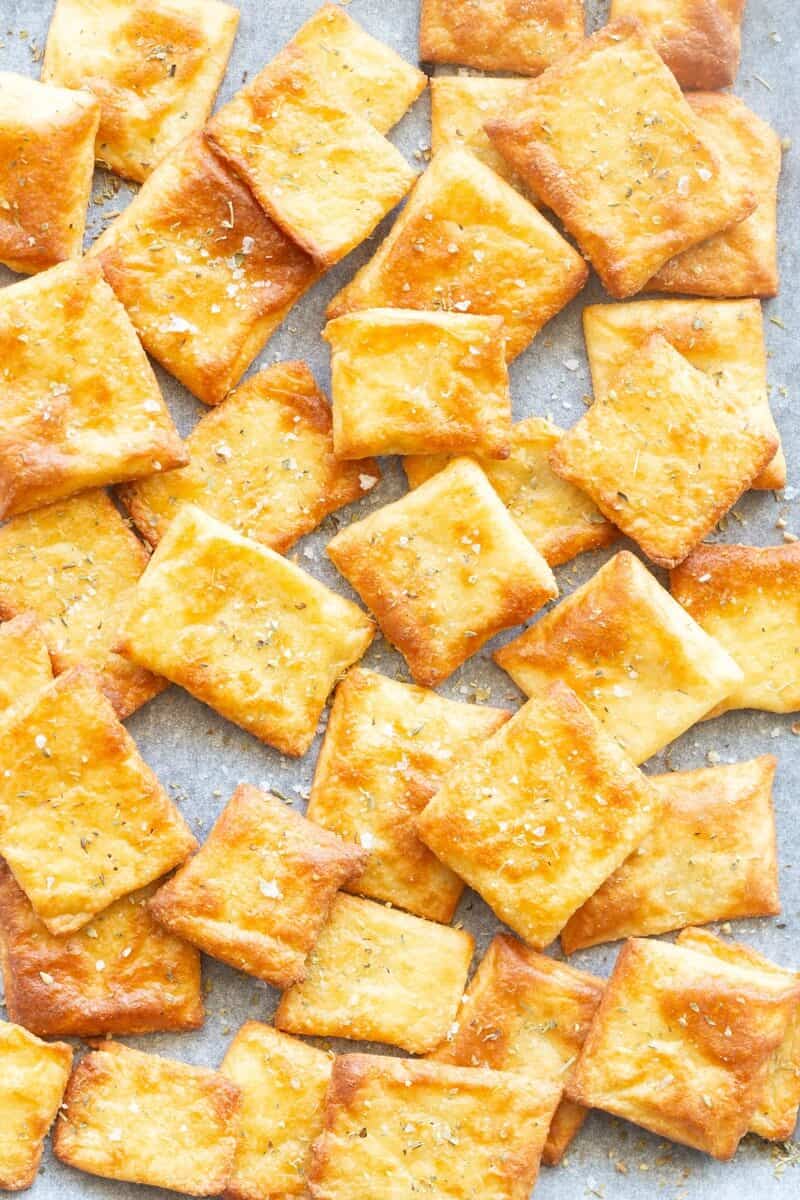 07. 4 Ingredient Keto Chocolate Frosty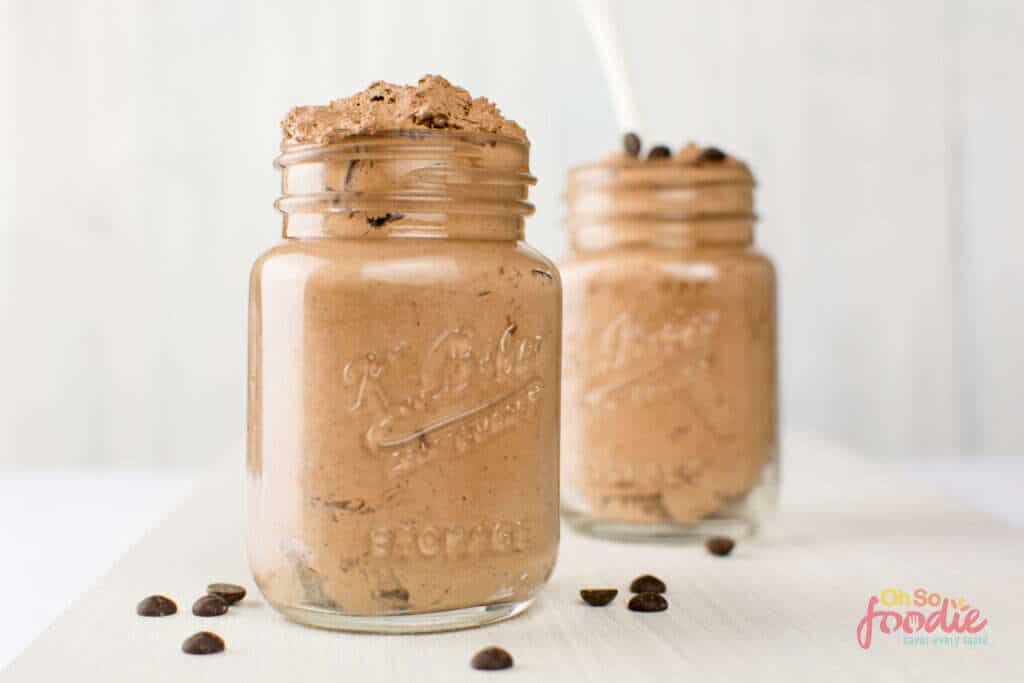 06. Keto Pizza Roll Ups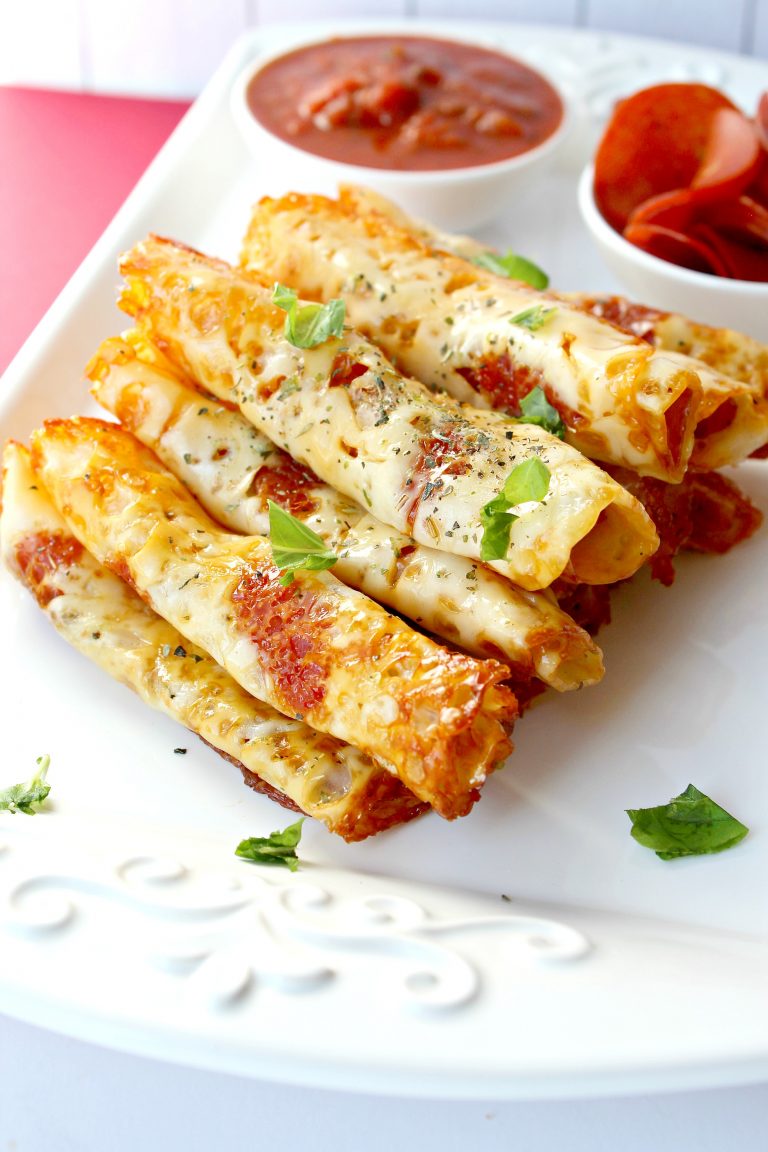 05. Cream Cheese Sausage Balls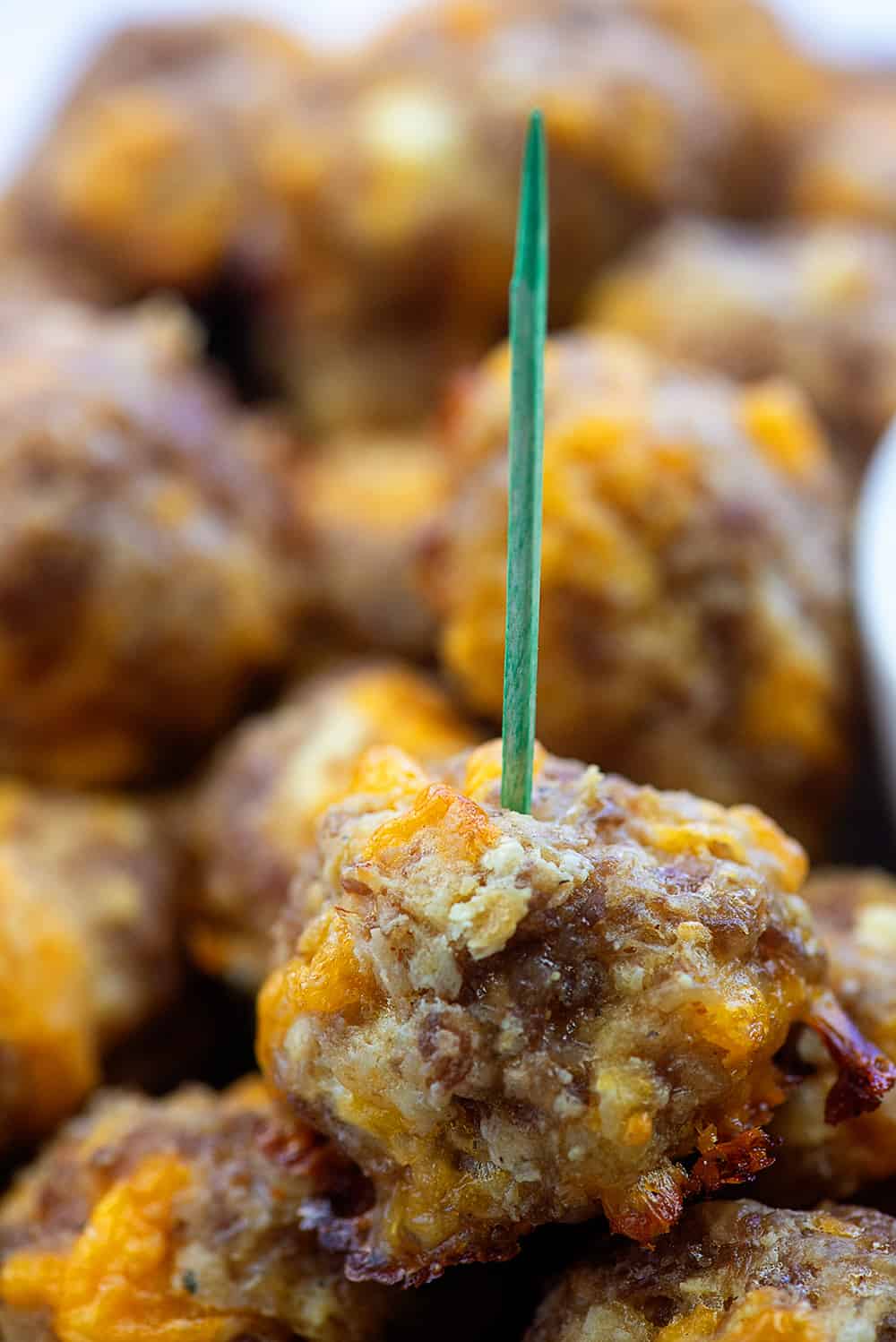 04. Keto Pepperoni Pizza Bites
03. Keto Bacon, Egg, & Cheese Sliders
02. Keto Cinnamon Toast Crunch Cereal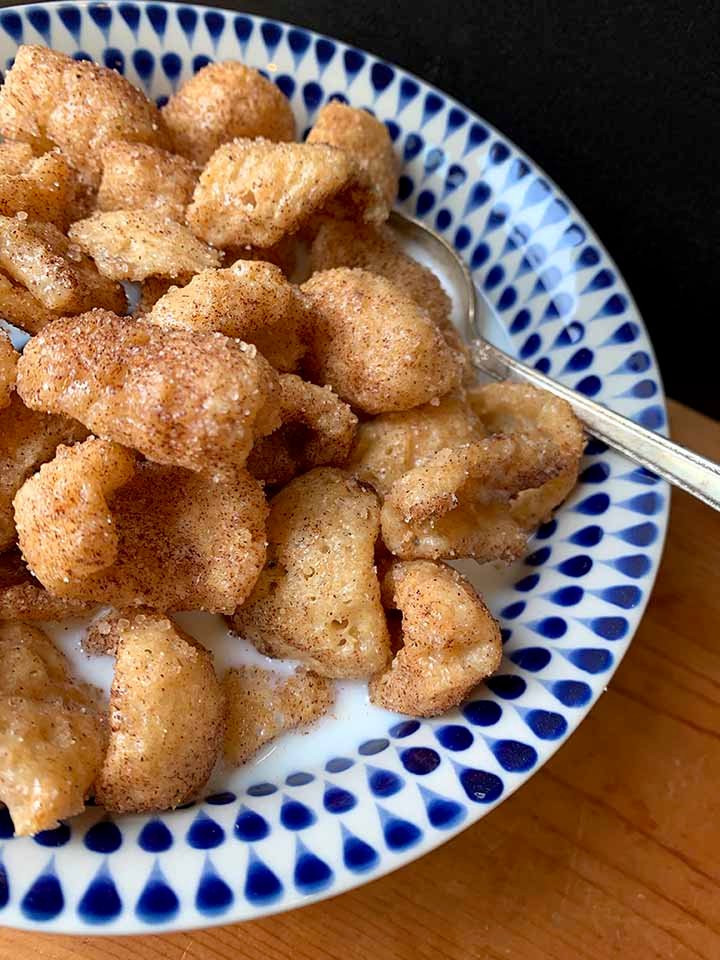 01. Low carb pizza casserole