Keto Instant Pot Recipes gives you easy recipes that are ready in minutes. You can use the recipes for your special diet or just for good meals. Keto instant pot recipes are to help you get started with a ketogenic diet. The recipes are for dinners and lunches that can be prepared using an Instant Pot.
Keto Meal Prep
Keto Soup Recipes
Instant Pot Recipes
Keto General Tso Chicken
Keto-Friendly Low Carb Soups for Weight Loss
Products are recommend
" Affiliate links provided for your convenience, please read my disclosure for more information."
17. Chinese Chicken And Broccoli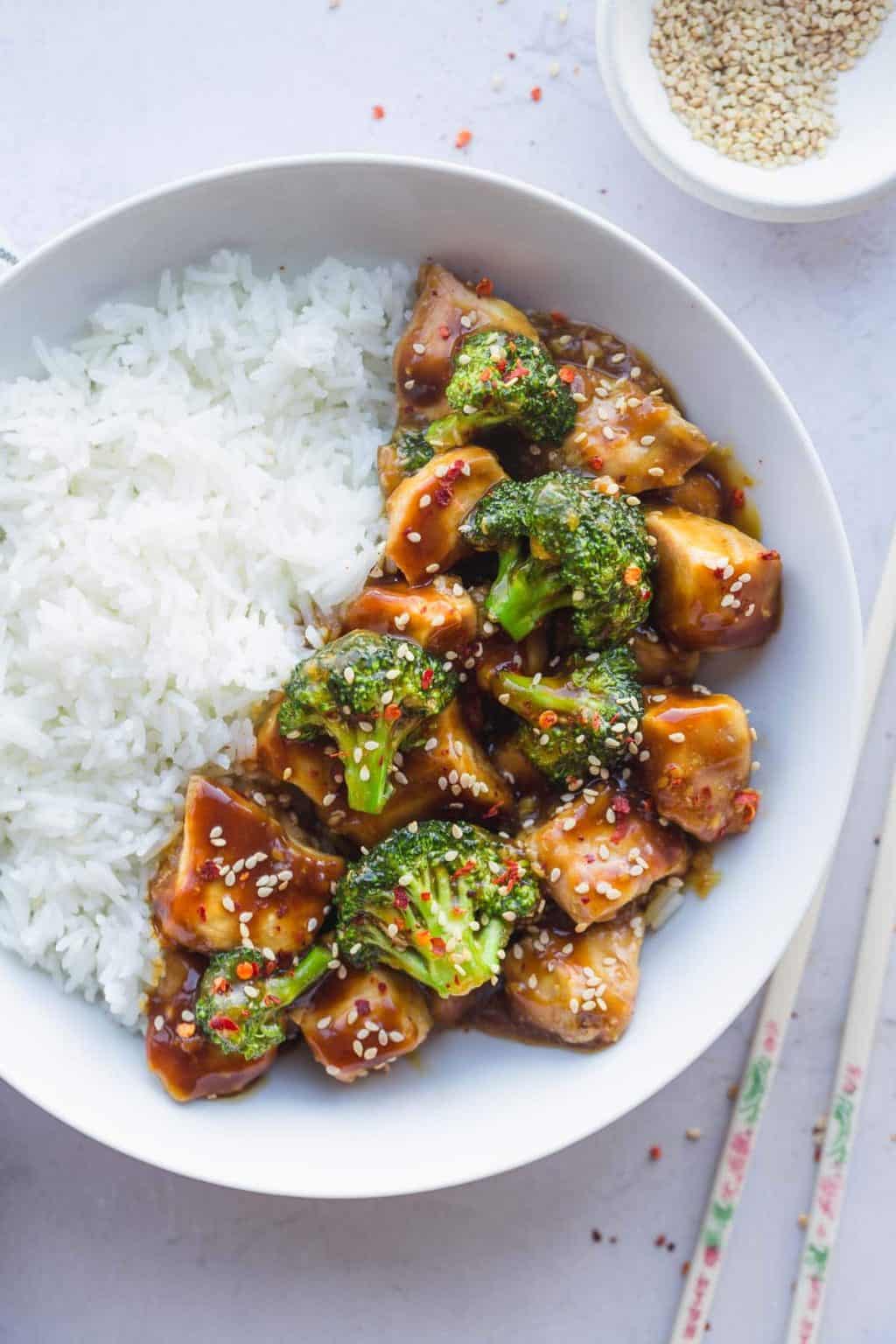 Super easy dump and start Instant Pot chicken and broccoli dinner made in 20 minutes from start to finish! This family-friendly recipe is loved by adults and children alike, the flavors turn out just incredible!
16. No-Bean Chili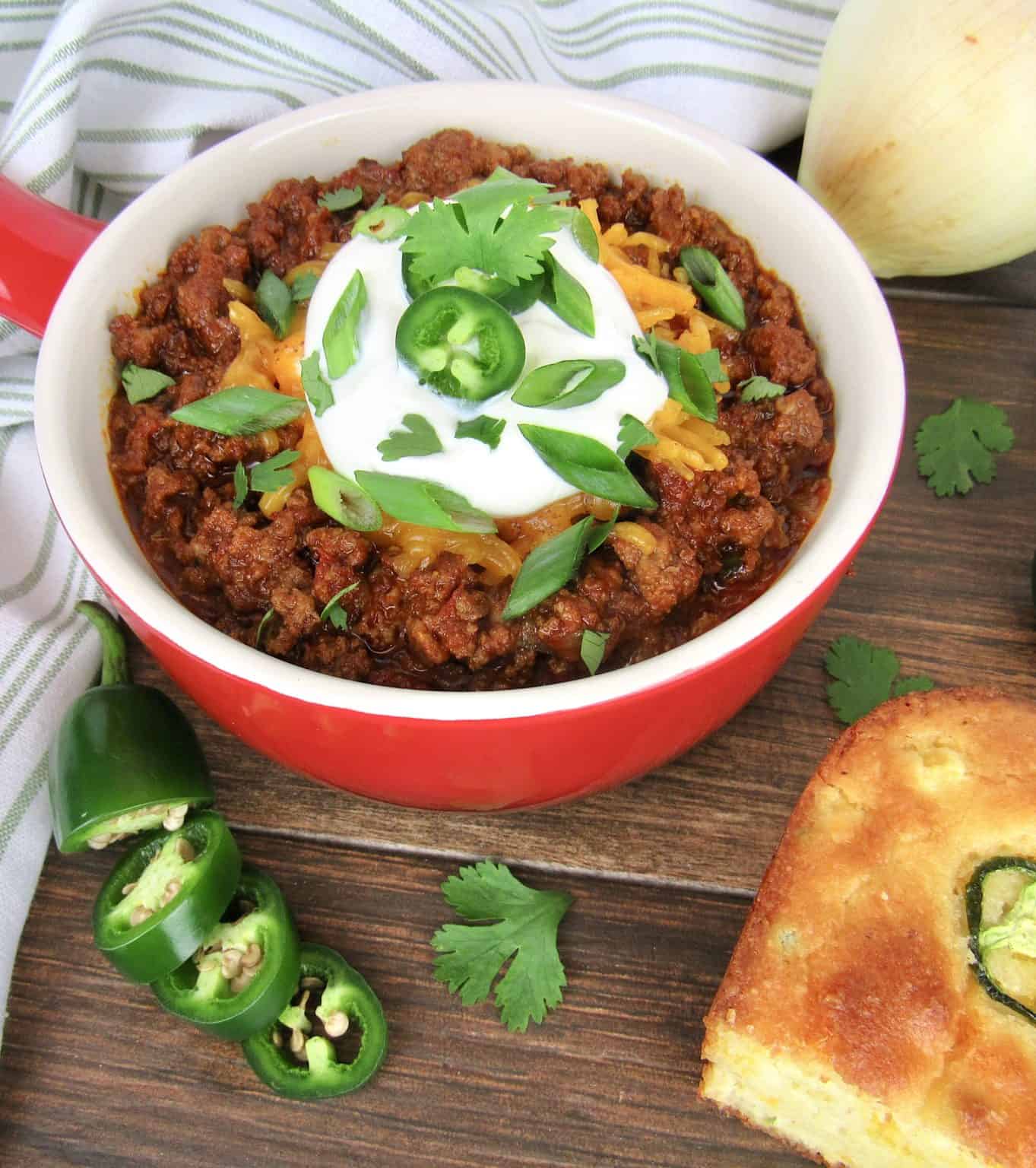 A quick and very easy Low Carb and Keto friendly version of chili made in the Instant Pot, without the beans, but not without great flavor!
15. Honey Sesame Chicken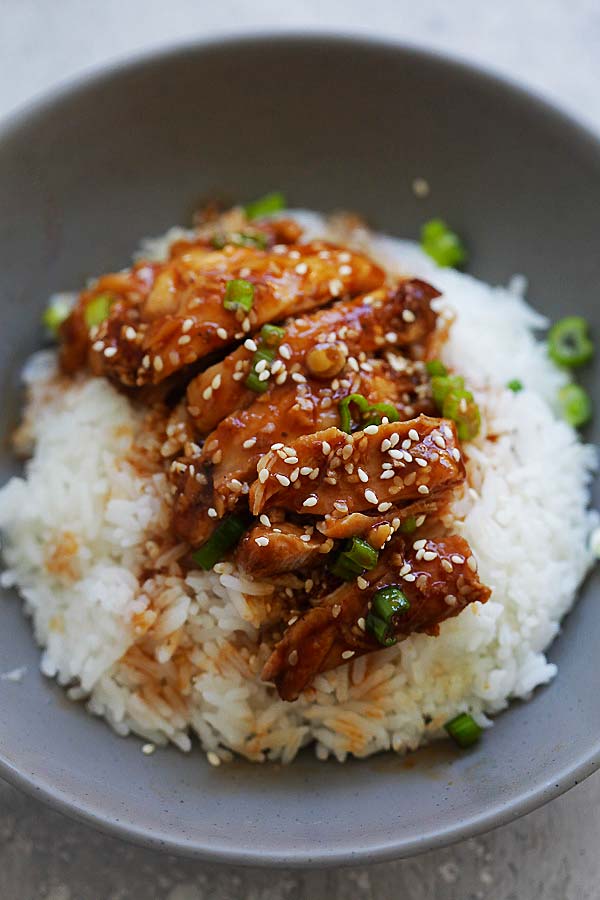 One of the best Instant Pot recipes with chicken thighs in a sweet and savory honey sesame sauce. This juicy and moist chicken will be an instant hit!
14. Butter Chicken
Make the best instant pot butter chicken recipe that's keto and low carb. An Indian restaurant favorite that can be made into one of the best keto dinner recipes served with cauliflower rice.
13. Chicken Cacciatore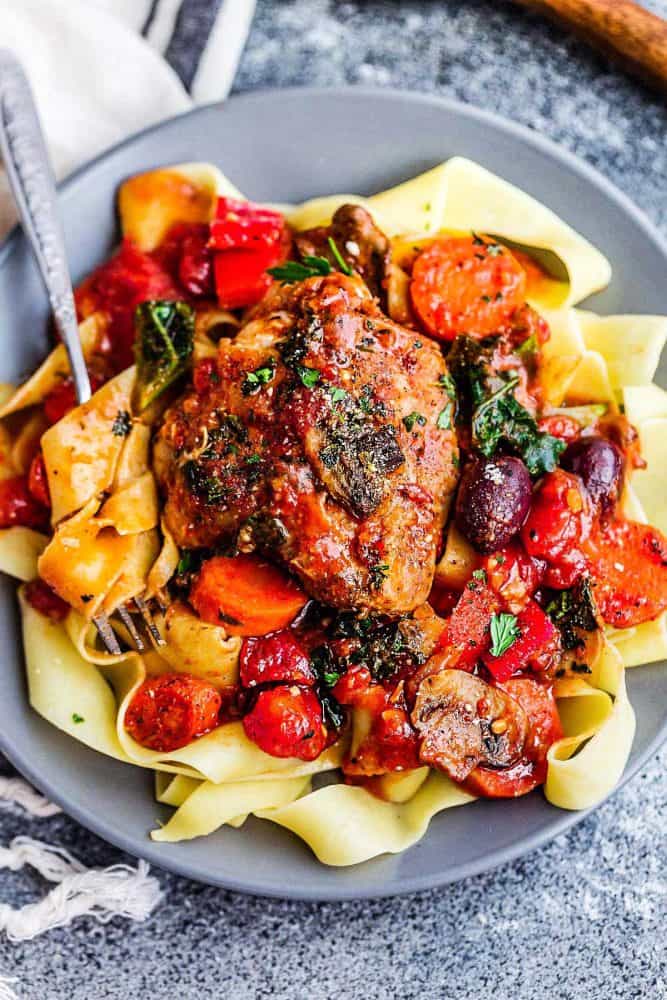 An easy pressure cooker meal loaded with tender chicken, tomatoes, bell peppers, kale, carrots, and sliced mushrooms. A comforting rustic dish that's perfect for busy weeknights with the best hearty and cozy Italian flavors.
12. Spaghetti Squash
Spaghetti squash is a simple low carb, gluten-free substitute for pasta—and cooking it in an Instant Pot electric pressure cooker makes it fast and easy.
11. Chicken Carnitas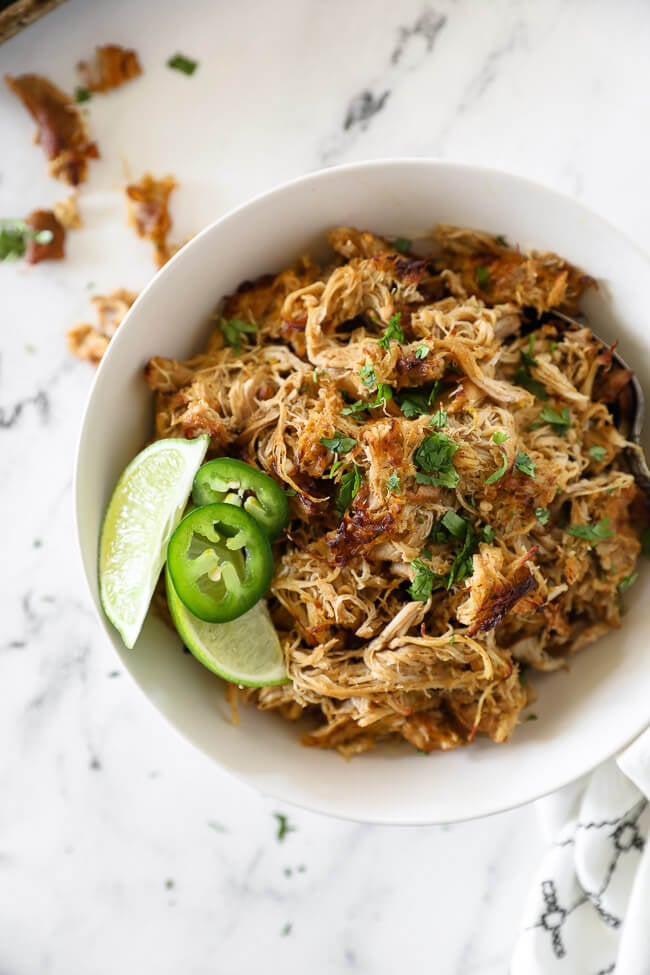 This Paleo, Whole30 + Keto crispy chicken carnitas recipe needs 10 minutes of active prep, and then let your Instant Pot or Slow Cooker do all the work!
10. Cheeseburger Soup
Those who are willing to give this instant pot cheeseburger soup recipe a try will be in for a pleasant surprise because it's a brilliant way to change up your meals.
09. Mashed Cauliflower
Instant Pot Mashed Cauliflower is a great low-carb alternative to potatoes! These Cauliflower mashed potatoes are deliciously buttery! Also, this mashed cauliflower recipe is low in carbs and is a healthy side dish!
08. Chicken Thighs
Instant Pot Chicken Thighs are so easy to make, tender, and full of flavor. I used bone-in chicken thighs, but this method would work with boneless skinless chicken thighs as well. This easy pressure cooker recipe will be a family favorite.
07. Crack Chicken Recipe
Rich, creamy, and full of flavor, this Keto Instant Pot Crack Chicken Recipe is sure to be a favorite family dinner.
06. Breakfast Casserole
This family-approved easy Instant Pot Breakfast Casserole is a great low-carb breakfast treat that requires no effort and is packed full of everyday breakfast staples. A great option for brunch, lunch, and a quick dinner too.
05. Spinach Artichoke Chicken
Instant Pot Spinach Artichoke Chicken recipe is a keto and low carb recipe that is a creamy whole meal in one and only takes minutes to make!
04. Chicken Taco Soup
Thick, creamy, and loaded with shreds of chicken, this Keto Chicken Taco Soup is an easy & quick recipe that can be made in the Instant Pot or Crock-pot.
03. Keto Jambalaya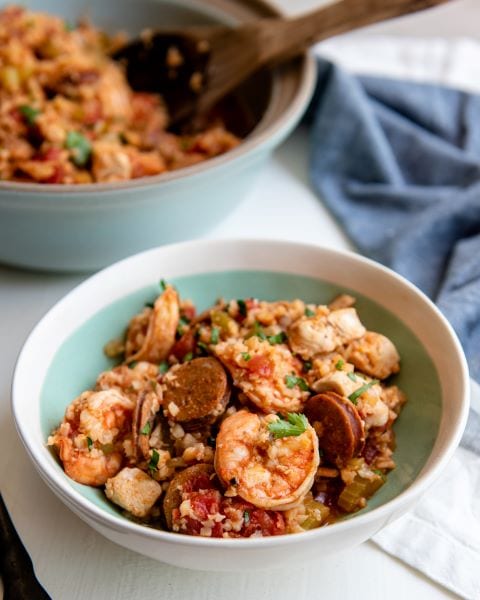 This Keto Jambalaya is a one-pot recipe filled with chicken, sausage, shrimp, and full of cajun flavor. While Jambalaya is usually served over rice, this recipe uses cauliflower rice to soak up all of the great broth while keeping the carbs low.
02. Tuscan SouP
This Instant Pot Tuscan Keto Soup recipe with Italian sausage is creamy and hearty. You'll enjoy every spoonful of this easy keto soup!
01. Turkey Chili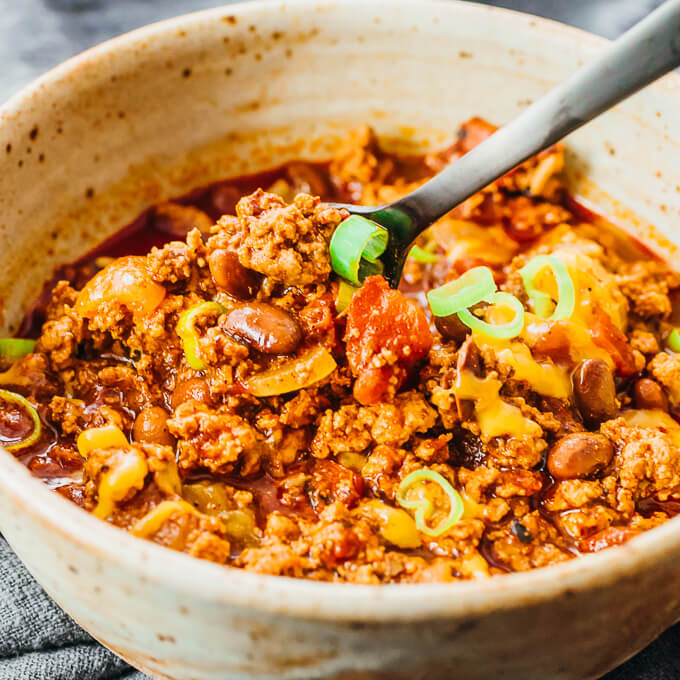 A meaty low carb and keto chili with ground turkey and beef, conveniently made in the Instant Pot pressure cooker.