If you are looking for weight loss recipes, then you must try the following healthy Weight Watchers recipes. There are many kinds of weight watcher recipes that you can make to lose weight.
If you really want to lose weight, you must change your lifestyle because there is no magic pill that will help you lose weight.
Weight loss recipes vary among individuals but they all have the same goal which is to reduce the number of calories in your diet so you can achieve your ideal weight.
The weight watchers diet is a popular method of weight loss and healthy living today. It is one of the most popular methods used because it is effective, easy to follow, and relatively cheap compared to other diets that are available today.
You will find your favorite recipes which are delicious and easy to make.
---
Healthy Dinner Recipes
Healthy Crockpot Recipes
Weight Watchers Chicken Salad
Healthy Low Carb Chicken Recipes
---
Products are recommend
" Affiliate links provided for your convenience, please read my disclosure for more information."
15. Pizza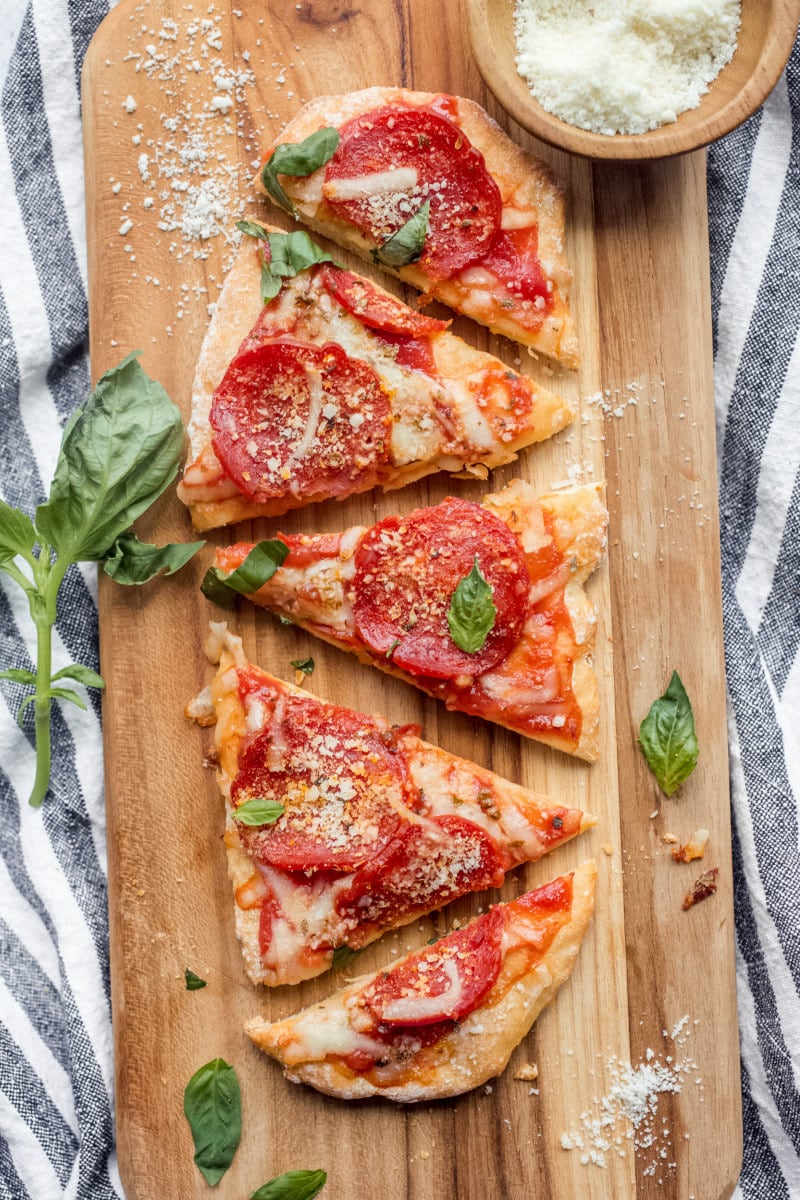 14. Crack Chicken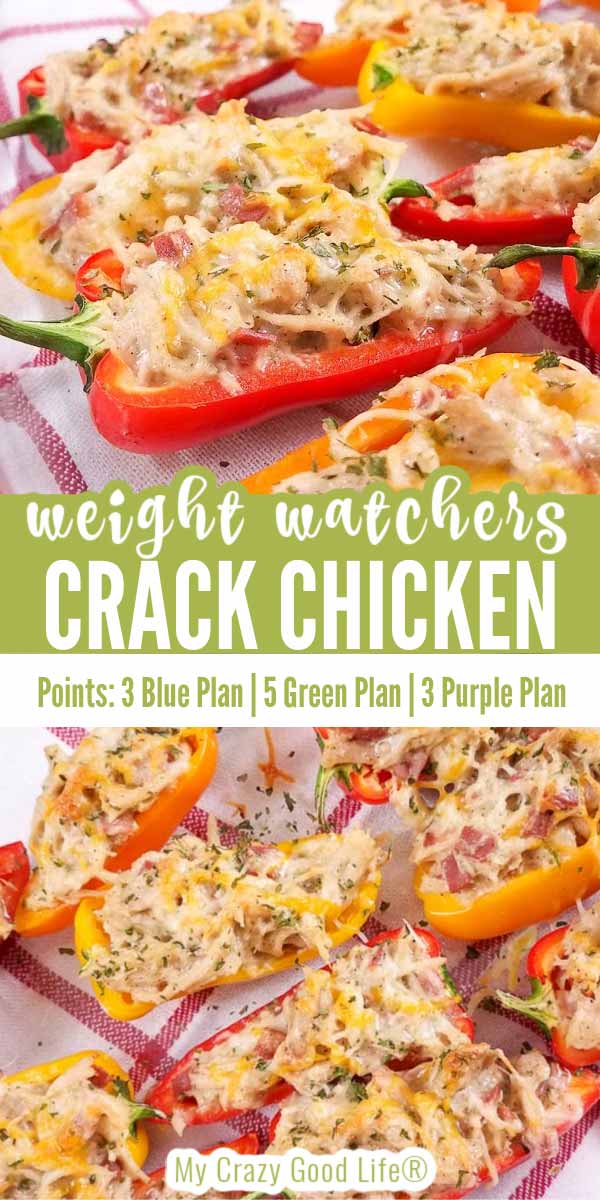 13. Zero Point Turkey Chili
12. Tuscan Chicken Pasta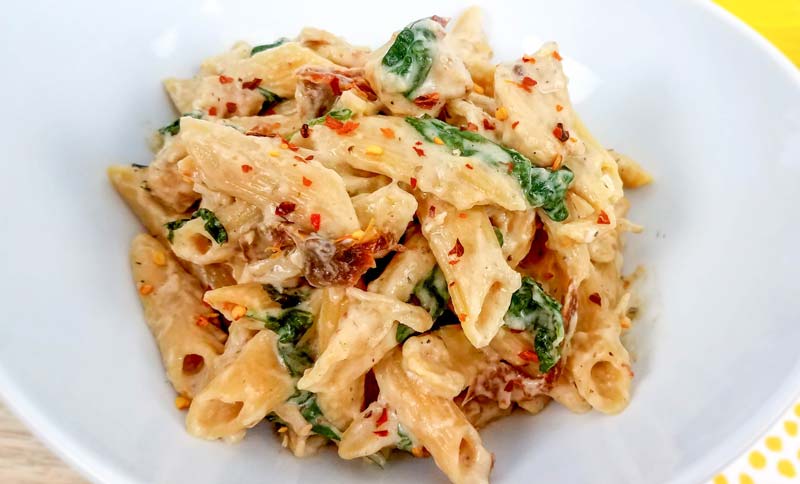 11. Homemade Chicken and Broccoli Chinese Takeout
10. Parmesan Chicken Recipe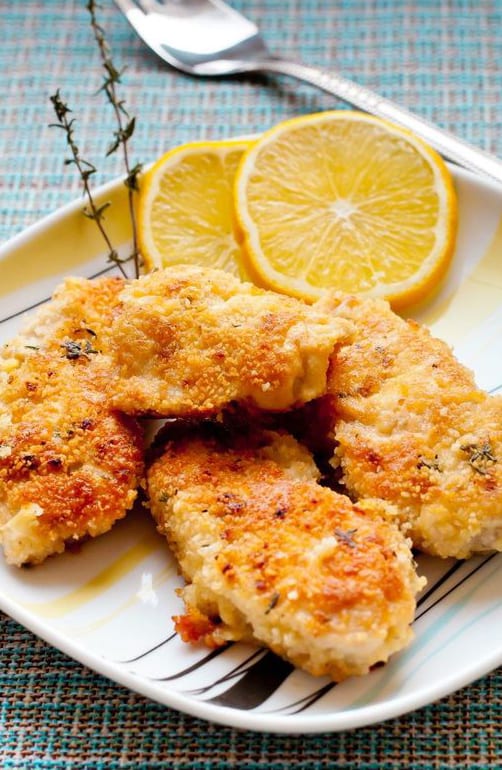 09. Crock Pot Potato Soup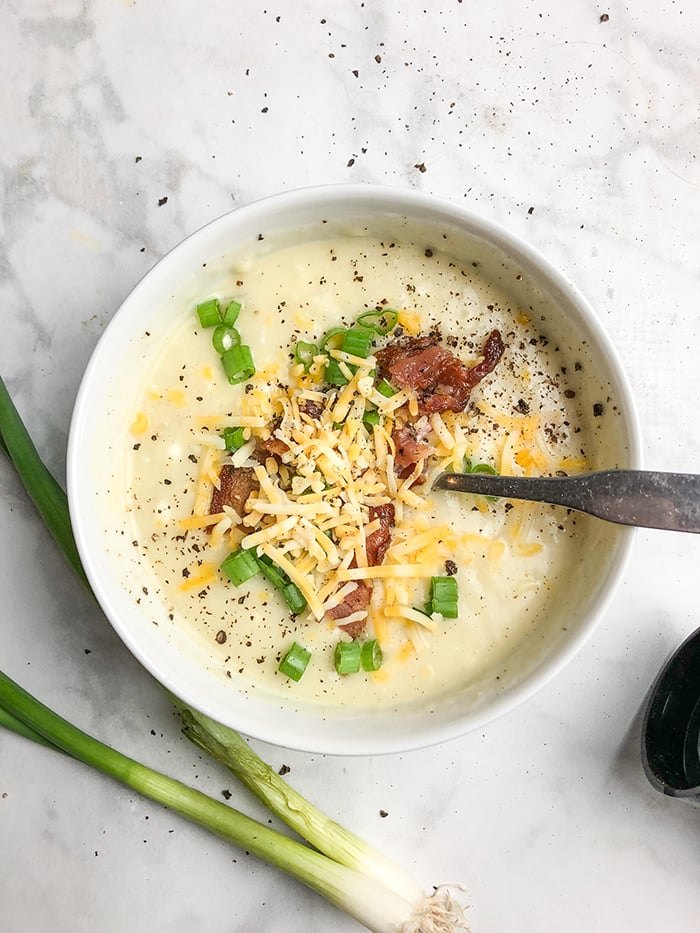 08. Parmesan Garlic Chicken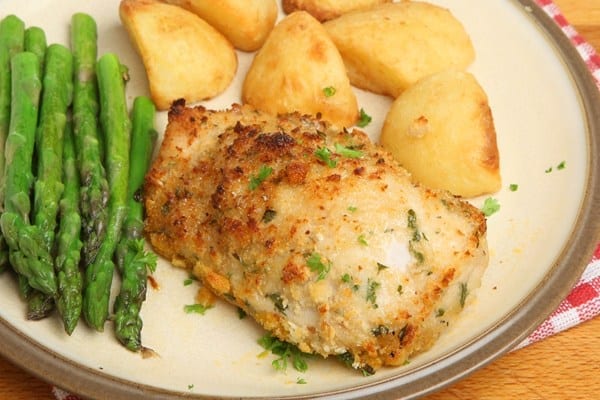 07. Spicy Pork Skewers Recipe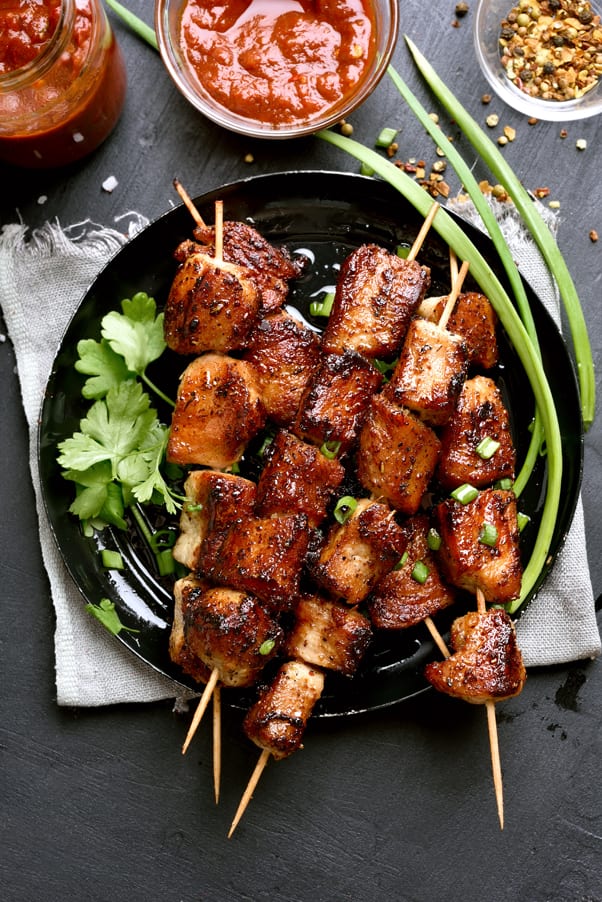 06. Sheet Pan Chicken Fajitas
05. 2 Ingredient Weight Watchers Bagels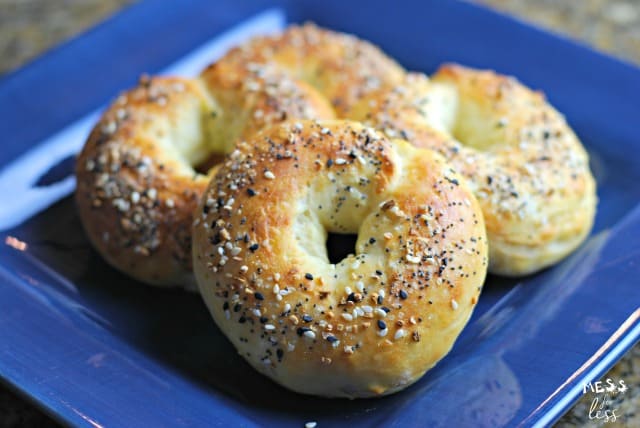 04. White Chicken Chili
03. Taco Soup
02. Chicken Taco Wontons "Cupcakes"
01. Pepperoni Pizza Casserole Recipe