Are you Curious about what should eat on the keto diet or low carb diet? Here, I have shared a huge collection of keto breakfasts for keto beginners to fast food lovers. From Keto cereals to no-egg breakfast.
Keto Breakfast Ideas
The perfect keto breakfast recipes for the keto diet are here, so make sure to go ahead and relish these recipes and enjoy your keto diet.
#2. Cheesy Cauliflower Breadsticks from Jo Cooks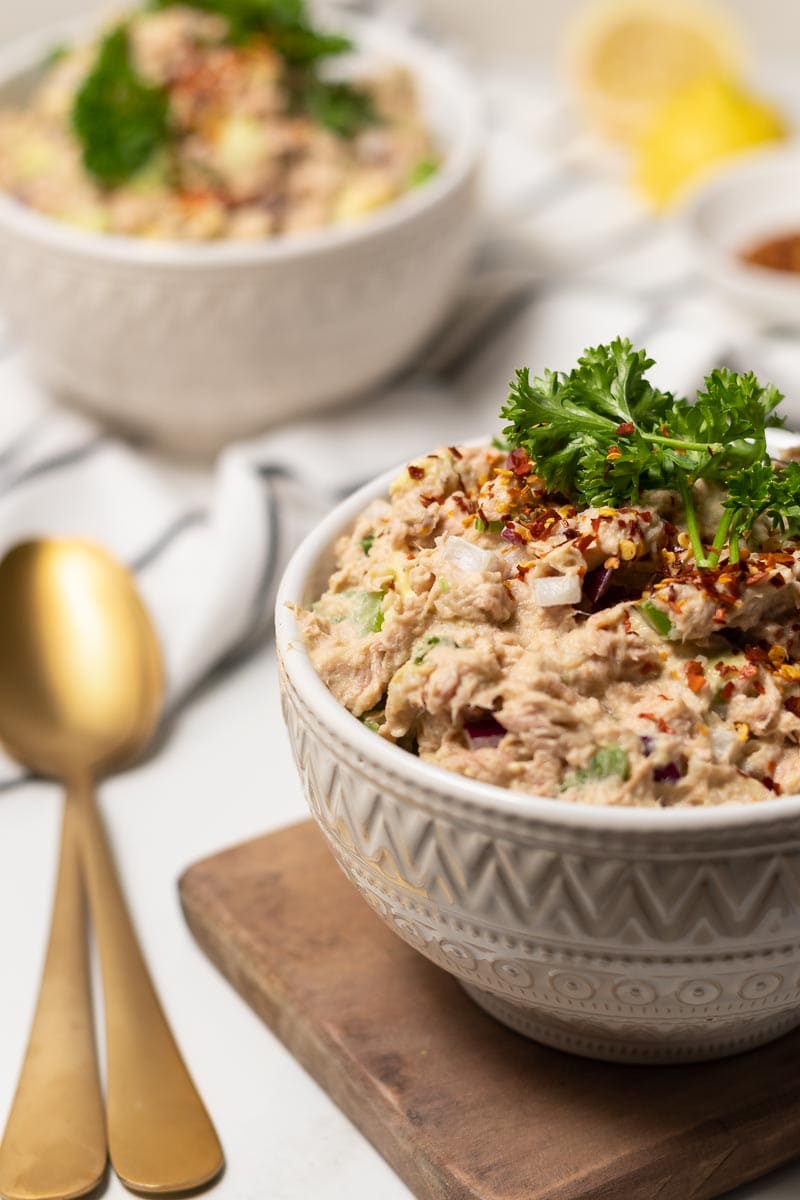 #4. Keto Cream Cheese Pancakes from That's Low Carb
#5. Keto Bacon and Havarti Breakfast Puffs from How To This And That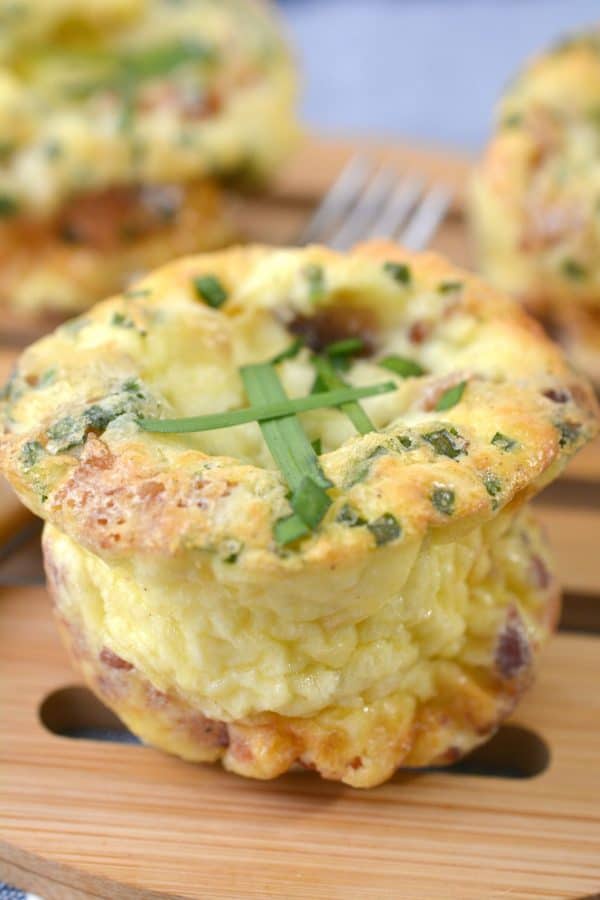 Keto Breakfast Cereal
#6. Extra Crunchy Cocoa Puffs Cereal 🥄 gluten free & keto from Gnom-Gnom
#9. Homemade Chocolate and Peanut Butter Keto Cereal from Keto Pots
Keto Breakfast Casserole
#11. Low Carb Keto Ham and Cheese Breakfast Casserole from Easy Family Recipes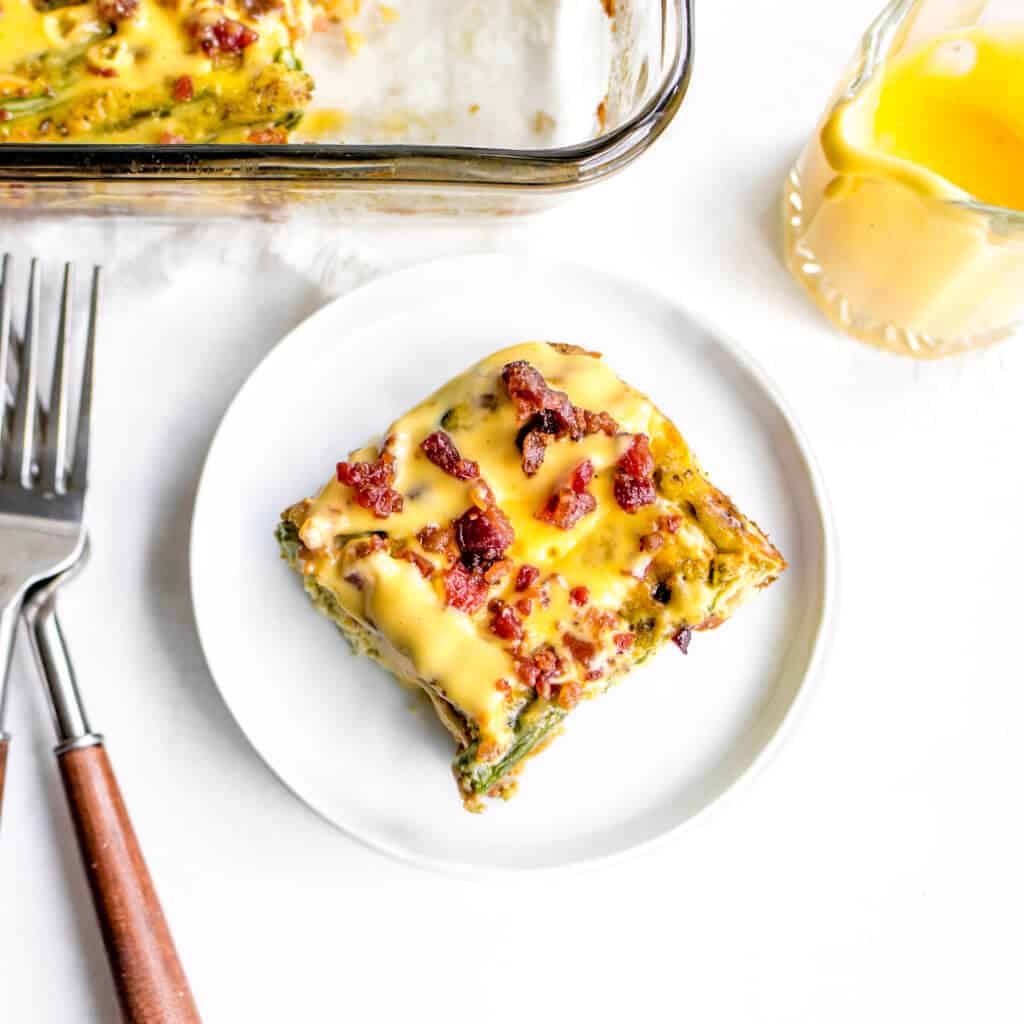 #13. Low Carb Breakfast Casserole Recipe With Sausage And Cheese Wholesome Yum
#14. Loaded Bacon Cheddar Cauliflower Casserole from Maebells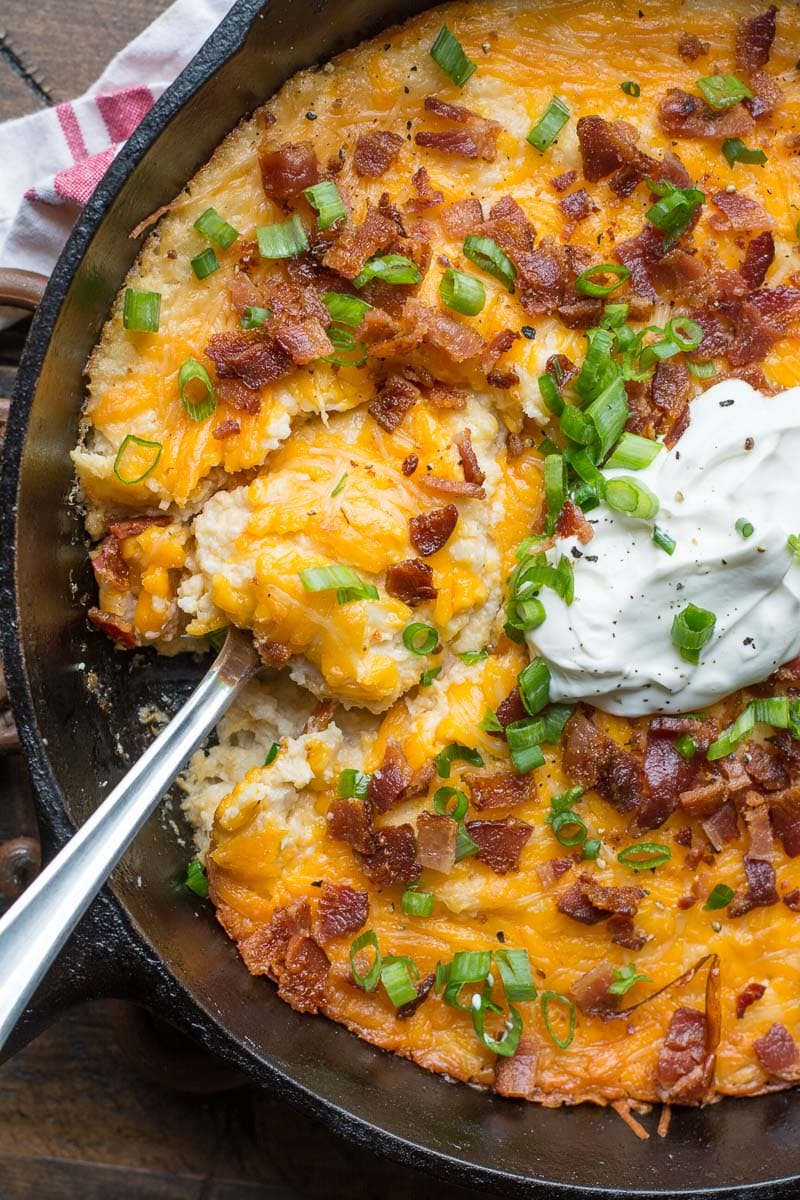 #15. Spinach Artichoke Chicken Casserole from Keto Cooking Christian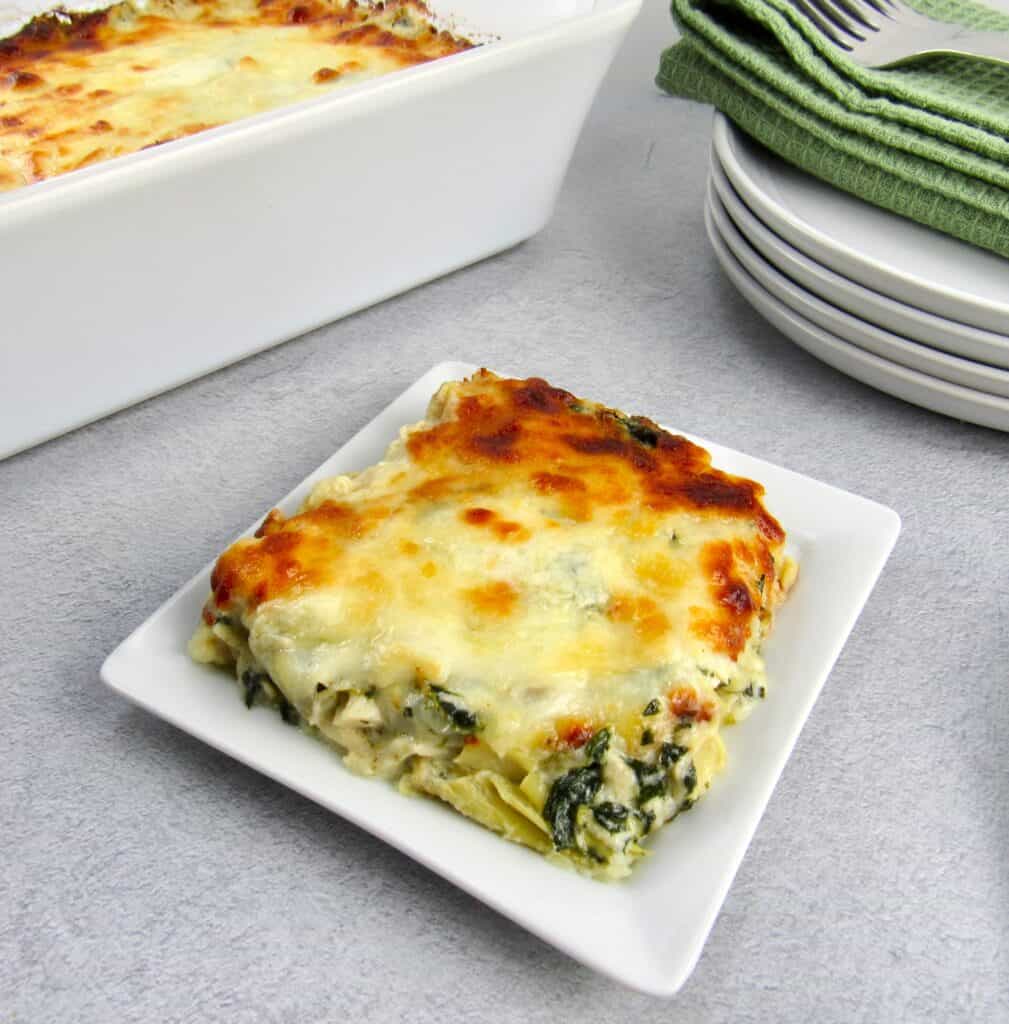 Keto Breakfast Smoothie
#16. Strawberry Avocado Smoothie from Wholesome Yum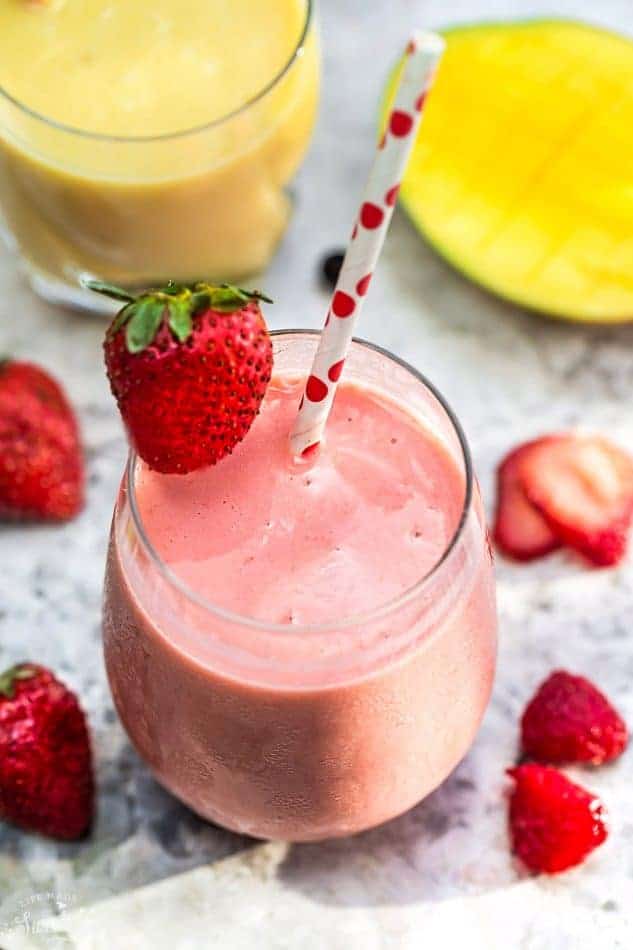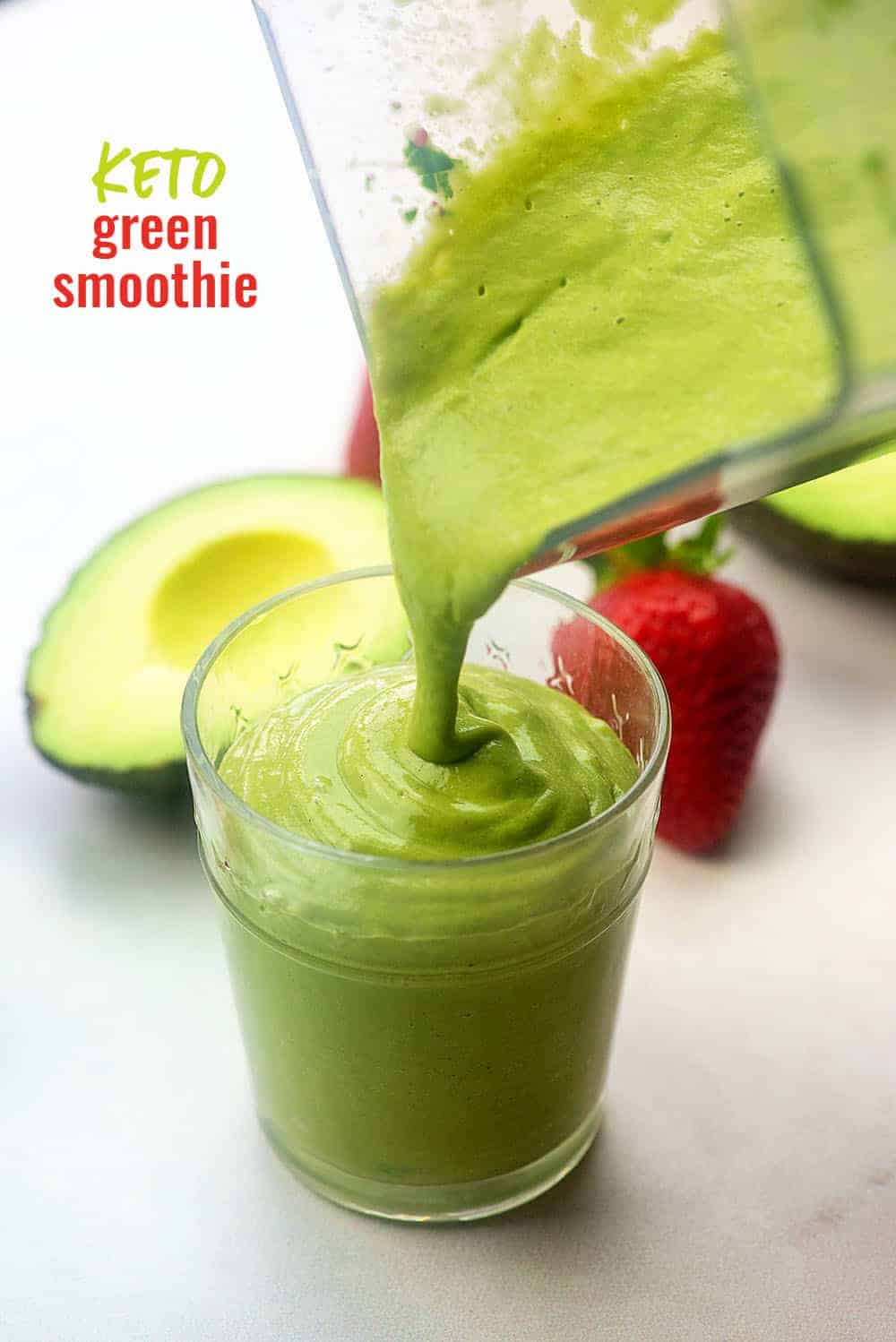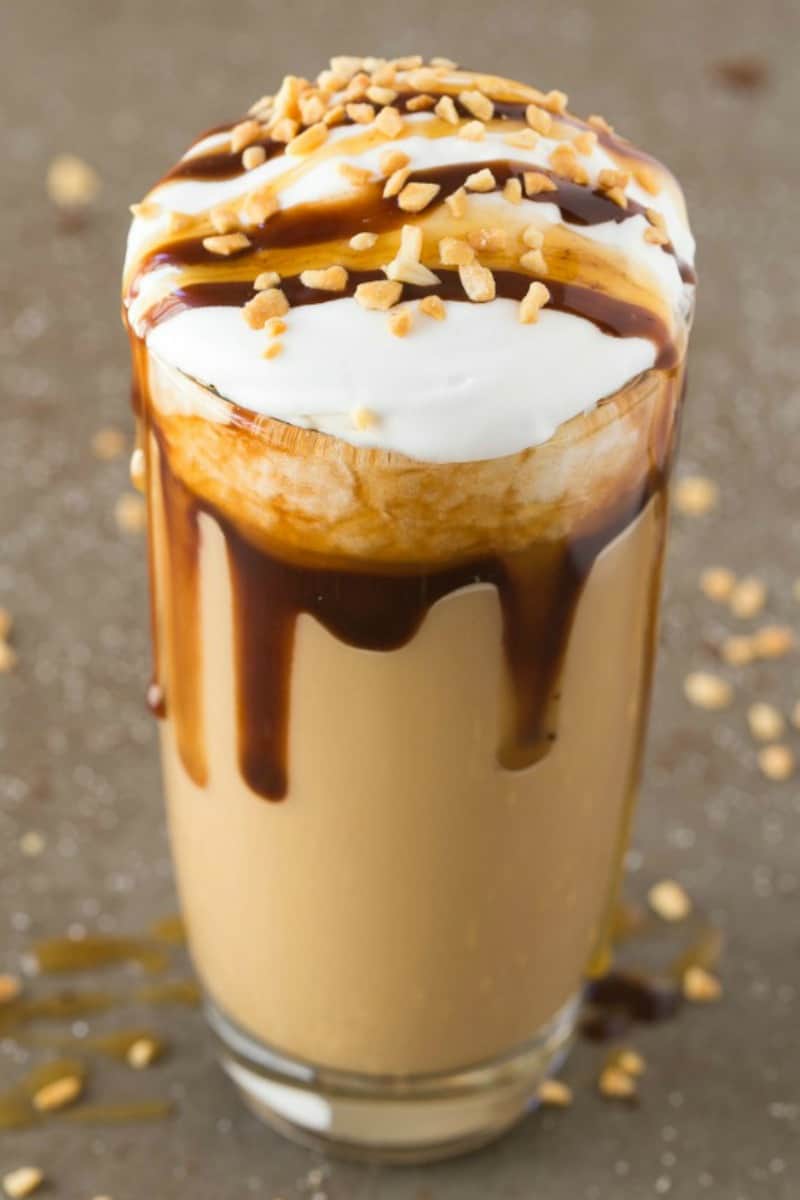 Keto Breakfast Muffins
#23. Keto Banana Muffins from Wholesome Yum
#24. Ham, Spinach & Cauliflower Rice Breakfast Muffins from Every Last Bite
#25. Keto Broccoli Cheese Muffins Recipe from Sugar Free Londoner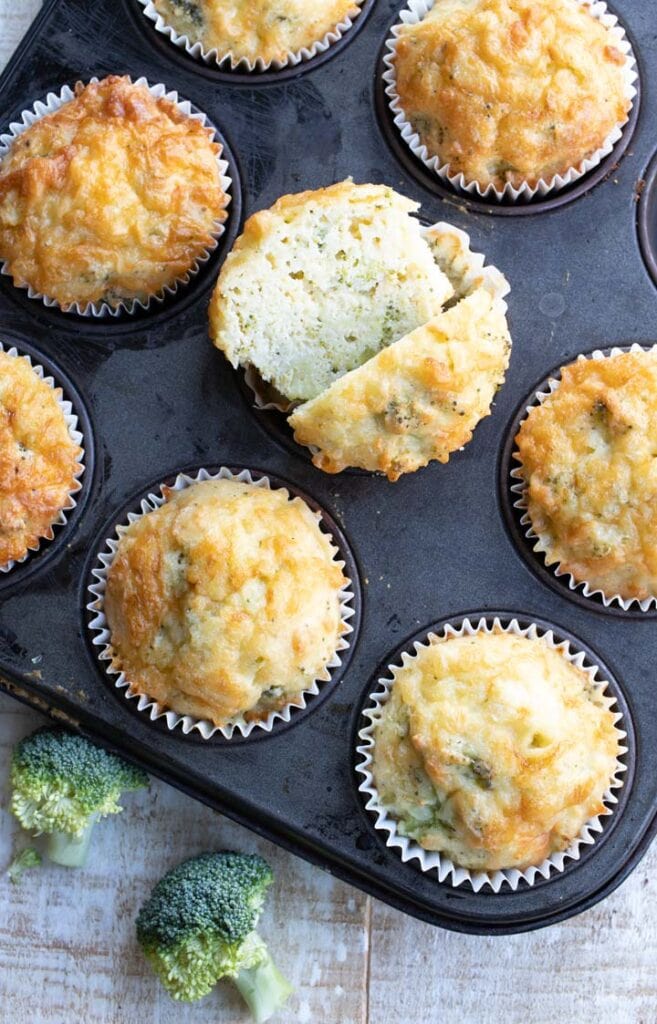 Keto Breakfast Bars
#26. Sugar-Free Granola Bars from Wholesome Yum
#27. No Bake Carrot Cake Breakfast Bars from The Big Man's World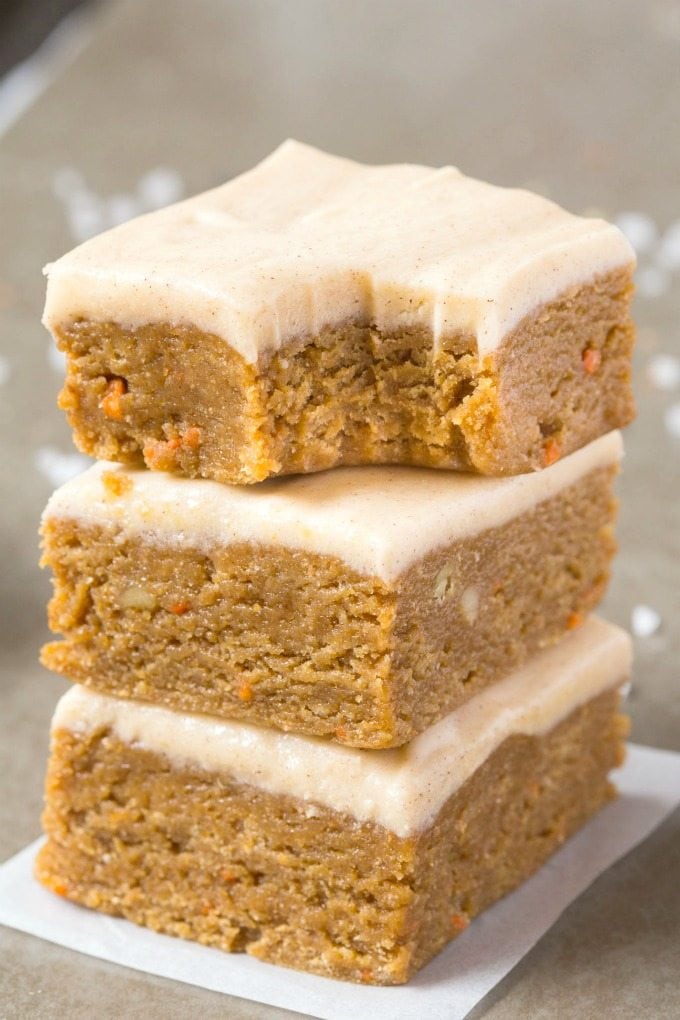 #28. Low Carb Keto Protein Bars from Wholesome Yum
#29. Strawberry and Banana Keto Breakfast Bars from Keto Pots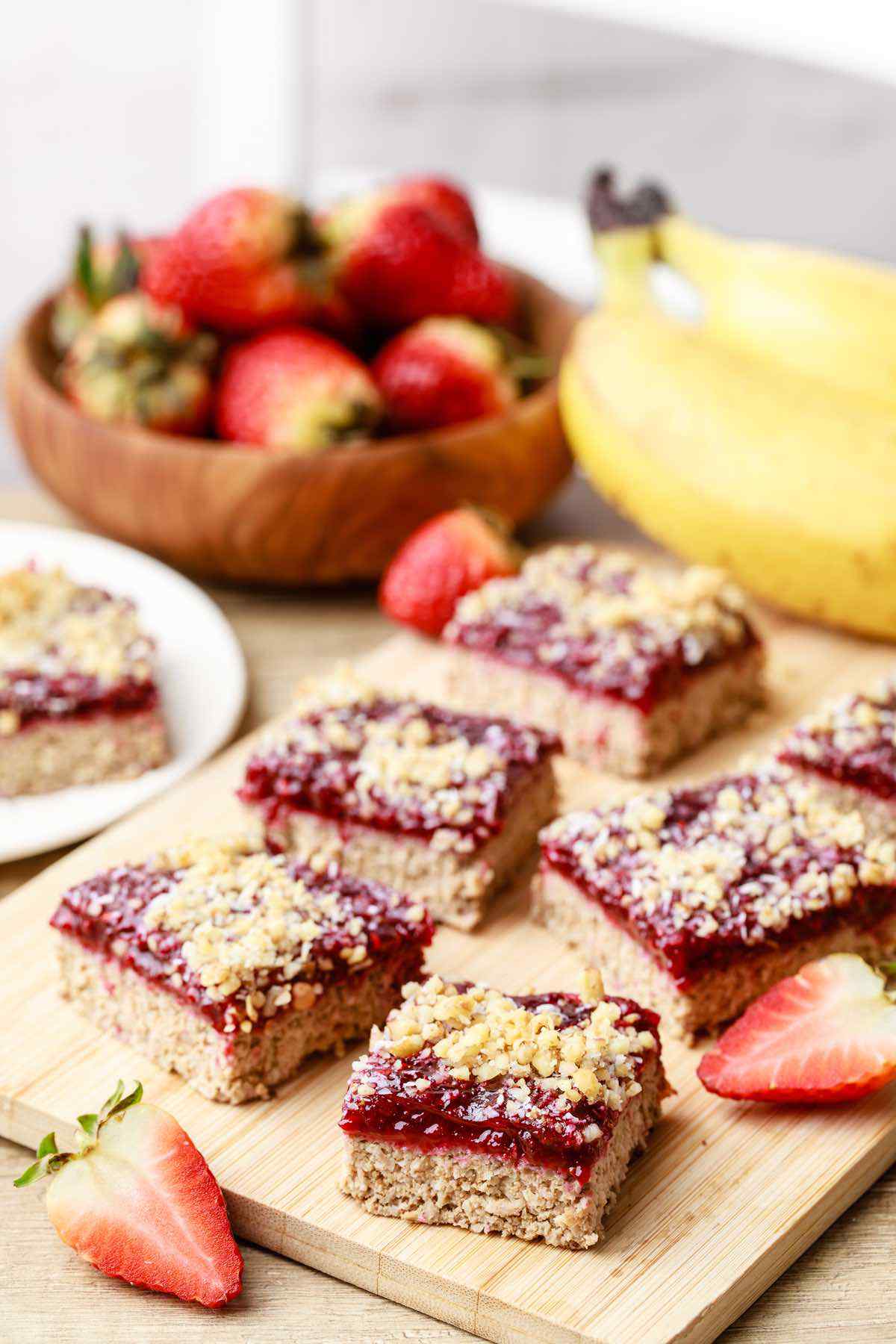 Keto Breakfast Biscuits
#31. Flaky Keto Biscuits from Gnom-Gnom
#32. Keto Cheddar Bay Biscuits Recipe from Kasey Trenum
#33. Crack Keto Biscuits from Plain Chicken
#34. Cheddar Biscuits from Savory Tooth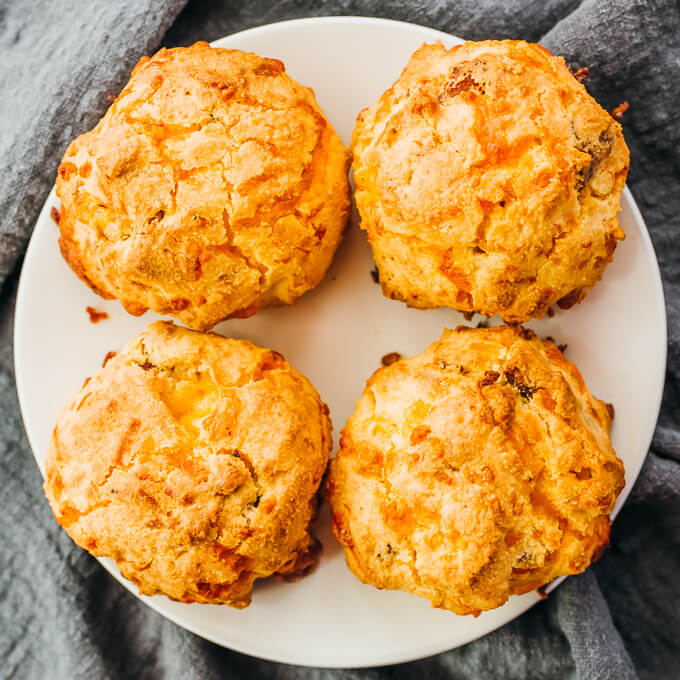 #35. Keto Sausage and Biscuits from Maebells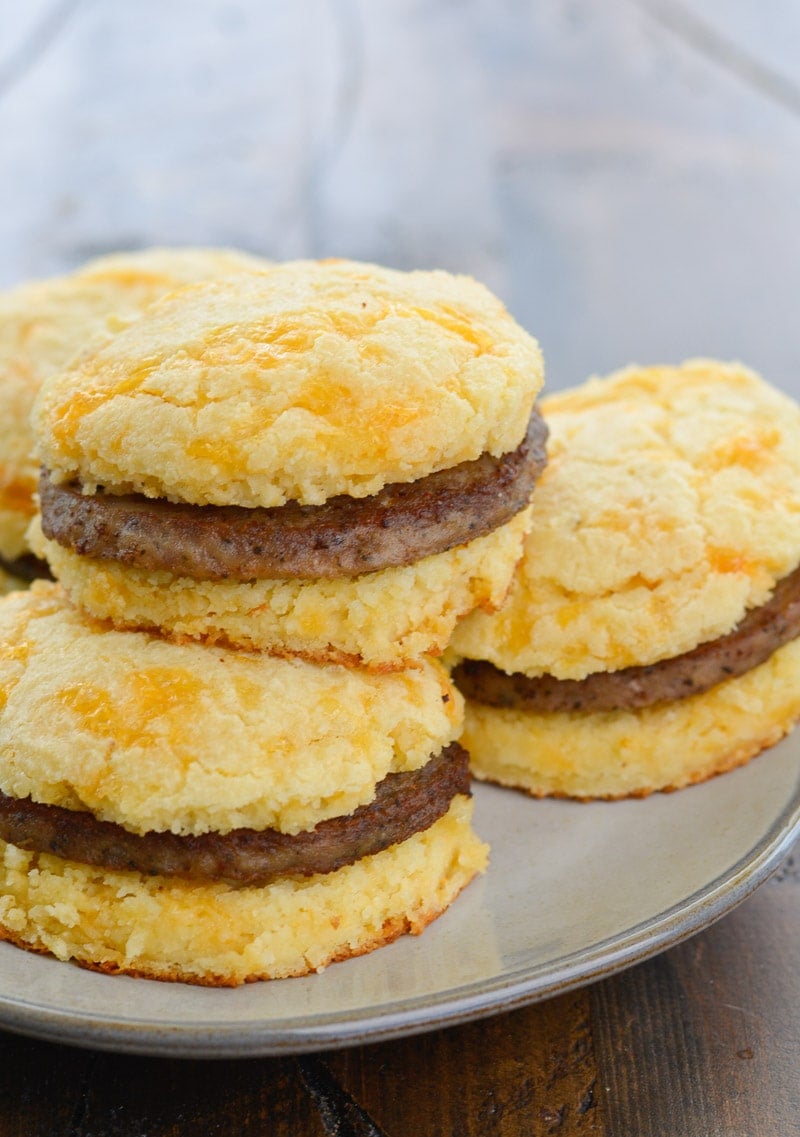 Keto Breakfast No-Eggs
#36. 2 Ingredients Cream Cheese Pancakes from Low Carb Spark
#37. 3-Minute Keto Chocolate Coconut Mug Cake from All Nutritious
#38. Homemade Coconut Yogurt from Runga Life
#39. Portobello Mushroom Mini Keto Pizza from I Eat Keto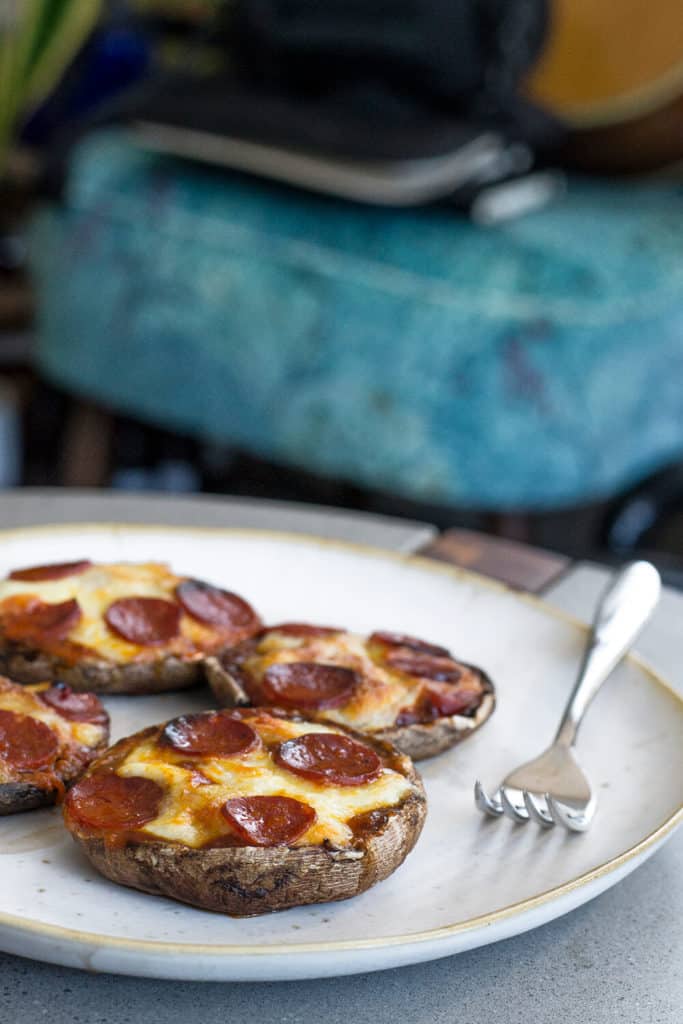 Keto Breakfast Fast-Food
#41. Keto Chaffle Recipe from Kimspired DIY
#42. Keto Bacon And Egg Cups from Kimspired DIY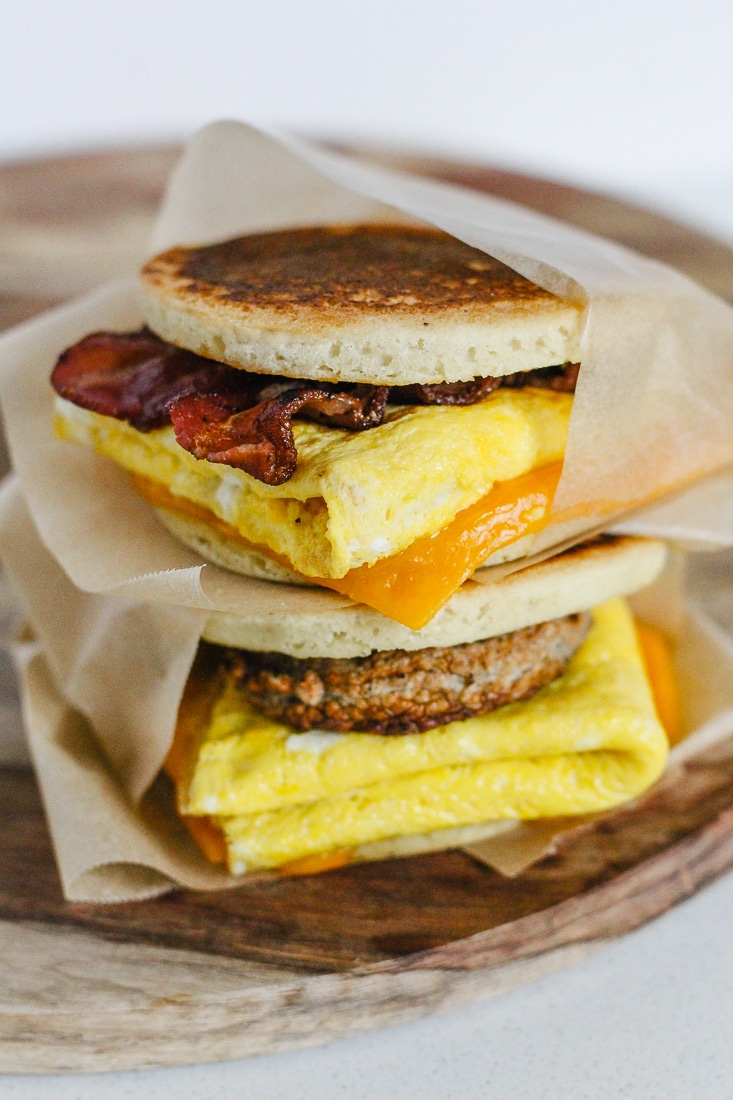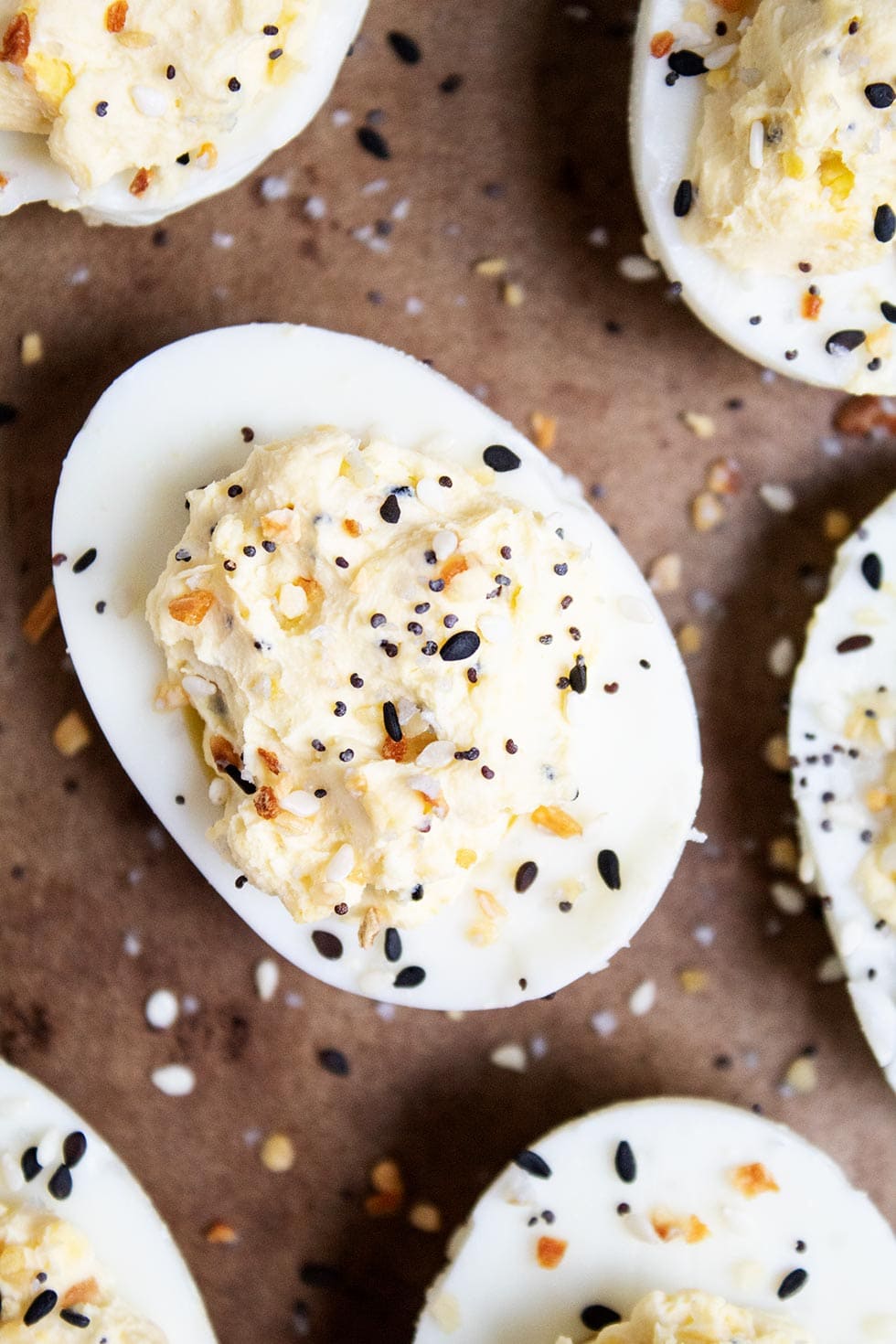 #45. Keto Sausage and Egg Breakfast Sandwich from Peace Love And Low Carb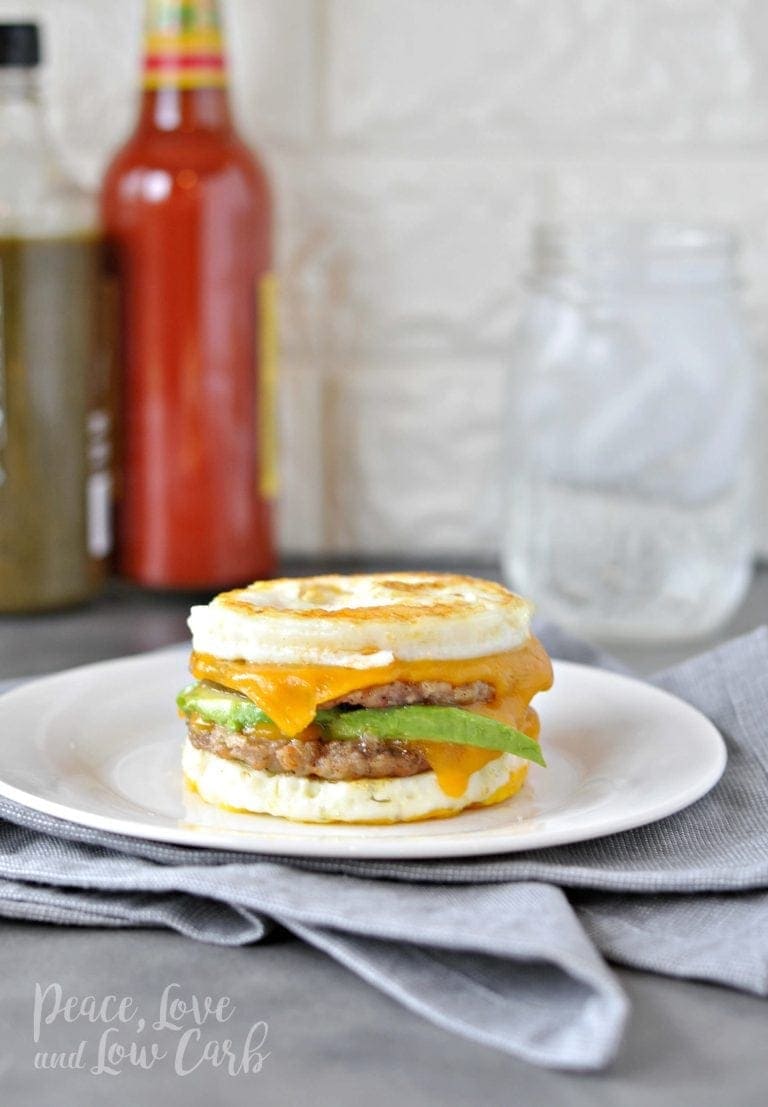 If you like any of these recipes then comment to let me know what is your best easy go-to keto breakfast.