There are so many great egg recipes for breakfast that are easy to make and taste delicious. Eggs are a great source of protein and can be cooked in a variety of ways. Here are a few of our favorite healthy egg recipes for breakfast.
Breakfast is the most important meal of the day, and eggs are a great way to start your day off right. Eggs are a high-quality protein that can help you feel fuller longer. They also contain choline, which is important for brain development and function.
There are endless ways to prepare eggs for breakfast, and these recipes are some of our favorites.
---
Low Calorie Breakfast
Keto Breakfast Recipes
Delicious Breakfast Ideas
Blueberry Recipes For Breakfast
Make-Ahead Healthy Breakfast Recipes
---
Delicious Egg Recipes You Can Make For Breakfast
15. Healthy Eggs Benedict
14. Bell Pepper Egg Rings
13. Whole 30 Breakfast Hash Recipe
12. Creamy, Custardy Folded Eggs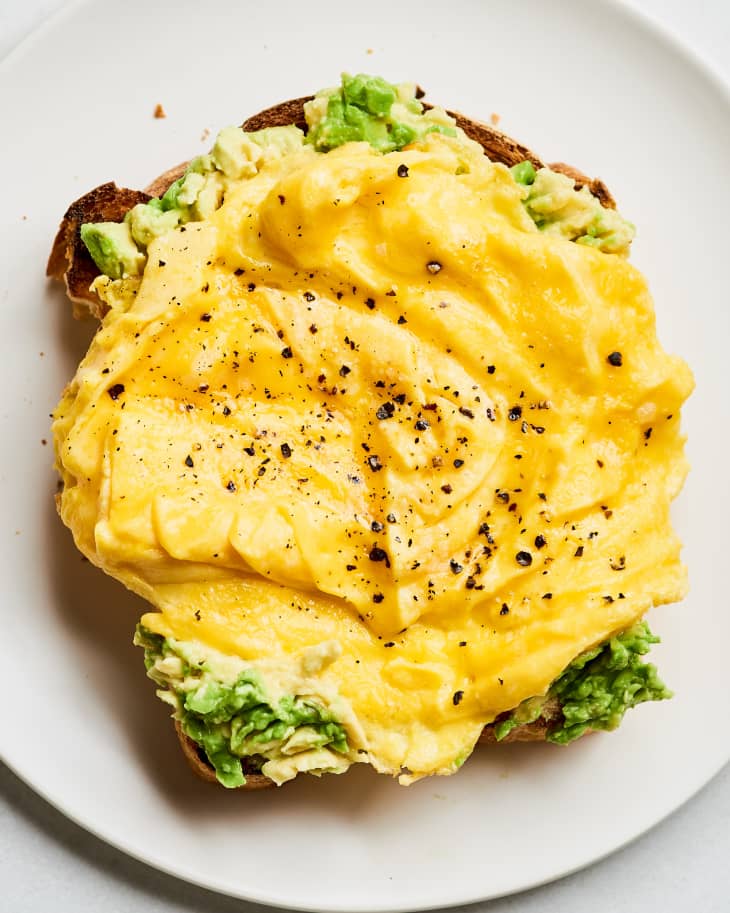 11. Egg and Potato Breakfast Muffins
10. Keto Bacon and Egg Breakfast Bowl
09. Burrito Recipe
08. Paleo Breakfast Egg Wraps
07. Italian Baked Eggs in Marinara Sauce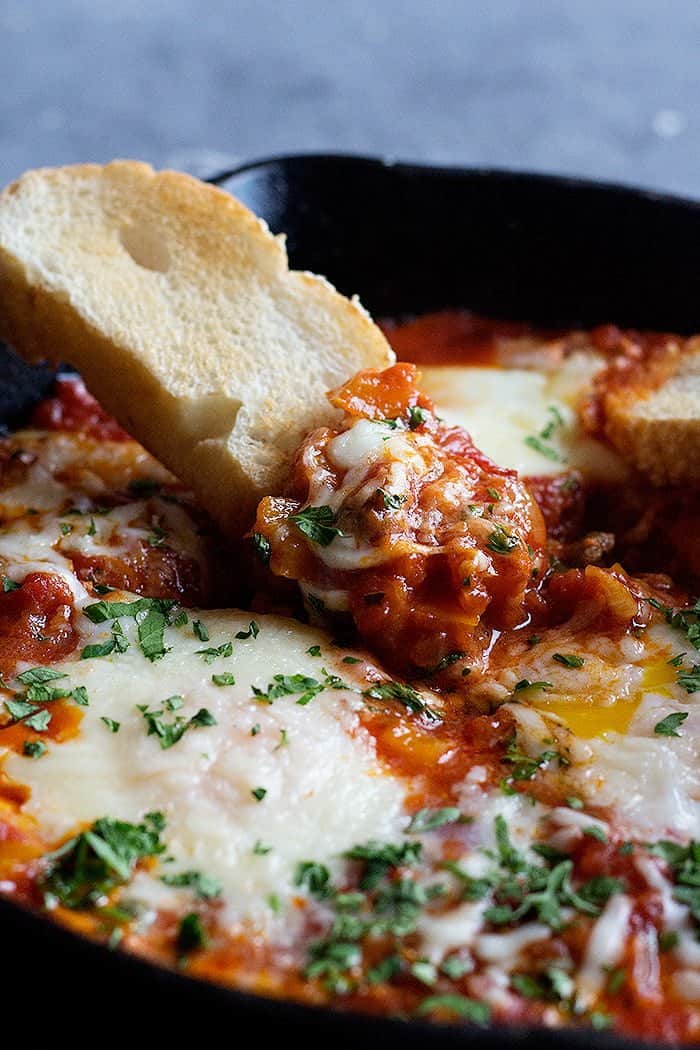 06. Jalapeno Popper Keto Omelet
05. Egg Cups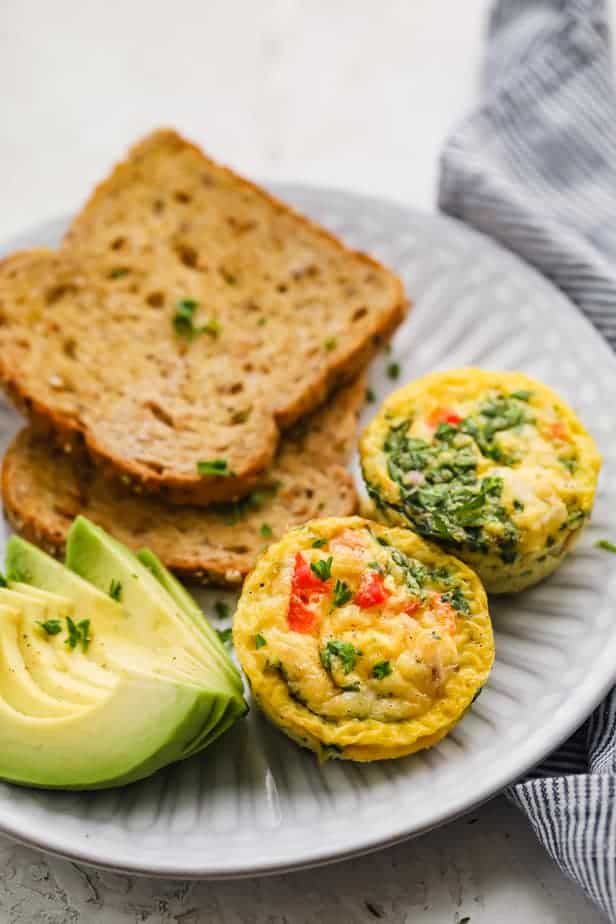 04. Western Omelet Quiche
03. Croque Madame Toast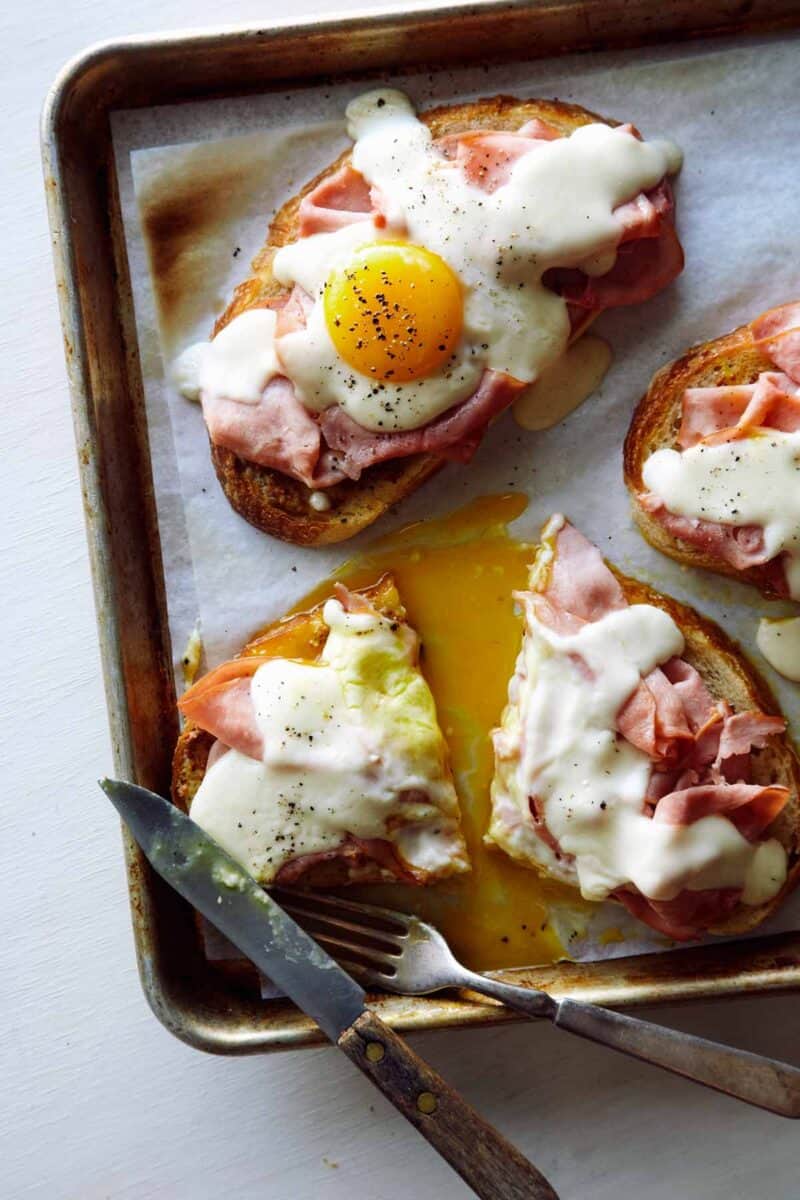 02. Fried Egg Sandwich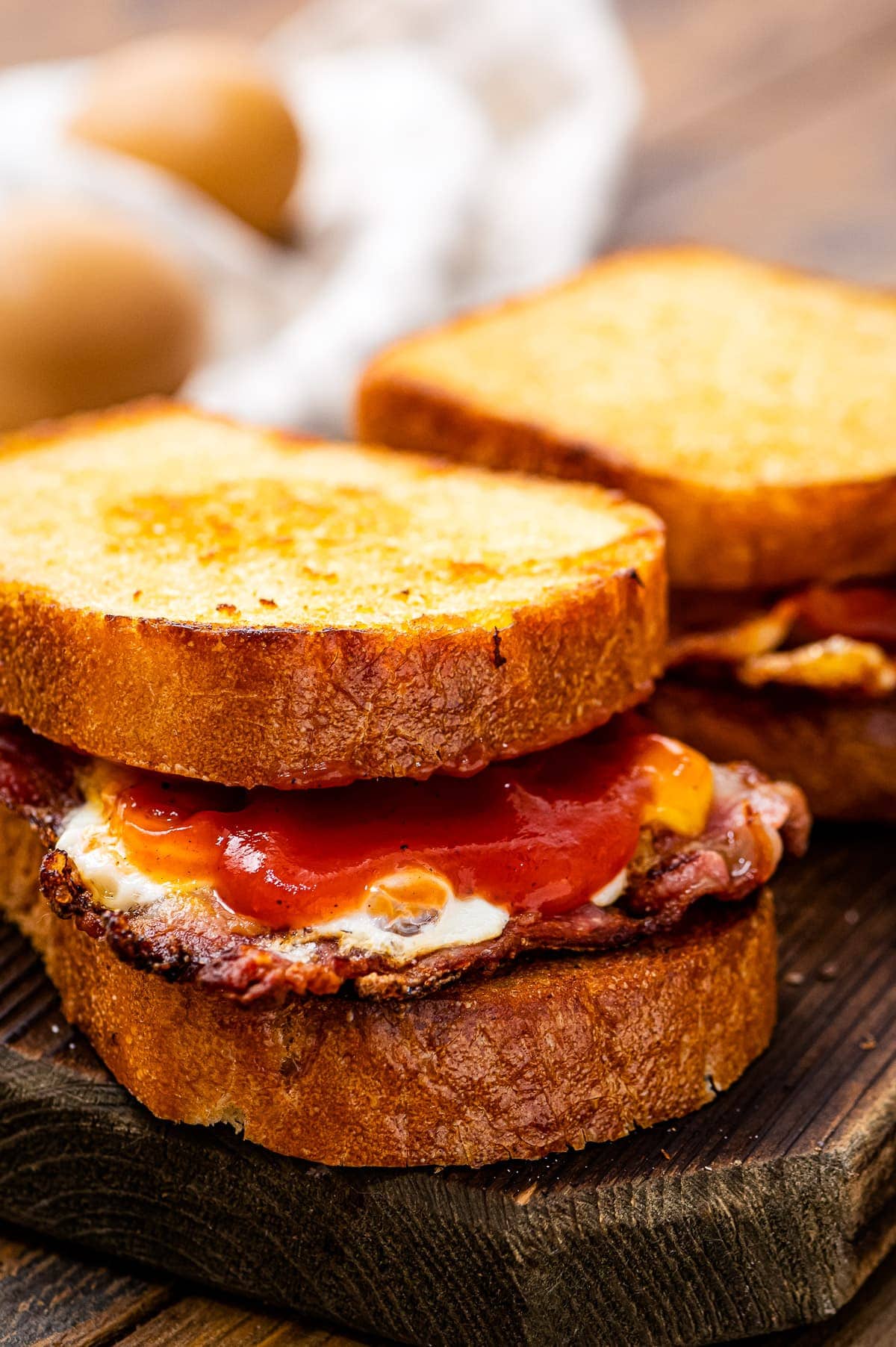 01. Cloud Eggs