Are you trying hard to shed those extra pounds? Are you on a diet and fed up with eating foods that are low on calories and on taste as well? You might have come across several low calorie breakfast recipes on various websites. These breakfast recipes are easy to make and the best part is that they are not time-consuming.
To start a new day, a very good breakfast is extremely important, especially for those who are longing to lose real weight. Many of those who are on diet think that skipping breakfast is one of the best ways to lose weight fast.
The research has shown that people who skip breakfast gain more fat than those who take breakfast every day. So, get your best and most delicious breakfast recipe.
---
Keto Breakfast Recipes
Healthy Egg Recipes For Breakfast
Simple Yet Delicious Breakfast Ideas
Make-Ahead Healthy Breakfast Recipes
---
Low-Calorie Breakfasts You Can Have In The Morning
18. Healthy Blueberry Oat Waffles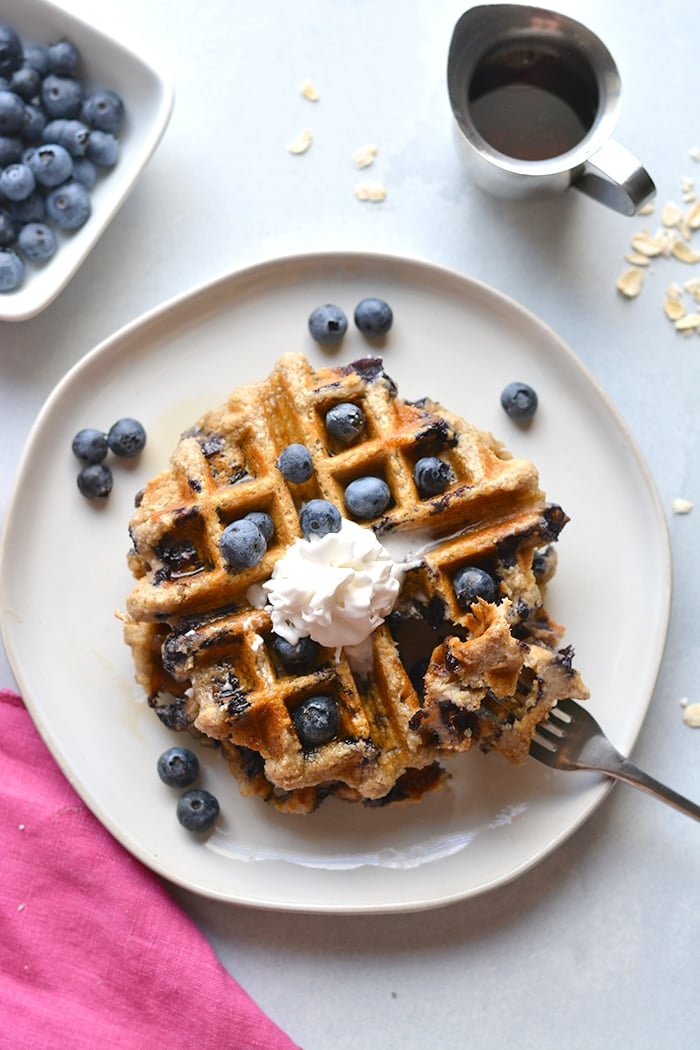 17. 3-Ingredient Breakfast Cookies
16. Strawberry Greek Yogurt Muffins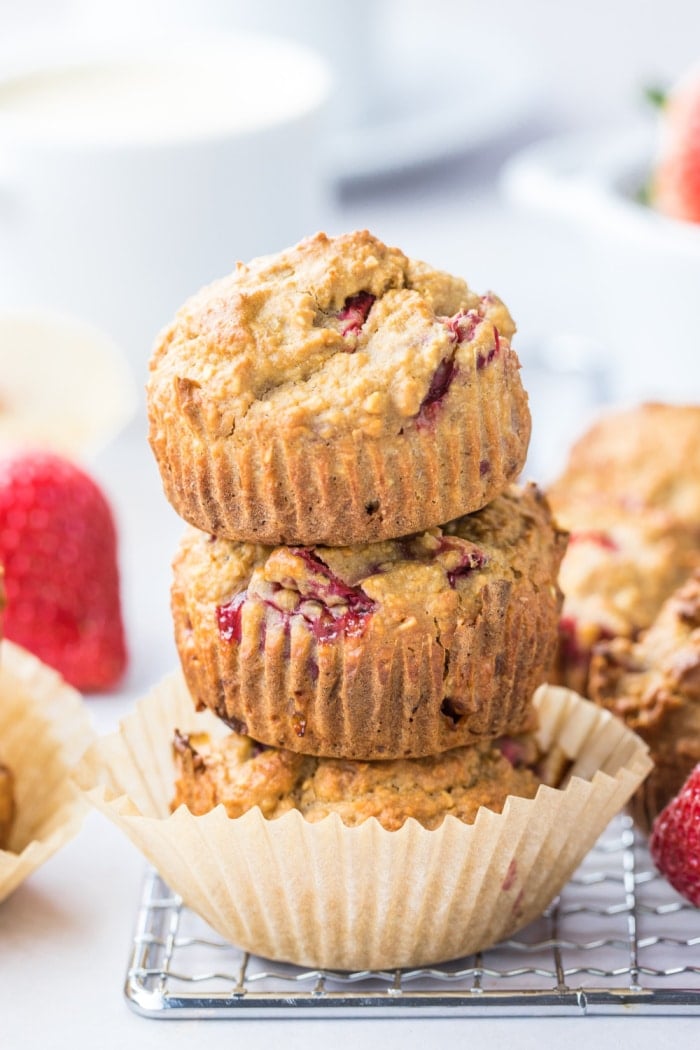 15. Mocha Baked Oats
14. Healthy Pumpkin Oat Bread
13. Healthy Oatmeal Cookies
12. Healthy Zucchini Bread Muffins
11. Low Calorie Granola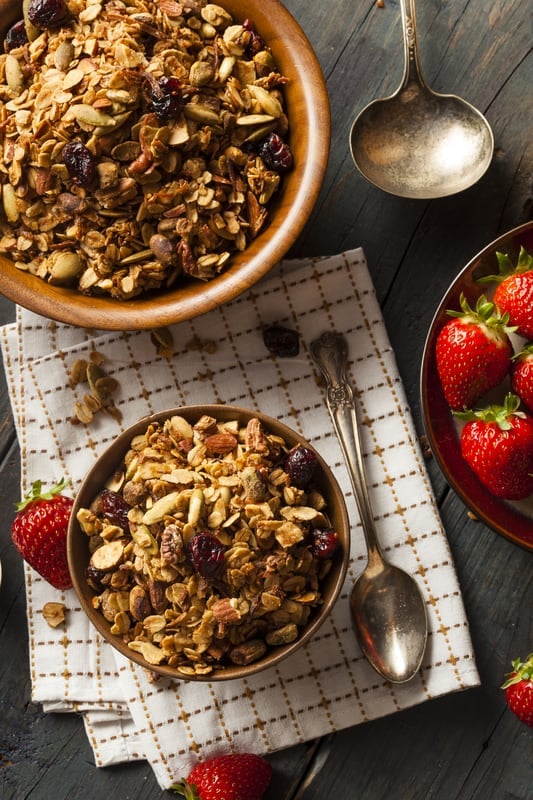 10. Skinny Blueberry Muffins
09. Ninja Foodi Breakfast Pizza
08. Healthy Apple Scones
07. Almond Butter Banana Smoothie Bowl
06. Low Carb Omelette Breakfast Casserole Loaf
05. Baked Oats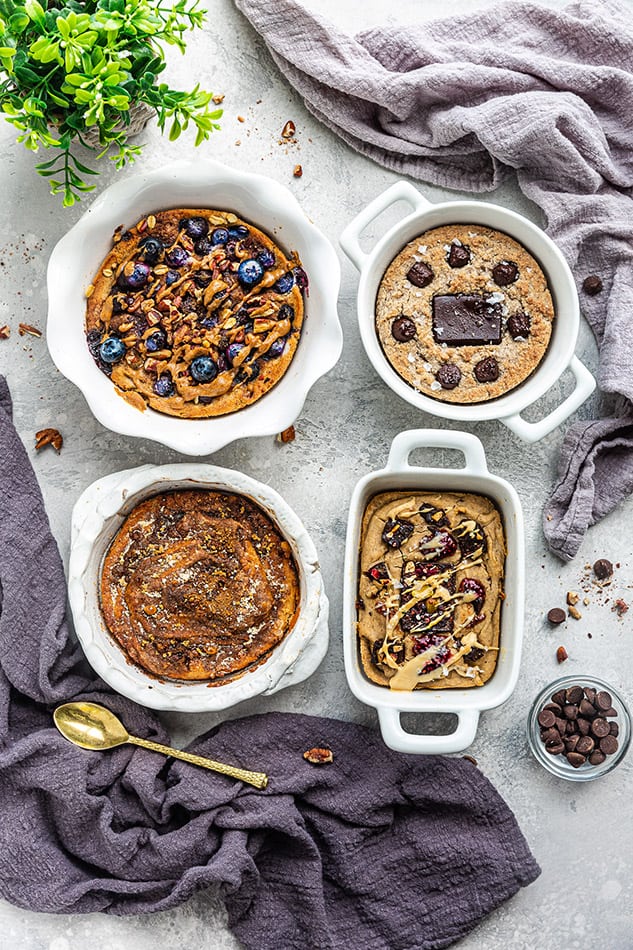 04. 290 Calorie Matcha Pancakes
03. Spicy Mushroom Wrap
02. 3-Ingredient Oatmeal Protein Crepes
01. Cinnamon Vanilla Protein Granola