Eating healthy does not mean you need to torture yourself by skipping dessert. Here are some great low calorie desserts ideas so that you can indulge your sweet tooth without piling on the calories.
Low Calorie Desserts are an alternative and delicious way to enjoy traditional treats. Generally, all desserts have high sugar and fat level that adds to our calories intake and also add pounds to our waist. If you want to keep yourself slim, trim, and healthy, then there are two options.
The first is to completely stop eating desserts or go in for the second option to have low calorie desserts. The second option seems to be a better one and most preferred among all. Here are some of the luscious low calorie desserts for you to taste.
---
Low Calorie soup
Low Calorie Meals
Low Calorie Dinner
Low Calorie snacks
Low-Calorie Desserts
Low-Calorie Breakfast Ideas
---
Mouth-Watering Low Calorie Desserts To Satisfy Your Sweet Tooth
20. Gluten Free Banana Carrot Cake Bread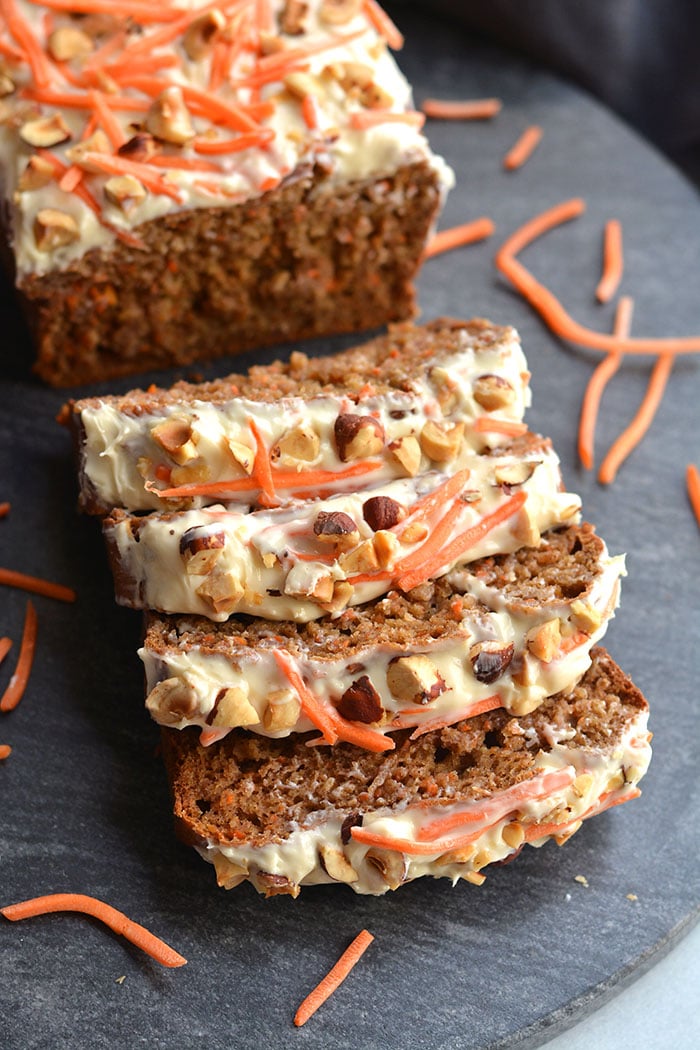 19. Pumpkin Banana Bread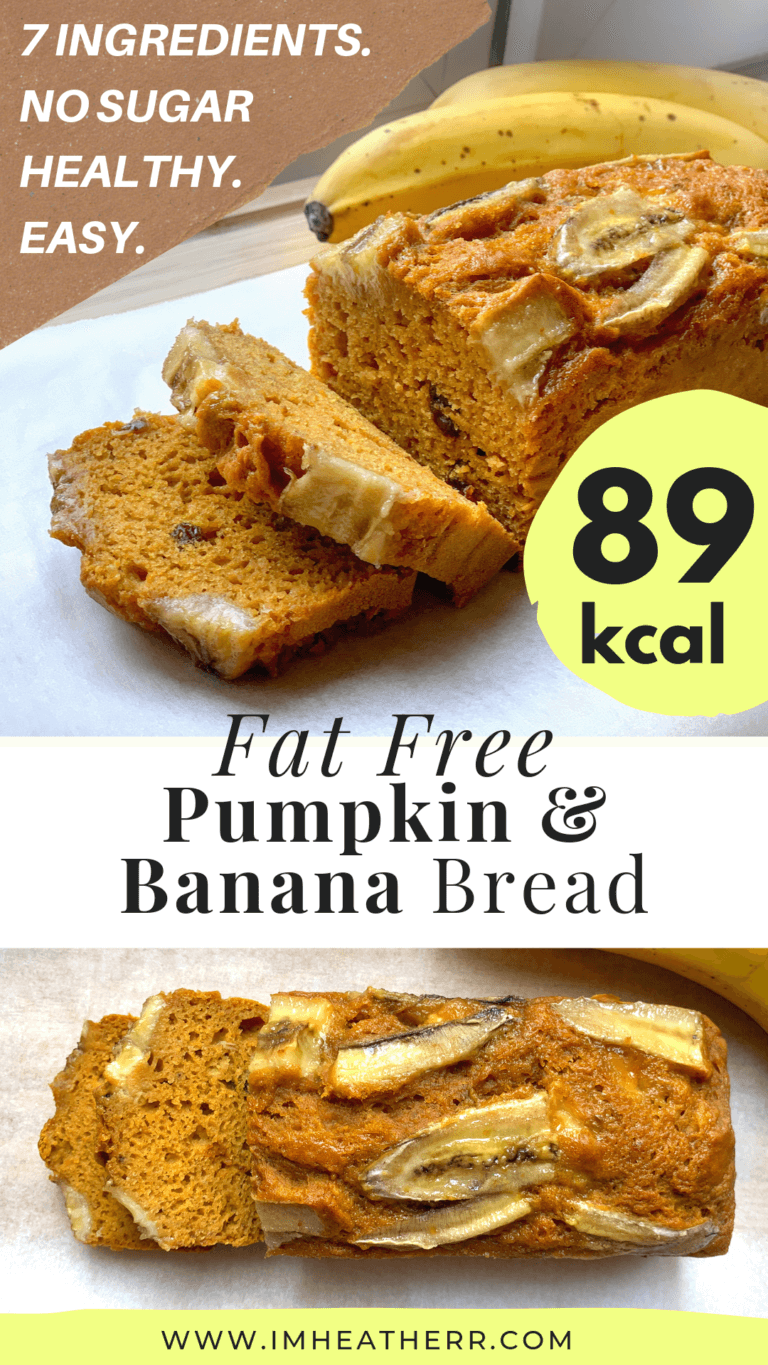 18. 100 CALORIE Single Serving Brownie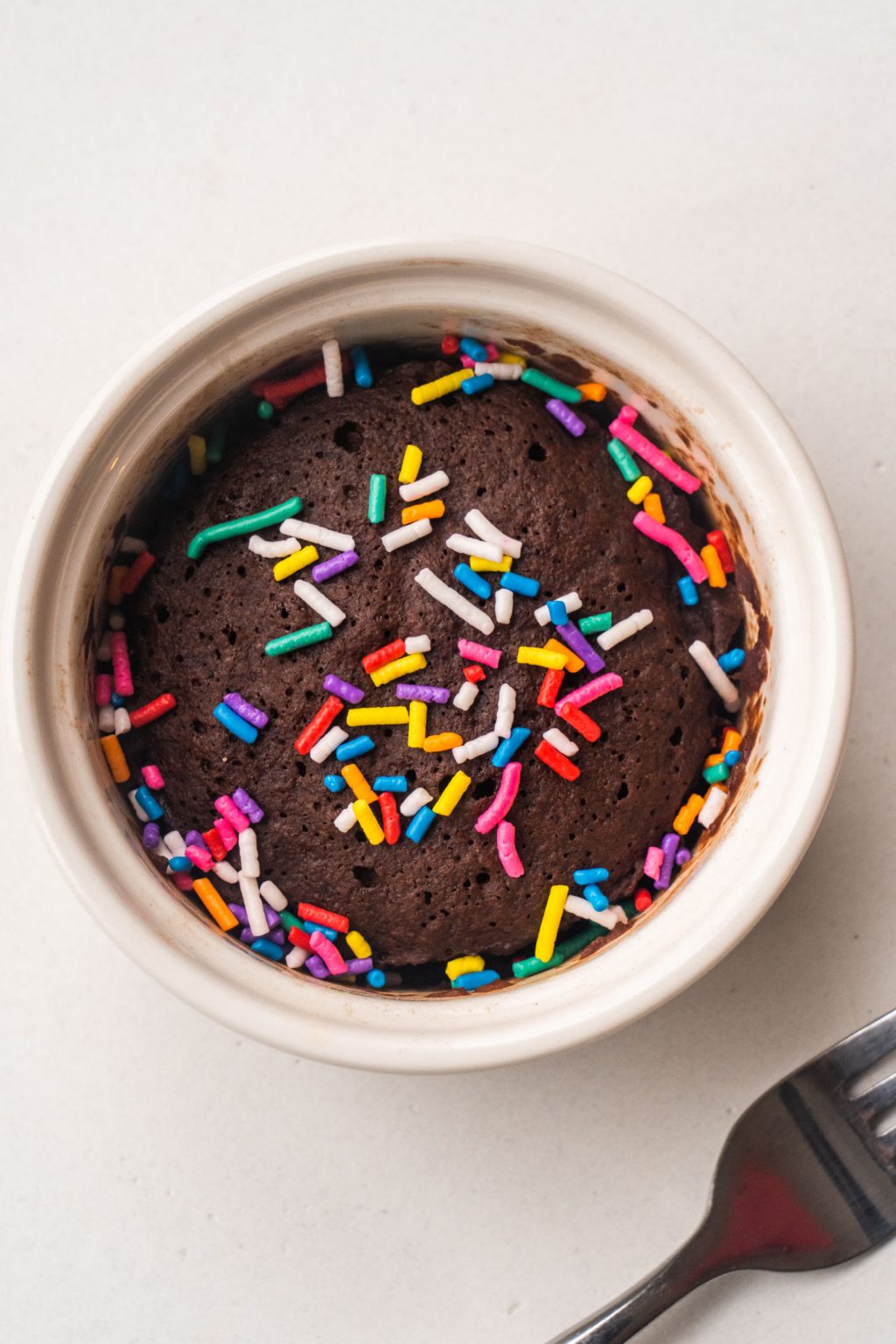 17. Peanut Butter Cheerio Bars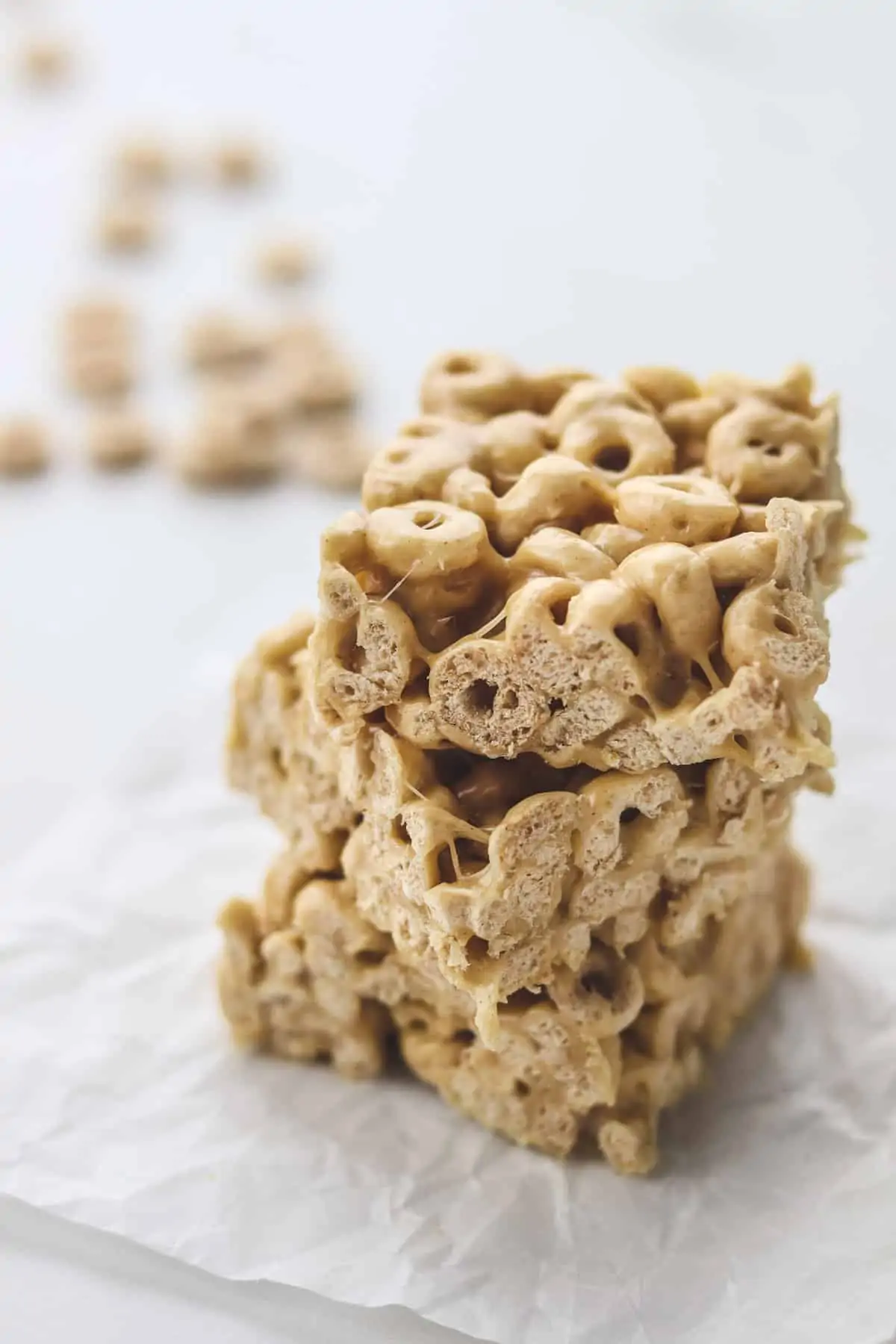 16. Skinny Chocolate Zucchini Cupcakes
15. One-Minute, 100-Calorie Protein Brownie
14. Low Fat Chocolate Mug Cake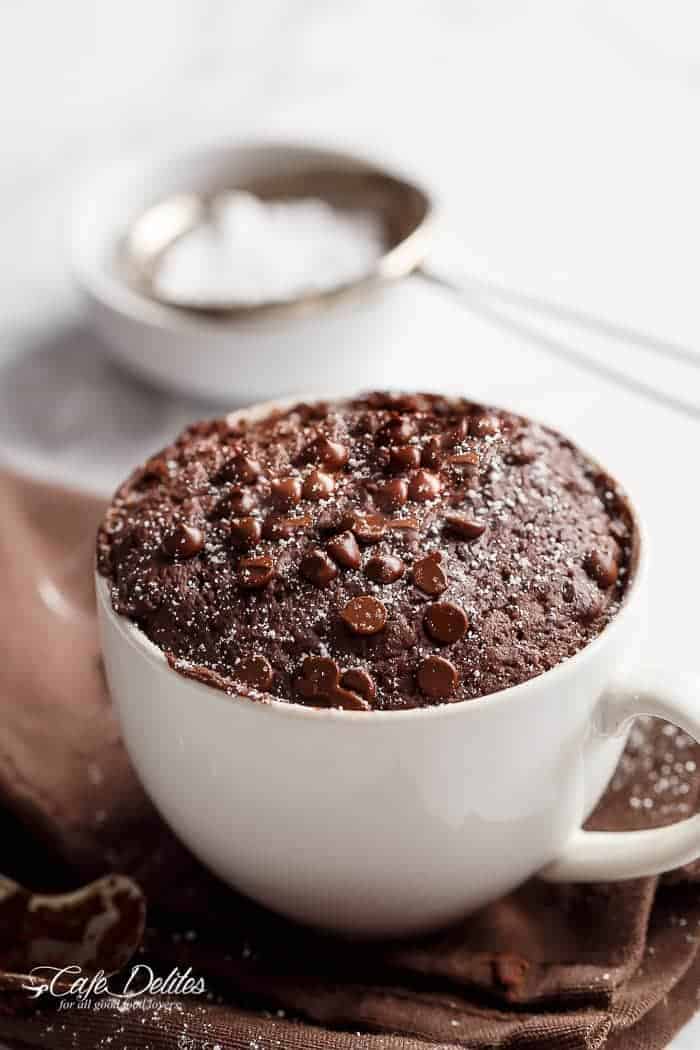 13. The Ultimate Healthy Dark Chocolate Cupcakes
12. Healthy Cheesecake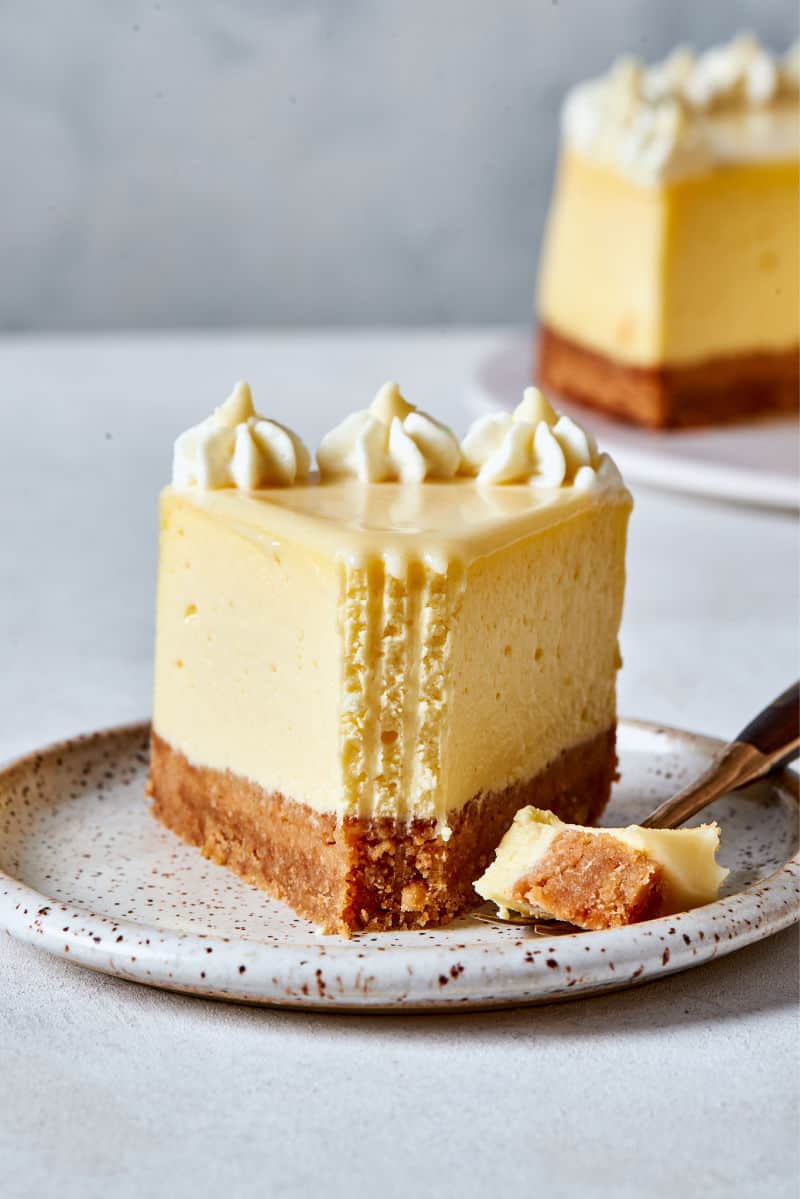 11. The 99 Calorie Double Chocolate Greek Yogurt Muffin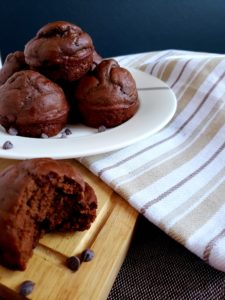 10. 60 Calorie Healthy Pumpkin Bars
09. Fluffy Low-Calorie Vanilla Pancakes
08. Healthy Caramel Chocolate Chip Oatmeal Cookies
07. Healthy Chocolate Chip Cookies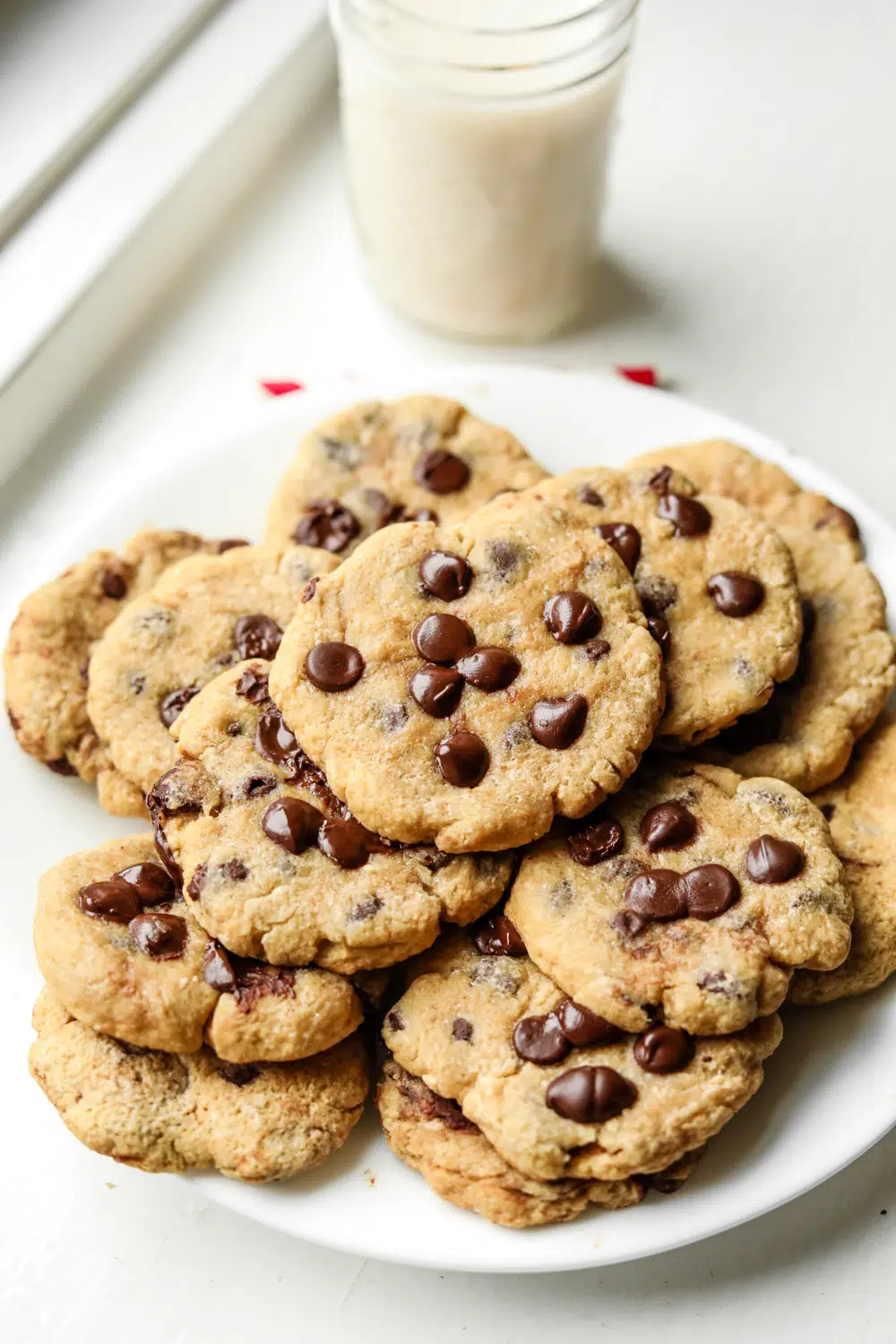 06. Chocolate Mint Brownies
05. Single Serving Protein Cookie Recipe
04. Low Calorie Peanut Butter Cups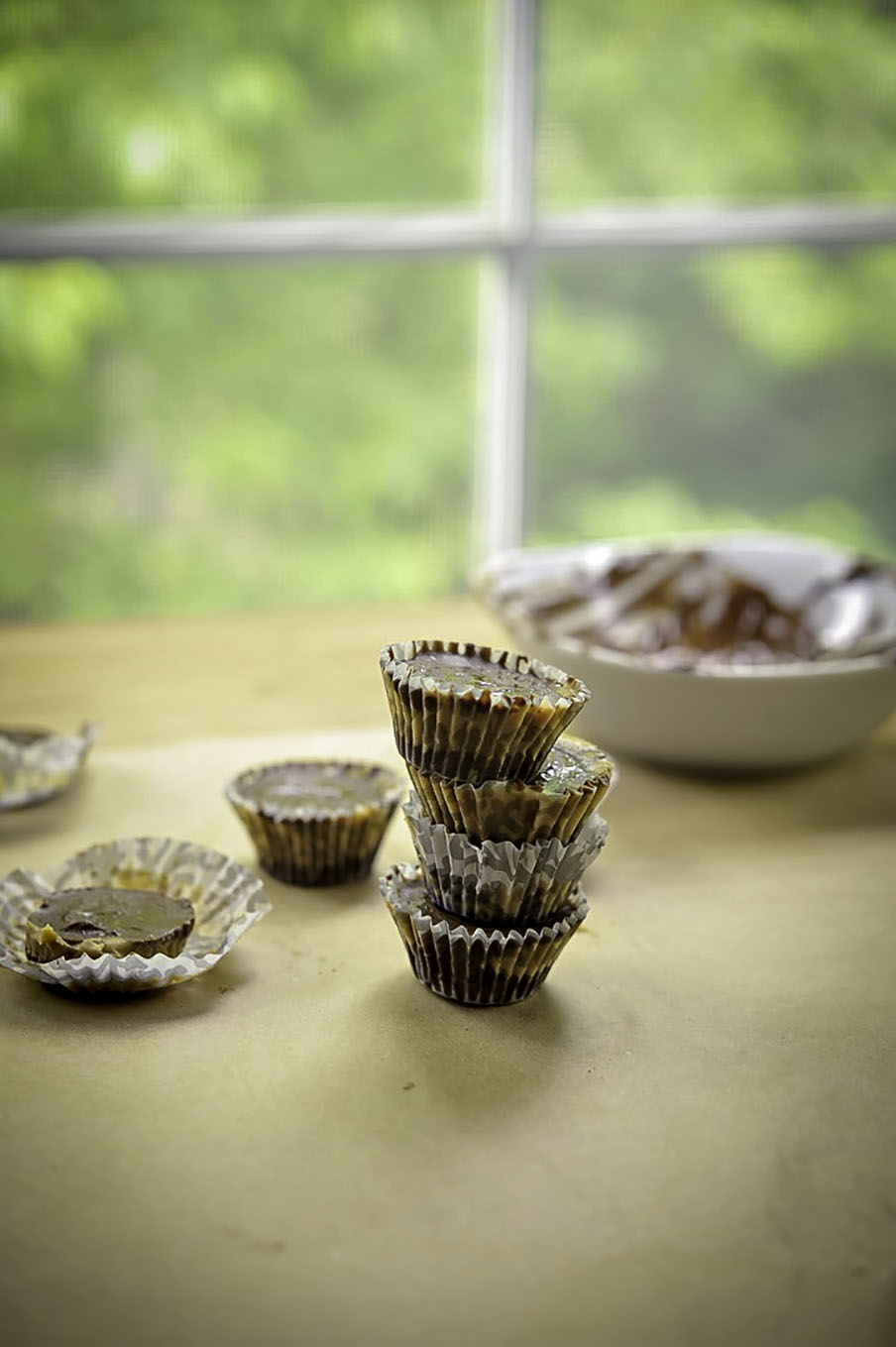 03. Weight Watchers Pumpkin Pie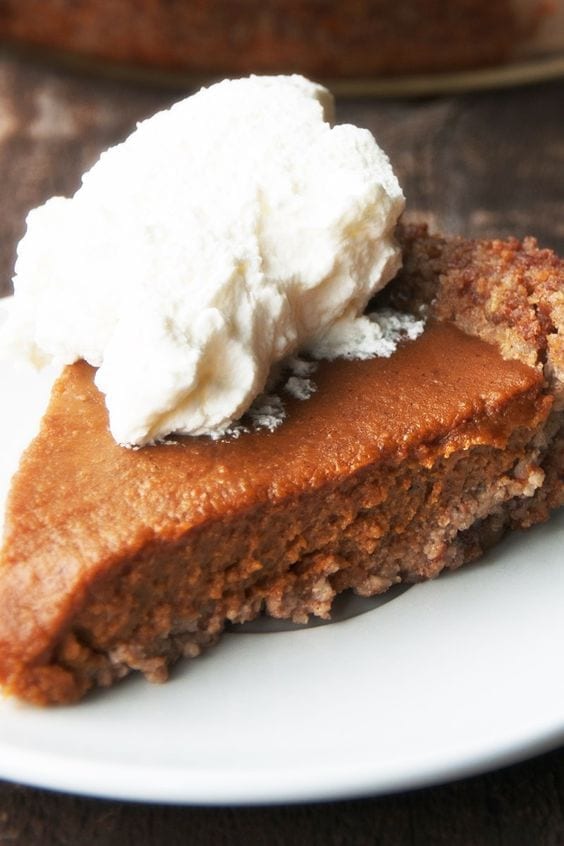 02. Healthy Peanut Butter Oatmeal Cookies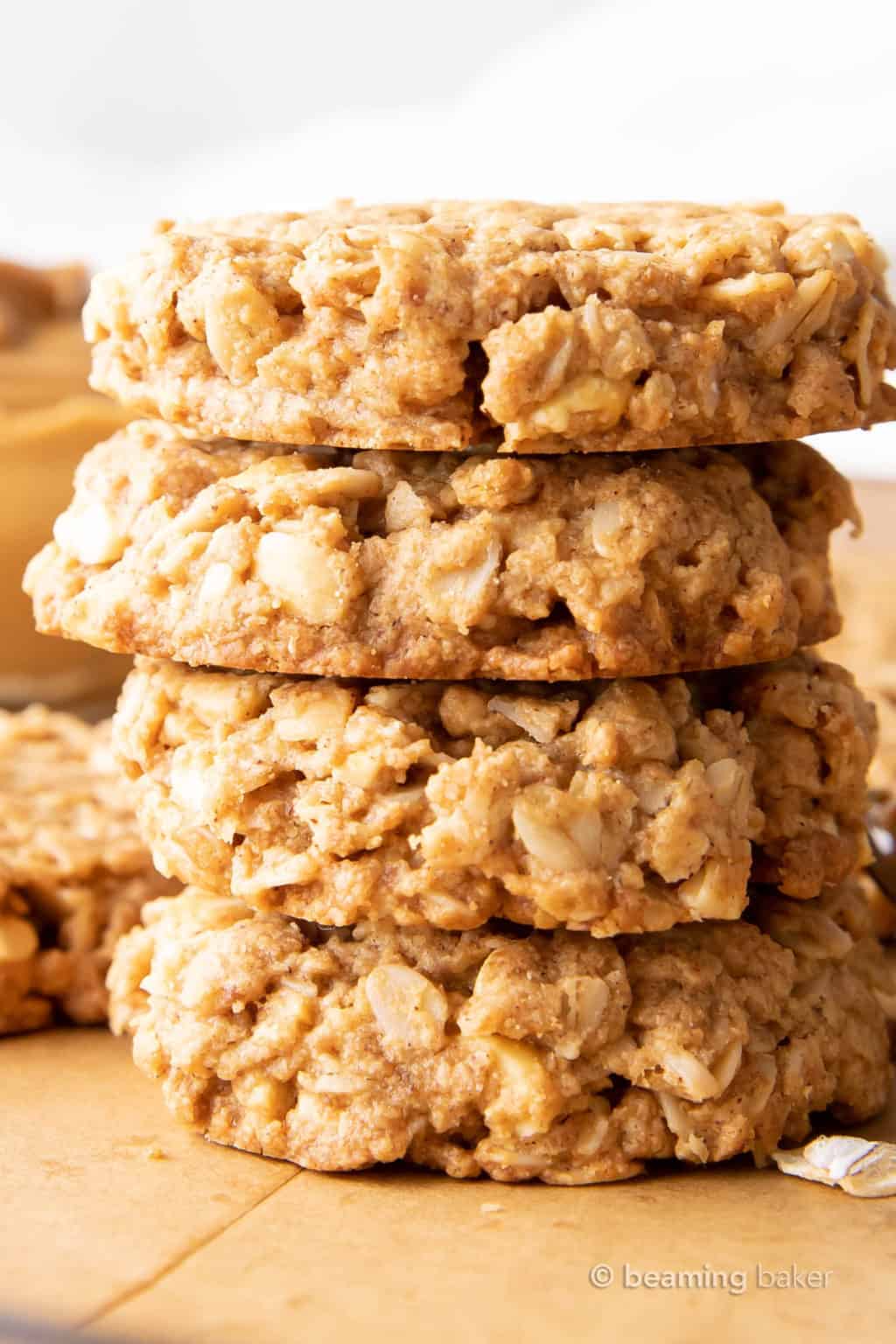 01. Low-Calorie Banana Bread