Here are some Low Calorie Snacks recipes which can be consumed in between your meals as a healthier replacement for unhealthy snacks. So, here I've shared 15 healthy low calorie snacks ideas that will satisfy your hunger without the extra calories.
Snacks are foods that you eat between meals to stave off hunger and keep your energy levels up. It's important to eat small amounts of food at regular intervals throughout the day so that your blood sugar stays stable and you don't feel tired or hungry. Snacks should be nutritious enough that they can replace a meal if necessary.
If you're trying to decrease your calorie intake, eating more low-calorie foods, such as certain healthy snacks, is an easy way to achieve that goal.
---
Low-Calorie soup
Low-Calorie Meals
Low-Calorie Dinner
Low-Calorie Desserts
Low-Calorie Breakfast
---
Amazing Low Calorie Snacks To Keep You Healthy And Fit
15. Baked Zucchini Chips
14. Chewy, Low Calorie, Pumpkin Bagel Recipe
13. Apple Cinnamon Muffins
12. Low Calorie Granola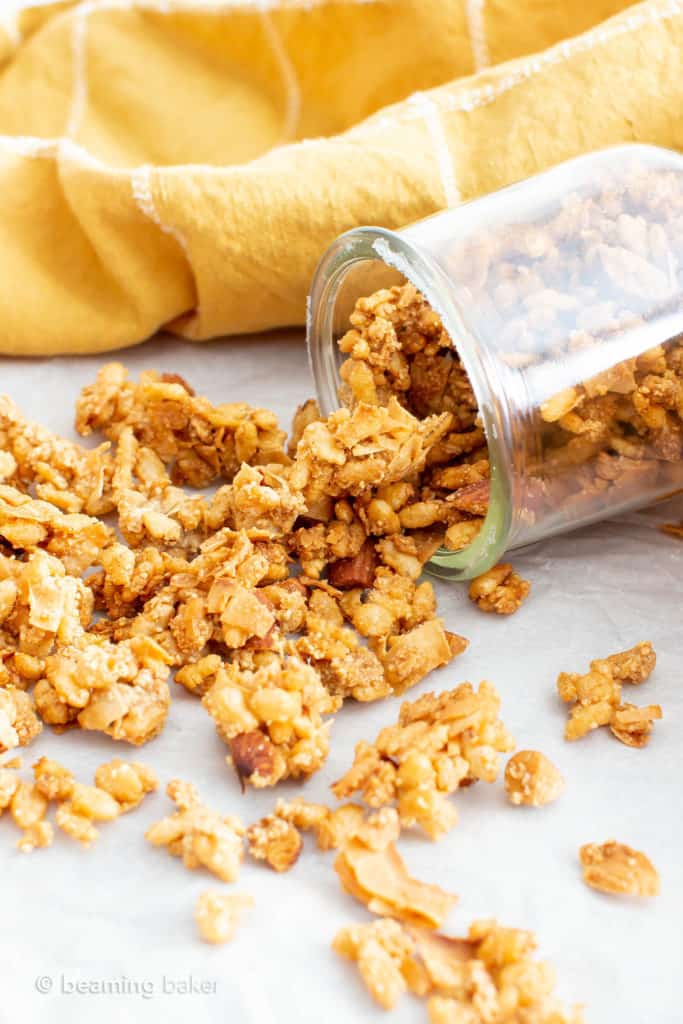 11. Edible Cookie Dough Recipe
10. Apple Pie Oatmeal Cookies
09. Cloud Bread Pizza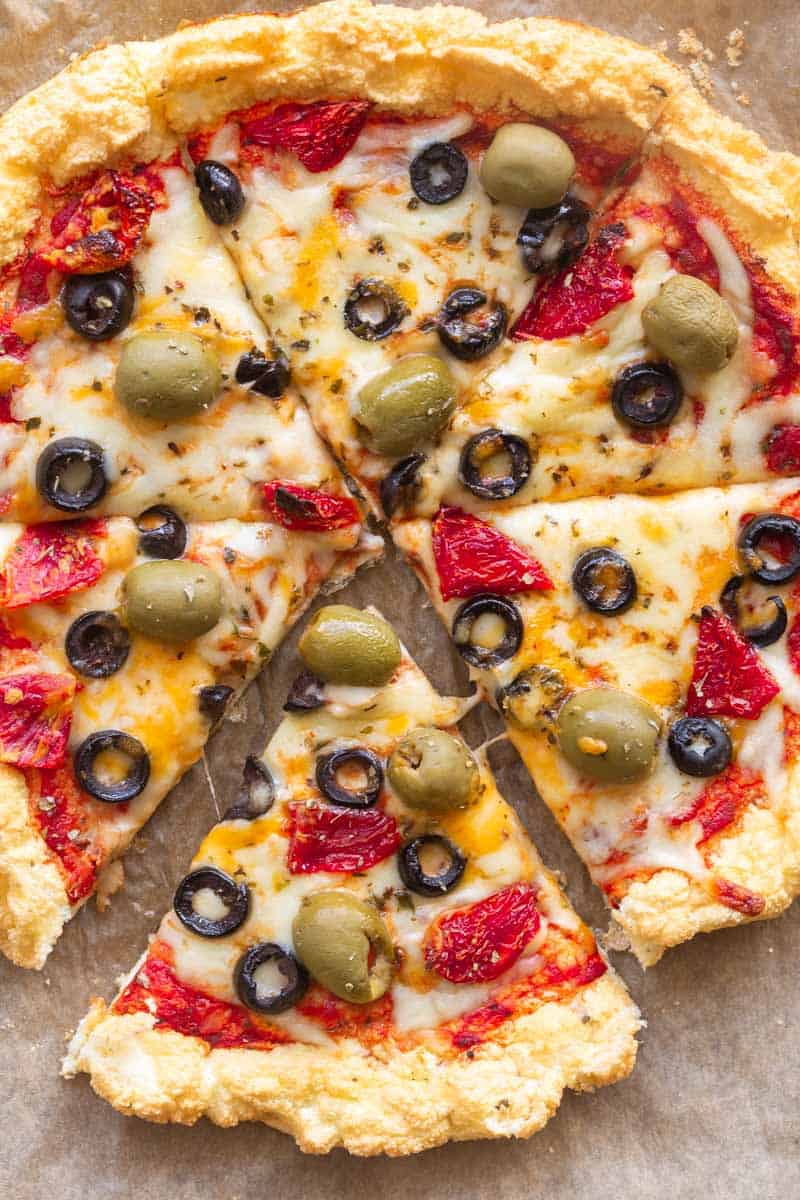 08. Baked Apple Chips
07. Blueberry and Oat Crumble Bars
06. Low Calorie Carne Asada Street Taco Recipe
05. Basil Pesto Pasta Salad
04. Air Fryer Broccoli Parmesan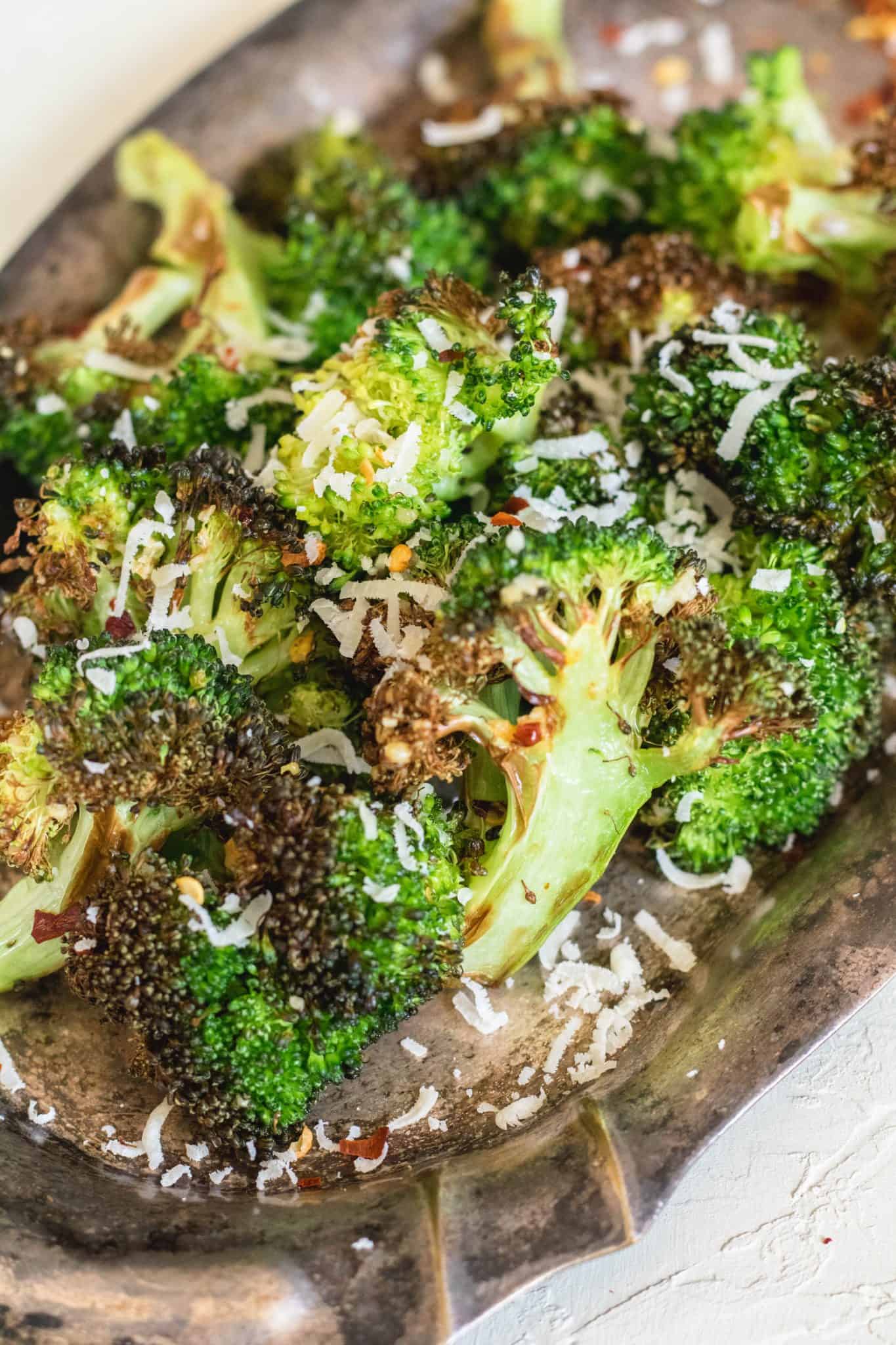 03. Cinnamon Vanilla Protein Granola
02. Healthy Chicken Quesadillas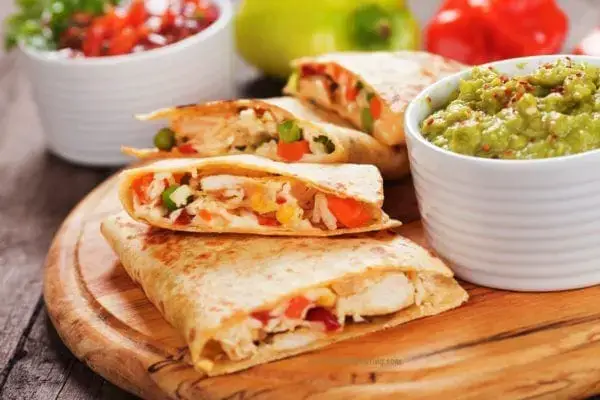 01. No-Bake Energy Bites