Looking for quick and easy Dinner Recipes For Family? Look no further! Here is everything you need to make a delicious and affordable meal your whole family will love. From pasta dishes to chicken recipes, we've got you covered. So get cooking and enjoy a delicious home-cooked meal tonight!
One of our go-to dinners is pasta with a simple tomato sauce. This is a great option if you need to get dinner on the table quickly and it's also a budget-friendly meal.
If you're looking for something a little heartier, try our meatball recipe. These meatballs are packed with flavor and they're always a hit with the kids.
My favorite and delicious dinner ideas is chicken recipes. This is a great option if you want to make a nice family dinner without breaking the bank.
Simply make any of one these chicken dishes and serve it with your favorite sides. This meal is sure to please everyone and it's also very easy to prepare.
---
Easy Dinner Ideas
Crockpot Dinner Ideas
Sheet Pan Dinners Recipe
Chicken Recipes For Dinner
Cheap Dinners For A Family
---
Quick And Easy Dinners Recipes Family
If you're looking for a quick and easy weeknight dinner, give these recipes a try. They're all budget-friendly and the whole family will love them!
25. Chicken Breasts with Spinach in Creamy Parmesan Sauce
24. Sheet Pan Teriyaki Salmon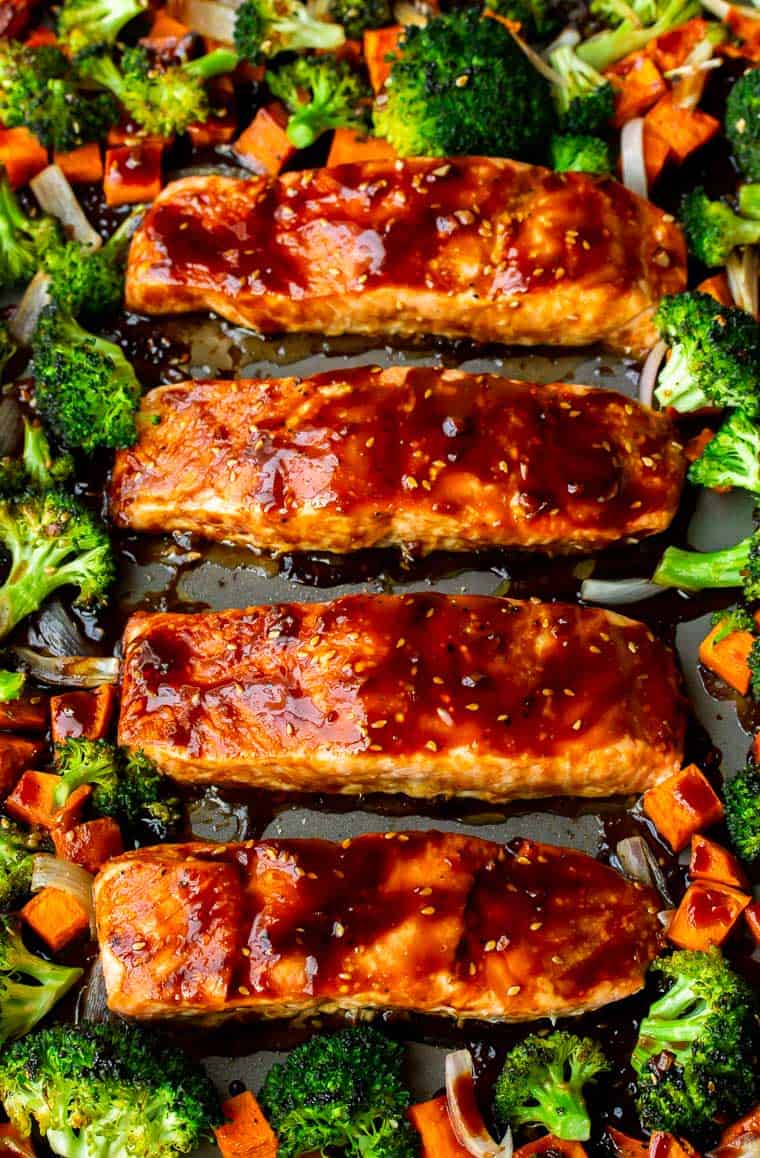 23. Skillet Chicken and Mushroom Wine Sauce
22. Creamy Broccoli Mac And Cheese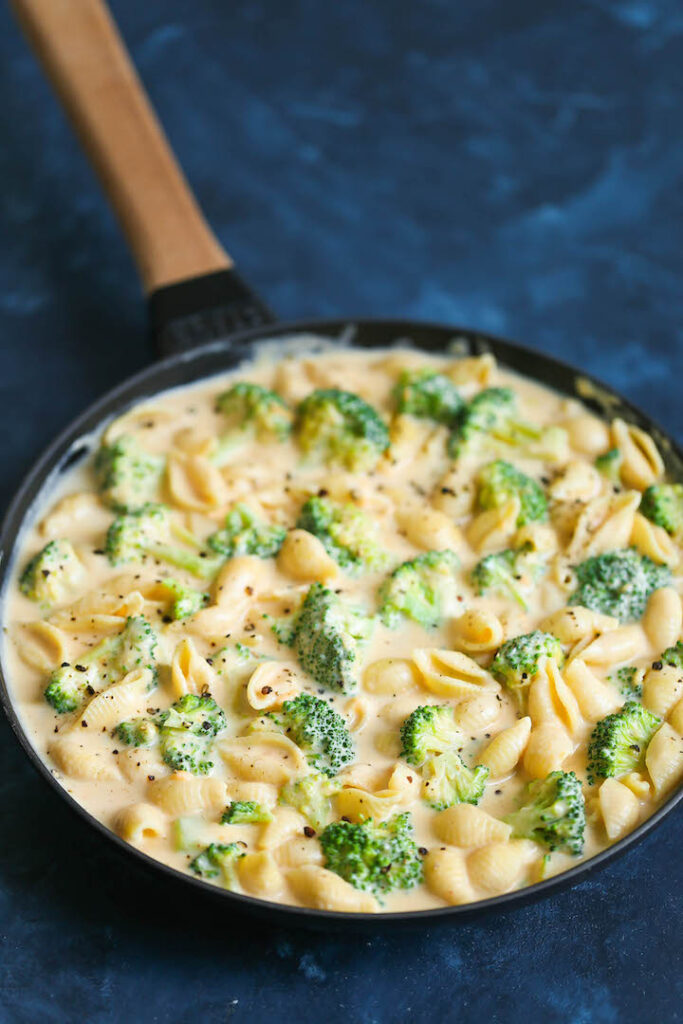 21. Authentic Pasta Carbonara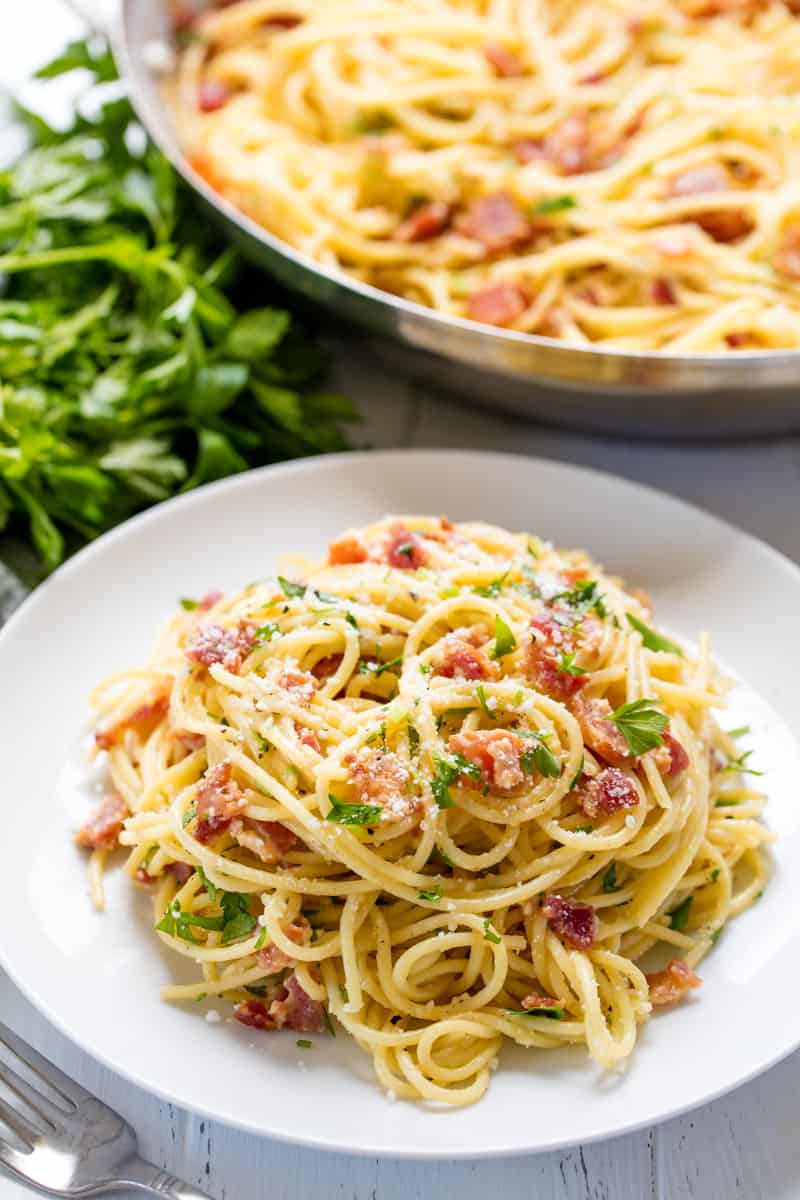 20. Chicken Pot Pie Casserole
19. Lasagna Soup
18. Baked Potato Soup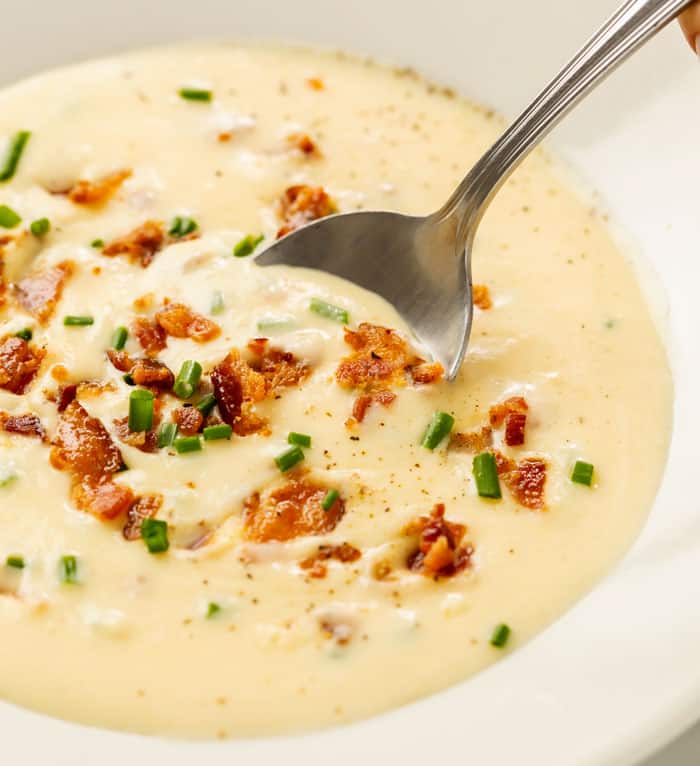 17. Penne Pomodoro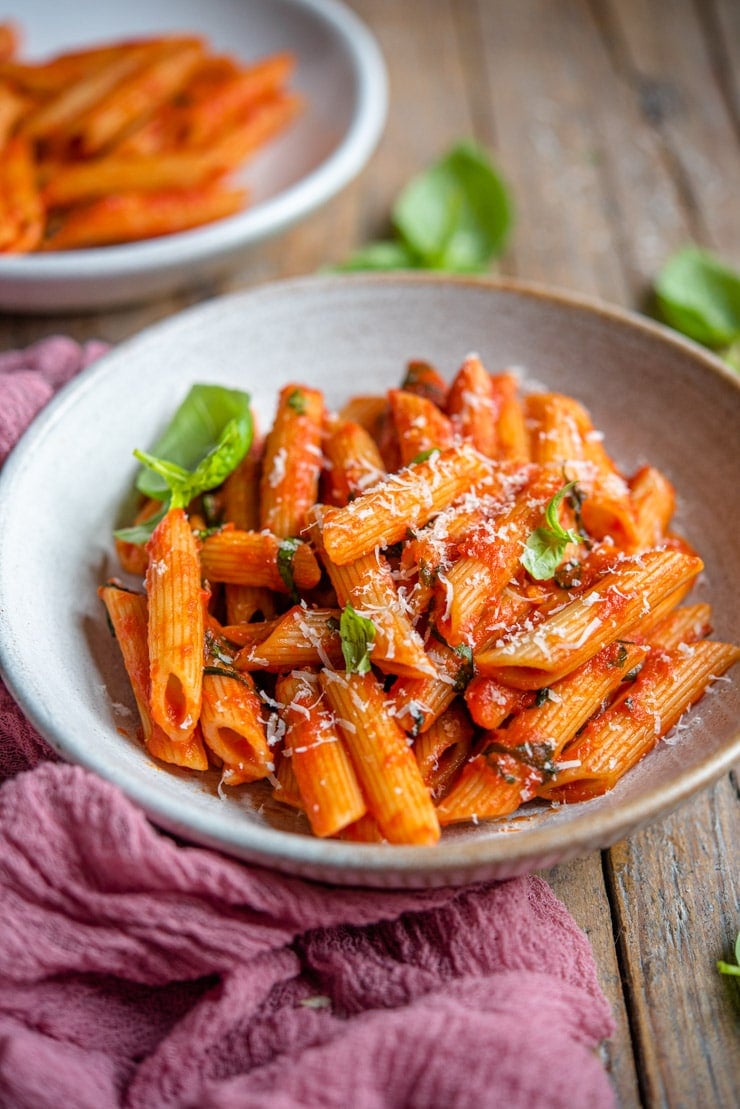 16. Cheeseburger Pasta
15. Oven Baked Chicken Parmesan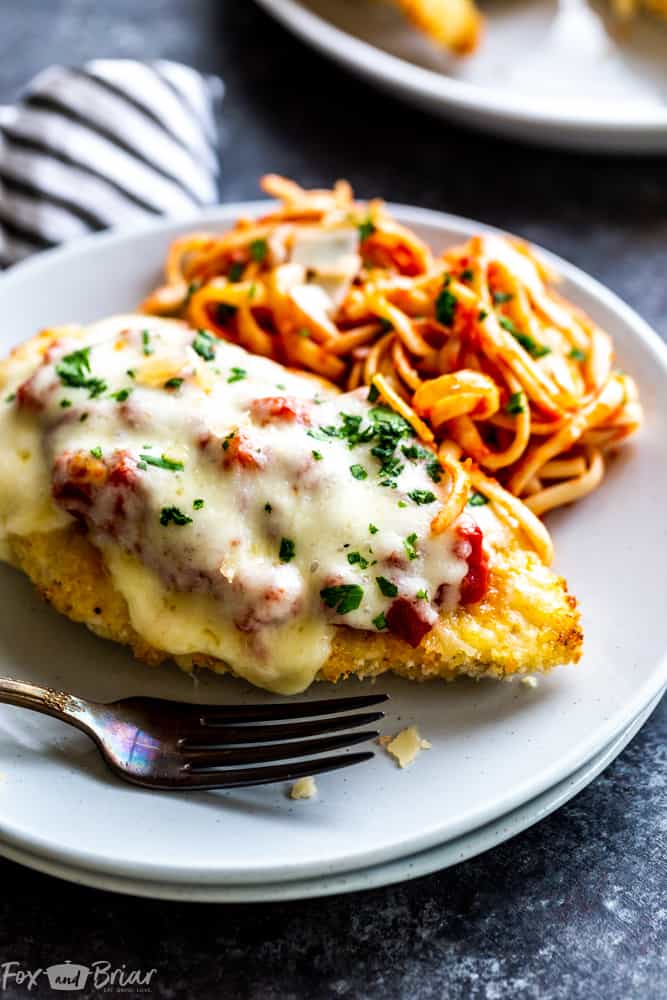 14. Garlic Butter Chicken
13. Tequila Lime Shrimp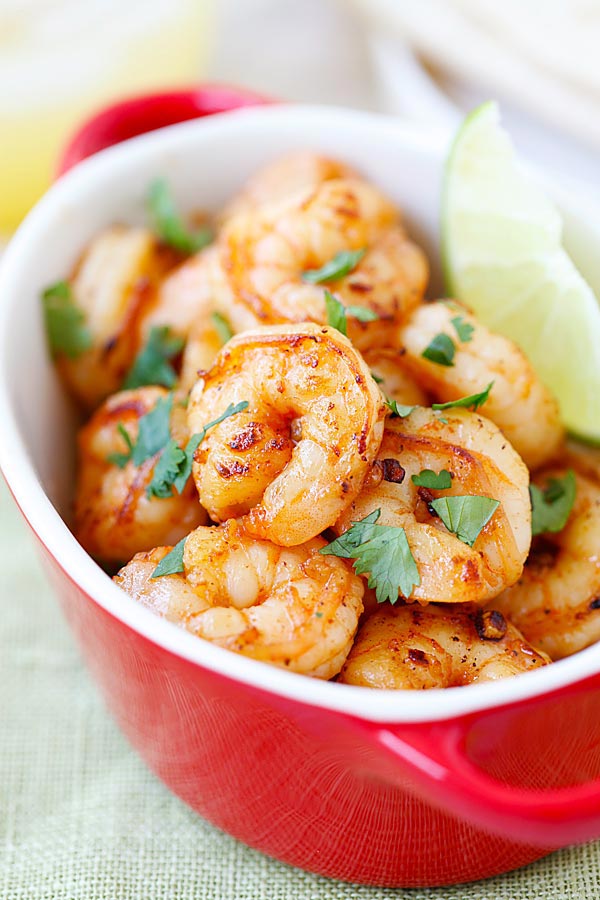 12. Honey Garlic Chicken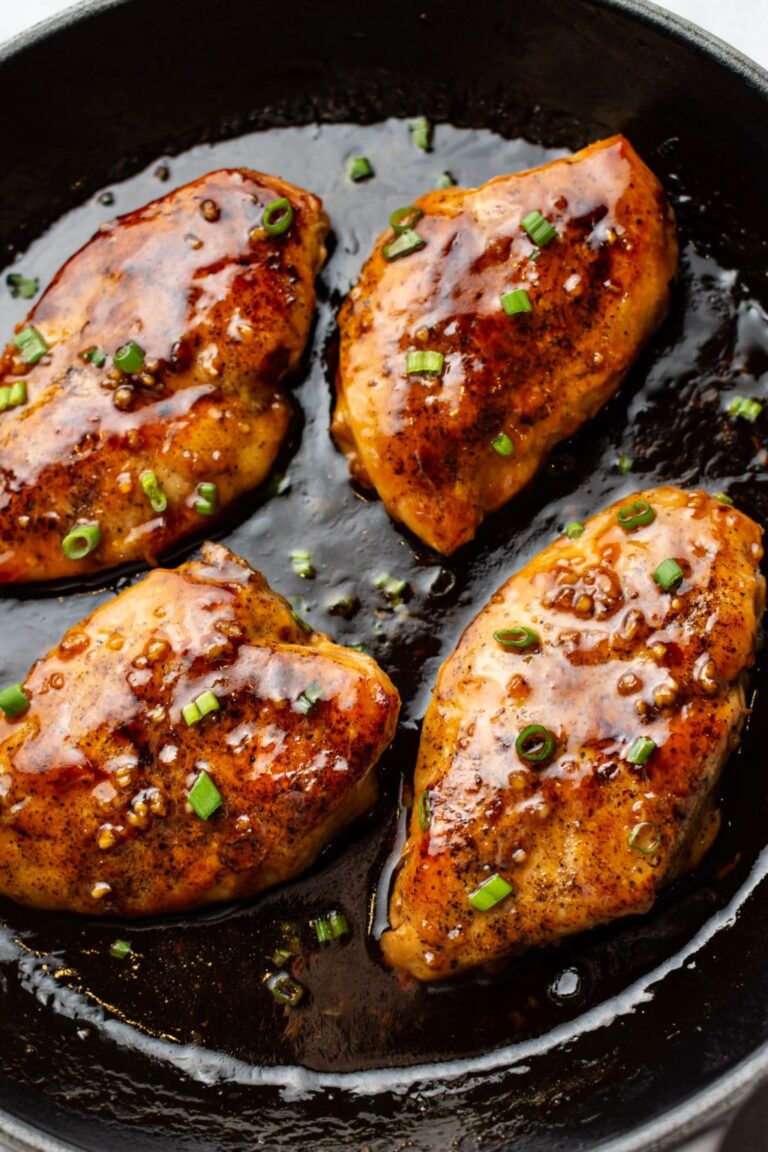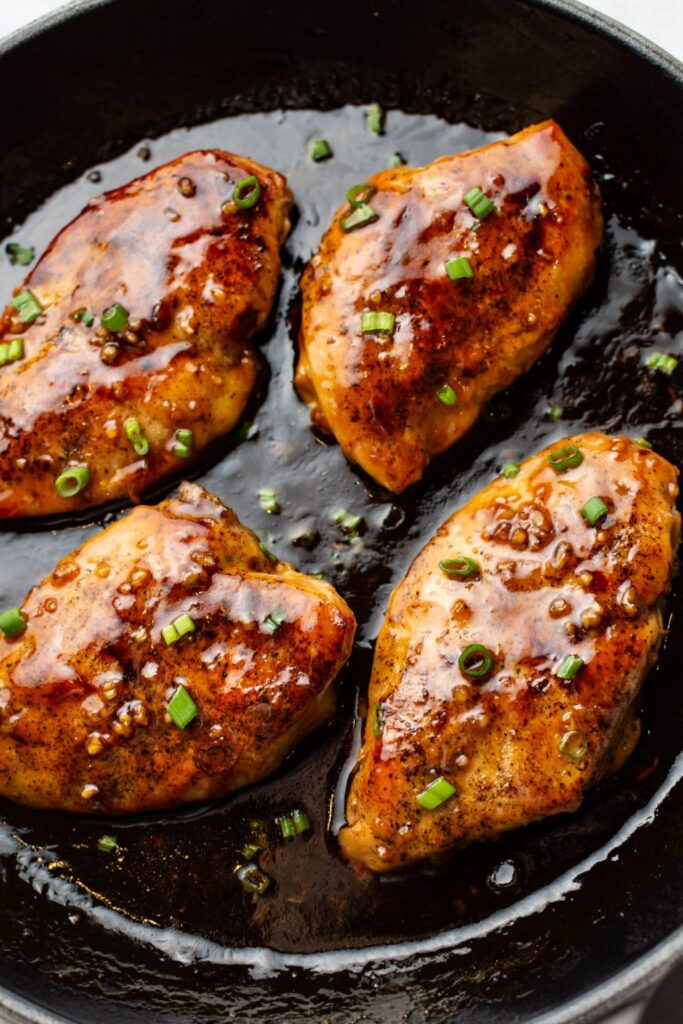 11. Chili Cheese Crescent Hot Dog Bake
10. Cajun Shrimp and Rice Skillet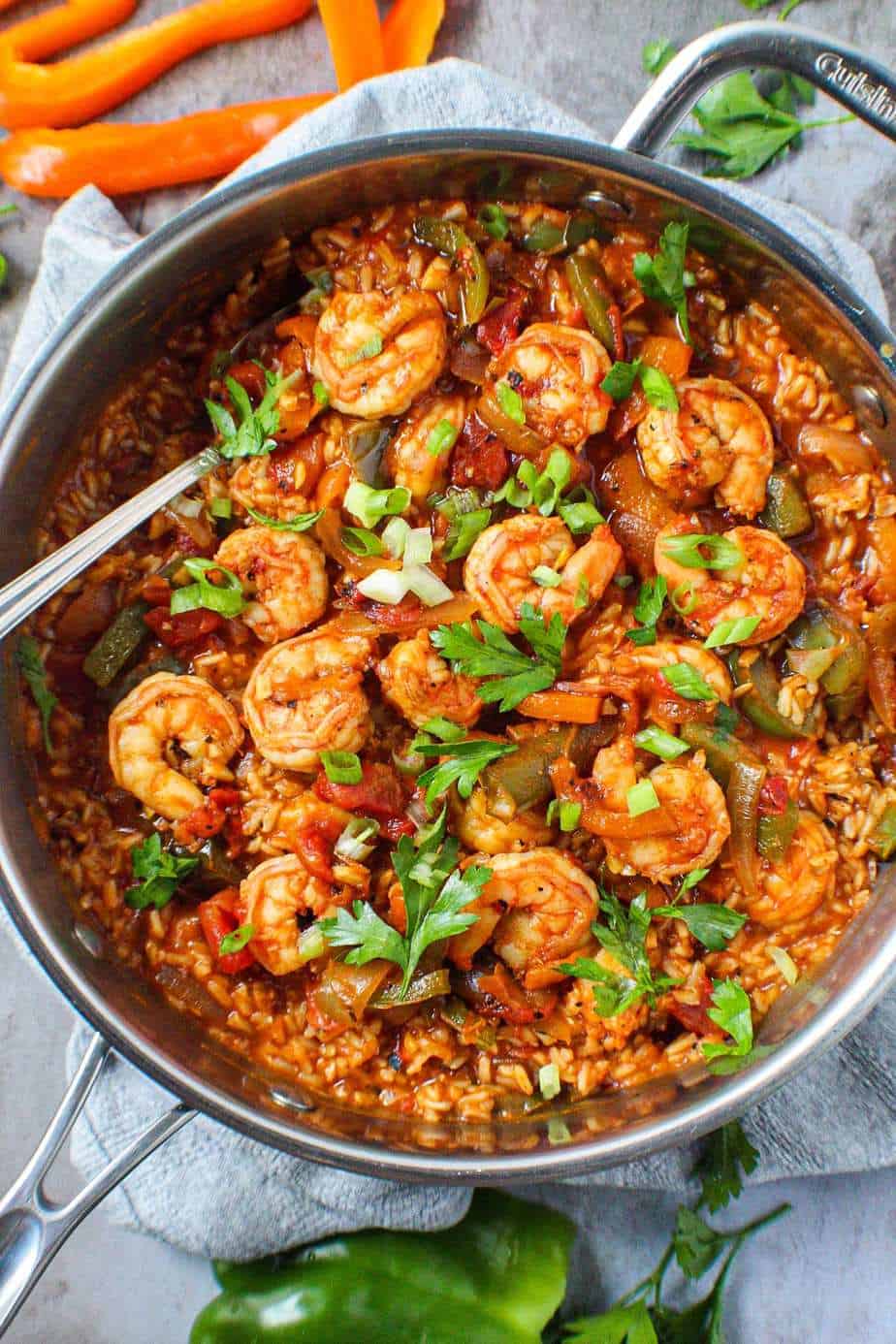 09. Teriyaki Chicken Skewers
08. Garlic Parmesan Roasted Shrimp
07. Sheet Pan Nachos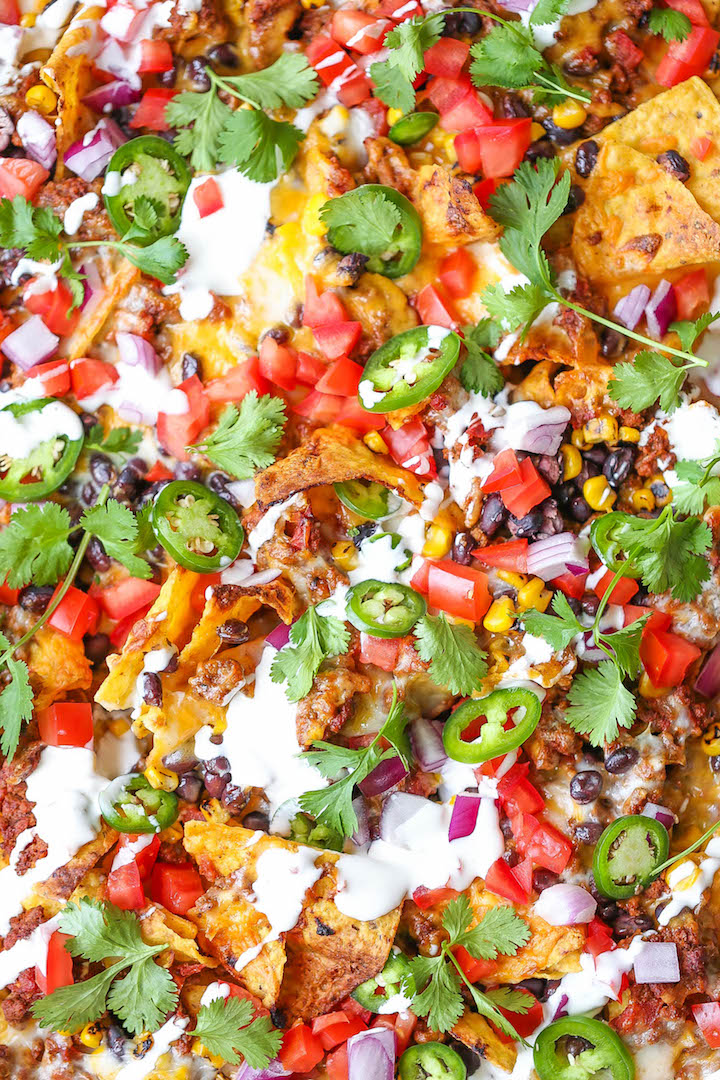 06. One Pot Hamburger Helper Lasagna
05. Million Dollar Spaghetti Casserole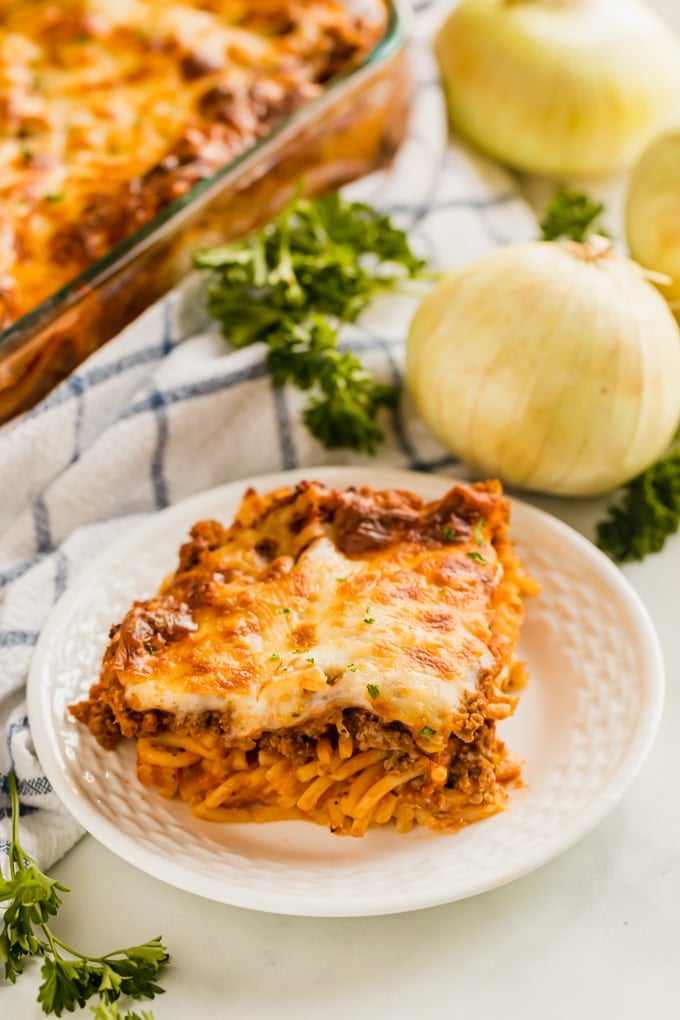 04. Creamy Baked Feta Pasta with Cherry Tomatoes
03. Spinach and Ricotta Stuffed Shells
02. Teriyaki Meatballs Recipe
01. Chicken with Garlic Parmesan Rice