I will be sharing with you 11 tasty and delicious lunch ideas for kids that you can make at home. Yummy Monday to Friday lunch recipes that are delicious and healthy. I'm sure your kids will enjoy eating their lunch in school.
These are very easy to make and can be friendly to picky eaters. These ideas can be used with the lunch box to make sure kids are getting a healthy and balanced, good-tasting meal. The same meal gets boring, now is the time to give them yummy foods.
---
Lunch Ideas For Home
Meal Prep Lunch Ideas
High Protein Lunch Ideas
---
11. Spicy Chicken Ranch Quesadilla
Spicy chicken ranch quesadillas are made with Mexican spiced chicken, ranch dressing, and two types of cheeses.
Chicken ranch quesadillas are cheesy, spicy, and packed with flavor. Enjoy them hot with pico de gallo or meal prep quesadilla for a school/work lunch.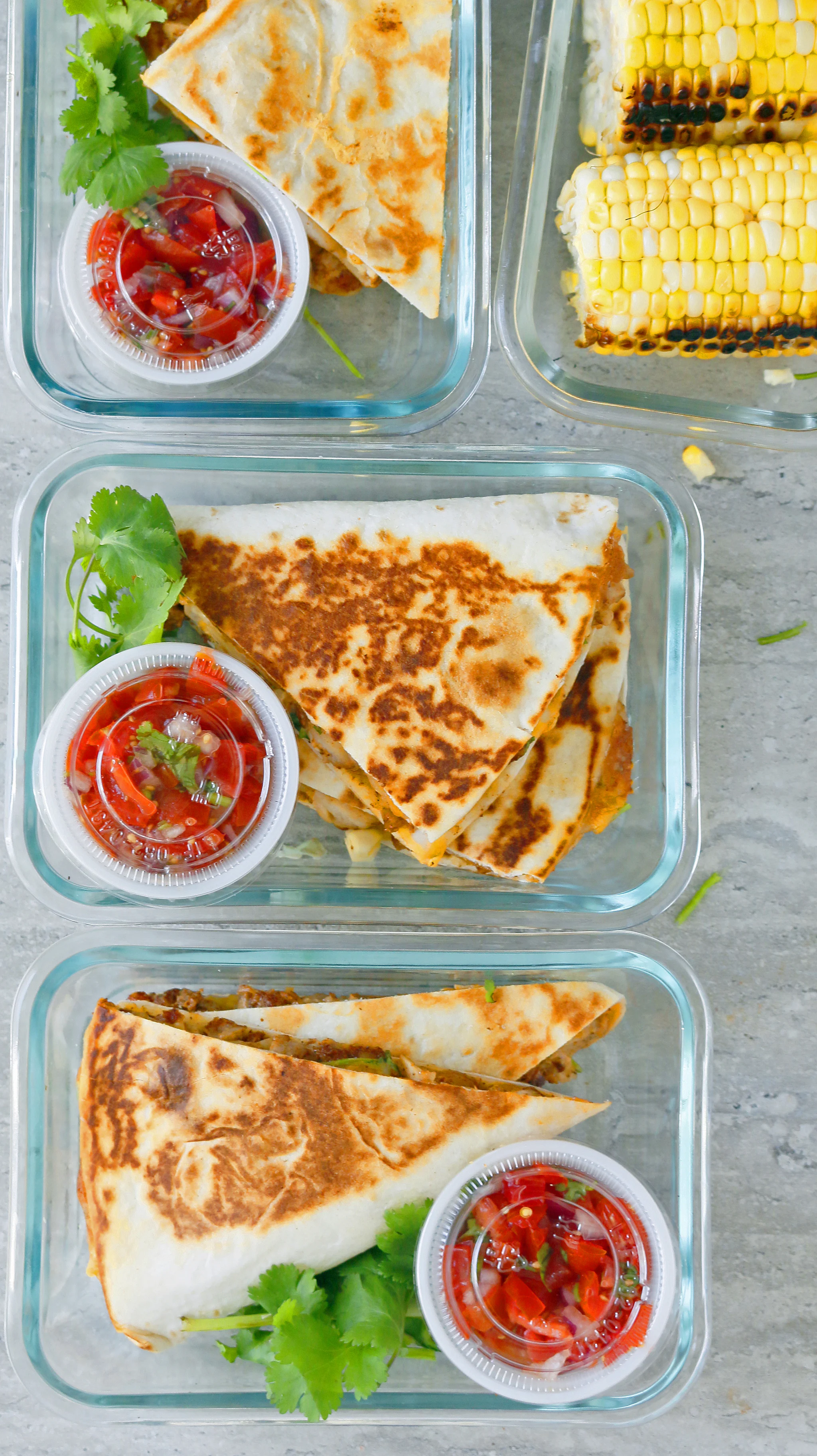 10. Hot Dog Nuggets
Hot Dog Nuggets only require two ingredients and make perfect for lunch, dinner or even a party appetizer! Kids and adults alike will love these little bites.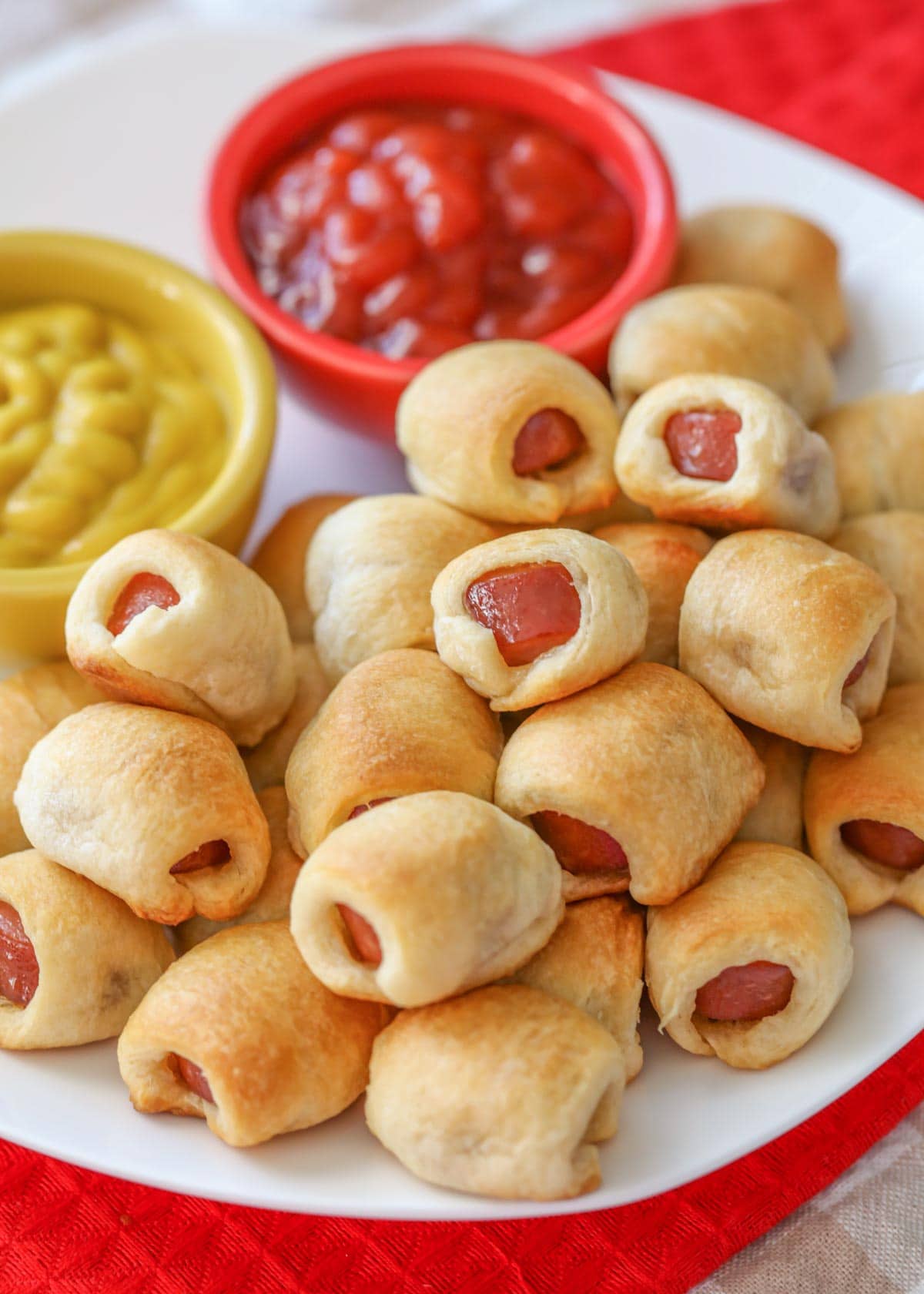 09. Kid-Friendly Pasta Salad
This kid-friendly pasta salad is packed with lots of fresh veggies, which makes it a healthy, filling, colorful, and delicious meal that your child will love!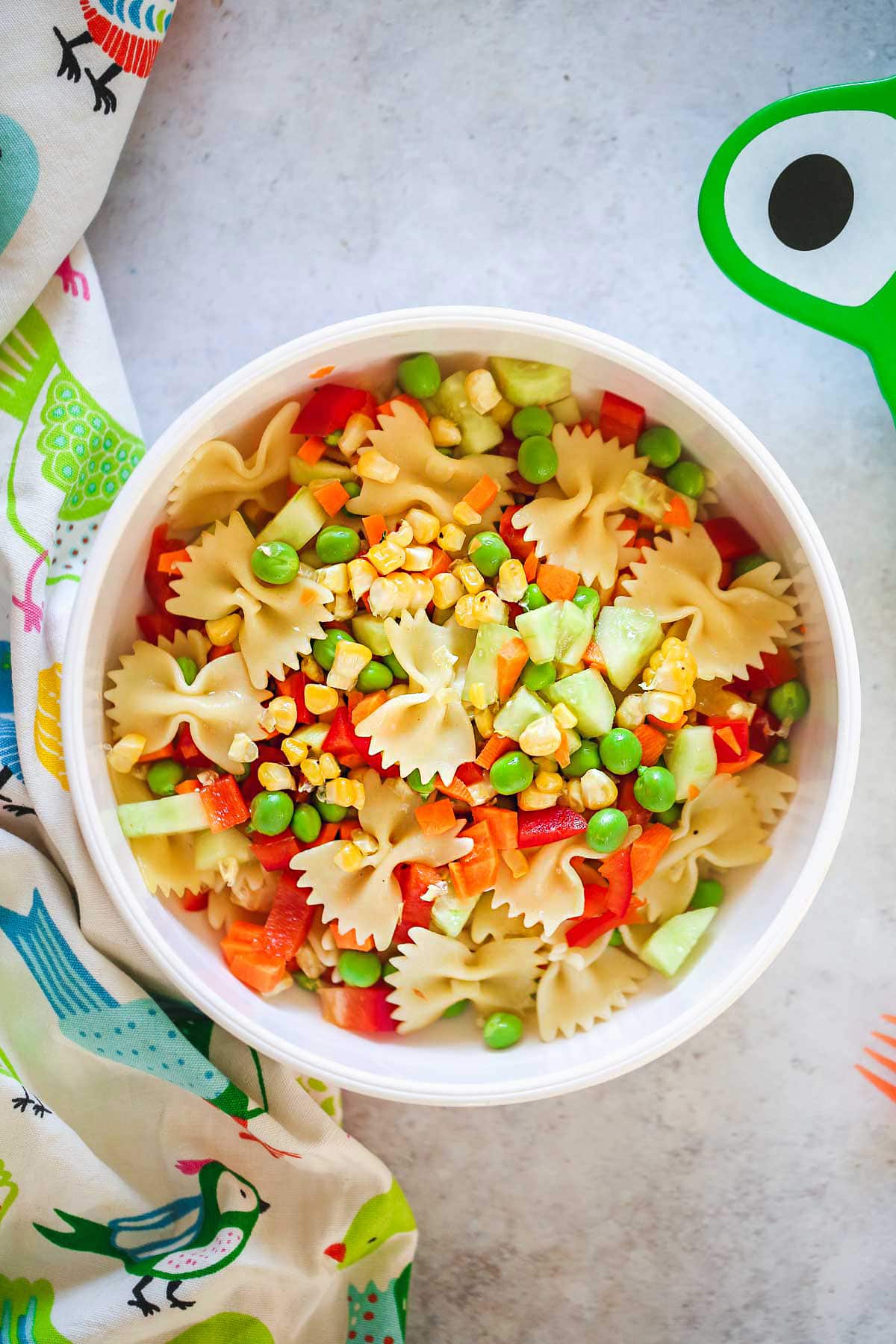 08. Teriyaki Chicken
This teriyaki chicken is a healthier version of the classic take-out and easy to pack for a hot lunch, let me show you how!
07. Mini Taco Hand Pie
Crispy and flaky hand pies with a kid-friendly taco filling! Kids of all ages are going to love these!
06. Turkey Ranch Club Wraps
Turkey Ranch Club Wraps make for a quick and easy lunch r! They're filled with turkey and bacon with ranch dressing and taste like a million bucks!
05. Pretzel Dog Recipe
Pretzel Dog is a combination of chewy pretzel and a juicy sausage, which makes a delicious lunch or an appetizer for kids and adults alike!
04. Super Easy Ham Roll Ups
This easy ham roll uptakes the perfect quick lunch or a delicious appetizer that is sure to please everyone! Kid and adult approved!
03. Healthy apple nachos
Healthy apple nachos layered with fresh apples, bits of chocolate, and coconut flakes, and drizzled with gooey, warm nut butter and a sprinkle of cinnamon. They are my new favorite quick & healthy treat!
02. Easy Pizza Toast
Easy pizza toast is the ultimate after-school snack for kids (and grown-ups will love it too). Use any toppings of your choice in this 5-minute treat.
01. Muffin Tin Corn Dogs
Easy to make and a recipe the kids will love. These Muffin Tin Corn Dogs make the perfect quick lunch recipe.