Have you ever been in the kitchen and questioned yourself on what you were going to make for the home lunch? One of the biggest problems when coming up with lunch ideas for home or for your family is making sure your little ones will actually eat them!
There is no point preparing a lunch, if your kids swap it when they are at home, simply push it around the plate and hope you don't notice.
So, here I'll be sharing an ultimate collection of tasty lunch ideas for home. These 22 quick and easy lunch recipes are all great options and perfect for lunch.
---
Lunches for kids
Meal Prep Lunch Ideas
High Protein Lunch Ideas
School Lunch Ideas For Kids
---
Tasty Lunch Ideas For Home
1. The Best Thai Noodle Salad Recipe
2. Vegetarian Quesadillas With Black Beans And Sweet Potatoes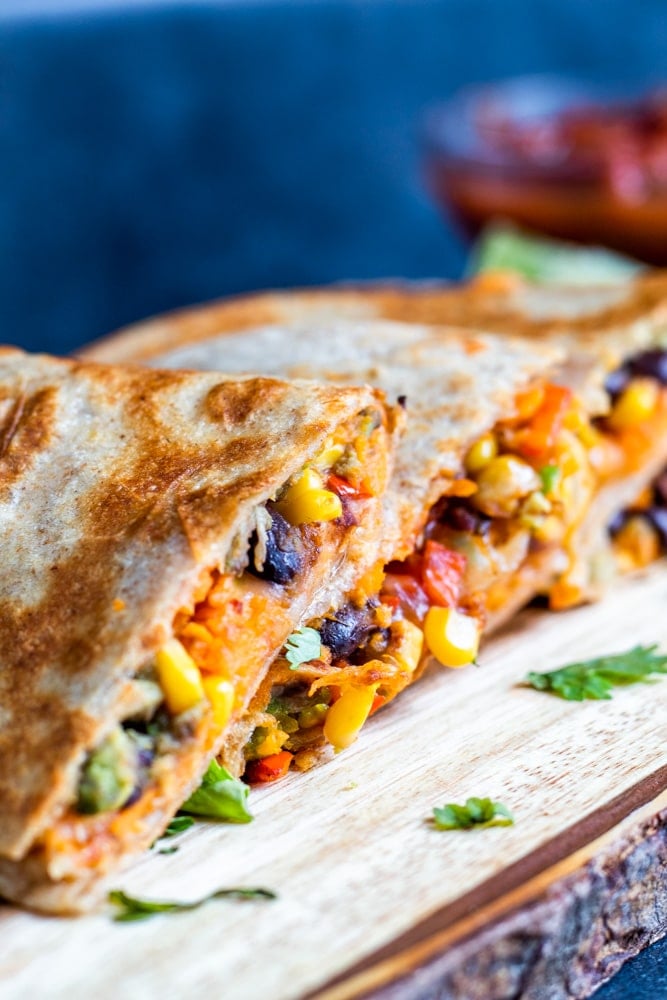 3. Southwest Chicken Wrap
4. Healthy Chicken Enchiladas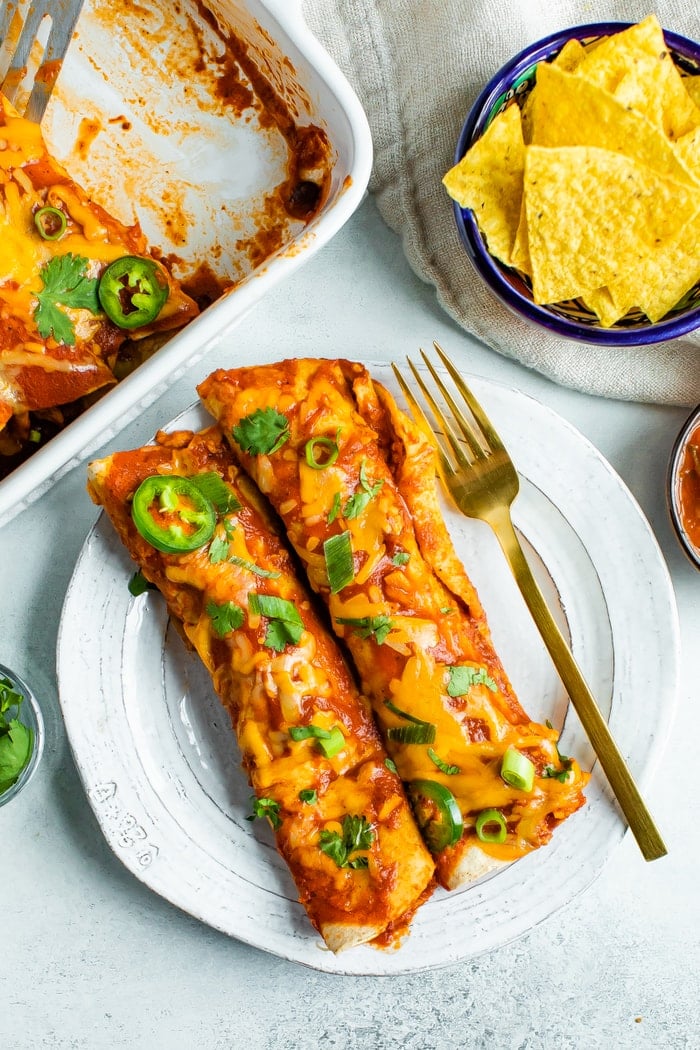 5. Baked Honey Garlic Chicken Thighs
6. Keto Jalapeno Popper Chicken Salad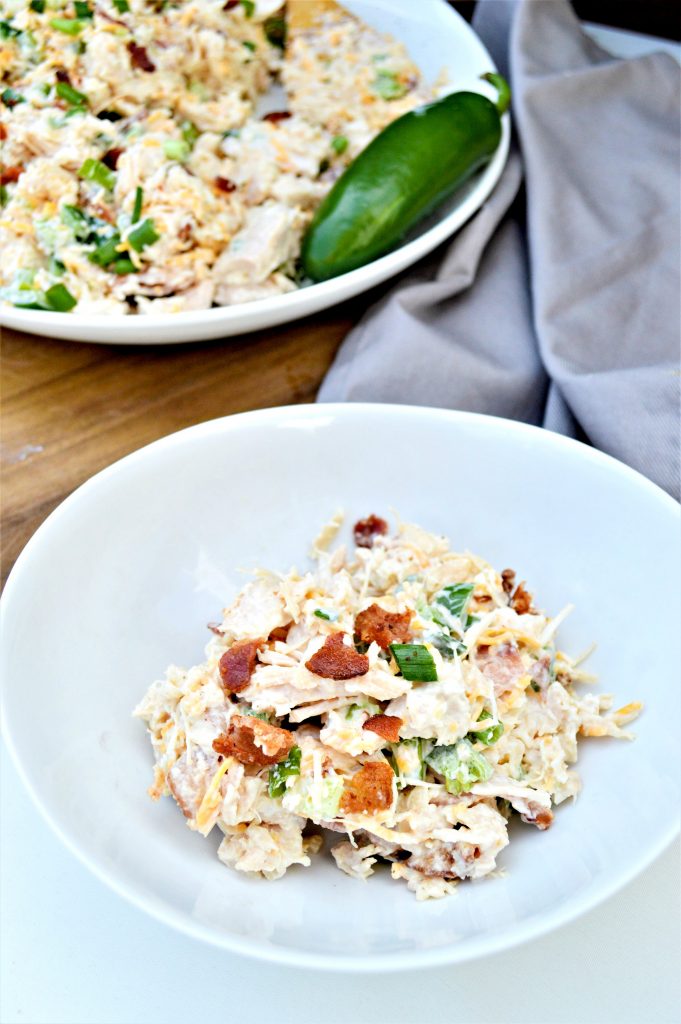 7. Ketp Pizza Rolls Ups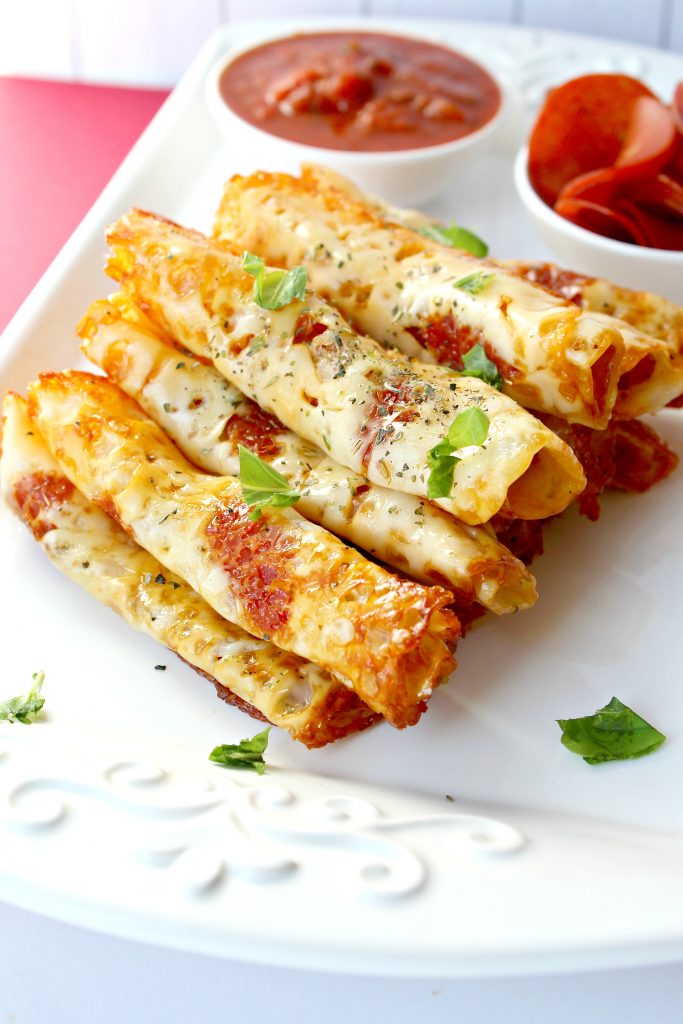 8. Low Carb Tuna Melt Zucchini Boats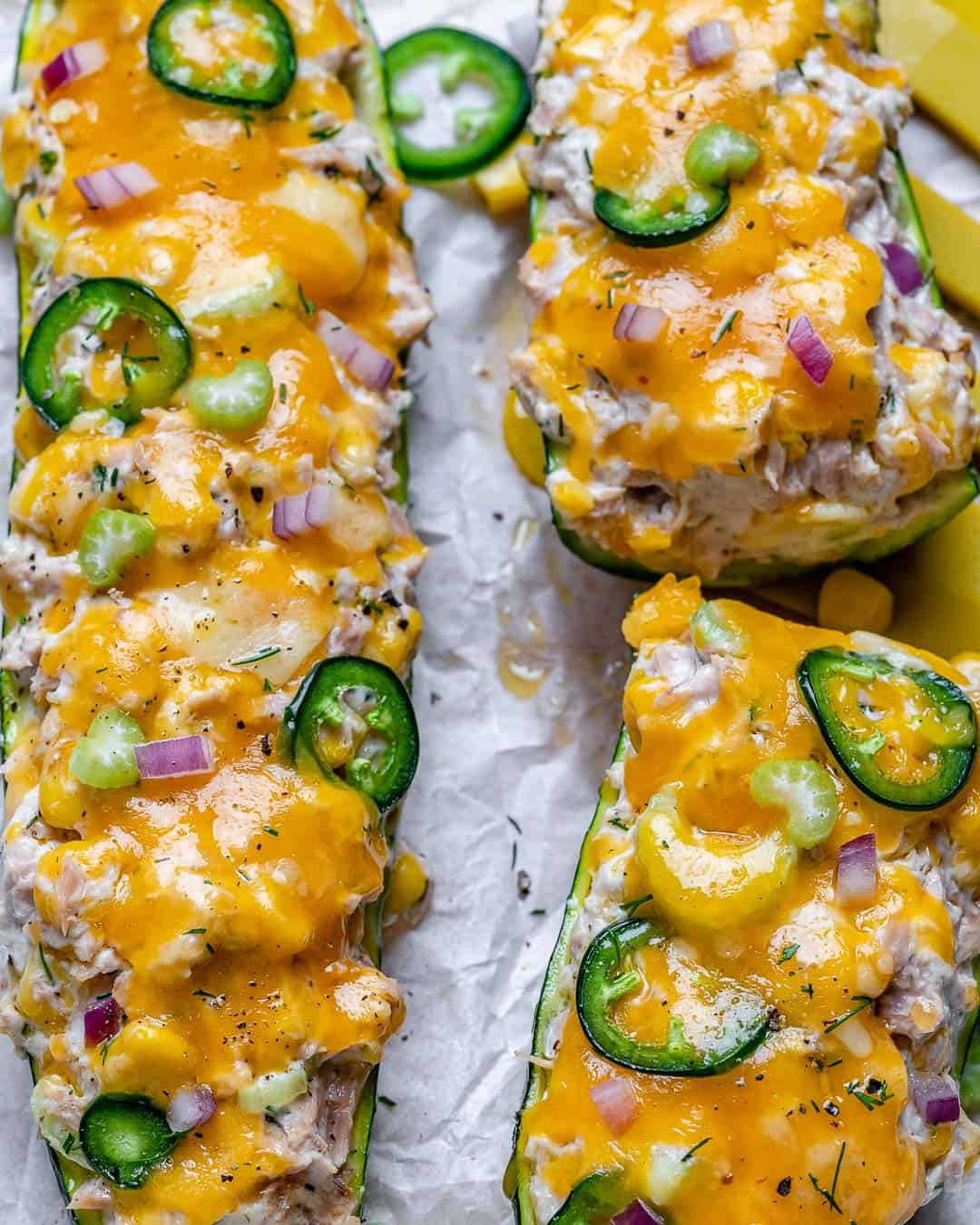 9. Fettuccine Alfredo
10. Creamy Chicken Pesto Pasta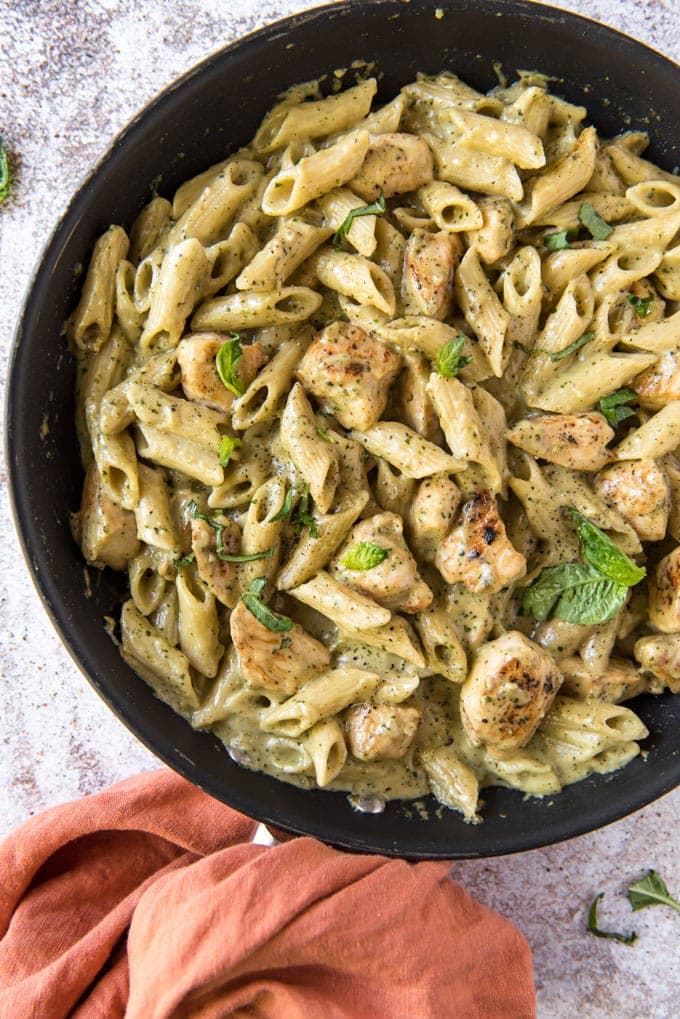 11. Grilled Lemon Chicken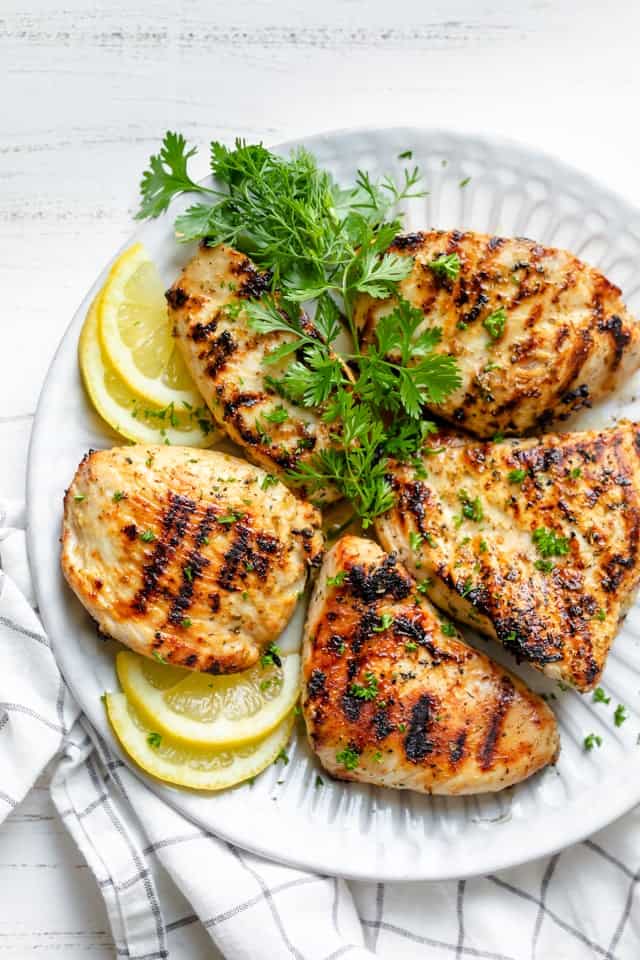 12. Bruschetta Chicken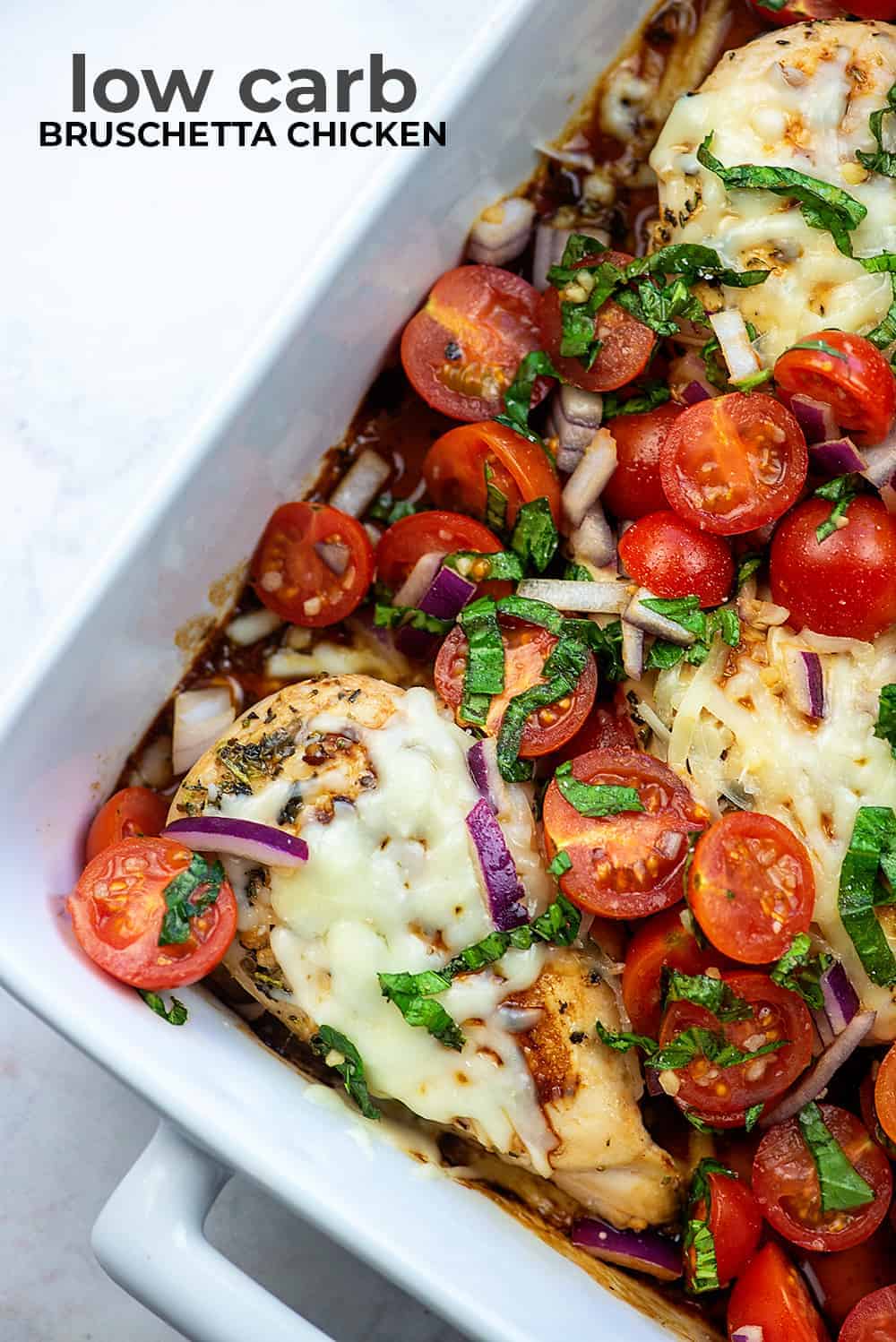 13. Garlic Butter Mushrooms And Onions With White Wine
14. Keto Italian Chicken Skewers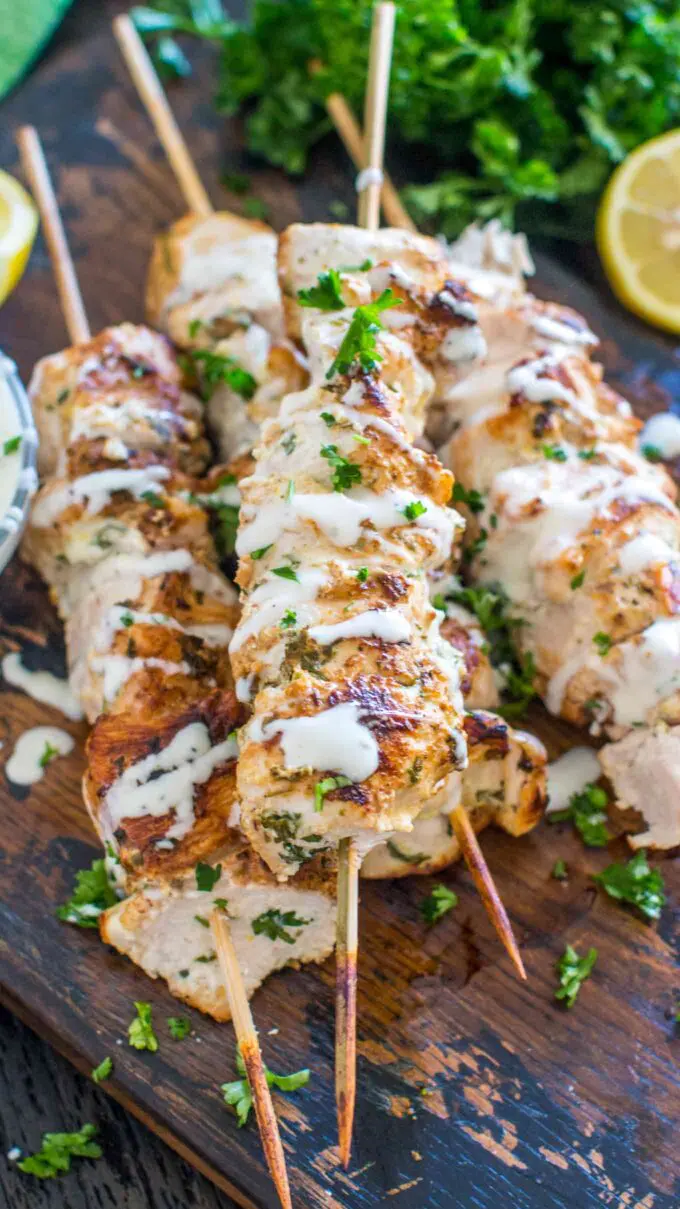 15. Garlic Butter Chicken Bites with Lemon Asparagus
16. Chipotle Chicken Fajita Bowls
17. Keto Egg Salad with Bacon
18. Korean Spicy Pork Bowls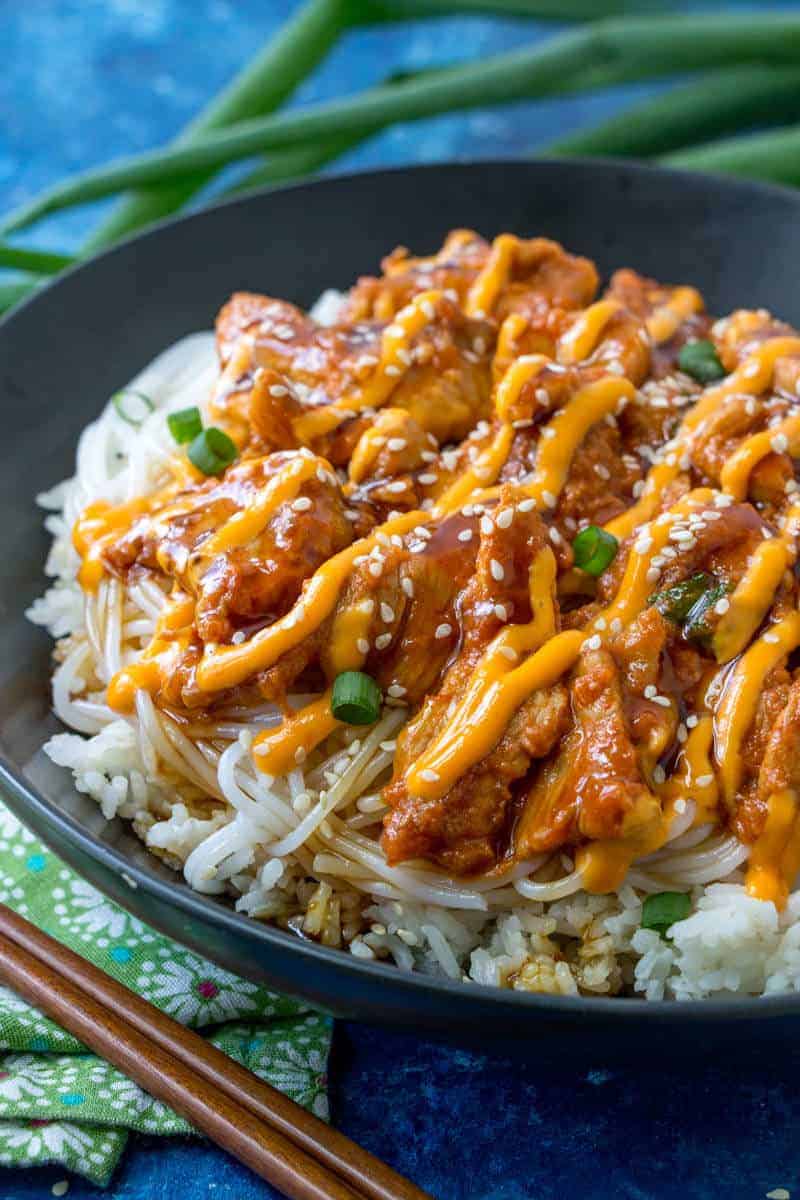 19. Citrus Shrimp And Avocado Salad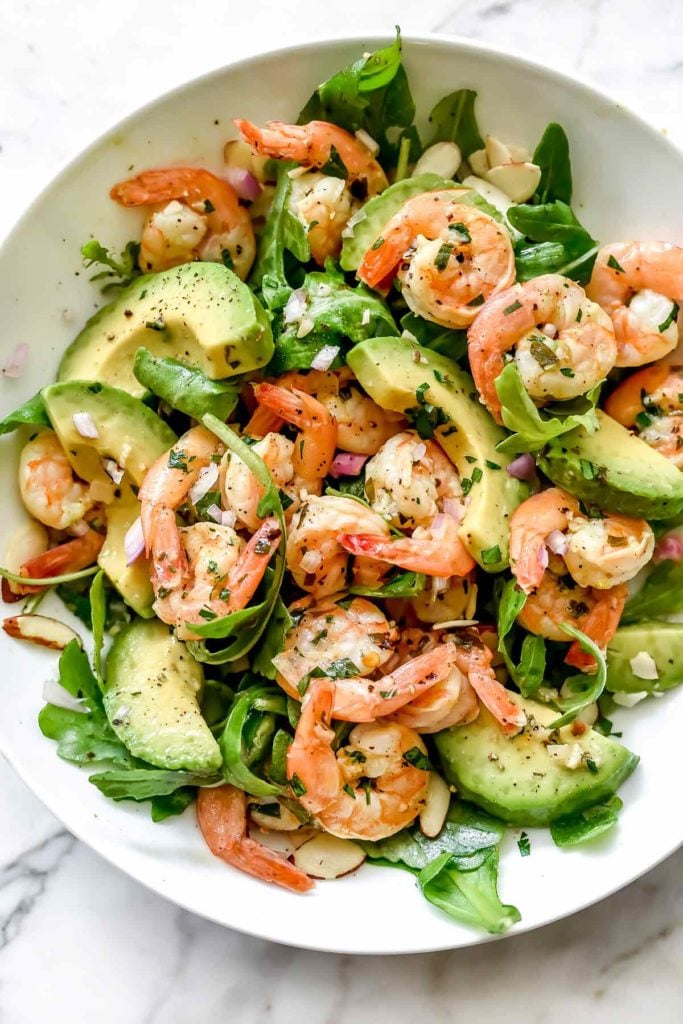 20. Vegetarian White Chili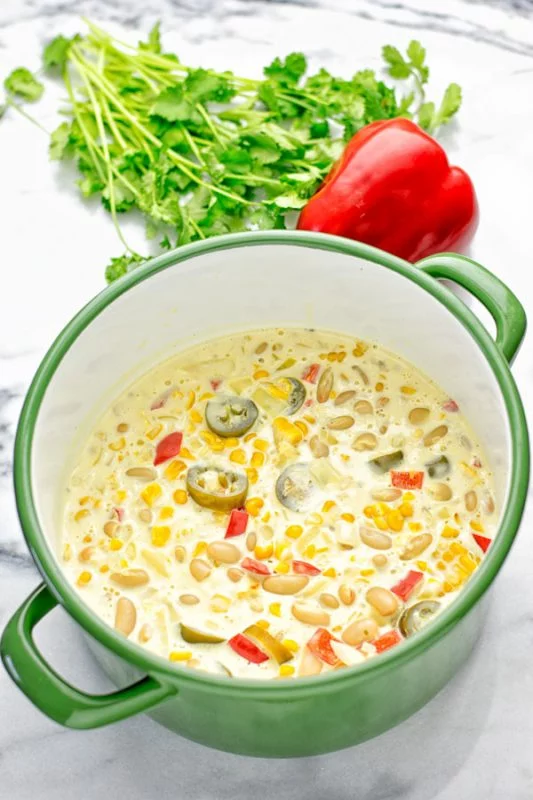 21. Ultimate Chili-Stuffed Sweet Potato Skins
22. Grilled Chicken Margherita