Everyone knows the most important part of the 4th of July is fireworks, but many don't know about good 4th of July food ideas. 4th of July food ideas for the patriotic party should be the next thing you consider when thinking about the holiday and how to celebrate it. Here you will find many side dishes, appetizers, salads, recipes, and so forth that are perfect for a Fourth of July bbq party.
The 4th of July is coming up, and that means it's time to start thinking about your Independence Day menu!
There are so many different foods and recipes that you could make for the holiday, but we've put together a list of some of our favorites.
---
4th Of July Desserts
4th Of July Food BBQ Ideas
---
18. Angel Food Cake with Berries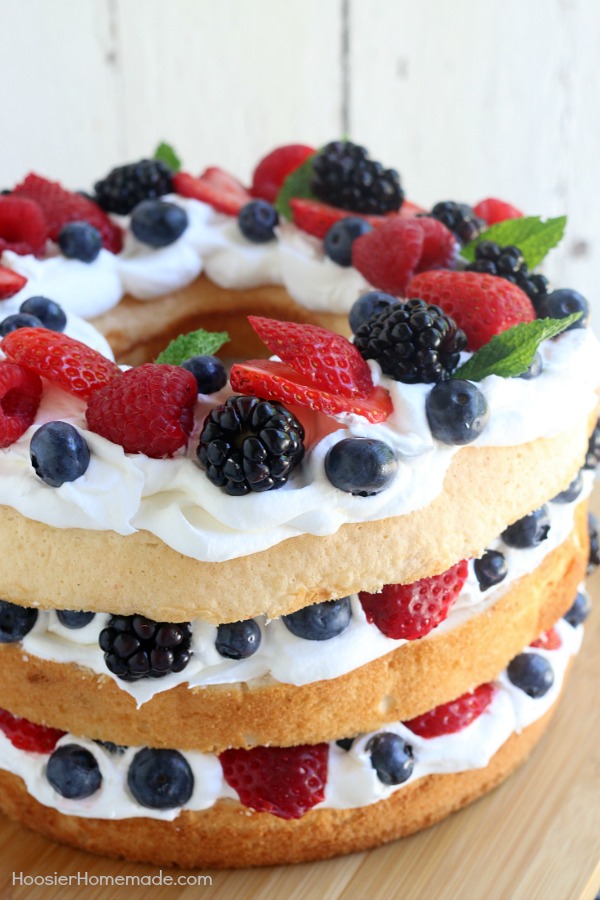 17. Red White and Blue Chocolate Cookies
16. Patriotic Popcorn
15. Fruit Sparklers
14. Patriotic Berry Marshmallow Kabobs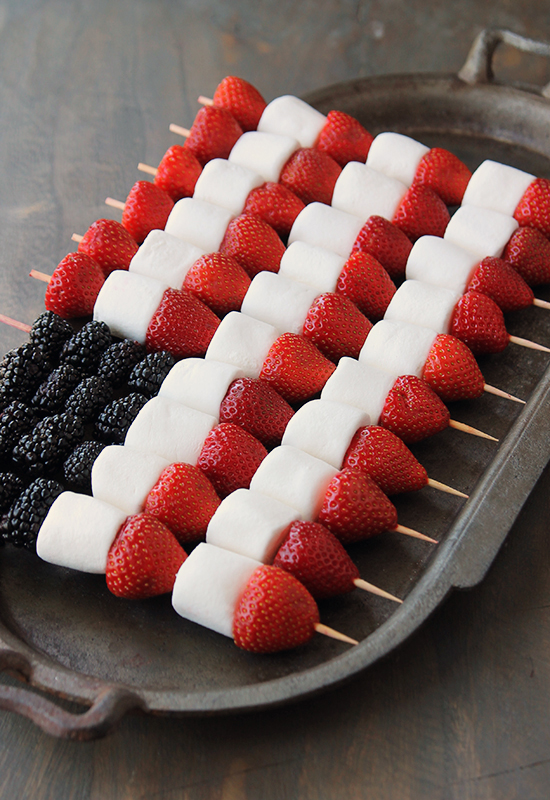 13. American flag fruit pizza
12. Patriotic Chocolate Covered Strawberries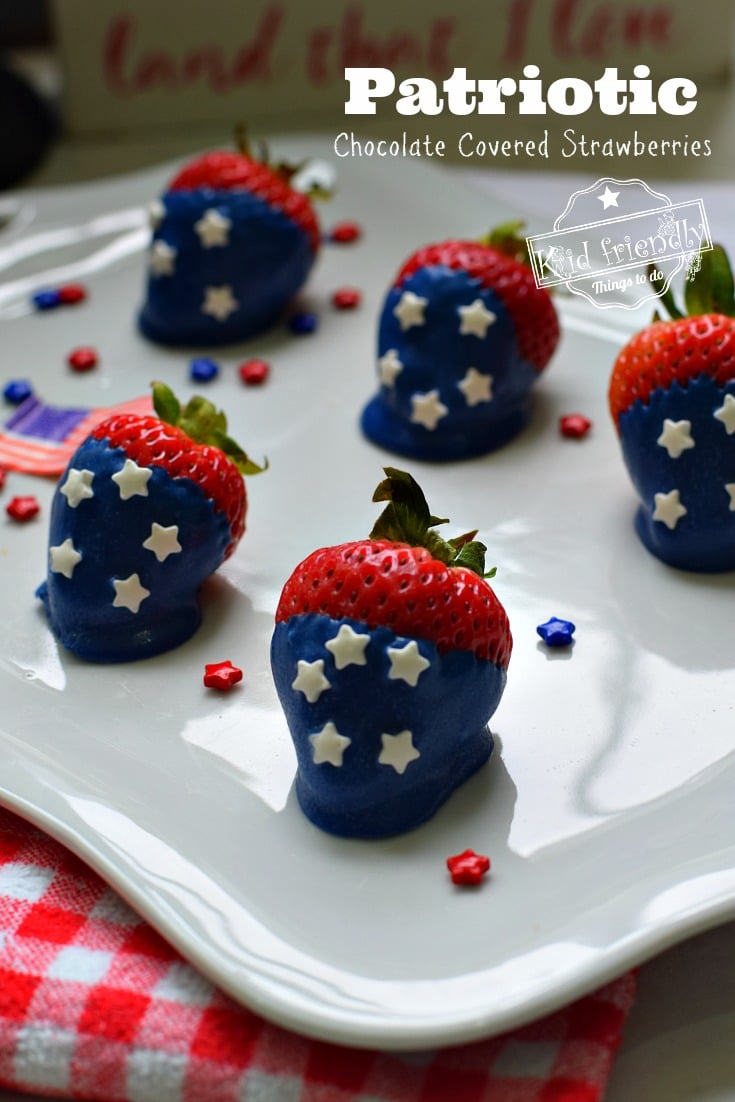 11. Kid-Friendly Patriotic Punch
10. Red White and Blue Bark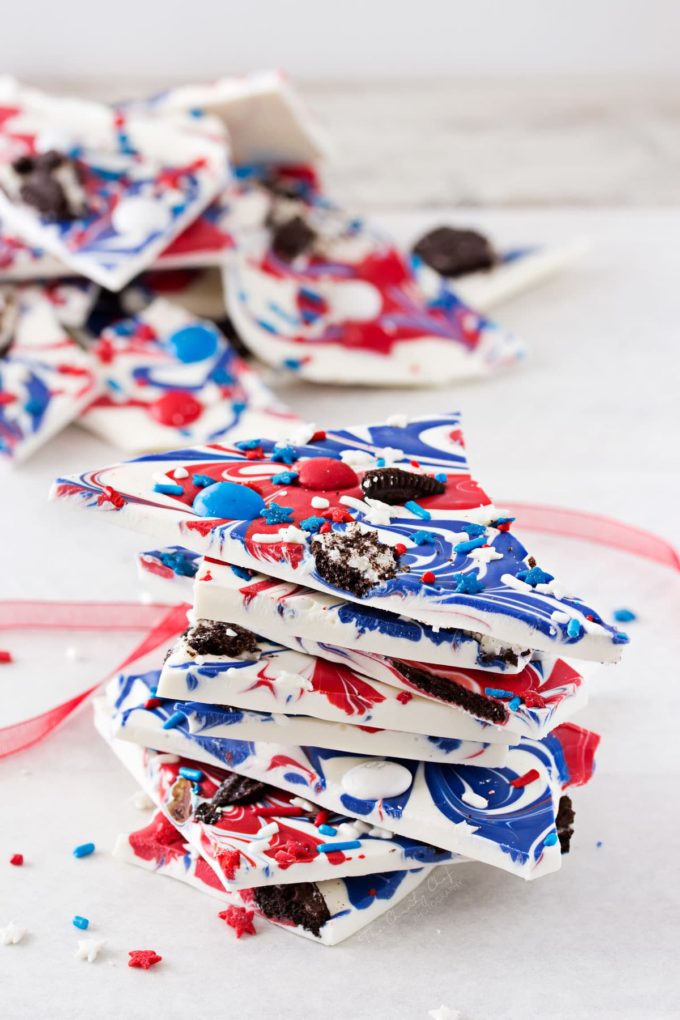 09. Fresh Berry Tart With Sweet Mascarpone Filling
08. 4th of July Jello Recipe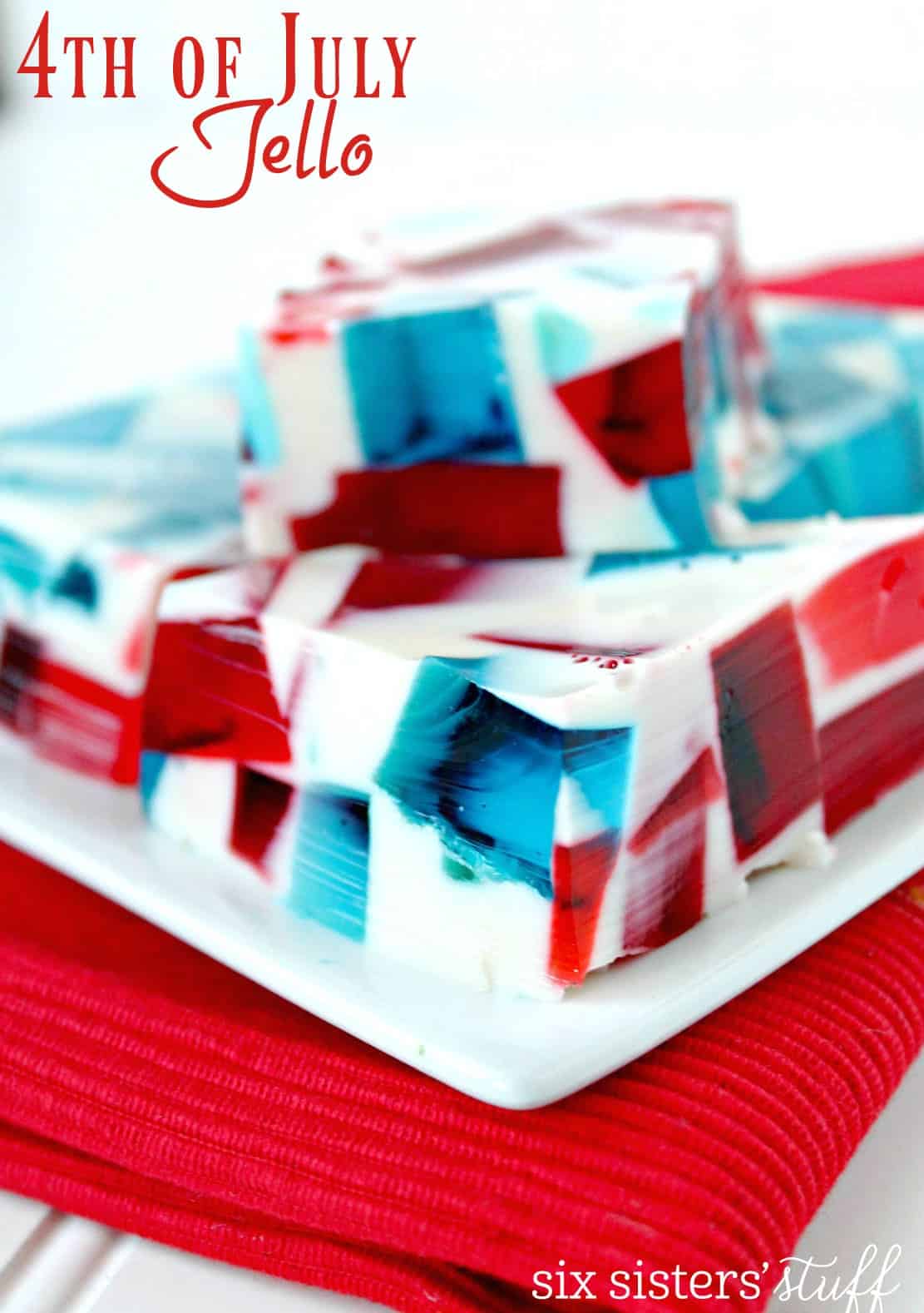 07. Patriotic Layered Smoothie
06. Peach Cobbler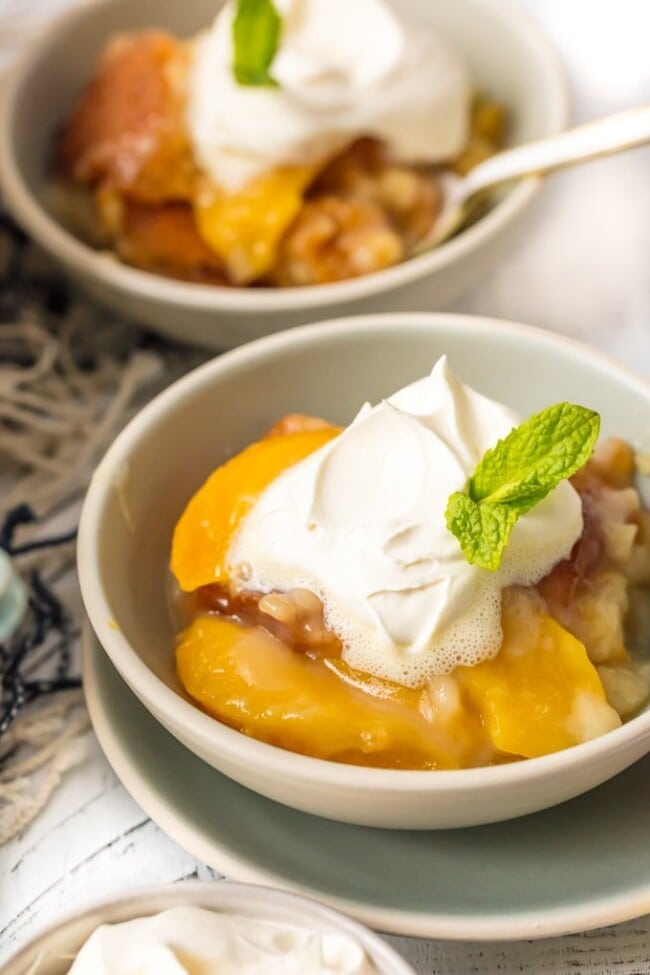 05. Red White and Blue Cupcakes
04. Mini Strawberry Ice-Cream Pies
03. American Berry Pie
02. Firecracker Dogs
01. Patriotic yogurt Bites