Here are some of the best Memorial Day food ideas. From grilled to patriotic desserts, there is something for everyone. Celebrate Memorial Day with some delicious food!
Memorial Day is a time to come together with friends and family to celebrate those who have served in the military. It is also a time to enjoy great food! This year, why not try some new recipes?
Below are some ideas for Memorial Day food that will be sure to please everyone.
---
Memorial Day Desserts Recipe
Memorial Day BBQ Recipe Ideas
Memorial Day Appetizers For Party
---
11. Bacon Sriracha Potato Salad
10. Peach Tea Mint Jule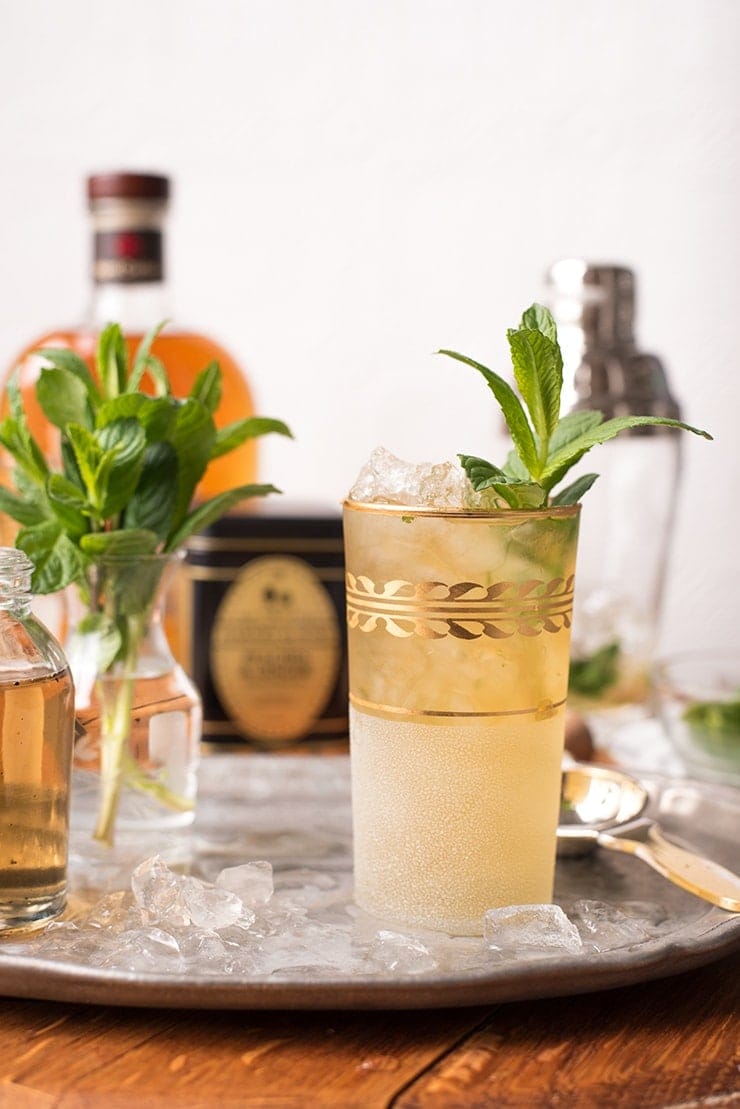 09. Southwestern Caprese Bite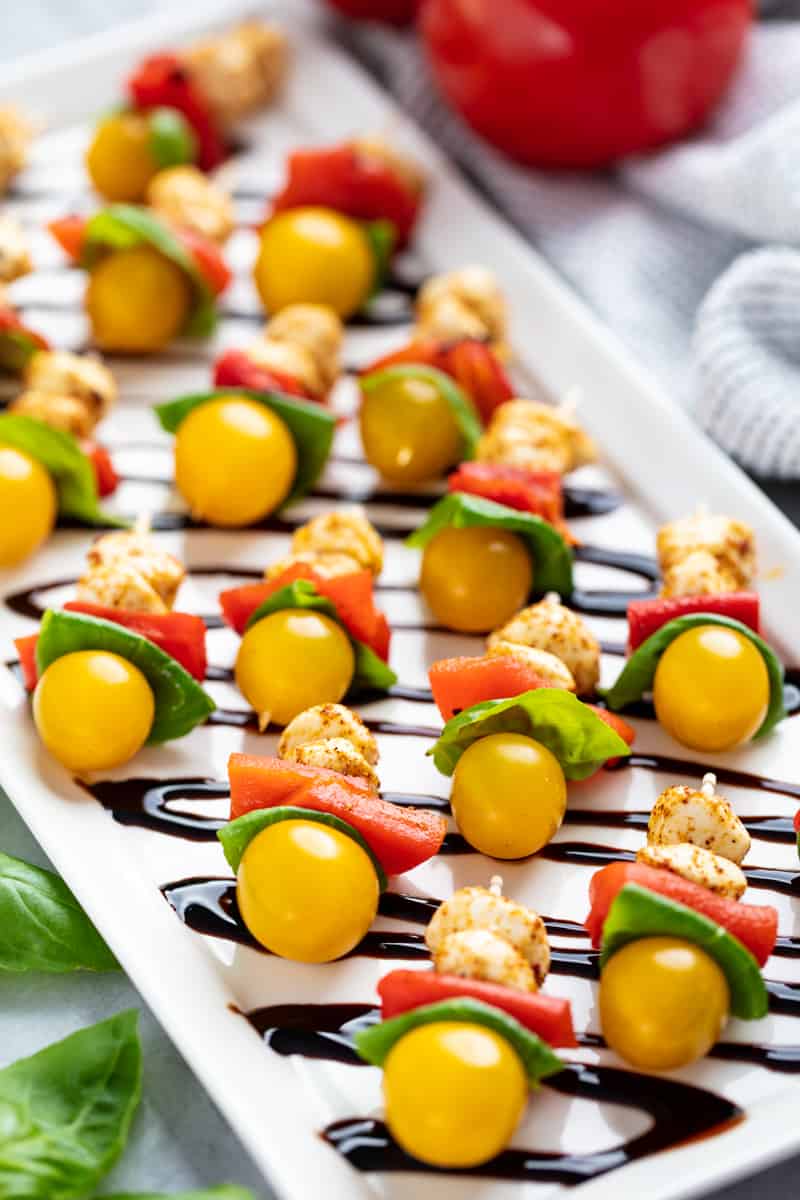 08. Sticky, Sweet & Spicy Grilled Ginger Chicken
07. American Flag Cake
06. Chicken, Green Bean, and Bacon Pasta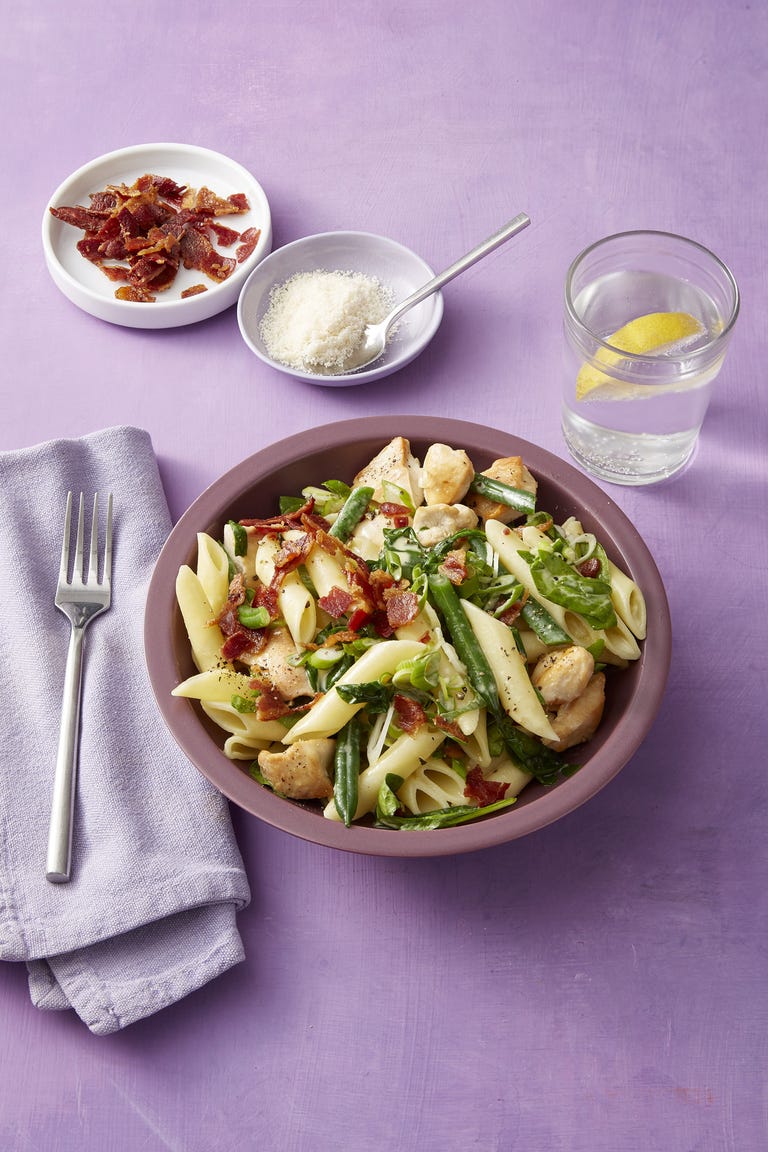 05. Easy Honey Chipotle Grilled Shrimp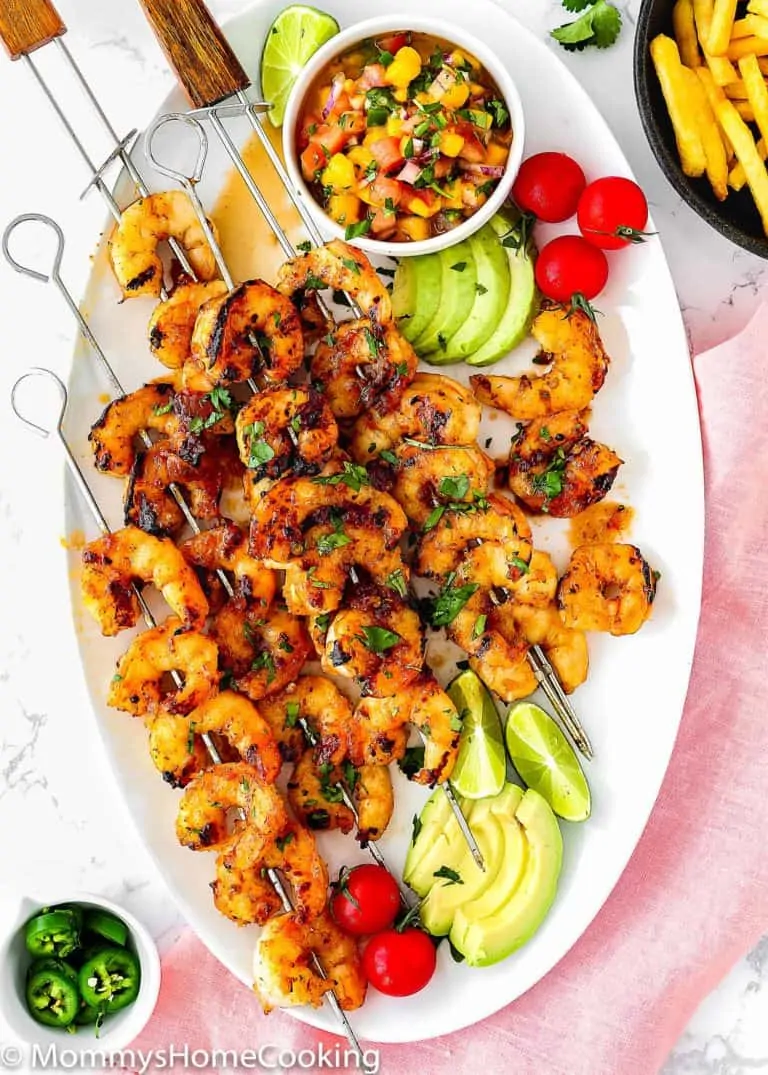 04. Easy Taco Salad Flag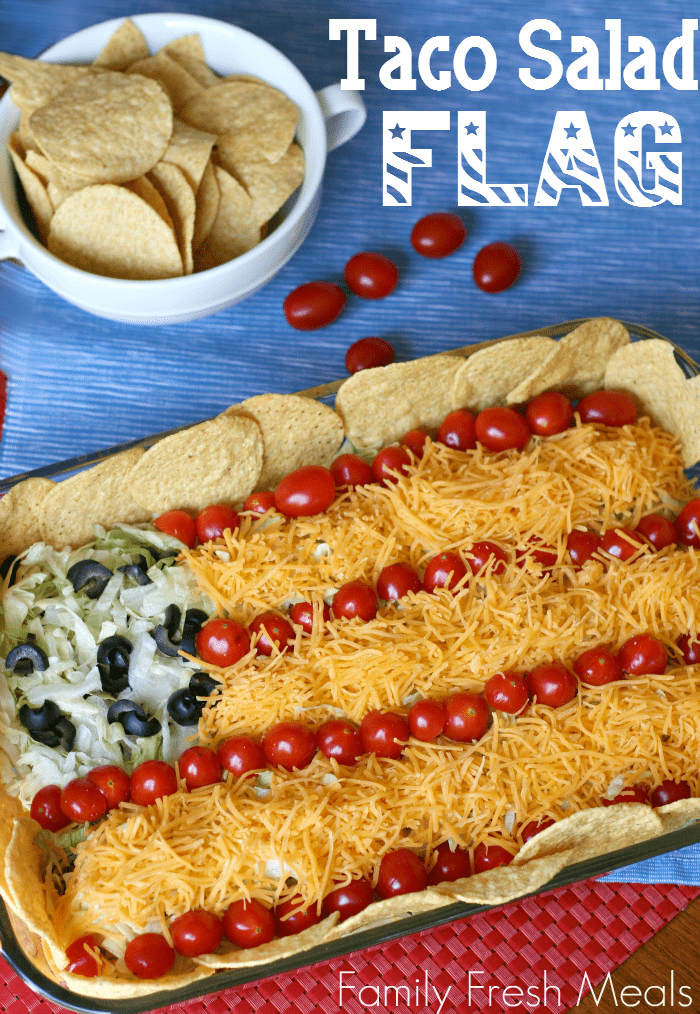 03. The Spiral Hot Do
02. No-Bake Summer Berry Lasagna
01. White Bean and Tuna Salad with Basil Vinaigrette