This Memorial Day, show your patriotism with some delicious desserts. Here is a list of the best memorial day desserts recipe of red, white, and blue desserts that are perfect for your Memorial Day party.
Memorial Day is a time to remember those who have died while serving in the United States military and to celebrate their bravery and sacrifice. It is also a time for barbecues, picnics, and other outdoor gatherings.
Here are some recipes for patriotic desserts that you can make for your Memorial Day celebration. This dessert is easy to make and looks very patriotic.
---
Memorial Day Food Ideas
Memorial Day BBQ Recipe Ideas
Memorial Day Appetizers For Party
---
#09. Easy Patriotic Oreos
#08. Stars and Stripes Biscuit Donuts
#07. Red Velvet Patriotic Ice Cream Sandwiches
#06. American Flag Fruit Pizza
#05. Easy Patriotic Cookie Platter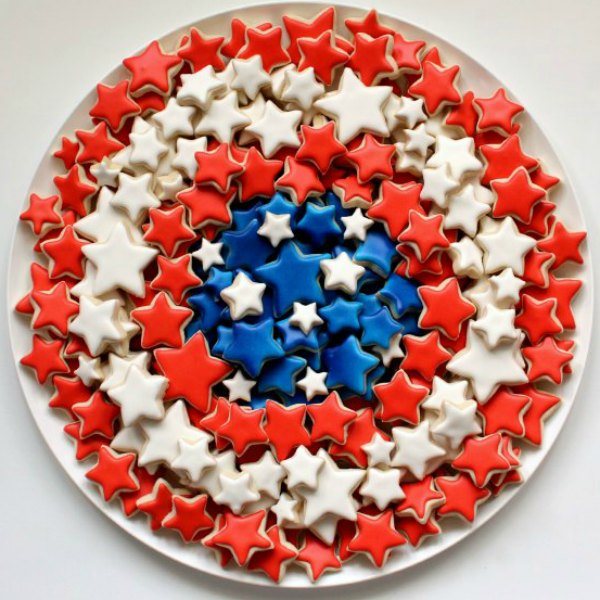 #04. Patriotic Brownie Bites
#03. American Flag Pie
#02. Patriotic Chocolate Covered Oreos Recipe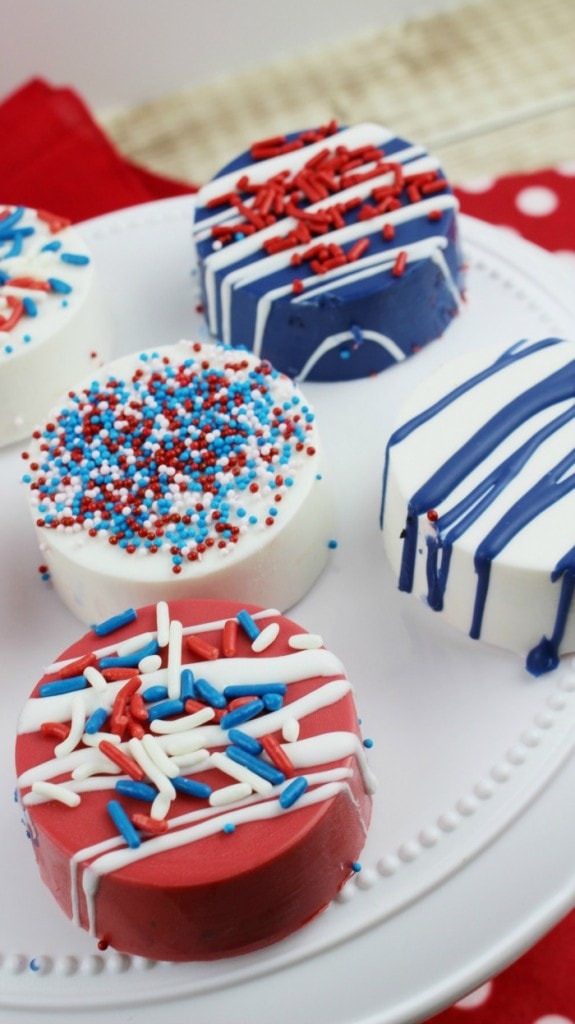 #01. 4th of July cheesecake ice cream cones