Looking for some easy and delicious chicken soup recipes? Look no further! We've got some great homemade chicken soup recipes for you to try, all of which are simple and straightforward to make. Whether you're in the mood for a creamy chicken soup or a healthy chicken soup, we've got you covered. So why not give one of them a go today?
This chicken soup recipe is made with a whole chicken, vegetables, and a flavorful broth.
The chicken soup is simmered to perfection and is sure to please even the pickiest of eaters.
This recipe is perfect for a cold winter day or any day that you need a hearty and comforting soup. Give this chicken soup recipe a try, you'll be glad you did!
Top 19 Chicken Soup Recipes For A Cozy Winter
19. Inflammatory Chicken Soup
18. Southwest Chicken Soup Recipe
17. Lemon Chicken Orzo Soup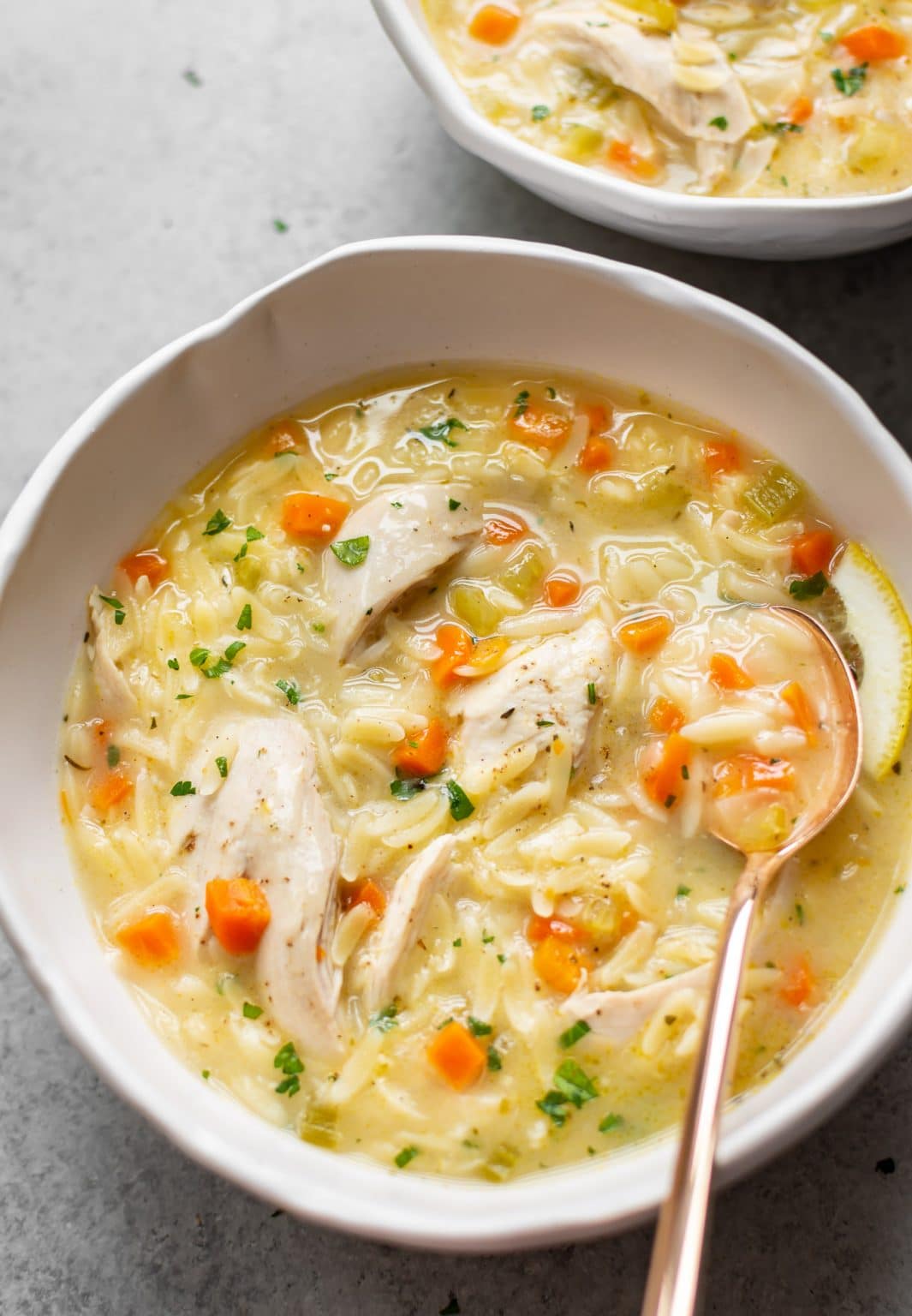 16. Chicken Pot Pie Soup
15. Creamy Chicken and Rice Soup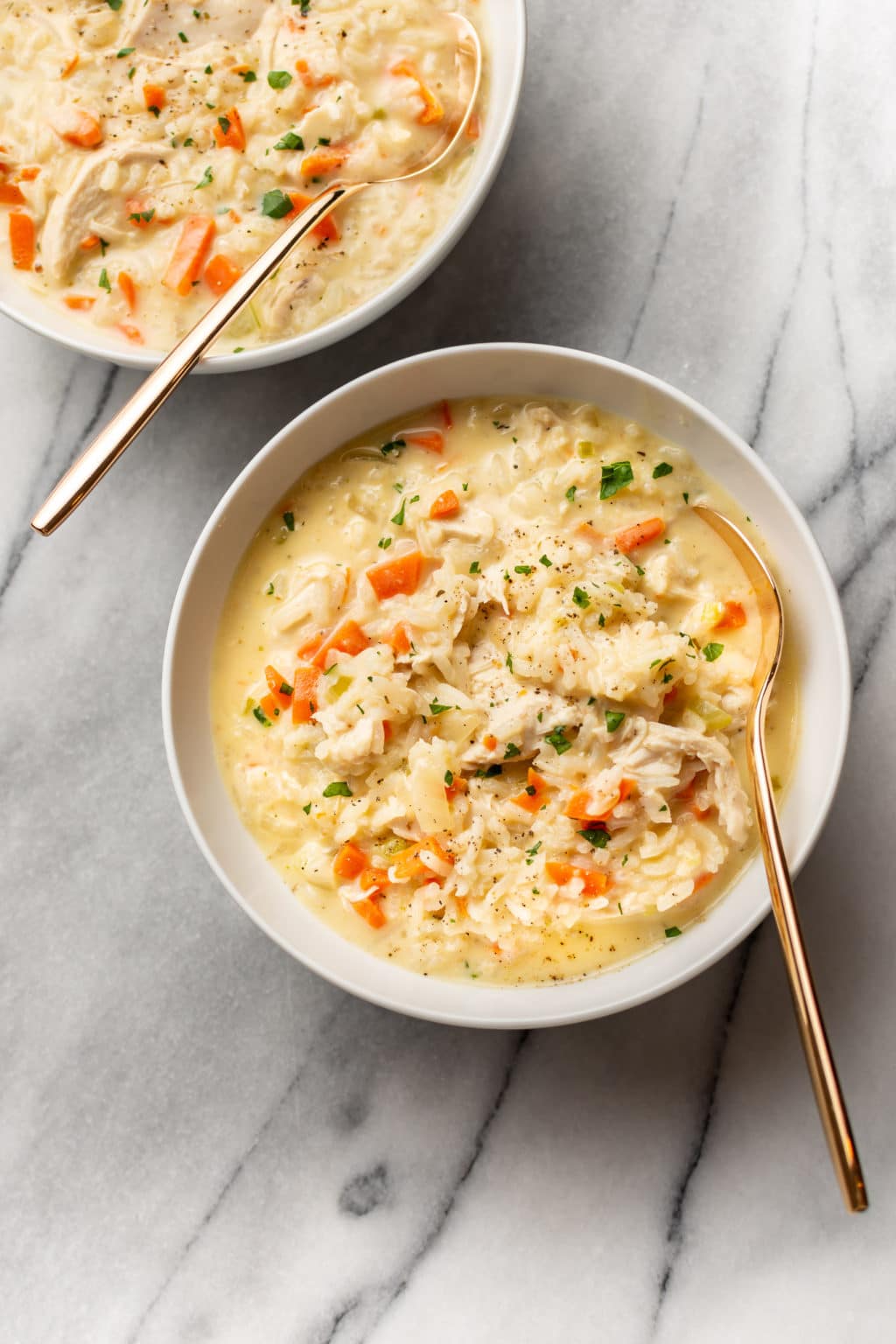 14. Creamy Chicken Tortilla Soup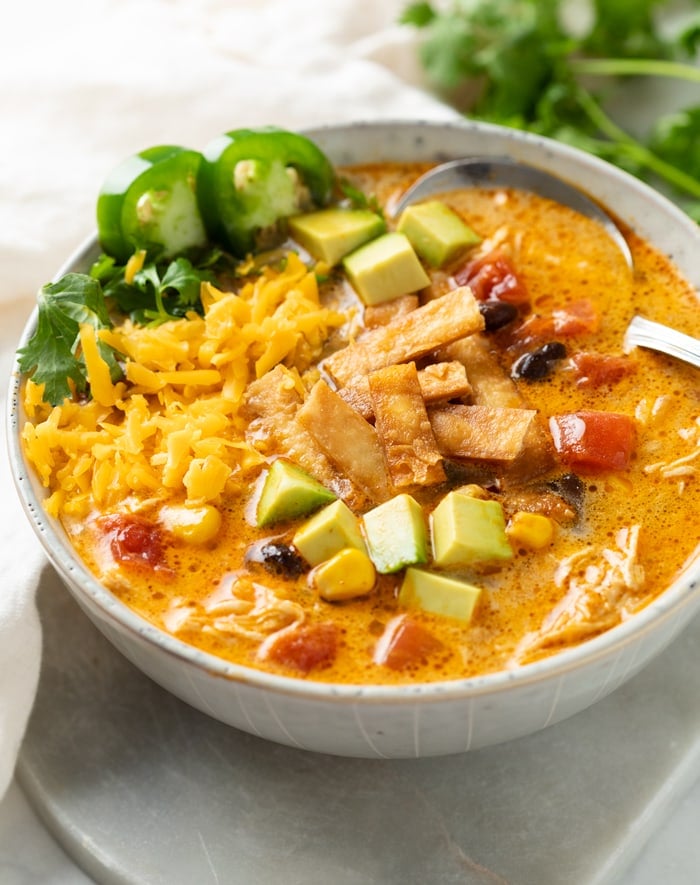 13. Homestyle Chicken Noodle Soup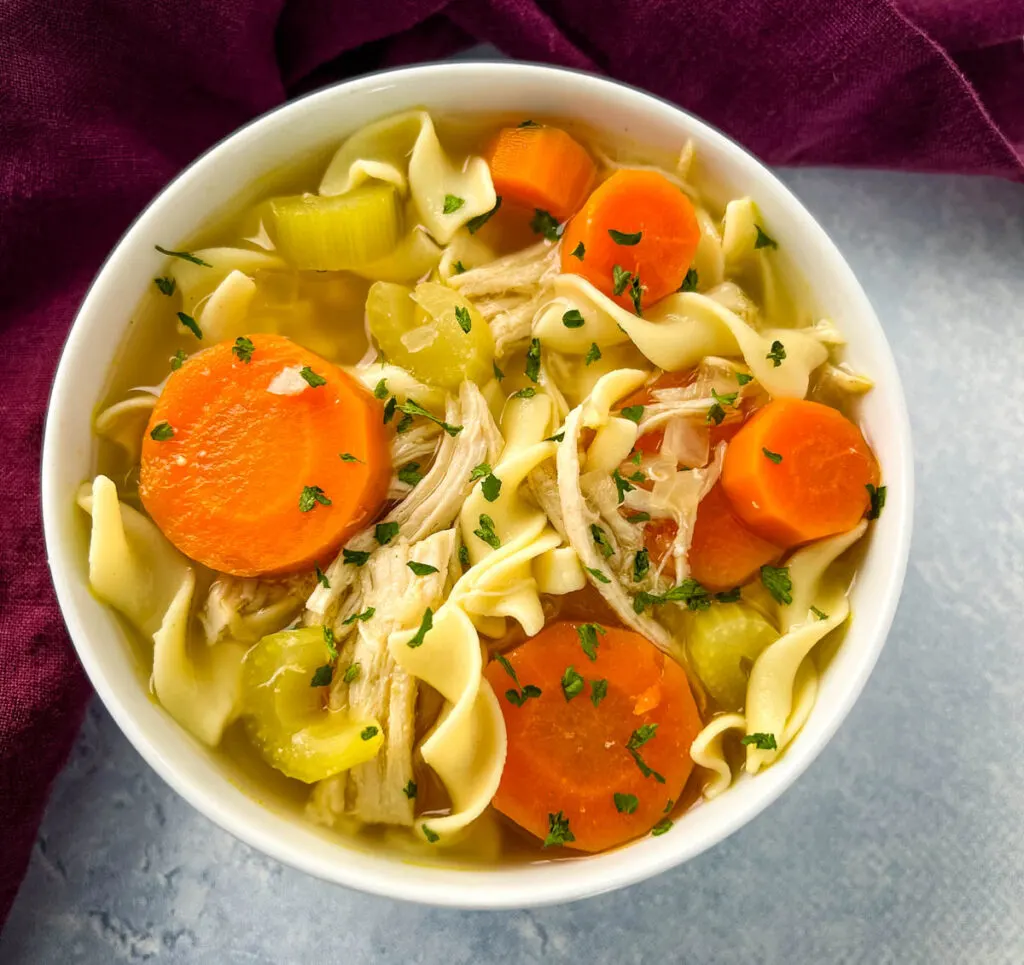 12. Buffalo Chicken Soup
11. Paleo Chicken Soup
10. Chicken Potato Soup Recipe
09. Chicken Dumpling Soup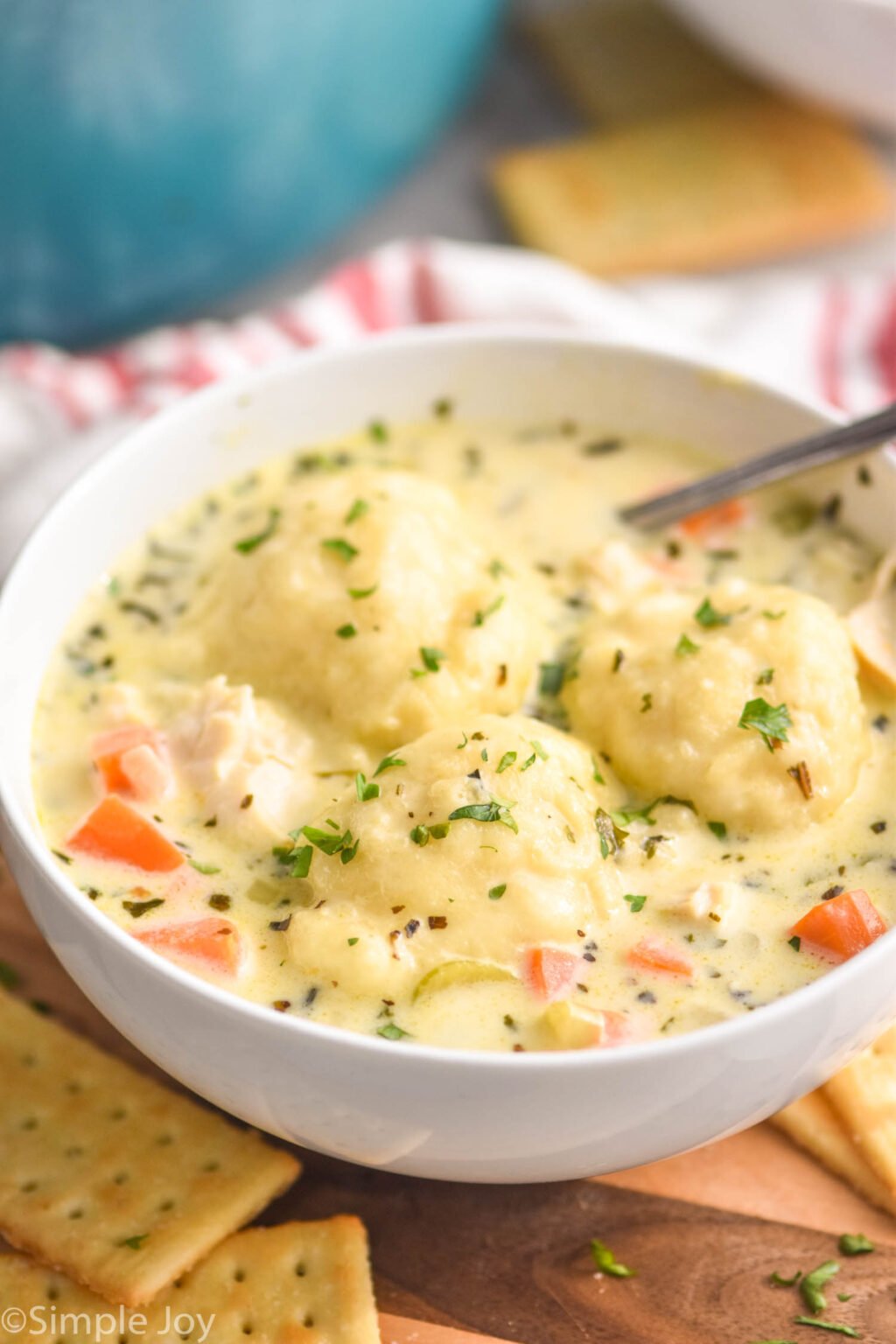 08. Creamy Crack Chicken Soup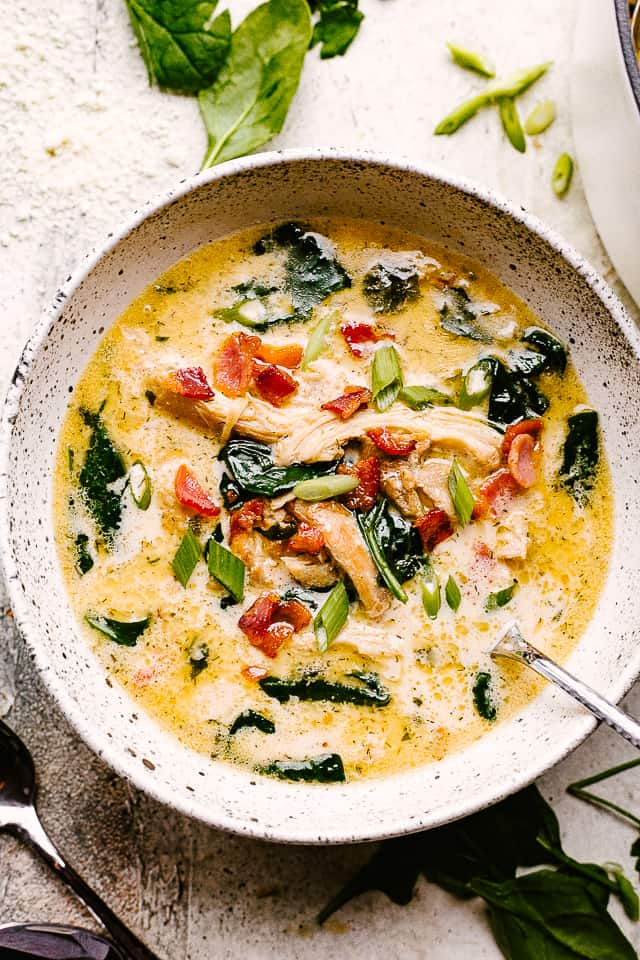 07. Sweet Potato Chicken Soup
06. Ground Chicken Soup
05. Creamy Chicken and Mushroom Soup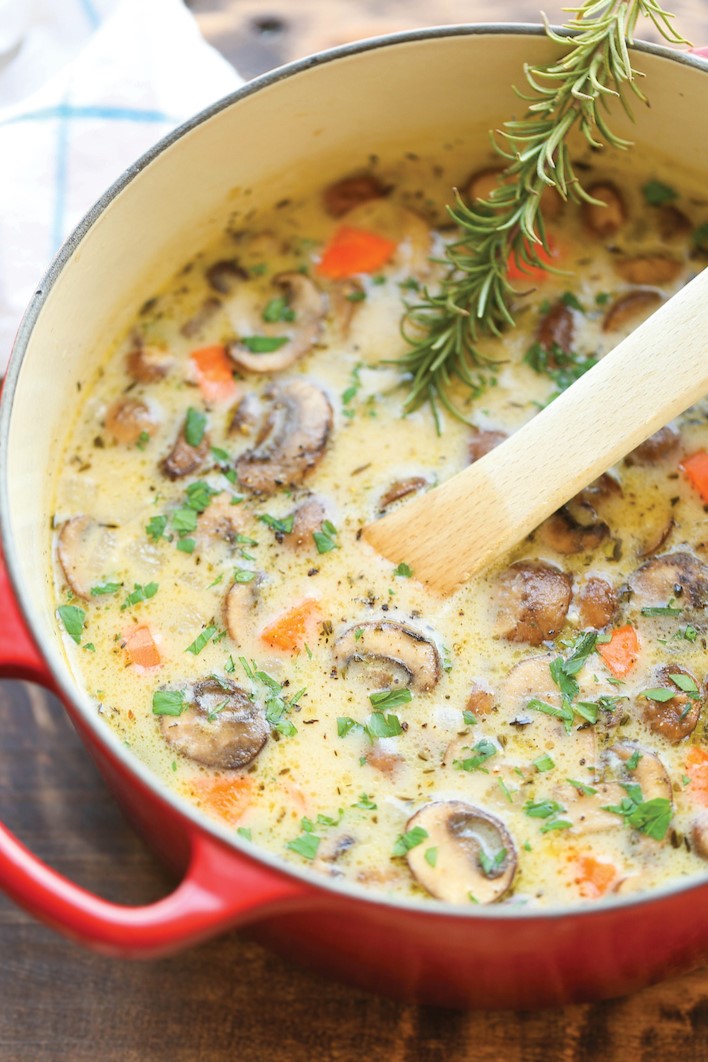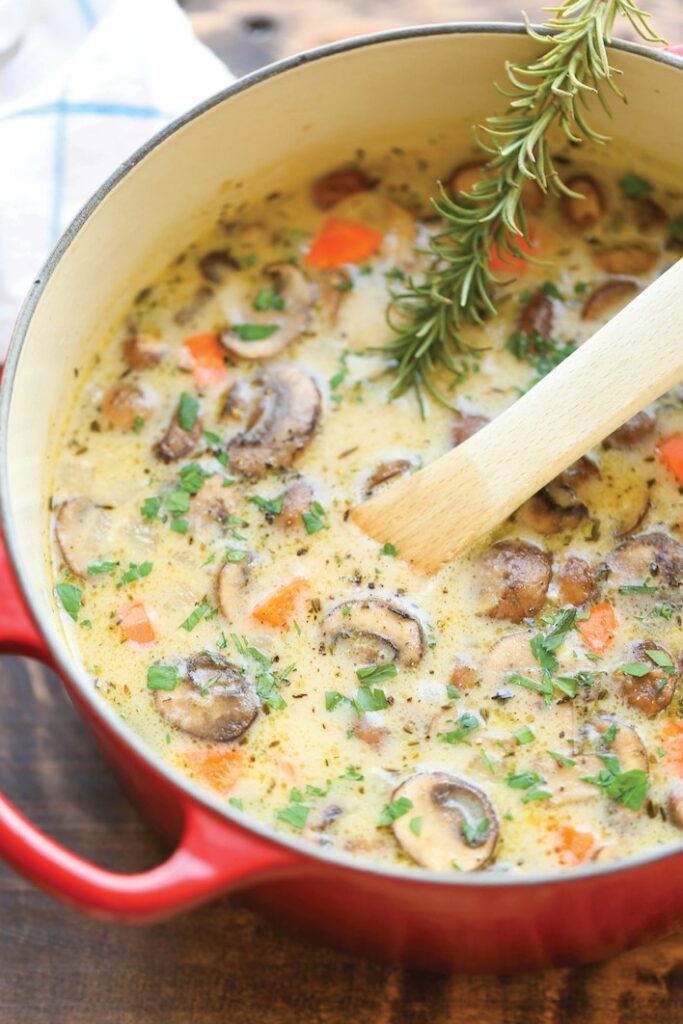 04. Dairy Free Chicken and Vegetable Soup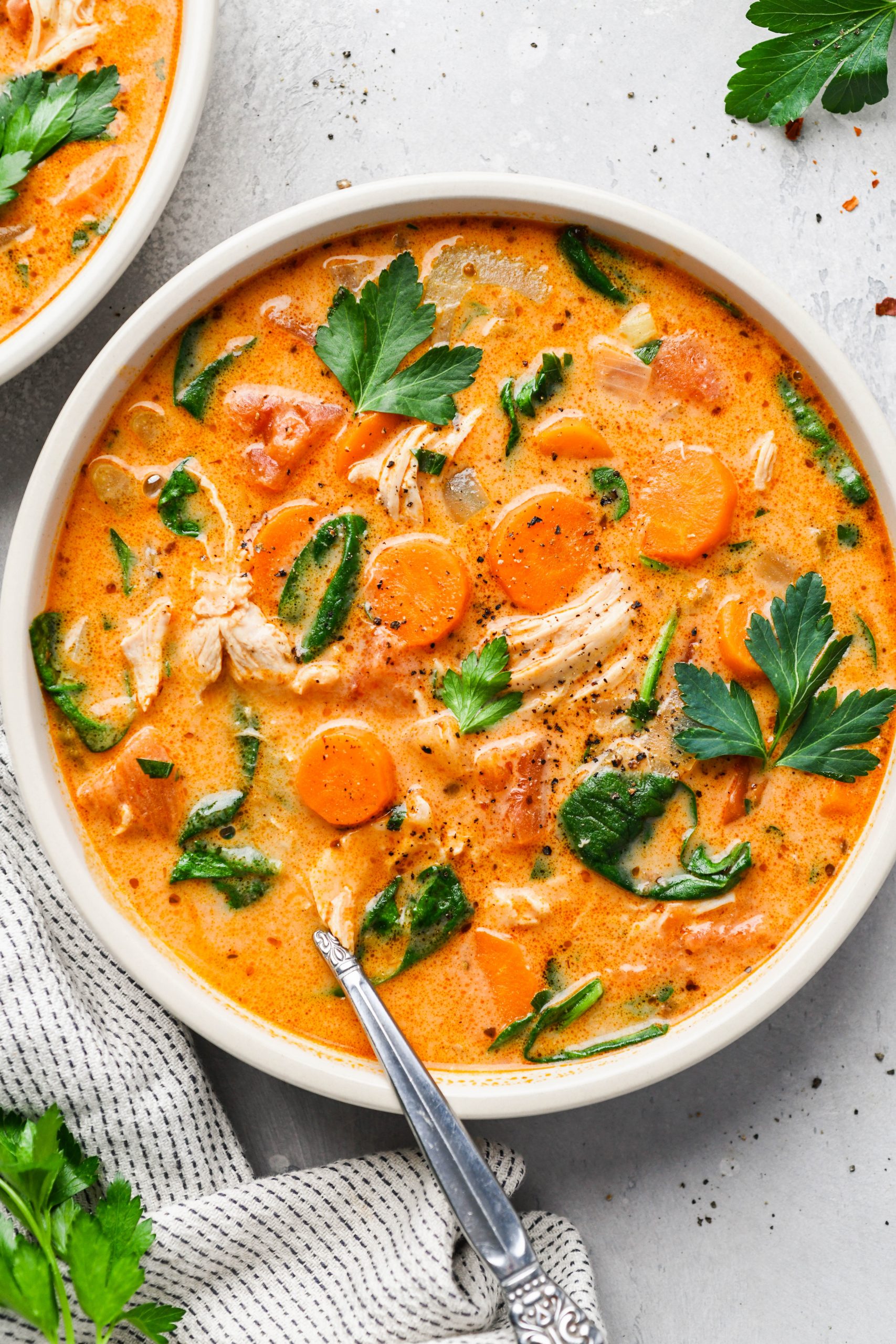 GET RECIPE HERE
03. Olive Garden Chicken Gnocchi Soup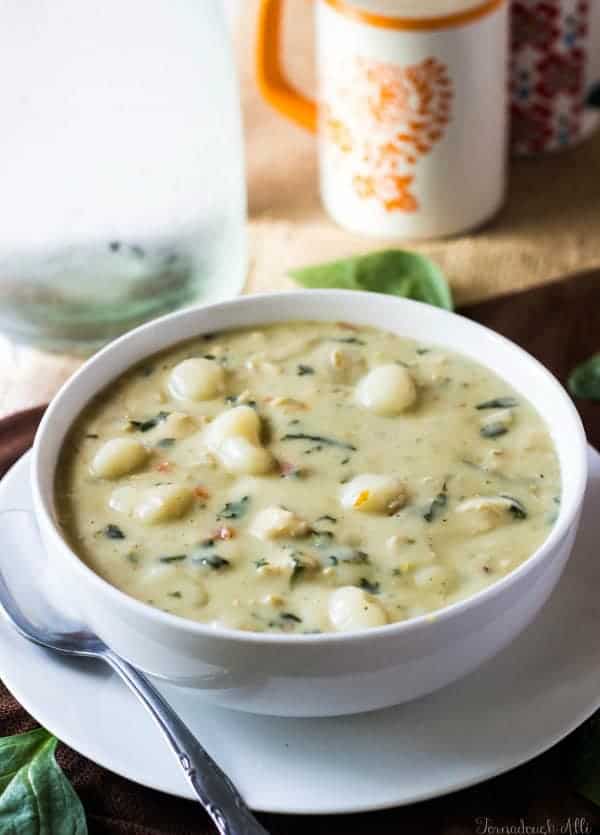 02. White Chicken Lasagna Soup
01. Chicken Taco Soup