Whether you're planning a cookout for summer or just looking for a new way to cook dinner, grilled recipes are a great option. Summertime is the perfect time to fire up the grill and cook up some delicious recipes.
There are endless possibilities when it comes to grilled recipes, from meats and veggies to pizzas and desserts.
Grilling adds a delicious smoky flavor to meats and vegetables, and it's also a healthy cooking method. Check out these grilled recipes for some inspiration.
---
Chicken Kabobs
Grilled Chicken Recipes
Summer Dinner Recipes
Grilled Chicken Sandwich Recipes
---
Mouth-Watering Grilled Recipes That Will Make Your Taste Buds Explode
17. Grilled Salmon with Orange Maple Glaze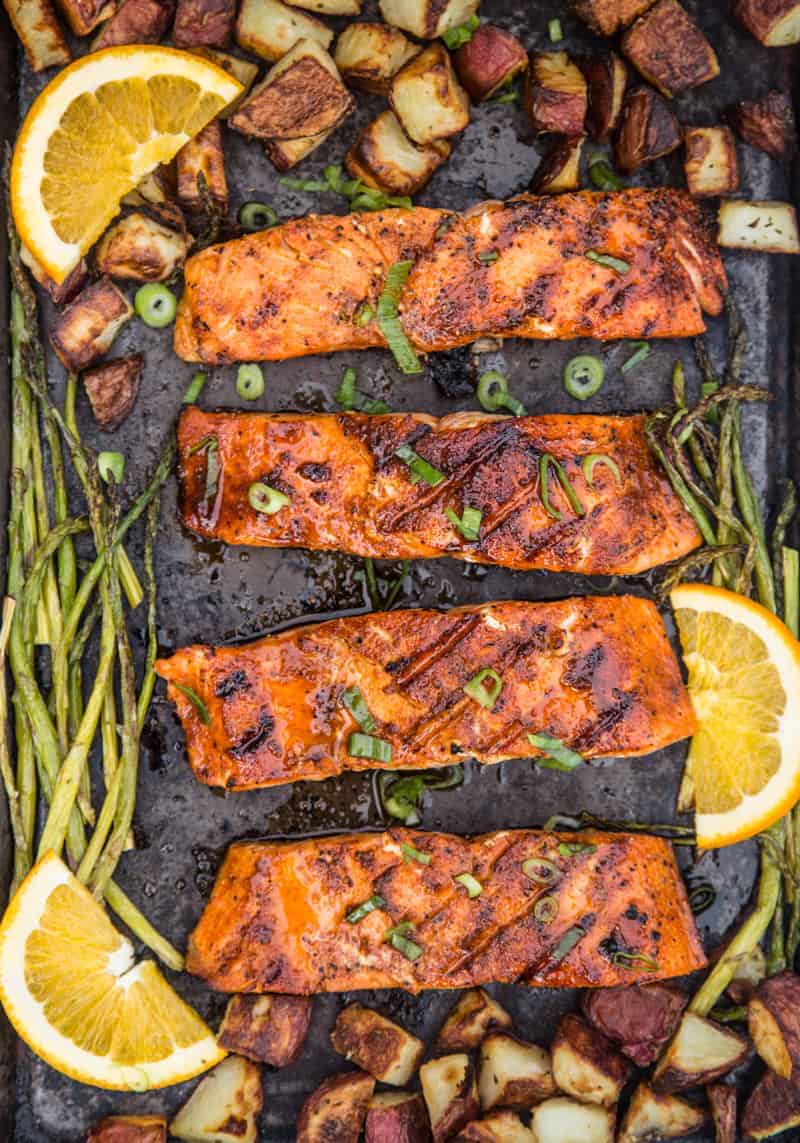 16. Cilantro & Lime Grilled Chicken Tacos
15. Margarita Grilled Shrimp Skewers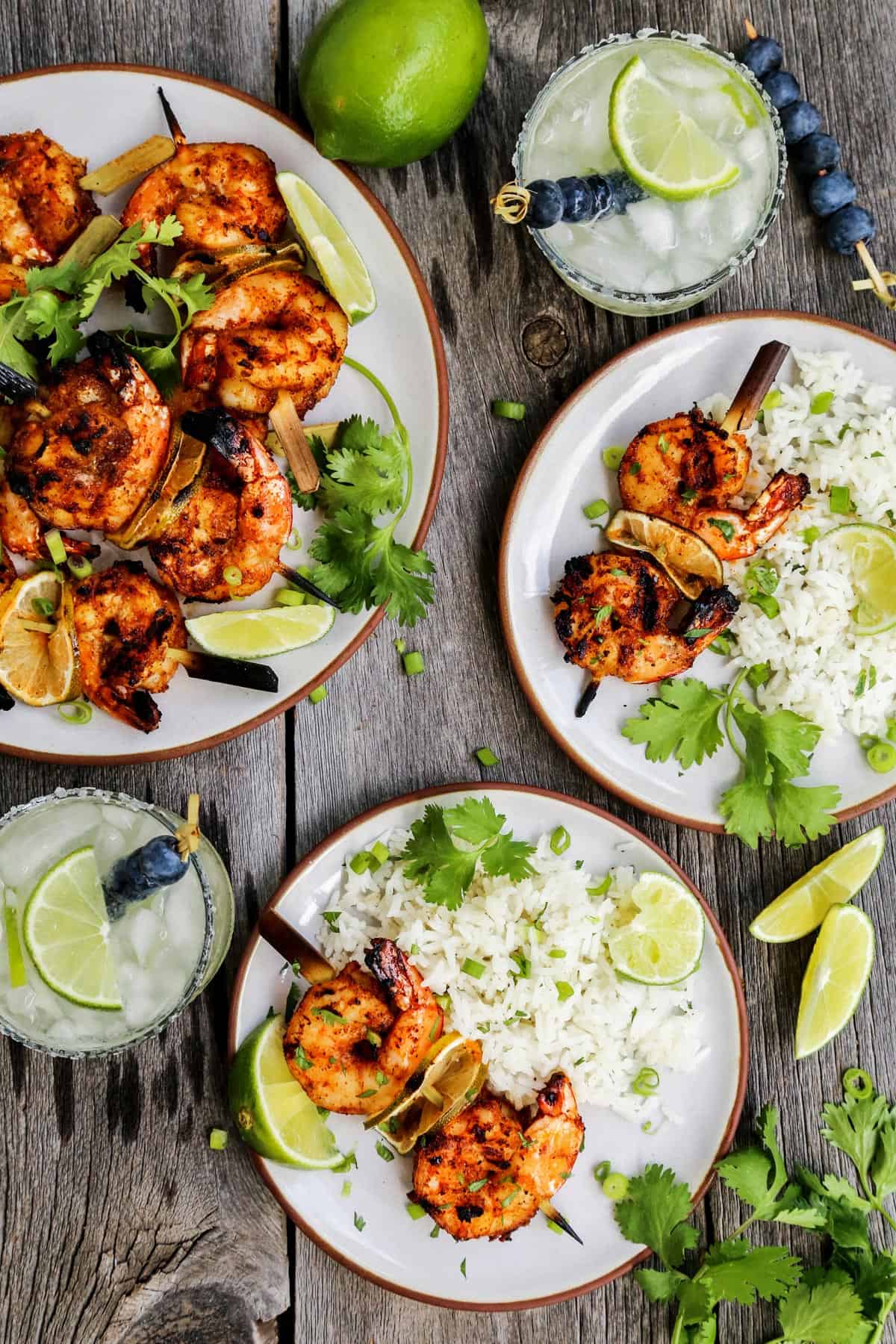 14. Bacon Wrapped Asparagus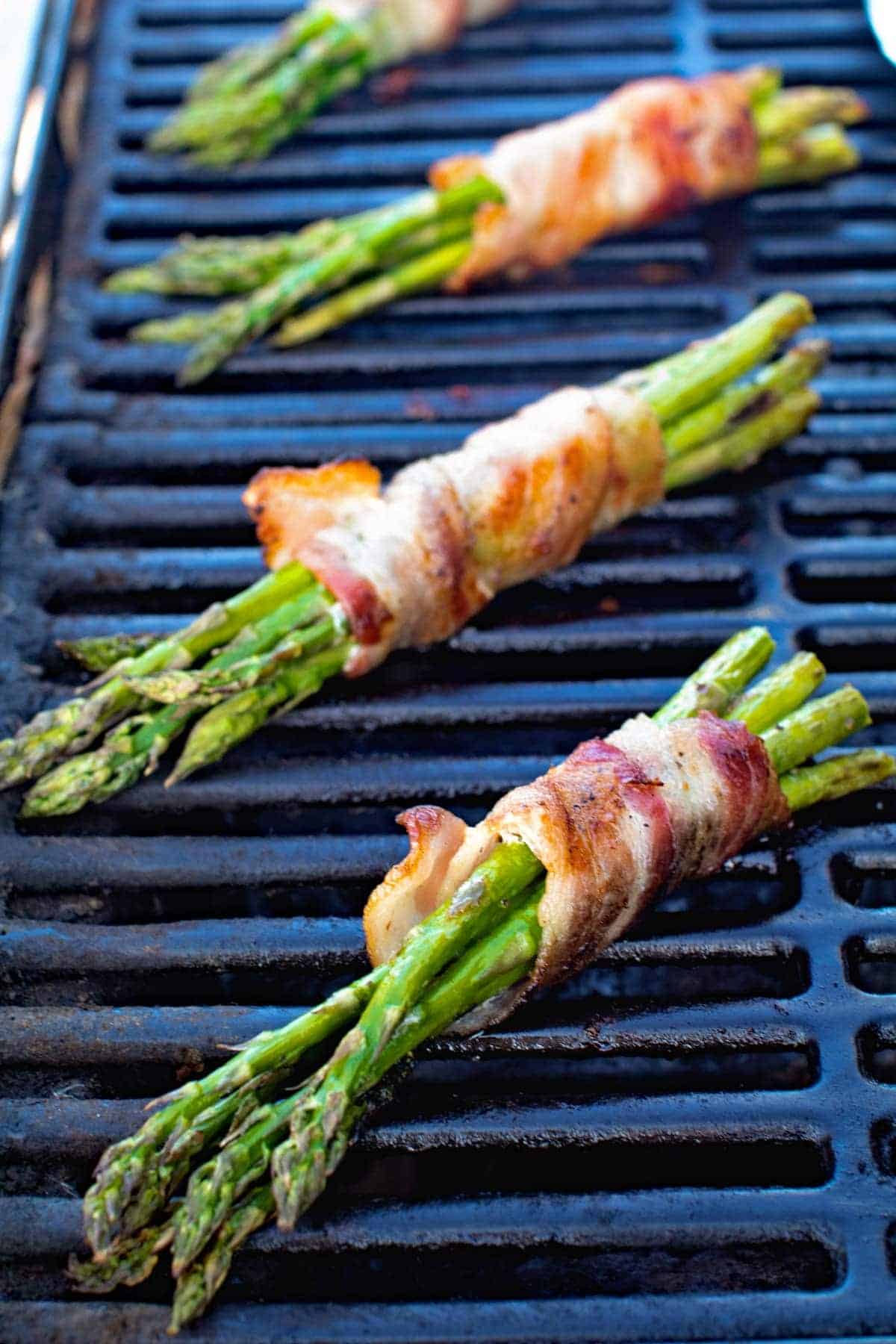 13. Grilled Sweet Potatoes
12. Grilled Pizza
11. Grilled Mini Sweet Peppers With Goat Cheese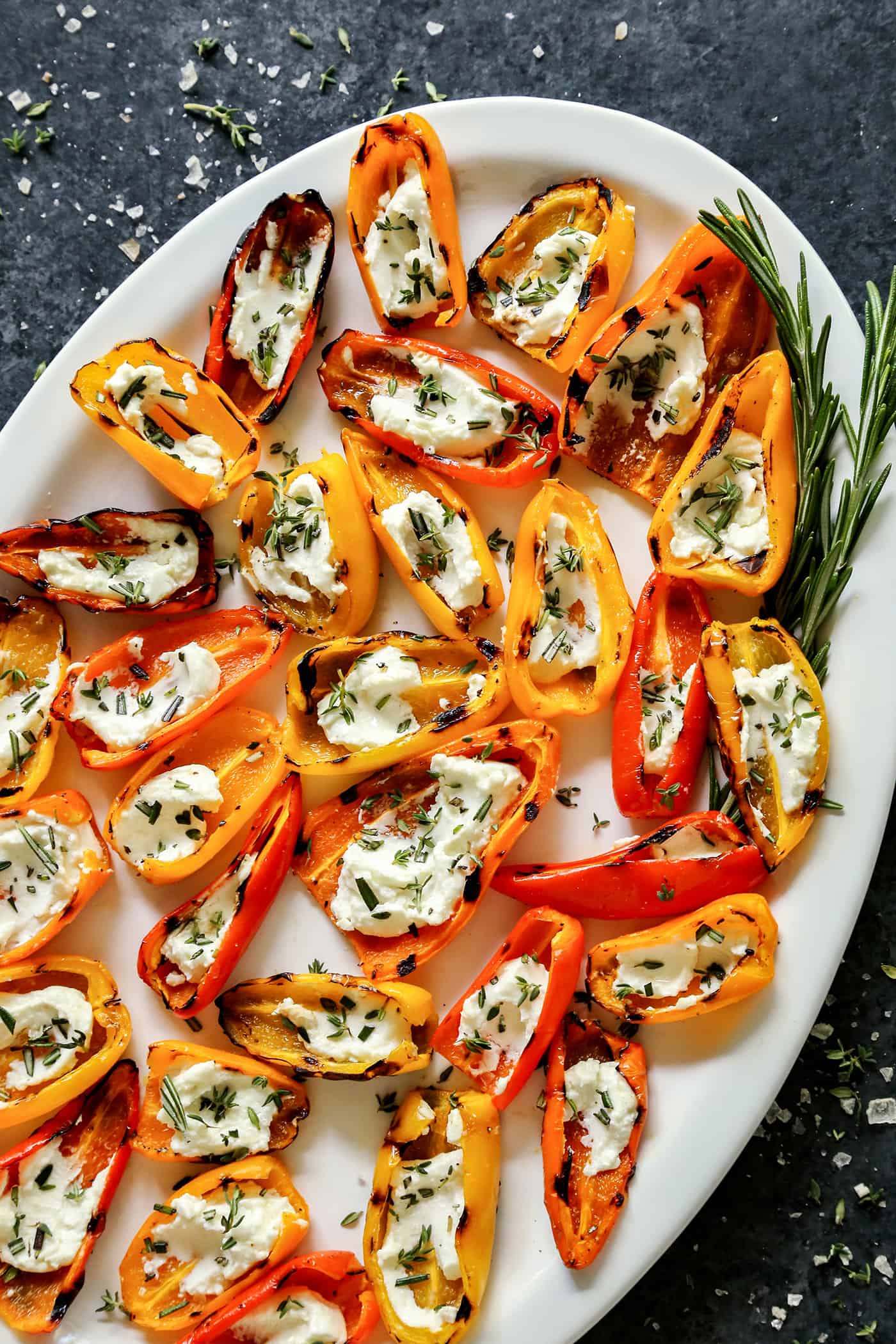 10. Grilled Tandoori Chicken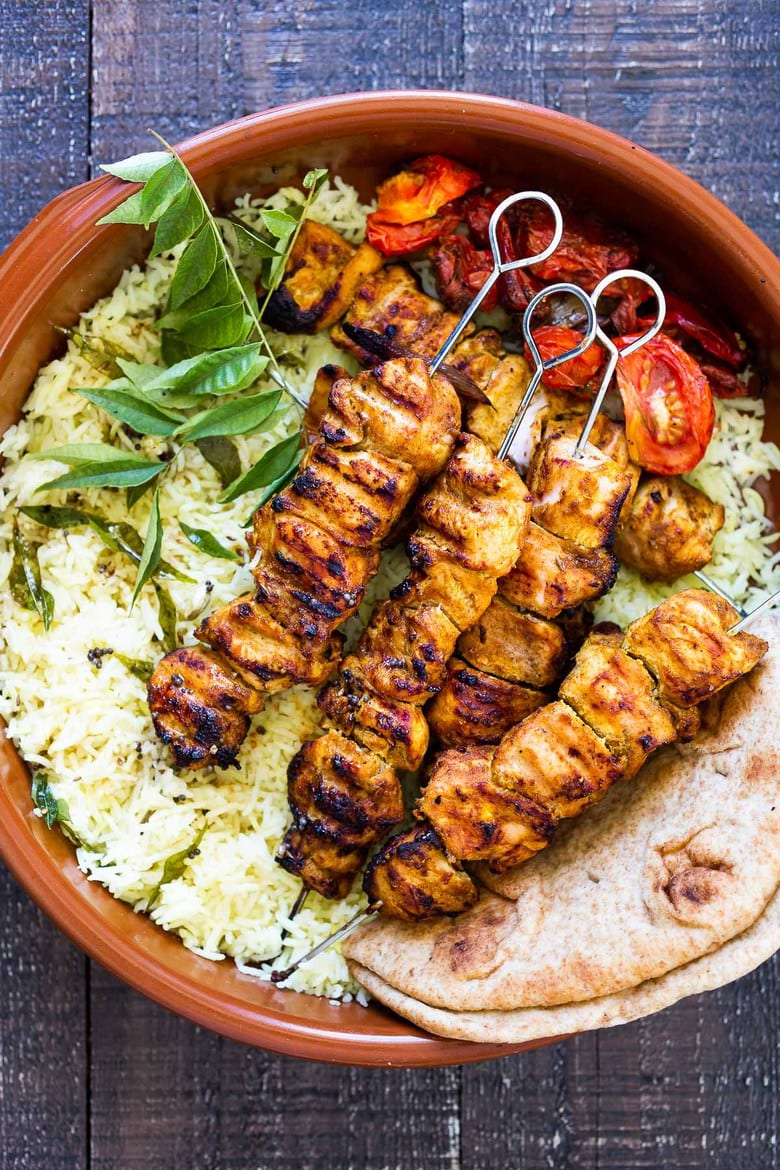 09. Mexican Street Style Grilled Cauliflower
08. Campfire Apple Crisp Foil Packets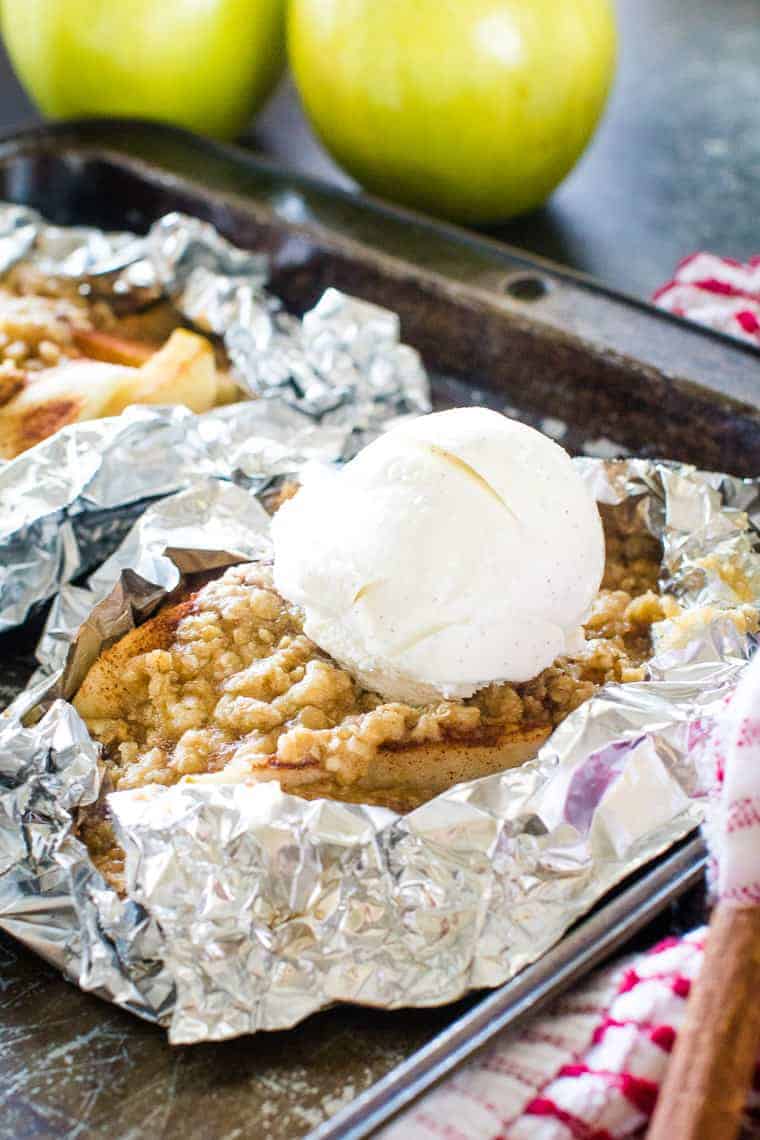 07. Hawaiian Chicken with Coconut Rice
06. Balsamic Chicken Thighs
05. Grilled Peaches Recipe with Honey Mascarpone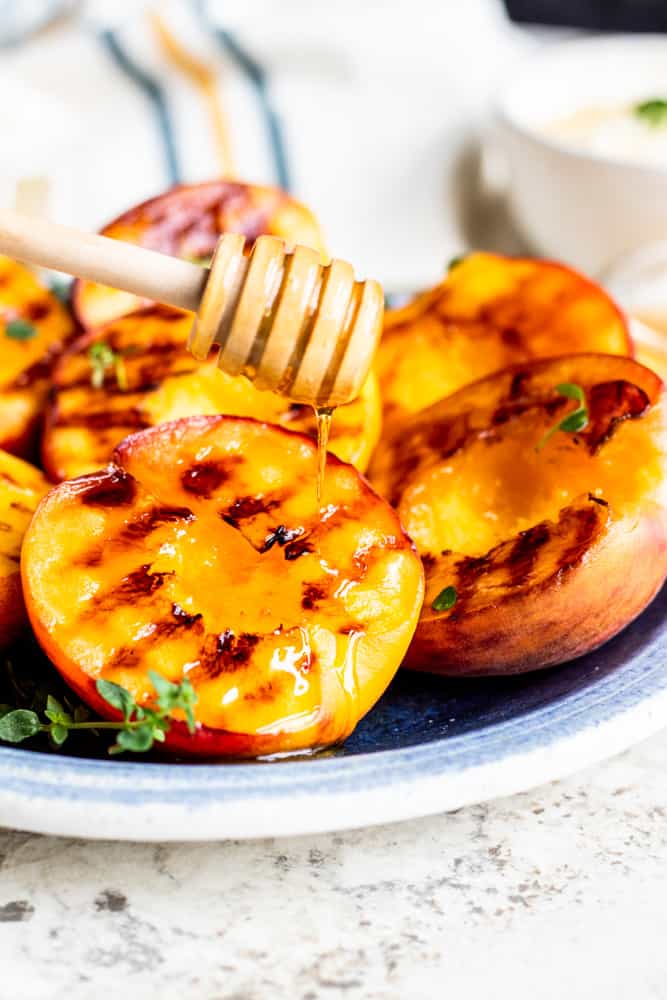 04. Grilled Teriyaki Chicken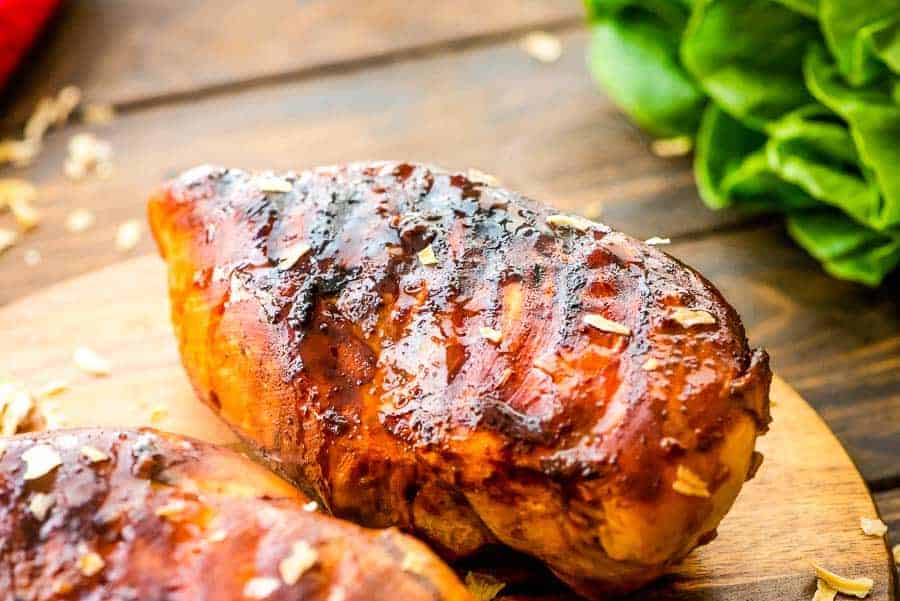 03. Coconut-Rum Grilled Shrimp Recipe
02. Grilled French Bread Pizza Supreme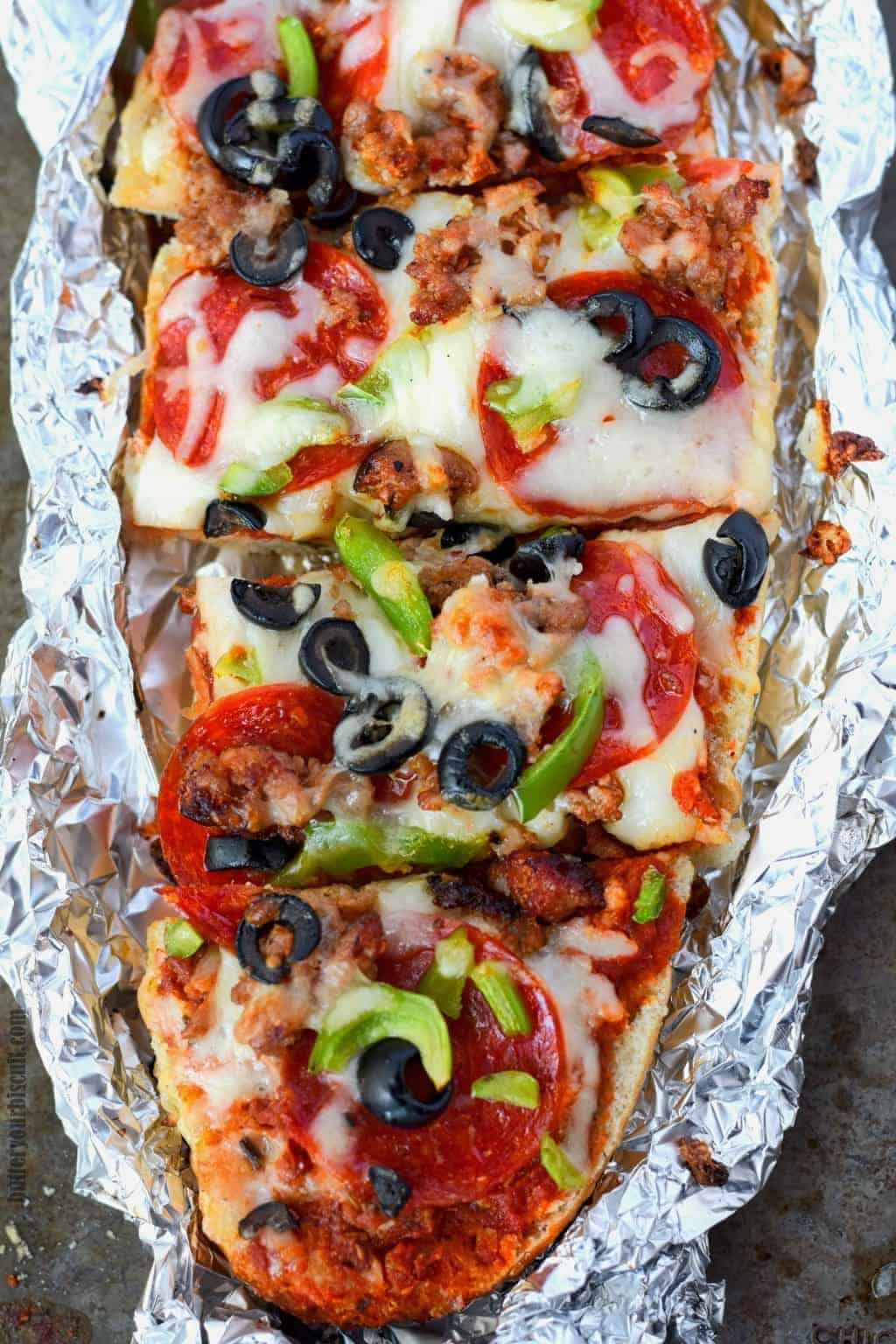 01. Sausage & Grilled Shrimp Kabobs