Ice cream recipes are from some of my favorite dessert recipes. They're easy to make and can be changed up just about any way you want. I've included some of my favorite ice cream recipes, along with other delicious frozen treats that are perfect for summertime!
Ice cream is the perfect dessert to end a meal. It's cool, creamy, and decadent.
You can get creative with ice cream flavors, add in different toppings and even make your own ice cream at home.
One of the most popular types of ice cream is vanilla. Other popular flavors include chocolate, strawberry, butterscotch, coffee, and mint chocolate chip.
The best part about making homemade ice cream is that it doesn't have to be complicated or time-consuming.
You can make a delicious batch of homemade ice cream in less than an hour — or even less if you use a store-bought mix!
The following recipes are some of the most popular ice cream recipes available today.
You can use store-bought ingredients or homemade ones, depending on your preferences and budget.
21. Old Fashioned Vanilla Ice Cream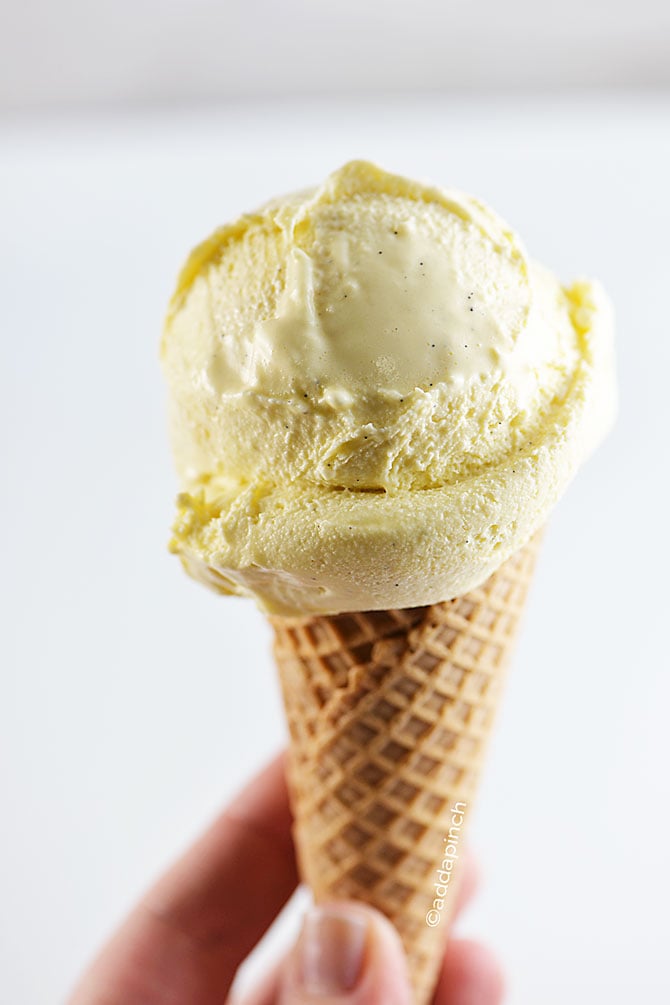 20. No-Churn Tiramisu Ice Cream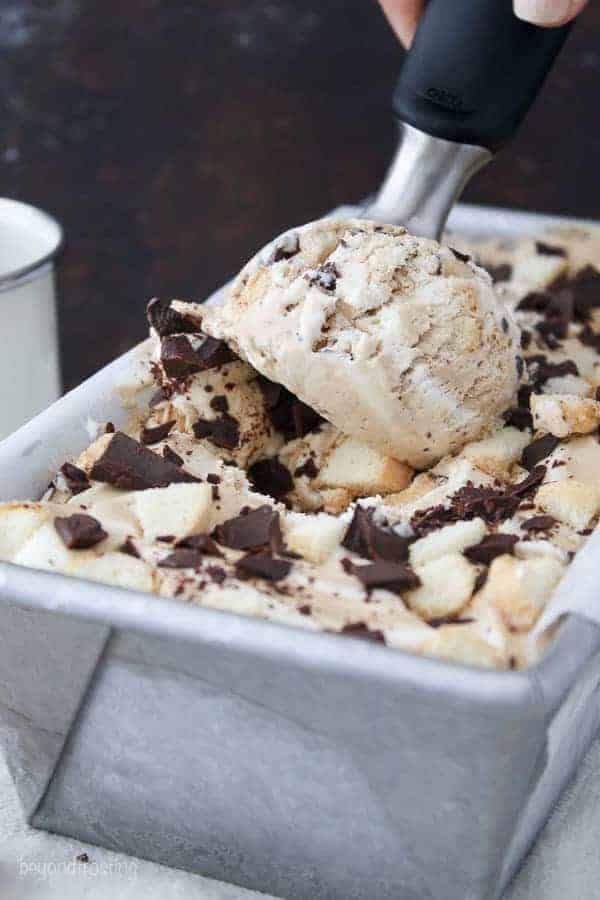 19. Butterbeer Ice Cream Recipe
18. Pineapple Ice Cream
17. Custard Ice Cream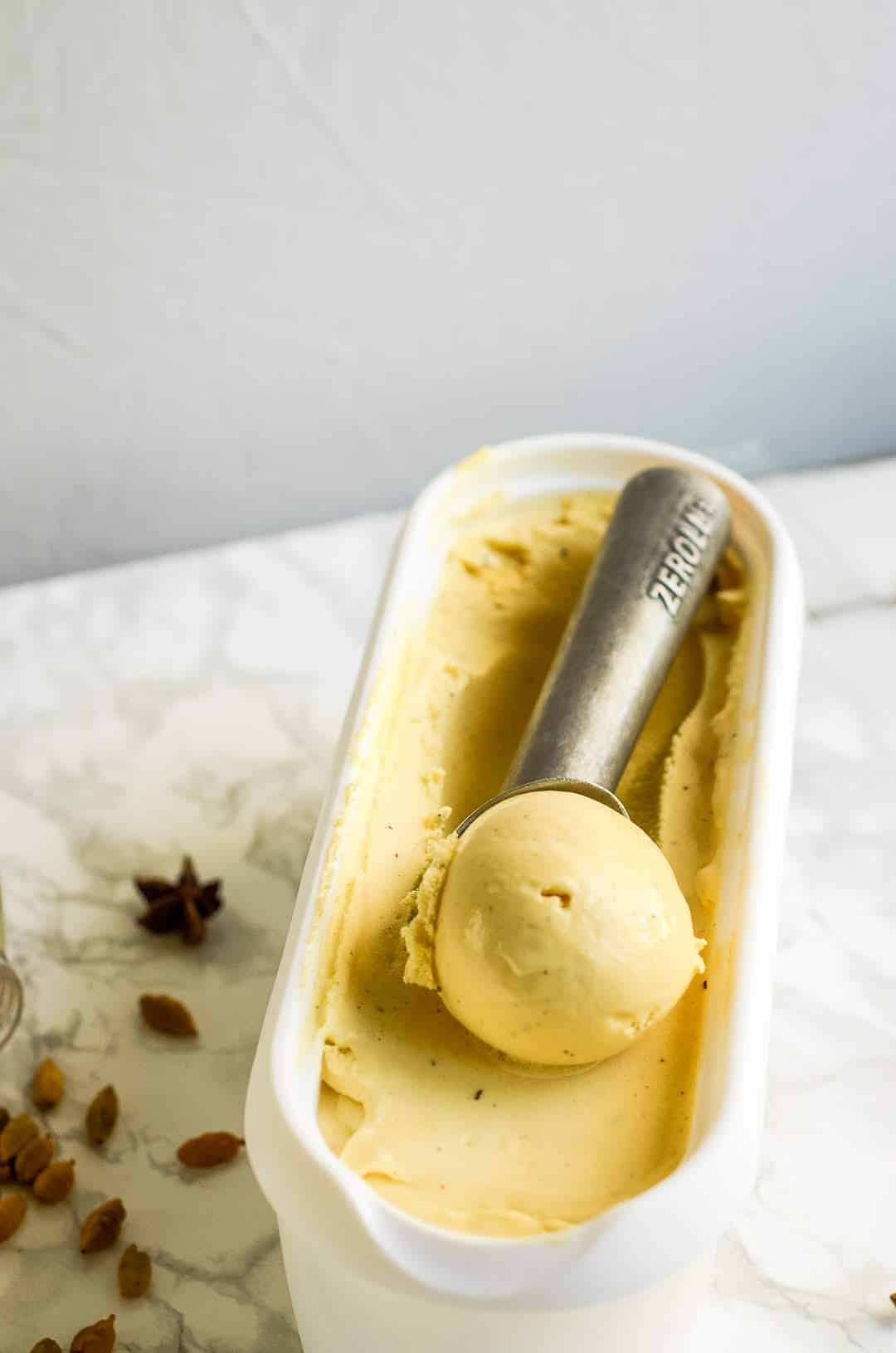 16. Roasted Blueberry Cheesecake Ice Cream
15. Ice Cream Sundae Nacho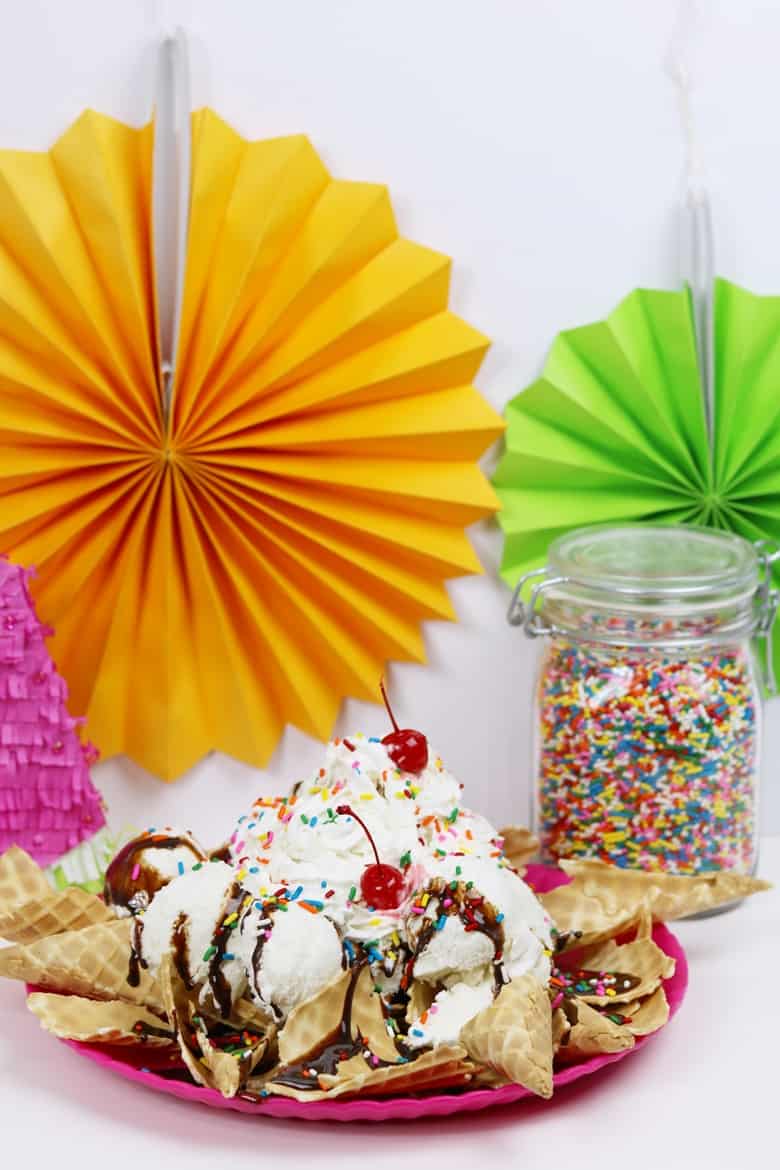 14. Maple Walnut Ice Cream
13. Cherry Garcia Ice Cream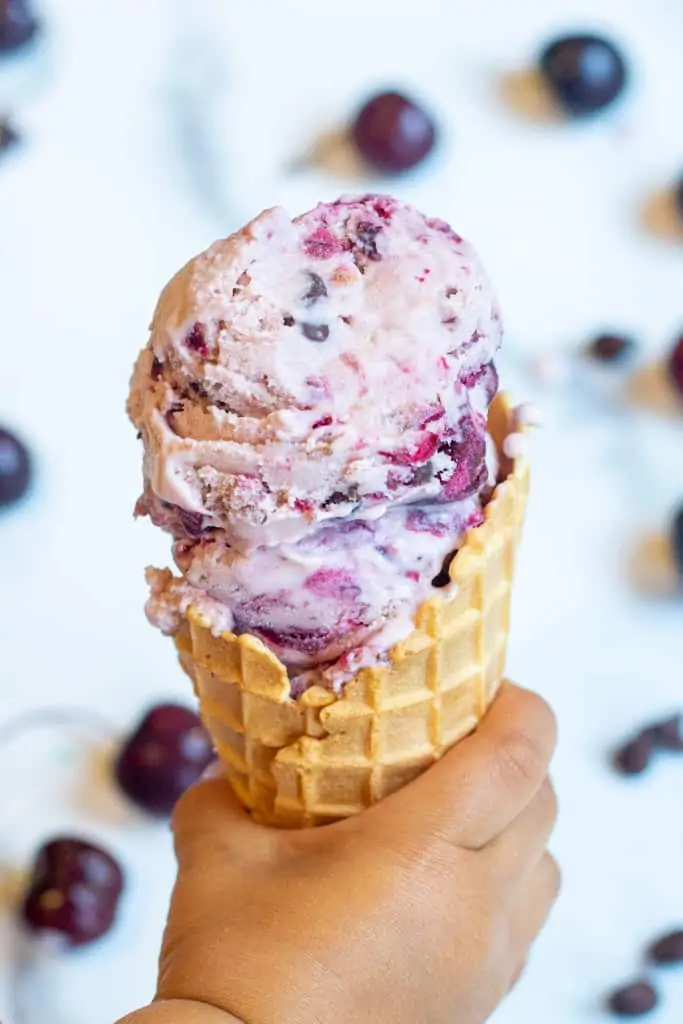 12. Homemade Coffee Ice Cream
11. Orange Sherbet
10. No Churn Homemade Ice Cream
09. Reese's Peanut Butter Ice Cream
08. Buttered Pecan Ice Cream
07. Cookies and Cream Ice Cream
06. Chocolate Ice Cream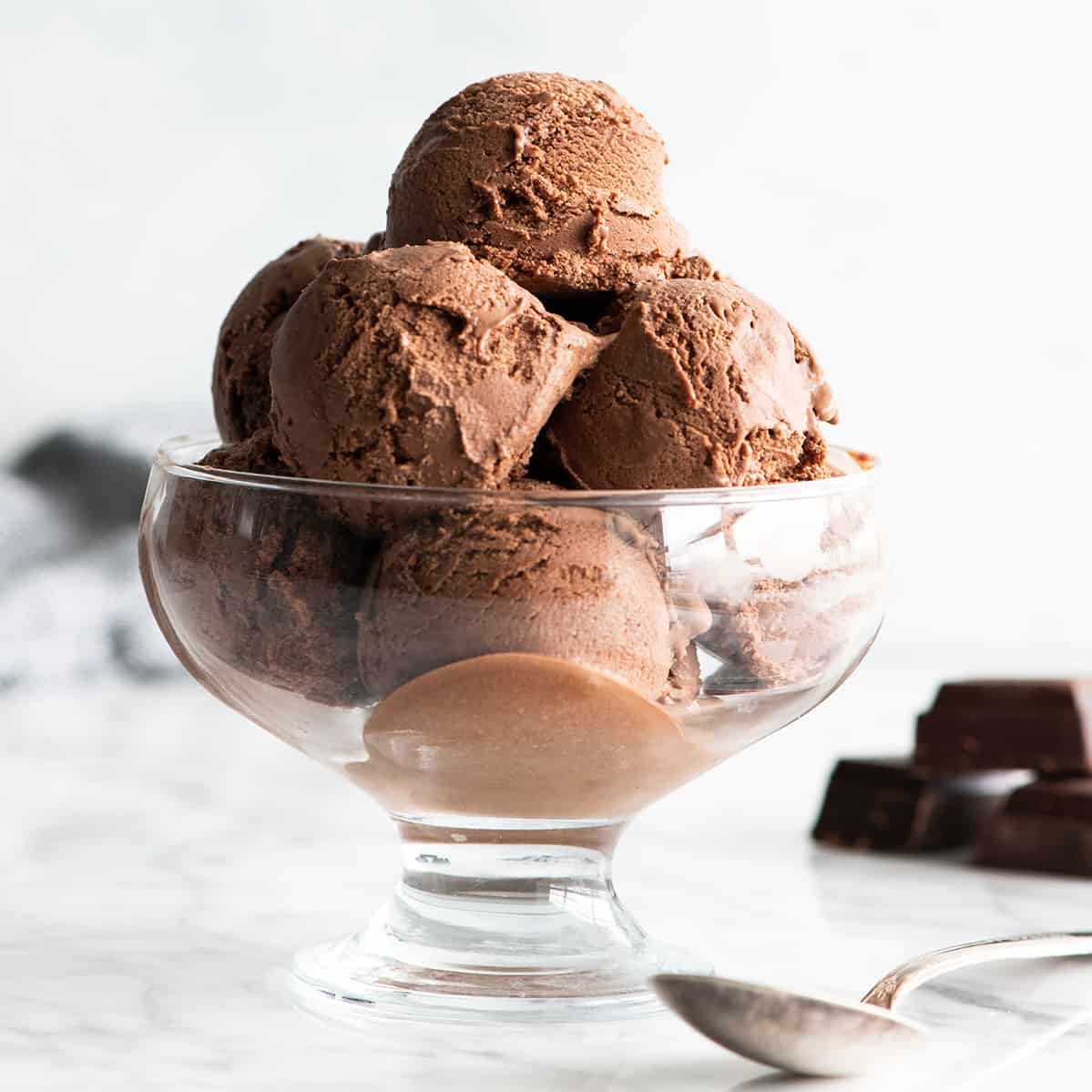 05. Blueberry Pie Ice Cream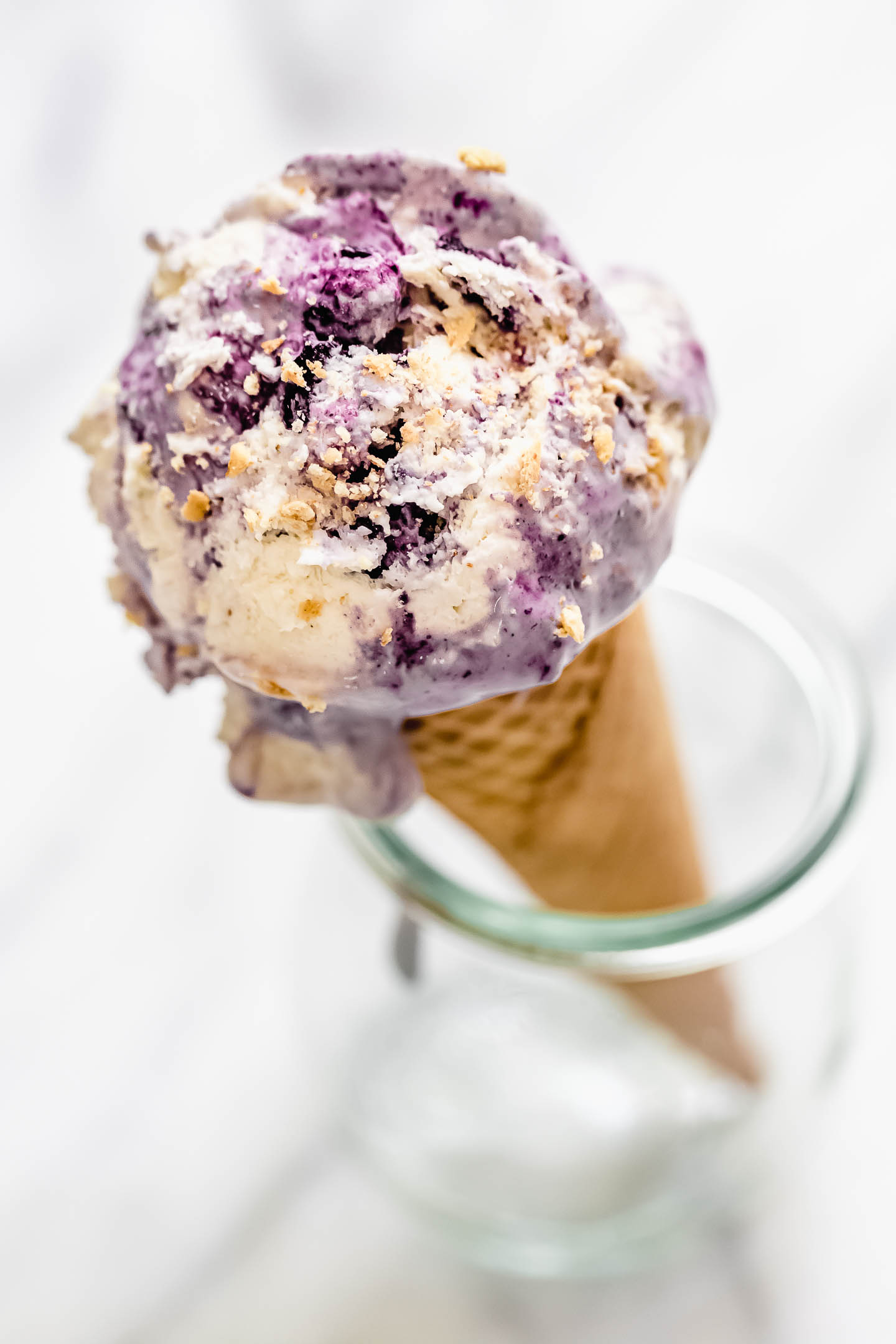 04. Homemade Ice Cream
03. Classic Banana Split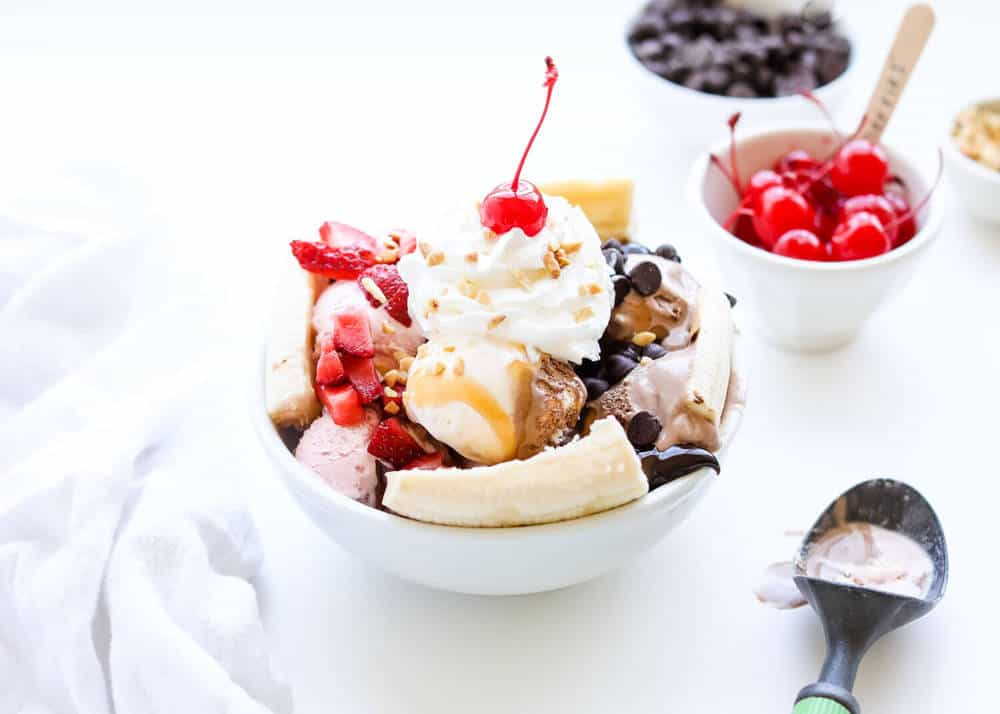 02. French Vanilla Ice Cream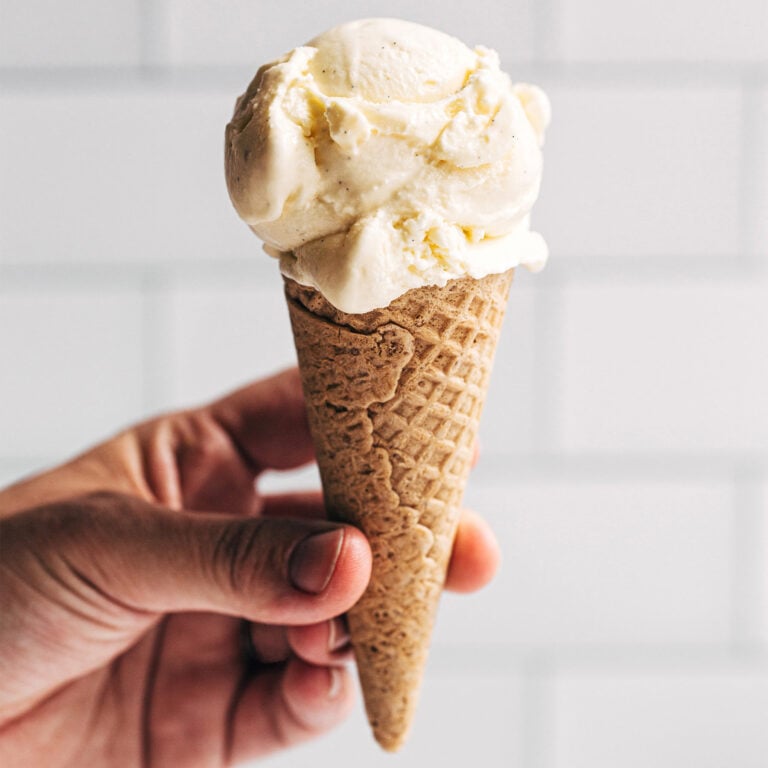 01. Southern Blackberry Cobbler Ice Cream