If you are looking for easy popsicle recipes, then you have come to the right place. We have compiled a list of delicious and easy popsicle recipes to help you enjoy the summer season.
Popsicles are a great way to cool off on a hot summer day.
They're also a fun activity for kids to make with you, and they can be used as healthy and cold snacks or desserts.
You can make popsicles with a variety of flavors and colors.
Making your own popsicles is also more cost-effective than purchasing them at the store.
Homemade popsicles are cheaper, healthier, and tastier than store-bought ones because you control what goes into them.
31. Cherry Pineapple Popsicles
30. Strawberry + Blueberry Yogurt Popsicles
29. Funfetti Pudding Pops Recipe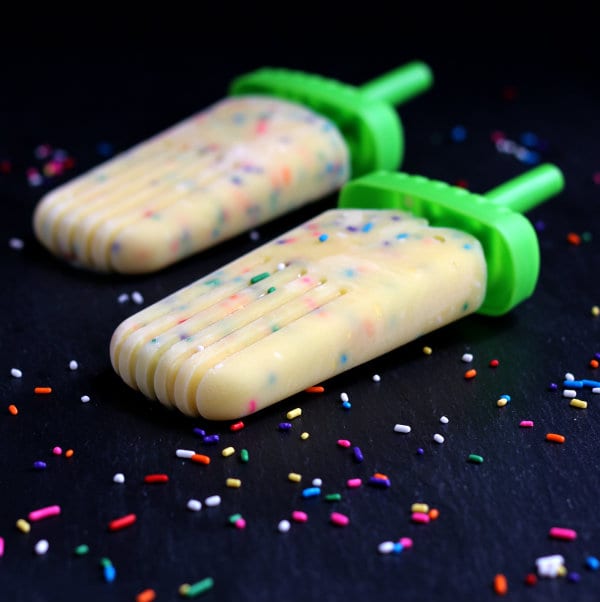 28. Coconut Lime Popsicles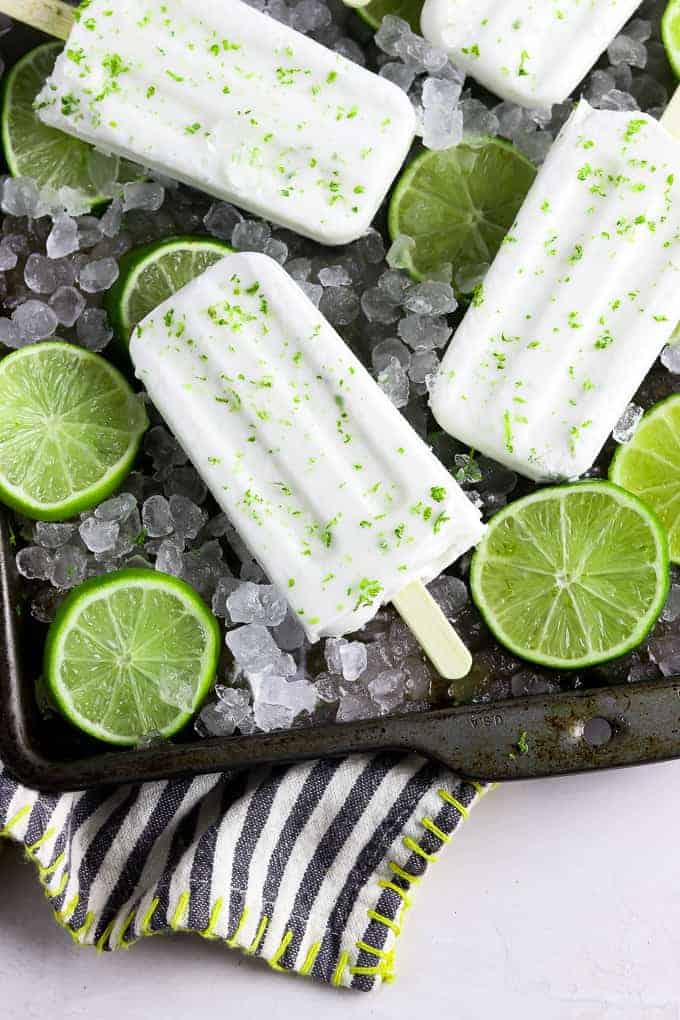 27. Lava Flow Popsicles
26. Fruit Popsicles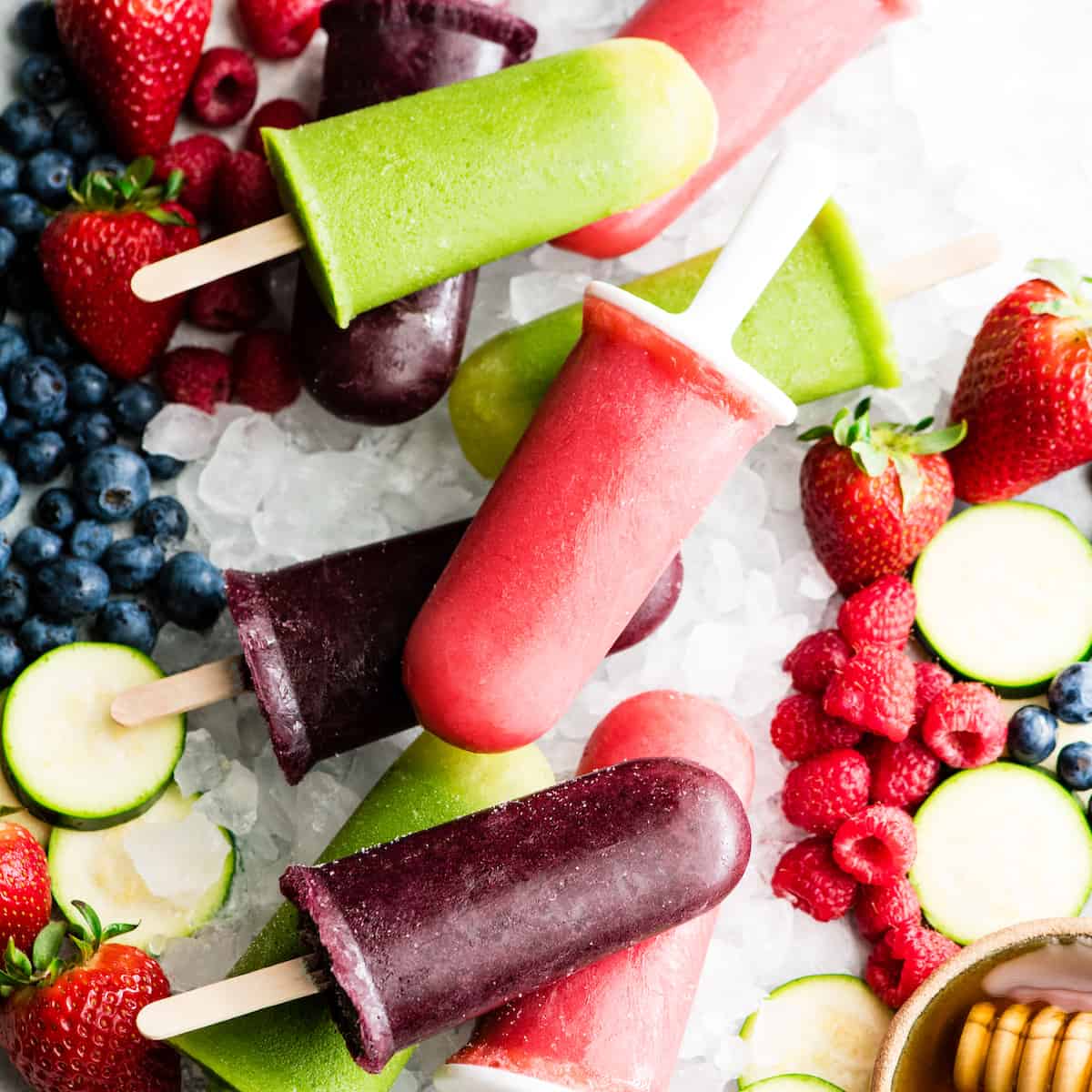 25. Banana Popsicles
24. Vegan Cookie Dough Popsicles
23. Rainbow Popsicles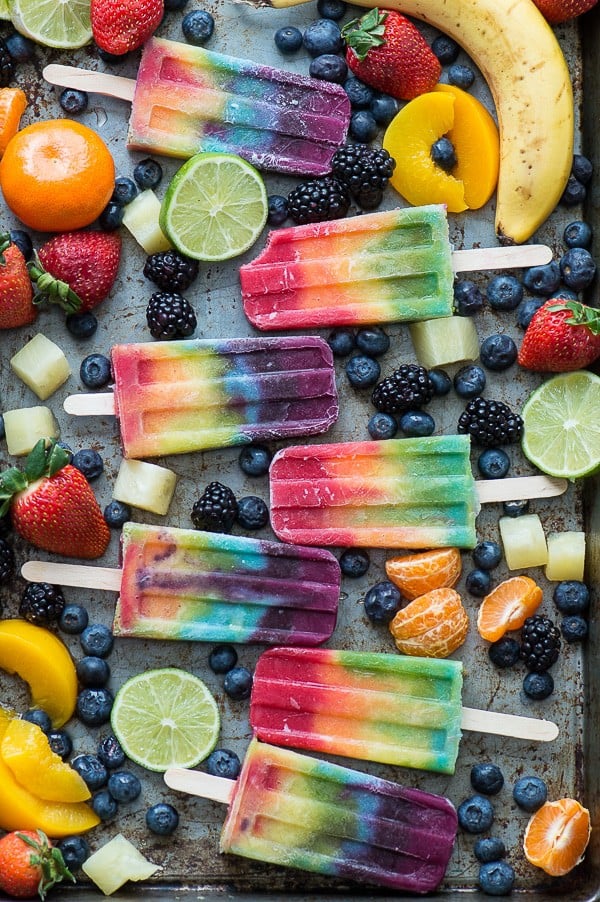 22. Homemade Peanut Butter Fudgesicles
21. Yogurt popsicles
20. Pina Colada Popsicles
19. Creamy Fruit Popsicles
18. Cakesicles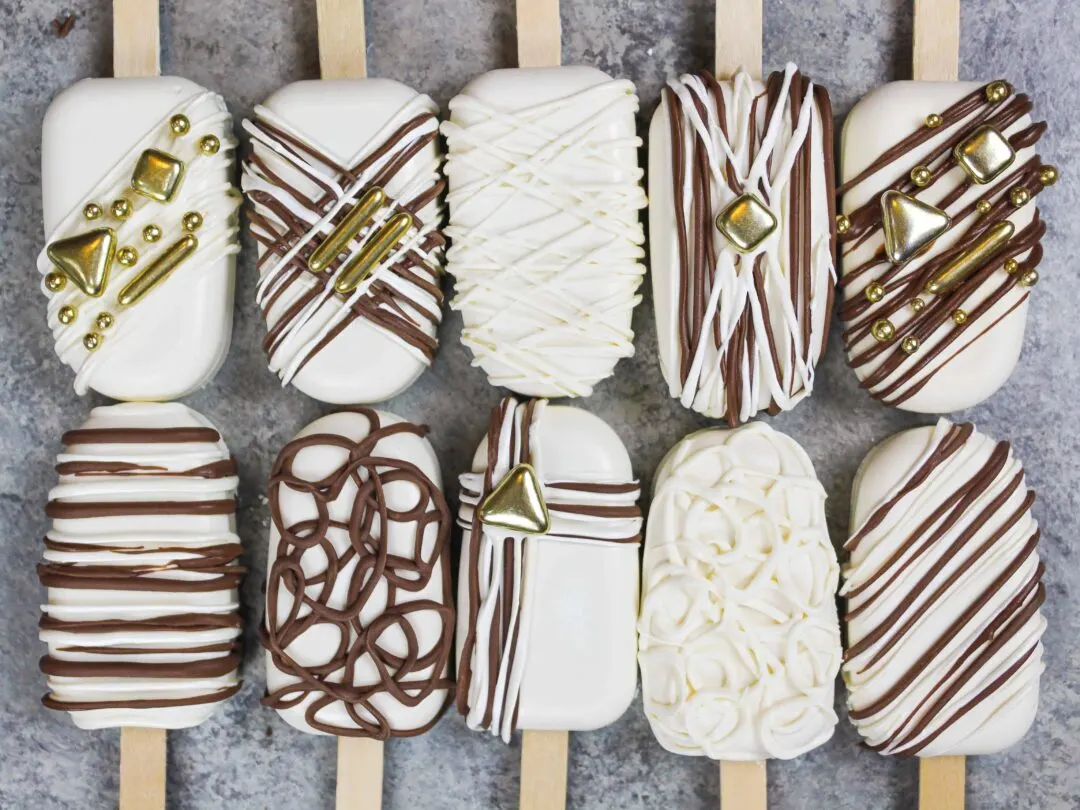 17. Peaches and Cream Popsicles
16. Strawberry Mango Popsicles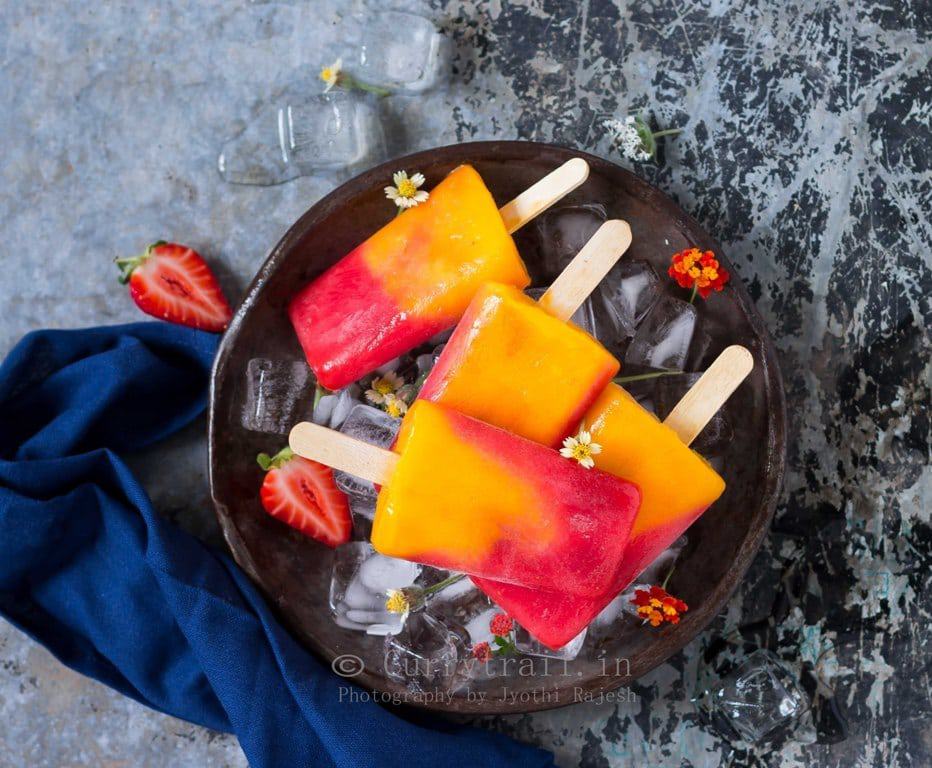 15. Blue Lagoon Cocktail Popsicles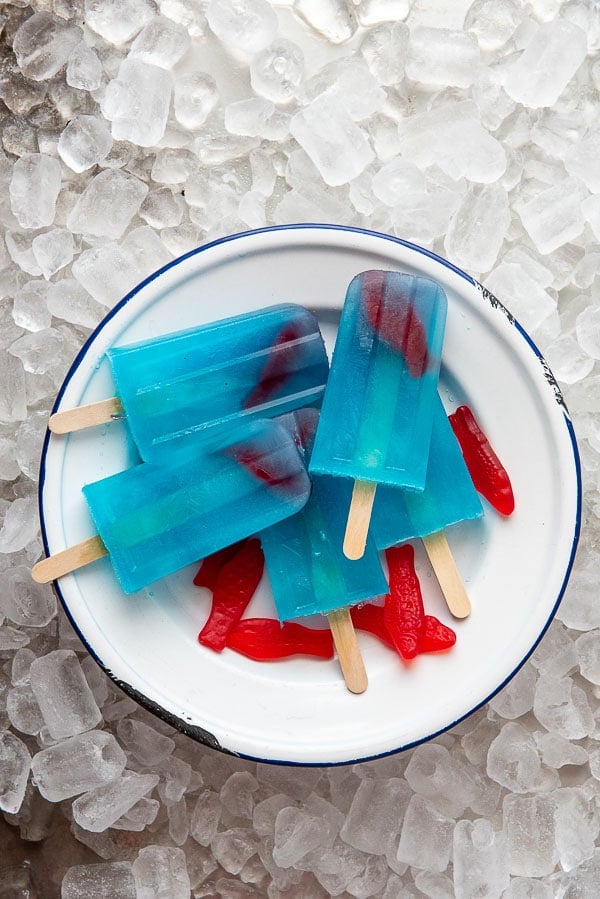 14. 5 Dairy Free Popsicle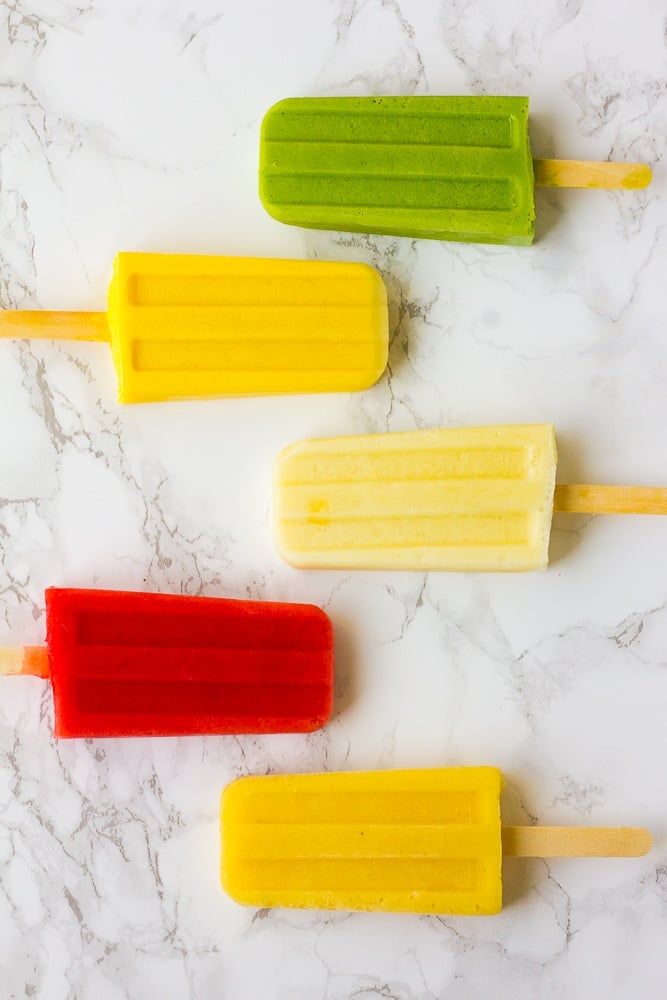 13. Lavender Moon Milk Popsicles
12. Raspberry Lemon Greek Yoghurt Popsicles
11. Banana Cream Pie Popsicles
10. Root Beer Float Popsicles
09. Dole Whip Popsicles
08. Iced Coffee Popsicles
07. Orange Creamsicle Popsicle
06. Lemonade Blueberry Popsicles
05. Cherry Creamsicles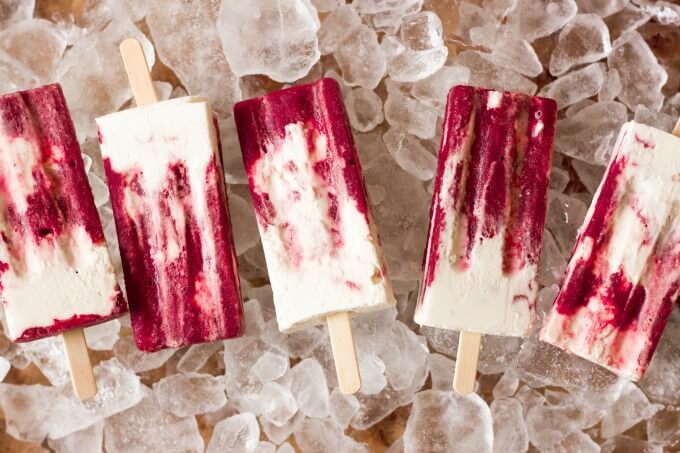 04. Healthy Watermelon Popsicles
03. Fudgesicles
02. Strawberry Banana Popsicles
01. Strawberry Lemonade Popsicles