Summer is the perfect time to make soups. There are a variety of summer soup recipes that are perfect for keeping cool in the heat. Need some new ideas on soup and stew recipes that you can make in a slow cooker, crockpot, or instant pot? Then this list of healthy summer soups and stews recipe ideas will be perfect for you. From gazpacho to vegetable soup, there is sure to be a recipe that suits your taste. So fire up the stove and get cooking your favorite summer soup.
Soup is one of those meals that never goes out of style — especially in the summer months when it's too hot to turn on the oven.
Soups are also a great way to get more vegetables into your diet. They're also a great way to use up leftovers, making them economical as well as nutritious.
And since most soups are cooked in one pot, they're easy to make on weeknights when you want something filling and nutritious but don't want to spend all evening in the kitchen.
With these recipes, you'll have plenty of options for cold soups and other light soups that are perfect for warm weather entertaining.
---
Summer Salad Recipes
Summer Dinner Recipes
Summer Crockpot Recipes
Summer Instant Pot Recipes
Healthy Summer Dinner Recipes
---
19. Summer Squash and Corn Chowder
18. Cajun Corn Chowder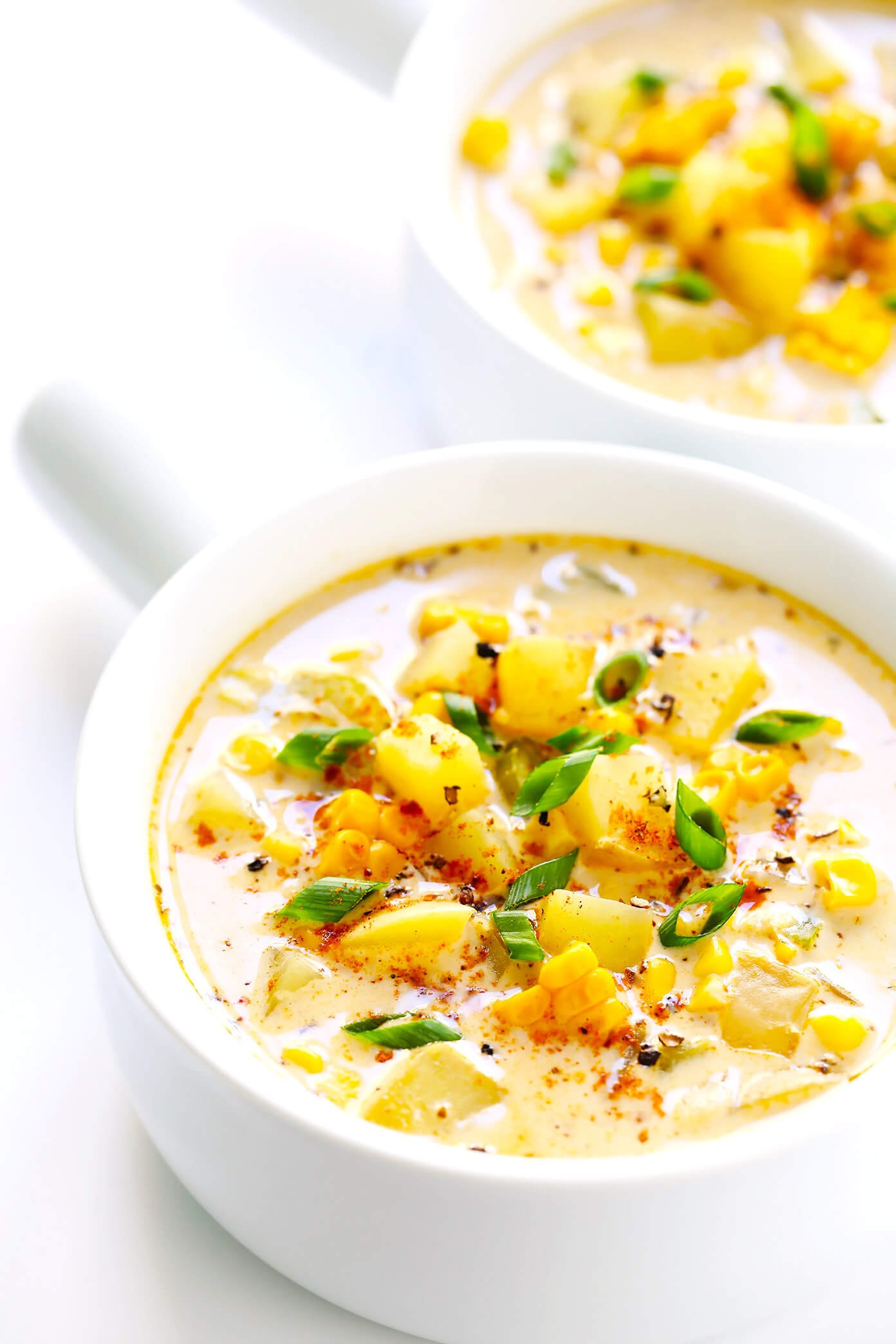 17. French vegetable soup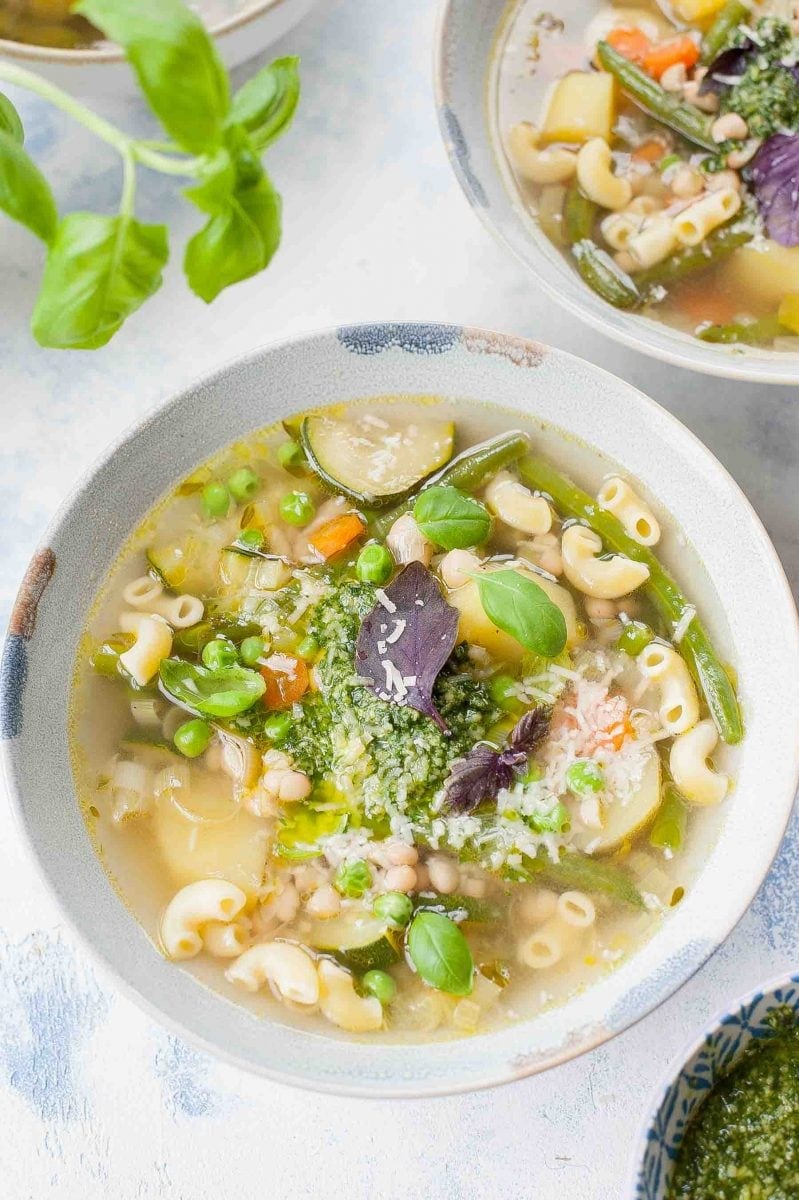 16. Sweet Corn Gazpacho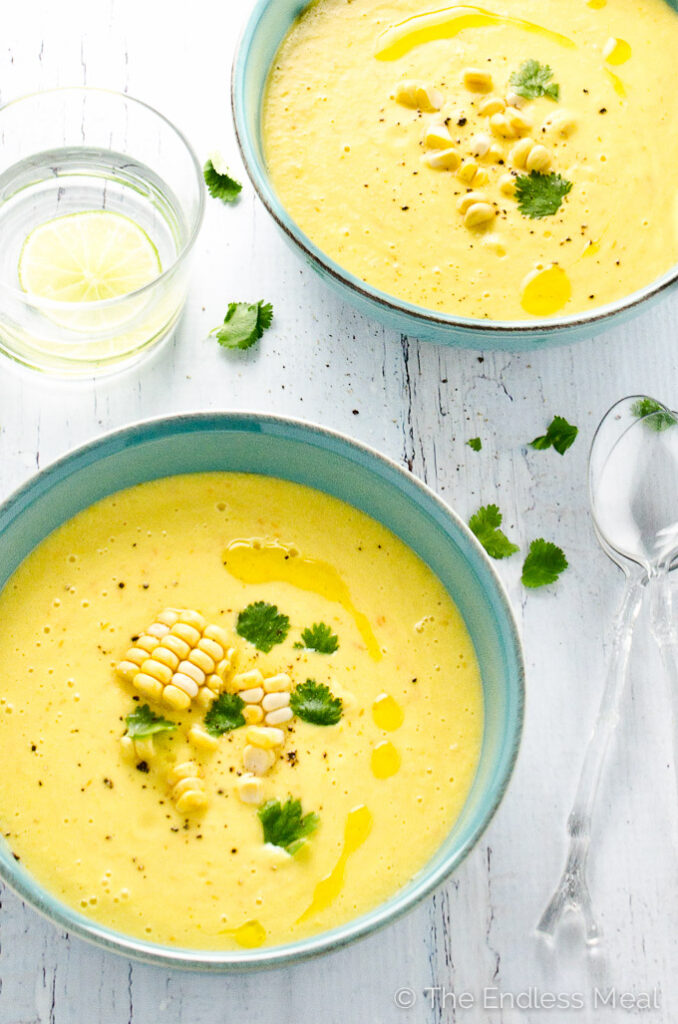 15. Instant Pot Thai Soup
14. Tomato-Peach Gazpacho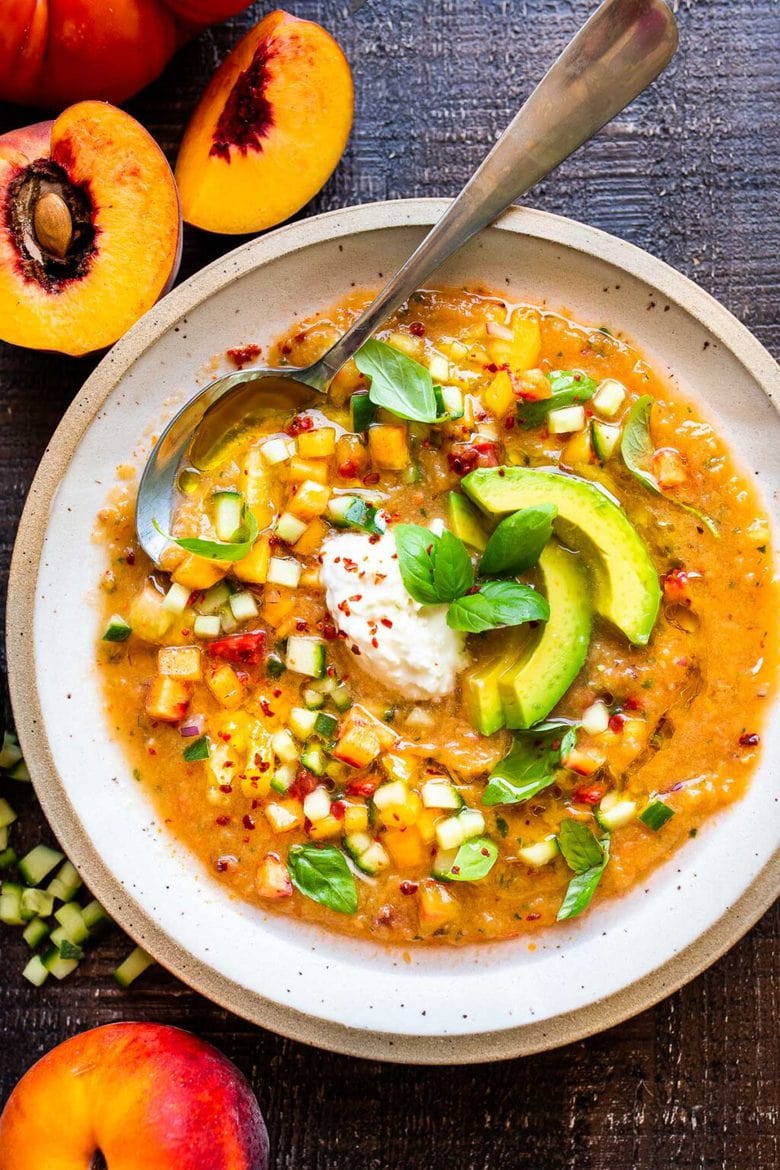 13. Summer Squash Soup
12. Tomato Gazpacho
11. Lemon Chicken Orzo Soup
10. Taco Soup Recipe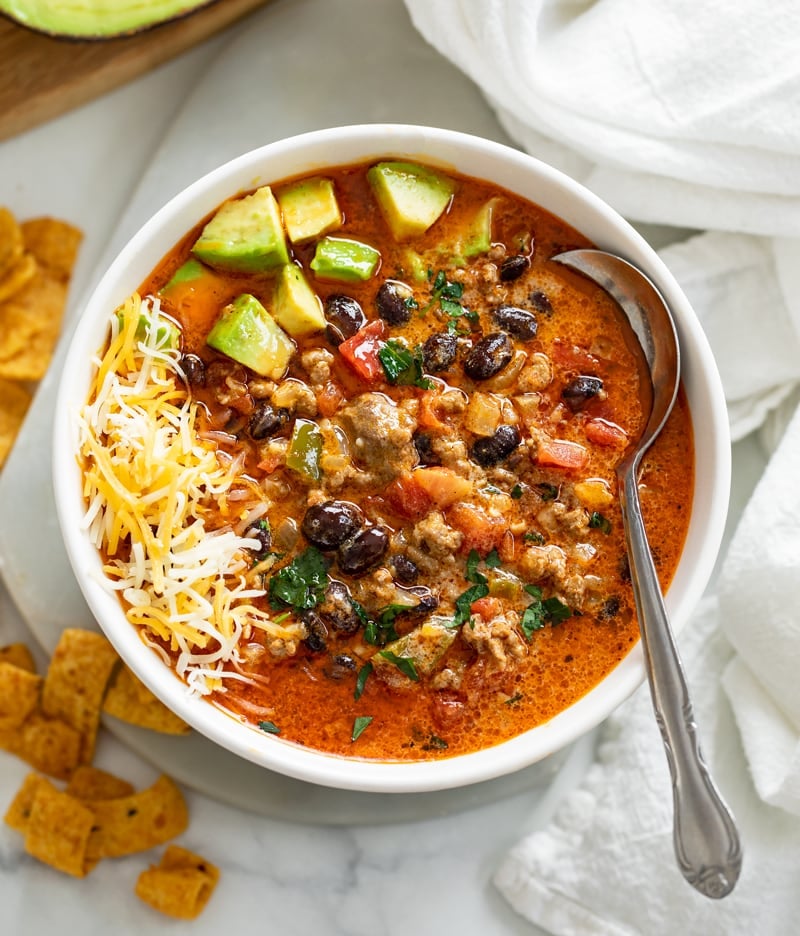 09. Zuppa Toscana soup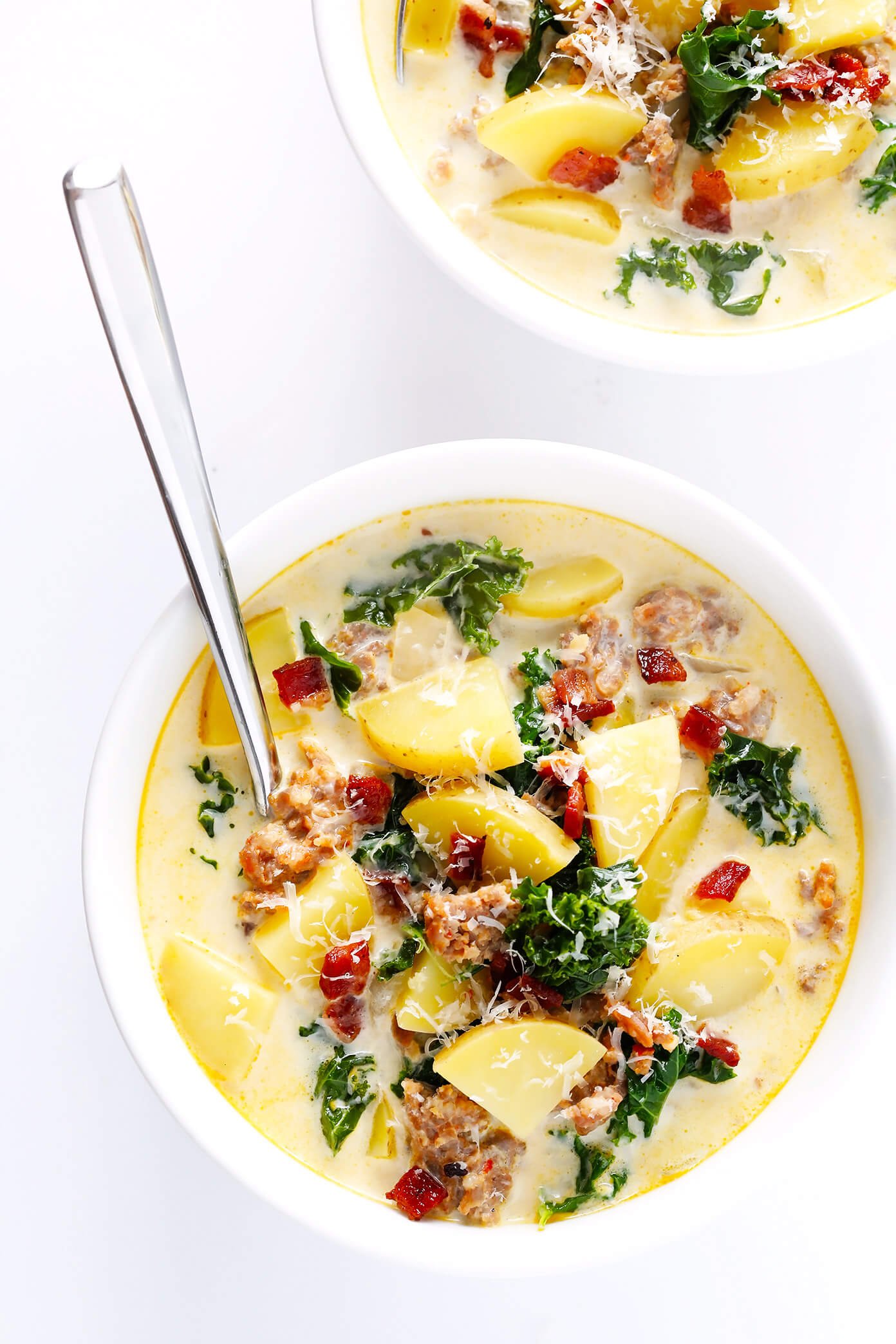 08. Green Borscht with Spinach
07. Okroshka ( Russian Cold Soup )
06. Tuscan white bean soup
05. Summer Vegetable Soup
04. Zucchini Corn Chowder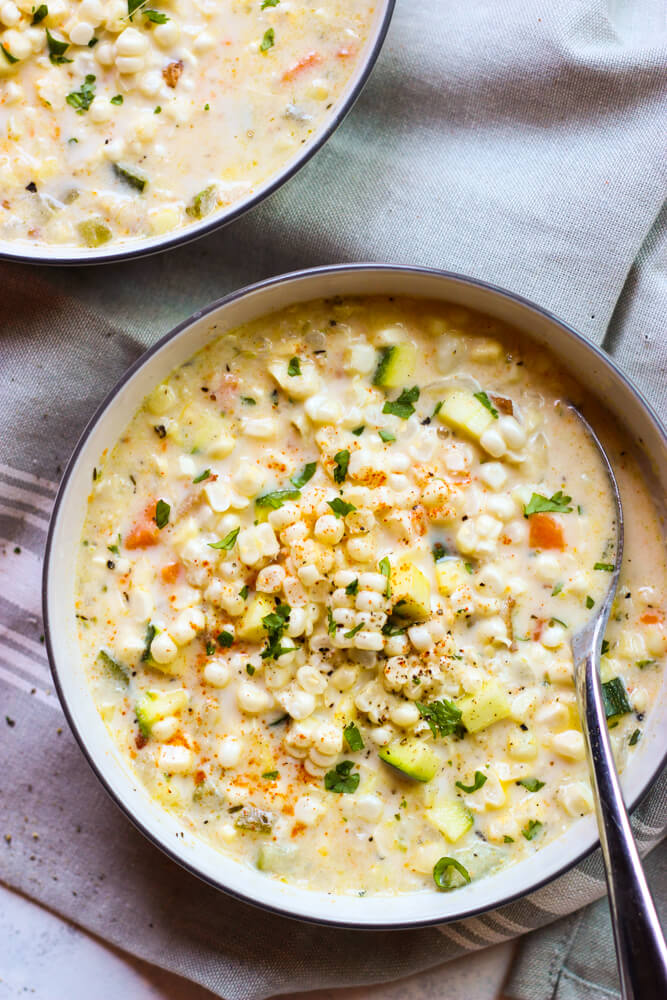 03. Mexican Street Corn Soup
02. Summer Minestrone With Turkey Meatballs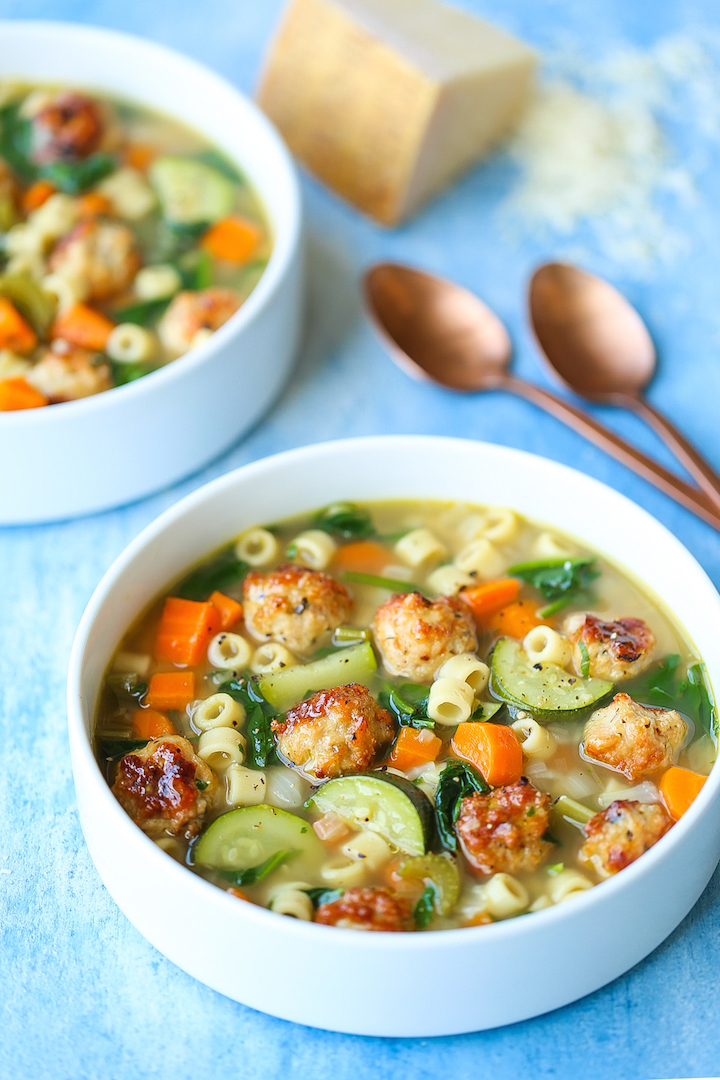 01. Summer Corn Chowder