Are you looking for some healthy breakfast ideas? If you are, you're in the right place. I have put together a list of easy and delicious breakfast recipes that are sure to get your day off to a great start.
Breakfast is the most important meal of the day, so why not make it healthy and delicious?
There are so many great options for breakfast — from smoothies and oatmeal to eggs and toast — but sometimes it can be hard to know where to start when you're just trying to figure out what's good for you.
And if you're short on time in the morning, there are plenty of healthy breakfast options that take less than five minutes to make.
It's easy to turn a bowl of cereal or piece of toast into something more nutritious by adding fruit, nuts, seeds, and other foods. You can even make delicious smoothies for an extra protein boost in the morning.
We've compiled some of our favorite healthy breakfast ideas below. These recipes are quick, easy, and delicious — plus they'll help you get some essential nutrients into your body first thing in the morning.
---
Low Calorie Breakfast
Keto Breakfast Recipes
Healthy Egg Recipes For Breakfast
Make-Ahead Healthy Breakfast Recipes
Healthy Blueberry Recipes For Breakfast
---
21. Keto Breakfast Roll-Ups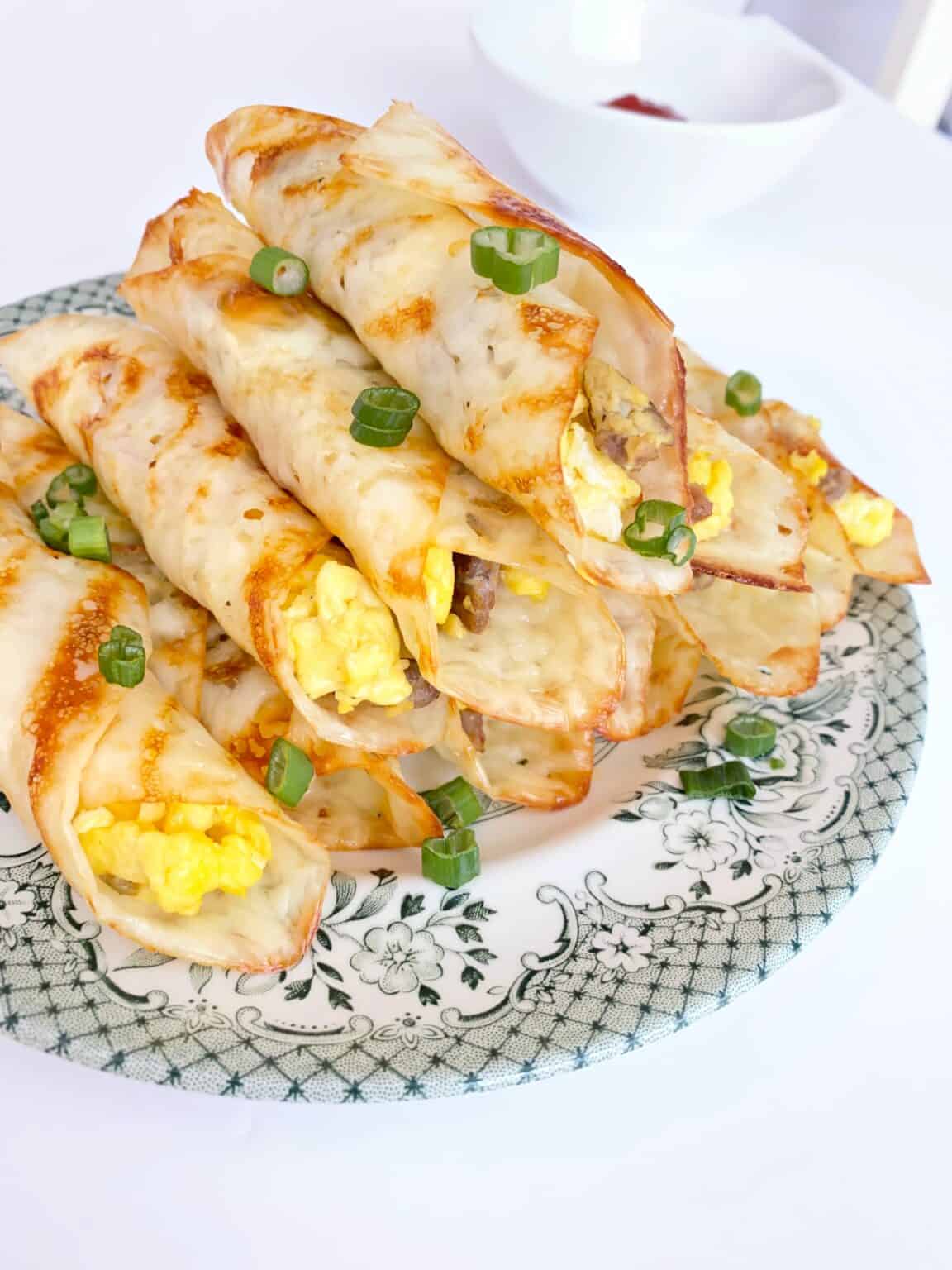 20. Protein Pancakes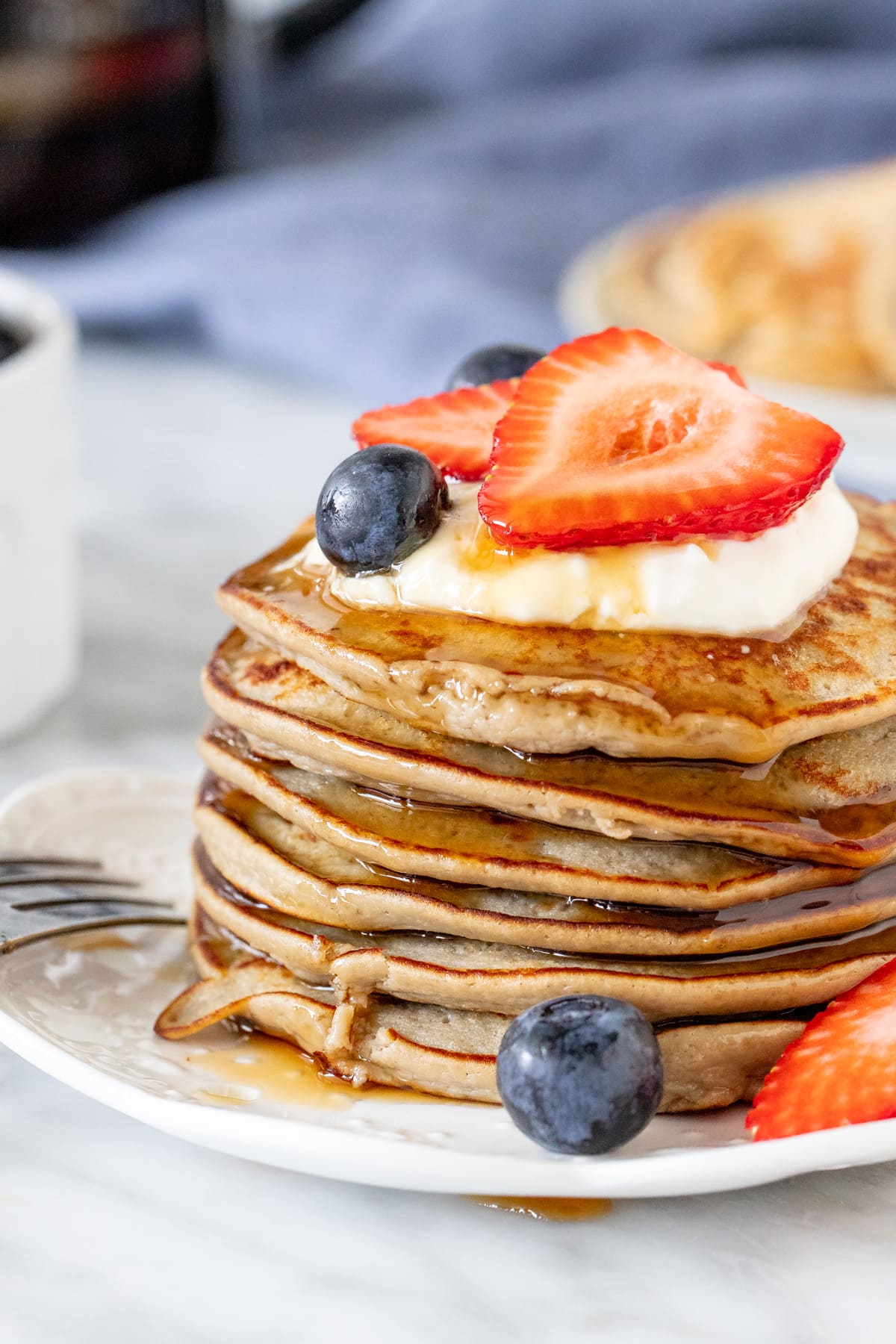 19. Green shakshuka
18. Loaded Cloud Eggs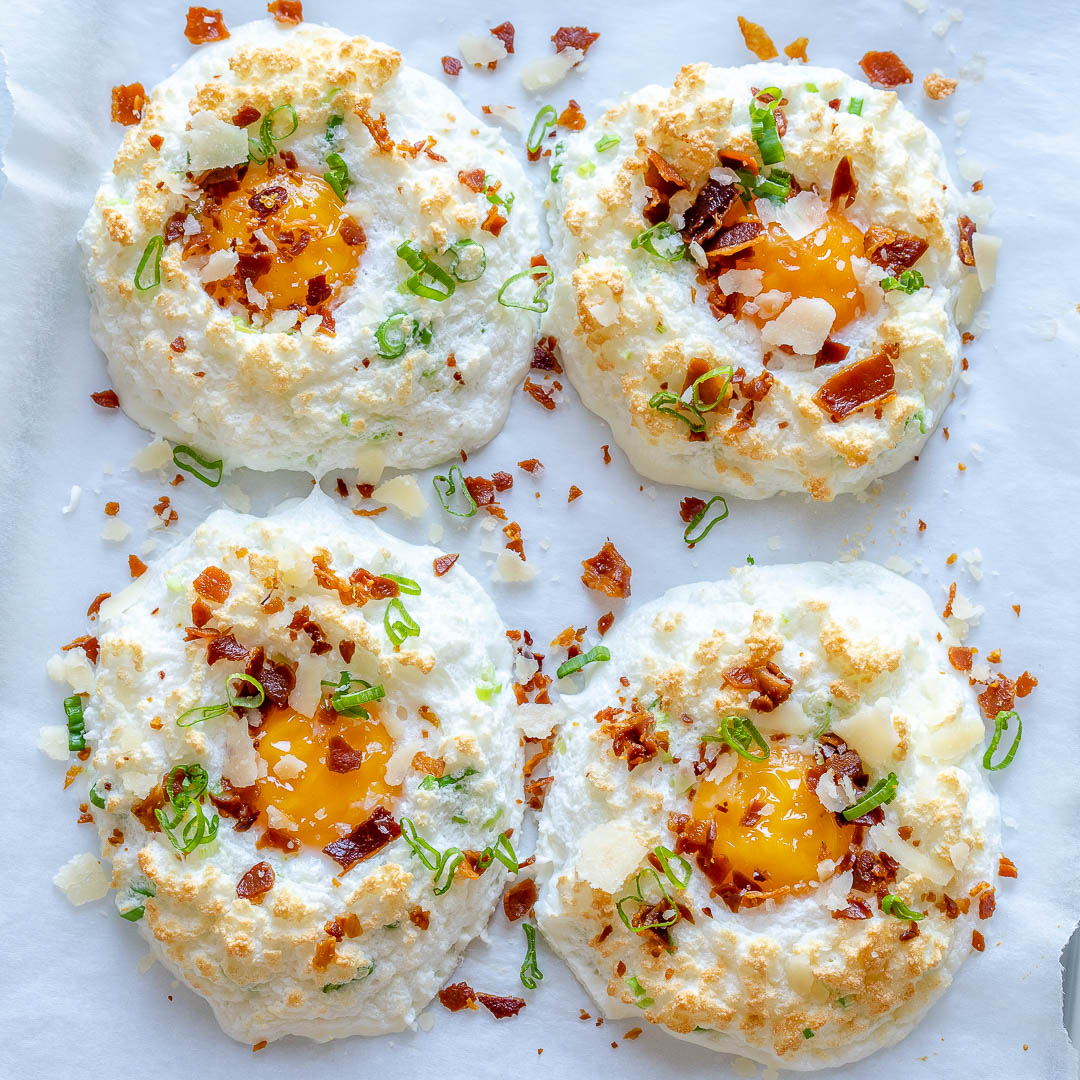 17. Loaded Cauliflower Breakfast Bake
16. Healthy Pumpkin Muffins
15. Brussels Sprouts With Bacon
14. Egg Casserole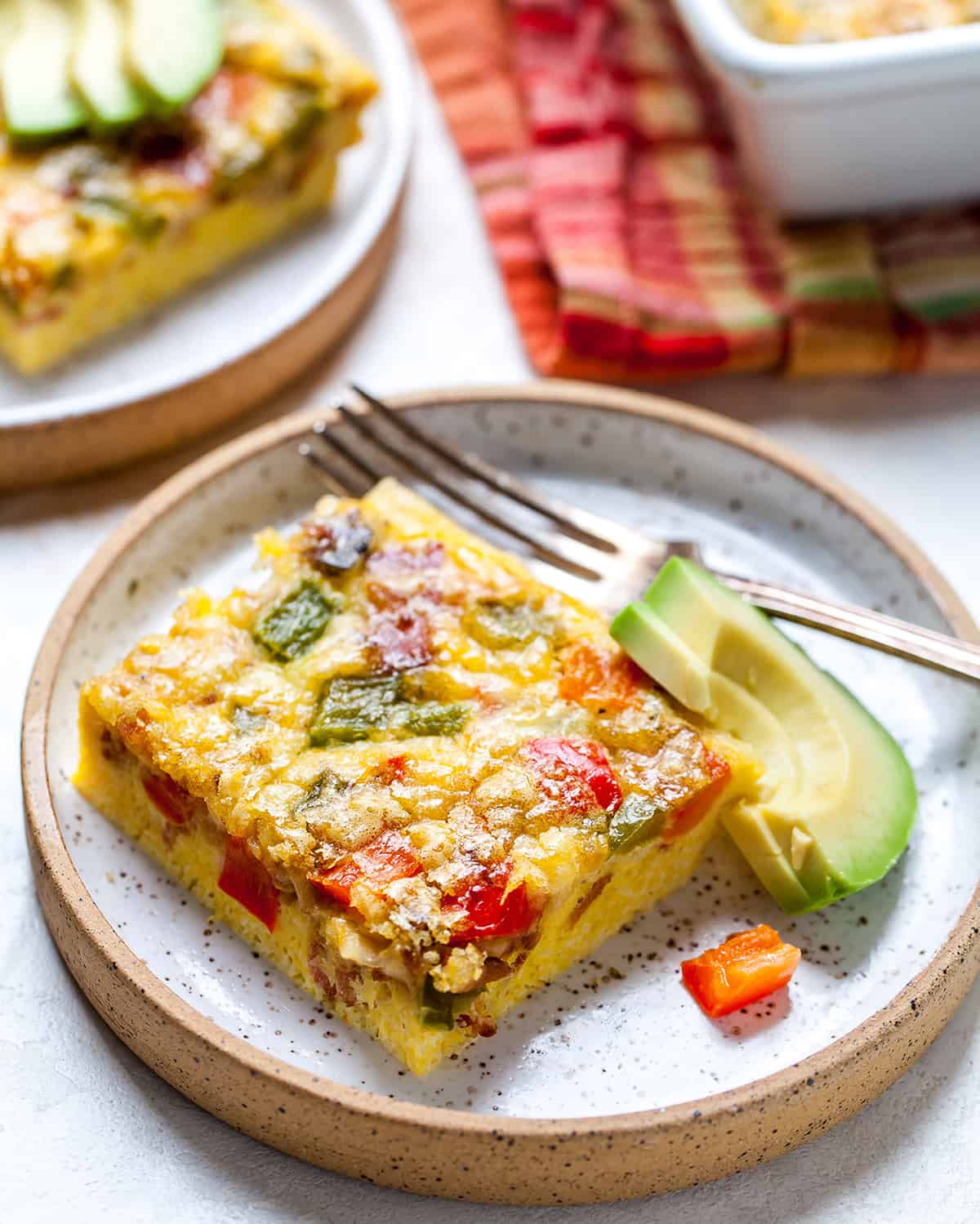 13. Banana Protein Muffins
12. Crustless Quiche
11. Meal Prep Sandwiches
10. Egg Muffins
09. Yogurt Bowl
08. Sweet Potato Hash
07. Make-Ahead Breakfast Bowls
06. No-Bake Energy Bites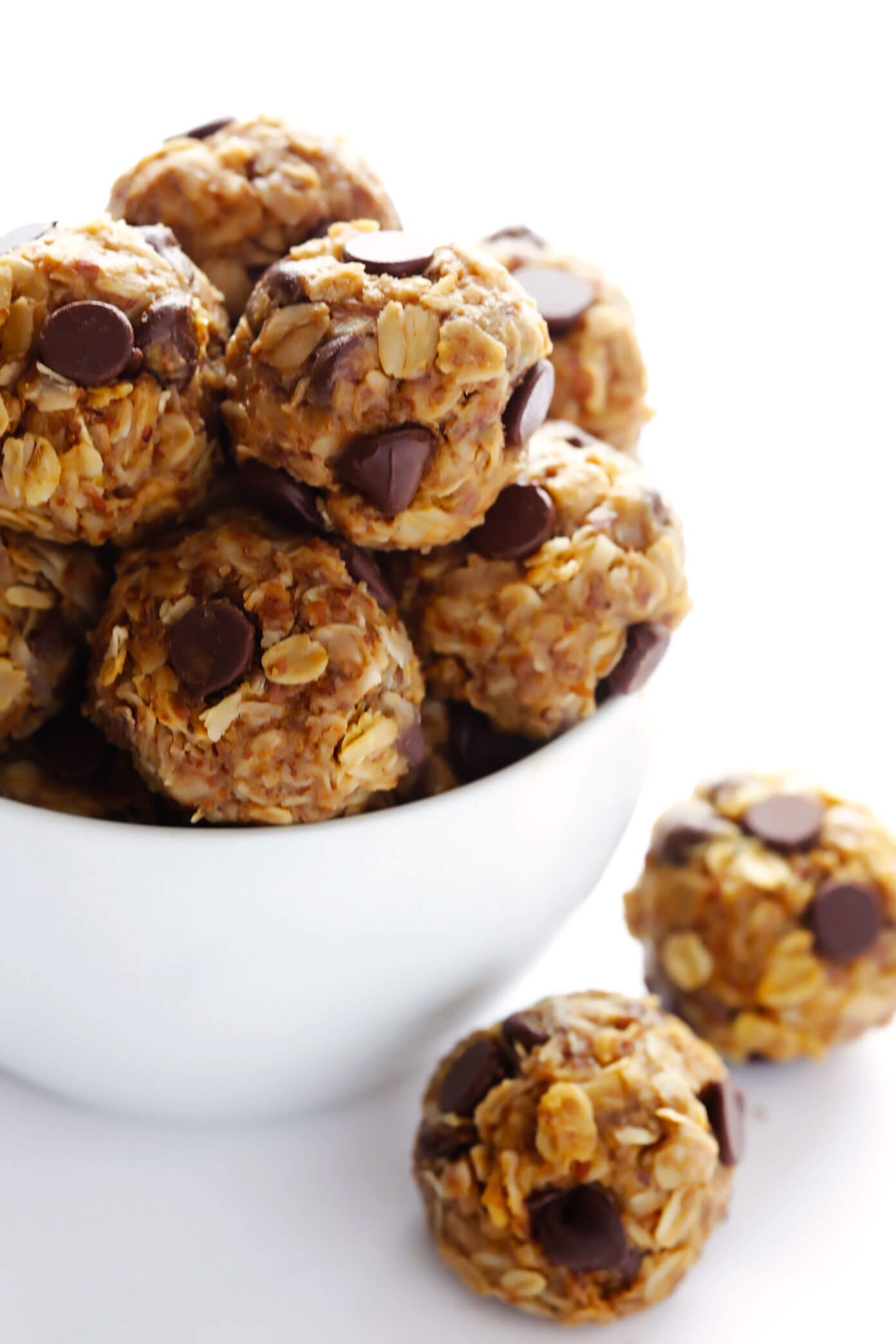 05. Acai Bowl Recipe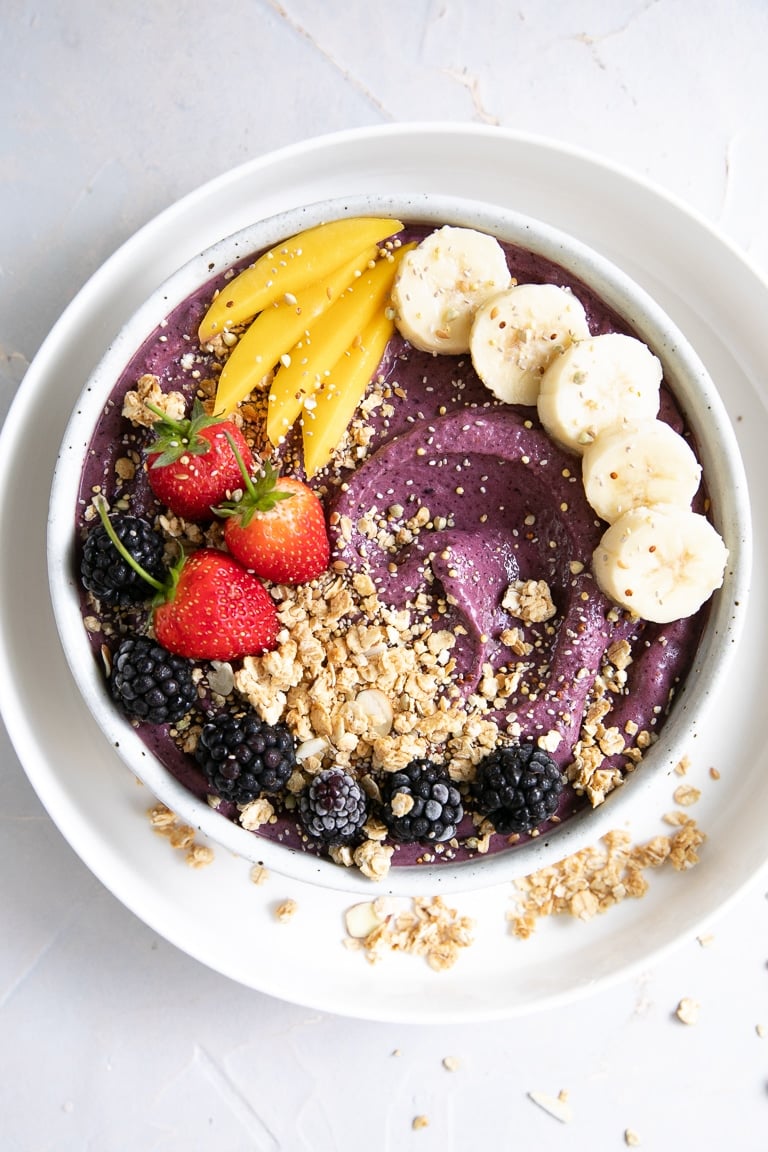 04. Peanut Butter Banana Smoothie
03. TikTok Baked Oats
02. Zucchini Carrot Bread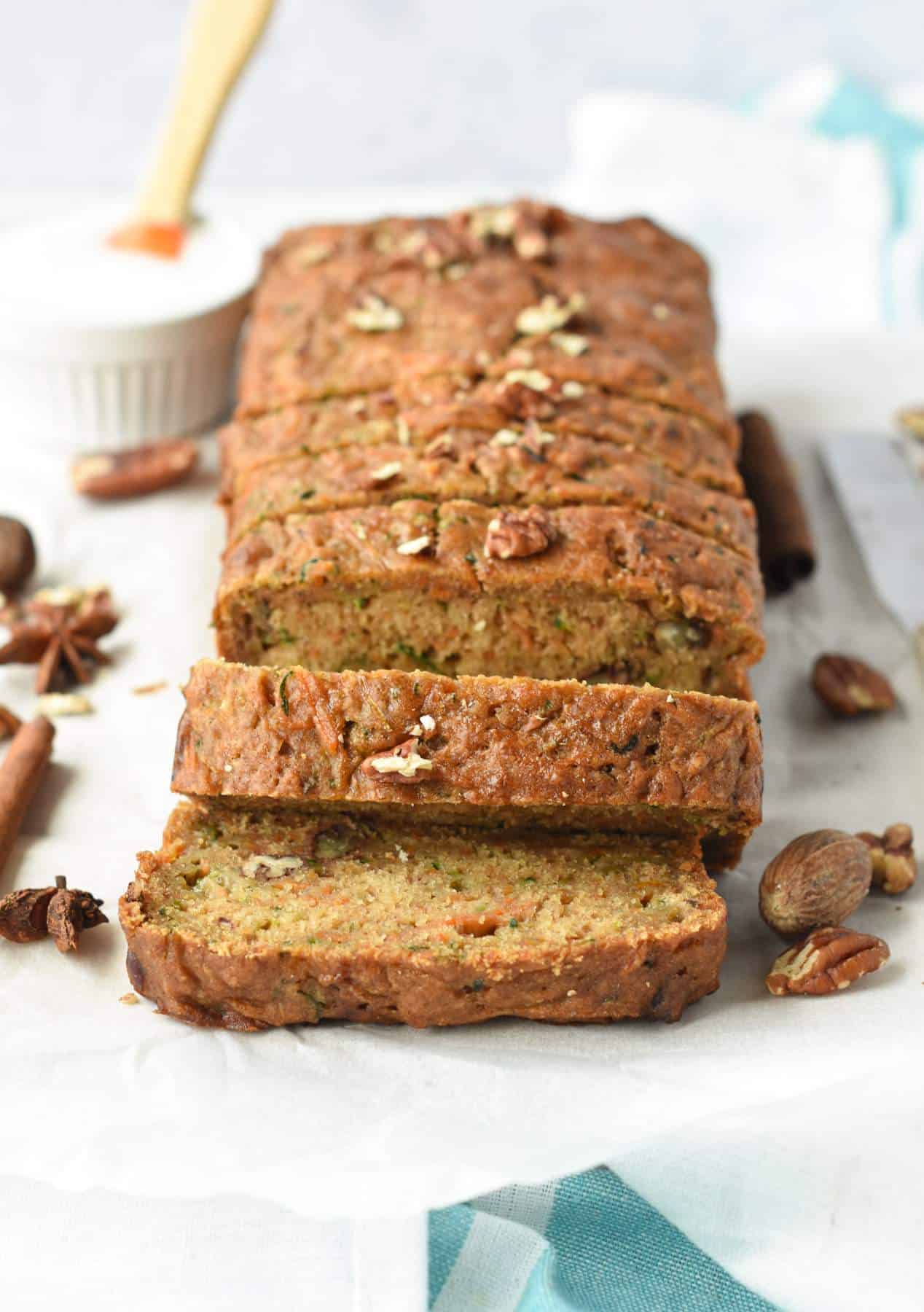 01. Sweet Potato and Apple Sausage