Vegan dinner recipes are perfect for those who want to eat healthily and get in shape. This vegan dinner recipe guide is full of healthy, delicious, and easy-to-make vegan dinner ideas for any night of the week!
Also, vegan dinners are a great way to keep your family healthy, happy, and full. And I know from experience that it can be challenging to find delicious vegan meals that everyone will love (and even more difficult to make them on a weeknight).
But don't worry — we've got you covered with these easy vegan dinner recipes that your whole family will love!
These recipes are all simple to make, but the best part is that they're also packed with flavor.
Whether you're looking for something quick and healthy or something hearty and comforting, we've got you covered with these 19 delicious vegan dinner recipes.
---
Vegan Pasta Recipes
Healthy Dinner Recipes
Healthy Crockpot Recipes
Healthy Dinner Recipes For Two
Healthy One-Pot Dinner Recipes
---
19. Portobello Vegan Fajitas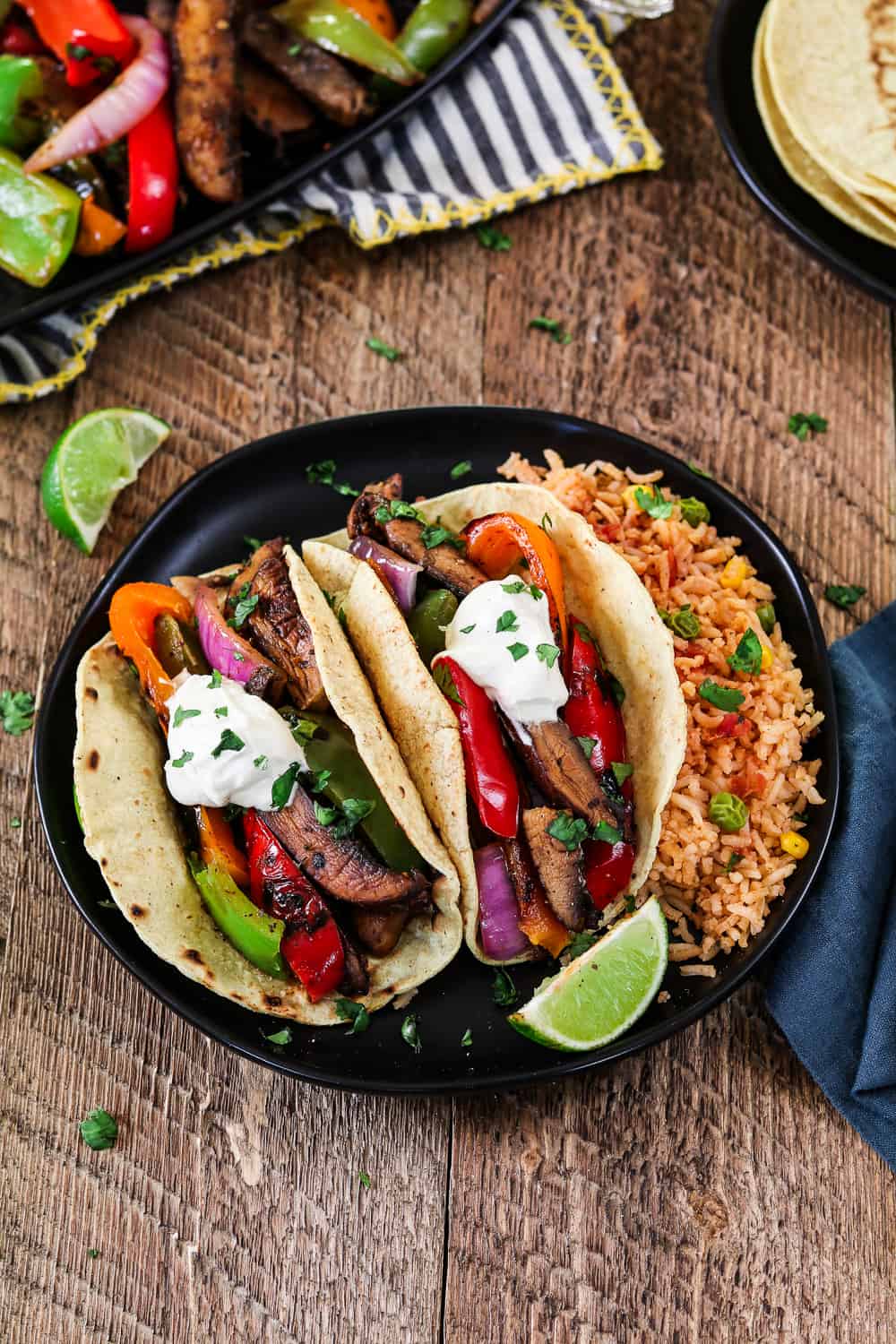 18. Teriyaki Cauliflower Power Bowls
17. Vegan Lasagna
16. Veggie Lo Mein
15. Al Pastor Chickpea Tacos
14. Baked Tofu Burrito Bowl
13. Bang Bang Cauliflower Tacos
12. Peanut Chickpea Bowls
11. Creamy Vegetable Pot Pie
10. Baked Peanut Tofu Bowls
09. Crunchwrap Supreme
08. Vegan Slow Cooker Lentil Tacos
07. Smoky Sweet Potato And Sheet Pan Dinner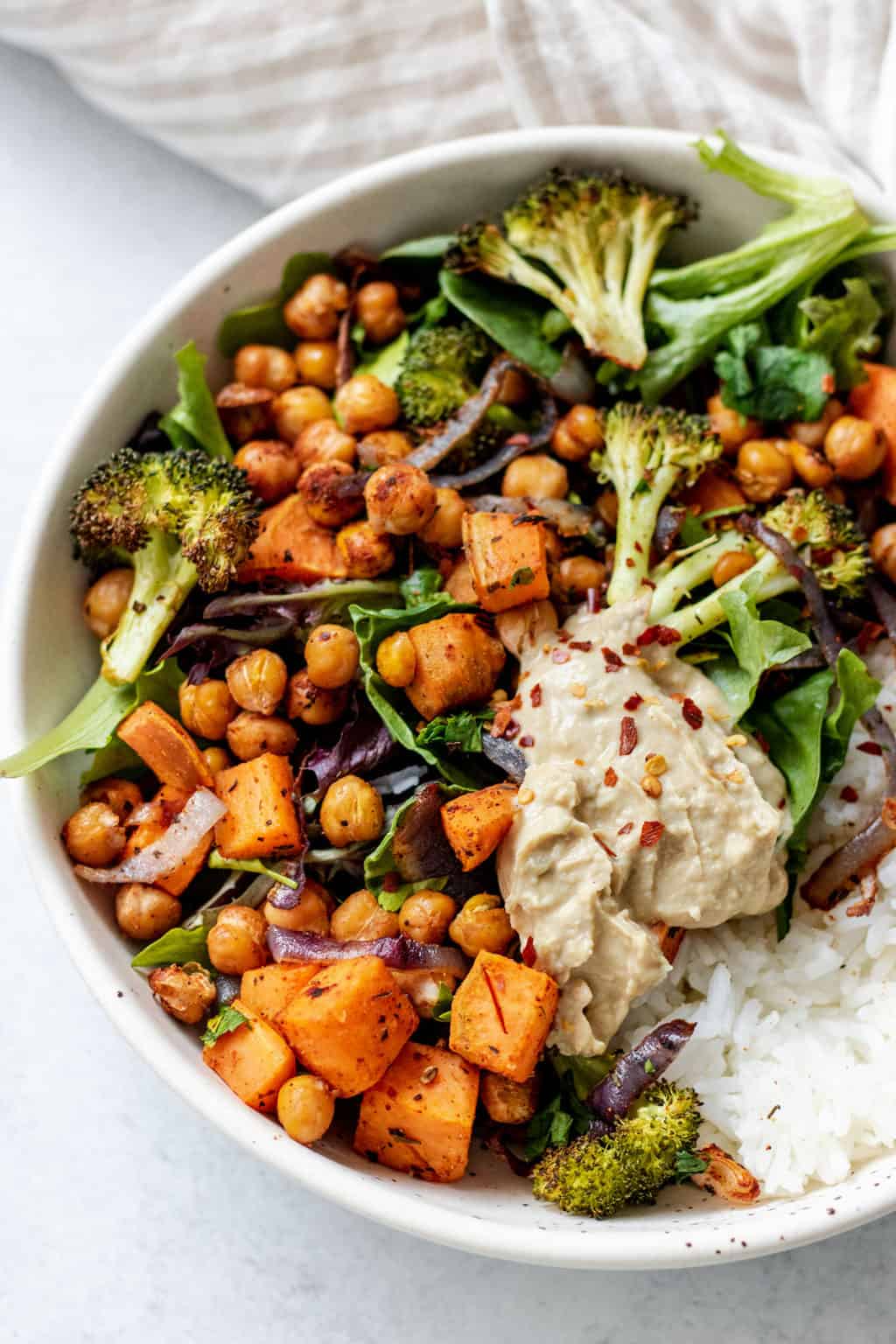 06. Vegetable Stew
05. Vegan Lentil Tortilla Soup
04. Tuscan Vegan Gnocchi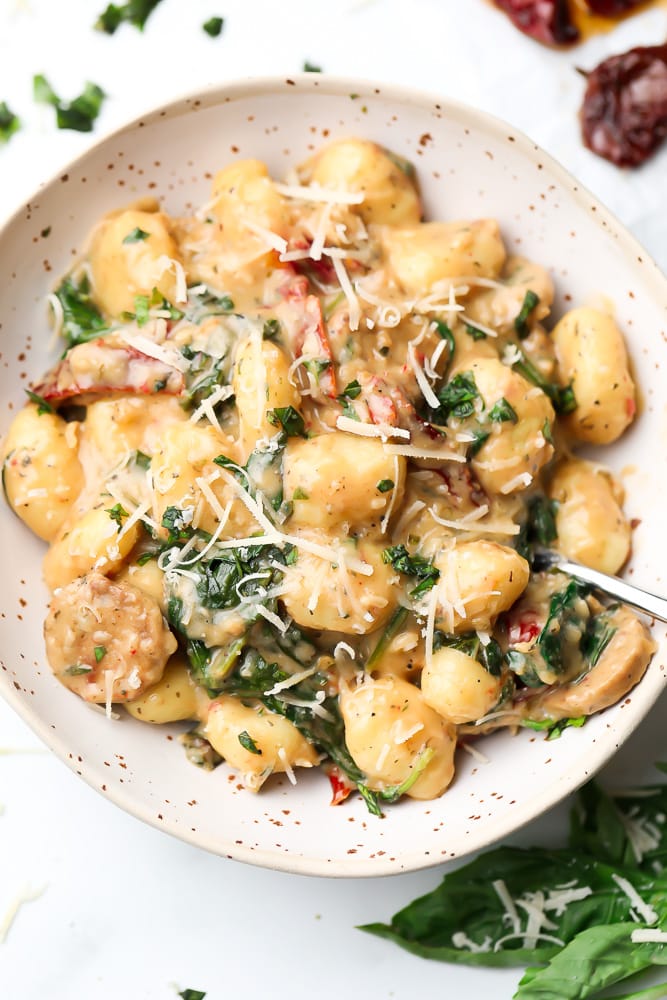 03. Vegan Quesadillas with Black Beans and Avocado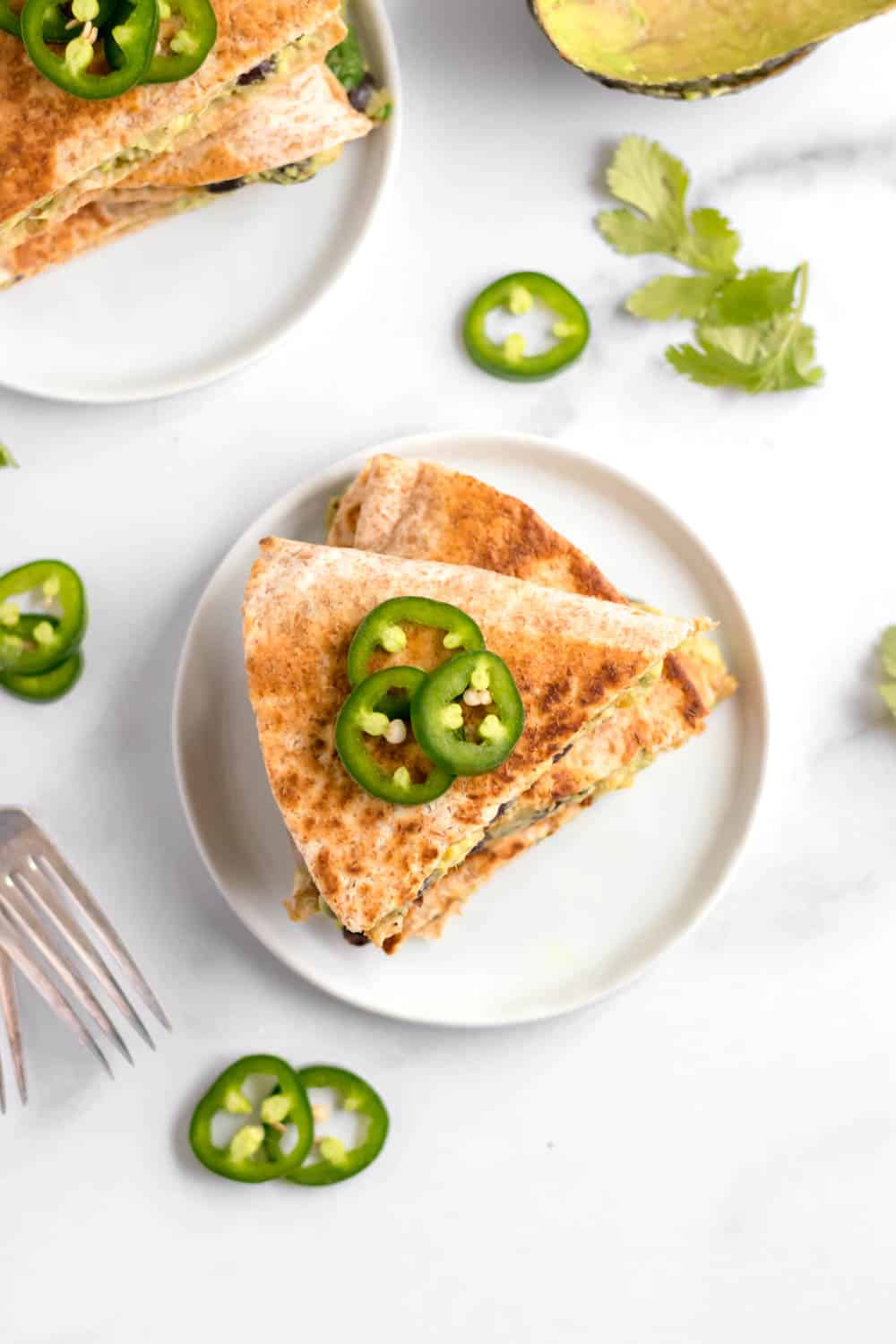 02. Buffalo Cauliflower Wraps
01. Zucchini Parmesan