These Spring Cocktails are inspired by the season of spring. They use lighter ingredients, feature bright colors and they can be served either inside or outside. They're perfect for any spring party.
Spring is the season of rebirth when everything comes to life again in a burst of color and new life. It's also the time for celebrations because as we emerge from winter, we also emerge from the darkness and into the light.
If there is one thing that can bring a gathering to life it is a delicious cocktail. Drinks and cocktails are always an important part of any party. They are a great way to break the ice, celebrate special occasions, and just enjoy some light refreshment with friends.
Mixing up new drinks is fun and easy. There are millions of recipes, but sometimes it's hard to choose which one to make. Here are some easy recipes that you can follow step by step.
Best Spring Cocktails For Your Next Party
11. Cherry Blossom Cocktail
10. Cherry Blossom Cocktail Recipe: Blossomtini
09. Greyhound Cocktail Recipe
08. Lavender Lemon Gin and Tonic Granita Recipe
07. Grapefruit Mojito Recipe
06. The Honey Rose Margarita
05. Red Wine Sangria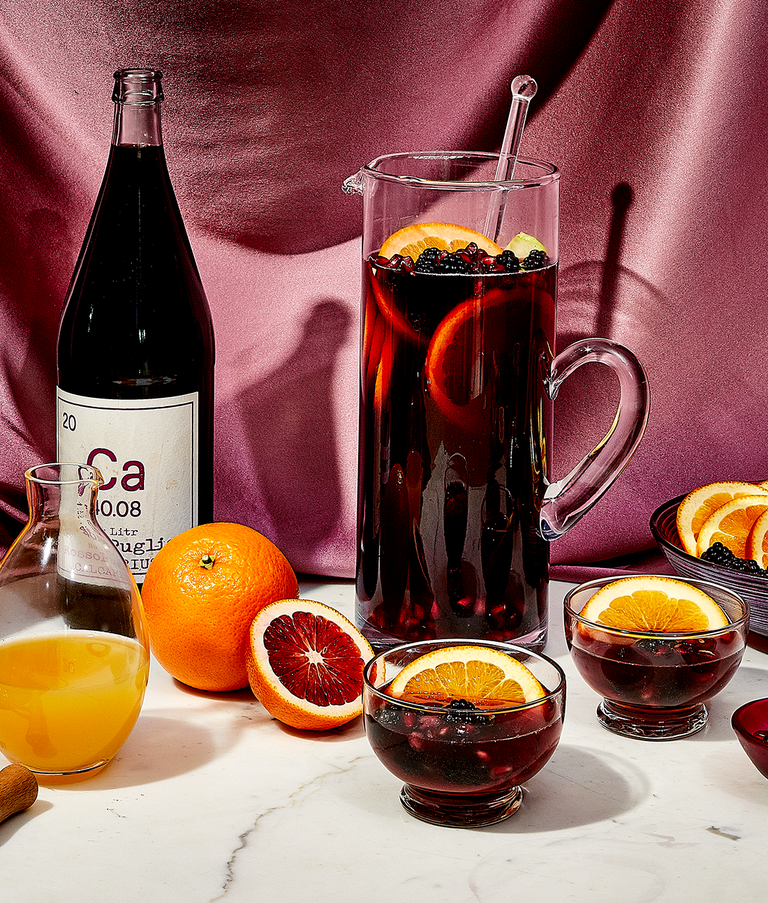 04. white rabbit
03. Sweet Georgia Peach Drink
02. Raspberry Lemon & Lime Ginger Beer Cocktail
01. Elderflower & herb cooler