Spring is finally here and it's time to celebrate. The weather is getting warmer and it's time to start thinking about things like spring desserts.
I love spring because it's like a fresh start for everything, nature comes back to life, people get out more, and there's that feeling of hope in the air. Time for some new recipes!
With so many options you could make this season, I decided to focus on some new dessert ideas which are easy to put together and preferably don't require too much effort.
Awesome Spring Desserts Recipes That Everyone Will Love
21. Lemon Cheesecake Mousse
20. Orange Creamsicle Cheesecake Bars
19. Mini Lemon Tarts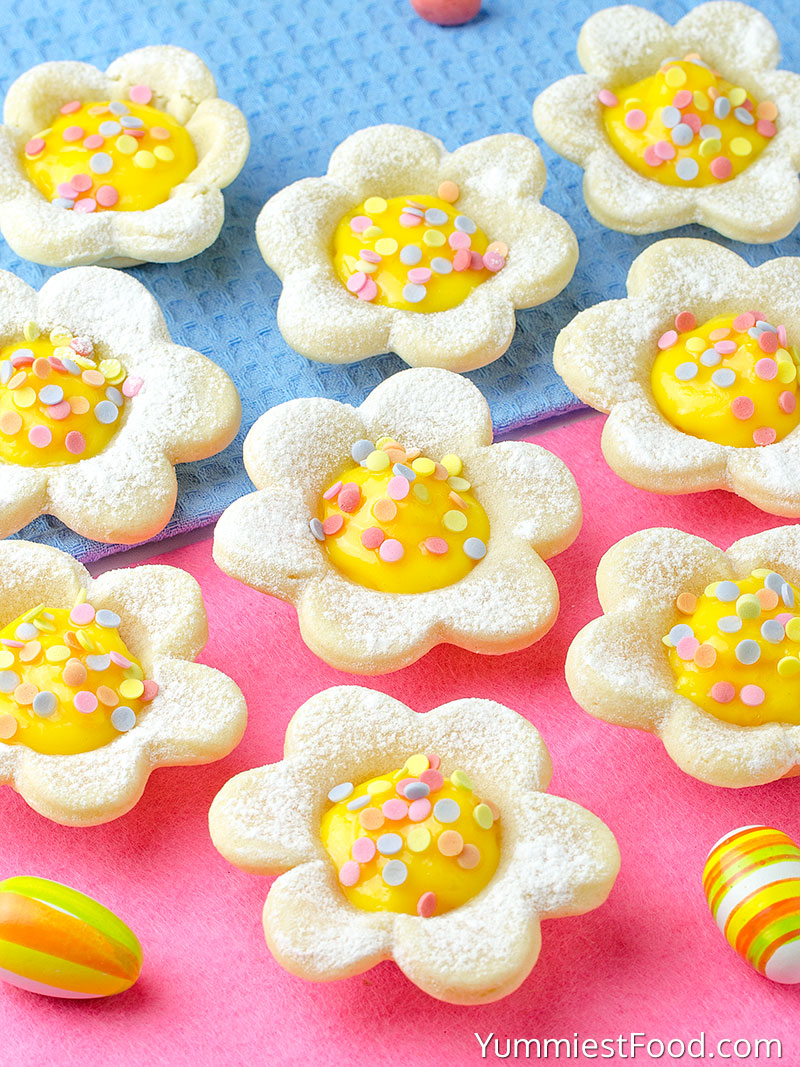 18. Blueberry Oatmeal Crumble Bars
17. Strawberry Sugar Cookie Bars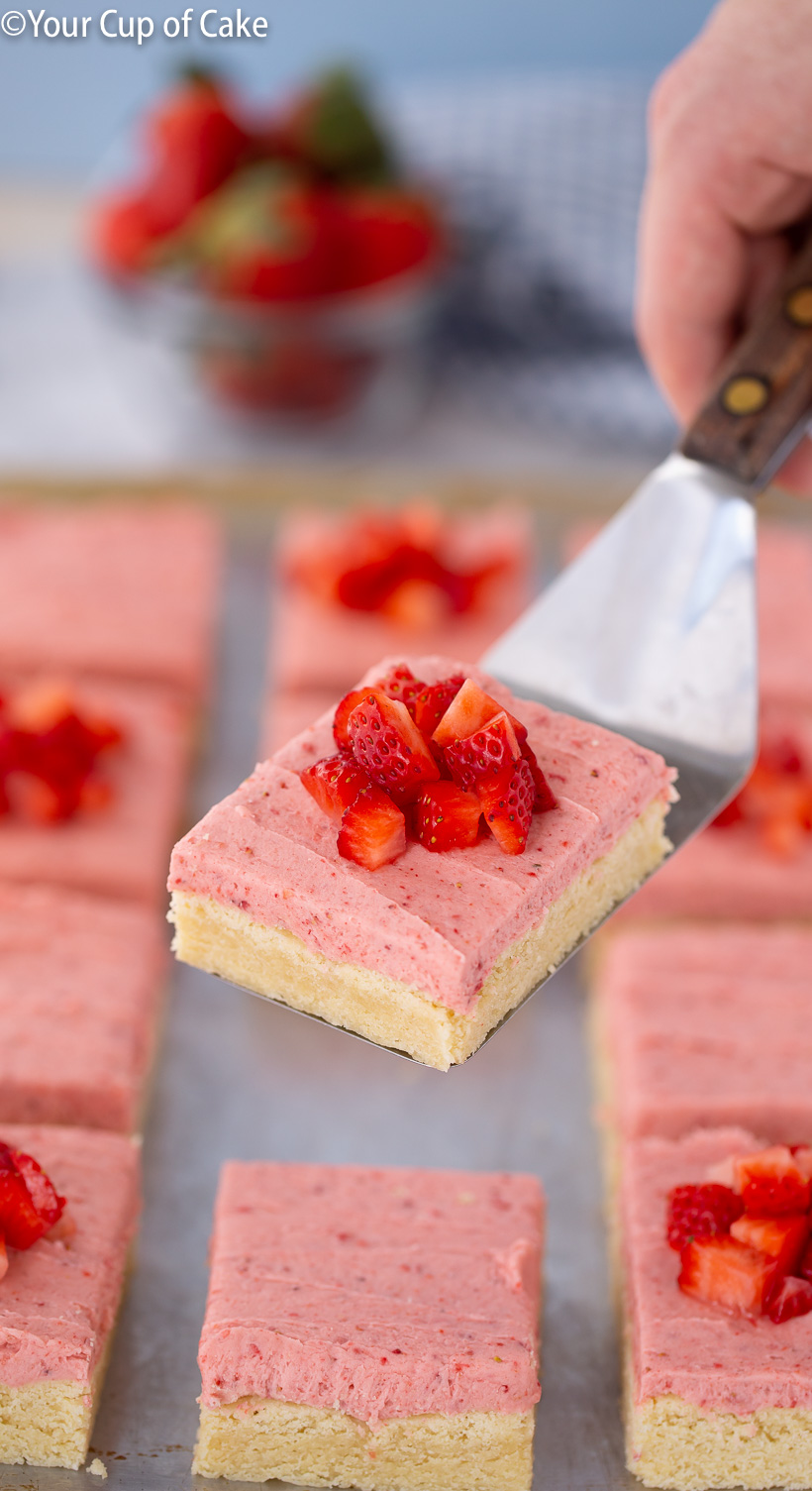 16. Raspberry Lemonade Cheesecake Bars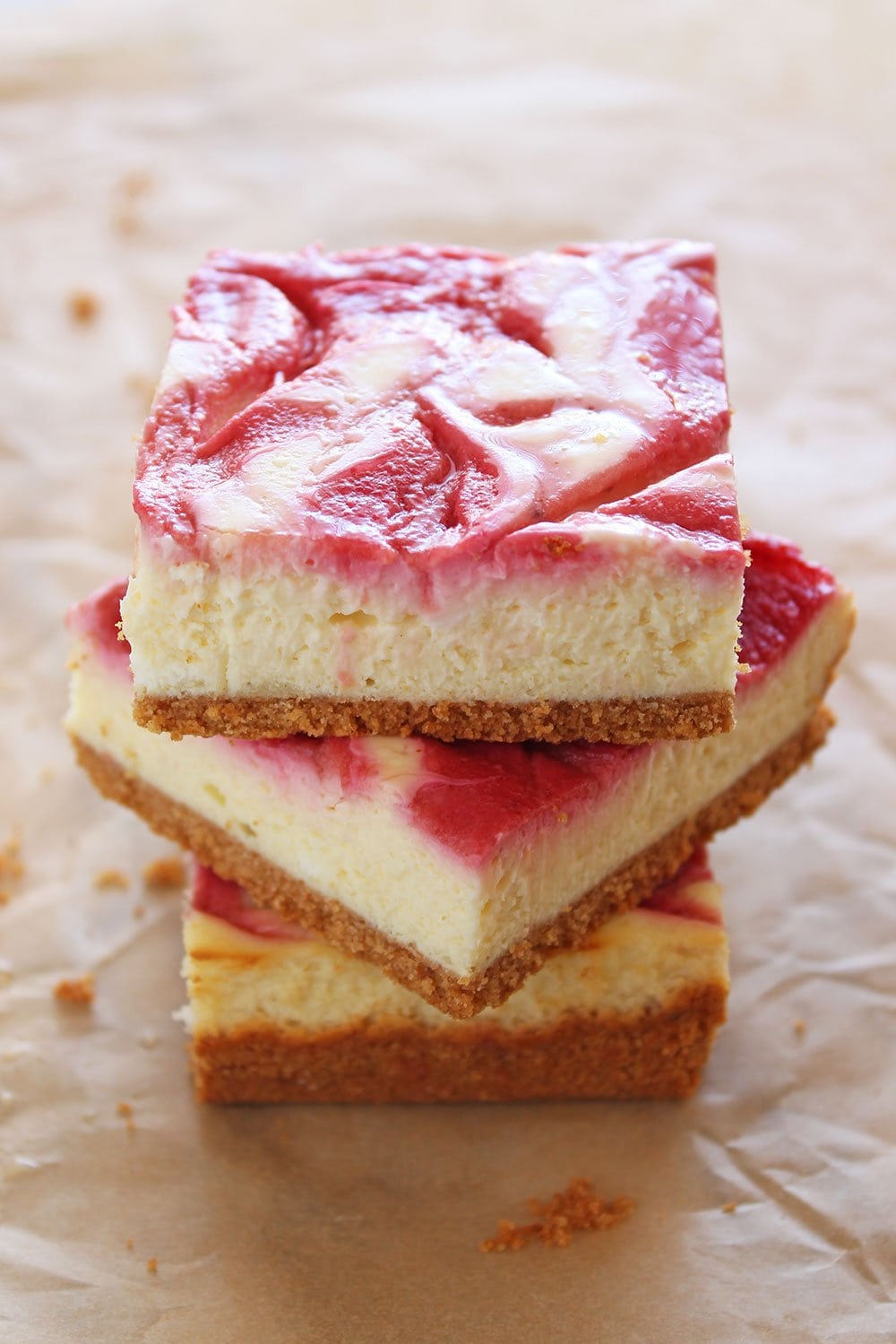 15. Apple Rose Tart with Maple Custard and Walnut Crust
14. Orange Creamsicle Mousse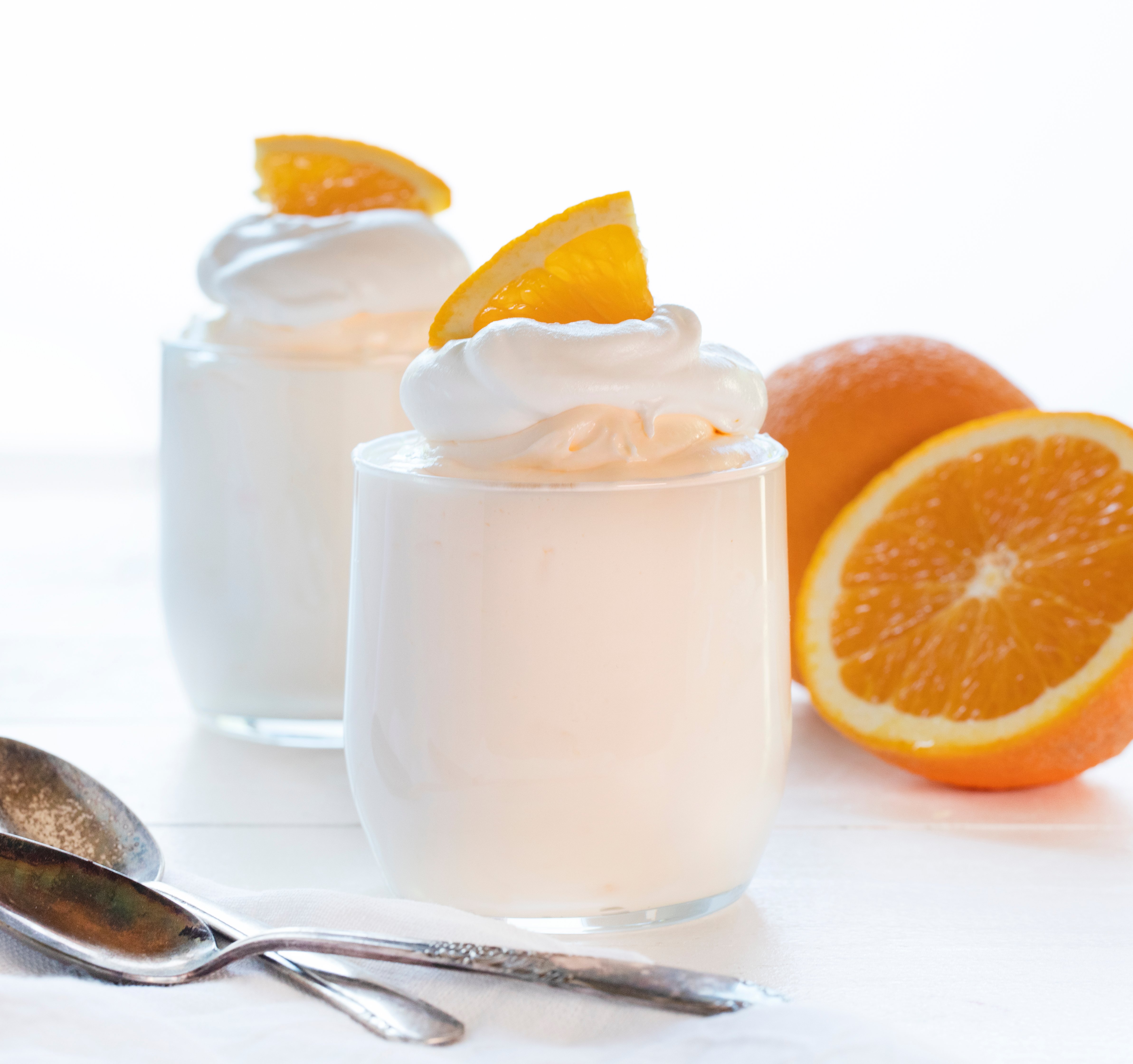 13. Lemon Crinkle Cookies
12. Pink Lemonade Thumbprint Cookies
11. Lemon Raspberry Bars
10. Frozen Strawberry Dessert
09. Lemon Blueberry Bundt Cake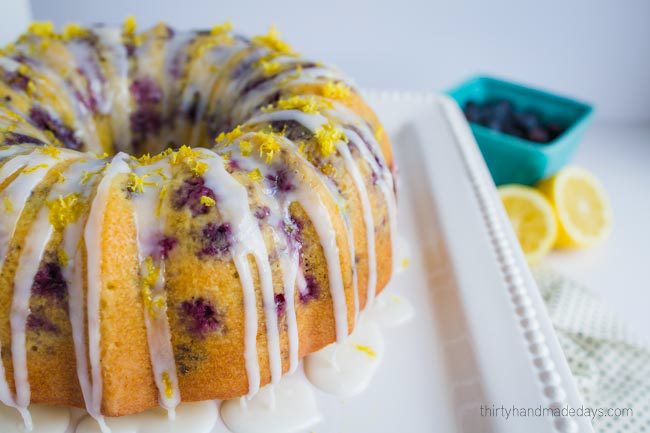 08. Strawberry Lemon Cupcakes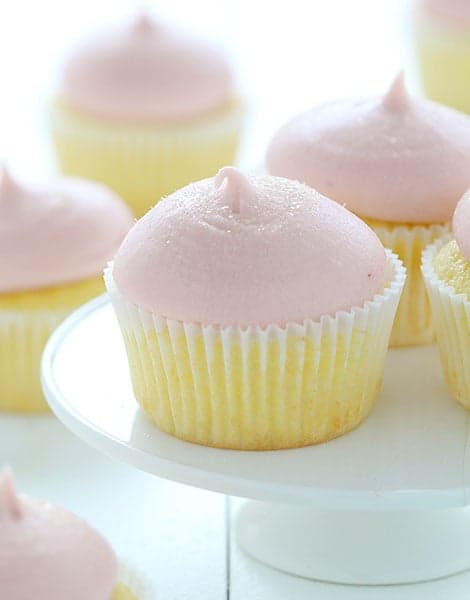 07. Italian Peach Crumb Cake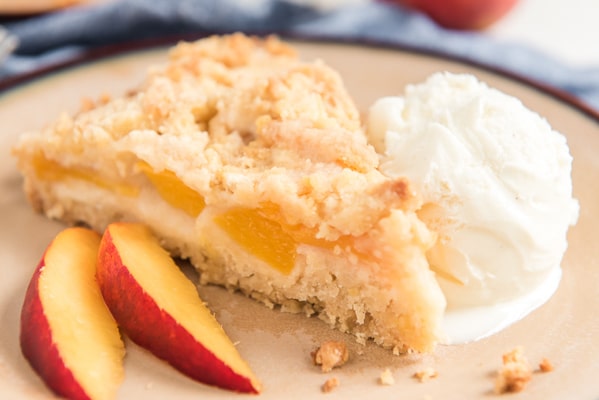 06. Strawberry Lemon Blondies
05. Spring Cheesecake Cake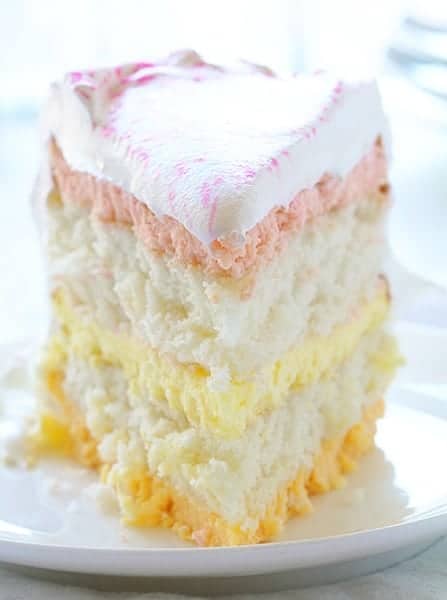 04. No Bake Mini Blackberry Cheesecakes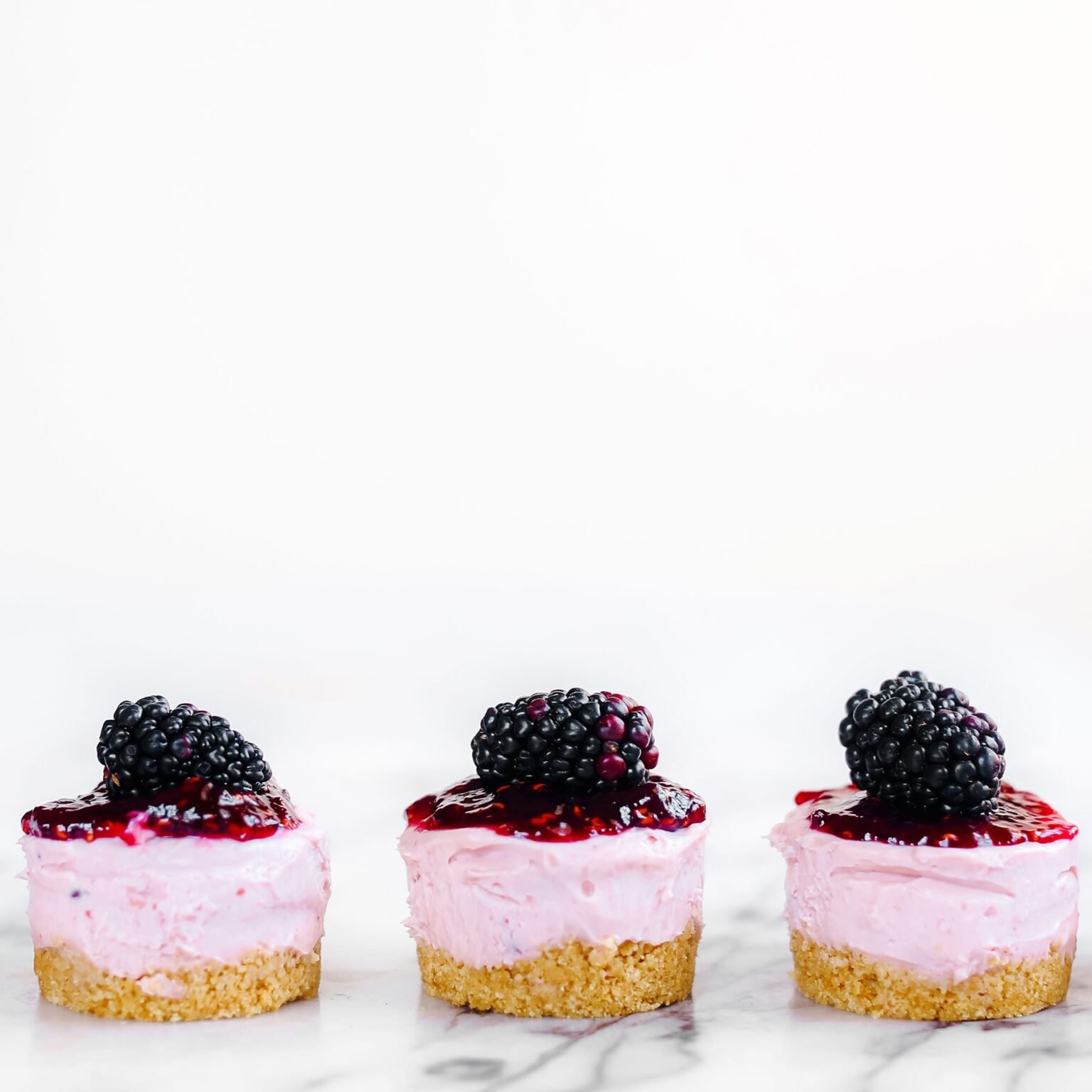 03. Strawberry Shortcake Trifles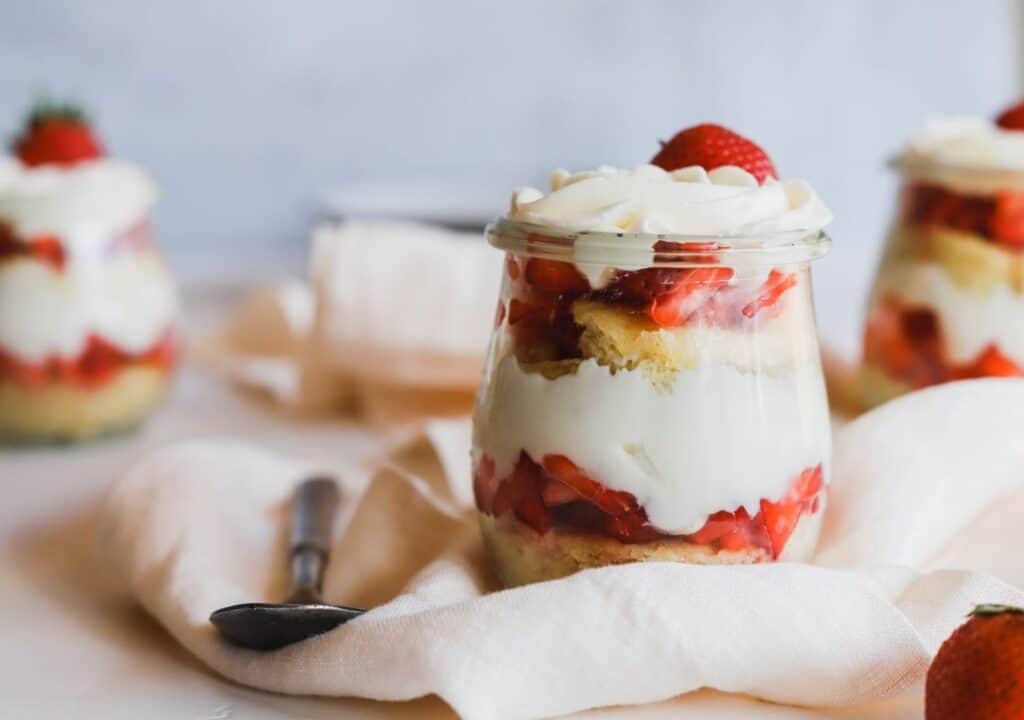 02. Strawberry Punch Bowl Cake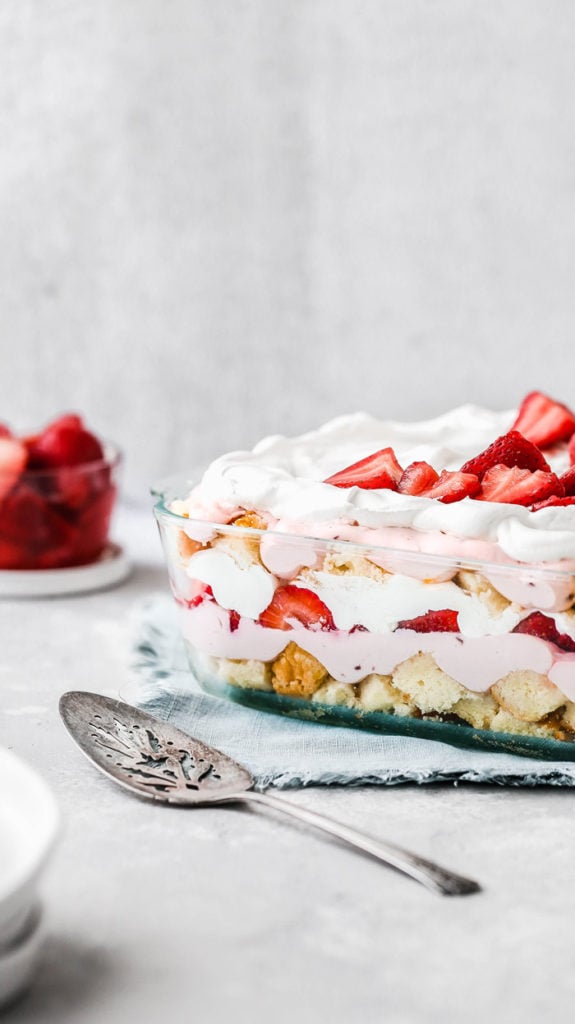 01. Lemon Blueberry Cake