Lobster recipes have long been a delicacy for special occasions and are one of the most delicious and luxurious foods out there. If you love lobster, you're sure to impress dinner guests and family members alike with these meals.
Lobster recipes are a fun and exciting way to share your culinary skills with the world. but it's also one of the most expensive. For those with a taste for lobster, you know that it's worth every penny.
And if you're a big fan of seafood, then this list is for you. From Grilled Lobster Tails and lobster rolls, we've got all of the tastiest ways to enjoy this ocean delicacy right here in one place!
---
Fish Recipes
Salmon Recipes
Fish Tacos Recipes
Copycat Restaurant Recipes
---
Mouthwatering Lobster Recipes That Will Make Your Next Meal Unforgettable
17. Lobster Rolls
16. Butter Poached Lobster Tails
15. Classic Lobster Thermidor Recipe
14. Lobster Tails with Garlic Butter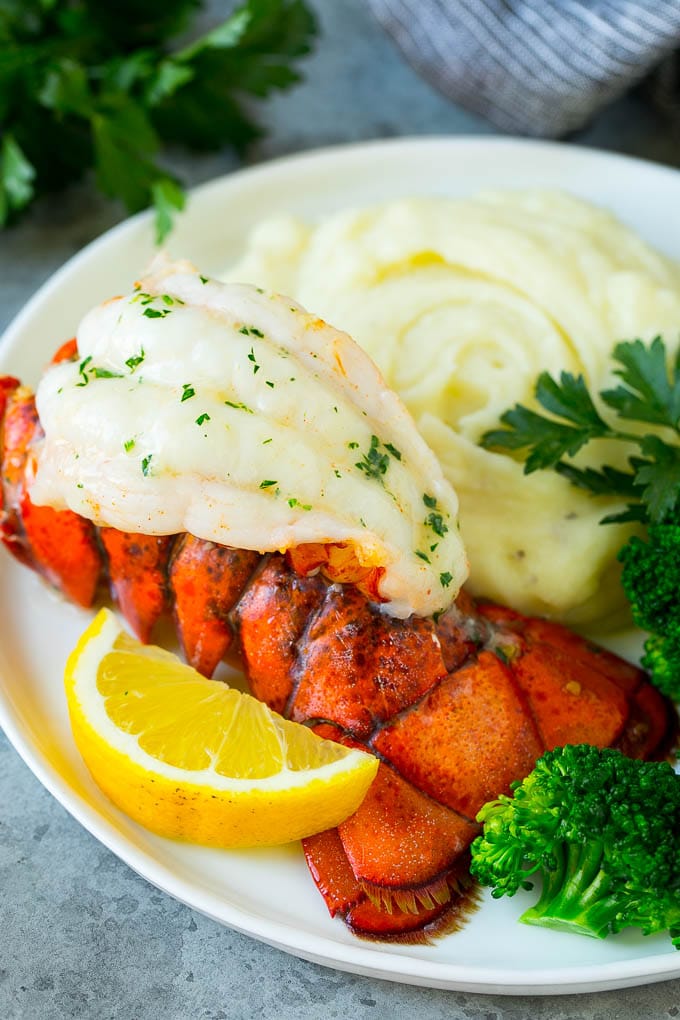 13. Lobster Salad
12. Lobster Risotto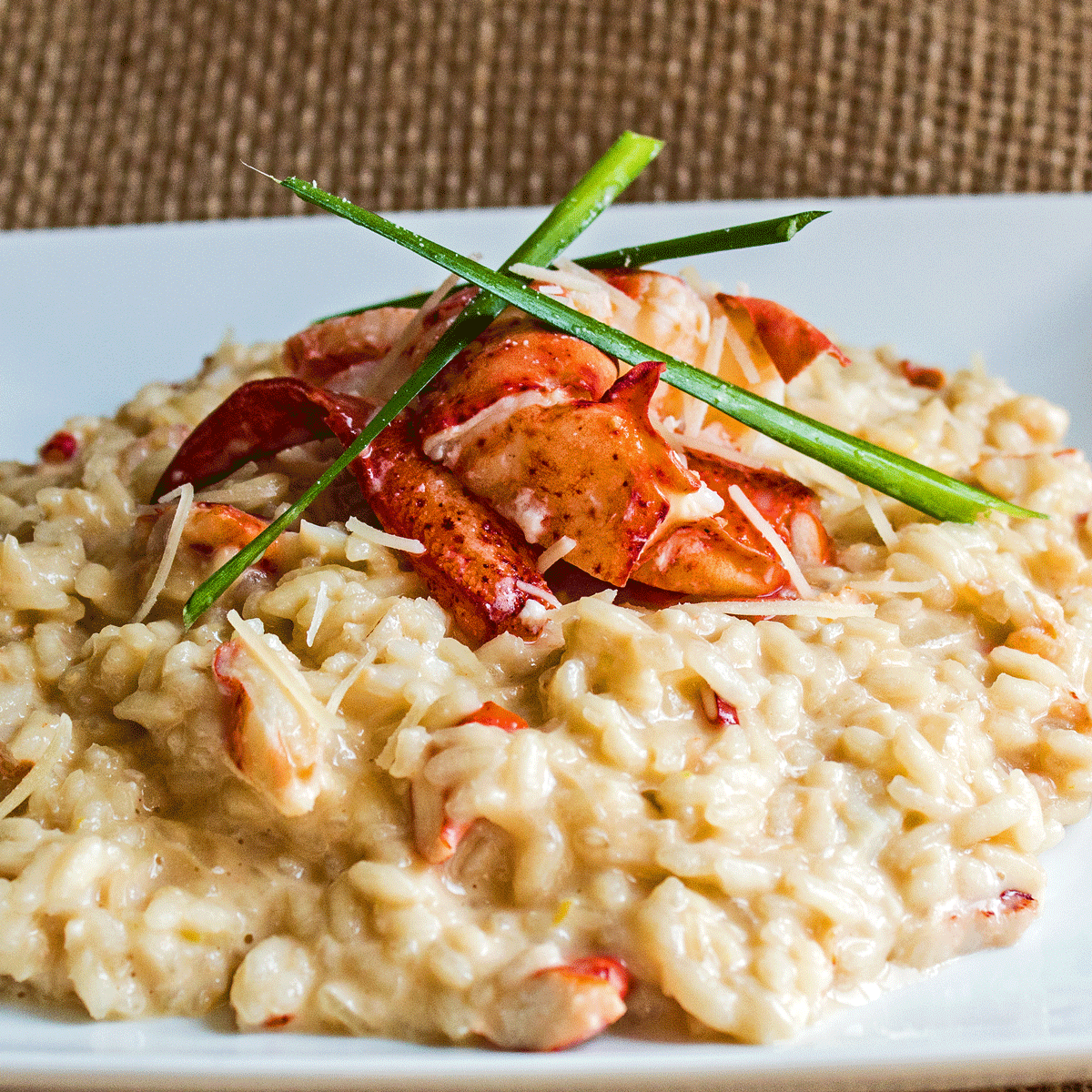 11. Lobster Scampi with Linguine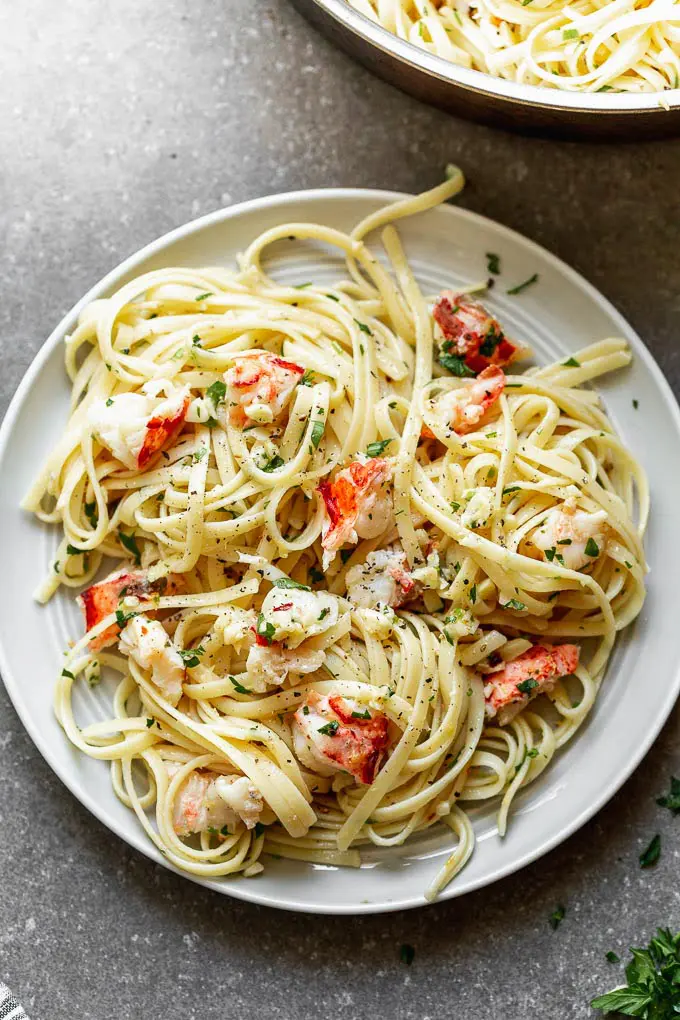 10. Keto Lobster Casserole
09. Lobster Piccata
08. Buttery Baked Lobster Tails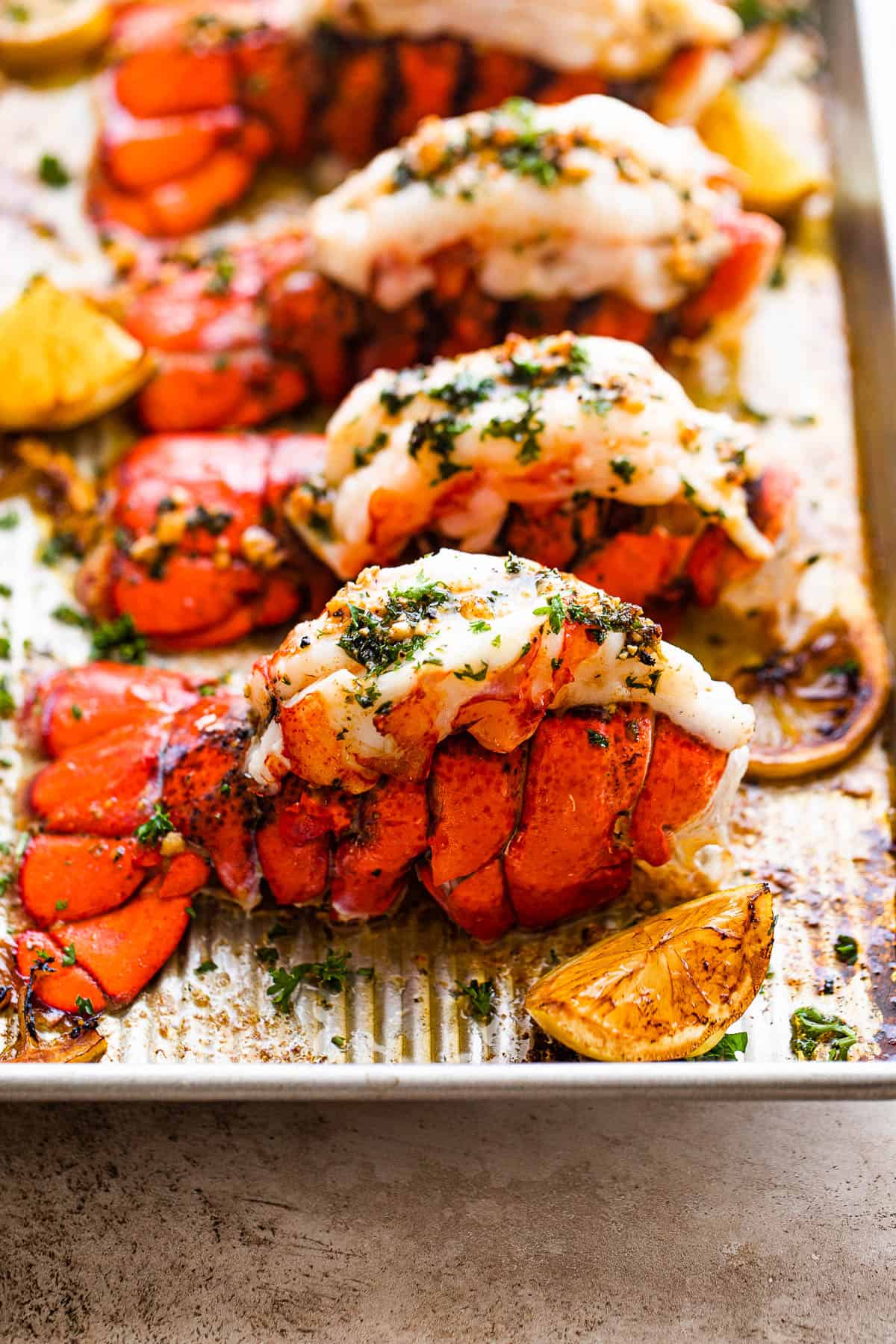 07. Lobster Casserole With Ritz Cracker Topping
06. Lobster Bisque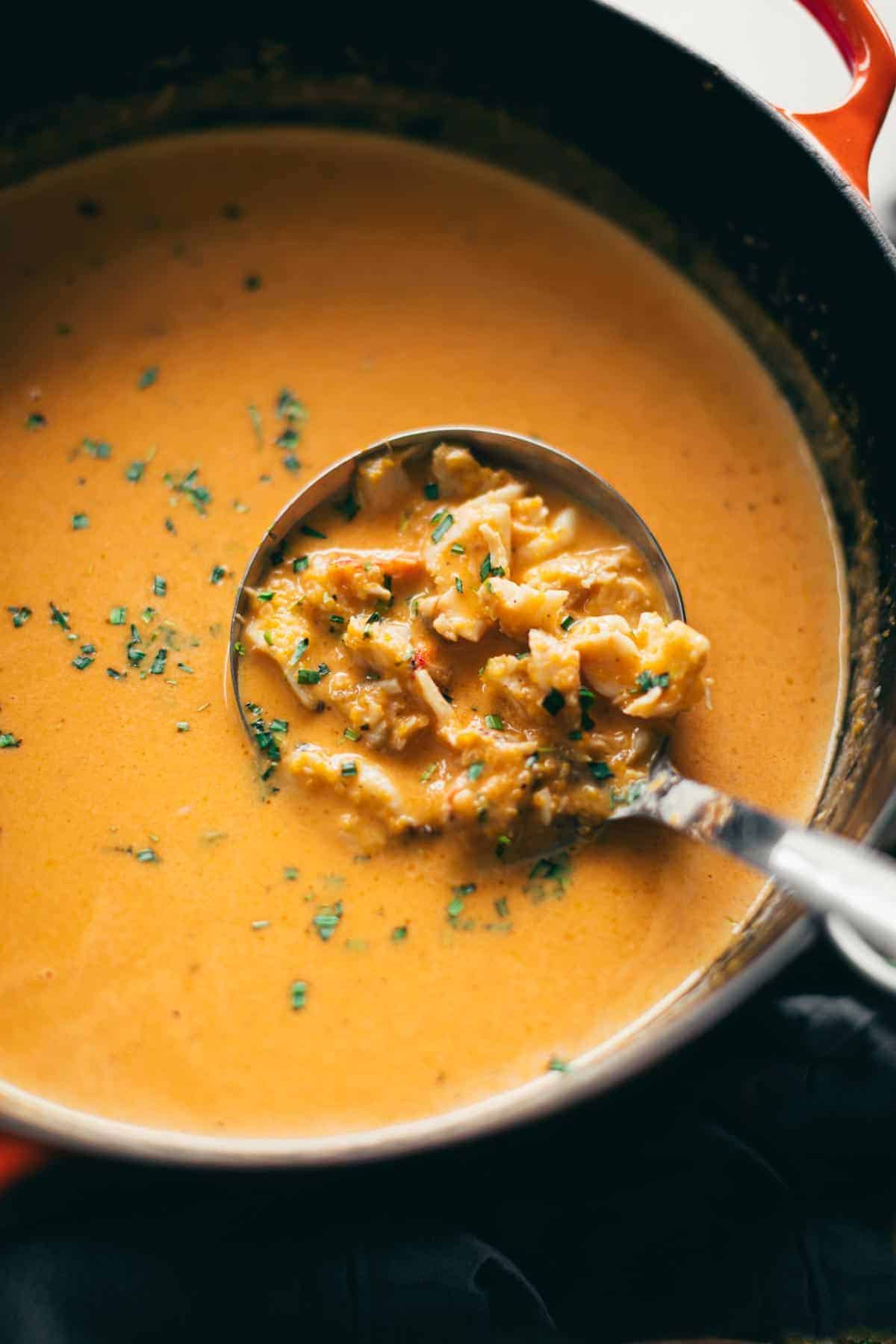 05. Grilled Lobster Tails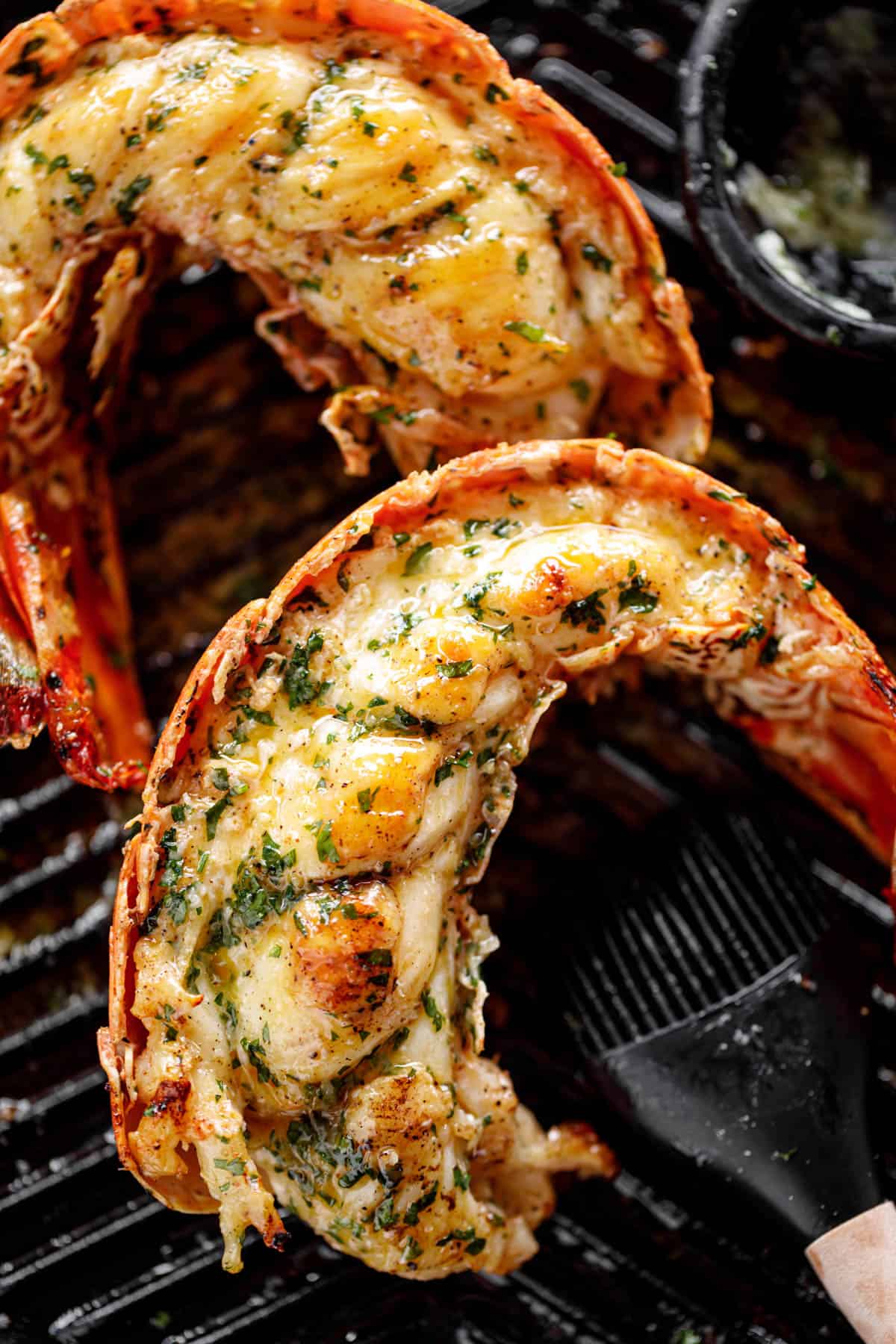 04. Lobster Mac And Cheese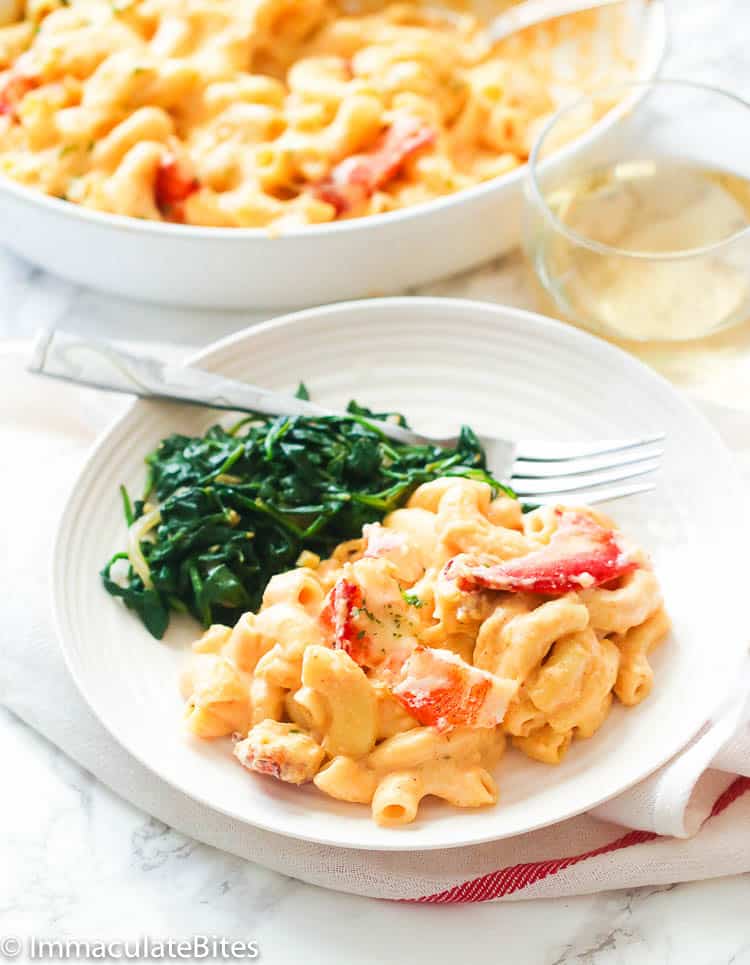 03. Lobster Tail Recip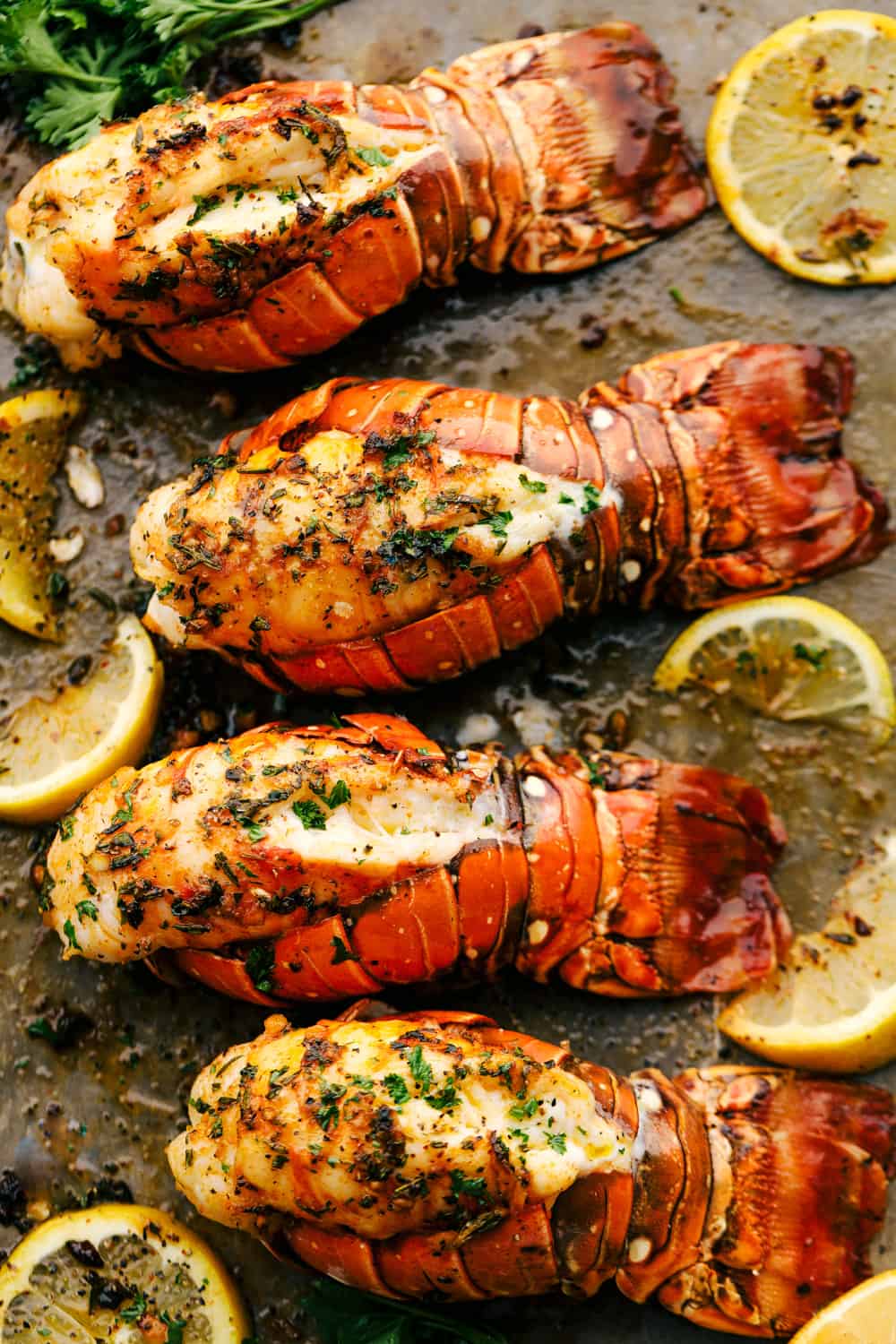 02. Red Lobster Shrimp Scampi Recipe
01. Lobster Pasta