Fish tacos are one of the most popular foods in the world, and they are a definite crowd-pleaser. Fish tacos are the food of choice when it comes to eating in style. There isn't a more delicious way to combine seafood with other delicious ingredients.
They are relatively simple to make, but you do need to pick a few ingredients that will really help your dish shine. The best fish tacos have fresh ingredients, and you can make them at home for your family or friends.
The traditional way of preparing fish tacos is by frying the fish in a pan and adding it to tortillas with salsa. The flavor combinations available to you with fish tacos are endless.
---
Tacos Recipes
Air Fryer Snacks
Lunches for kids
Low-Calorie snacks
Burger Recipes ideas
---
Mouth-Watering Fish Tacos Recipes: Perfect For Any Meal
15. Keto Fish Tacos
14. Mexican Fish Tacos with Smoky Chipotle Sauce
13. Cornmeal-Crusted Fish Tacos with Lime Crema and Cabbage Slaw
12. Fish Tacos With Jalapeno Salsa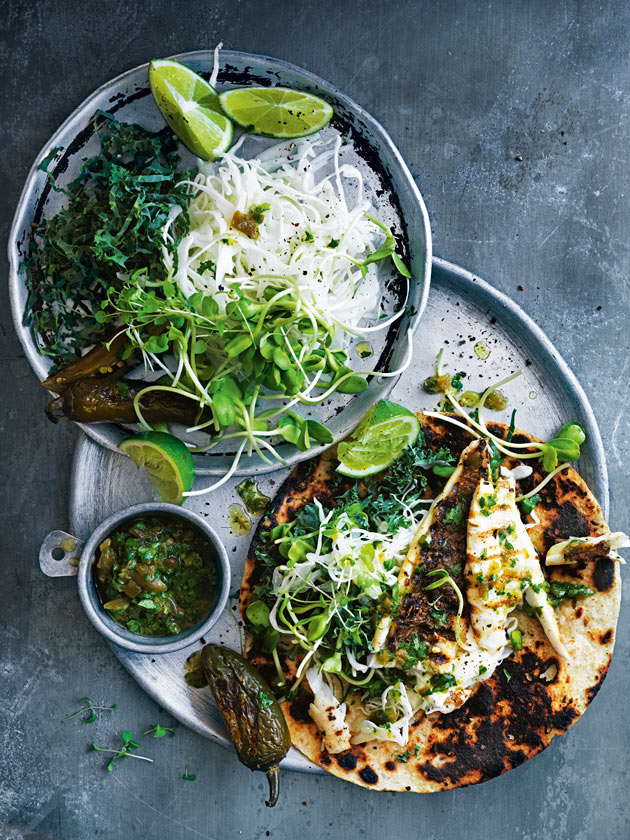 11. Tzatziki Fish Tacos
10. Vegan Fish Tacos
09. Fish Tacos with Strawberry Avocado Salsa
08. Grilled Fish Tacos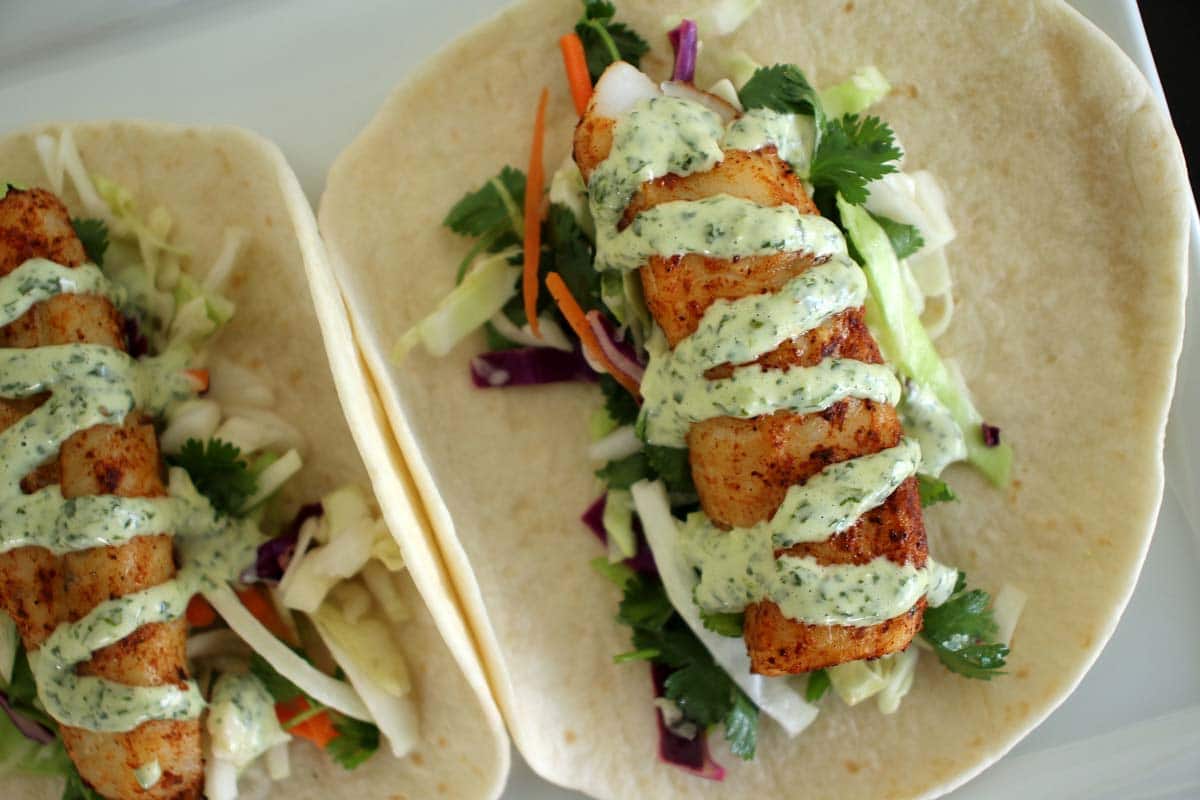 07. Blackened Fish Tacos with Avocado Lime Sauce
06. Fish Tacos With Mango Salsa
05. Cod Fish Tacos
04. Fish Tacos with Honey Lime Cilantro Slaw
03. Fish Tacos with Slaw and Chipotle Sauce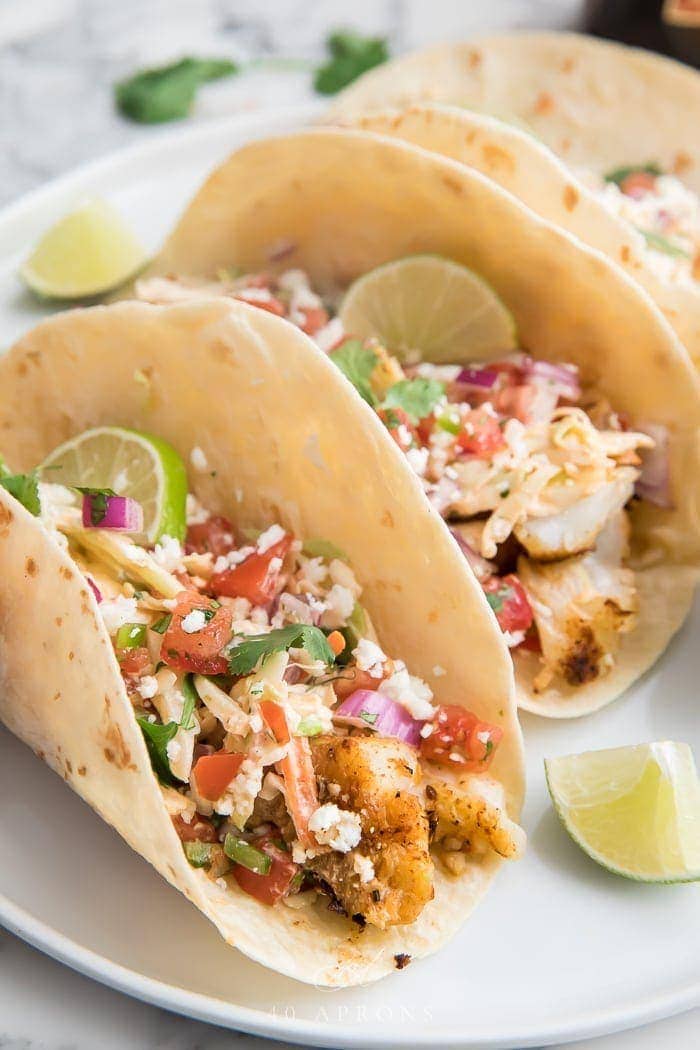 02. Baja Style Battered Fish Tacos
01. Fish Tacos Recipe with Best Fish Taco Sauce!