These salmon recipes are healthy and flavorful, and they are sure to please everyone at your next dinner party. Whether you are looking for baked salmon recipes or air fryer salmon recipes, we have covered you. Try out a few of our recipes and see which one is your favorite.
There are endless salmon recipes that can be cooked in a number of ways. Most recipes include a marinade or sauce of some kind, and the options are endless there, too.
One of the best things about salmon is that it can take on so many flavors. It's a great option for people who want to cook something different, but still healthy and delicious.
---
Fish Recipes
Lobster Recipes
Chicken Kabobs
Fish Tacos Recipes
---
Delicious Salmon Recipes For A Healthy Dinner Tonight
21. Salmon Salad
20. Salmon Pesto Pasta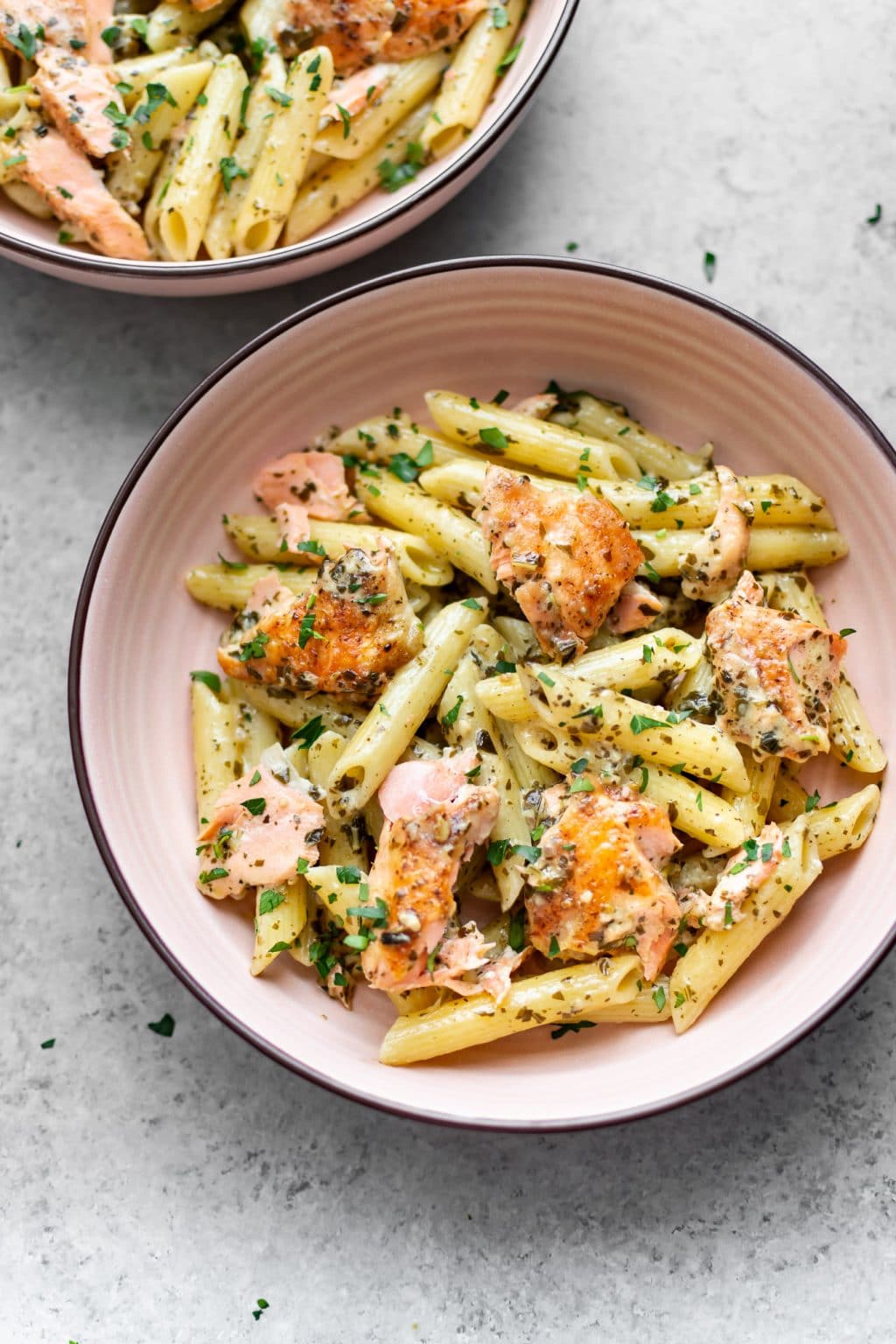 19. Pan Seared Salmon with Garlic Butter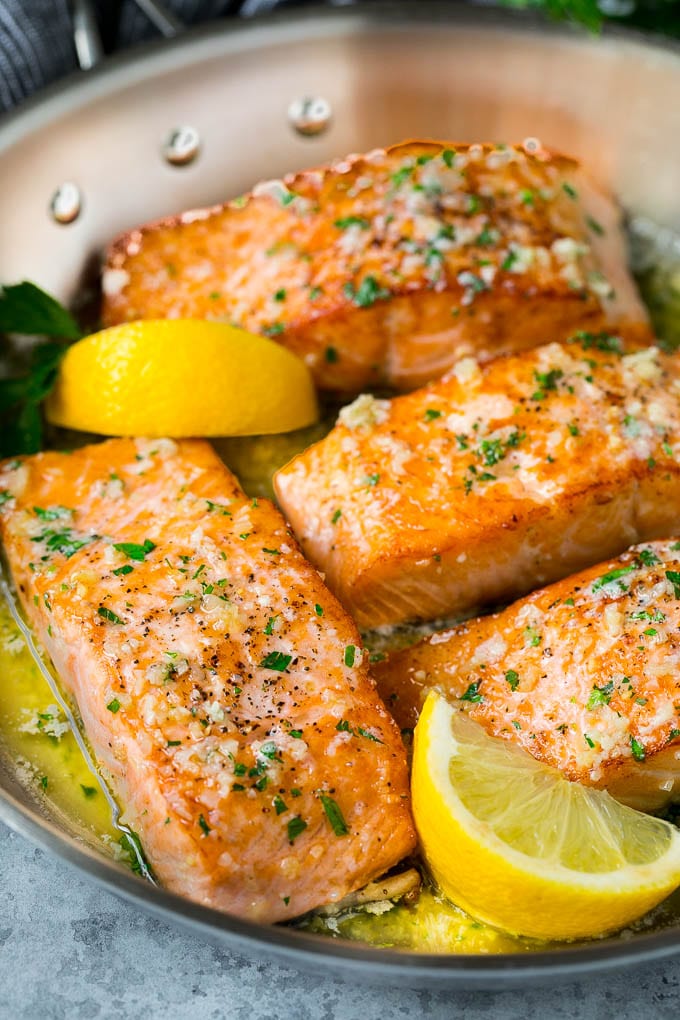 18. Bourbon Brown Sugar Salmon Recipe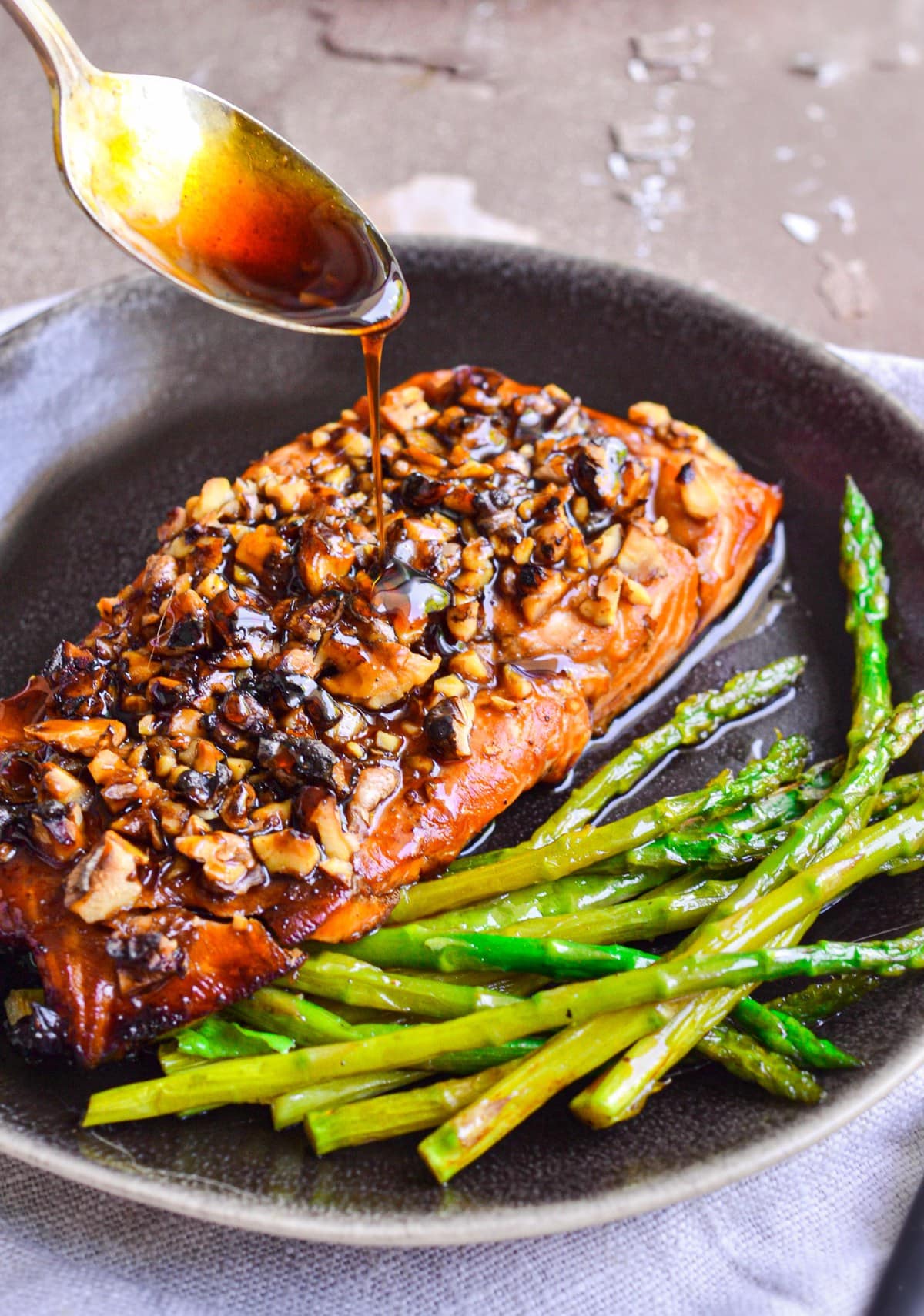 17. Salmon Florentine
16. Baked Teriyaki Salmon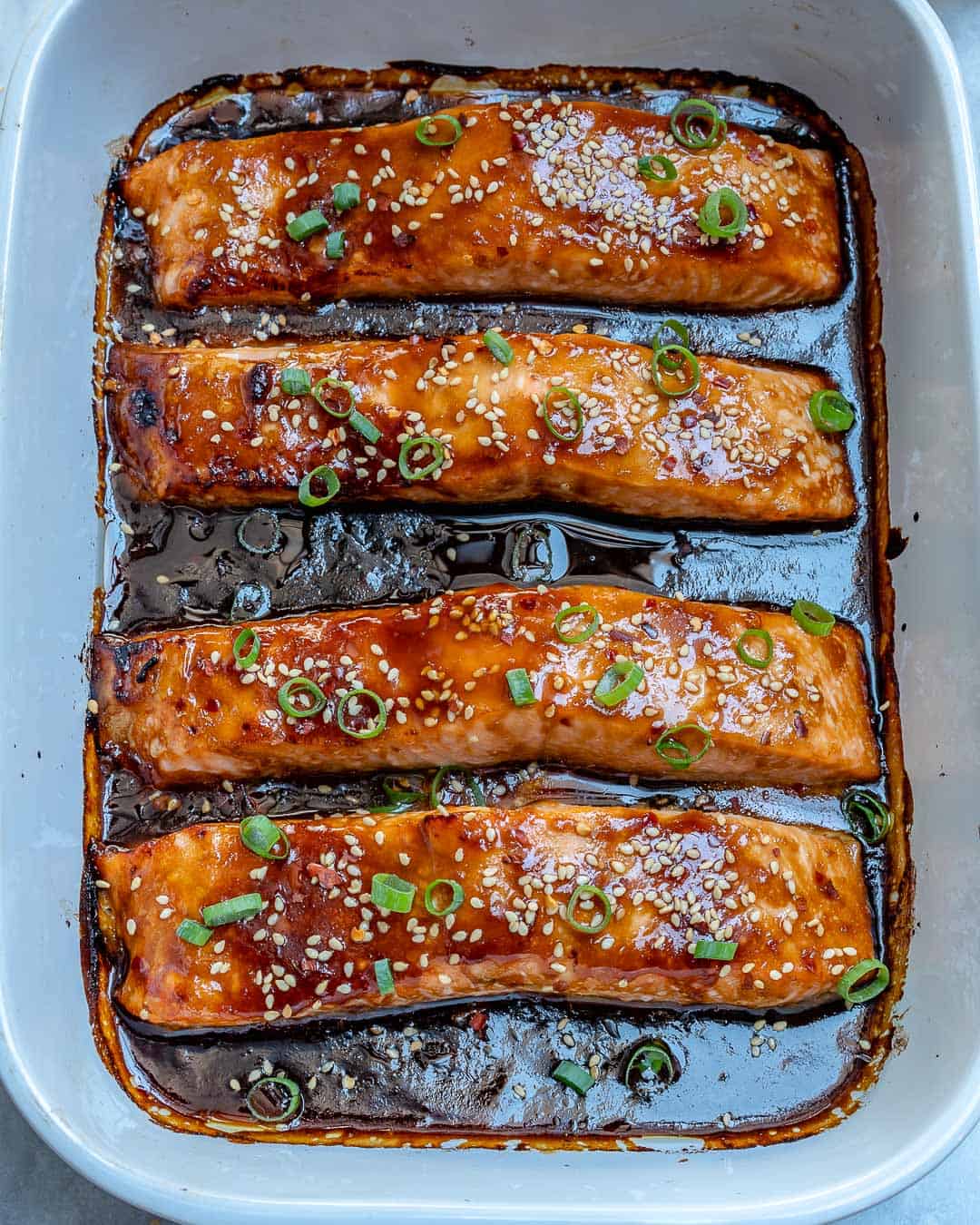 15. Creamy Dill Salmon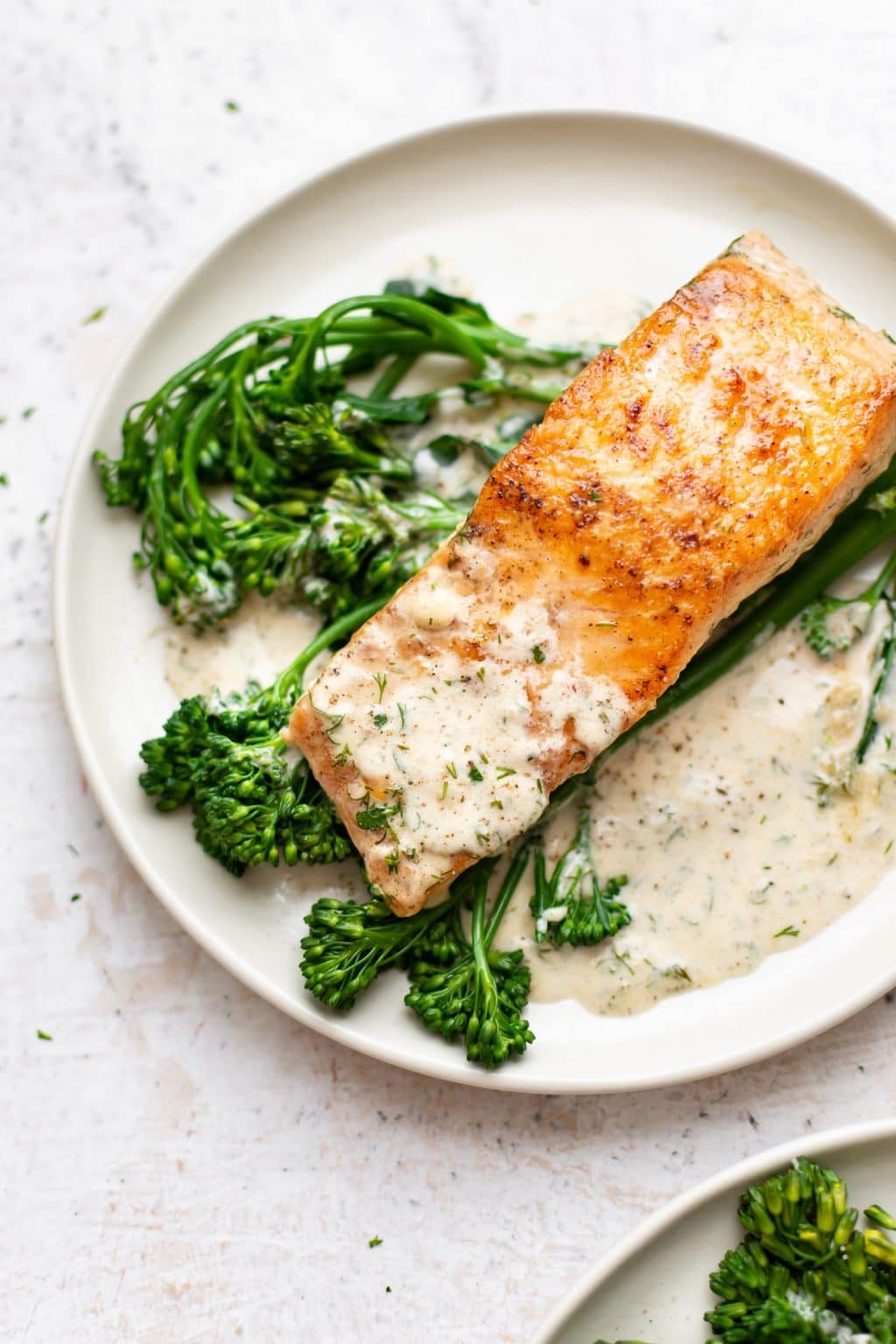 14. Balsamic Glazed Salmon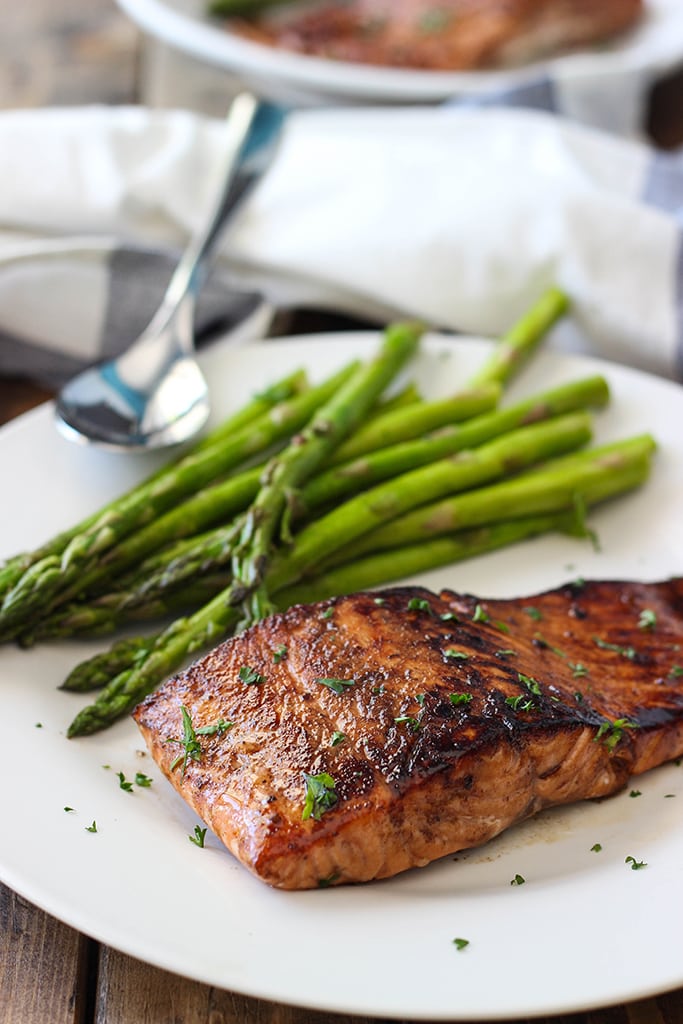 13. Baked Salmon Meatballs
12. Creamy Tuscan Salmon Shrimp Pasta
11. Bold Blackened Salmon
10. Foil Pack Orange Molasses Salmon
09. Brown Sugar Glazed Salmon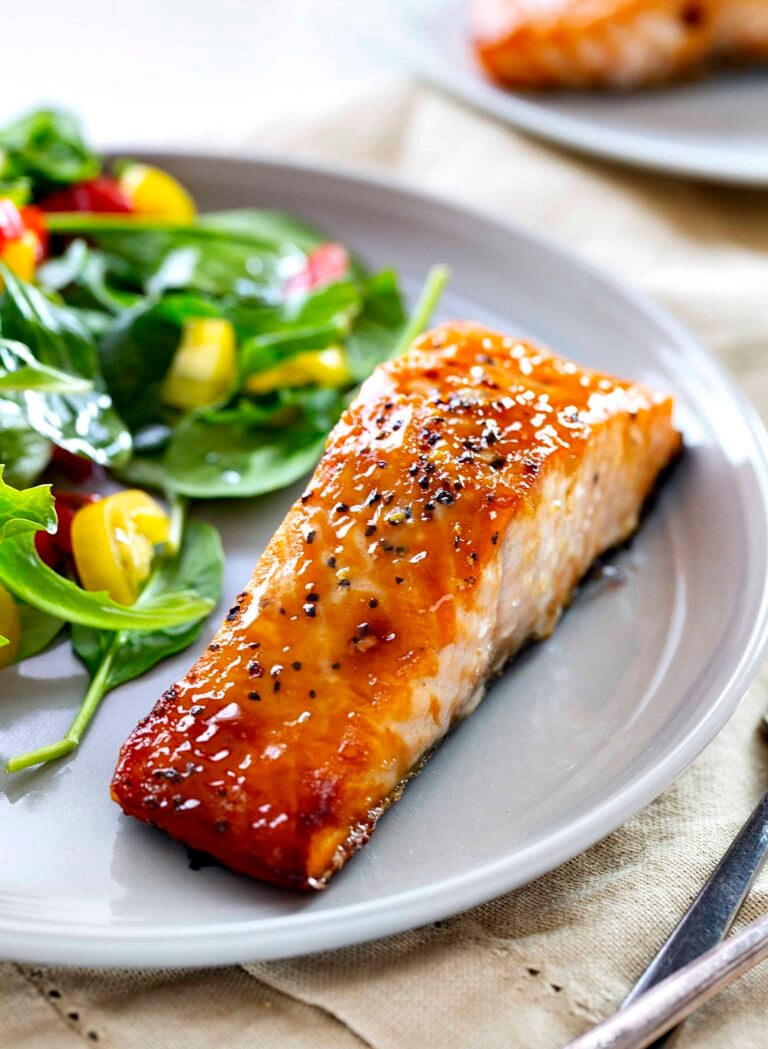 08. Spicy Salmon Maki Bowl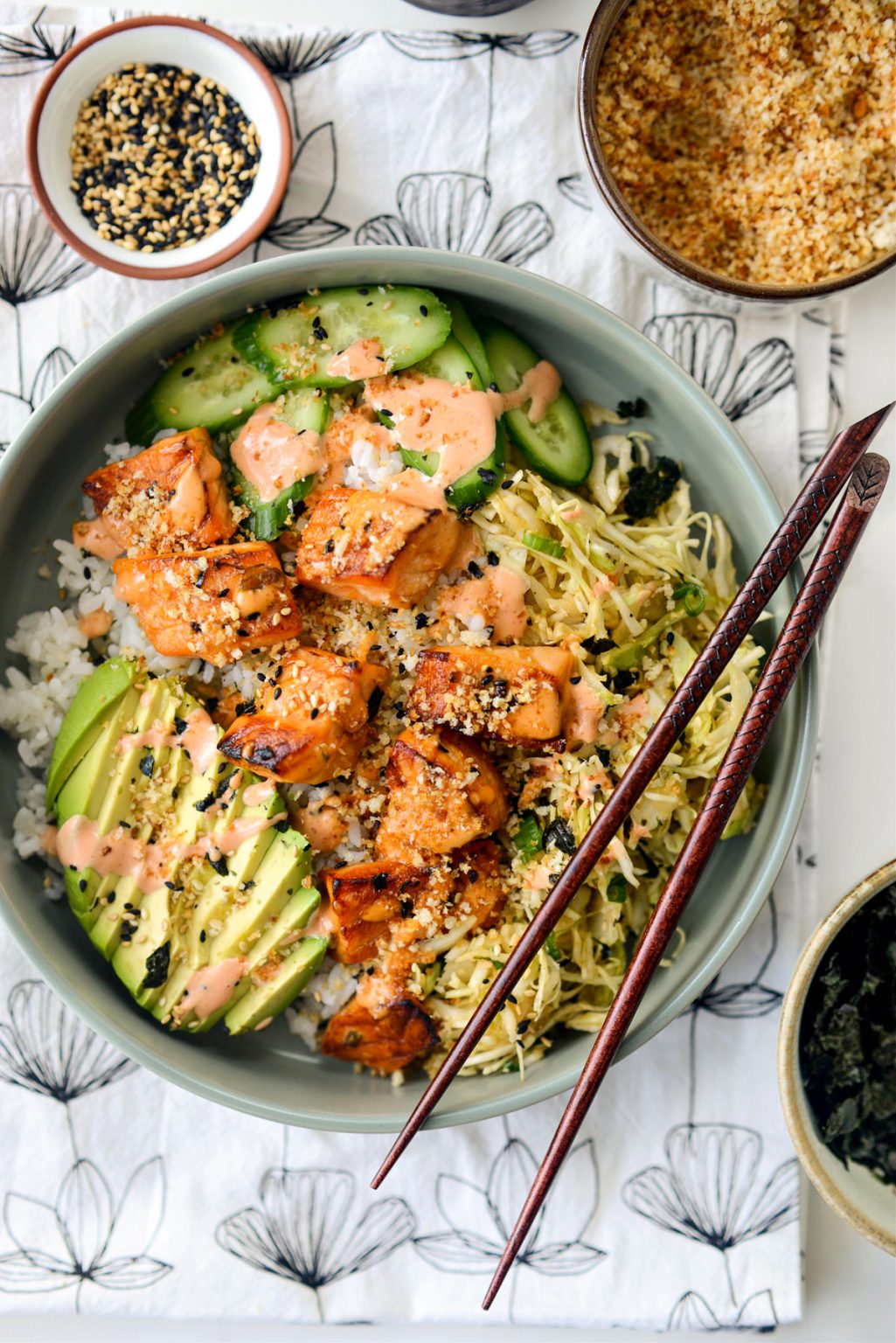 07. Spinach Stuffed Salmon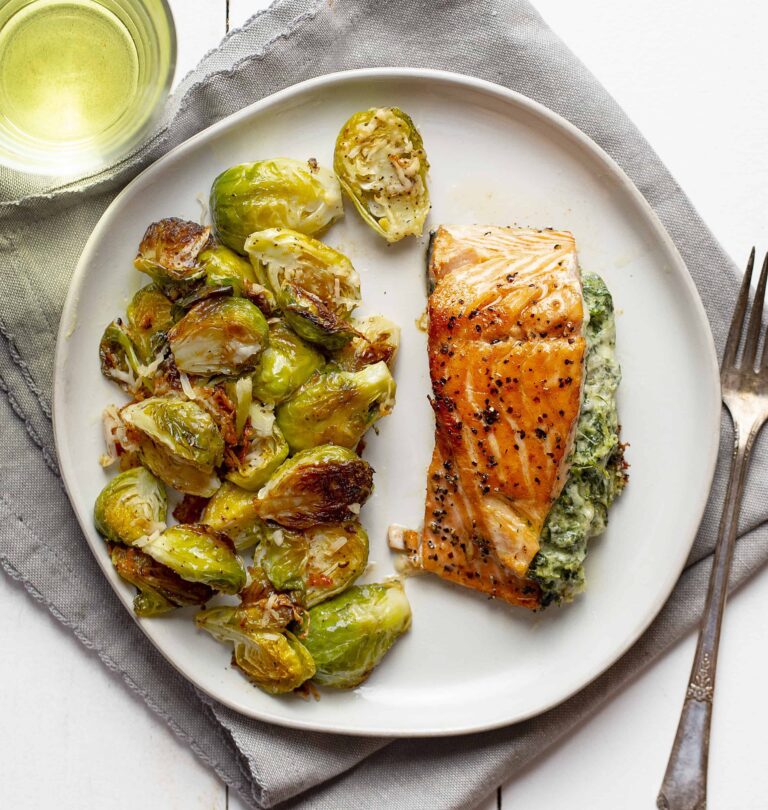 06. Teriyaki Salmon Bowl
05. Sheet Pan Lemon Garlic Butter Salmon
04. Old Bay Roasted Salmon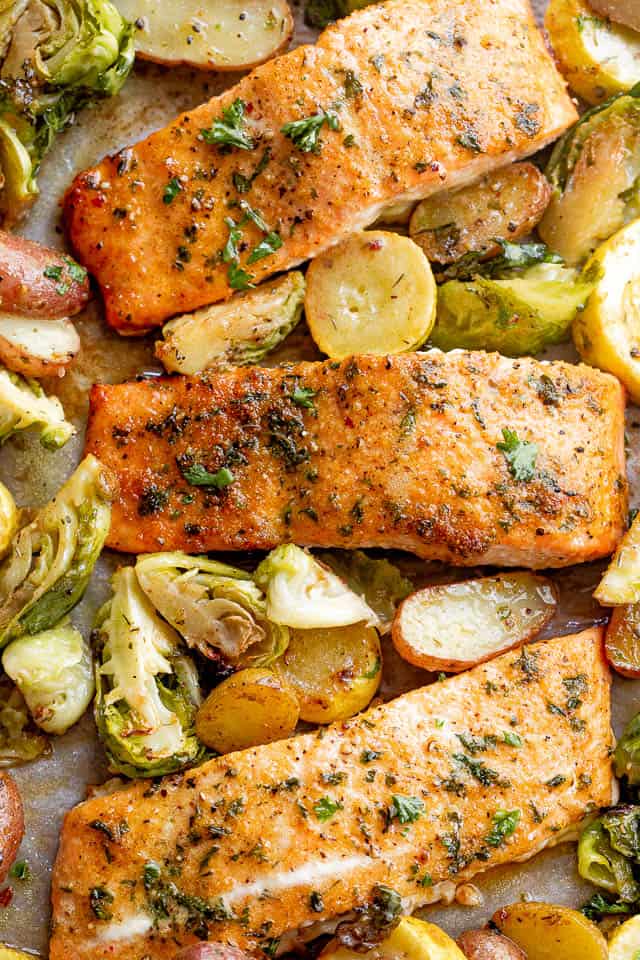 03. Air Fryer Salmon
02. Honey Glazed Salmon
01. Honey Garlic Butter Baked Salmon