Vegan recipes are not only healthy but they can also be delicious! Here are some vegan cake recipes that are perfect for any occasion. Whether you are looking for a birthday cake or something to celebrate a special event, these recipes are sure to satisfy your sweet tooth.
There are many vegan cake recipes that are both delicious and nutritious. A few of the best recipes include vegan chocolate cake, vanilla cake, and carrot cake. These recipes are all very easy to make and only require a few simple ingredients.
All of the recipes that are included in this article are not only vegan but some are also gluten-free and dairy-free. This means that they are perfect for people who have food allergies or intolerances.
---
Vegan Pasta Recipes
Vegan Dinner Recipes
Vegan Cupcake Recipe Ideas
---
Delicious Vegan Cake Recipes For Every Occasion
21. Vanilla Layer Cake with Raspberry Jam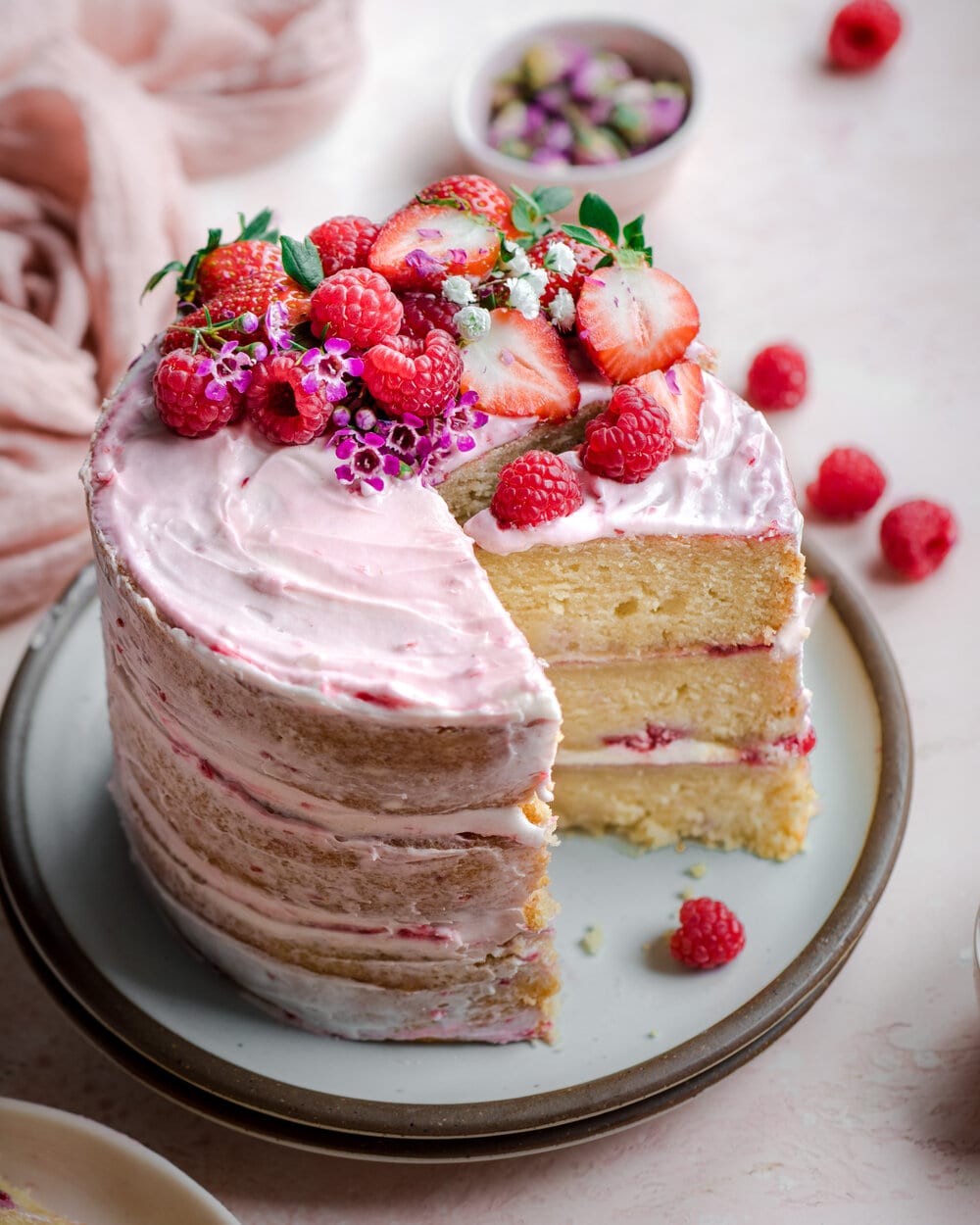 20. Oreo Cake
19. Pumpkin Cake
18. Mango Cake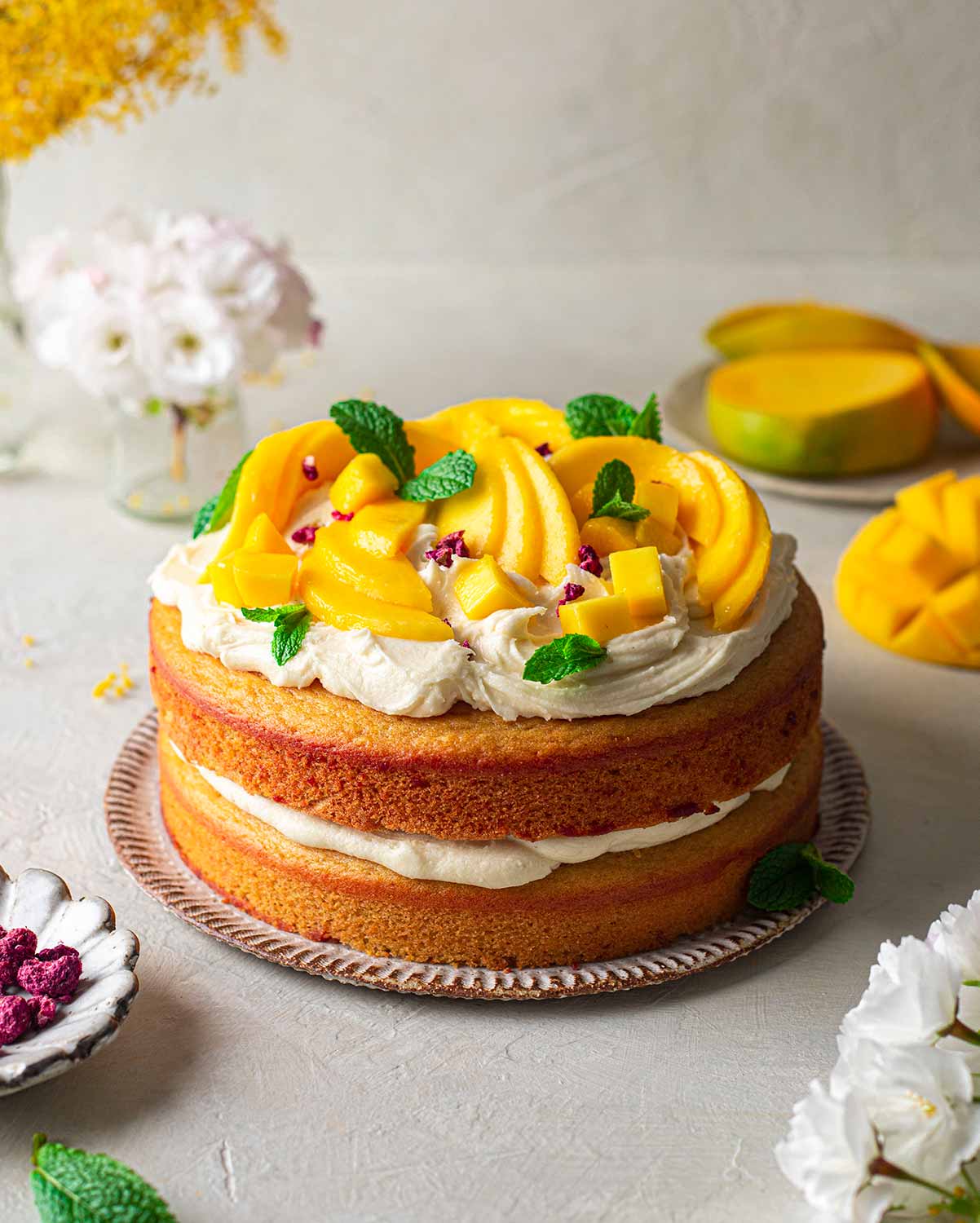 17. Lemon Poppy Seed Layer Cake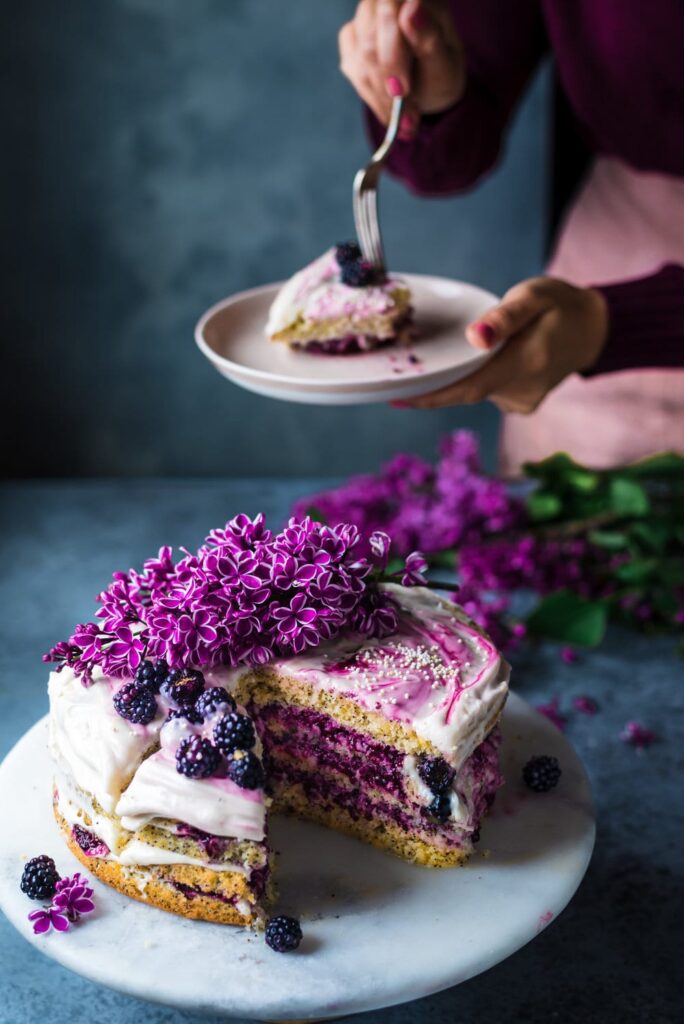 16. Peaches & Cream Layer Cake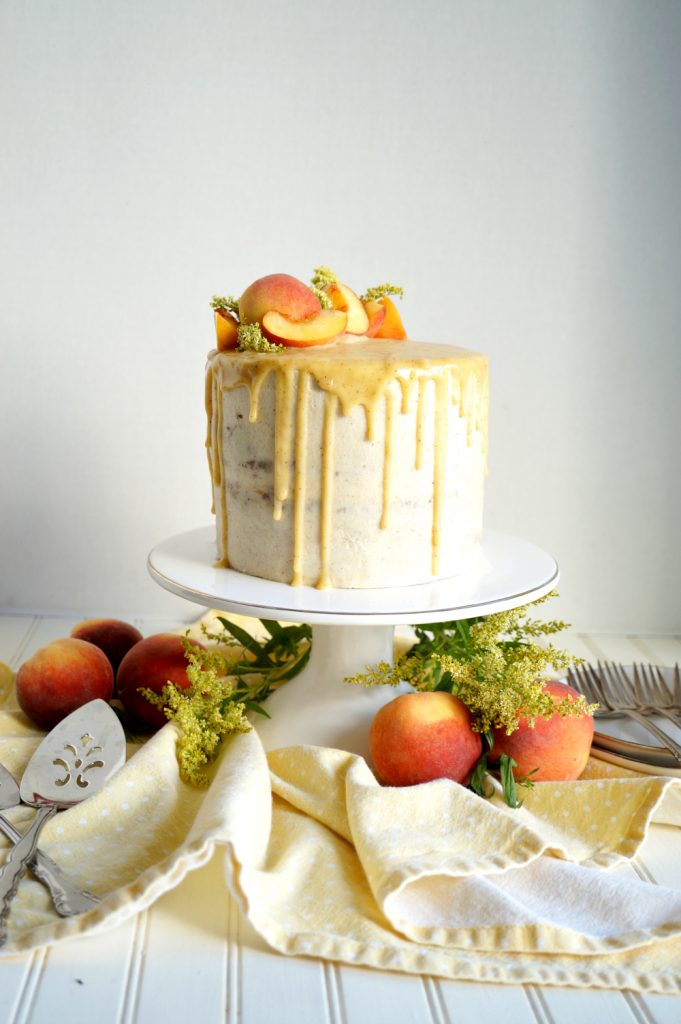 15. Biscuit Cake
14. Strawberry Cake
13. Coconut Cake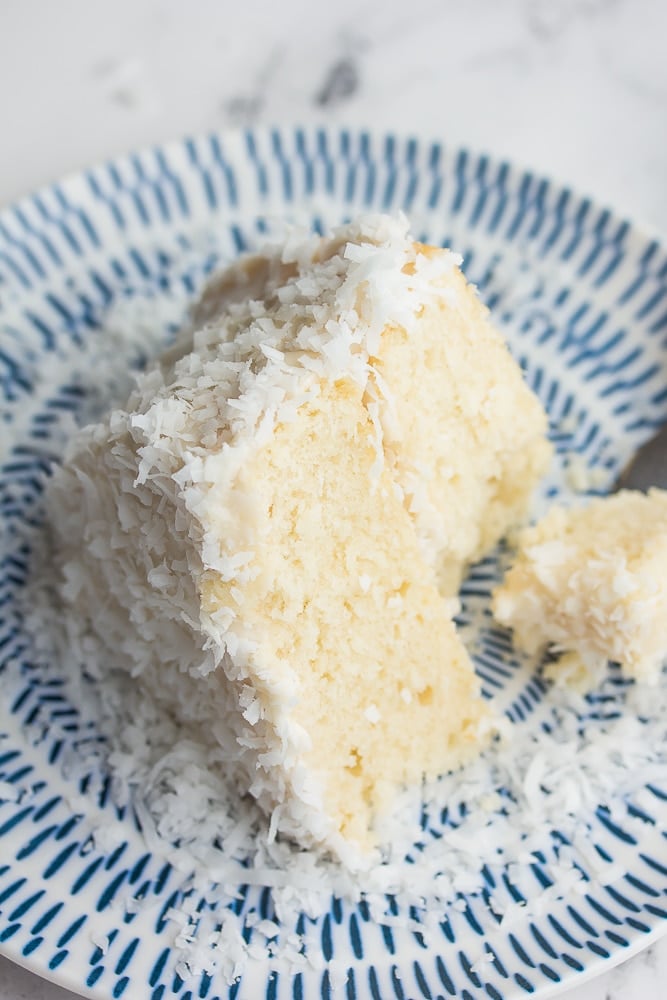 12. Chocolate Cake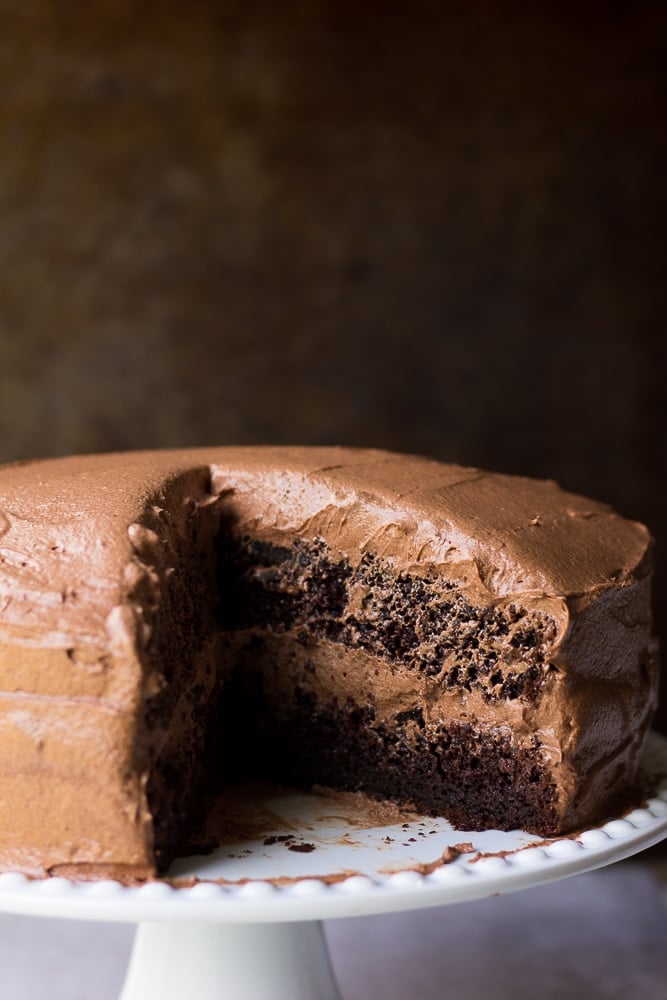 11. Vegan Chocolate Peanut Butter Cake
10. Lemon Cake
09. Blueberry Cheesecake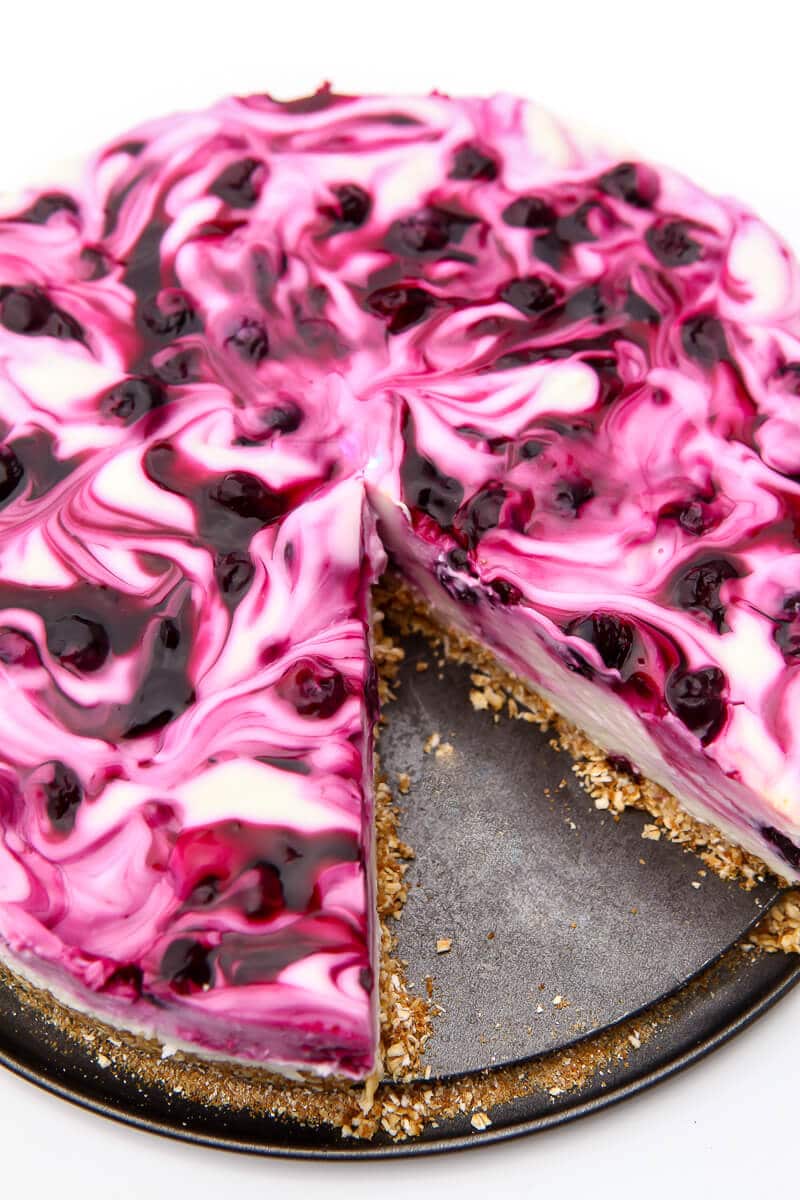 08. Funfetti Cake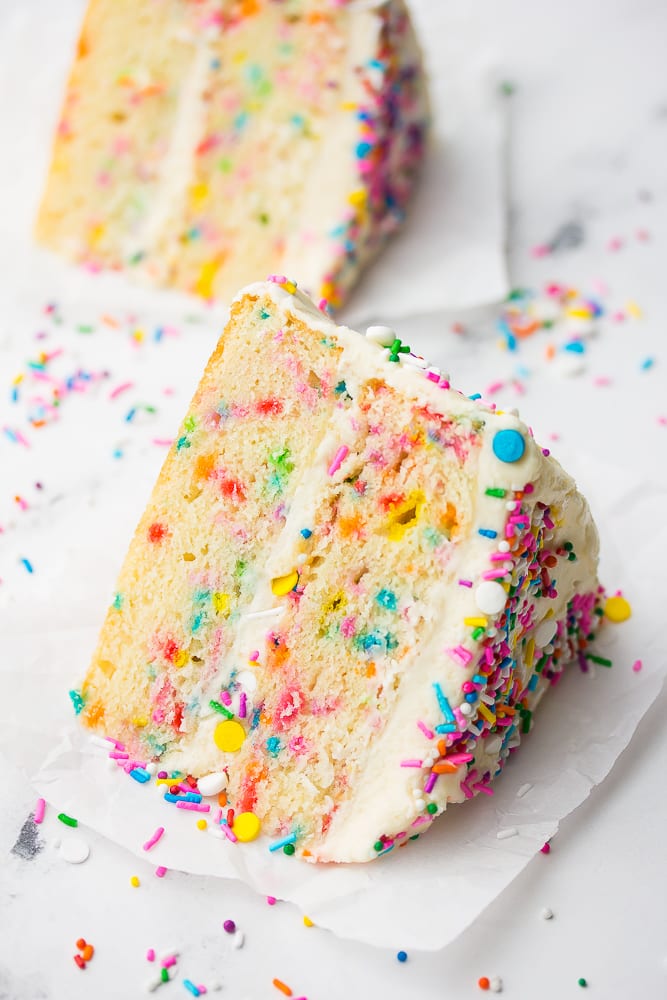 07. Strawberry Lemon Red Currant Loaf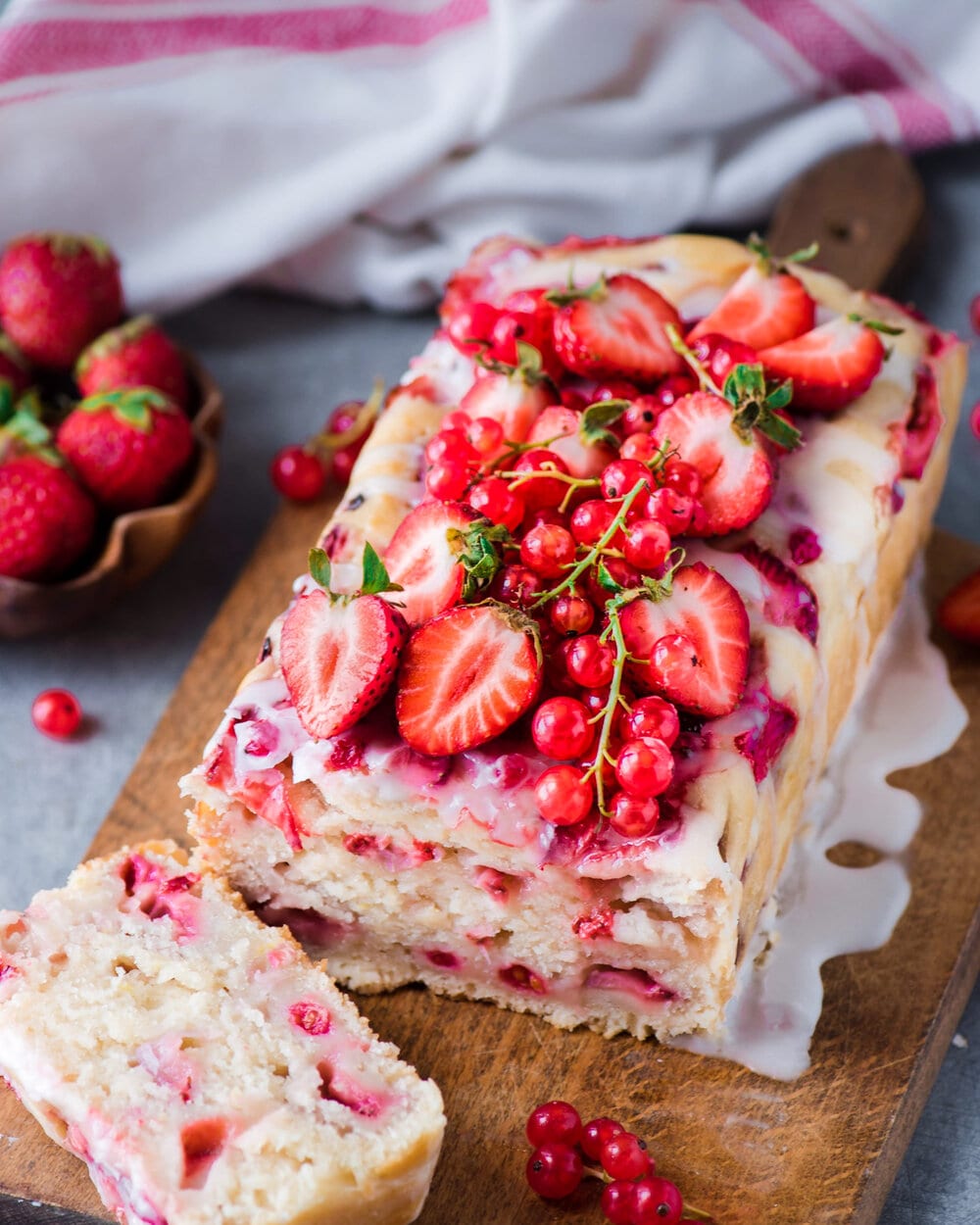 06. Lemon Blueberry Cake
05. Vanilla Cake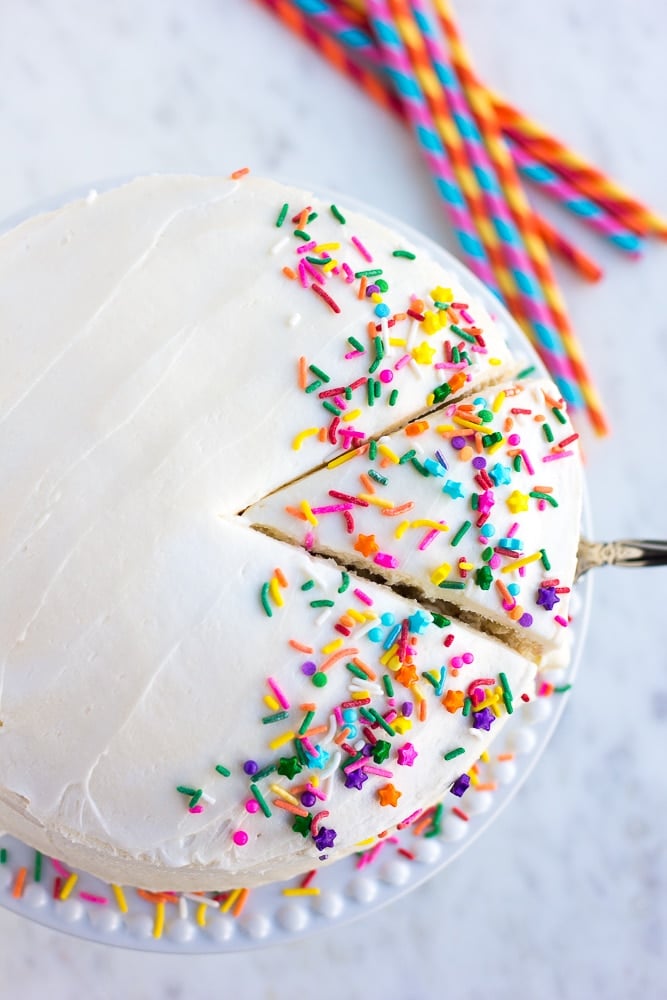 04. Vegan Olive Oil Cake With Lemon And Pistachios
03. Strawberry Cake
02. Vanilla Cake
01. Carrot Cake