Chickpeas are a healthy and versatile ingredient that can be used in a variety of recipes. Chickpeas are used in many different dishes, from salad to dinner. Here are some best chickpea recipes that will help you get started using chickpeas in your cooking.
Chickpeas are a delicious and healthy legume that is perfect for vegetarians and vegans. They are also a good source of protein, fiber, and vitamins. Chickpeas can be used in a variety of recipes, both sweet and savory.
Chickpeas can be cooked in a variety of ways, including boiling, baking, roasting, and frying. In this blog post, I'll share some of our favorite chickpea recipes with you. From curries to salads, there's something for everyone!
---
Air Fryer Snacks
Vegan Dinner Recipes
High Protein Lunch Ideas
Healthy Vegetarian Snacks
Healthy Vegan Pasta Recipes
---
Delicious Chickpea Recipes That You'll Love
21. Vegan Chickpea Burgers
20. White Chickpea Chili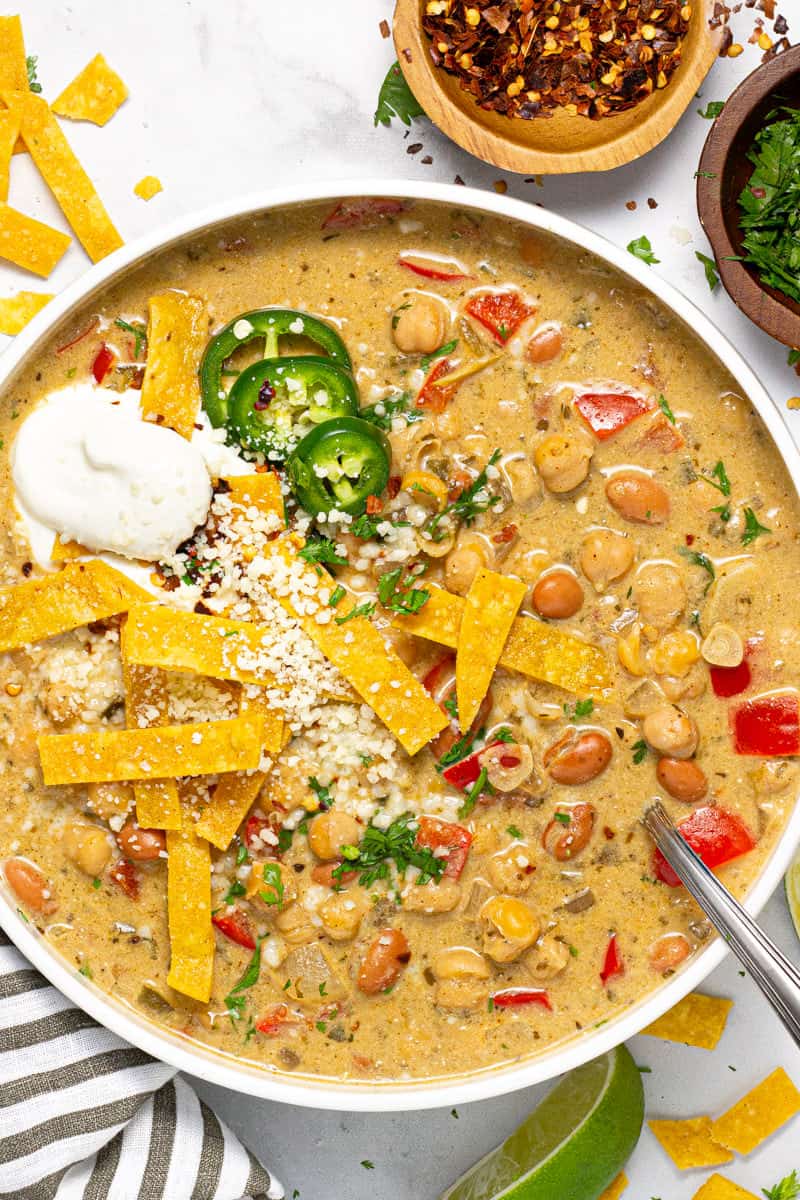 19. Chickpea Tikka Masala
18. Vegan Buffalo Chickpea Quesadillas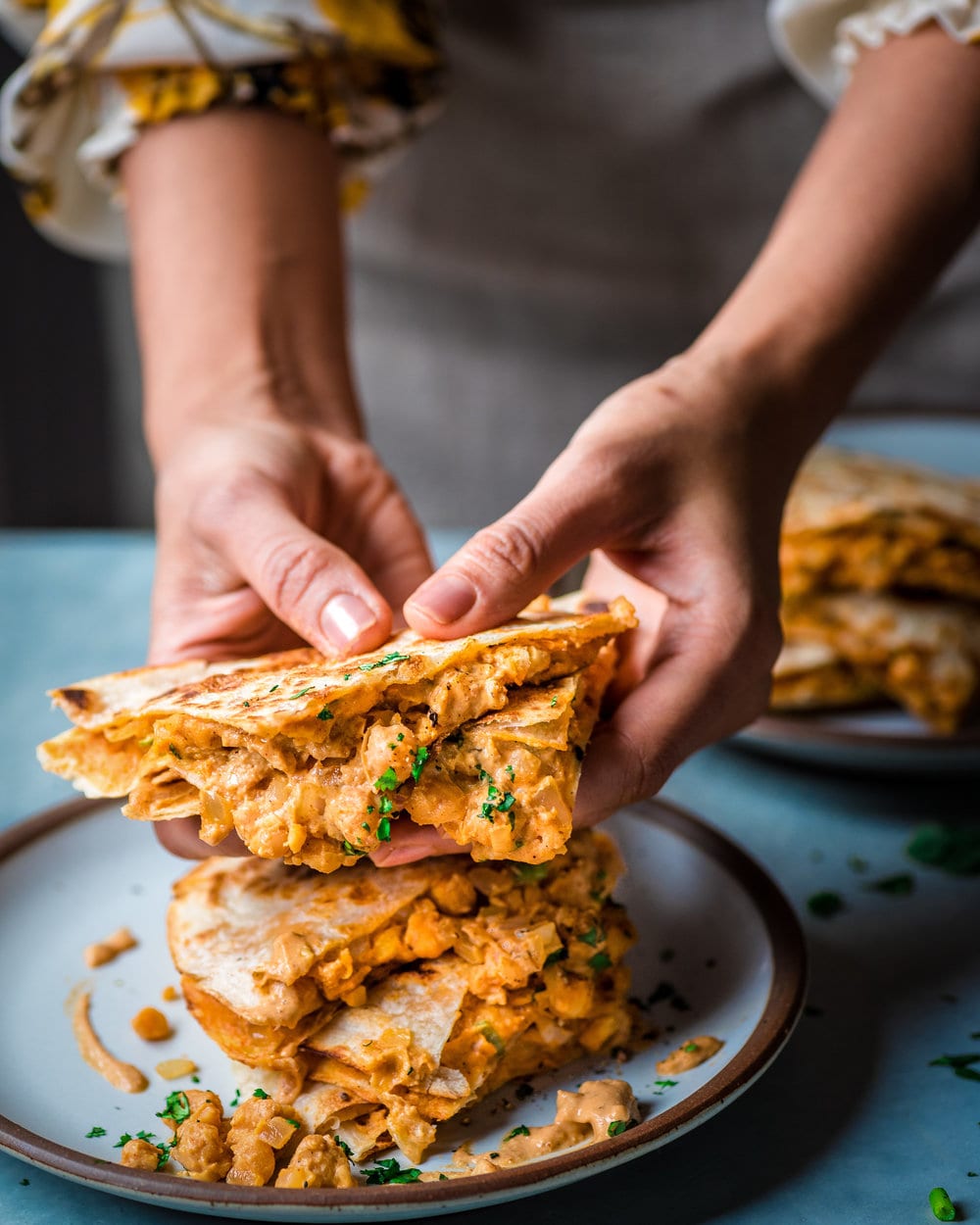 17. Potato Chickpeas Curry
16. Chickpea Teriyaki
15. Creamy Chickpea Dip
14. Chickpea Nuggets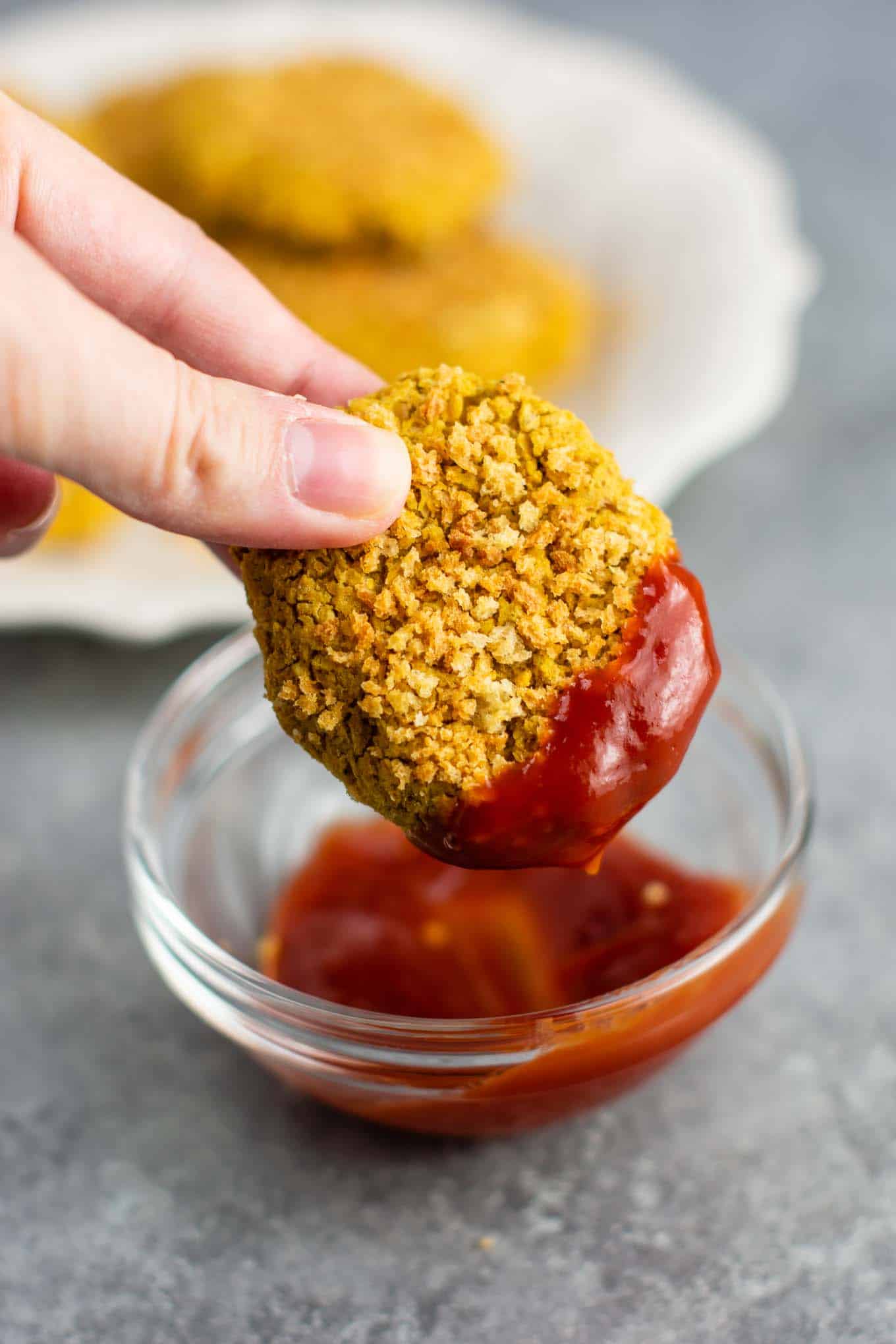 13. Roasted Chickpea Quinoa Taco Bowls
12. Chopped Thai Chickpea Salad with Curry Peanut Dressing
11. Mediterranean chickpea wraps
10. Vegan Garlic Chickpea Soup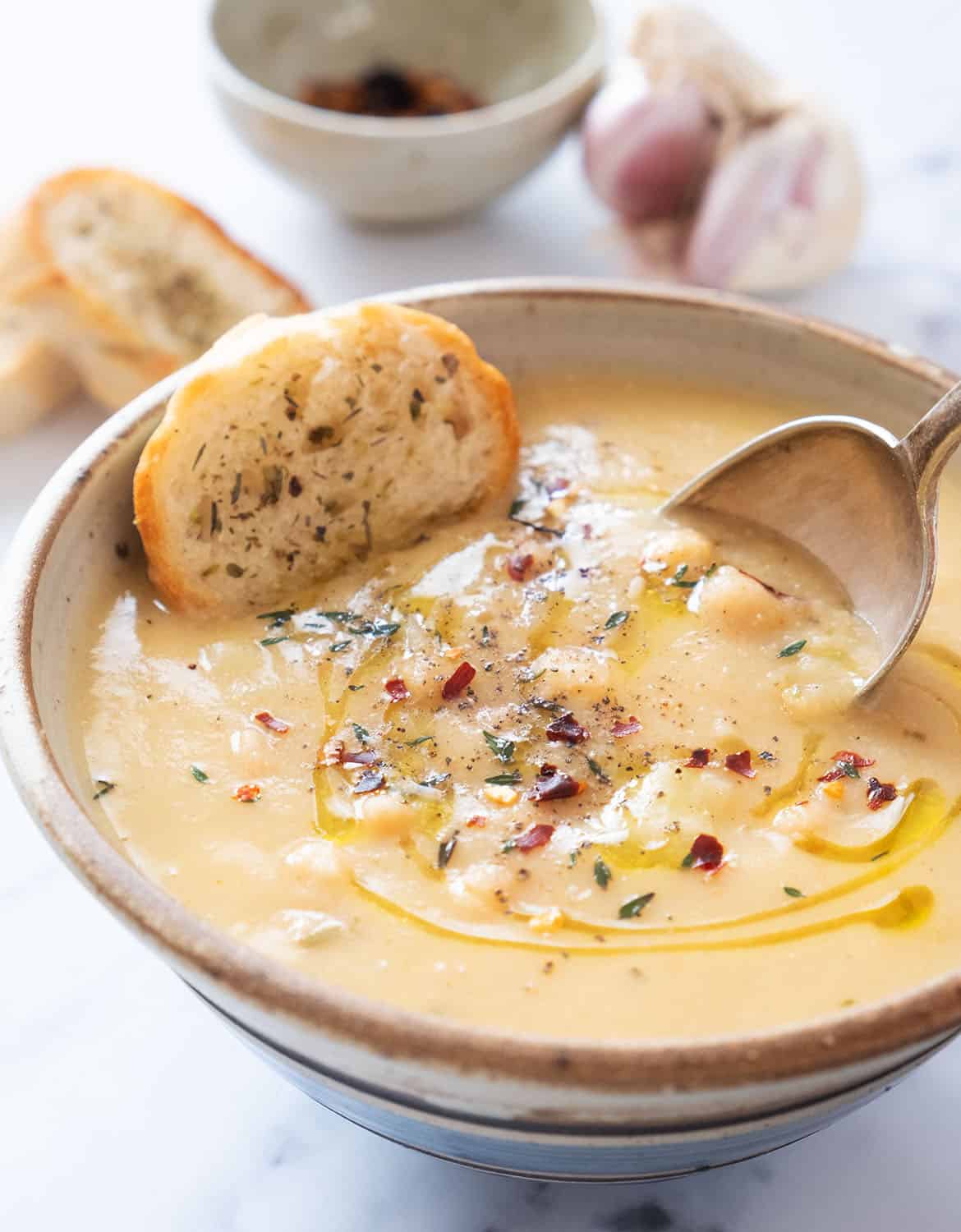 09. Peanut Chickpea Bowls
08. Vegan Sticky Sesame Chickpeas
07. Al Pastor Chickpea Tacos
06. Spicy Roasted Chickpeas
05. Lemon Quinoa & Chickpea Salad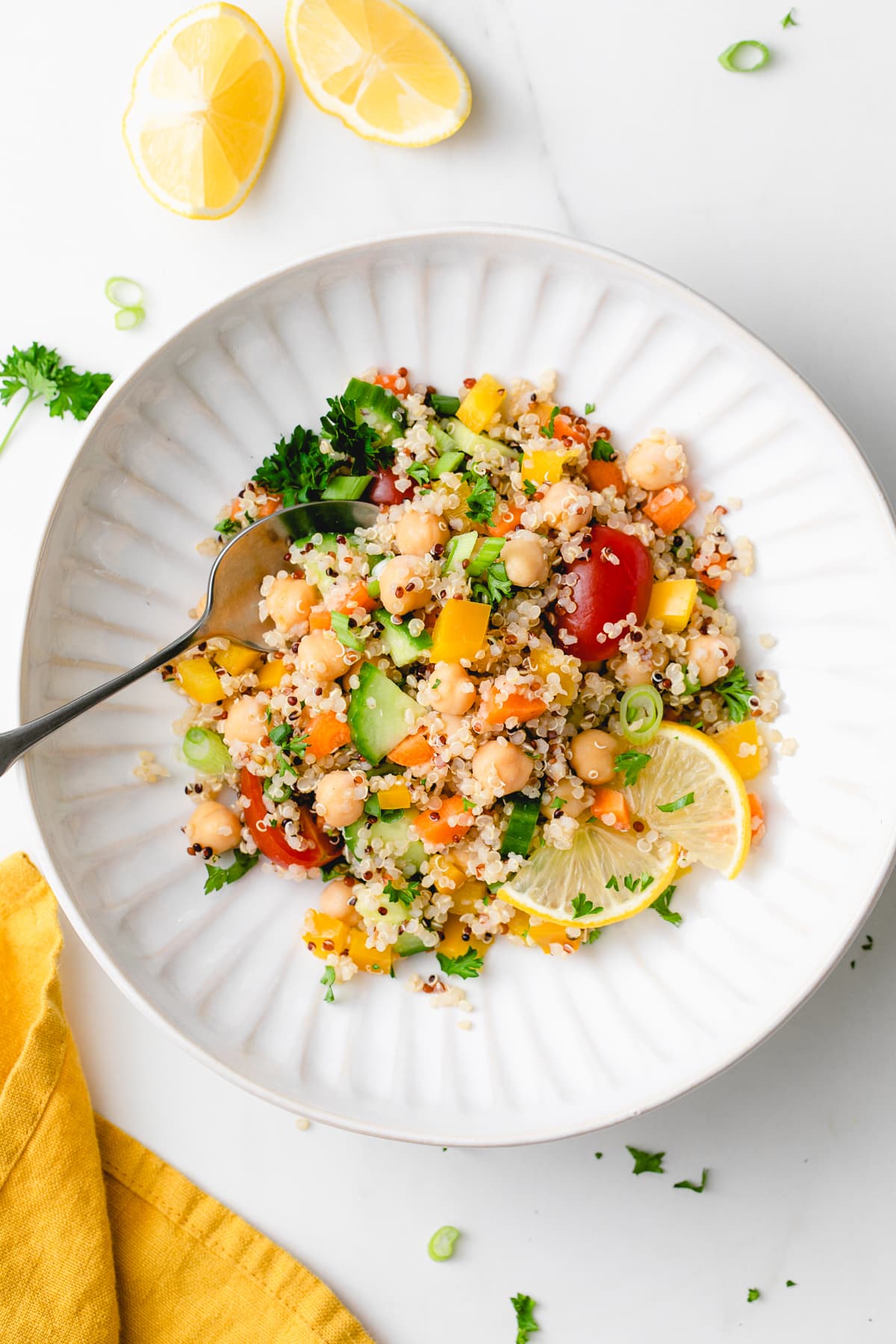 04. Homemade Falafel
03. Mediterranean Braised Chickpea Rice Bowls
02. Buffalo Chickpea Salad Sandwich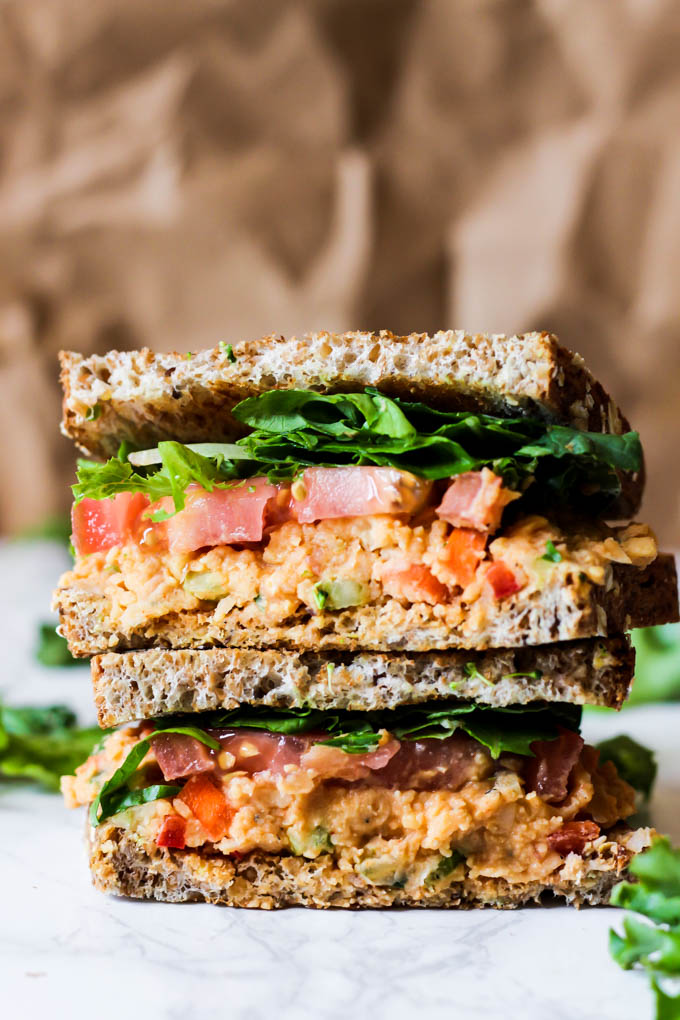 01. Vegan Sweet Potato Chickpea Buddha Bowl