Looking for a delicious vegan cupcake recipe that will WOW your guests? Look no further! These recipes are perfect for any occasion, and they're all vegan-friendly. Try out one of these recipes today!
There are many delicious and healthy vegan cupcake recipes that are perfect to celebrate any occasion. Whether you are looking for a festive treat or a sweet snack, these recipes are sure to satisfy your cravings.
They are also perfect for parties or potlucks because they can please everyone. These recipes are all vegan, which means that they are made without any animal products.
---
Strawberry Desserts
Low-Calorie Desserts
Easter Desserts Ideas
Summer Desserts Recipe
St. Patrick's Day Desserts Recipe
---
Delicious Vegan Cupcake Recipe Ideas That Will Satisfy Your Sweet Tooth
#21. Vegan Red Velvet Cupcakes with Cream Cheese Frosting from Vegan Huggs
#20. Vegan 'Snickers' Cupcakes from Eight Forest Lane
#19. Vegan Earl Grey Cupcakes & Blueberry Frosting from Short Girl Tall Order
#18. Vegan Salted Caramel Cupcakes from Anna Banana
#17. Strawberry Cupcakes from Instant Veg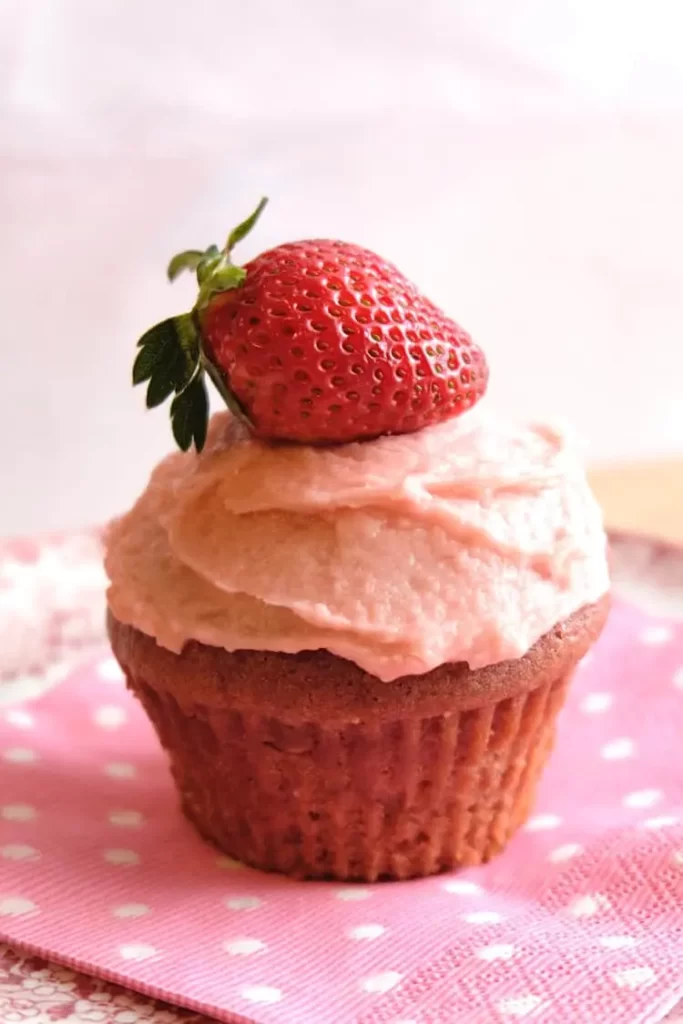 #16. vegan dark chocolate peanut butter swirl cupcakes from The Baking Fairy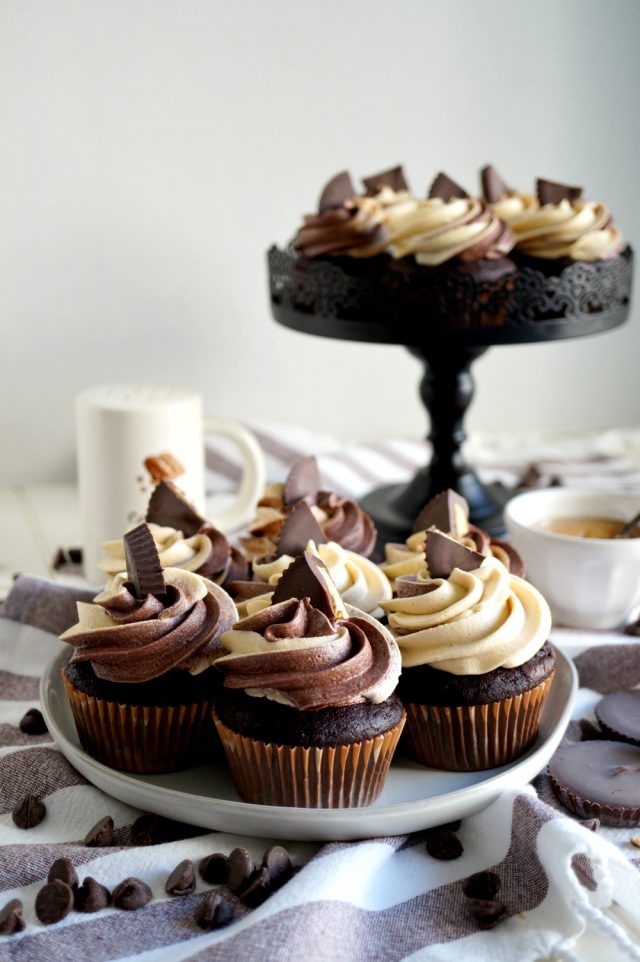 #14. Vegan Cashew Buttercream from Ok Onomi Kitchen
#13. Vegan Matcha Tea Cupcakes from The Simple Green
#12. Vanilla Chai Cupcakes from Baking Ginger
#10. Fresh Vegan Lemon Cupcakes from Eat With Clarity
#9. Vegan Red Velvet Cupcakes from Nora Cooks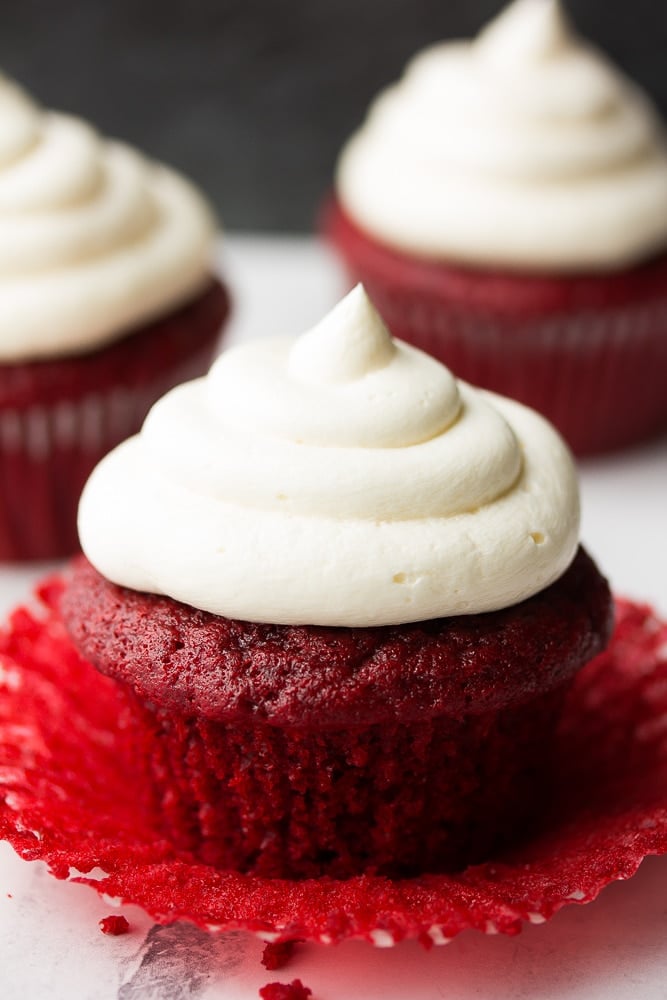 #8. Cookies and Cream Cupcakes (Vegan) from Eight Forest Lane
#7. Best-Ever Vegan Vanilla Cupcakes from My Darling Vegan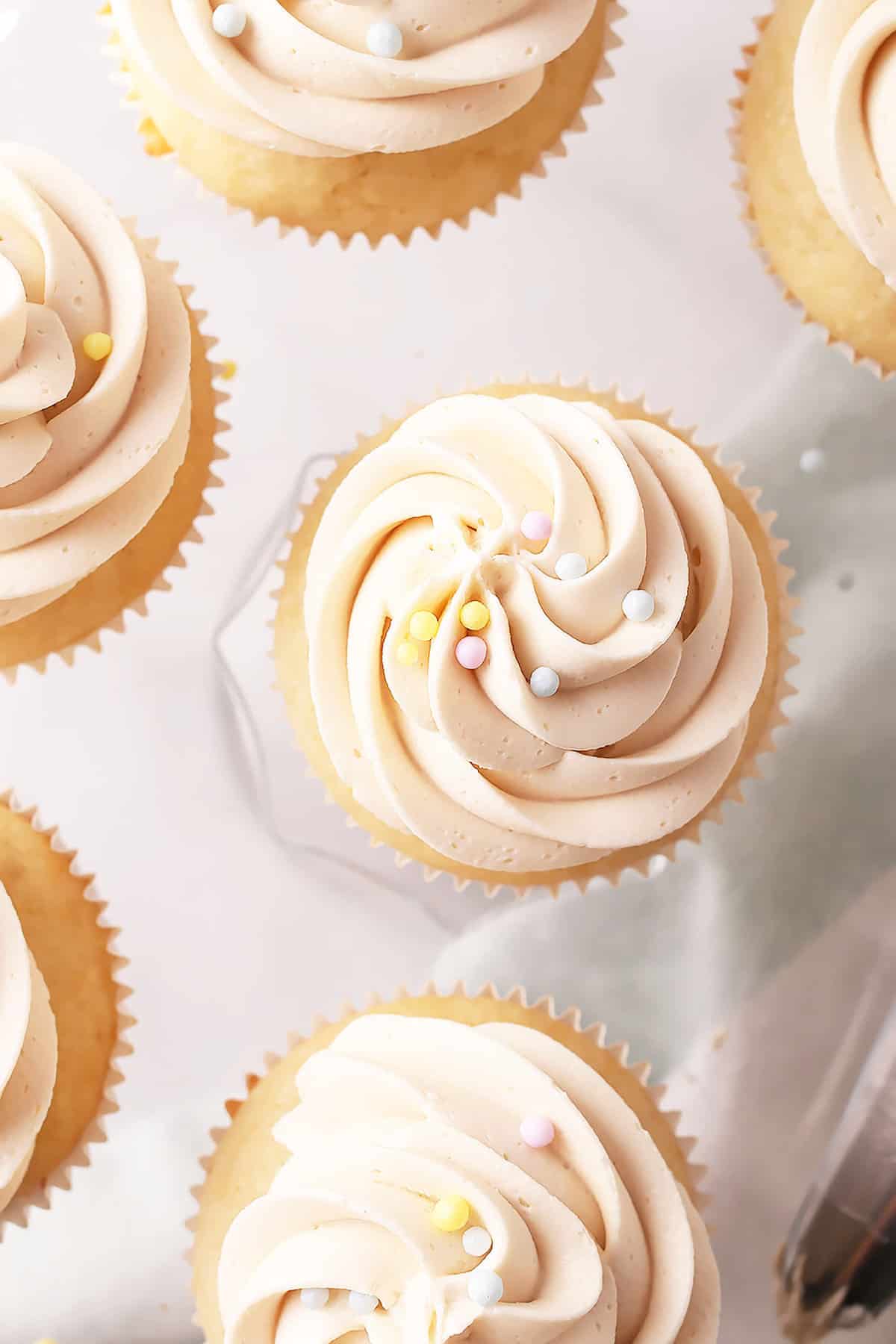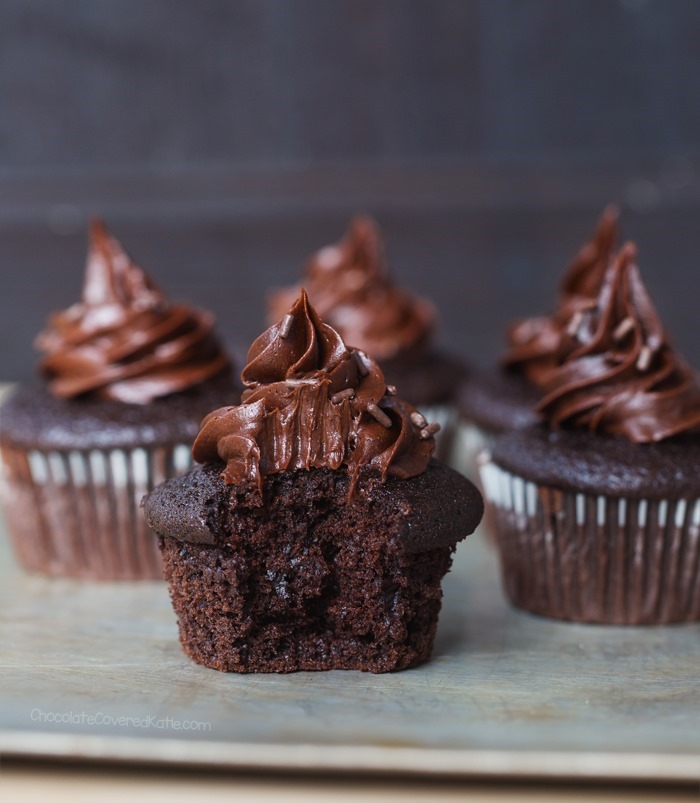 #5. Gluten Free Vegan Chocolate Cupcakes from The Hidden Veggies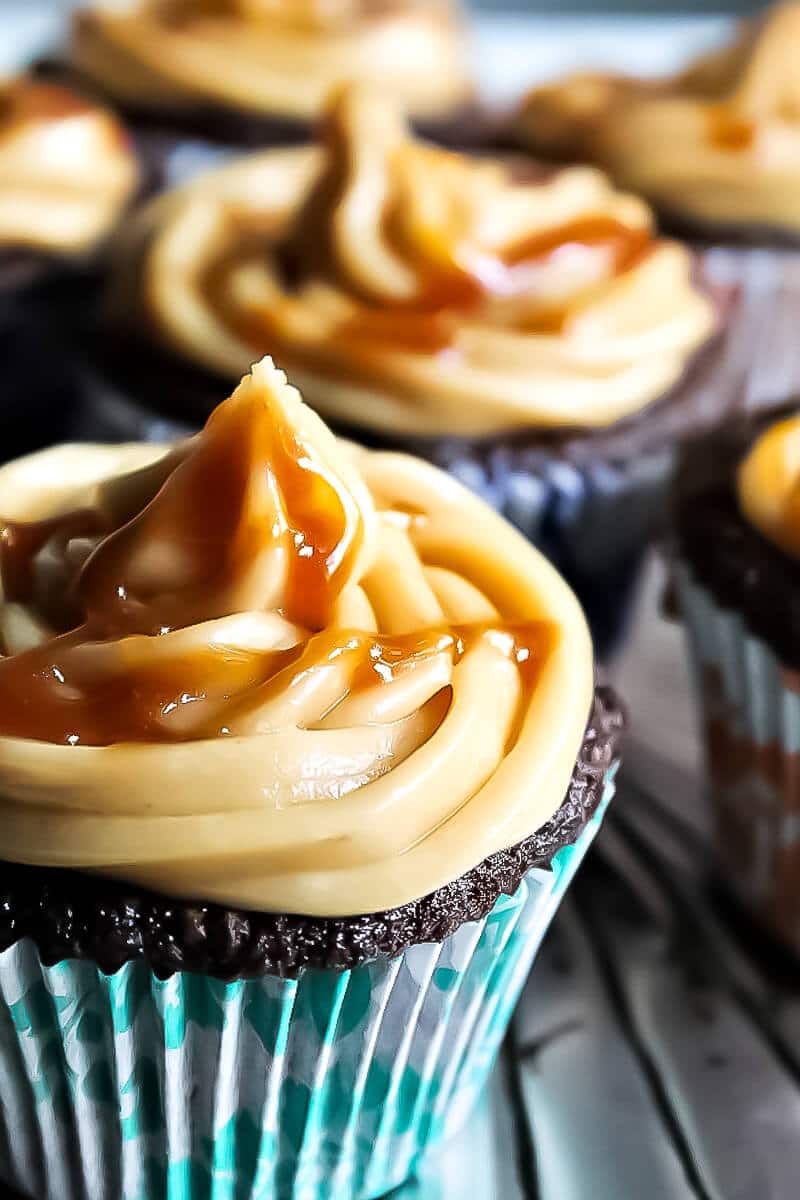 #4. Vegan Strawberry Cupcakes With Strawberry Buttercream Frosting from Happy Cow And Me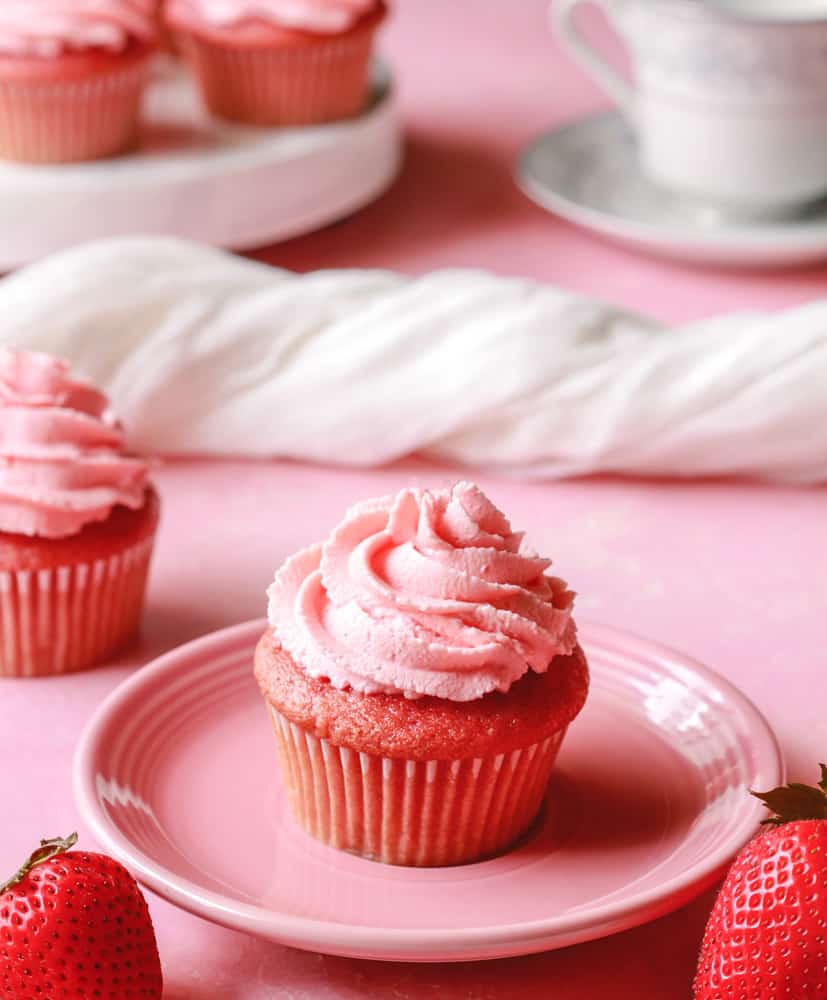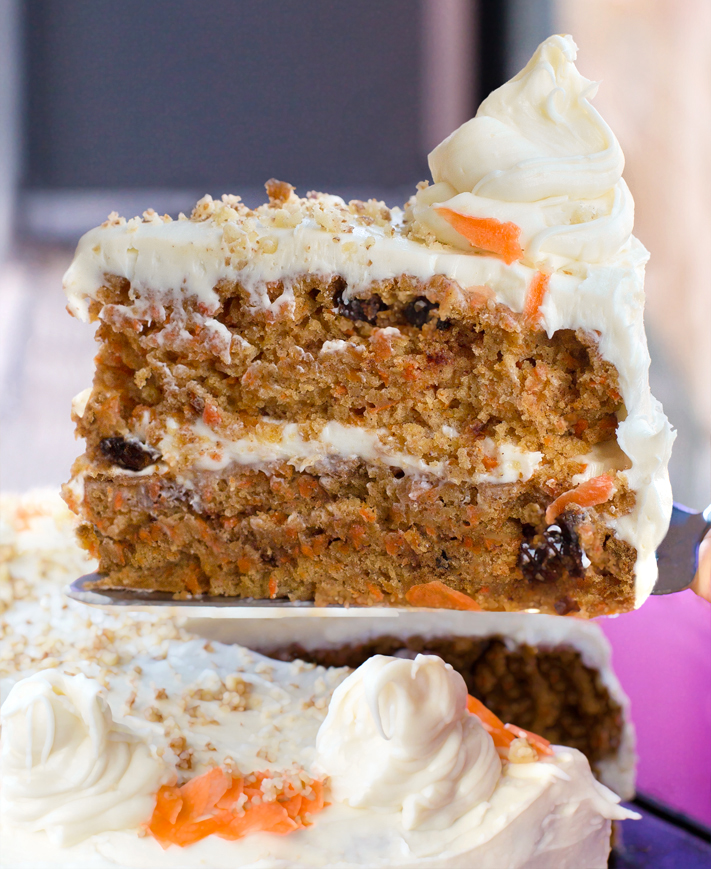 #1. vegan vanilla cupcakes from Nora Cooks