Easter is a time for family, friends, and of course, delicious food. This year, why not try something a little different with your Easter desserts recipe? Here are a few ideas to get you started.
One of the most popular traditions is the Easter dessert.
If you're looking for a dessert to bring to your Easter gathering this year, we've got you covered. From classic recipes to new twists, we've got something for everyone.
For those who want a simple but delicious option, try our classic Easter Bunny Cake. This recipe is easy to follow and always a hit with guests.
And if you're looking for something a little more adventurous, why not try our Easter Egg Cake? This recipe is a bit more complicated but it is always worth it.
There are so many different recipes to choose from, it can be hard to decide which one to make.
These Easter dessert recipes are sure to please everyone at your holiday gathering. From sweet to salty, there's something for everyone.
---
Easter Snacks
Easter Treats For Kids
Easter Appetizer Ideas
Delicious Side Dishes For Easter
---
Delicious Easter Dessert Recipes That Will Wow Your Guests
51. Easter Bunny Marshmallow Popcorn Bars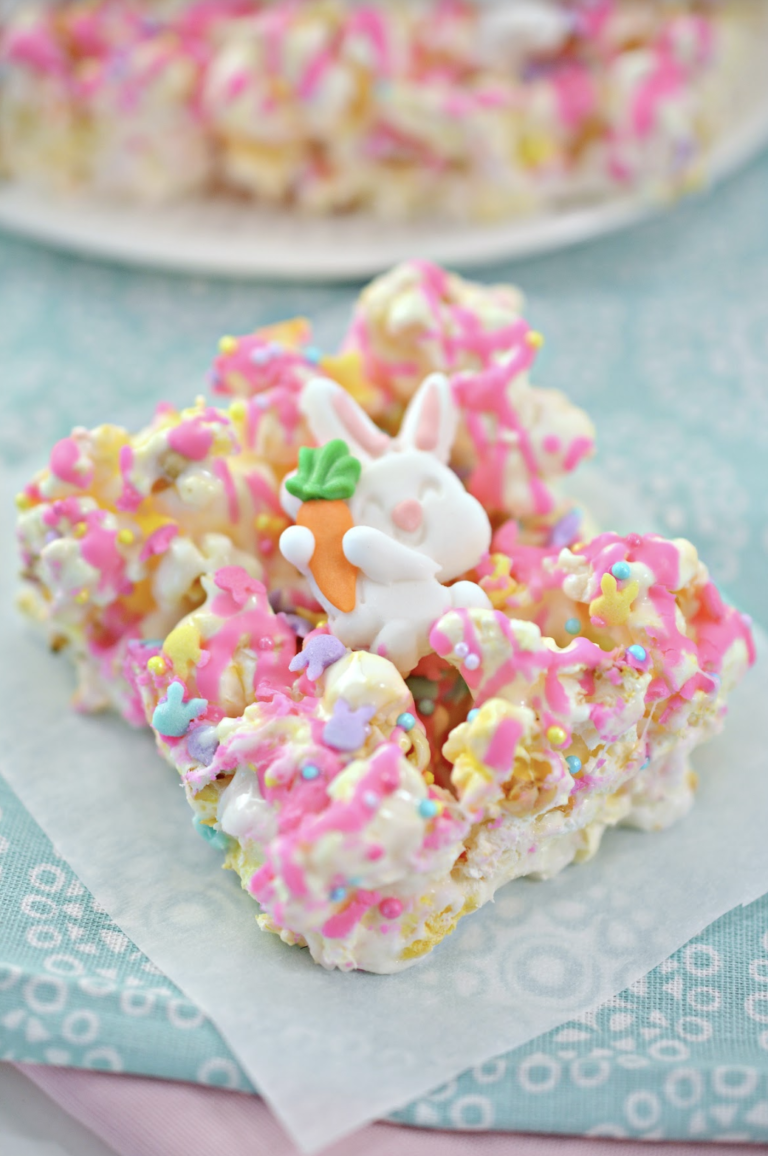 50. Easter Egg Cake Pops
49. Cheesecake Filled Easter Eggs Recipe
48 . LEMON POPPYSEED CAKE WITH STRAWBERRY BUTTERCREAM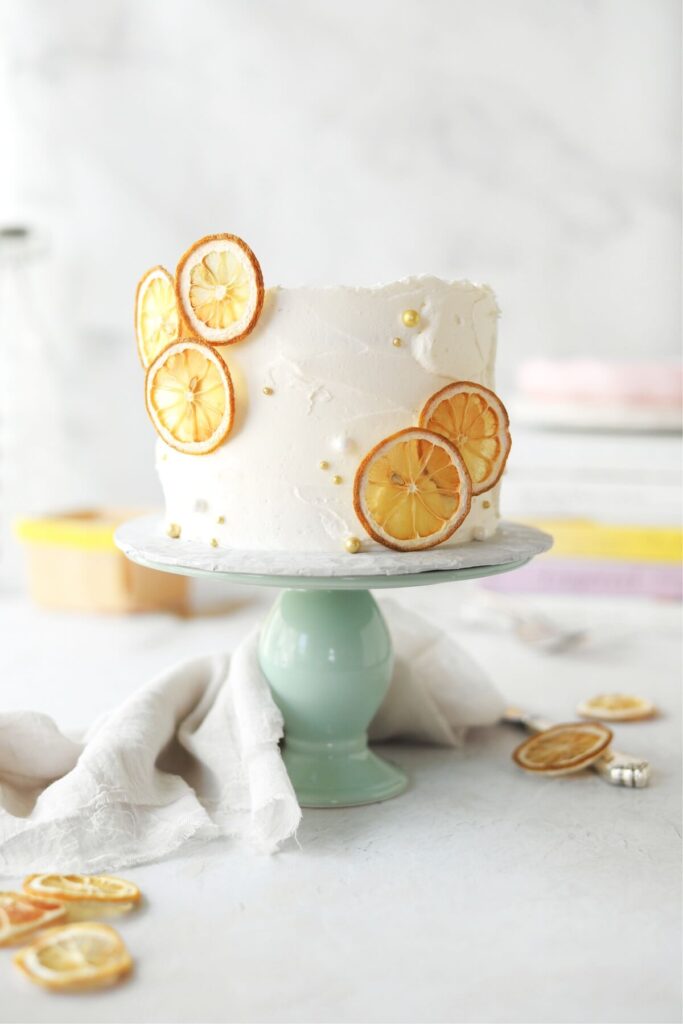 47. Easter Basket Cookie Cups
46. Carrot Cake Loaf With Cream Cheese Frosting
45. Blackberry Lime Cream Puffs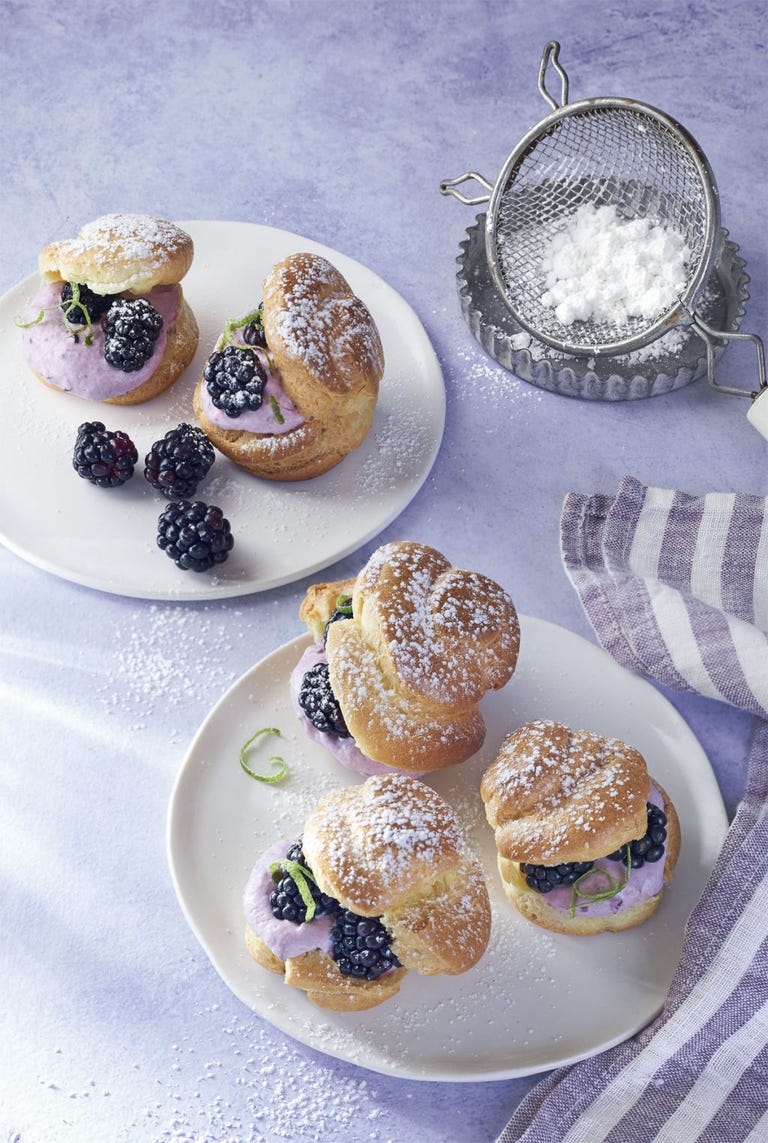 44. Easter Cake Recipe
43. Pastel and Gold French Macarons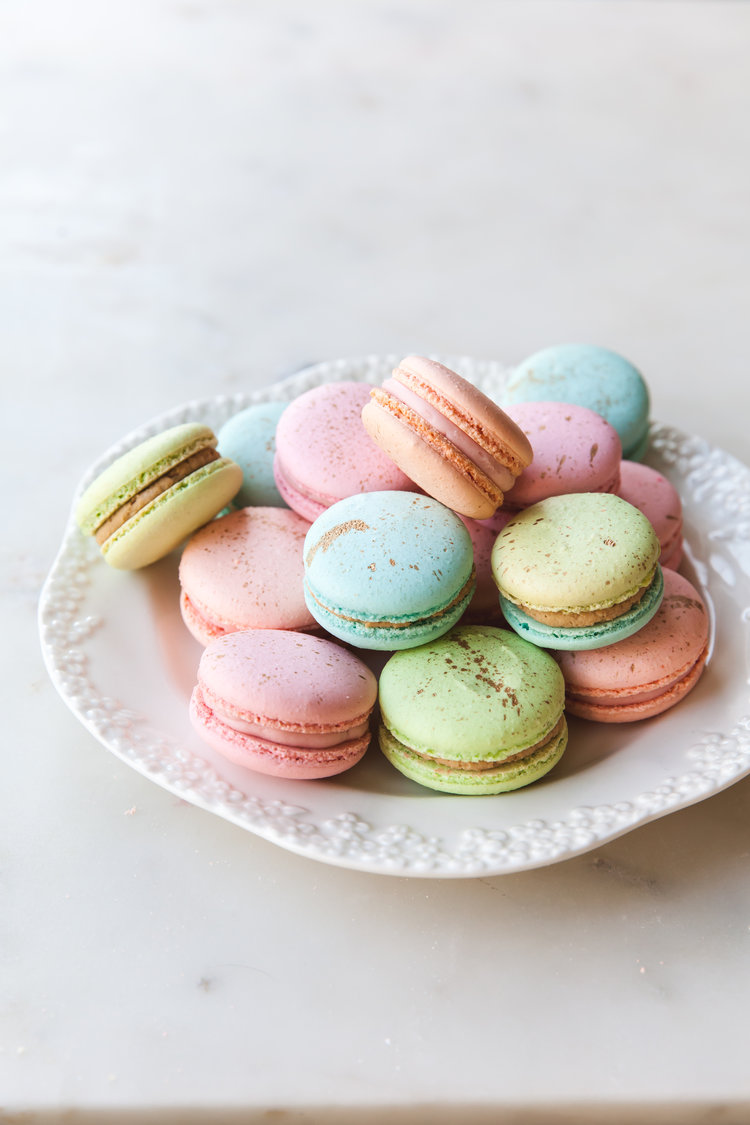 42. No Bake Cheesecake with Berry Toppings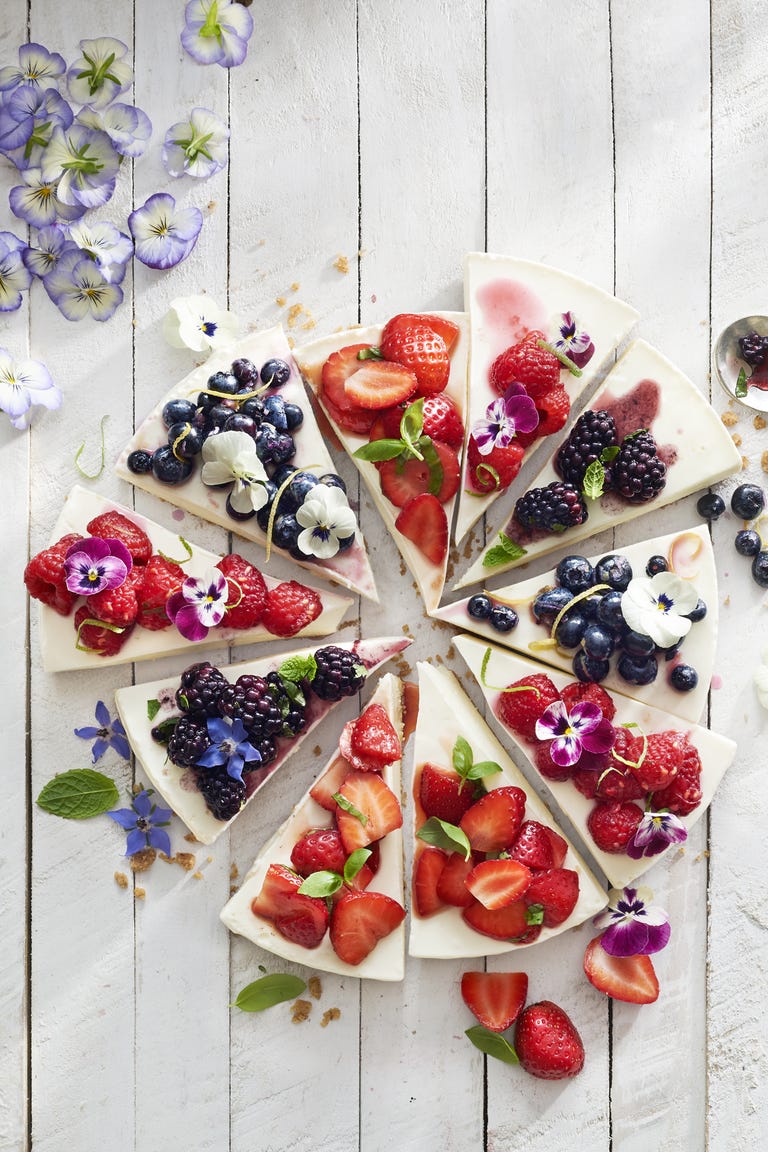 41. Carrot Cake Cheesecake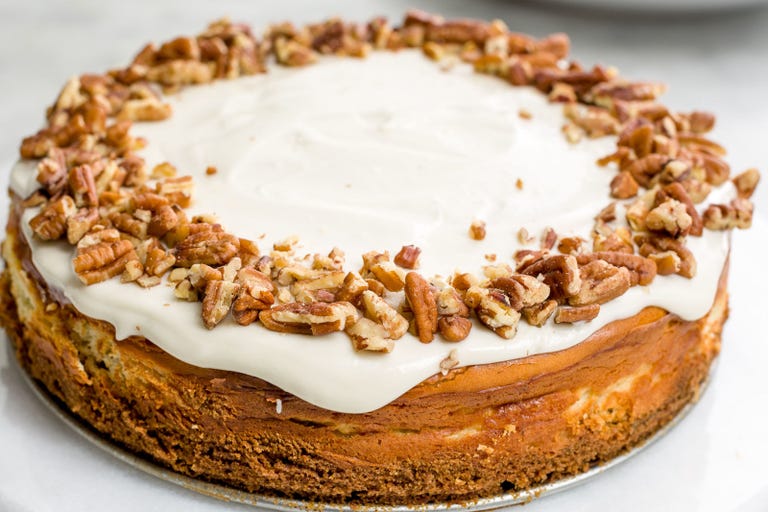 40. Carrot Cake Roll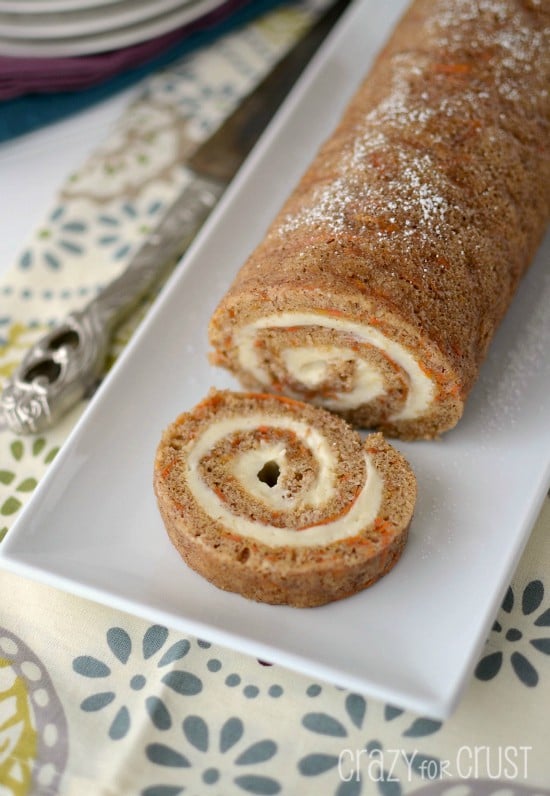 39. Lemon Creme Sandwich Cookies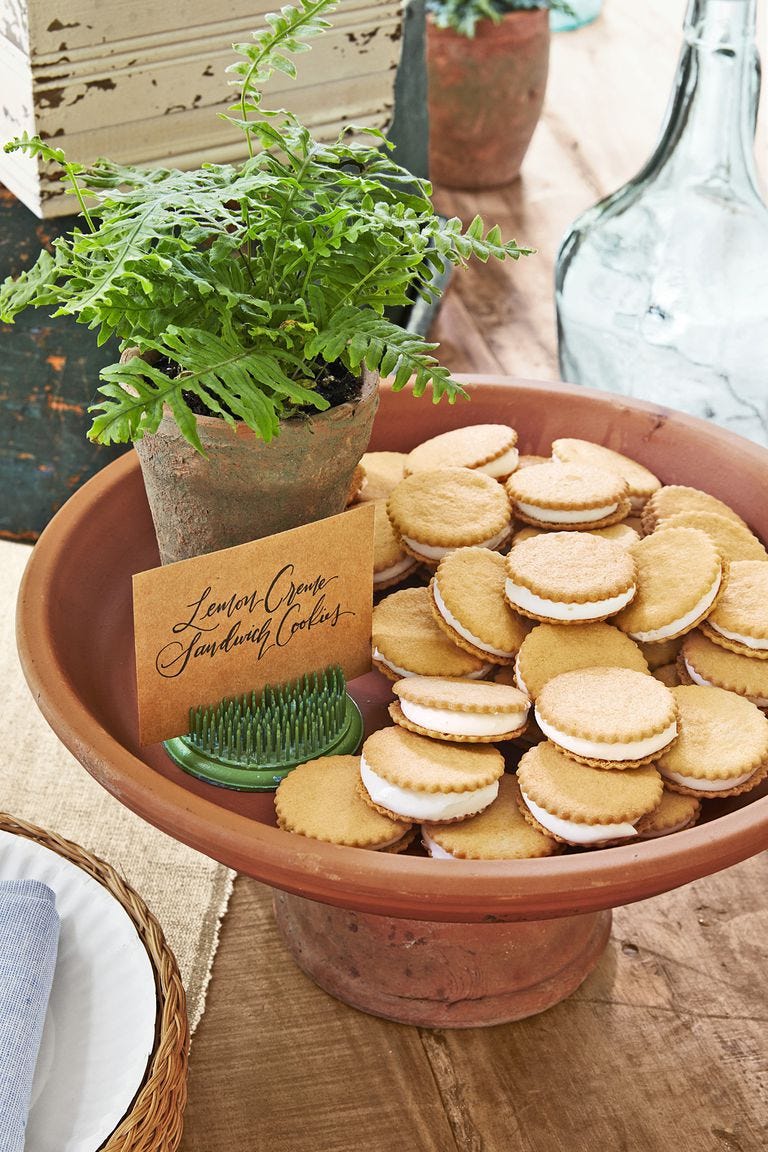 38. Tulip Cupcakes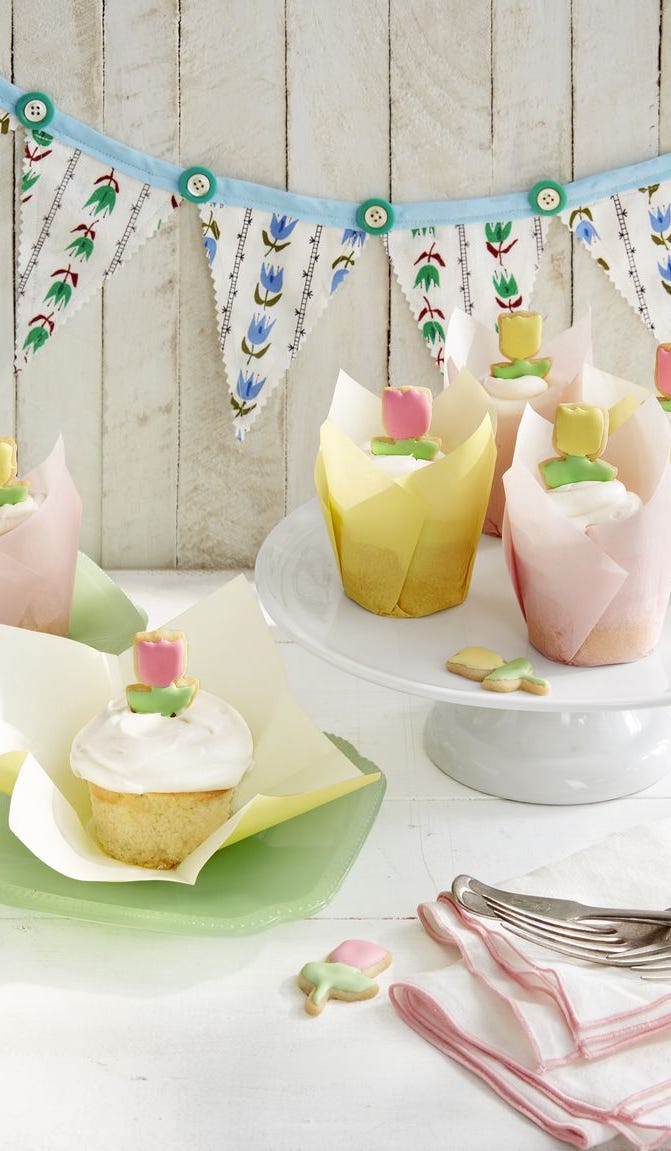 37. Glazed Honey Doughnut Beehive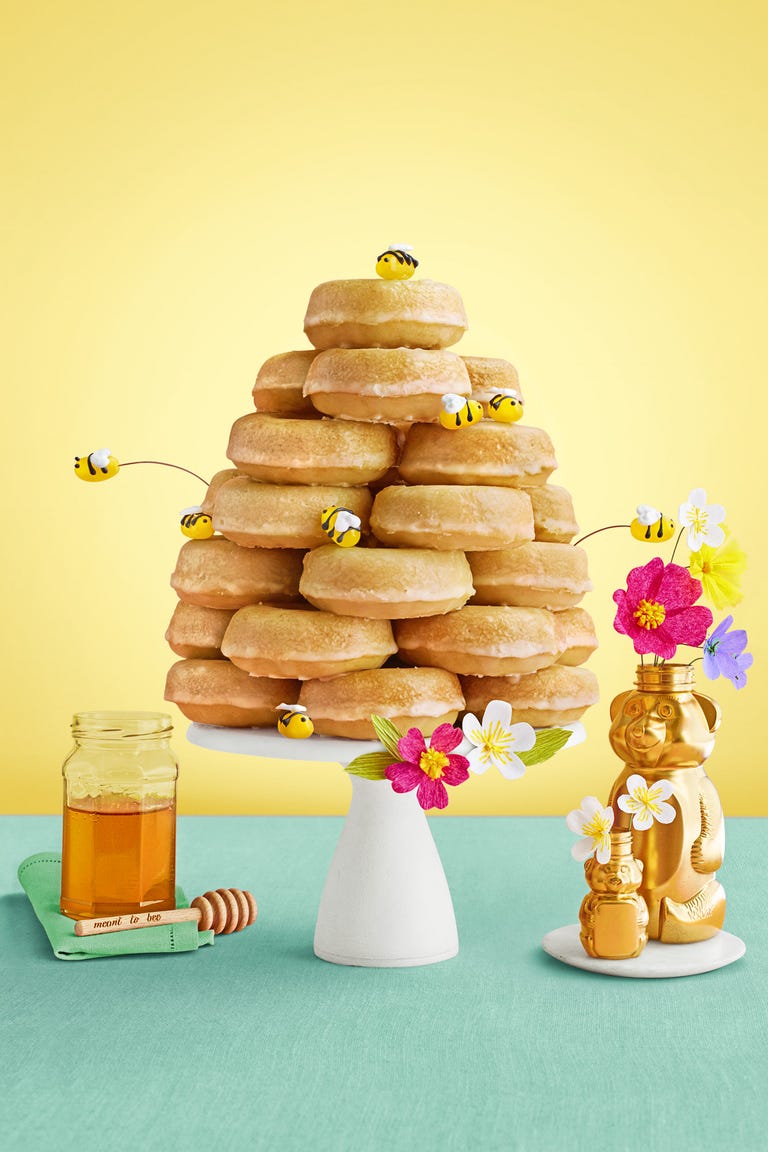 36. CONFETTI BARS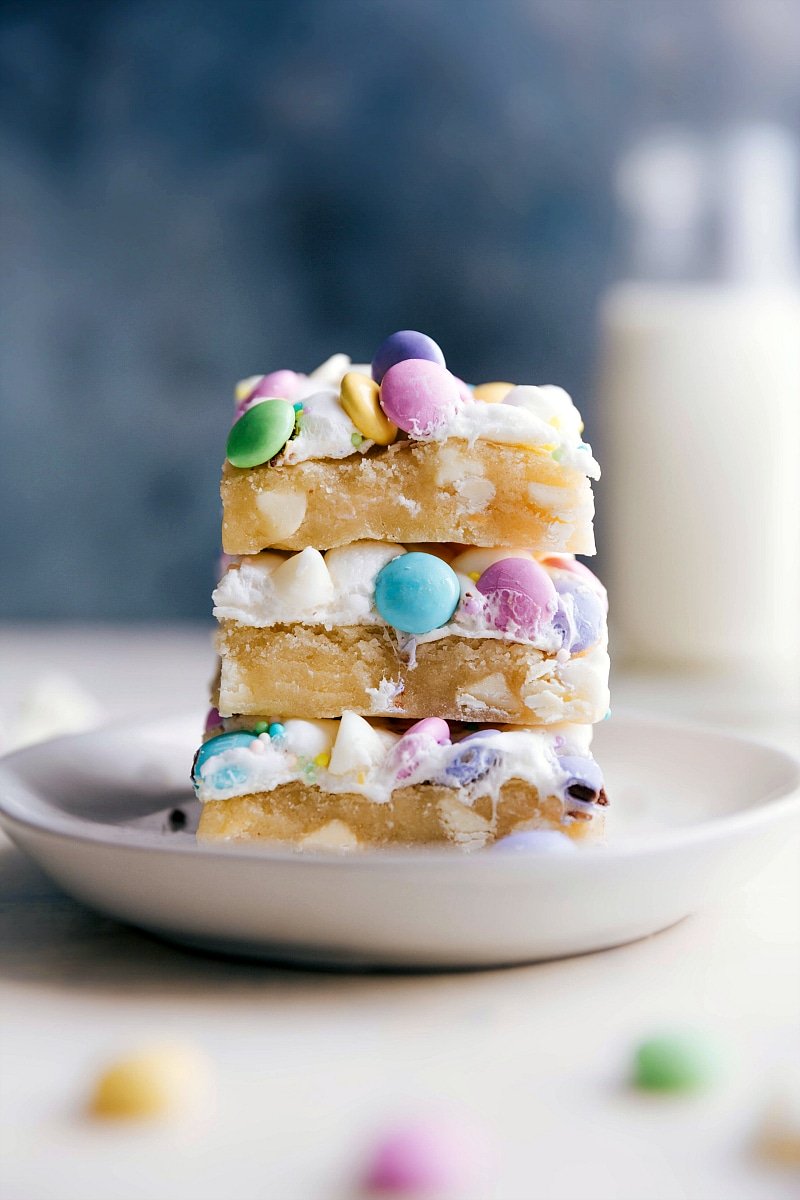 35. Easter egg surprise-inside cake
34. Almond and Poppy Seed Loaf Cake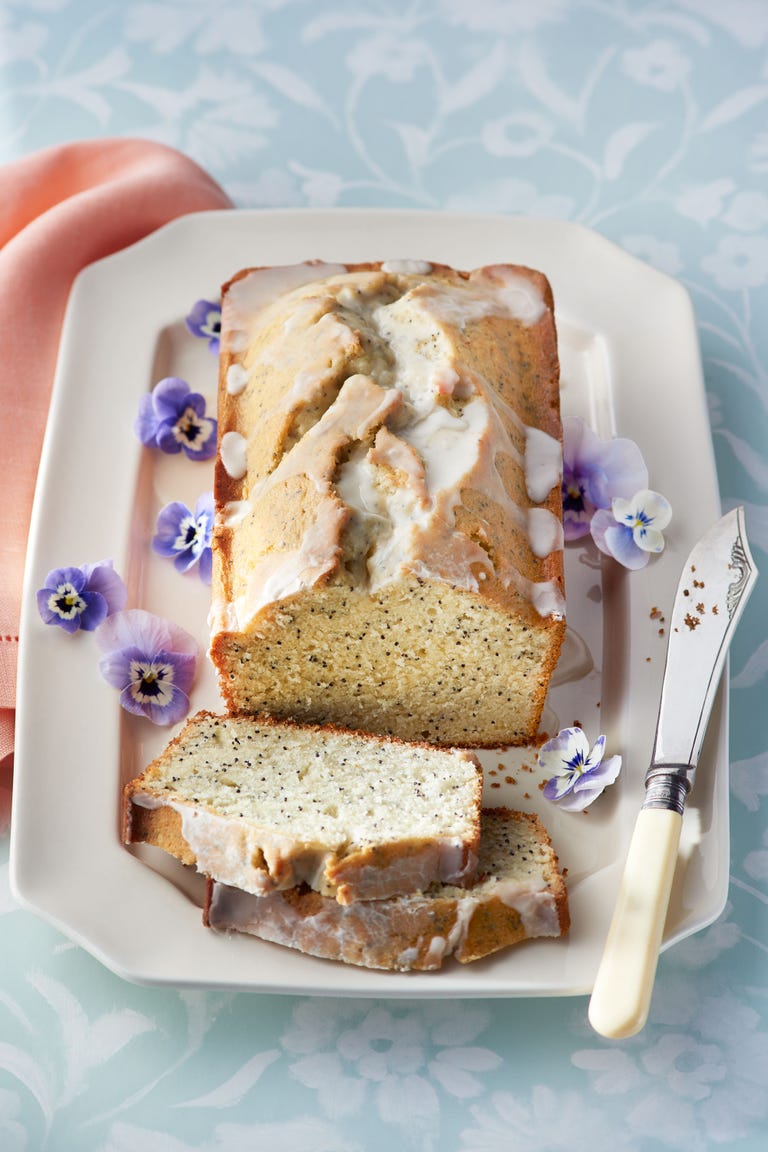 33. Best-Ever Easter Bread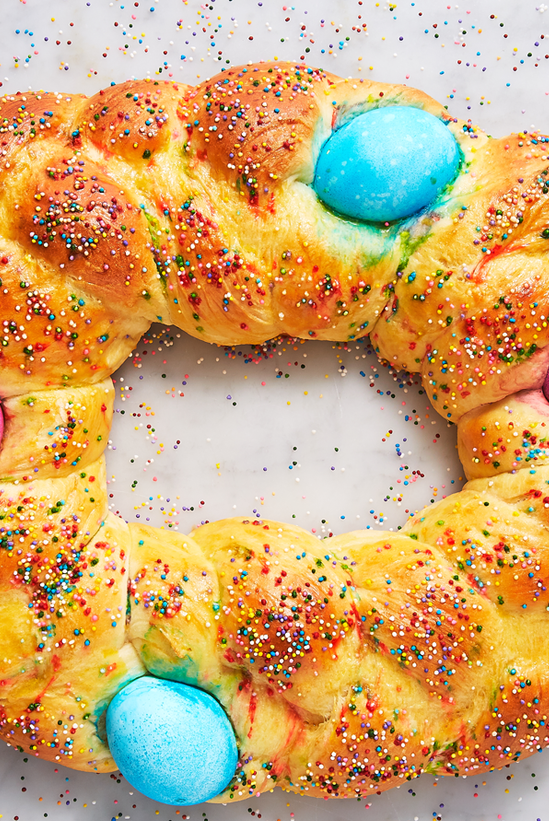 32. Carrot Cake Cheesecake Crumble Bars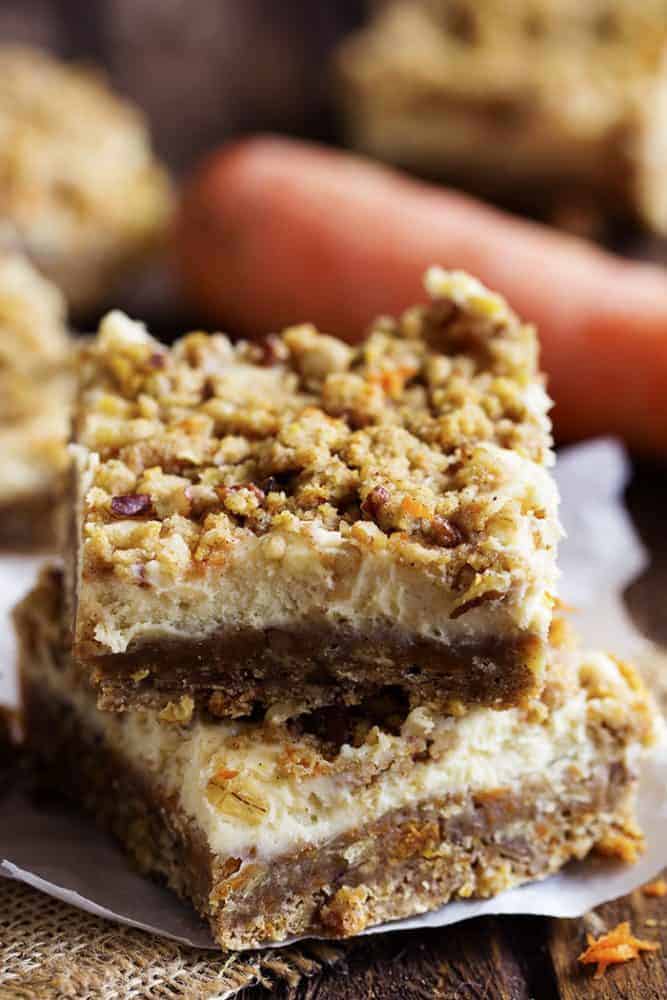 31. Pineapple Upside Down Cupcakes
30. Pineapple Carrot Cake with Cream Cheese Frosting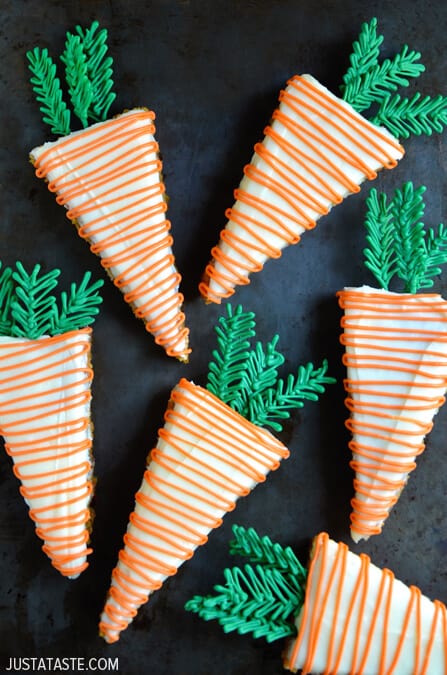 29. Easter Egg Cookie Dough Truffles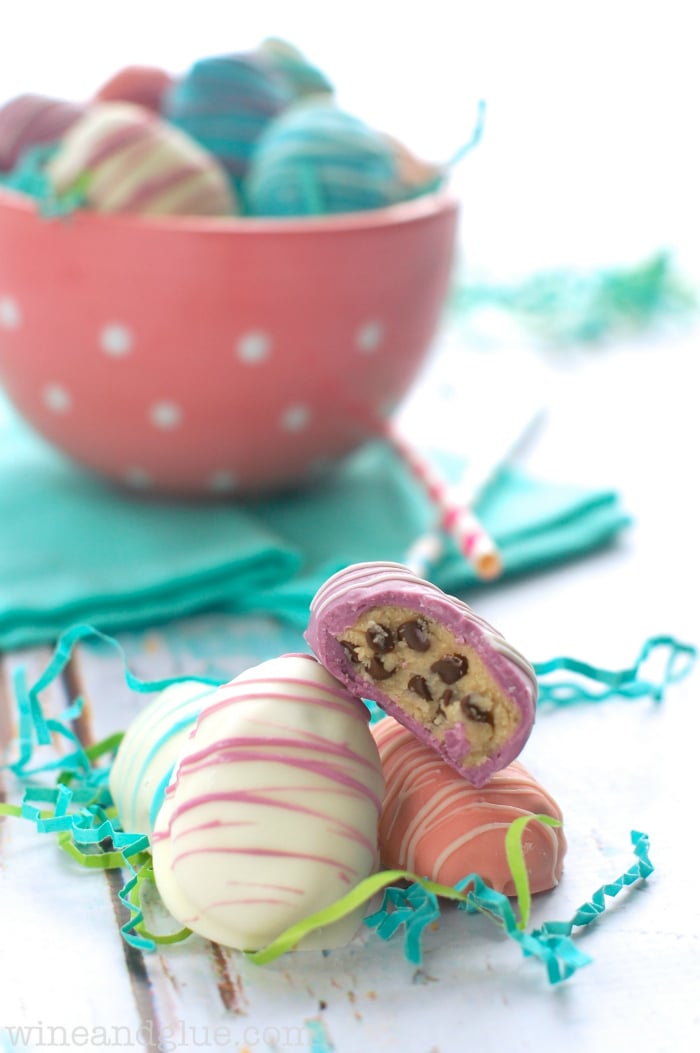 28. Edible Easter Egg Tart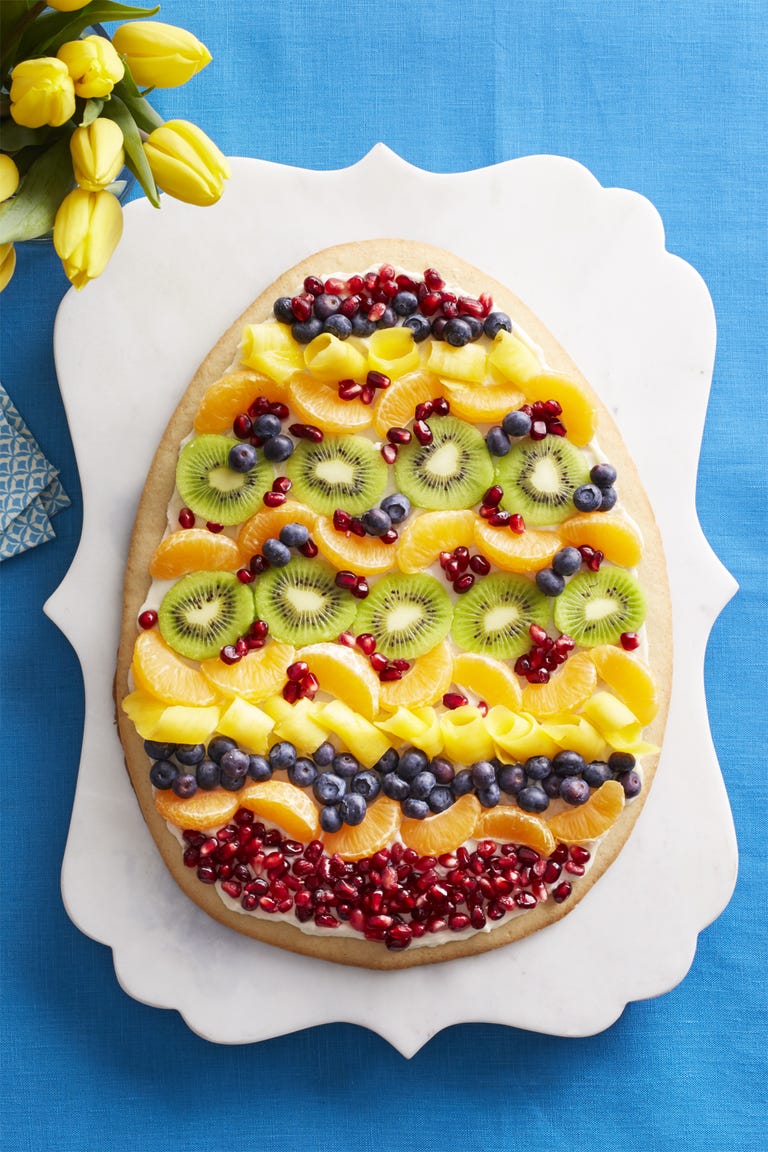 27. Marbled Egg Sugar Cookies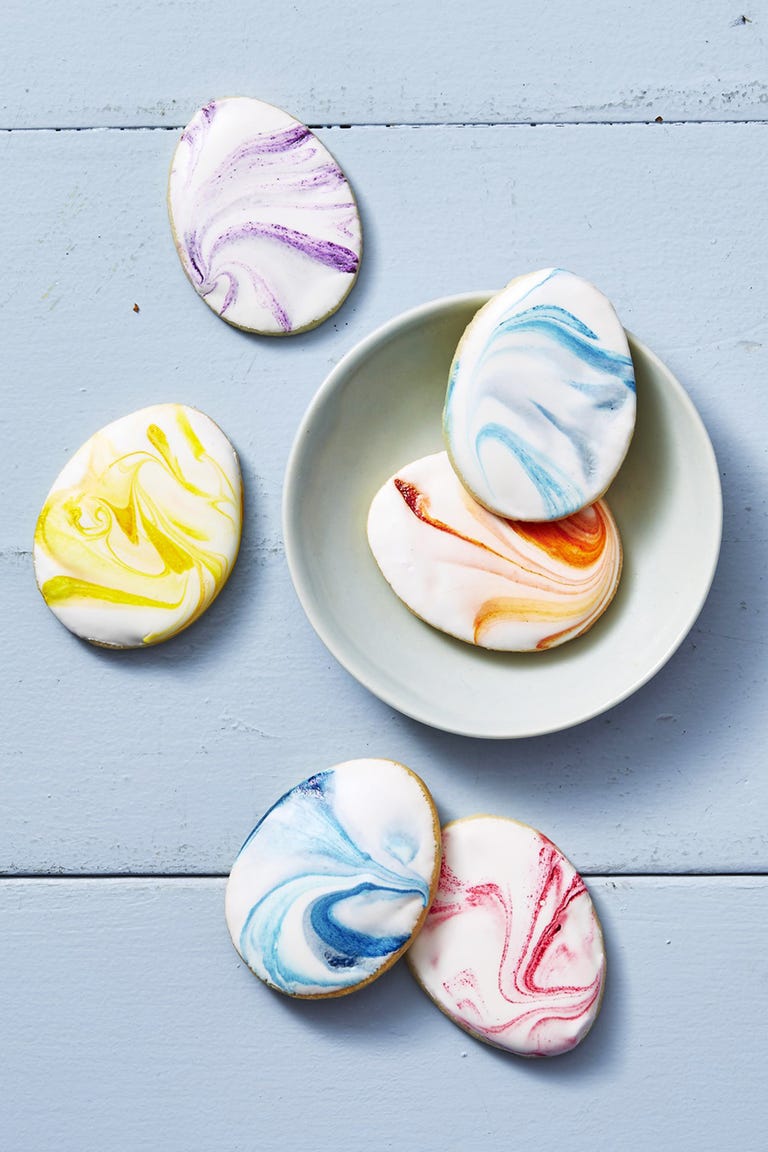 26. Daisy Cake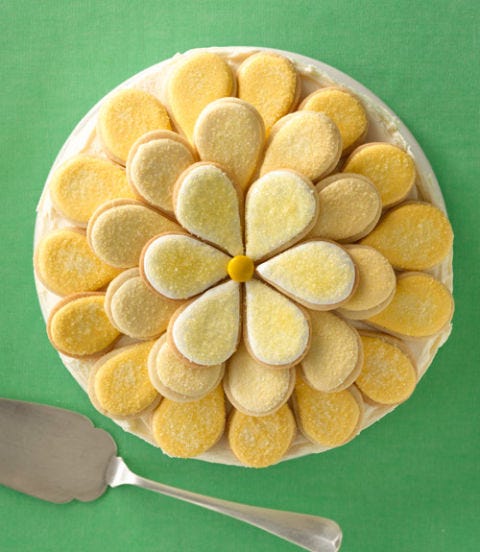 25. Spring Chickens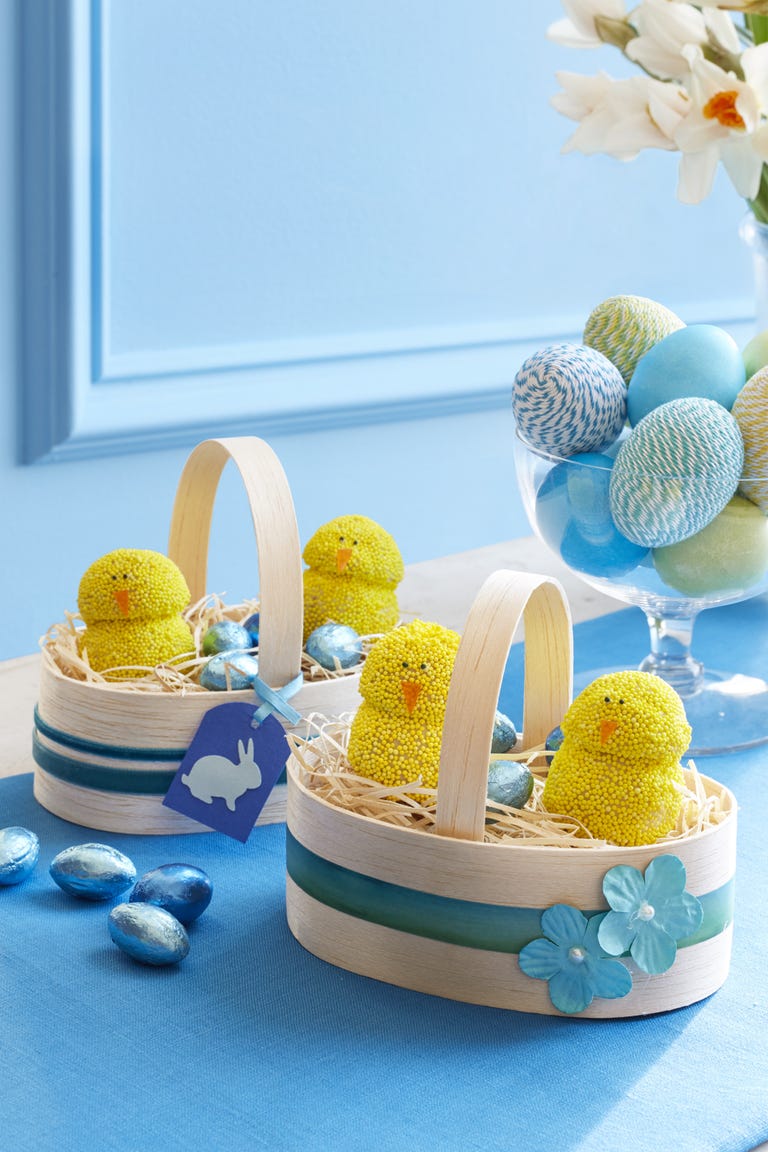 24. Speckled Malted Coconut Cake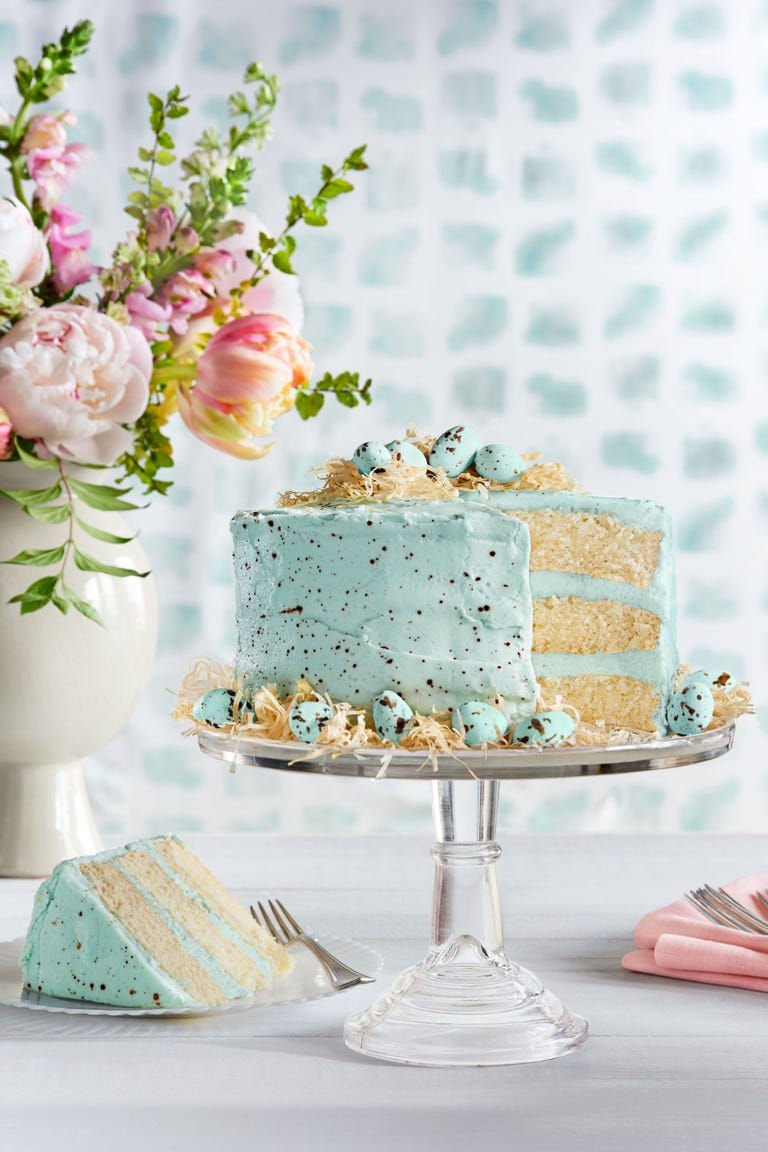 23. Peanut Butter Cake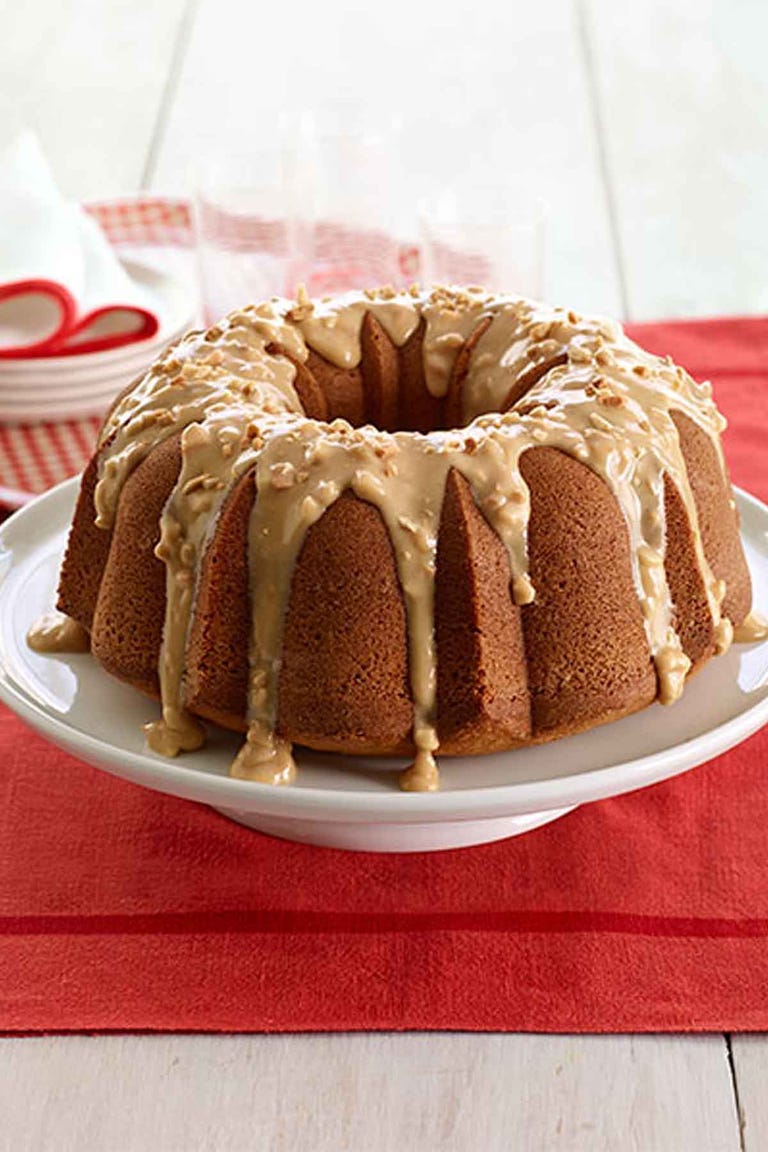 22. No Bake Strawberry Shortcake Dessert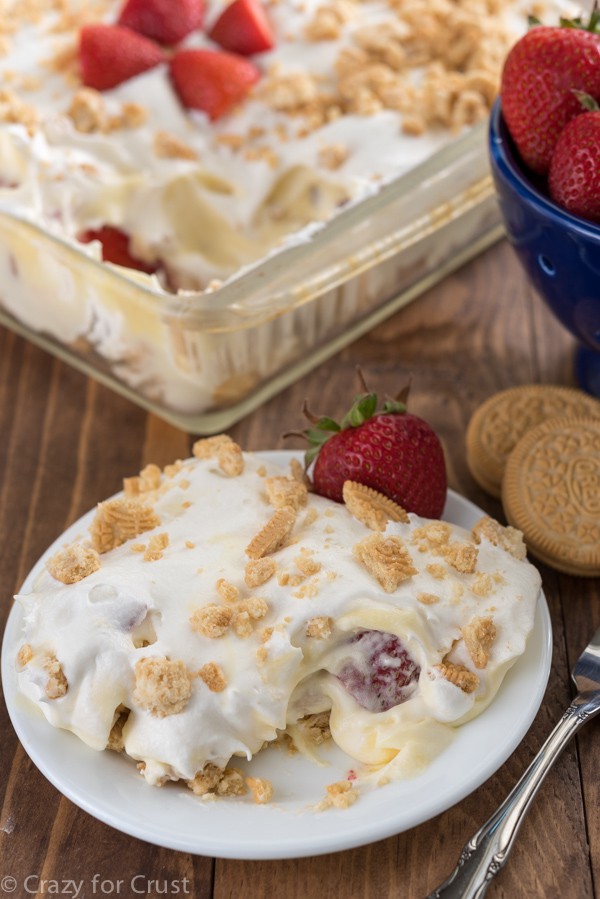 21. Easter Basket Cake
20. Meringue Pops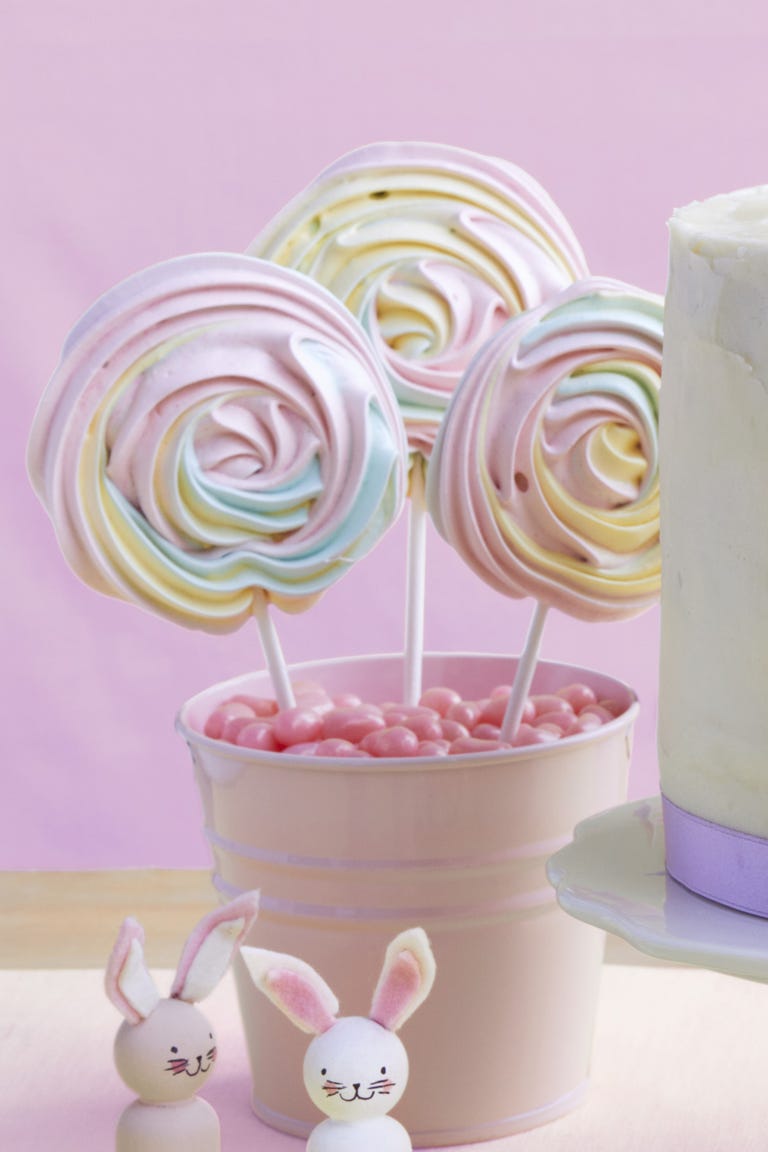 19. White Chocolate Easter Egg Cupcake
18. Easter Bunny Cake
17. Lemon Butterfly Cakes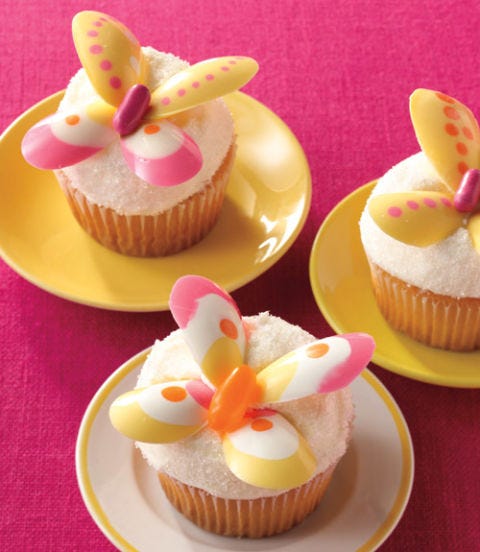 16. White Chocolate Cheesecake with Raspberry Swirl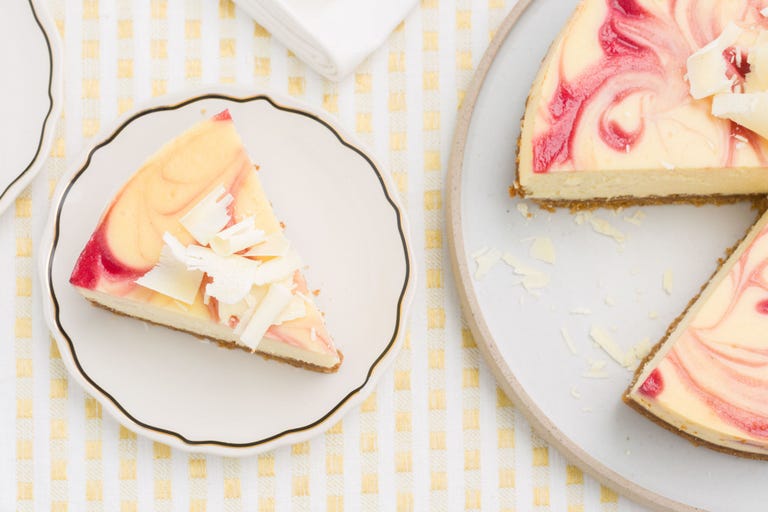 15. No Bake Cadbury Egg Cheesecake
14. The Most Impressive Carrot Cake Recipe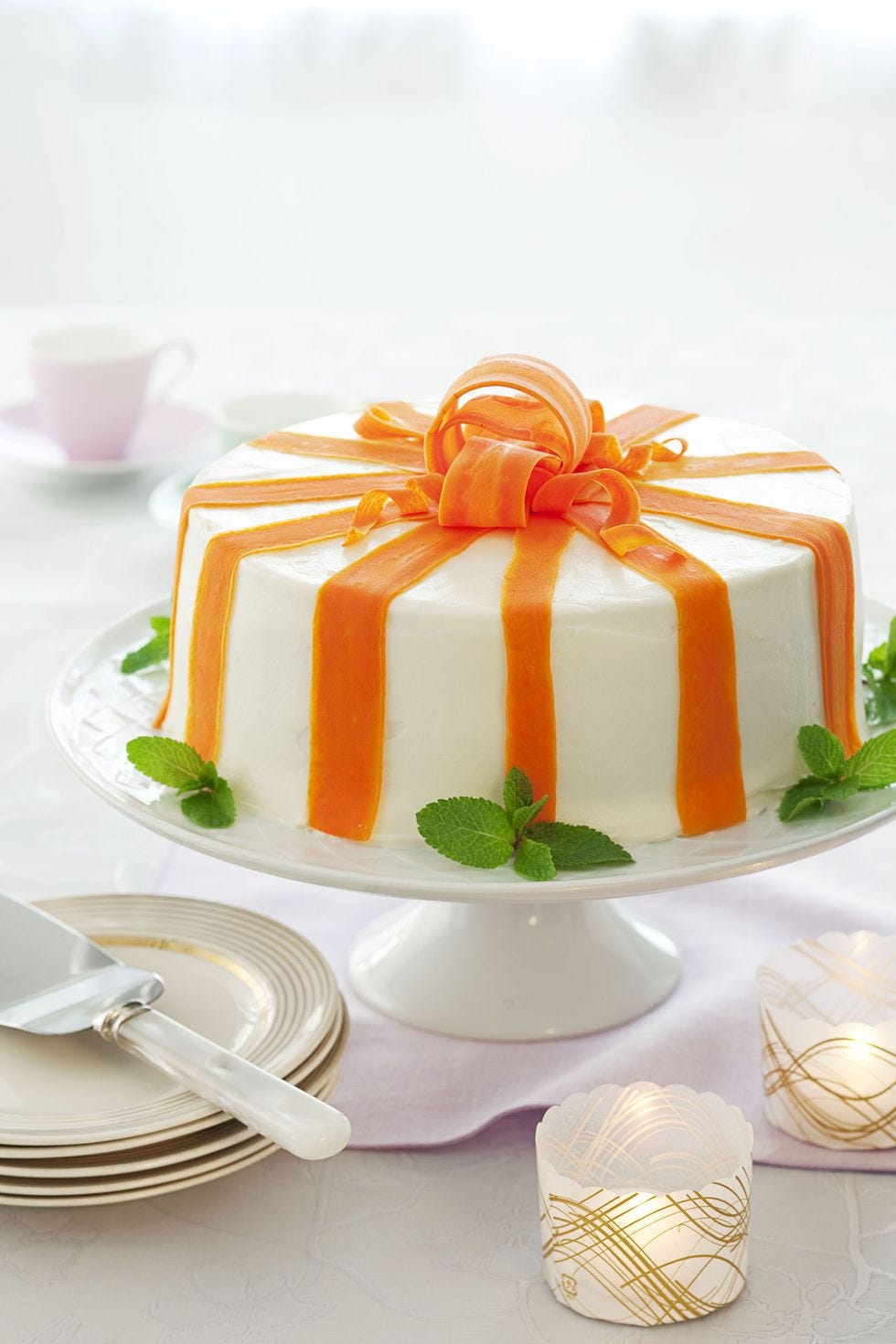 13. Mini Eggs Easter Brownie Parfaits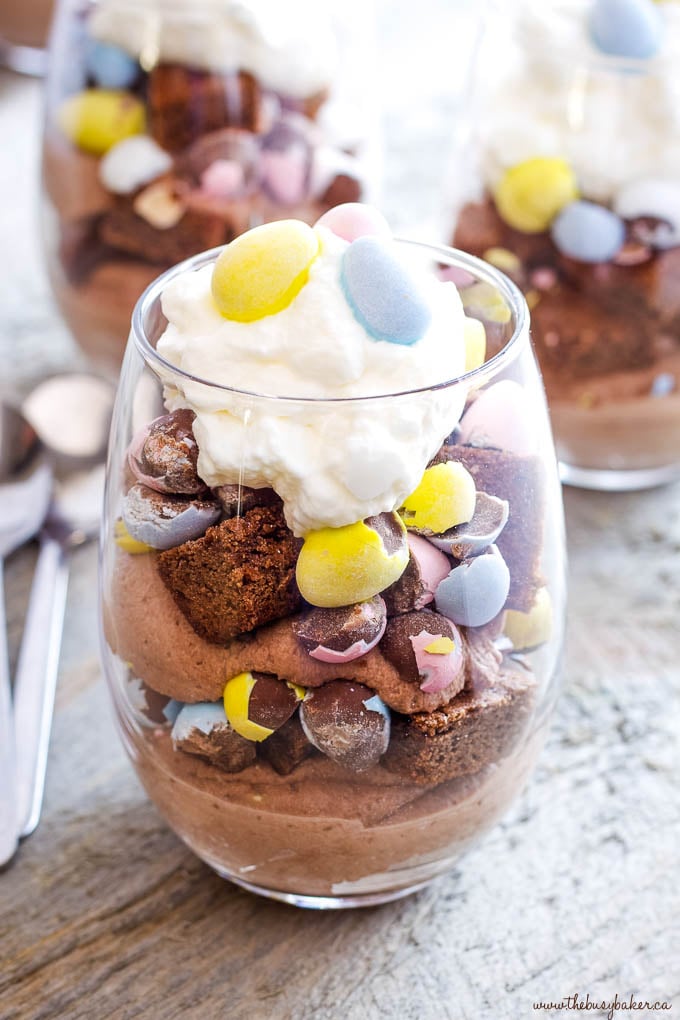 12. Lemon Cheesecake Bars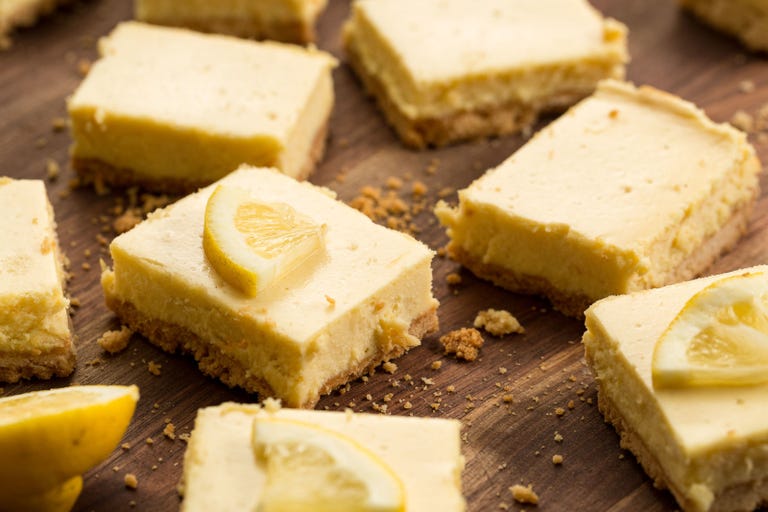 11. Strawberry Coconut-Crust Cheesecake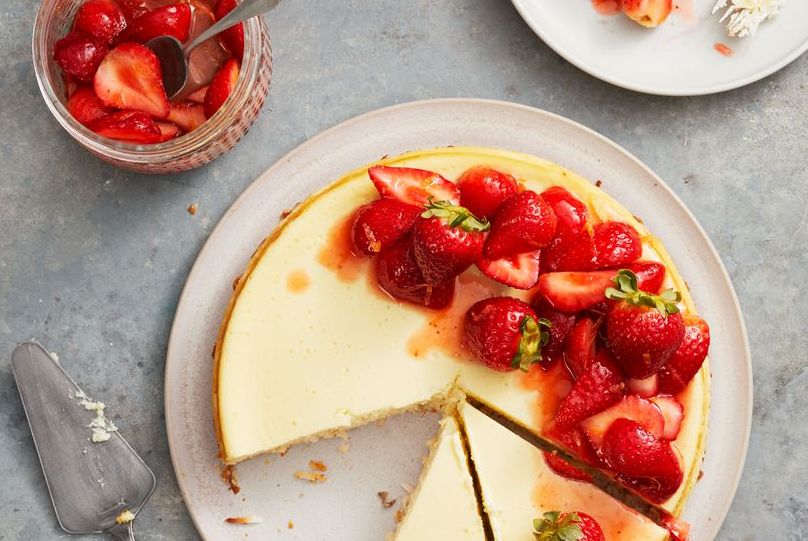 10. Bunny Cookie
09. Mint Oreo Truffles
08. Chocolate Easter Bunny Cake
07. Rice Krispie Easter Nests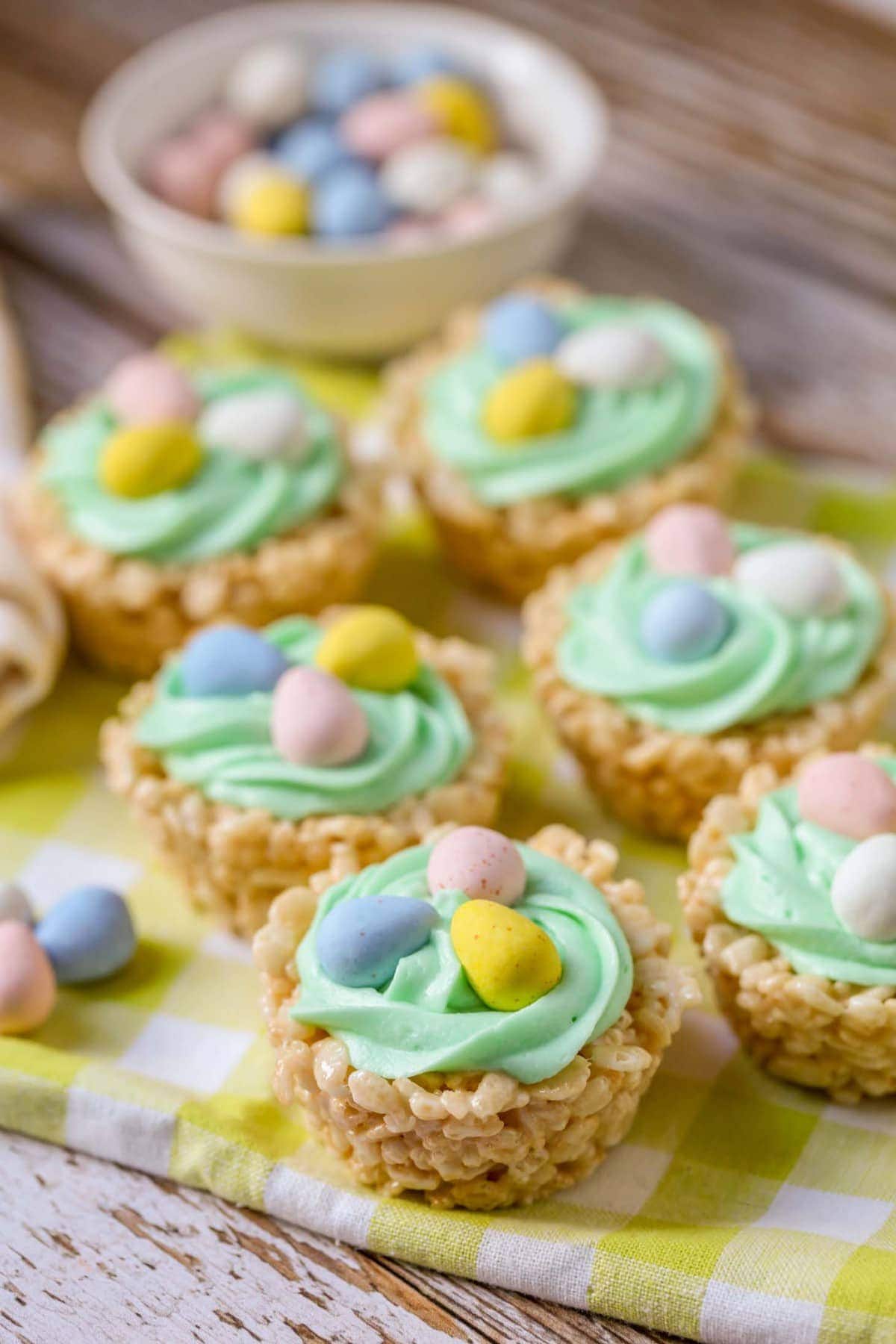 06. Coconut Lemon Layer Cake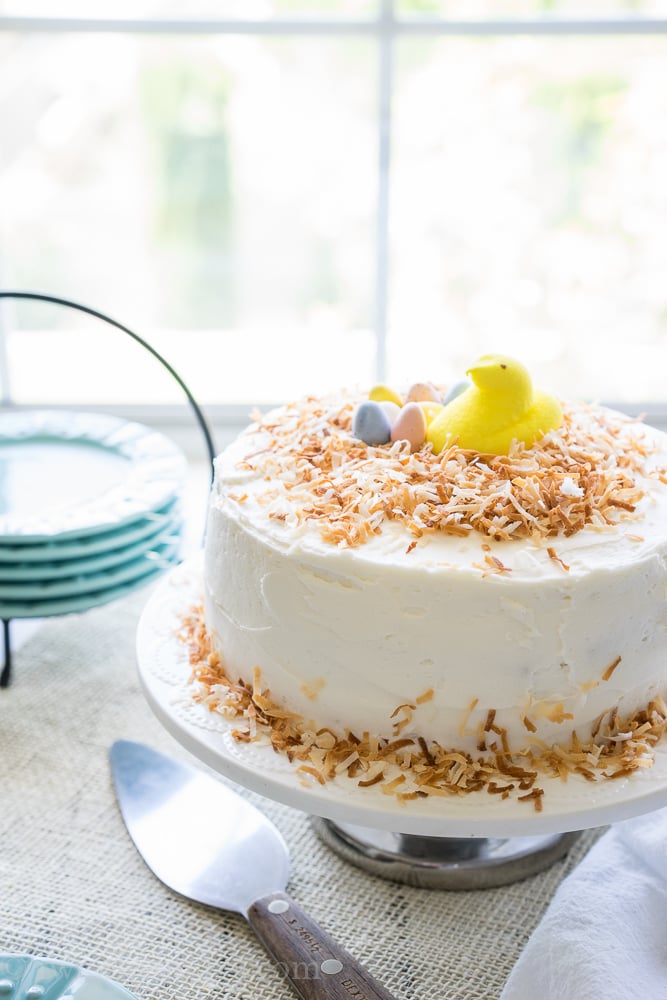 05. Chocolate Easter Egg Nest Cake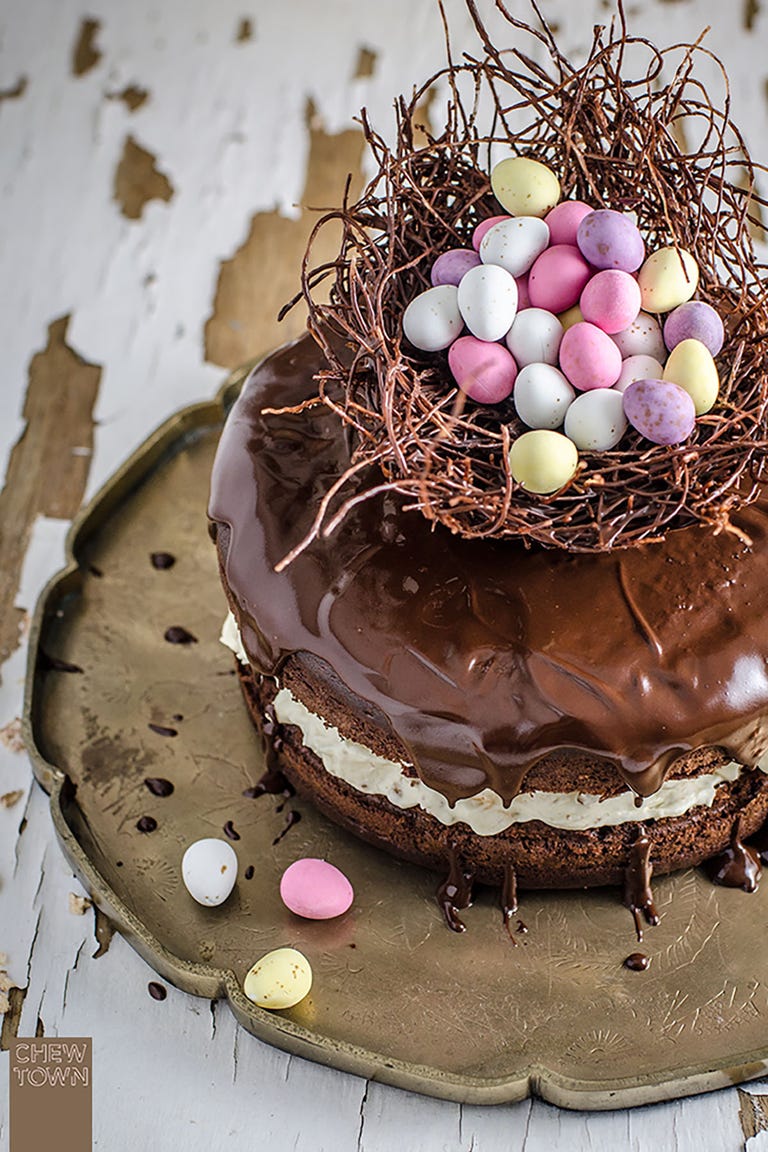 04. Chocolate Malt Cake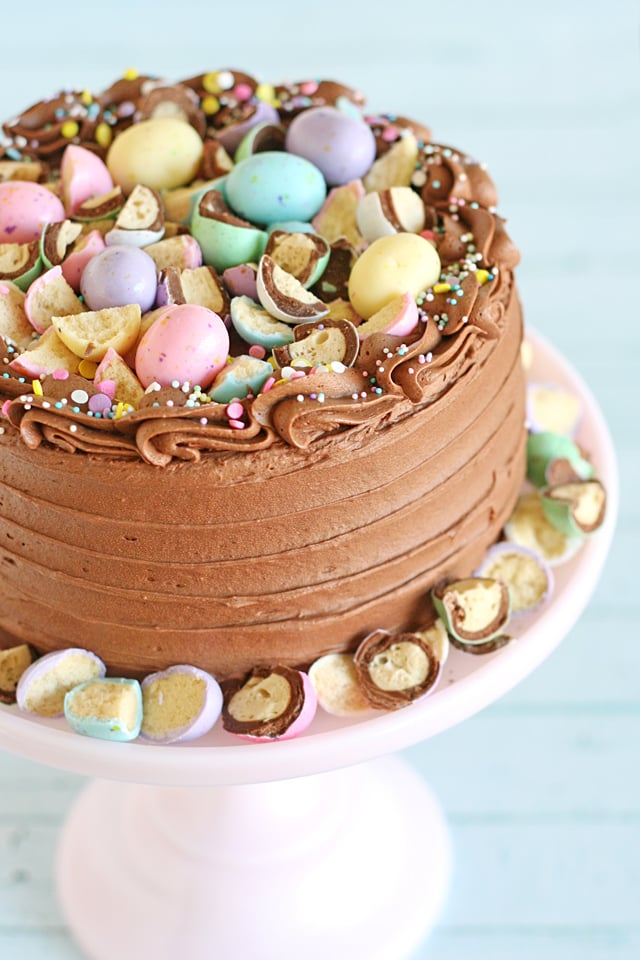 03. Easter Basket Cupcakes with American-Style Buttercream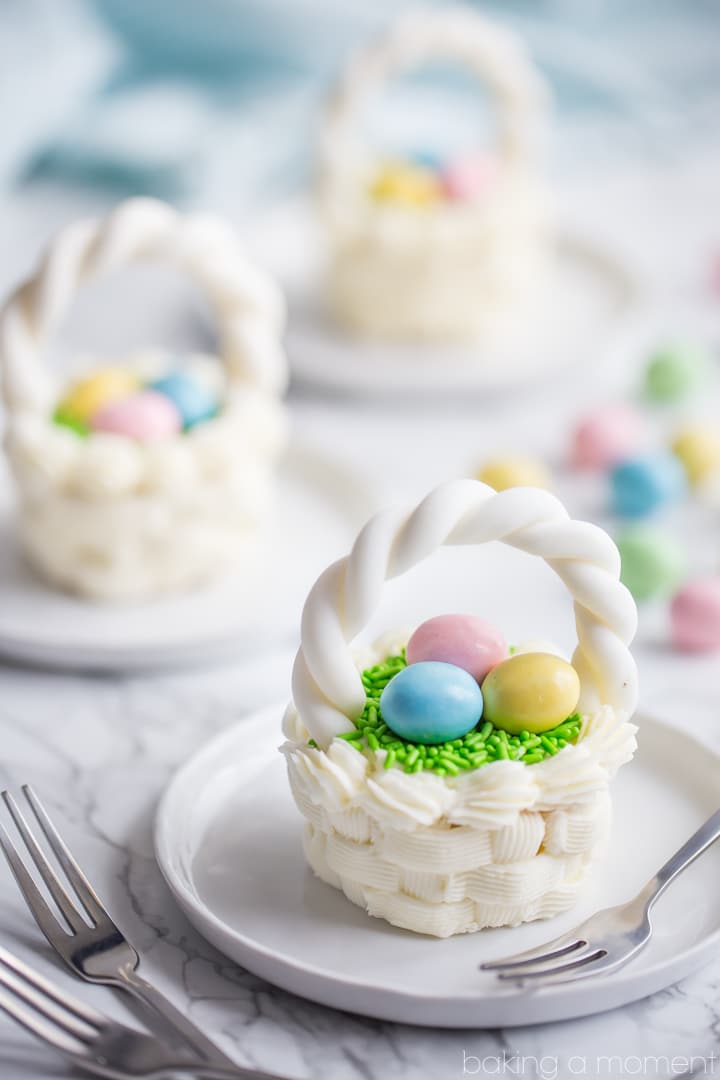 02. Easter Nest Cake
01. Malted Easter Egg Chocolate Cheesecake