This is a great time of year for Easter side dishes recipes. The main course will definitely be delicious, but it would not be complete without the best sides to go along with it.
Easter is a time when people typically enjoy ham or lamb as the main dish.
However, there are many delicious side dishes that can be made to accompany these meats.
Side dishes are a key part of Easter dinner. And there are so many different options for Easter side dishes, but here are a few of our favorites.
One of our favorite Easter side dishes is roasted asparagus. It's simple to make and goes great with almost any main course.
Another great option is mashed potatoes. They're classic and always a hit. Another classic side dish is green beans. They're simple to make and go great with ham or pork chops.
This year try one of these delicious recipes that go beyond the traditional.
They do not necessarily have to be complicated or time-consuming but they need to complement the main dish and add something extra for your guests to enjoy.
Let's take a look at some great side dish ideas for Easter.
Here are some recipes for Easter side dishes that will be sure to impress your guests.
---
Easter Snacks
Easter Treats For Kids
Easter Appetizer Ideas
Healthy Easter Recipe Ideas
Easter Desserts Ideas Recipes
---
The Most Delicious Easter Side Dishes You Can Make This Year.
27. California Blend Vegetables with Parmesan Bread Crumbs from delicious little bites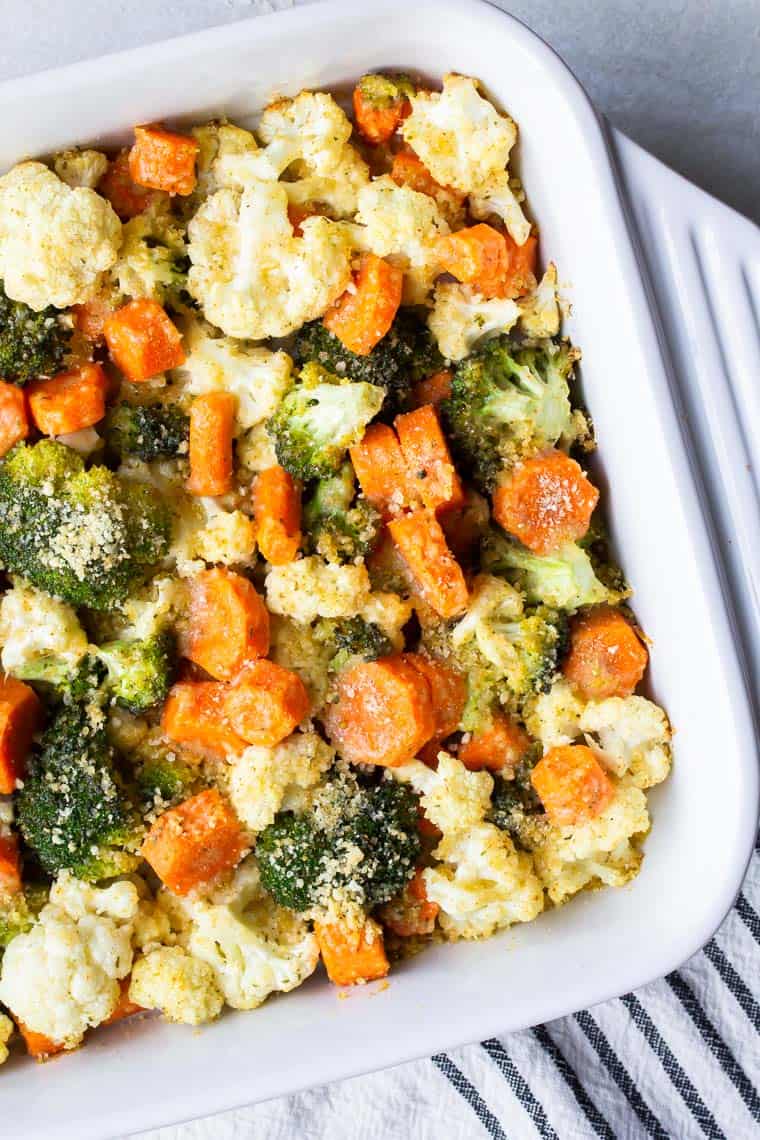 26. Green Bean Casserole from julies eats and treats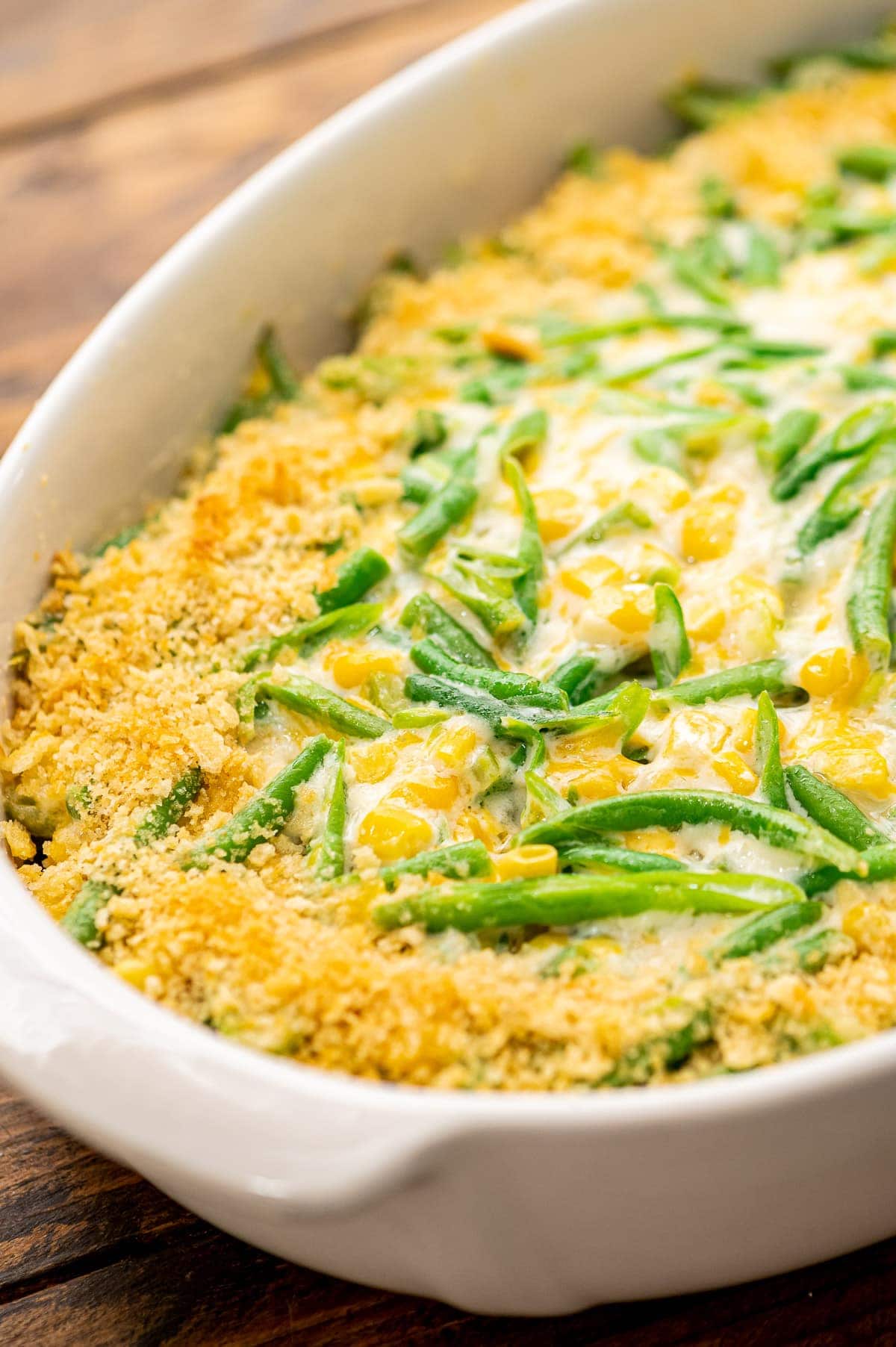 25. Slow Cooker Baby Carrots with Honey and Brown Sugar recipe from home cooking memorie
24. Bacon & Garlic Green Beans from kleinworth co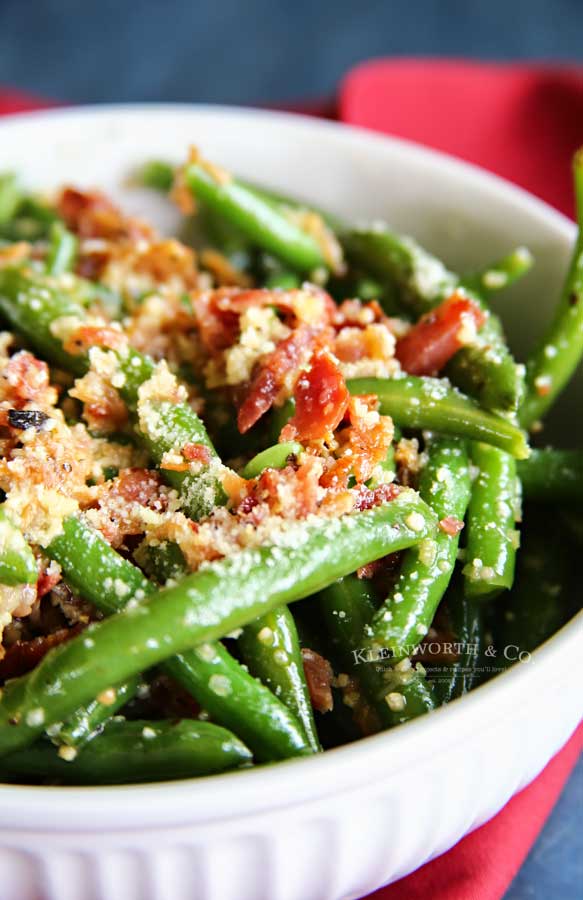 23. Broccoli Pineapple Salad from plain chicken
22. Scalloped Potatoes from bubba pie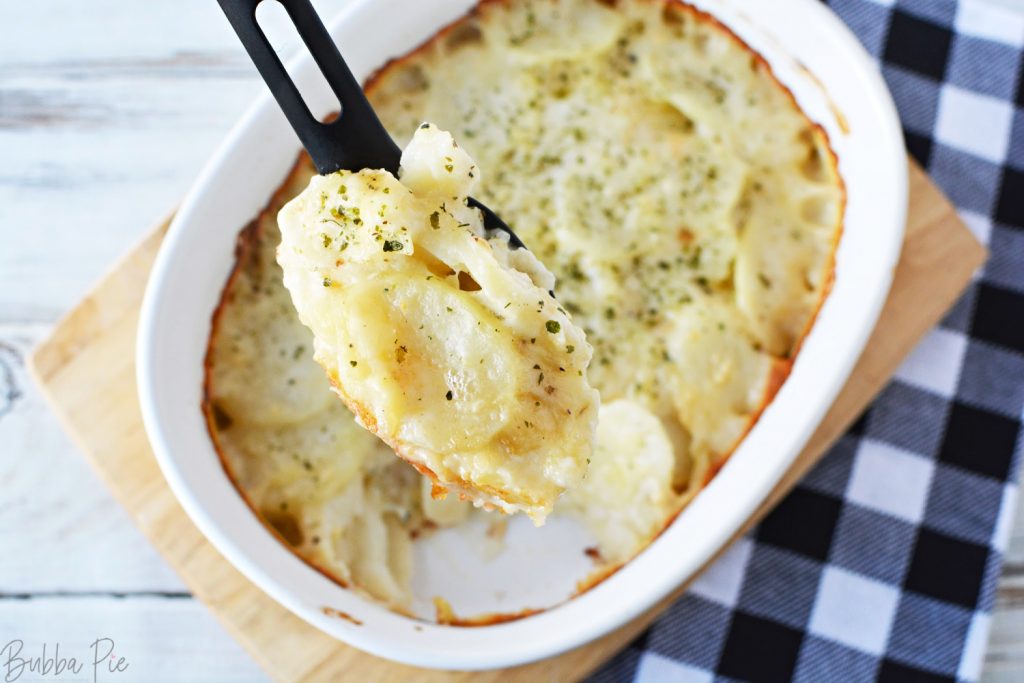 21. Pasta Salad with Italian Dressing Recipe from or whatever you do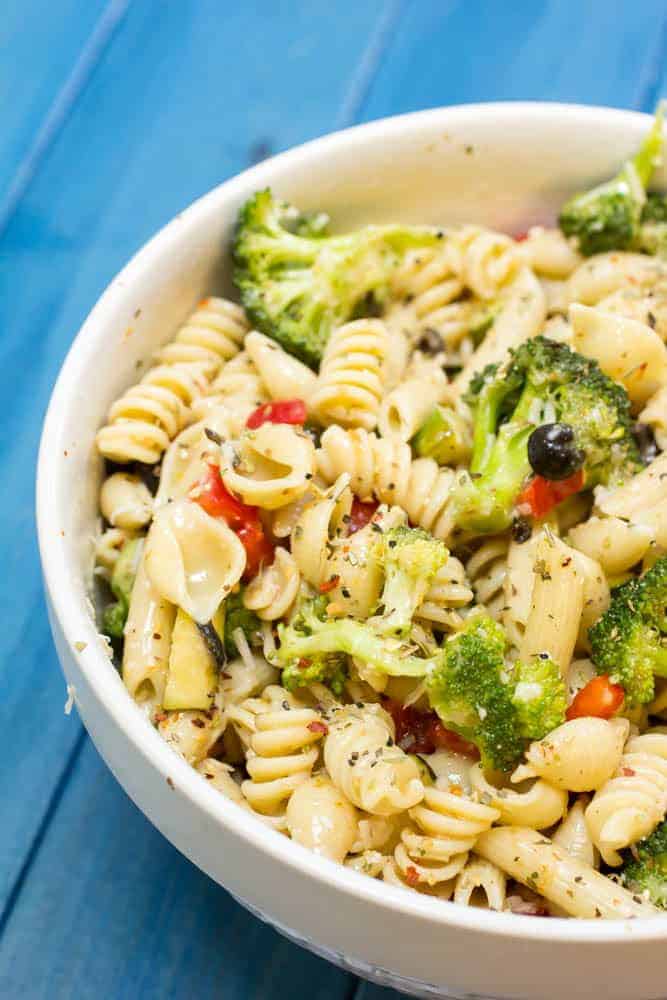 20. scalloped potatoes from a mind full mom
19. Cheesy Mashed Potatoes from yellow bliss road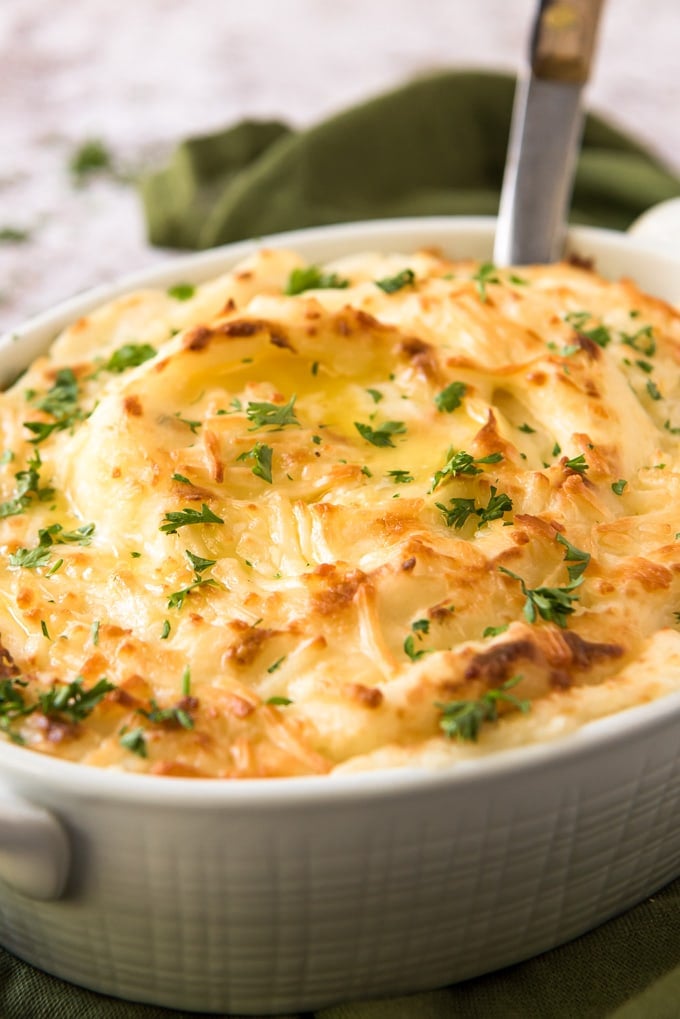 18. Cheesy Garlic Scalloped Potatoes from joyous apron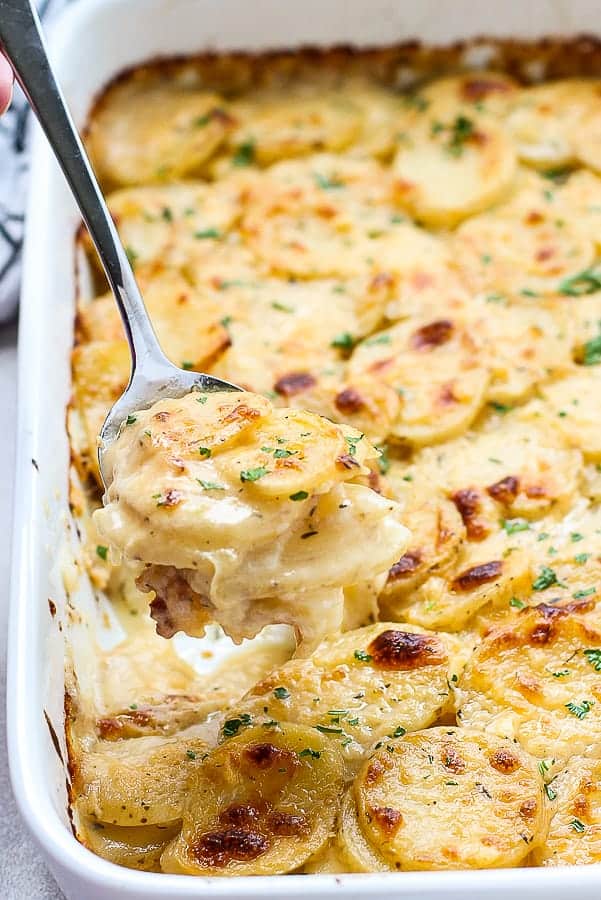 17. Scalloped Potato Flan With Gruyere & Garlic from five heart home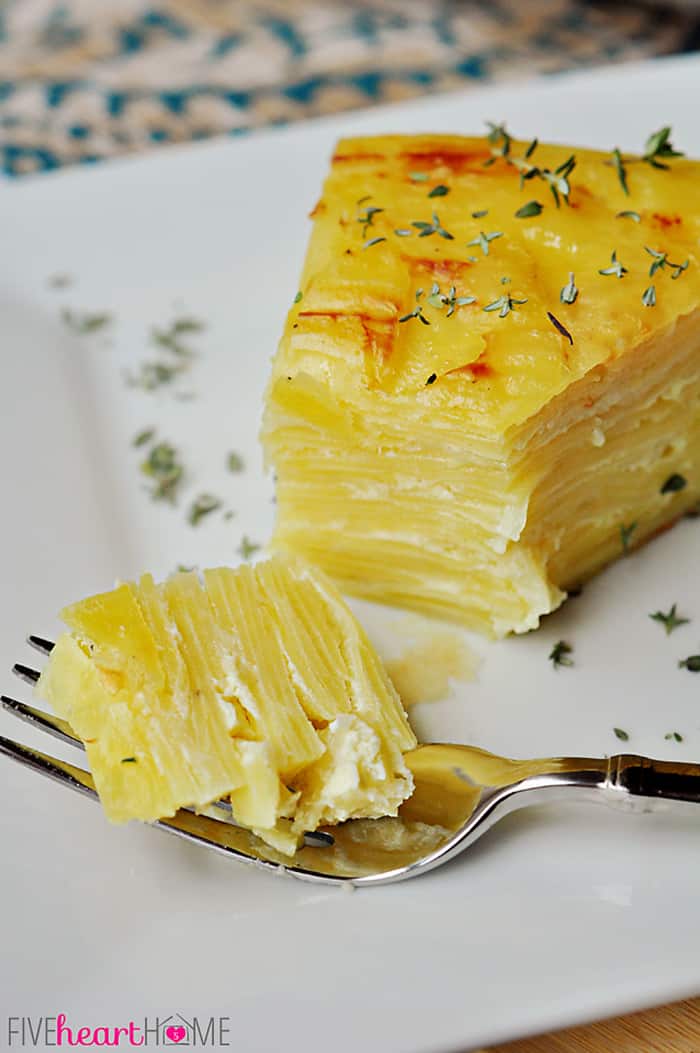 16. Ambrosia salad recipe from salty side dish
15. Crock Pot Creamed Corn from julies eats and treat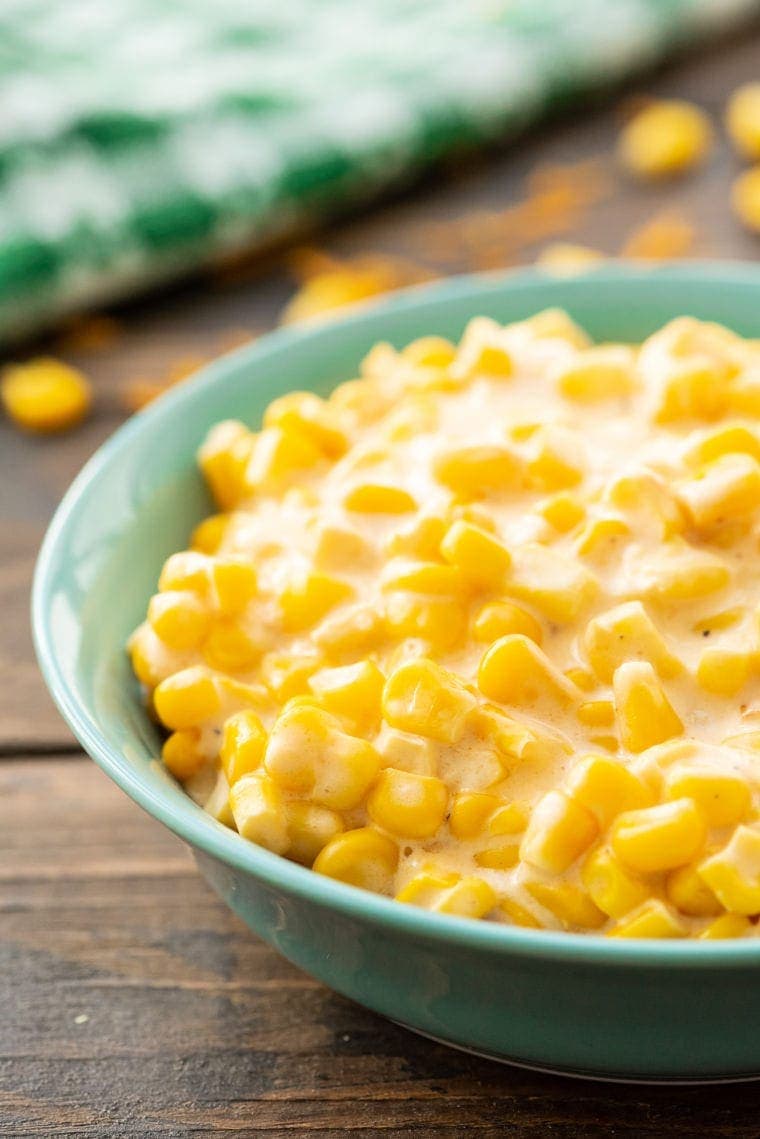 14. Easy Roasted Carrots from the simple parent
13. Skinny Cheesy Potato Casserole from recipe runner
12. Bacon Wrapped Green Beans from home made interest
11. oven roasted vegetables from julies eats and treats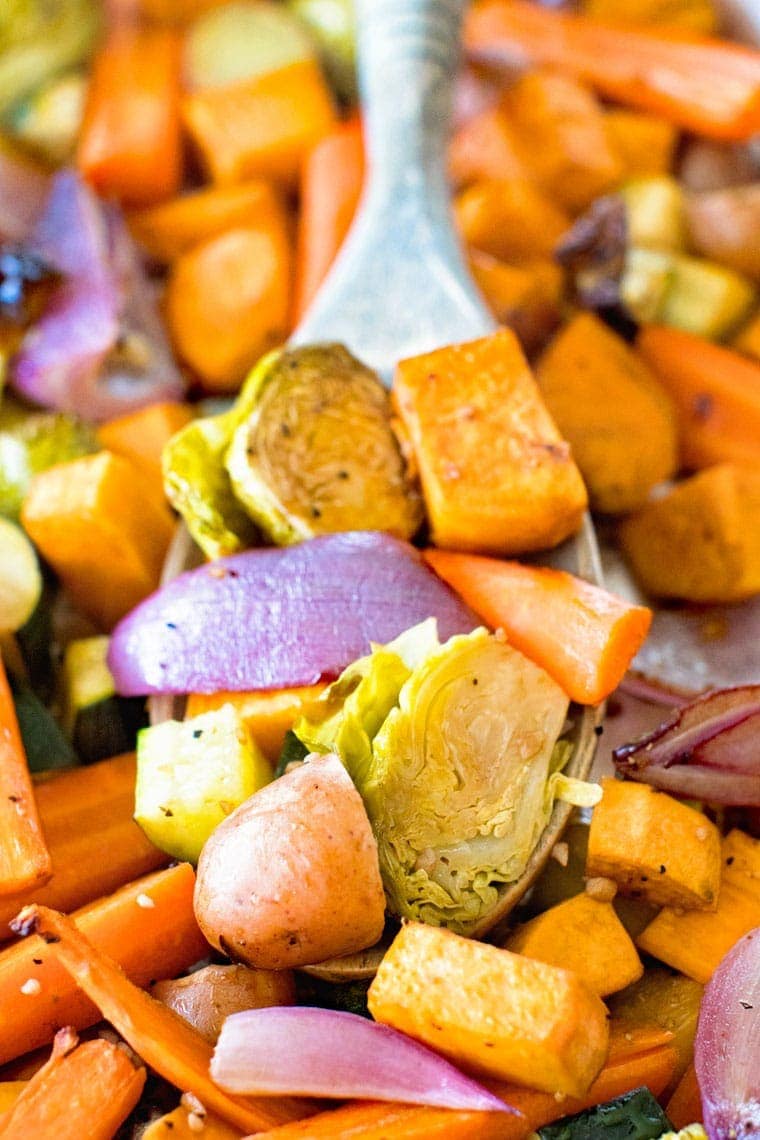 10. Sautéed Peas with Prosciutto from the chunky chef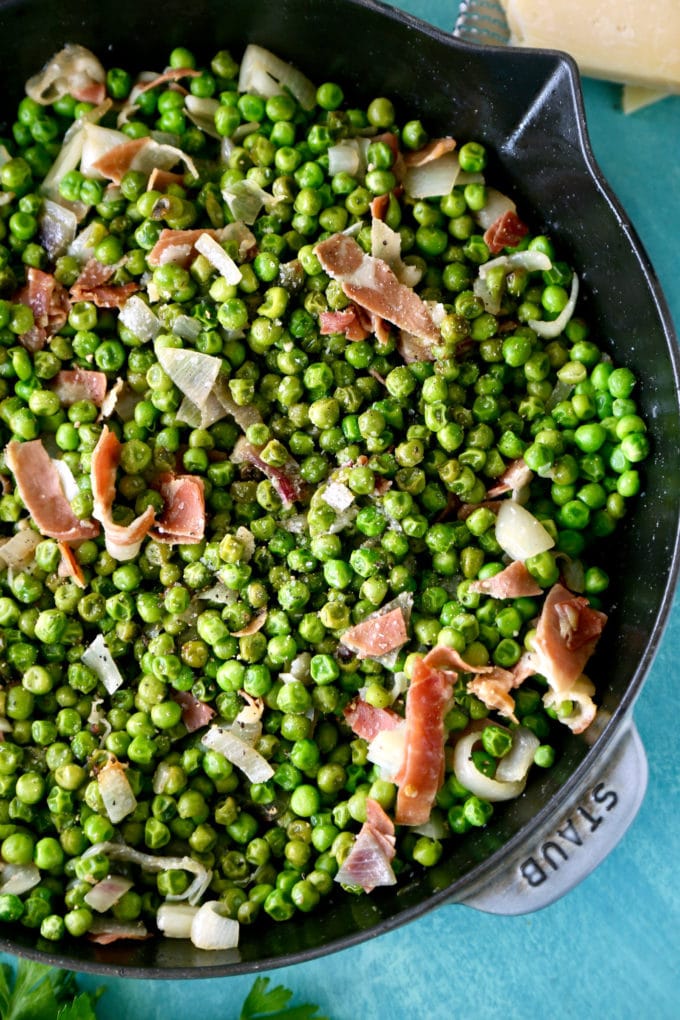 09. Lemon Garlic Roasted Broccoli from simple fit vegan
08. Asian Cabbage Salad with Ginger Peanut Dressing from the busy baker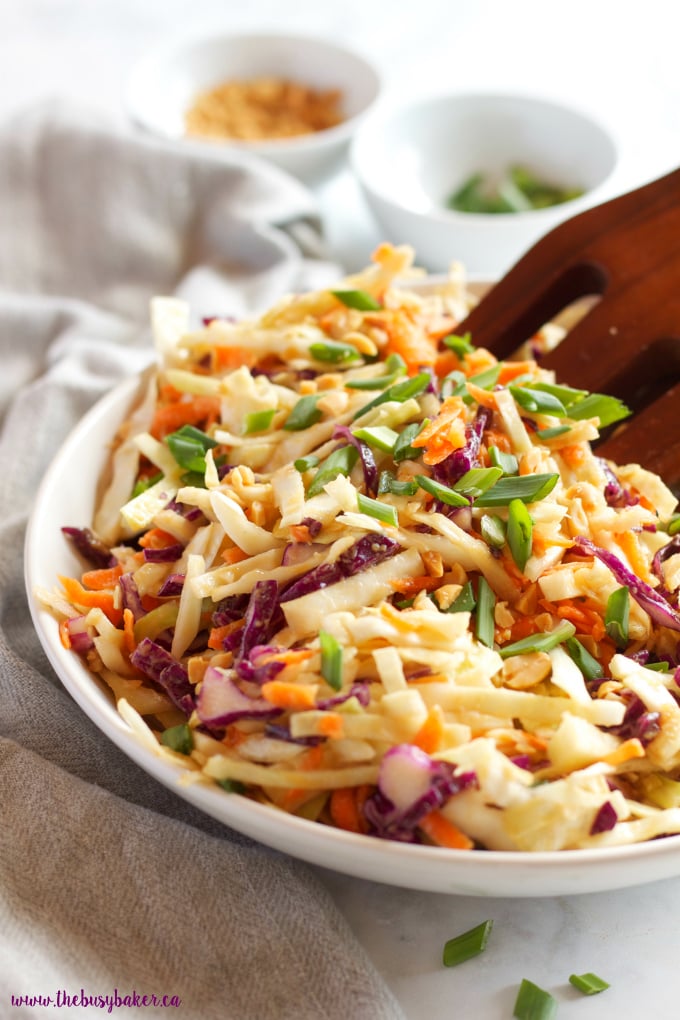 07. Easy Grilled Asparagus (with Parmesan) from spend with pennies
06. Cabbage Fried Rice from Natasha's kitchen
05. Creamy bacon pea salad from balancing motherhood
04. QUICK BEER RICE from plainchicken
03. Cucumber Greek Salad from belle of the kitchen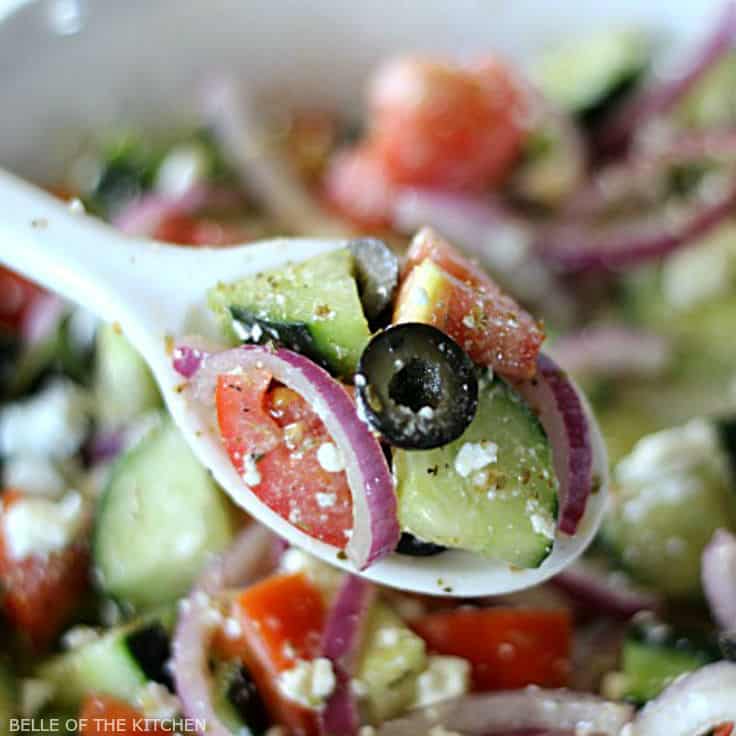 02. Cheesy Broccoli Orzo from iowa girl eats
01. Healthy Jalapeño Cheddar Cornbread Mini Muffins from amys healthy baking