Quick lunches for kids are delicious and perfect for school lunches! These kid lunch ideas for school are perfect for school and at-home lunches.
Lunches are very important for kids to have a healthy mind and body. Kids who eat lunch at school tend to be happier and more focused than the ones who skip it.
It is also important that they get a wide variety of food groups, such as dairy, bread, fruits, and vegetables in their diet.
1. Pizza Quesadilla
2. Easy Homemade English Muffin Pizza
3. Ham & Cheese Wraps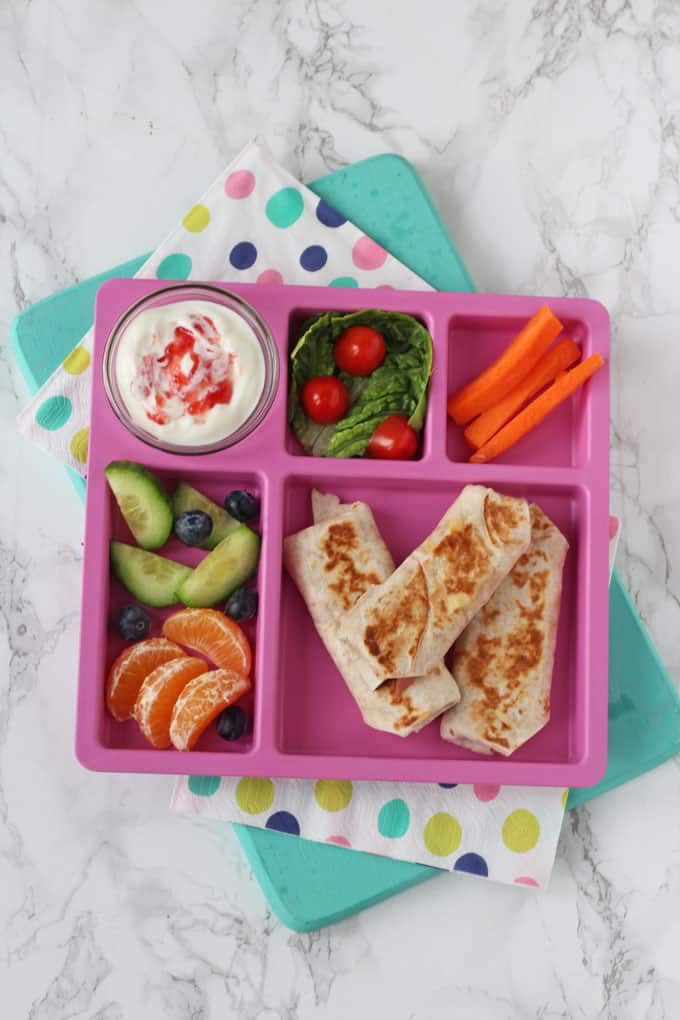 4. Stuffed Sausage Biscuits with Habanero Cheese and Apples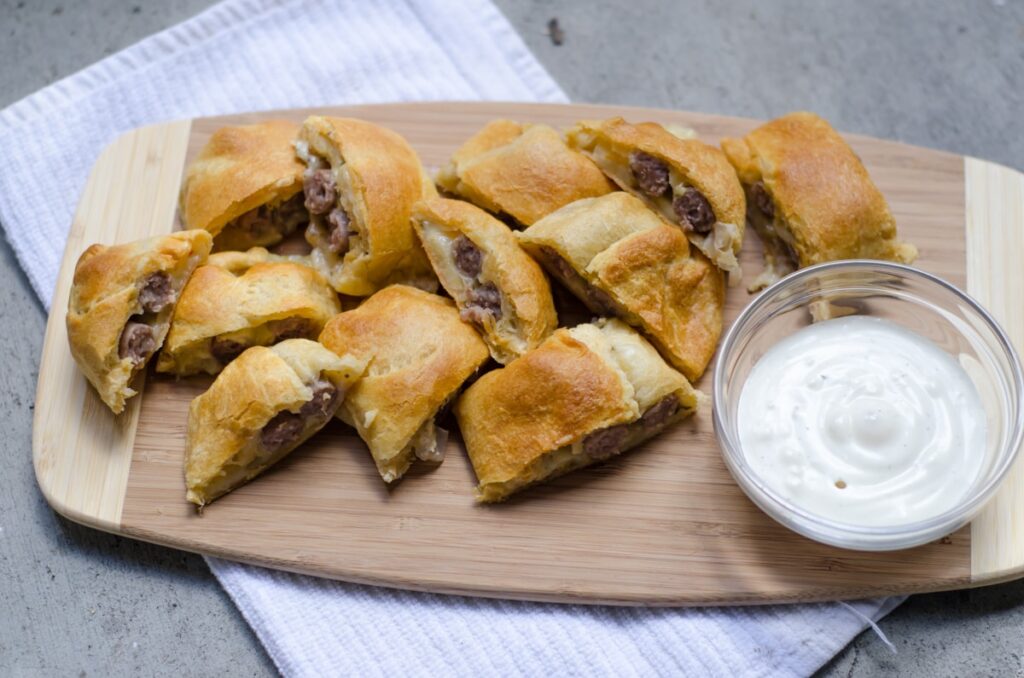 5. Homemade Spaghetti O's
6. Mini Chicken Quesadillas
7. Instant Pot Corn Dogs Bites
8. Fish Stick Tacos Recipe
9. Healthy & Light Blueberry Cornbread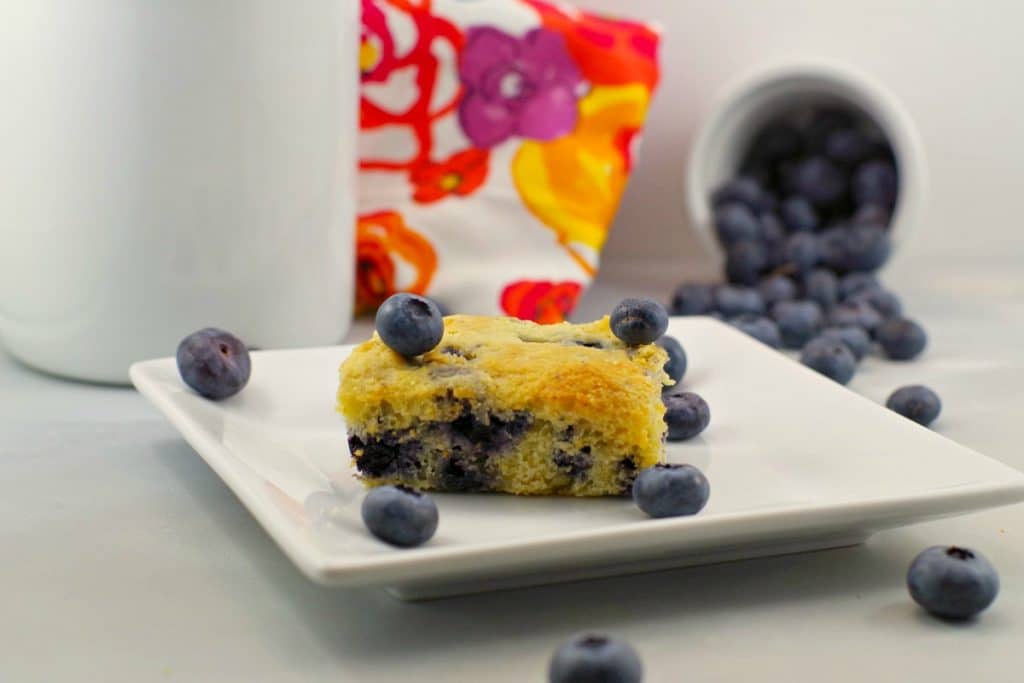 10. Pizza Wrap Sandwiches
11. Mini Sub Rolls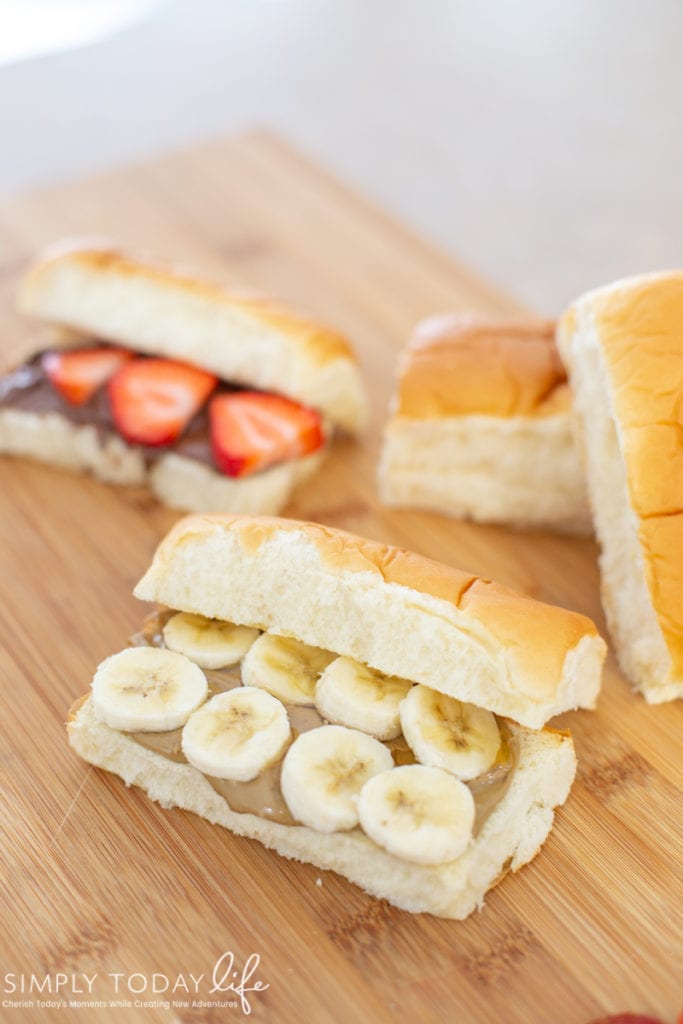 12. Mango Fruit Roll Ups recipe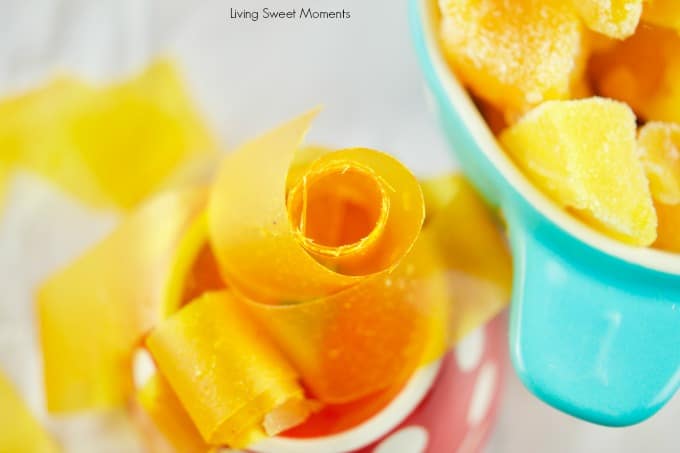 13. Chutney Sandwiches
14. Vegan Potato Cakes with Carrot and Rice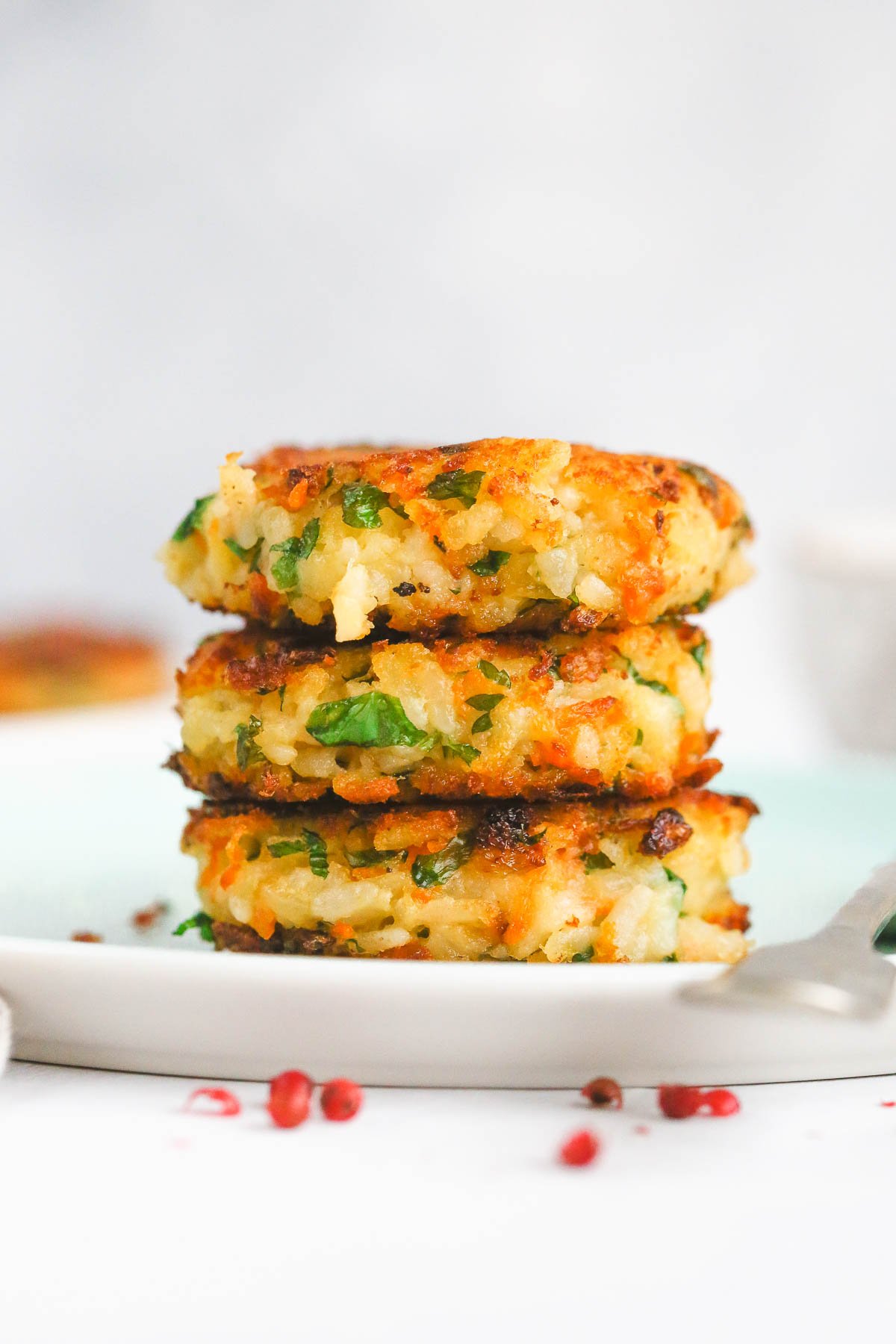 15. Vegan Paleo Oreo Cookies
16. Pizzadillas
17. PB&J Pinwheel Sandwich Kabobs
18. Pepperoni & Cheese Pizza Muffin Recipe
19. Cinnamon Yogurt Dippers for School Lunch