Welcome, today I'll be sharing a few of my favorite healthy air fryer recipes, that I think you guys will definitely love. These low-carb air fryer recipes are just amazing. They are delicious, easy to make, and most important for which you all are here is they are healthy.
Here you'll see all kinds of recipes from vegetarian to nonvegetarian, low carb to keto, and much more.
Most importantly, if you liked any of these recipes then don't forget to show some love to original recipe creators and you can also show some love to my blog by sharing and pinning it to your profile.
So scroll down and check which recipe will be your favorite and which one will you try later.
Healthy Dinner Recipes
Healthy Crockpot Recipes
Healthy Instant Pot Recipes
Healthy One-Pot Dinner Recipes
Products are recommend
" Affiliate links provided for your convenience, please read my disclosure for more information."
Healthy Air Fryer Recipes:
#1 Healthy Air Fryer Chicken and Veggies
#2 Air Fryer Chicken Tenders (No Breading)
#3 Perfect Air Fryer Steak with Garlic Herb Butter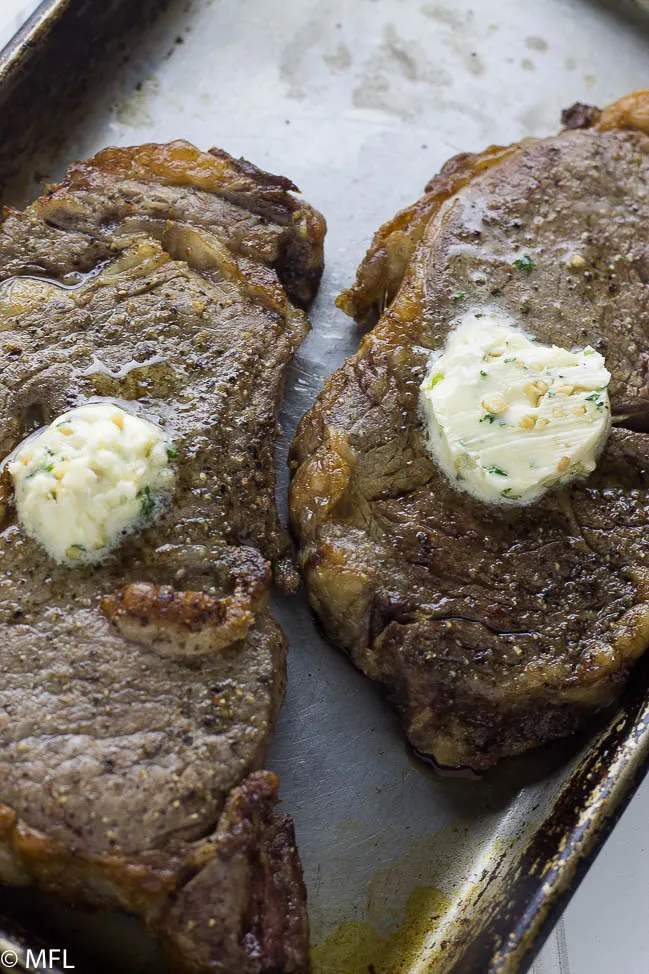 #4 Air Fryer Steak- Coffee and Spice Ribeye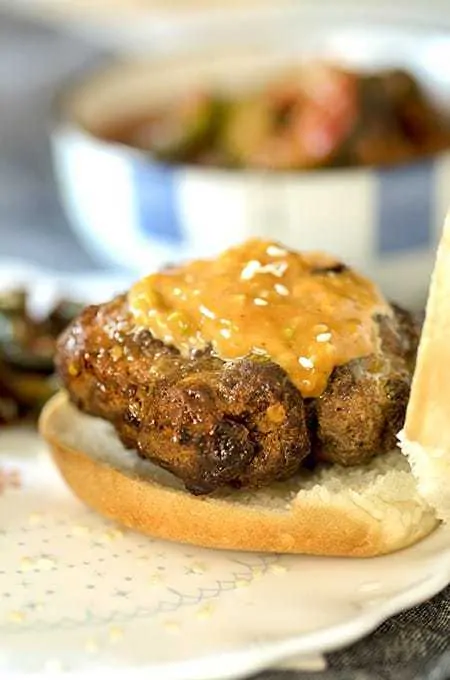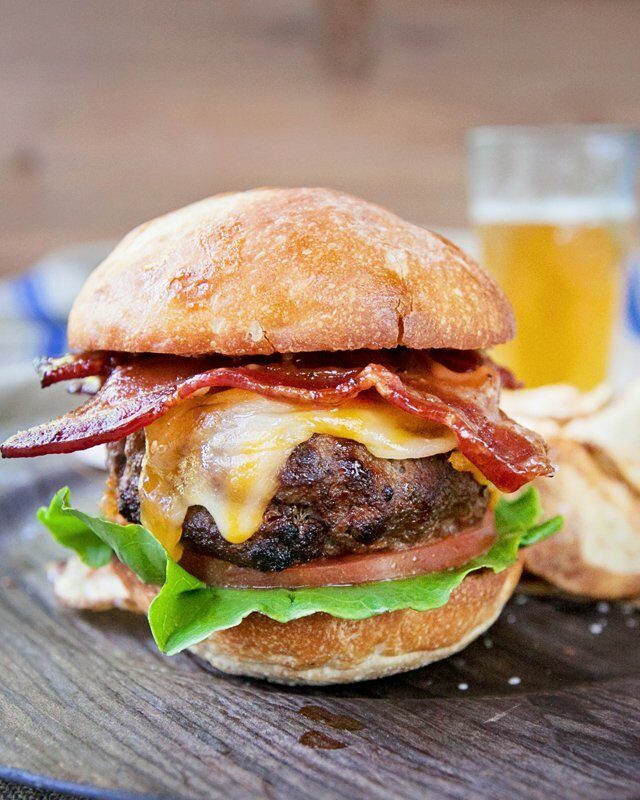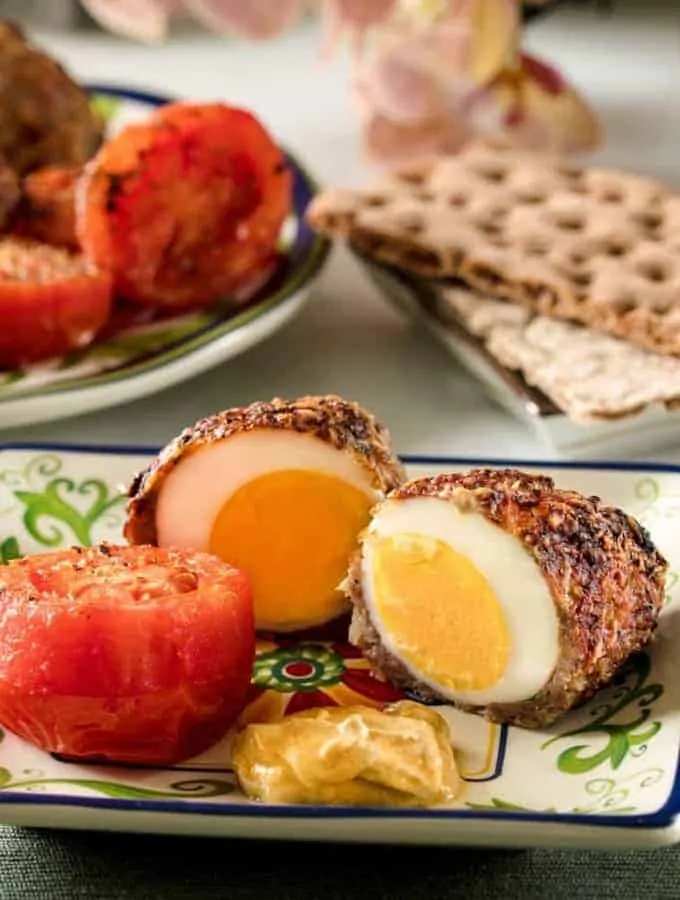 ---
Make sure to check my other healthy and keto recipes:
---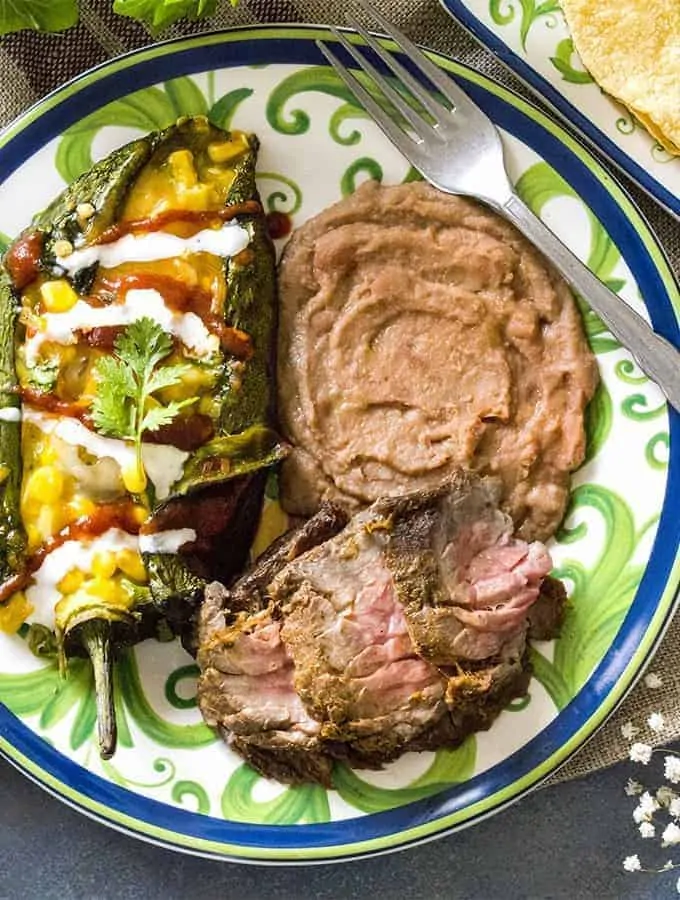 #10 Air Fryer Healthy Eggplant Parmesan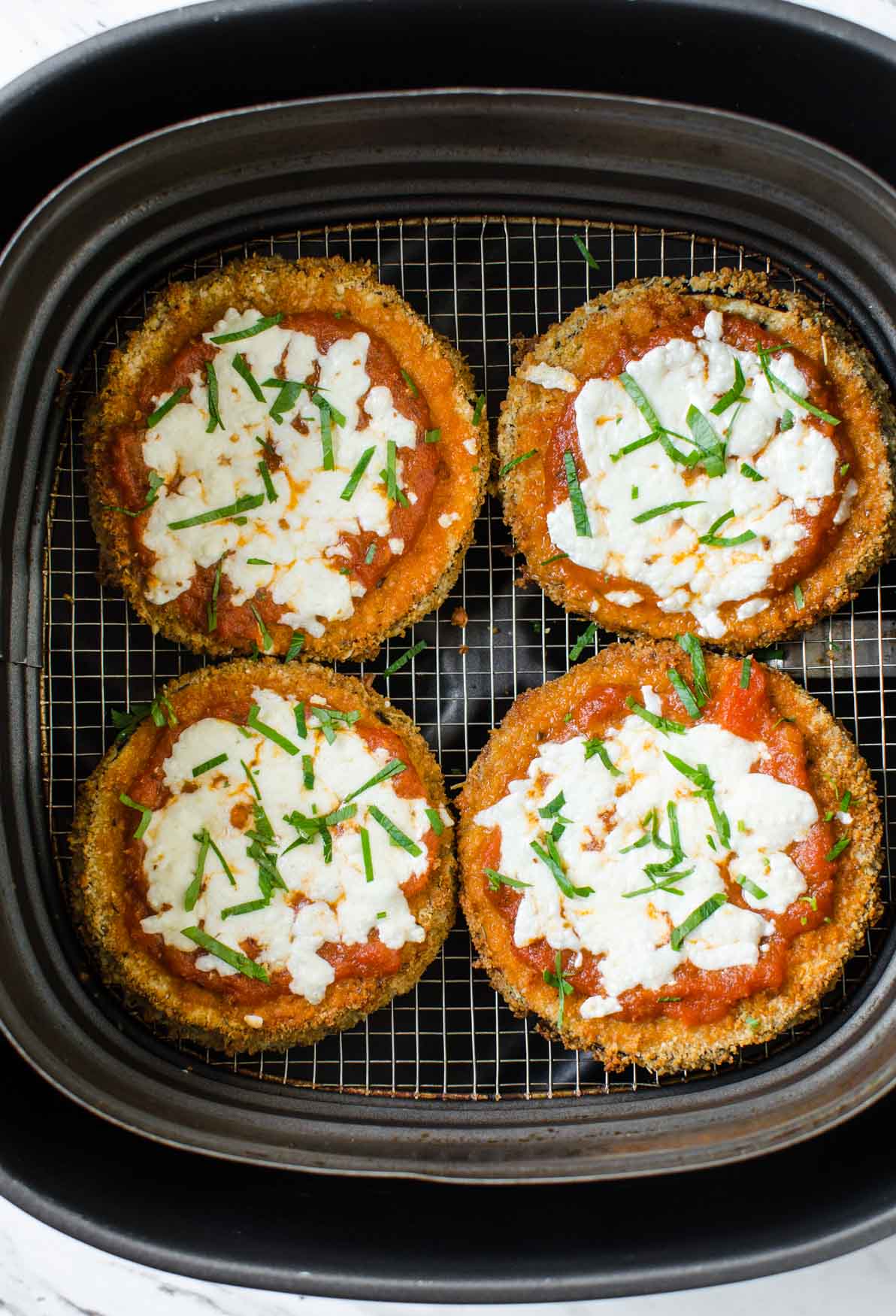 #11 Air Fryer Crispy Pork Belly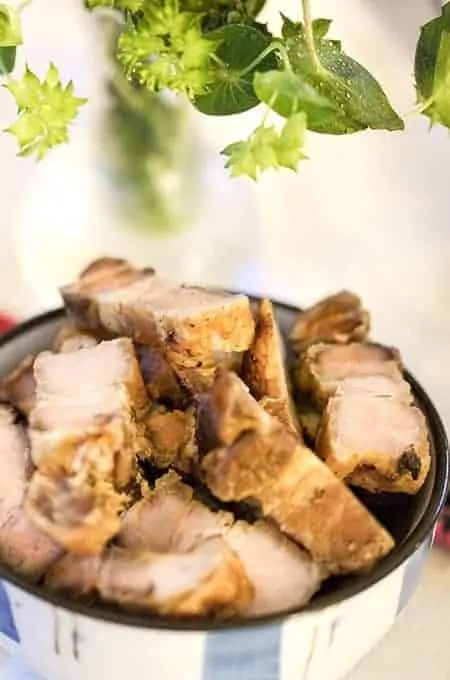 Low Carb Air Fryer Recipes:
#12 Air Fryer Low-Carb Keto Beef Satay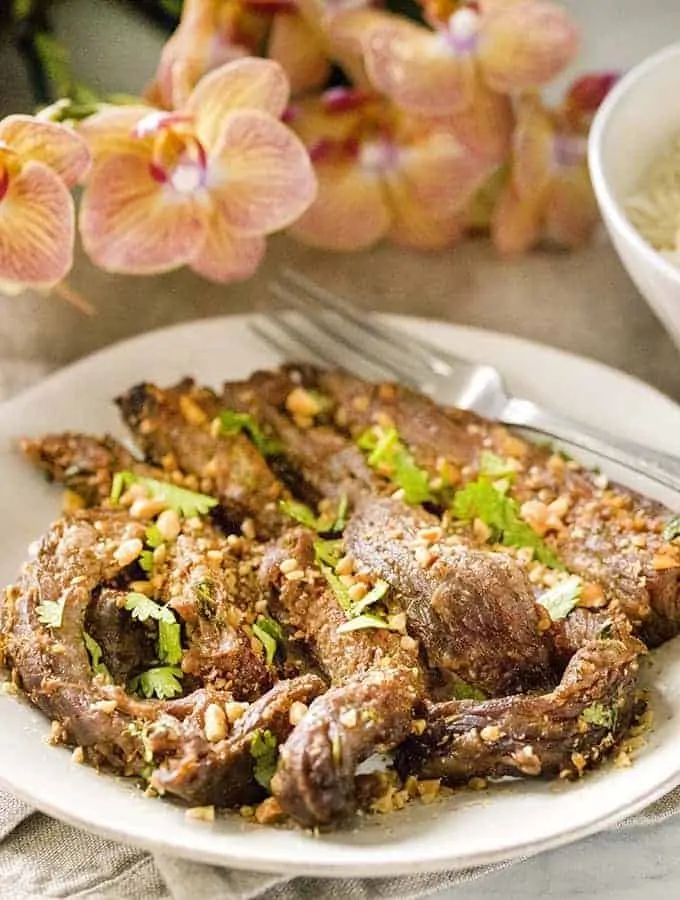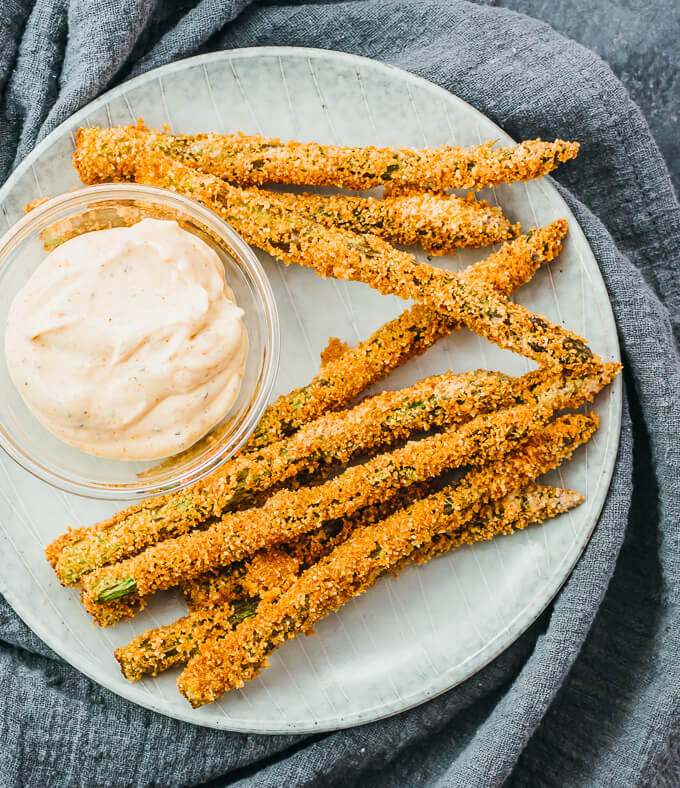 #14 Air Fryer Bacon
#15 Buffalo Chicken Air Fryer Chicken Legs
#16 Crispy Air Fryer Parmesan Chicken Wings
#17 Air Fryer Fried Parmesan Zucchini
#18. Air fryer kale chips
#20. Asian BBQ Cauliflower Wings
#21. Crispy Air Fryer Chicken Legs