If you are looking for healthy instant pot recipes then here I've one of the best, delicious and healthy instant pot recipes. These recipes are easy to make and perfect for a healthy dinner. These healthy instant pot recipes will be a favorite of the whole family!
Instant Pot Recipes
Keto Instant Pot Recipes
Products are recommend
" Affiliate links provided for your convenience, please read my disclosure for more information."
16. Failproof Instant Pot Rice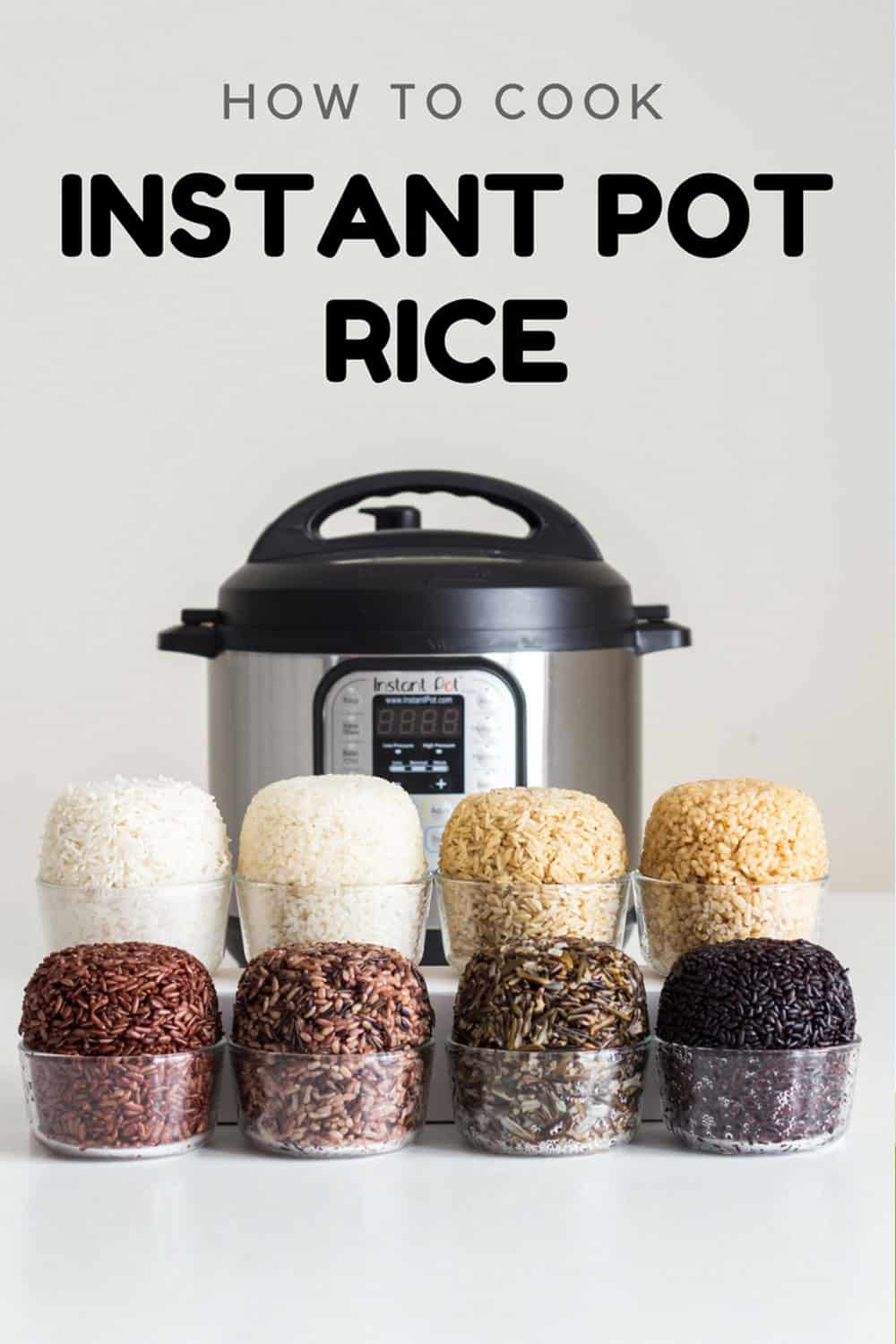 Here is your fail-proof guide for Instant Pot Rice. White rice, brown rice, and many more, basically a rice pressure cooking encyclopedia.
15. Orange Chicken Recipe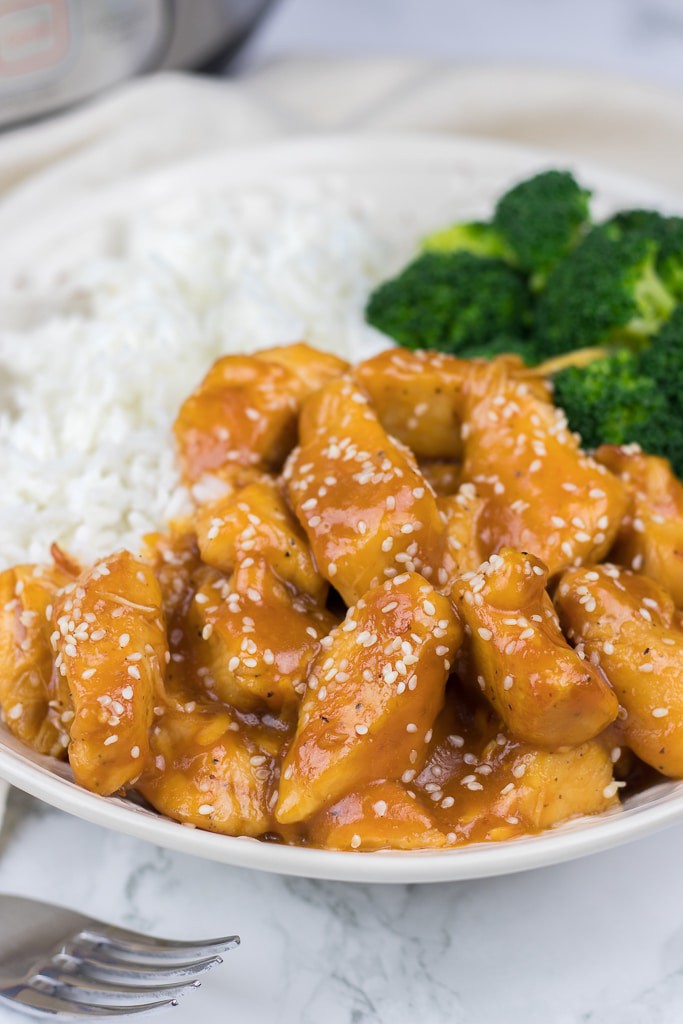 Instant Pot Orange Chicken recipe made with delicious sweet and spicy citrusy orange sauce. This is an easy healthy meal that is so much better than takeout!
---
Healthy Dinner Recipes
Healthy One-Pot Dinner Recipes
Healthy Low Carb Snack for Weight Loss
---
14. whole30 Cashew Chicken
This better-than-takeout Cashew Chicken recipe is healthy, delicious, and so easy to make. It makes the perfect gluten-free, whole30, and keto-friendly dinner.
13. Creamy Buffalo Chicken & Cauliflower
Ready in 10-15 minutes this instant pot buffalo chicken cauliflower will be a favorite of the whole family!
12. Zuppa Toscana
This Healthy Instant Pot Zuppa Toscana is a lightened-up version of a classic soup! Homemade turkey "sausage" and fresh vegetables like kale, potatoes, carrot, and celery combine beautifully with a cashew cream broth. You will love this healthier, dairy-free version in the Instant Pot!
11. Minestrone Soup
Instant Pot Minestrone Soup cooks in just 5 minutes! This easy soup is loaded with veggies, beans, and delicious pasta, then topped with lots of nutty parmesan cheese and fresh parsley.
10. Chicken Enchilada Soup
If you need a healthy pantry meal, look no further! This Instant Pot Chicken Enchilada soup is made with two chicken breasts along with common pantry ingredients and spices. Eat it plain or dress it up with your favorite garnishes!
09. Frozen Salmon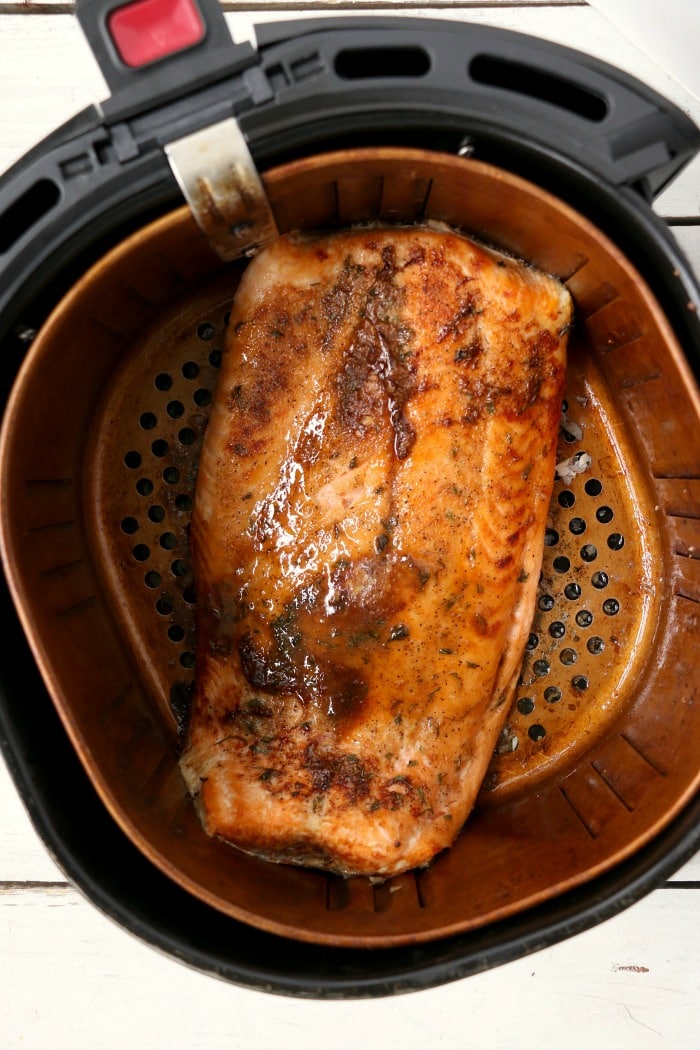 Instant Pot frozen salmon recipe so your rock hard piece of fish will come out flaky and perfectly cooked in just a few minutes. Game changer y'all!
08. Creamy White Chicken Chili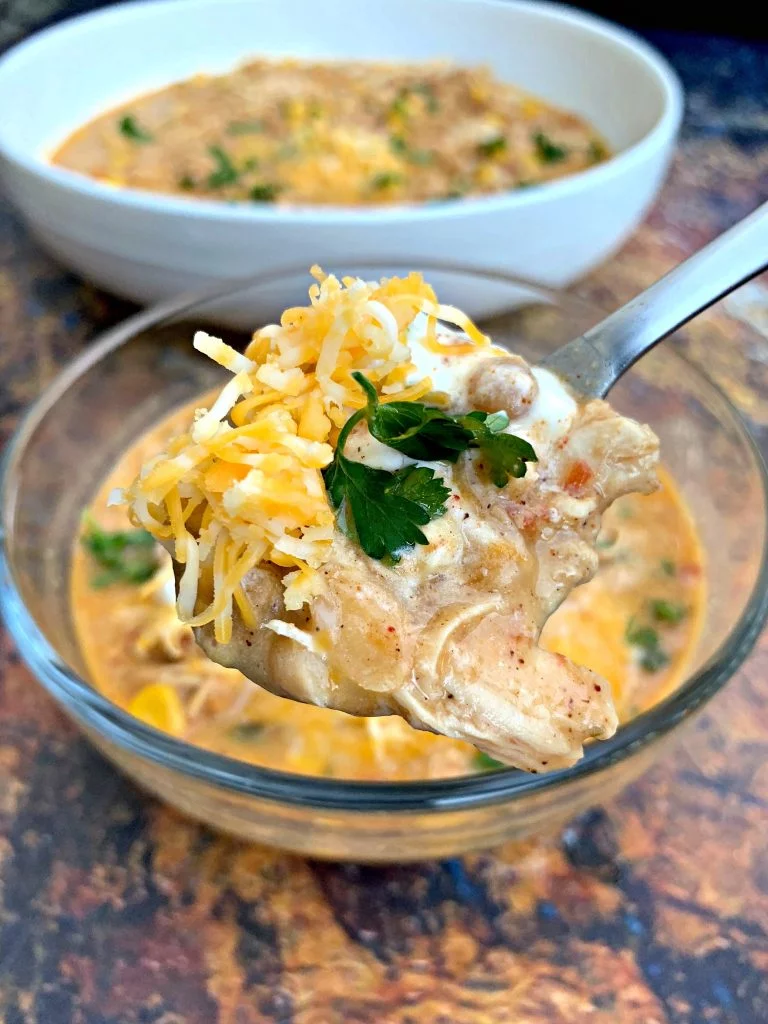 Easy, Instant Pot Creamy White Chicken Chili is the best, quick pressure cooker recipe with white beans and cream cheese.
07. Chicken Shawarma Wraps
Chicken shawarma wraps are the most flavorful & easy meal! No need to marinade, put everything in the Instant Pot & smother in yogurt sauce!
06. Salsa Verde Chicken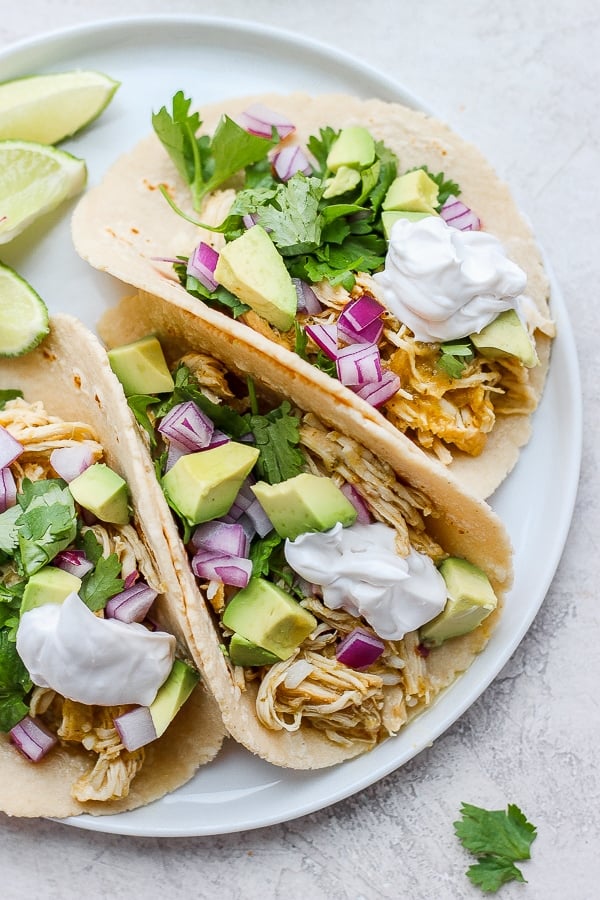 A quick and delicious meal that is so easy to meal prep!!
05. Pad Thai
The easiest and most delicious Instant Pot Pad Thai, made in less than 30 minutes!
04. Jambalaya Soup
This hearty Instant Pot Jambalaya Soup is quick, easy, and jam-packed with shrimp, smoked sausage, and Creole flavors! It comes together in just 20 minutes, and also makes amazing leftovers.
03. Honey Garlic Chicken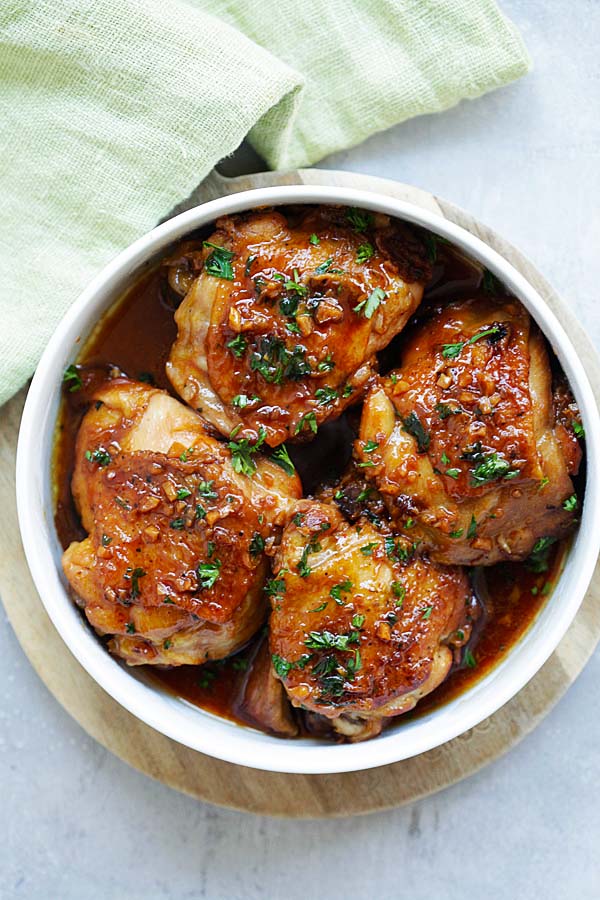 One of the best Instant Pot chicken recipes is honey garlic chicken. Keto, healthy chicken with yummy sauce. This Instant pot chicken is easy for beginners.
02. Baked Potatoes
instant Pot Baked Potatoes come out fork-tender and perfectly fluffy in your pressure cooker in half the time it takes in the oven.
01. Chicken and Rice Burrito Bowls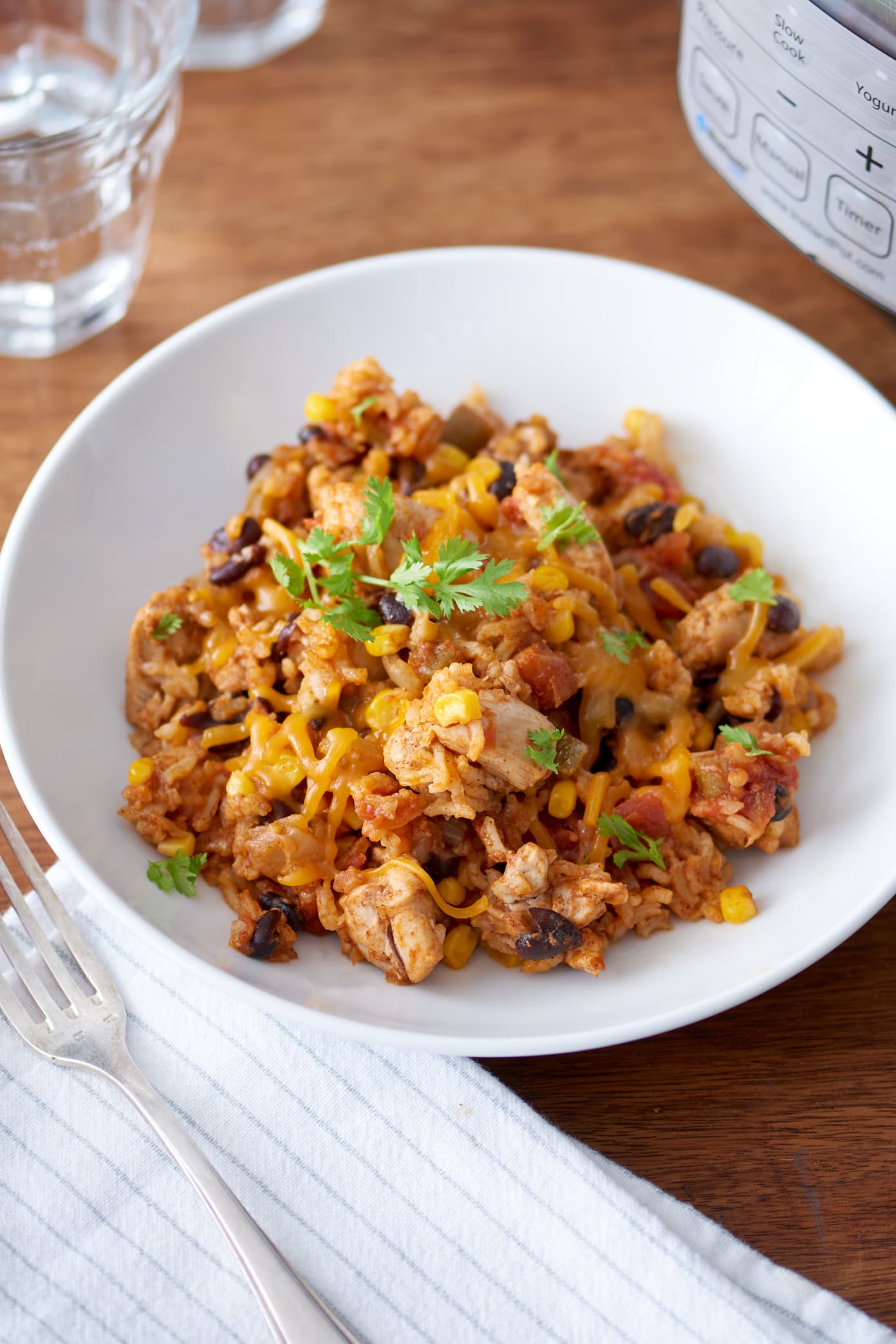 Filled with chicken, rice, black beans, corn, and salsa, these burrito bowls come together quickly with an Instant Pot.