There is nothing better than a delicious homemade cake. Learn how to make the best simple and easy homemade cake recipes. The cake is a really delicious treat. It doesn't matter whether you prefer chocolate or vanilla, red velvet or carrot cake, fruit cake or cheesecake – there is definitely something for everyone to enjoy. No wonder so many people are always looking for new cake recipes.
Homemade cakes are a classic dessert, and you can't beat the taste and smell of one straight out of the oven.
Nothing is more satisfying than baking your own cake from scratch and watching everyone enjoy it.
If you're new to baking cakes at home, start with this collection of easy cake recipes.
All of these delicious homemade cake recipes are made from scratch, and they are all so easy to make.
The ingredients needed for each recipe include basic things you probably already have in your pantry, like flour, eggs, and sugar.
A few of my favorite cake recipes in this collection include the Red Velvet Cake, Chocolate Sheet Cake, Chocolate Chip Cookie Cake, and Fudge Peanut Butter Cup Ice Cream Cake.
If you're looking for a fun and easy cake recipe is sure to be a hit! These simple cake recipes are great for holidays and home parties too!
---
Poke Cake Recipes
Vegan Cake Recipes
Vegan Cupcake Recipe
Keto Cheesecake Recipe
Mini Keto Cheesecake Bites
---
25. Chocolate Buttercream Frosting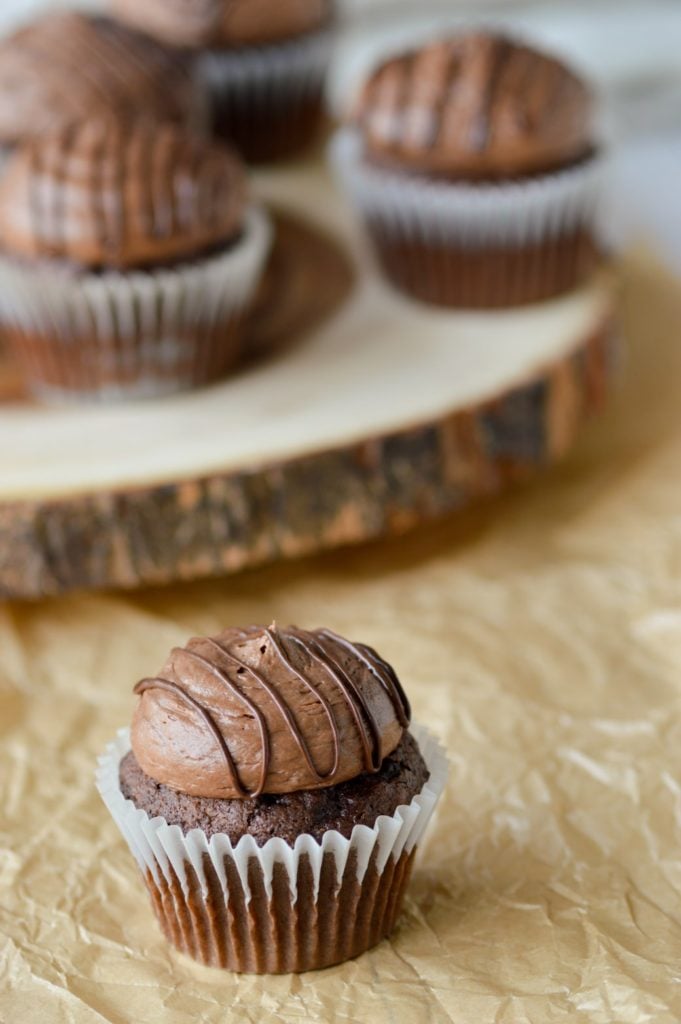 24. Twix Pound Cake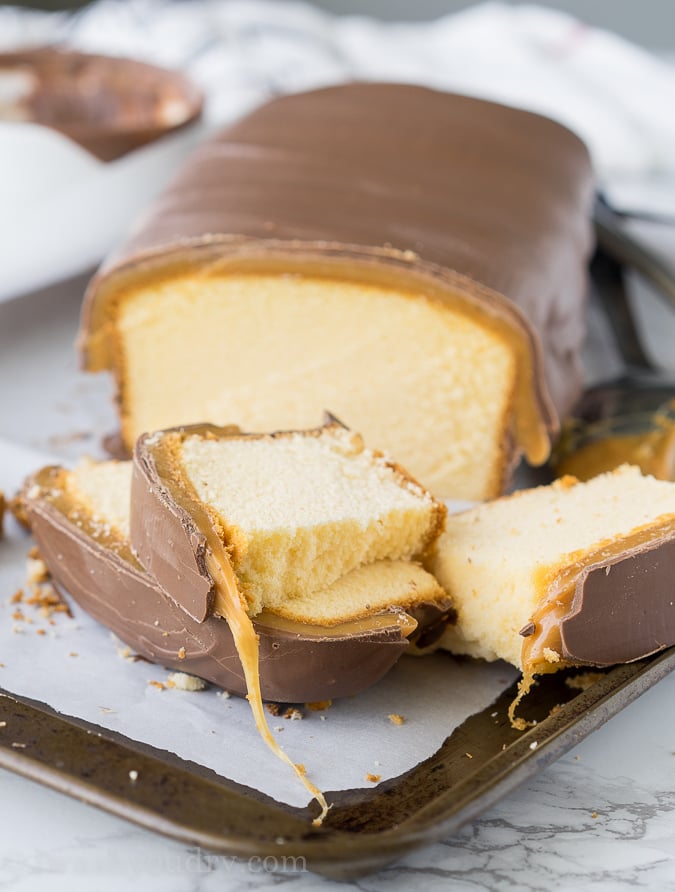 23. Red Velvet Cake
22. Classic Cheesecake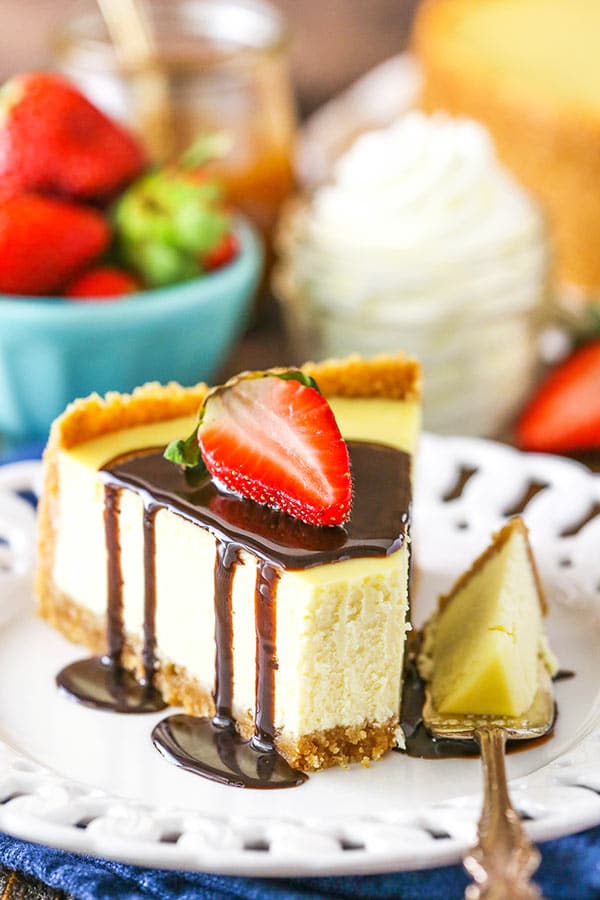 21. Peanut Butter Frosting
20. Triple Fudge Peanut Butter Cup Ice Cream Cake with a Pretzel Crust
19. Pumpkin Cake with Caramel Cream Cheese Frosting
18. Lemon Pound Cake
17. Mississippi Mud Cake
16. Chocolate Sheet Cake
15. Funfetti Cake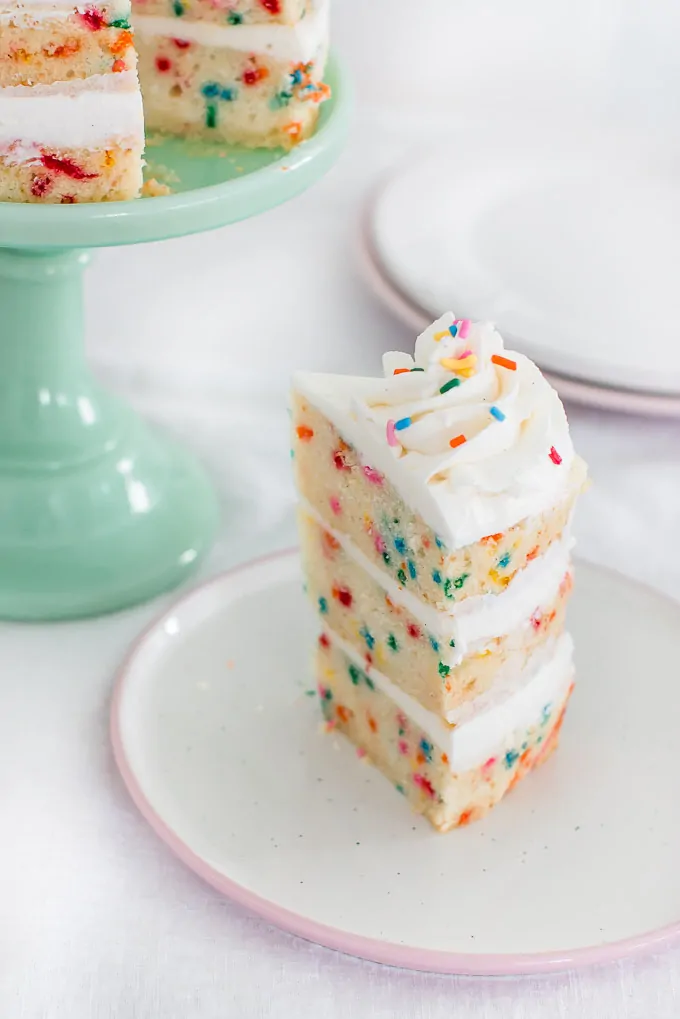 14. No Bake Banana Split Cake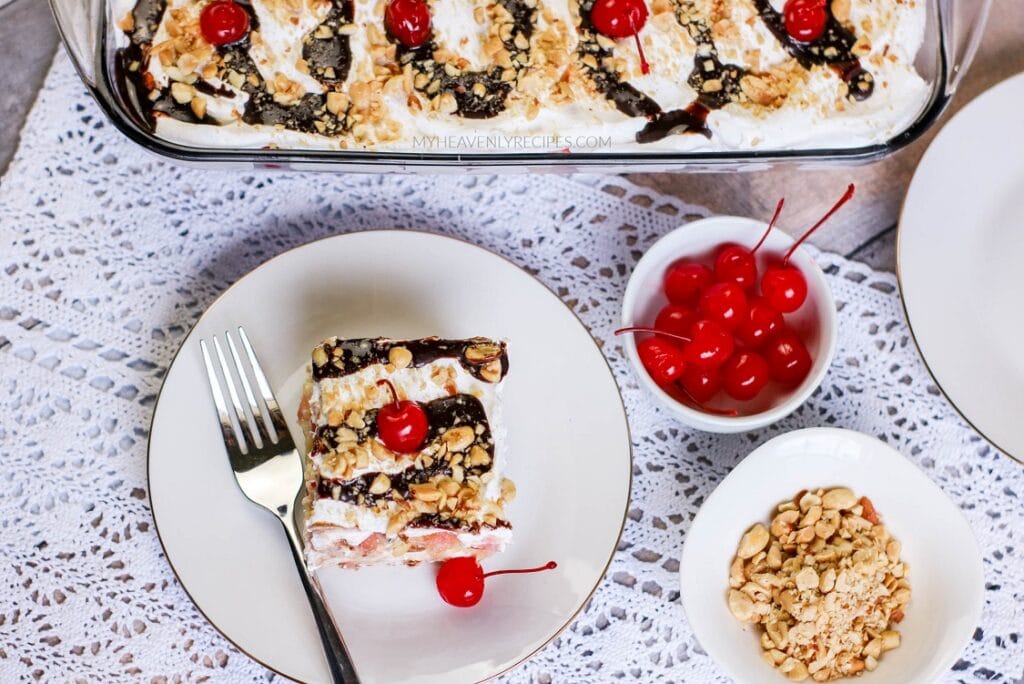 13. Vanilla Magic Custard Cake
12. Vegan Chocolate Cake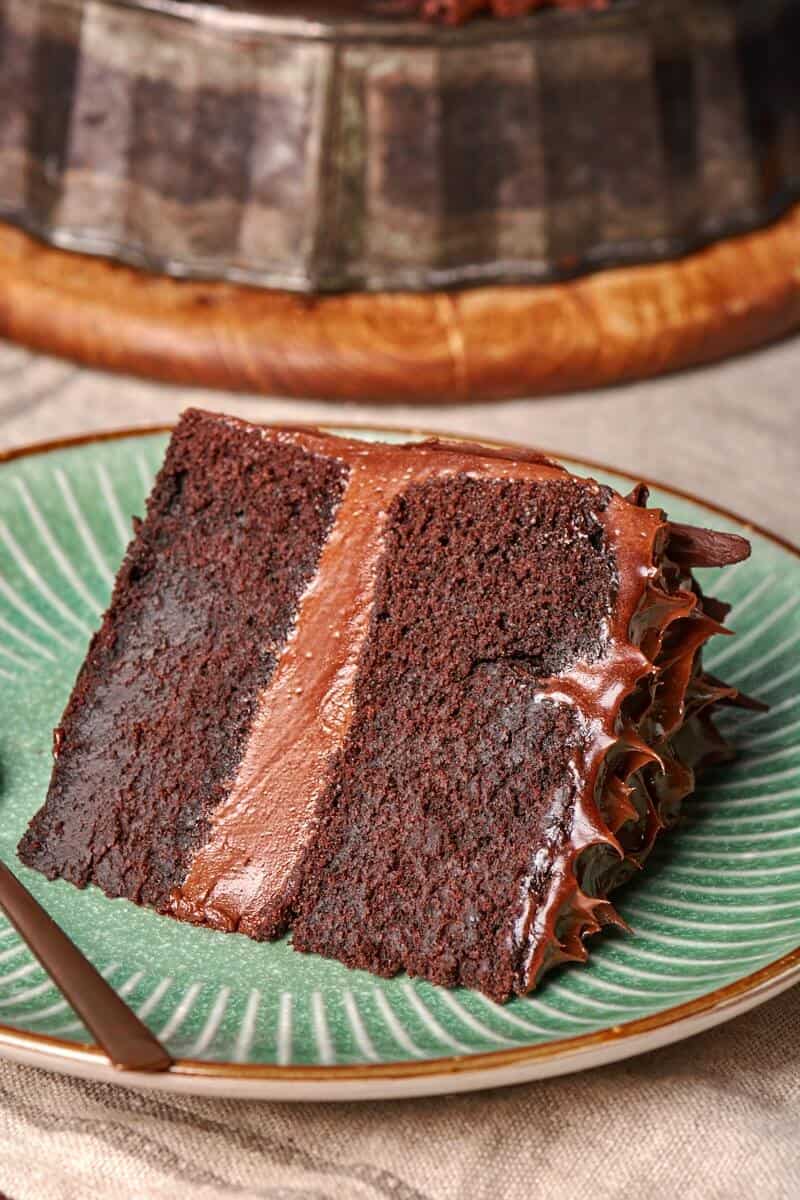 11. Authentic Tres Leches Cake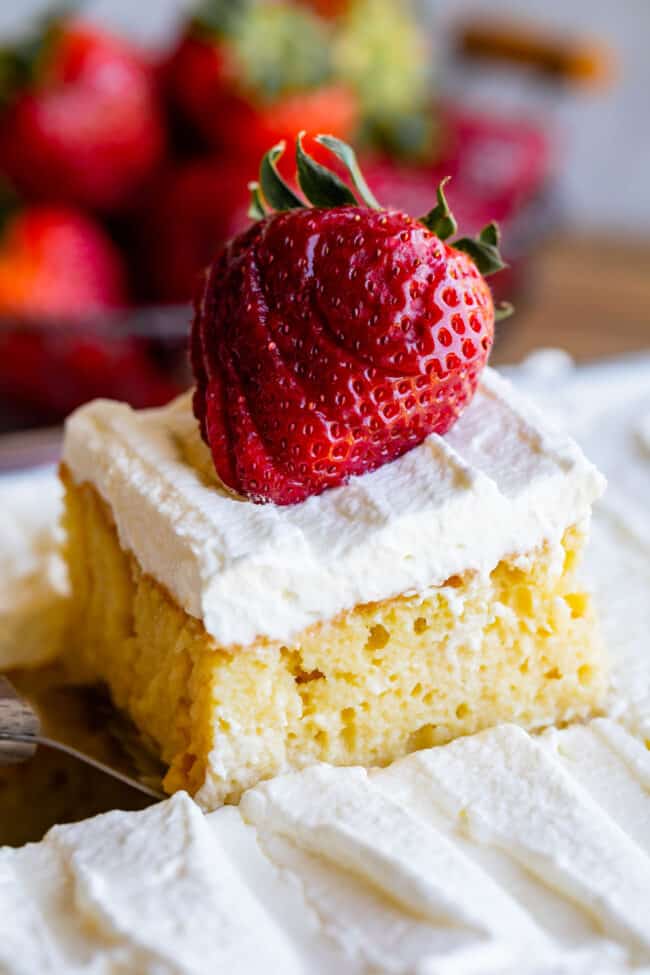 10. Chocolate Cake
09. Chocolate Chip Cookie Cake
08. Reese's Peanut Butter Cup Poke Cake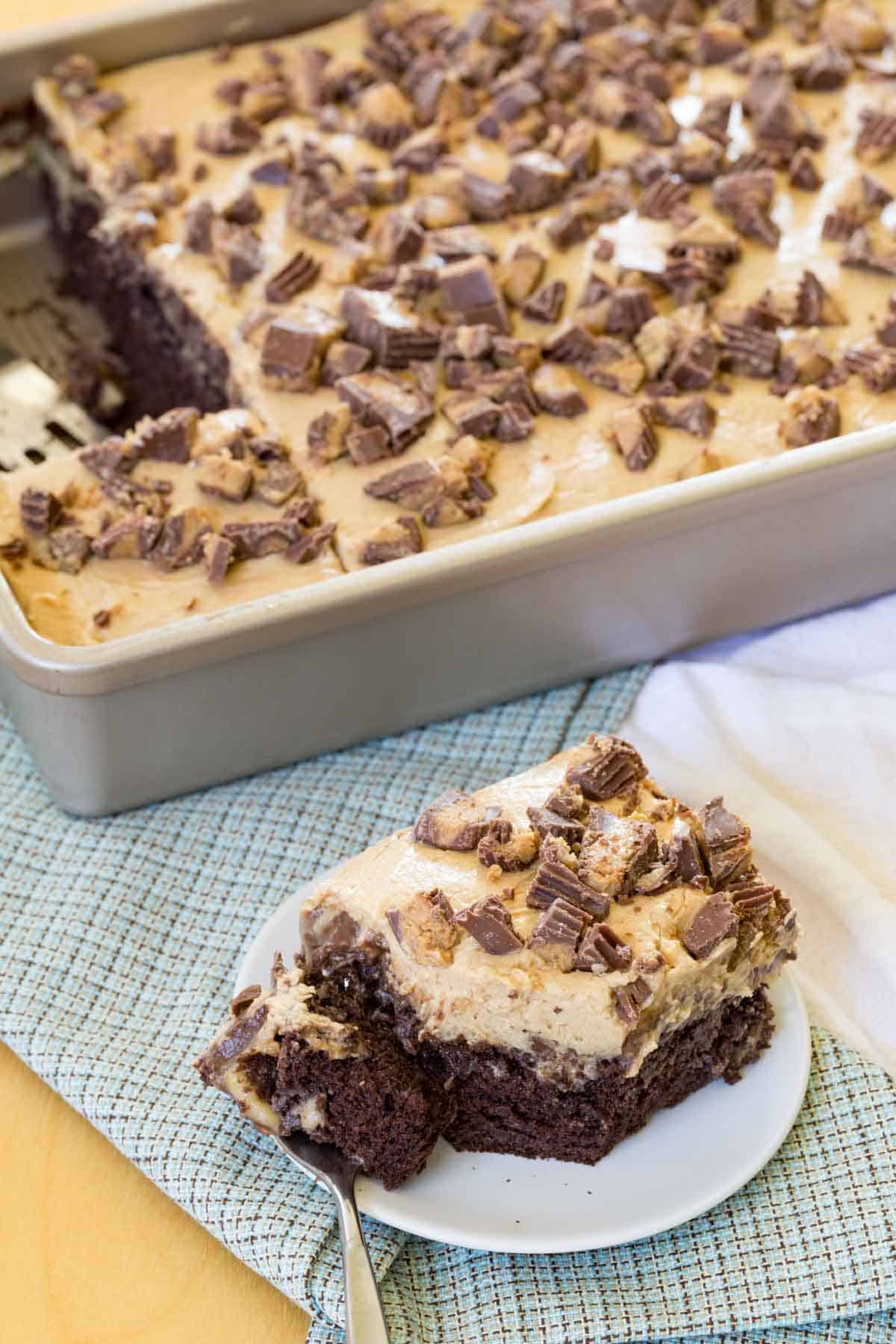 07. Pineapple Bundt Cake
06. Cookies 'n Cream Oreo Cake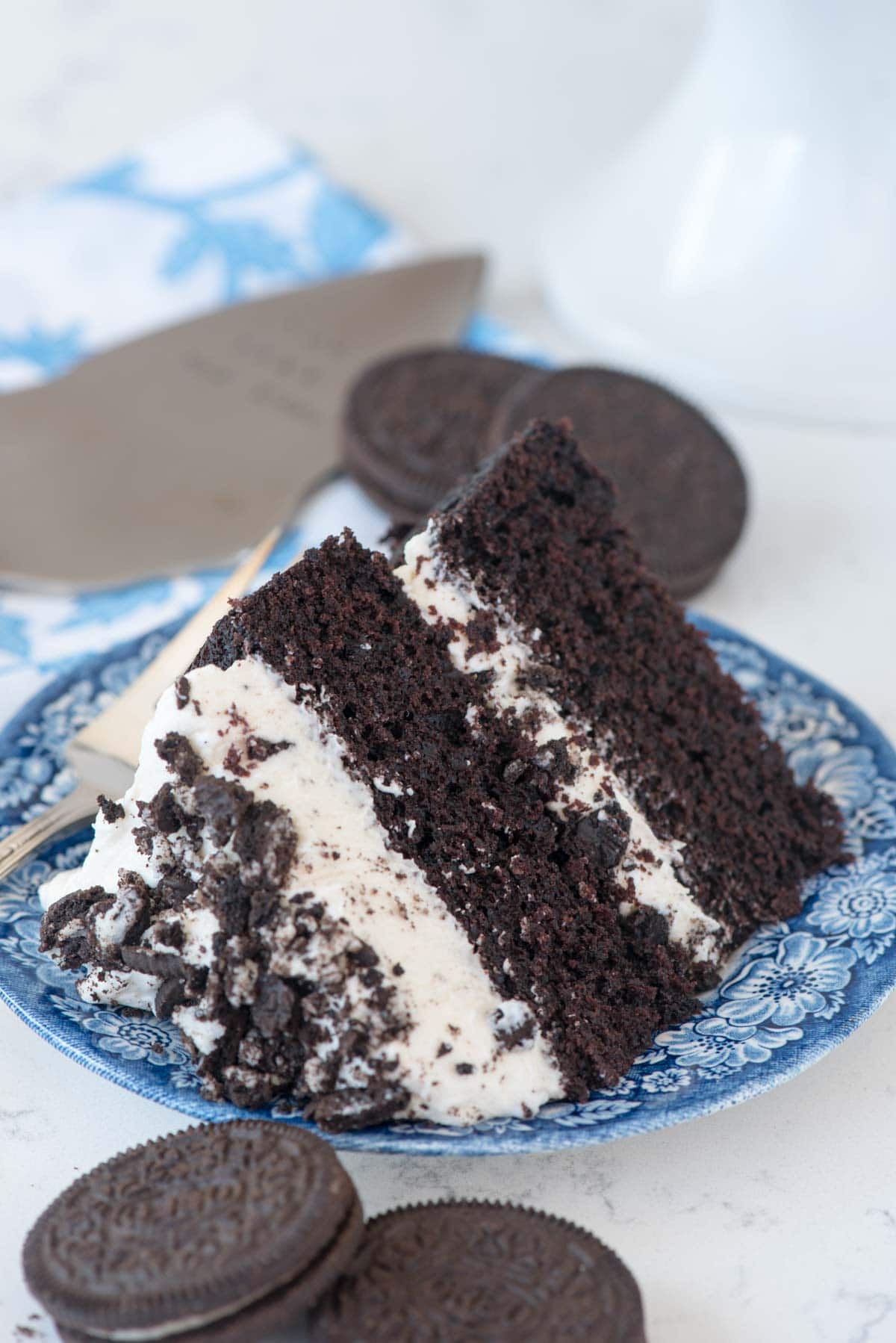 05. Gooey Chocolate Butter Cake
04. White Cake
03. Red Velvet Cake
02. Chocolate Craving Cake
01. Vanilla Cake