A collection of delicious poke cake recipes that are perfect for any occasion. Whether you are looking for a festive dessert or a refreshing summer treat, these recipes have you covered. Be sure to try one of these recipes soon!
This simple dessert is made by poking holes in a cake and pouring a liquid over it, such as pudding, caramel, or chocolate. The result is a cake that is soft, moist, and full of flavor.
There are many variations of poke cake recipes, so you can make one that fits your taste. You can also get creative and come up with your own variations.
For example, you could add different flavors of pudding including chocolate, strawberry, lemon, and blueberry. These delicious Poke Cake Recipes are sure to be a hit at your next get-together.
---
No-Bake Desserts
Strawberry Desserts
Easter Desserts Ideas
Summer Desserts Recipe
---
21. Peanut Butter-Chocolate Poke Cake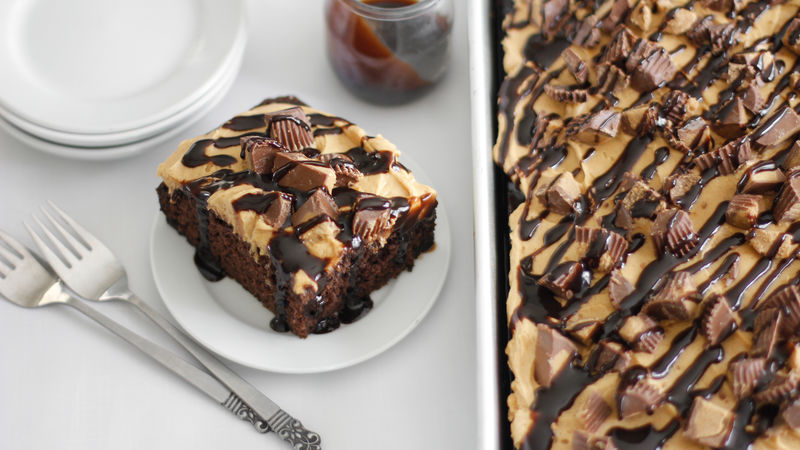 20. Chocolate Butterfinger Poke Cake
19. Baileys Poke Cake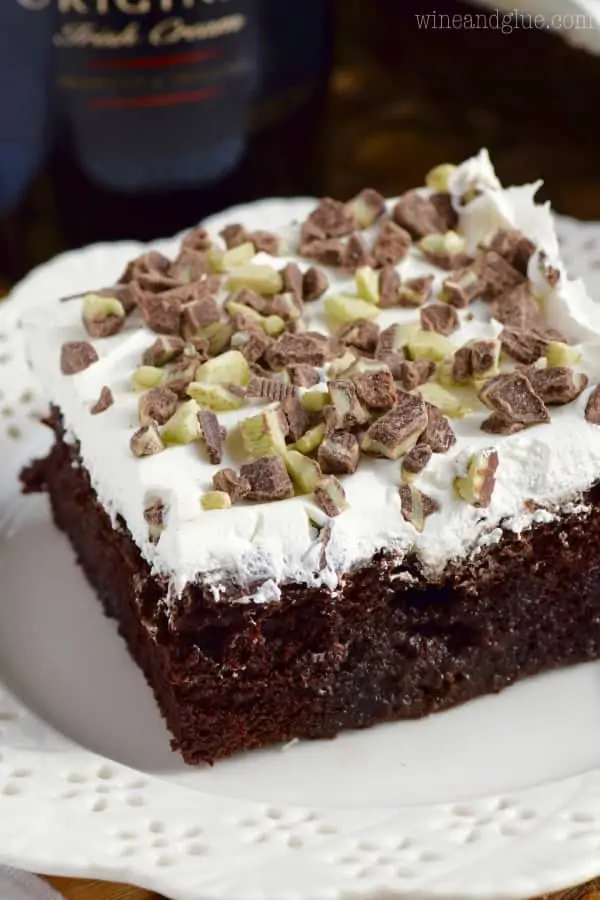 18. Mocha Poke Cake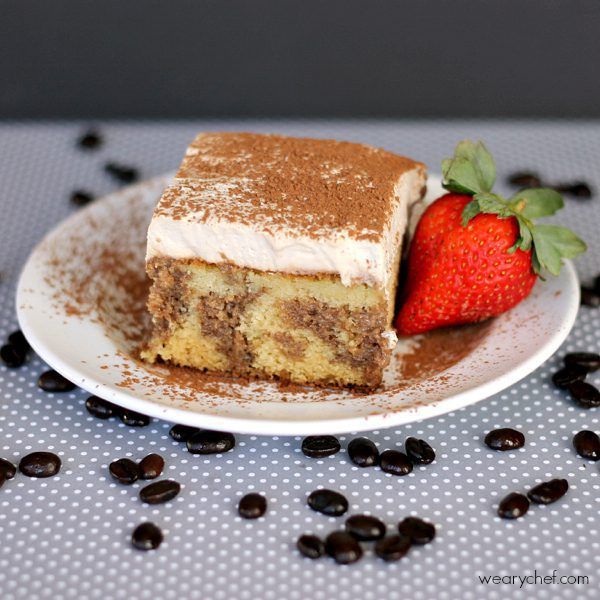 17. Hot Fudge Poke Cake
16. Cherry Poke Cake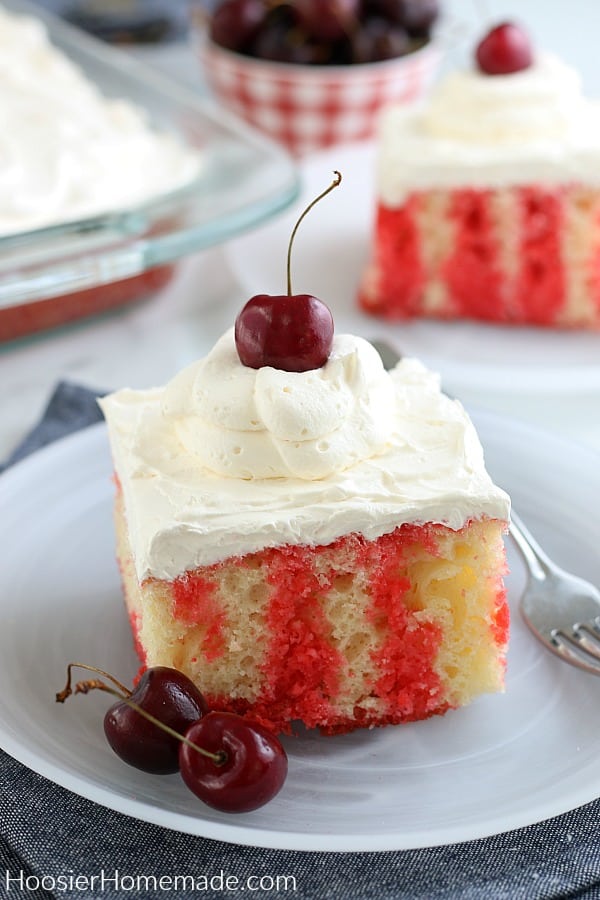 15. Pumpkin Caramel Cream Cheese Poke Cake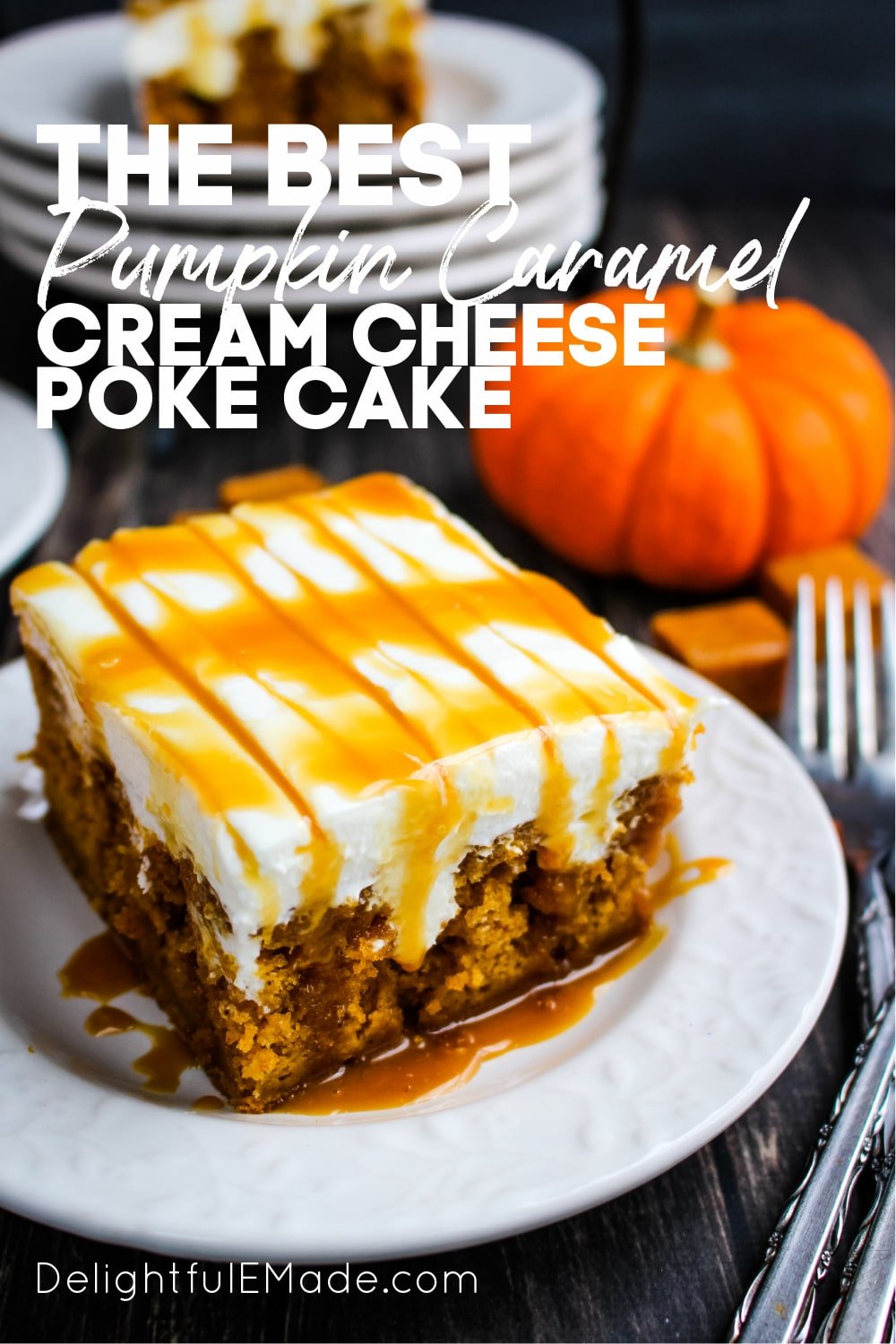 14. Bananas Foster Poke Cake
13. Strawberries and Cream Poke Cake
12. Christmas Red Velvet Poke Cake
11. Lime Jell-O Poke Cake Recipe
10. Reese's Peanut Butter Cup Poke Cake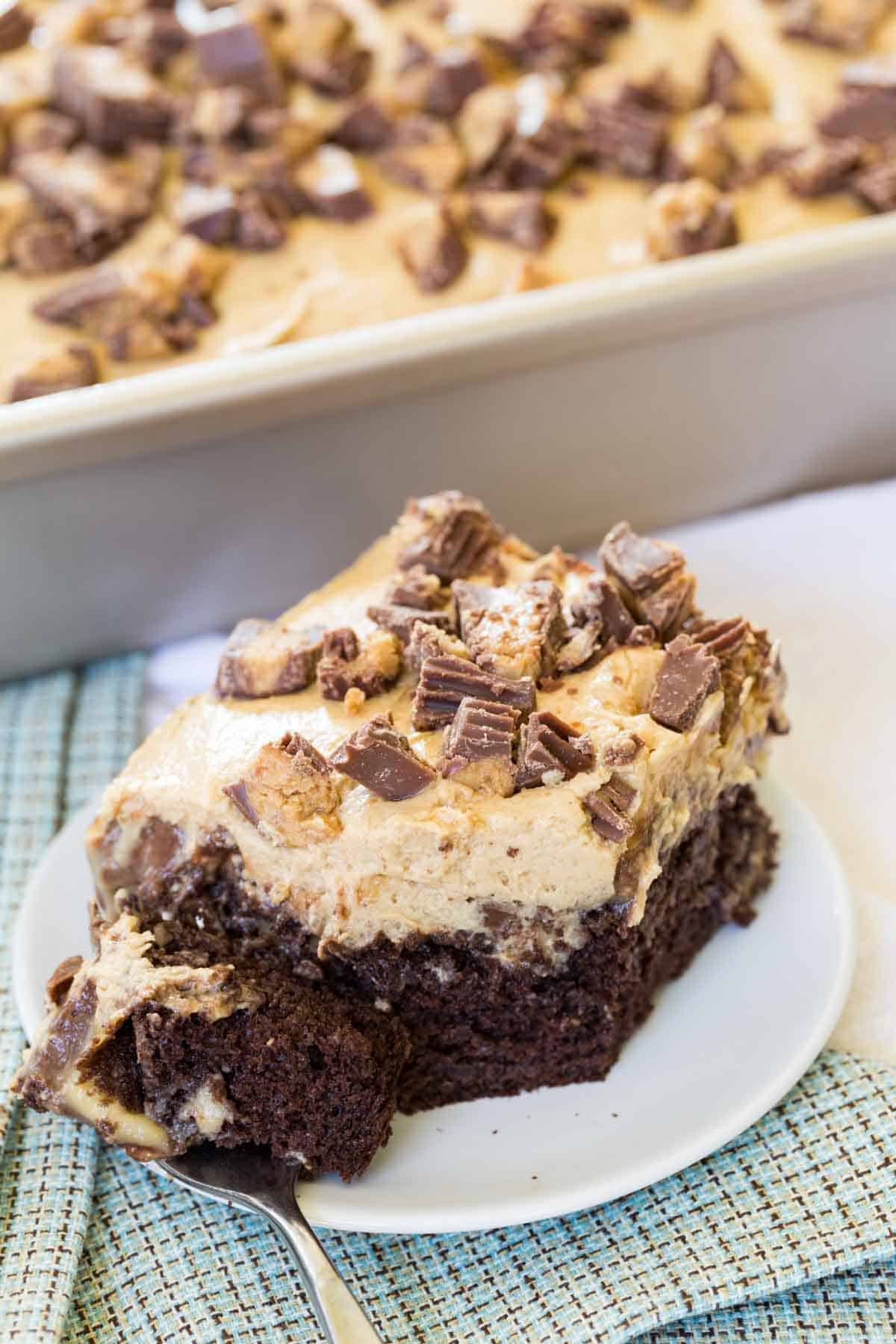 09. Oreo Poke Cake
08. Banana Pudding Poke Cake
07. Easter Poke Cake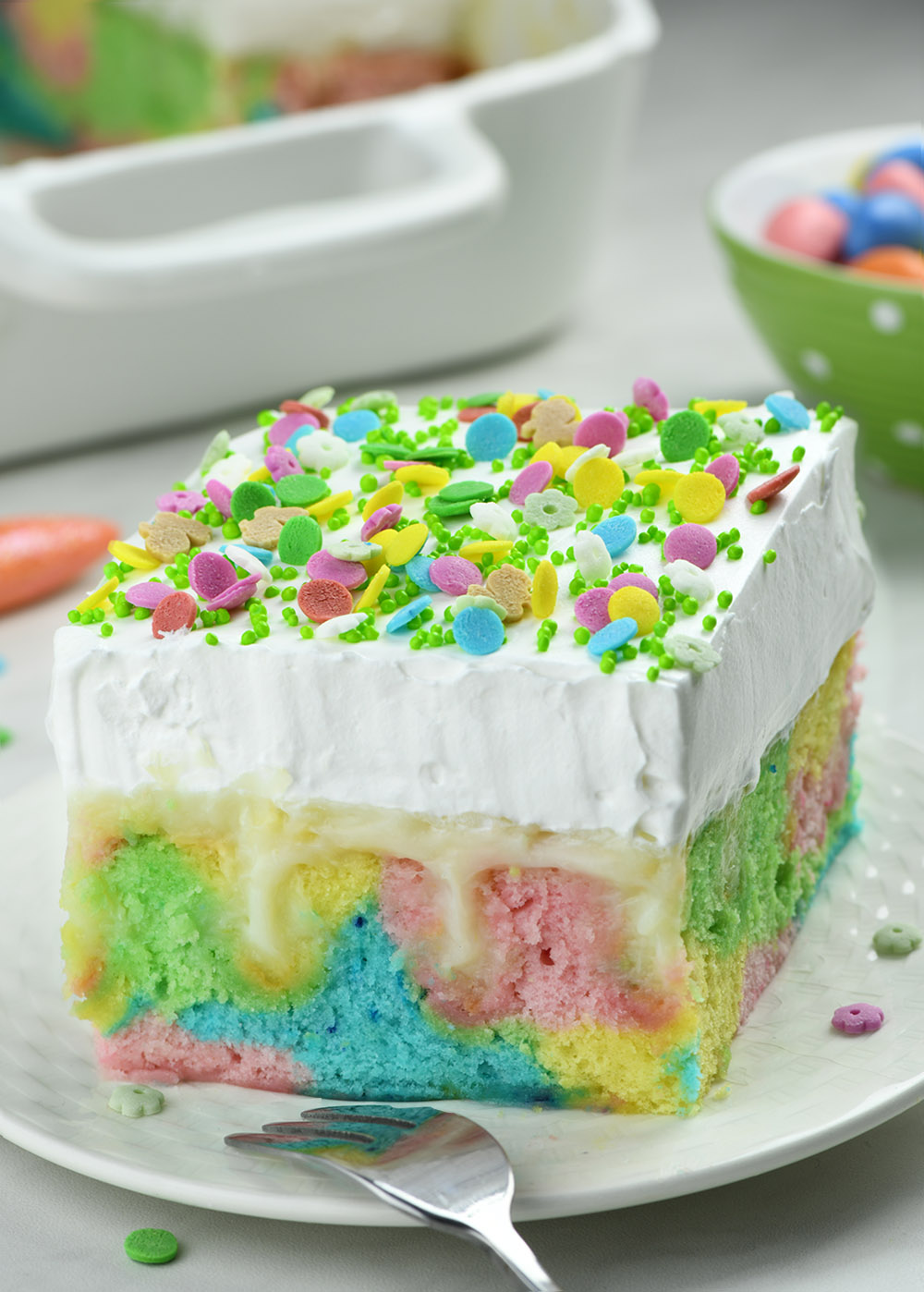 06. Lemon Blueberry Poke Cake
05. Strawberry Crunch Poke Cake
04. Boston Cream Poke Cake
03. Snickers Poke Cake
02. Red Velvet Turtle Poke Cake Recipe
01. Chocolate Turtle Poke Cake